The NFL Draft, a tradition as American as apple pie and tax evasion, is a game of chance where teams often gamble their futures on young, promising players. Sometimes, these players become superstars, leading their teams to Super Bowl glory.
But other times, they are nothing more than expensive paperweights. Here's a walk down the hall of shame, presenting the 12 worst NFL Draft busts in history:
JaMarcus Russell
The number one overall pick in the 2007 NFL Draft, Russell's career sank faster than a stone in water. Selected by the Oakland Raiders, he held out for a more significant rookie contract, which they eventually gave him.
Sadly, the only thing he seemed to throw was the team's money, as he completed just 52.1% of his passes over three seasons before being cut. Talk about a return on investment!
Isaiah Wilson
Isaiah is like that guy at the party who couldn't handle his liquor. Drafted 29th overall by the Tennessee Titans in 2020, Wilson's career started off shaky.
One DUI and several team suspensions later, he was traded to the Miami Dolphins, only to be waived after showing up late (or not at all) to mandatory team activities. His career fizzled out so quickly that you'd have missed it if you blinked.
Ryan Leaf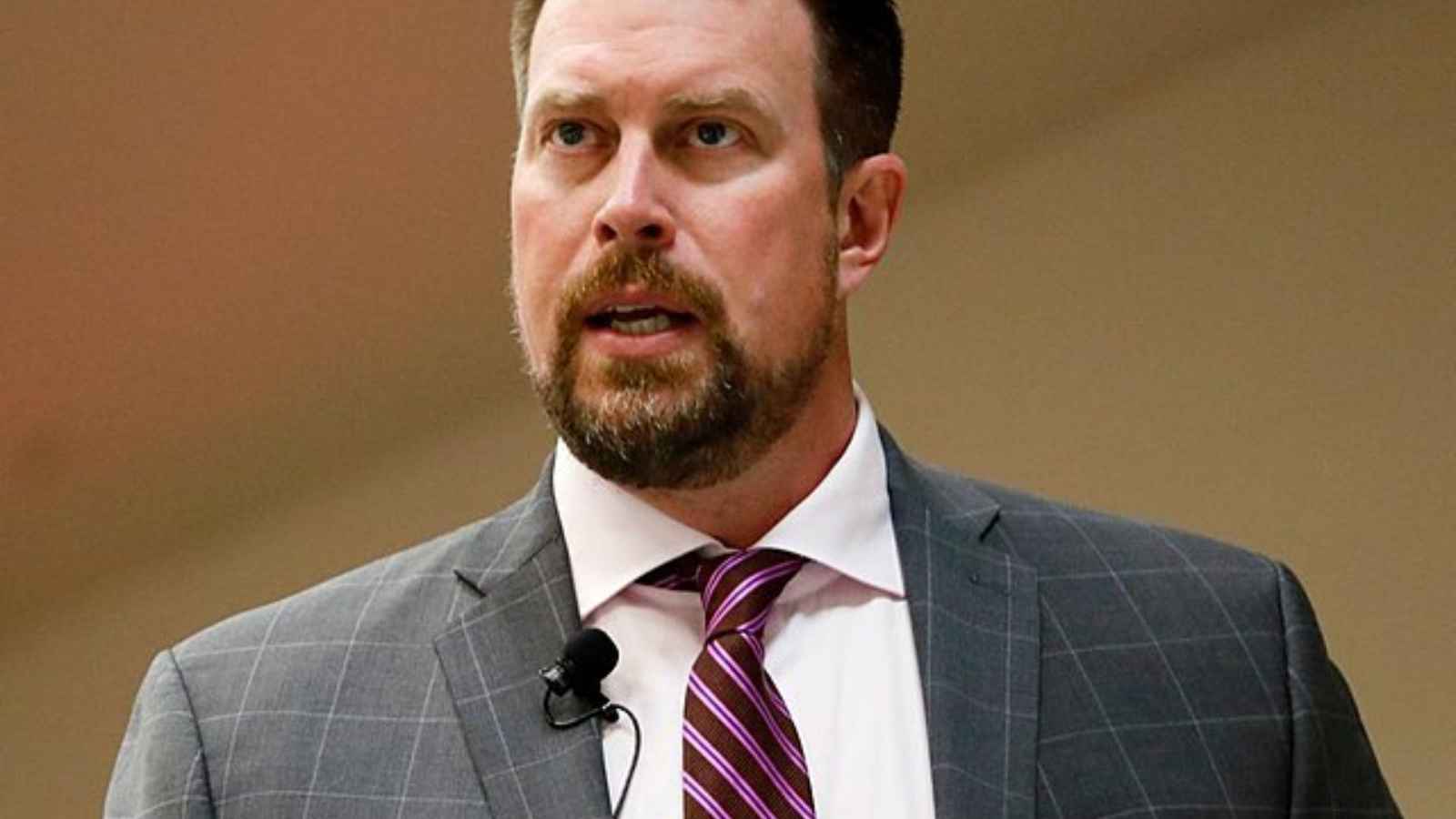 The second overall pick in the 1998 NFL Draft, Leaf was touted as "the next Peyton Manning" before a series of injuries derailed his career. He started promisingly throwing for over 1,000 yards and seven touchdowns in his rookie season.
But he quickly devolved into a turnover machine, tossing more interceptions than touchdowns in his final two years in the league. He was out of football by 2002.
Akili Smith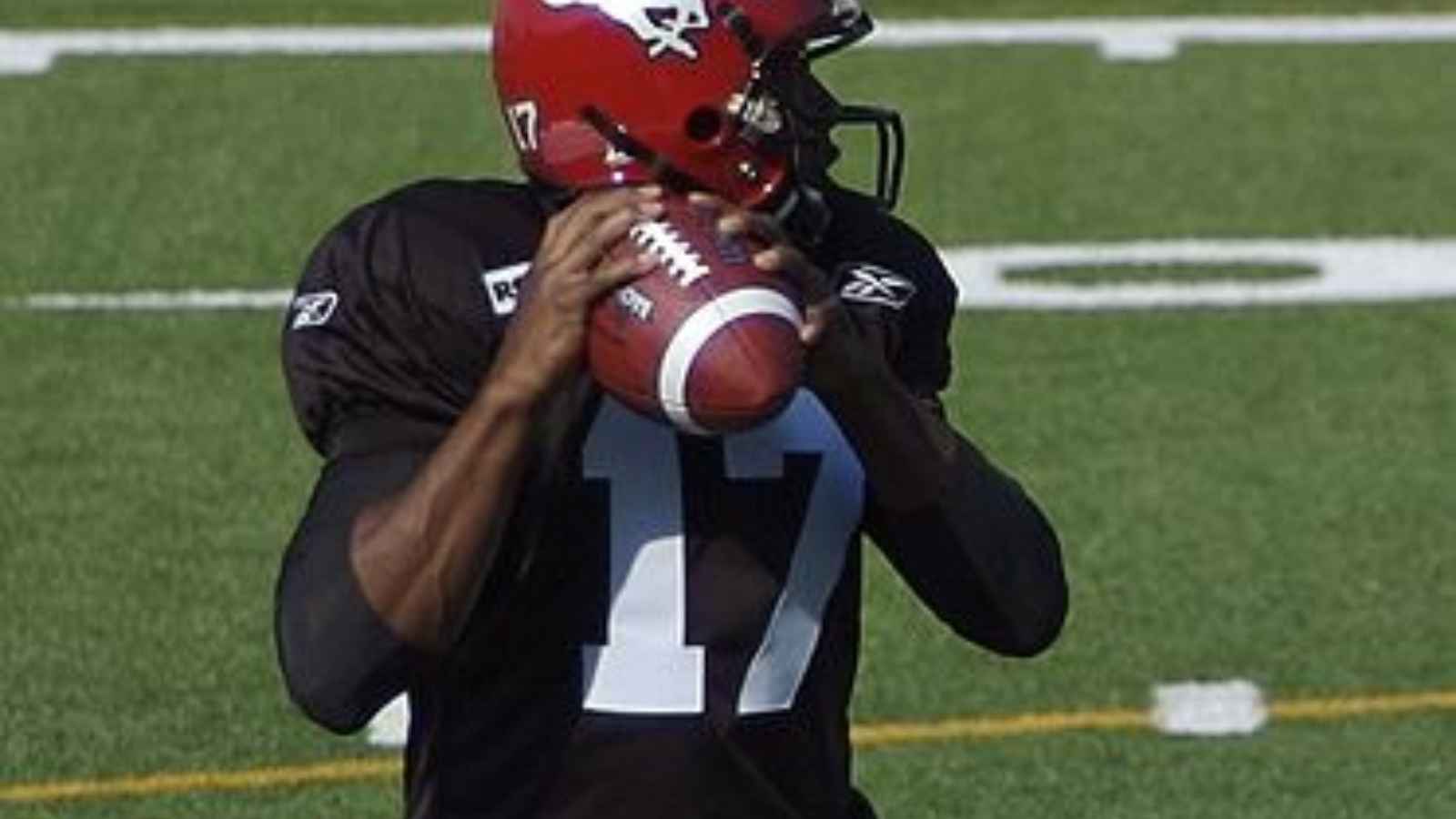 The Cincinnati Bengals were hoping for a franchise quarterback when they drafted Smith third in 1999. They didn't get one. In fact, Smith's career ended after three seasons and only five wins to his name; he threw 11 touchdowns and 13 interceptions.
He is, however, remembered for one shining moment: a Hail Mary touchdown he threw to Darnay Scott in his rookie season.
Matt Leinart (Arizona Cardinals)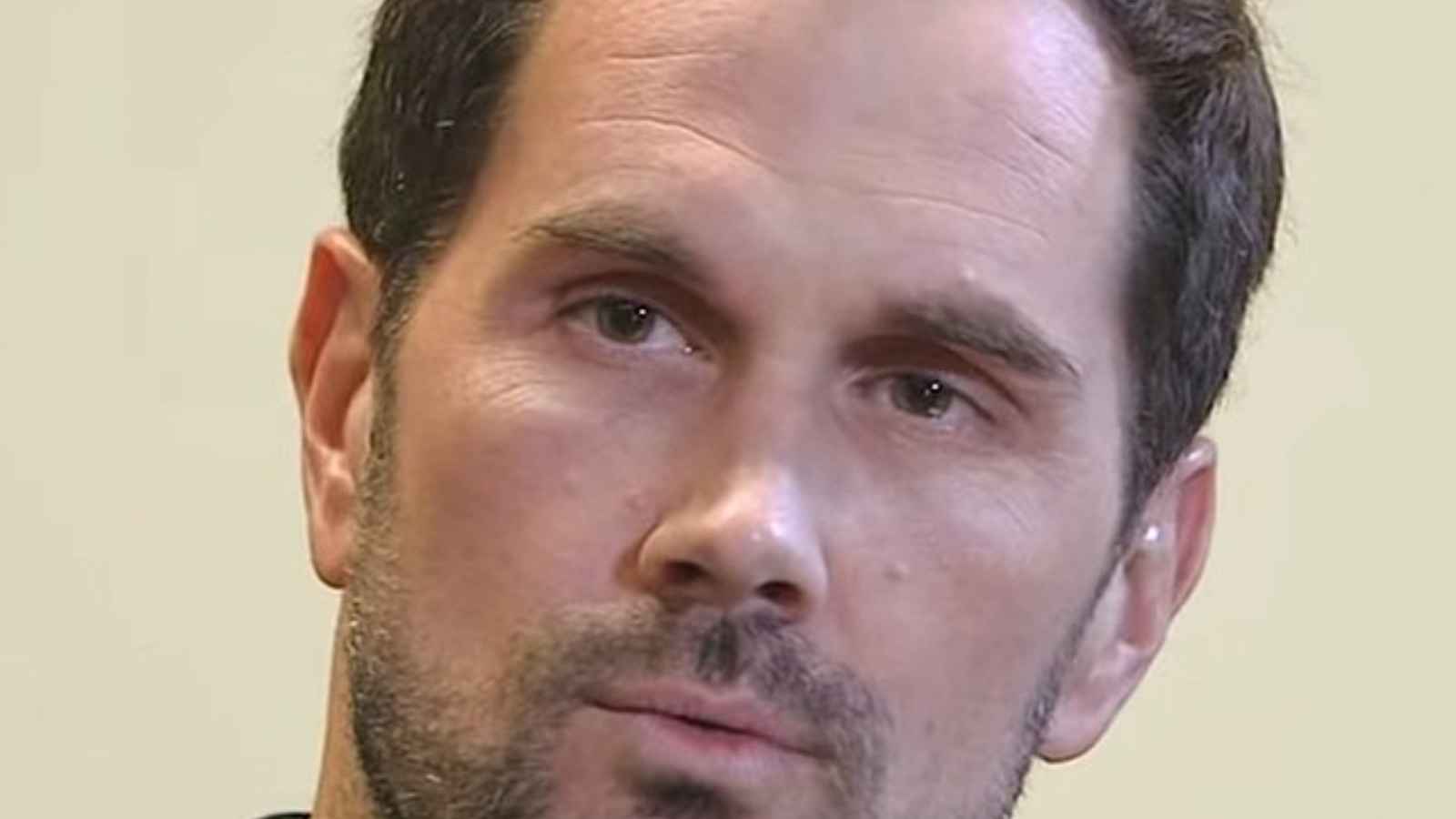 The former Heisman Trophy winner was supposed to be the next great quarterback for the Arizona Cardinals. But Leinart's career never materialized; he failed to live up to his potential and passed for fewer than 5,000 yards in six seasons with the team. He was released in 2012 and is now out of football for good.
Justin Blackmon, WR, Oklahoma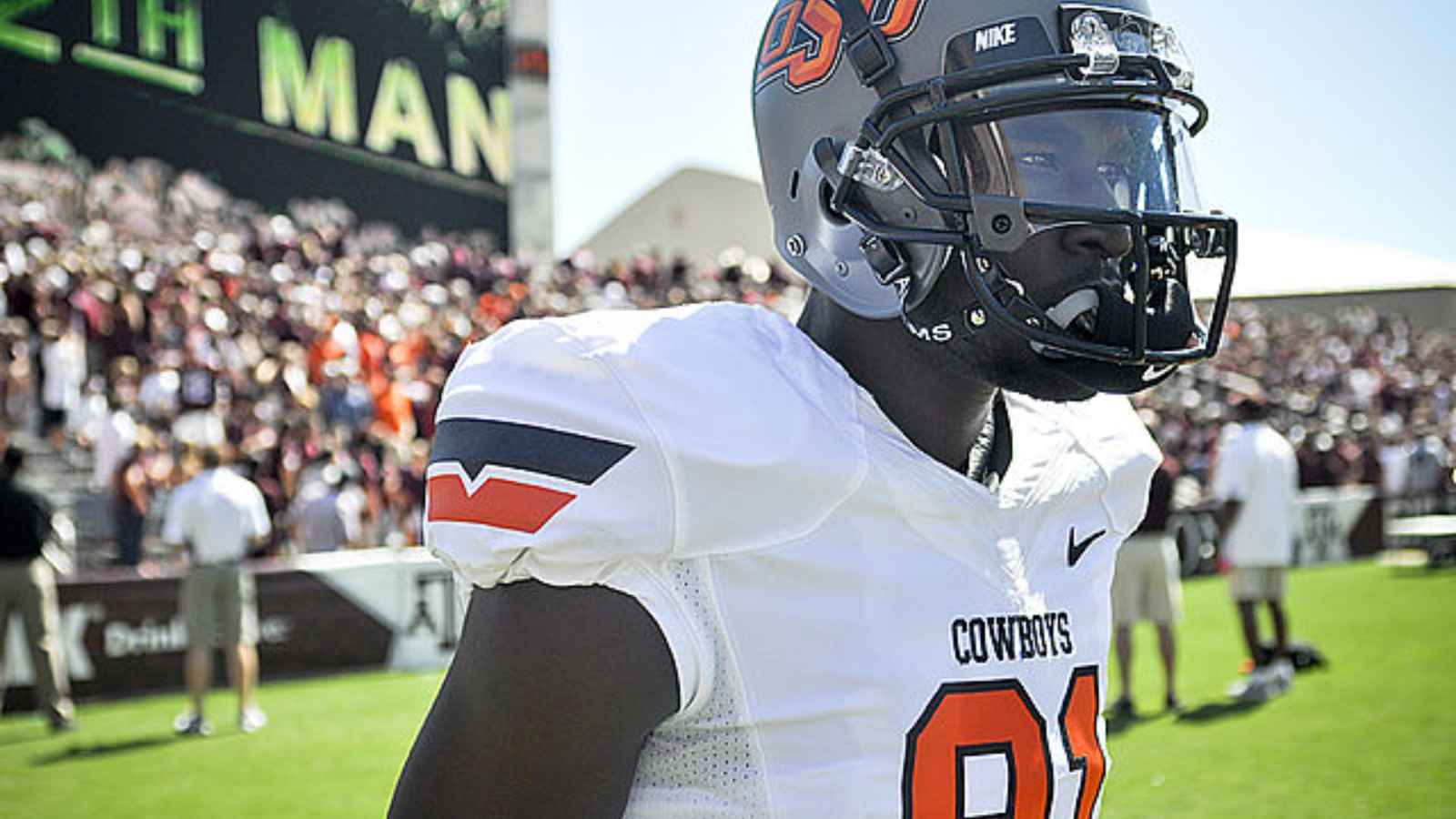 Blackmon had a promising rookie season, showcasing his athleticism and deep ball prowess. But he was dogged by off-field issues that resulted in multiple suspensions. He hasn't been heard from since 2015
Johnny Manziel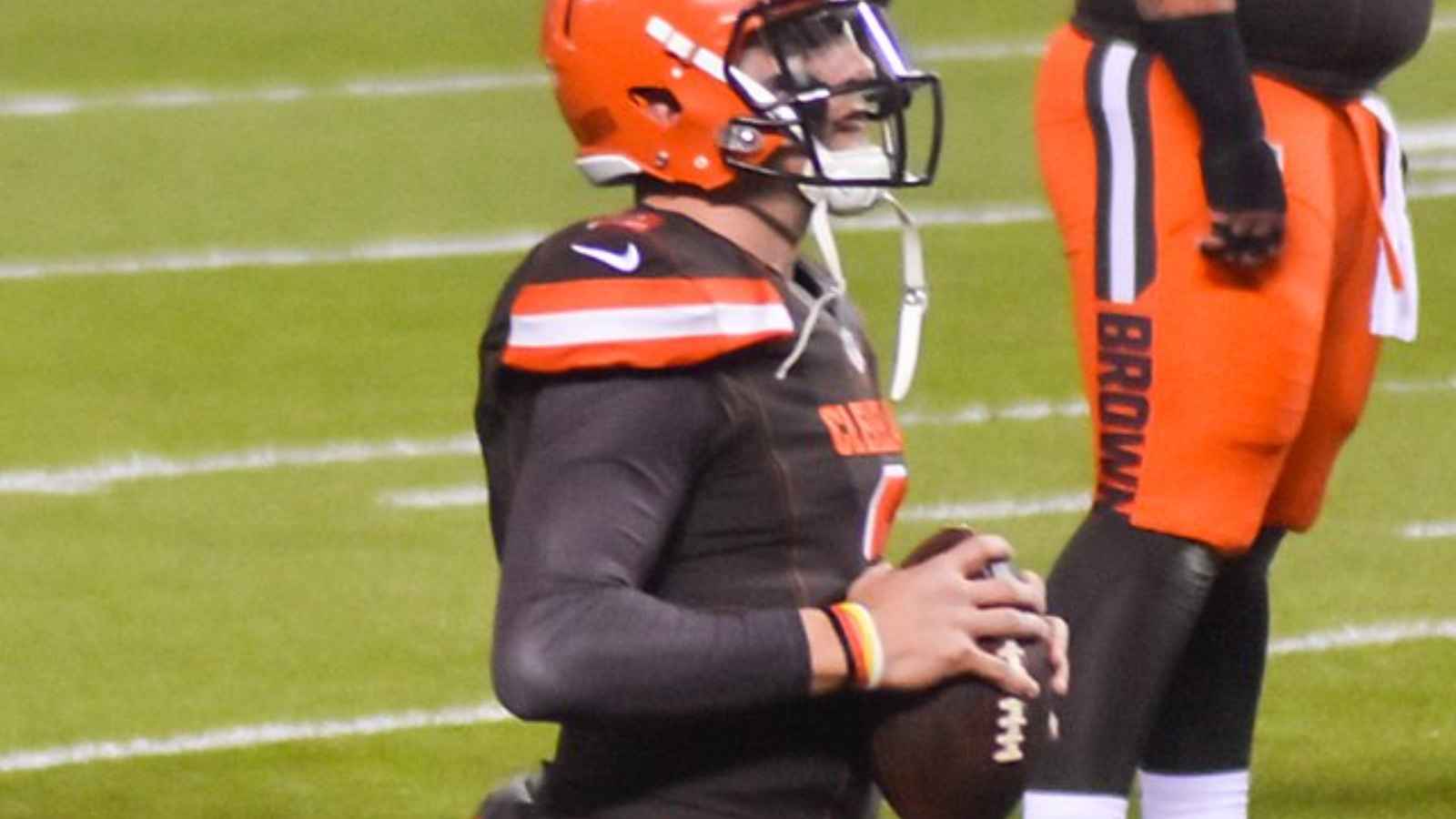 The Heisman Trophy winner from Texas A&M was supposed to be the savior for the Cleveland Browns when they drafted him in 2014. But it all came crashing down after numerous off-field issues and a lack of commitment to football. Manziel is now out of the NFL after being released in 2016.
Brian Bosworth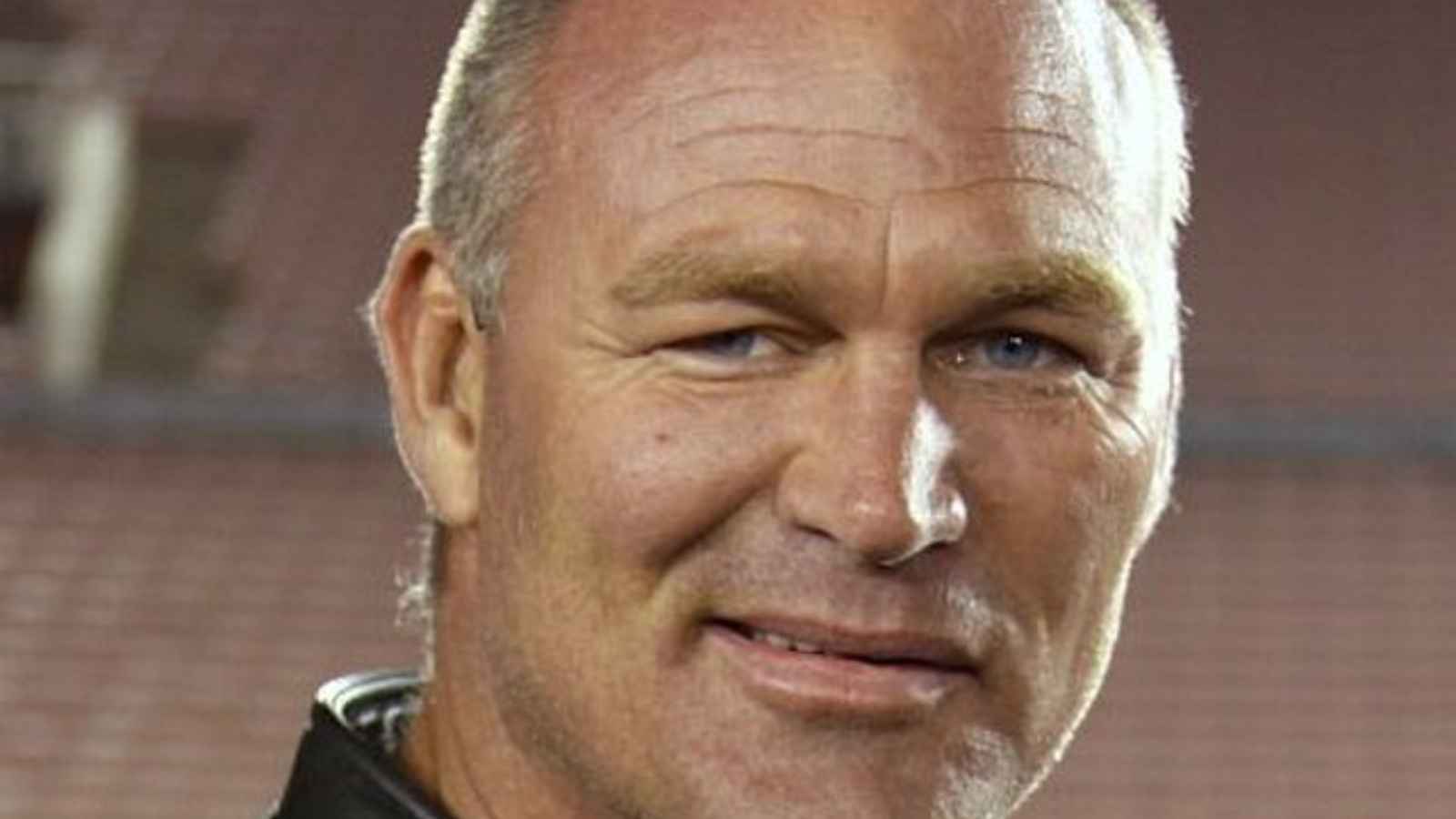 Before there was Johnny Manziel, there was Brian Bosworth. The former Oklahoma linebacker declared himself "The Boz" when he entered the NFL in 1987 but quickly fizzled out after three injury-plagued seasons with the Seattle Seahawks. He was cut in 1989 and never played another game.
Lawrence Phillips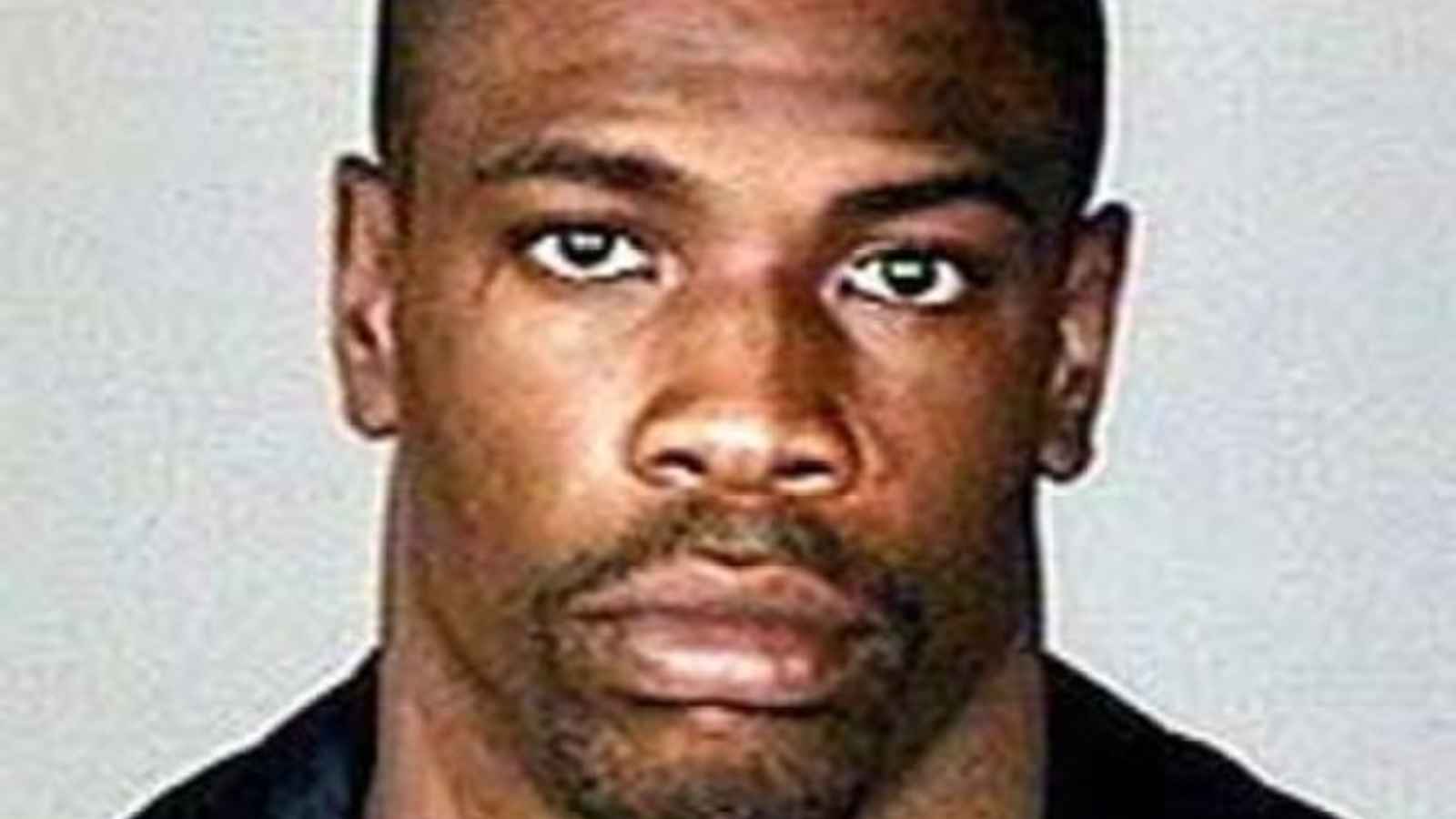 The sixth overall pick in 1996, Phillips was supposed to be the St. Louis Rams' next superstar running back. But his career (and life) spiraled out of control after multiple off-field incidents, including a domestic violence charge. He was eventually cut in 1997 and never played another professional football game.
Trent Richardson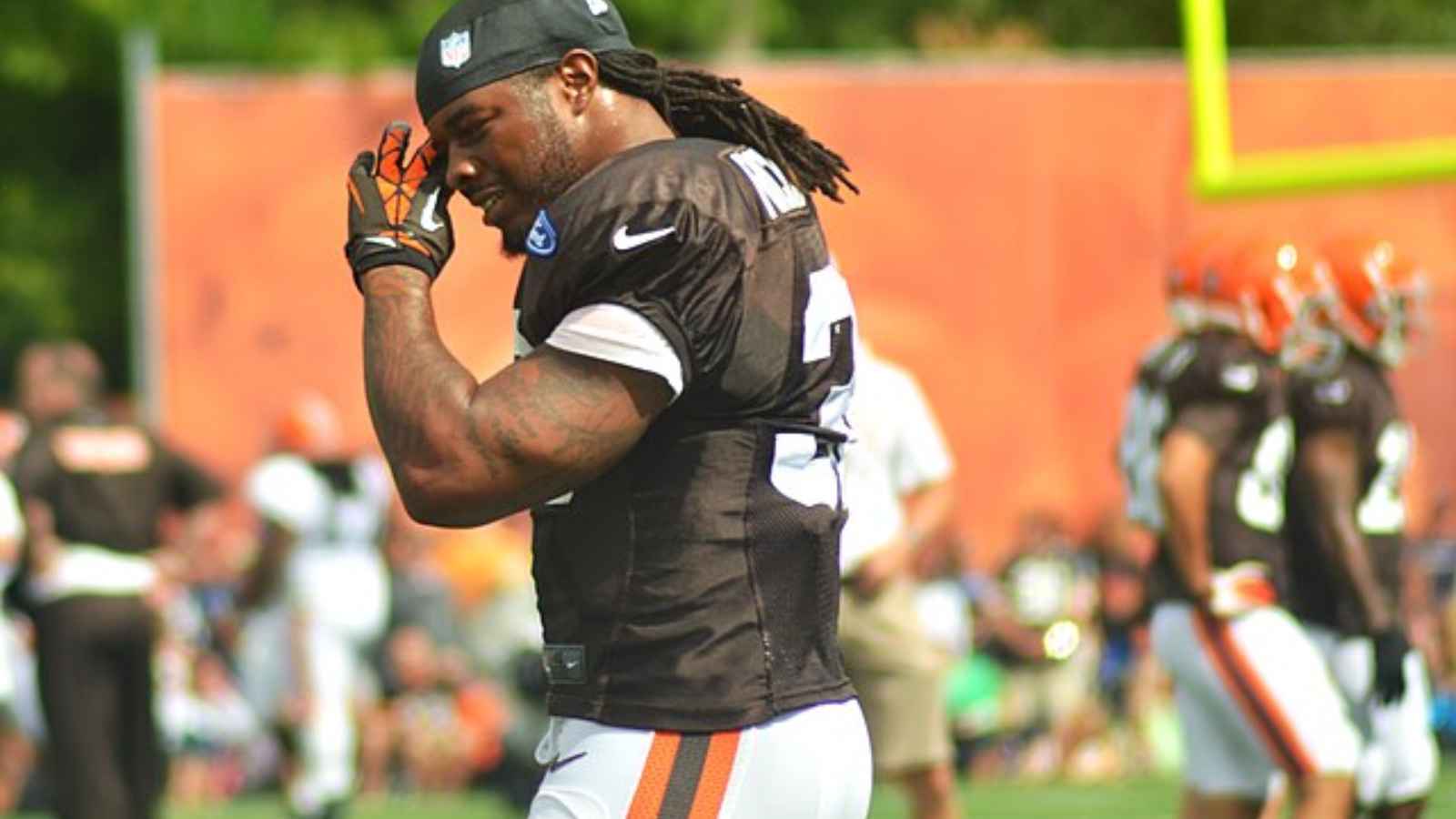 The third overall pick of the 2012 NFL Draft, Richardson was supposed to be the Cleveland Browns' next big thing. But it wasn't meant to be, as he struggled with injuries and weight issues throughout his brief three-year career. He was released in 2015 and is now out of the league for good.
Justin Gilbert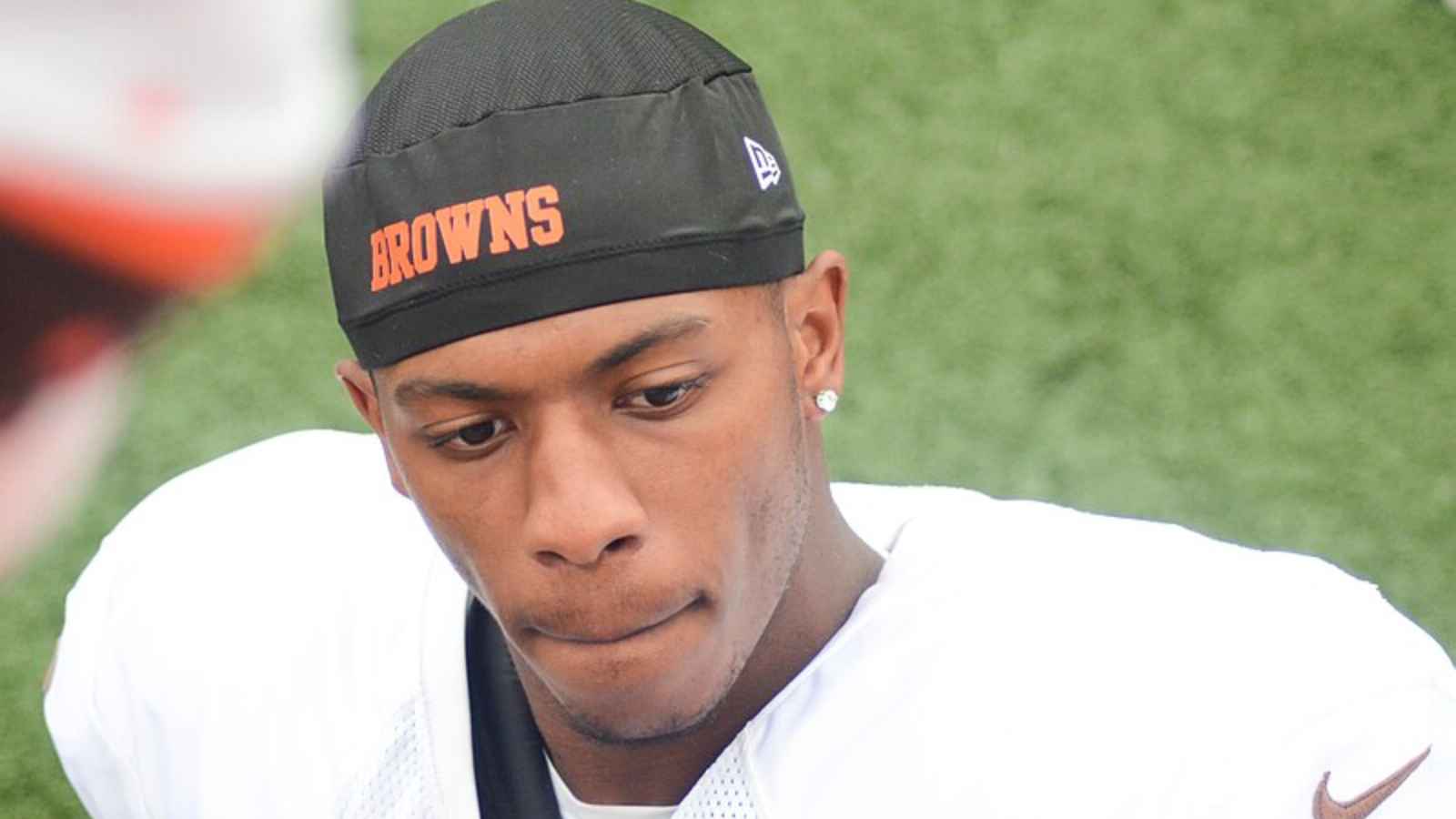 The Cleveland Browns made a huge mistake by taking Gilbert with the 8th overall pick in the draft. He had all the talent and athleticism to be an elite cornerback. Still, his lack of focus and commitment to football led him to only appear in 17 games throughout his three seasons in the NFL.
Dion Jordan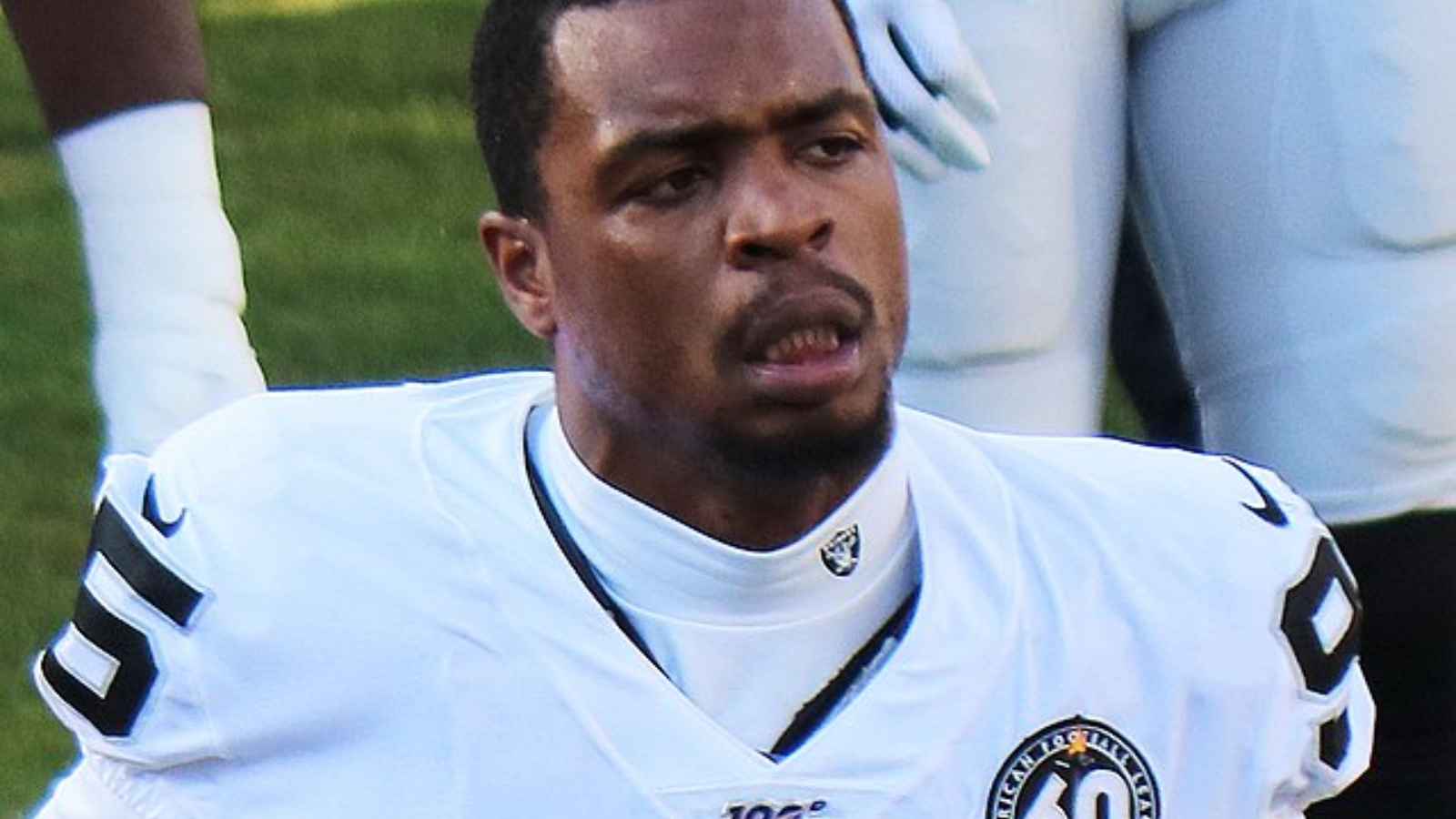 Jordan was the Miami Dolphins' first-round pick in 2013, but his career never met expectations. He missed several games due to injuries and suspensions for violating the NFL's drug policy.
The NFL Draft can be a crapshoot, and these 12 players are prime examples of why teams need to tread carefully when selecting their future stars. So the next time you hear a team bragging about their latest first-round pick, remember: there's always a chance.
10 Most Hated People in America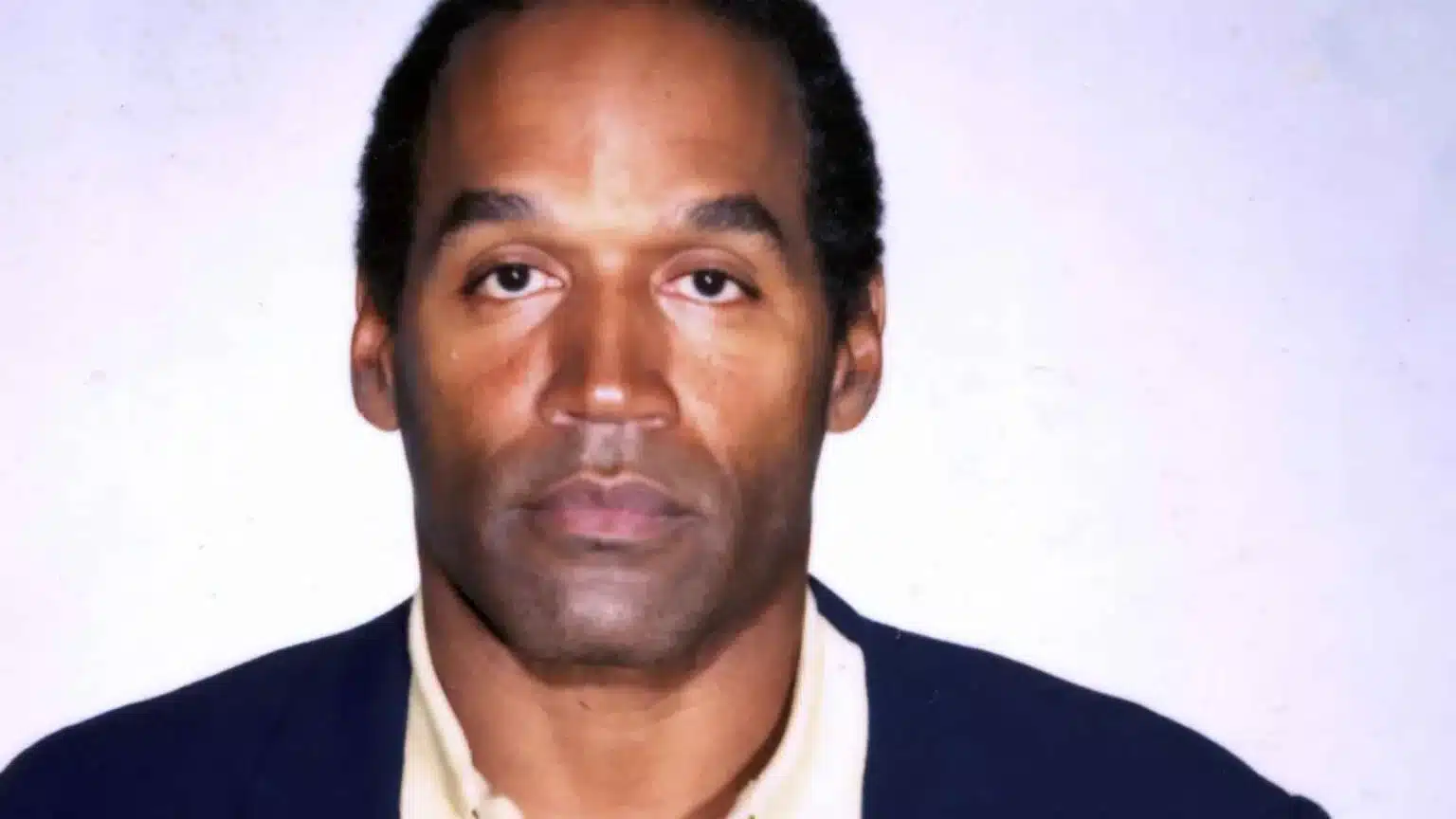 America is a nation filled with people who have achieved incredible success and notoriety. But there are also those individuals whose actions, words, or beliefs make them one of the most hated people in the country. From politicians to celebrities, these ten people have been vilified by millions for their controversial views and behavior.
10 Most Hated People in America
299 Essential Household Things To Buy for a New House
Whether you are just starting out on your own or living in the same place for years, these essential things to buy for a new house will make your life easier and help you maintain a healthy lifestyle.
299 Essential Household Things To Buy for a New House
How Students Can Avoid Physical Trauma in Sports
Sport is good for your body and mind, but it still comes with a risk of injuries. Although it is impossible to control everything, a lot of traumas and injuries can be prevented. For students, it is important to know the risks and appropriate techniques to reduce them. In this guide, you'll learn how to do just that.
How Students Can Avoid Physical Trauma in Sports
Kettlebell Swings: The Confirmed Best Workout to Burn Calories in a Short Period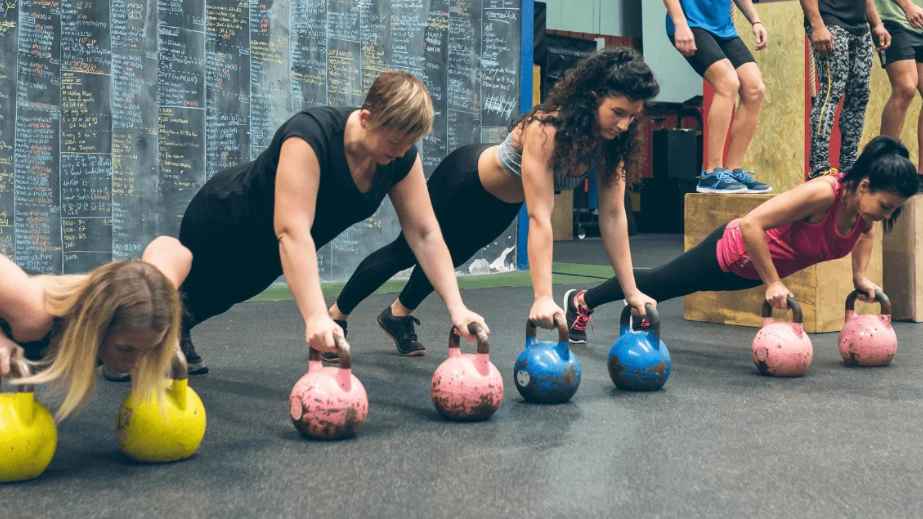 Over the last decade, the fitness industry has seen a surge in the popularity of exercises that the media claim to be the next best thing, ideal for assisting trainers of all levels in getting in peak physical condition. While some of these claims and exercises are somewhat bold, one thing is for sure: they were on point when they stressed the effectiveness of kettlebell swings.
Kettlebell Swings: The Confirmed Best Workout to Burn Calories in a Short Period
Slim Down Now: Shocking Habits That Sabotage Your Flat Belly Goals – Experts Reveal Top 6!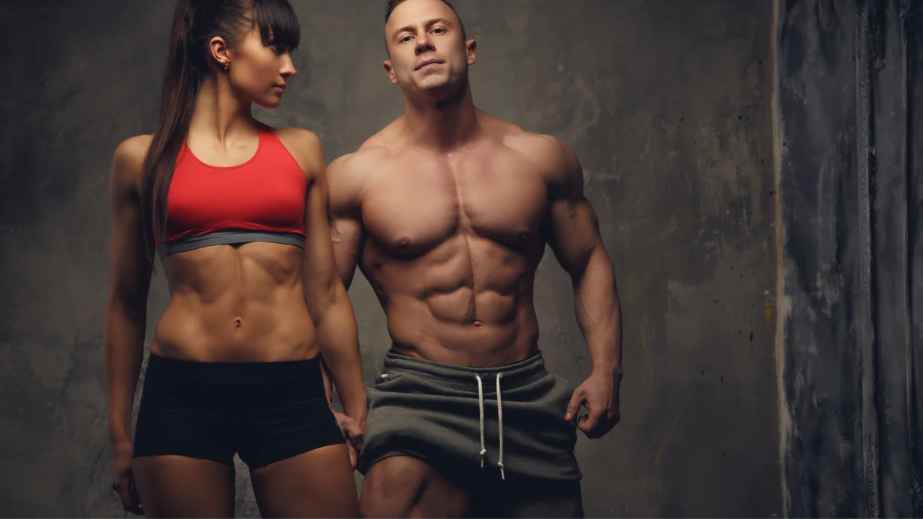 Shedding extra belly fat is a common objective for many Americans. Staying at a healthy weight and body fat level is crucial for overall health, but the kind of abdominal fat you have can impact your health differently. These are six factors that can lead to the buildup of excessive belly fat:
Slim Down Now: Shocking Habits That Sabotage Your Flat Belly Goals – Experts Reveal Top 6!