Attention, hair patrons! If your hairstylist could pin you to a swivel chair and have a real heart-to-heart, they might spill a few truths they've been dying to share. Today, we're diving into the minds of our beloved hair maestros to give you the inside scoop.
The Hidden Secrets of Your Smartphone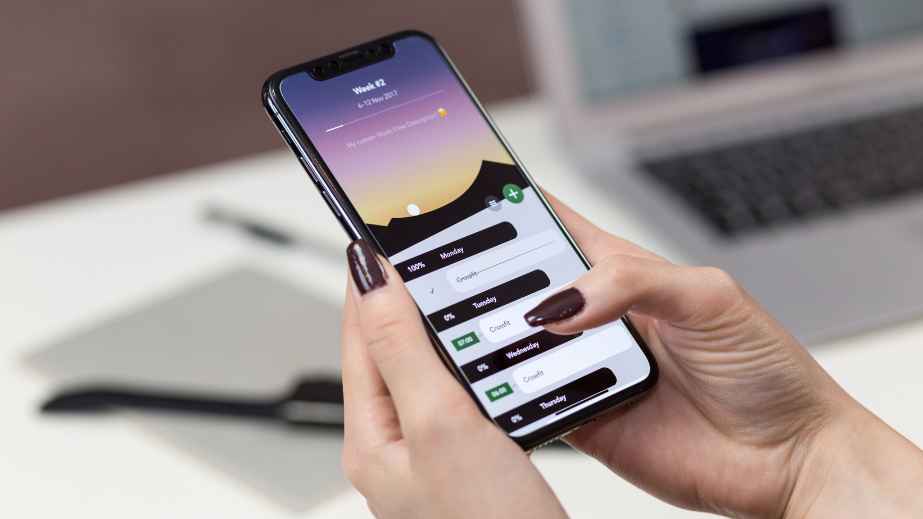 Sure, cell phones have become part of our body at this point, but that innocent scrolling habit of yours is secretly extending your appointment time. Remember, your head movements are like an intricate ballet to your stylist, and one wrong move could turn a bob into a mullet. Keep the scrolling to a minimum.
Not All Dye Jobs Are Created Equal
Just because your best friend went from raven-black to platinum blonde overnight doesn't mean you can, too. Hair coloring is a complex process and different hair types and colors react differently to dyes. Always consult with your stylist about what's achievable and safe for your hair.
The Boundary Between Friendliness and Friendship
Your stylist may adore you, but remember, they have many clients. While they may enjoy your chats during appointments, they also need time for their own personal lives. So, don't be taken aback if they can't respond to your midnight hair crises or don't have time to chat after the last snip.
Health Before Style, Always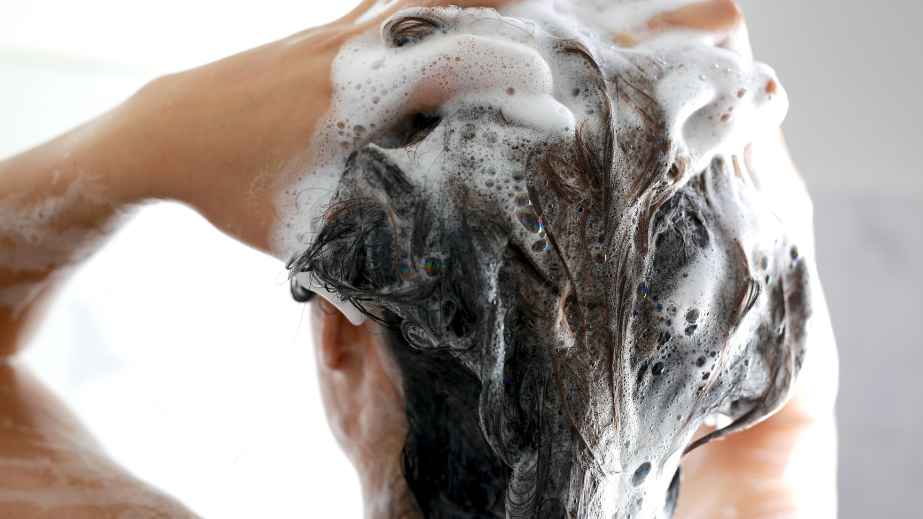 Don't sacrifice the health of your hair for a trend. Remember, broken ends don't mend, and healthy hair is always more stunning than damaged hair trying to be something it's not.
Set Attainable Hair Goals
Wanting Rapunzel's locks overnight when you've got a pixie cut is, sadly, not a realistic aim. Work with your stylist to set achievable goals that won't leave you disappointed.
You're Not Halle Berry – And That's Perfectly Fine
Halle Berry's pixie might look divine on her, but that doesn't mean it's the right cut for you. We all have different face shapes, hair types, and personal styles. Embrace your uniqueness!
Stop the Comparison Game
That glossy Pinterest mane? It's likely the result of extensions, filters, and professional styling. Comparing your hair to these unrealistic standards is unfair and unhelpful. Your hair is uniquely yours and beautiful in its own way.
Tardiness Isn't Trendy
Hairstylists run on a tight schedule. Your tardiness could result in a rushed job or inconvenience other clients. Show your respect by arriving on time.
Give a Heads-Up If You're Running Late
Unforeseen circumstances happen, but a courtesy call can make a world of difference. This allows your stylist to adjust their schedule and accommodate you better.
Be a Hair Historian
A box-dye job you did a year ago, that beach vacation, or even your haircare routine can affect your hair's health and how it takes to treatment. Share your hair history with your stylist; they're hair doctors, not mind-readers.
Voice Your Concerns
If you're not happy with the results, speak up! Stylists want you to leave the salon looking fabulous and feeling great. They can't fix a problem they don't know exists.
Pricing Isn't a Flea Market Bargain
Remember, you're not only paying for the service but also for the years of training, experience, and expertise your stylist brings to the table. Pricing is based on these factors and shouldn't be negotiated like you're at a yard sale.
A Picture is Worth a Thousand Words
Don't shy away from bringing photos. They provide a visual representation of what you want and help your stylist understand your expectations better. However, remember point 6; what looks great on a celebrity might not suit you.
That Trendy Hue Will Fade Fast
If you're thinking about that neon pink or mermaid blue, remember that vibrant colors often fade faster. Make sure you're ready for the upkeep or the eventual change in color.
Respect Their Professional Opinion
Your stylist knows their stuff. If they advise against a certain treatment or style, it's because they have your hair's best interest at heart. Trust their professional opinion.
Understanding these truths can enhance your salon experience and build a better relationship with your stylist. After all, they're here to make us look our best, and a little understanding and respect go a long way in making their jobs easier.
15 Popular Makeup Trends That Are Actually Bad for Your Skin
There's no denying the power of a good look when it comes to makeup. Whether you're going for a natural, everyday look or something more daring and glamorous, makeup can be an incredibly powerful tool. However, while some trends are harmless (or even beneficial) for your skin if done correctly, others can cause serious damage over time.
15 Popular Makeup Trends That Are Actually Bad for Your Skin
8 Best Men's Body Wash of 2023 For Smelling Great All Day
Without a doubt, a good body wash is an essential part of one's skincare kit and a great way to start and end your day. But what are the best men's body wash?
8 Best Men's Body Wash of 2023 For Smelling Great All Day
Science Reveals the Exact Age When People are at Their Peak of Physical Attractiveness: Are You There Yet?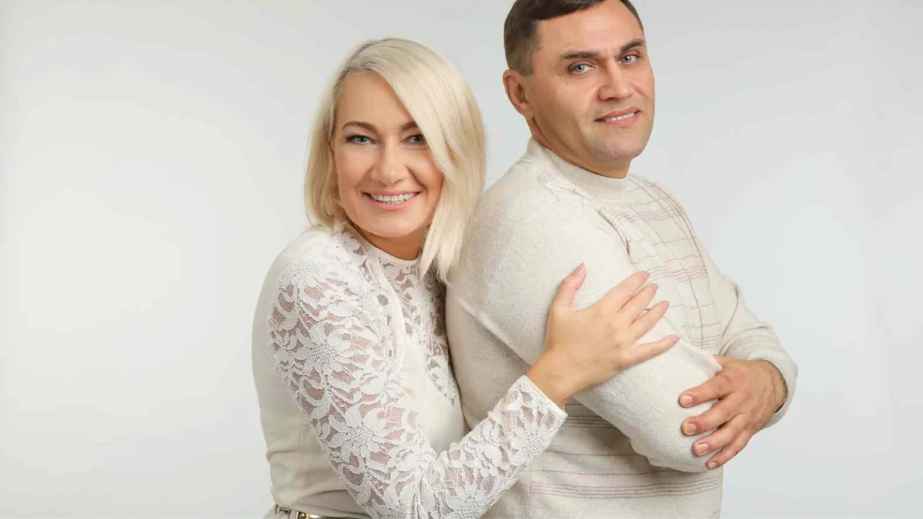 We have all heard the saying, "age is just a number," but could there be some truth to the idea that certain ages are associated with peak physical attractiveness? According to recent studies, the answer is yes. Scientists have pinpointed the age at which people are considered the most physically attractive, and the results may surprise you.
Science Reveals the Exact Age When People are at Their Peak of Physical Attractiveness: Are You There Yet?
9 Best Body Lotions For Crepey Skin in 2023
When you first notice the saggy skin on arms or legs, it may look like an easy change to ignore. But if you want younger-looking skin, then taking care of this problem should be done immediately.
9 Best Body Lotions For Crepey Skin in 2023
17 Best Beard Products On the Market in 2022 (Updated List)
It takes a lot of time, patience, and the best beard products to ensure you have a healthy, award-winning stubble.
But before you reach for that aftershave, beard oil, or hair mousse at your local supermarket, ensure that it is the right product for your skin type.