The modern car is a technological marvel. It has features that make it easier to drive, safer on the road, and more comfortable for passengers. But with all of these great advancements come some features that are either useless or annoying. From automatic wipers that seem to have a mind of their own to heated seats you can never quite get the right temperature on – there is plenty of car features out there that don't add much value but still take up space in your vehicle.
In this piece, we'll be looking at 10 of the most useless or annoying car features available today. We'll go over why they're frustrating and how they could be improved upon so you can avoid them when shopping for your next ride. So, let's get started!
ECO buttons
ECO buttons have become a popular feature in many modern cars. They are designed to help drivers save fuel by limiting the power and performance of the engine when activated. While this is a great way to save on gas, for those who like to have full control over their car's performance, it can be an annoying feature as you may not always want your engine to be limited in power and speed.
Digitized or otherwise channeled exhaust sounds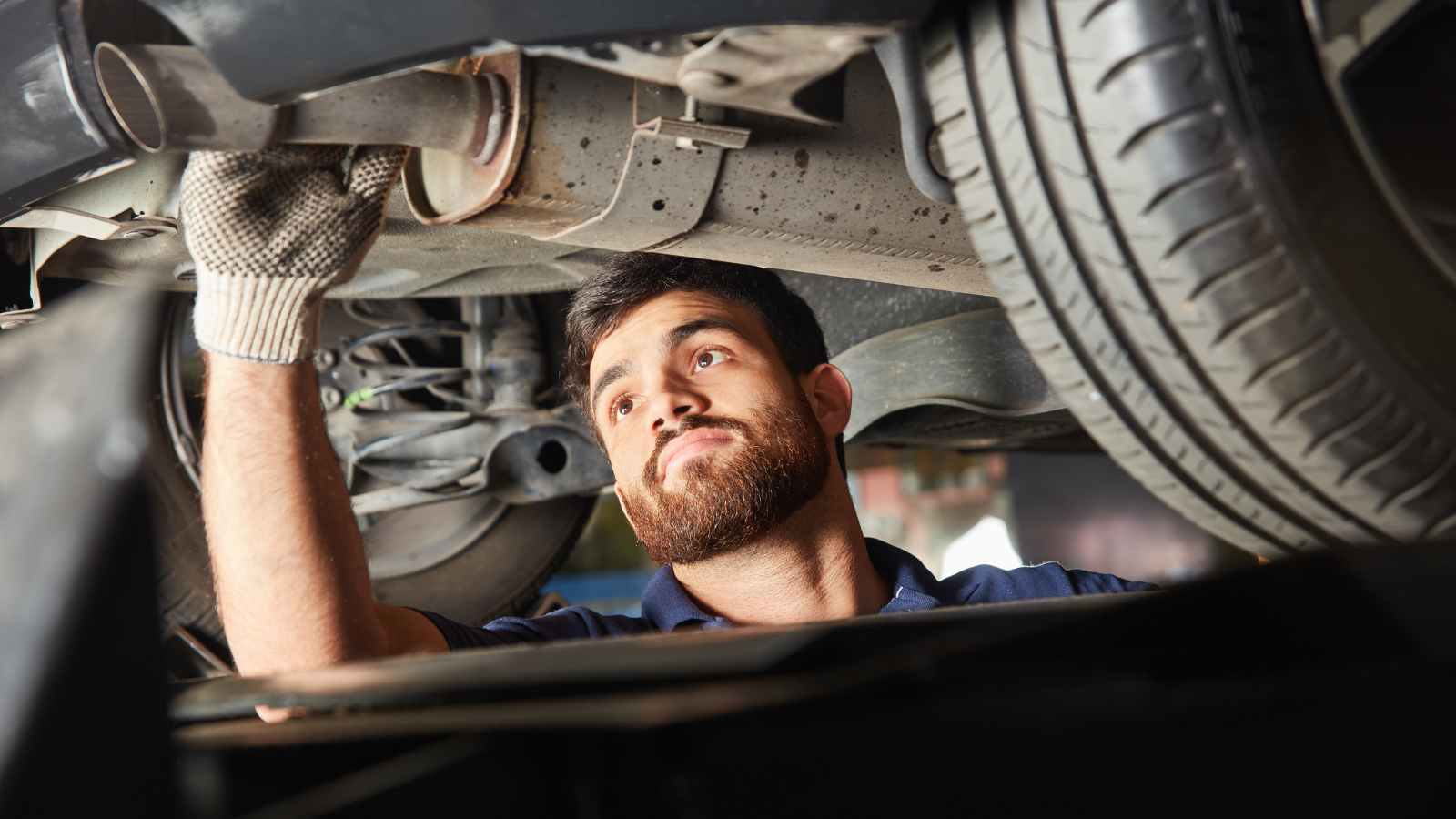 In recent years, some car features have become increasingly useless or annoying, such as digitized or otherwise channeled exhaust sounds. This feature is designed to mimic the sound of a powerful engine without actually having one. The result is often an artificial and irritating sound that can be heard miles away! It's not only an annoyance, but it also adds unnecessary strain on the engine itself. Therefore, this feature should definitely be avoided if you want your car to run smoothly and quietly.
Running boards on everything but full-size trucks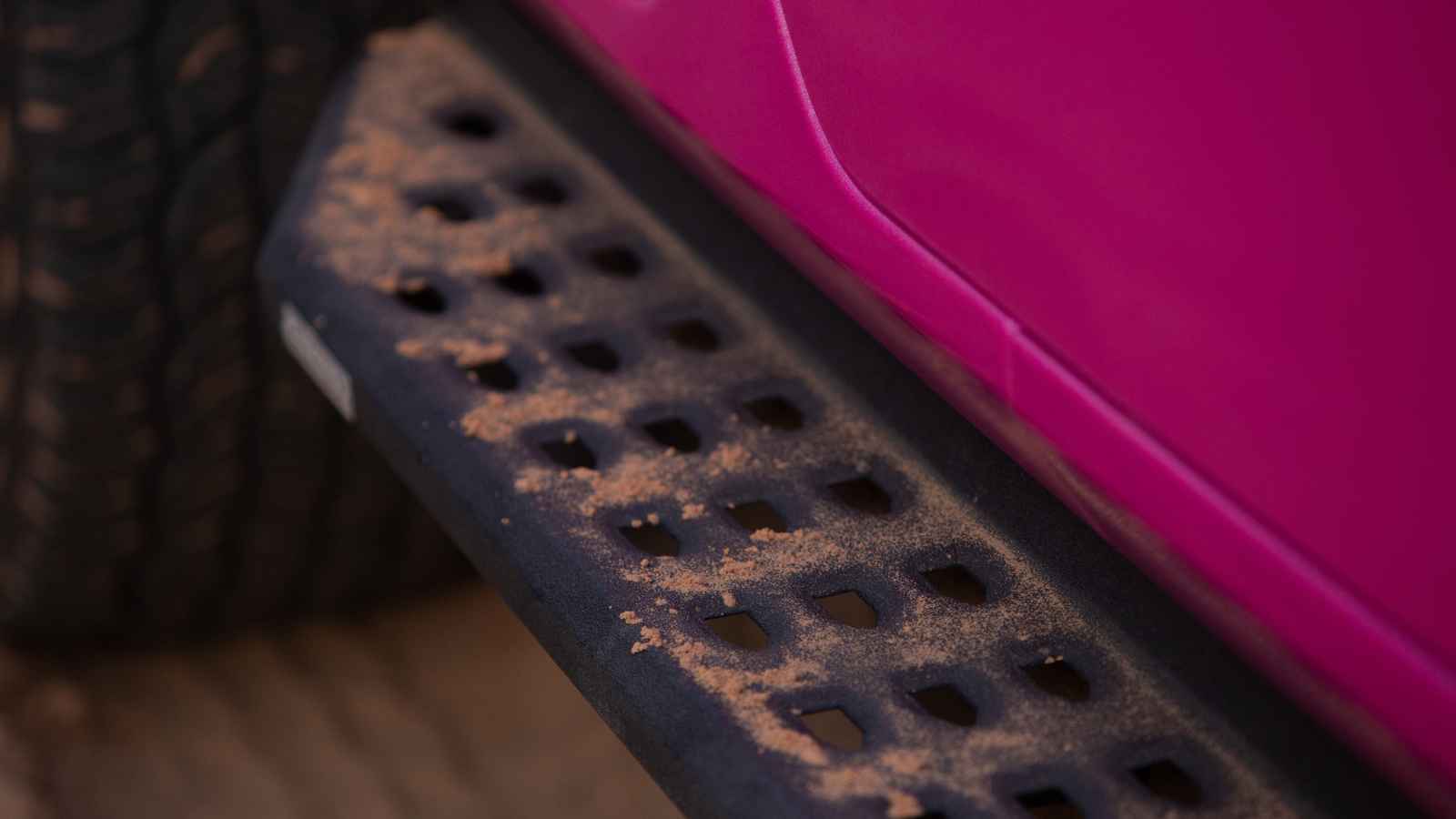 Running boards are one of the most useless and annoying car features out there. Though sometimes they can be found on full-sized trucks, they are often installed on cars that don't need them, such as SUVs and small sedans. Not only do they add unnecessary bulk to these cars, but they can also cause damage to the paintwork if they scrape against other vehicles or objects. Furthermore, these running boards can make it difficult to access certain parts of the car for repairs or maintenance.
Steering wheels with stupid fat spokes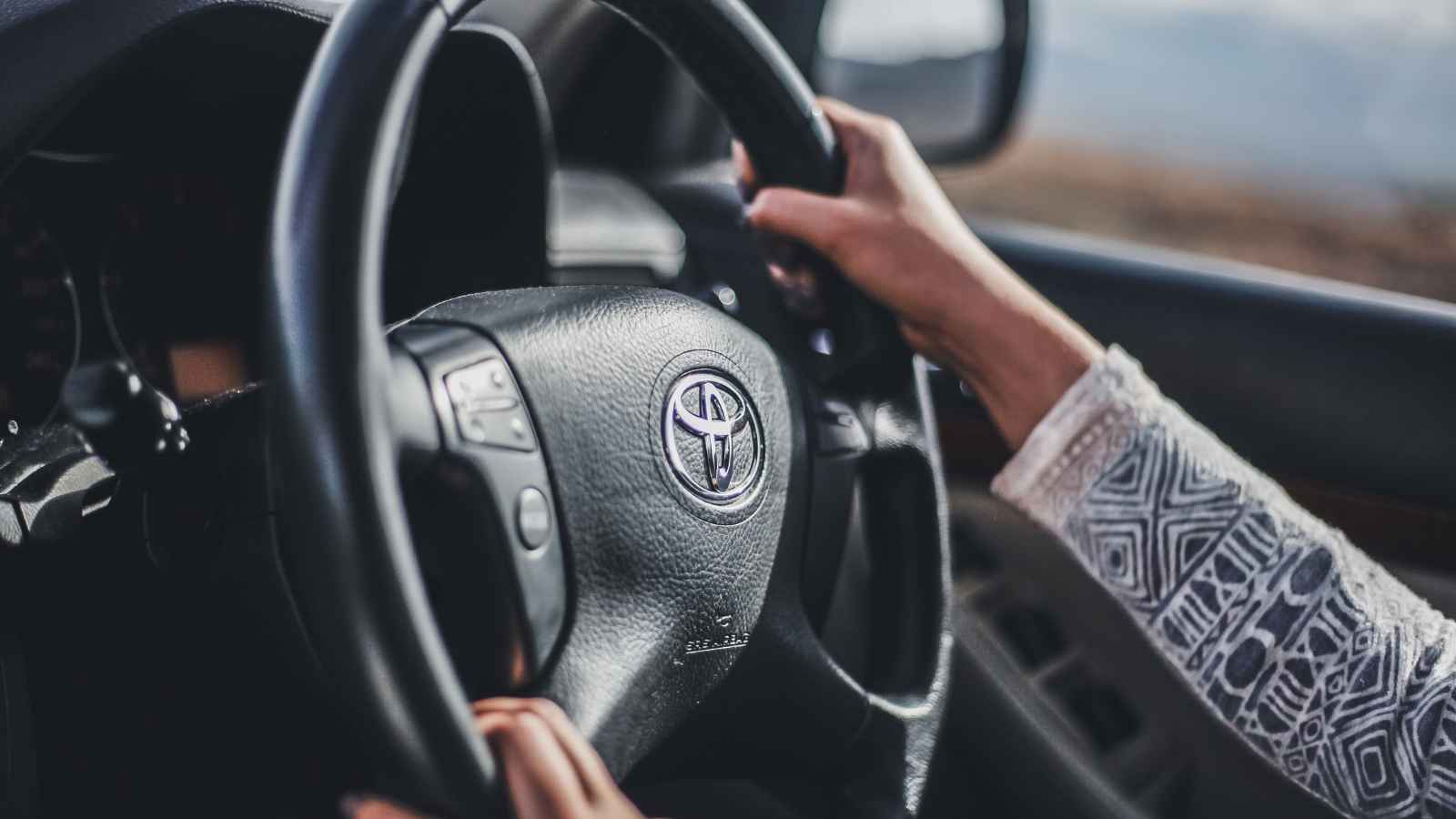 Some car manufacturers have started equipping their vehicles with steering wheels featuring fat spokes. These thick-rimmed steering wheels can be quite annoying and distracting to drive with, making it difficult to control the vehicle accurately. Furthermore, the spokes are often too big to fit in a standard-size hand, leaving drivers feeling uncomfortable and unable to get a good grip on the wheel. All in all, these useless and annoying features are best avoided when it comes to selecting your car.
Sunroofs
Sunroofs may be great for allowing light into the interior of the car or providing an open-air experience on nice days, but they can also be incredibly noisy when driving at high speeds or cause unnecessary heat gain in the cabin. Furthermore, sunroofs are expensive to repair if something goes wrong and can cause wind buffeting inside the cabin, which can be distracting.
Power base/manual back seat adjustments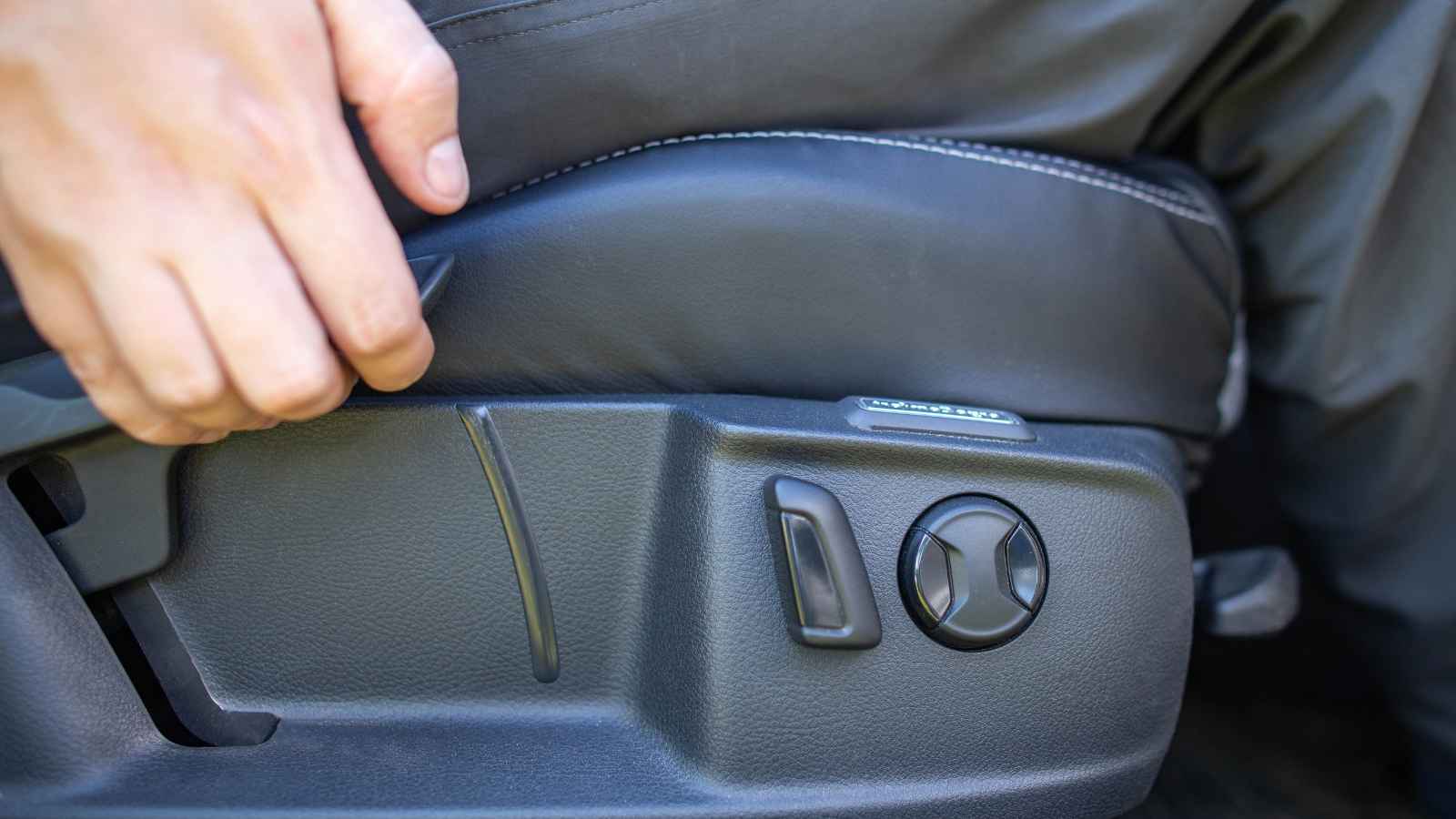 Power base/manual back seat adjustments are becoming increasingly common in cars. While they may appear to be a great convenience, they can often be counterproductive as they can take up too much time and effort when you need to adjust the seat for different drivers. Additionally, these types of adjustments can be annoying to use as there are many buttons and levers involved that can cause confusion when trying to make the right adjustment.
Non-horn exterior lock/unlock remote chimes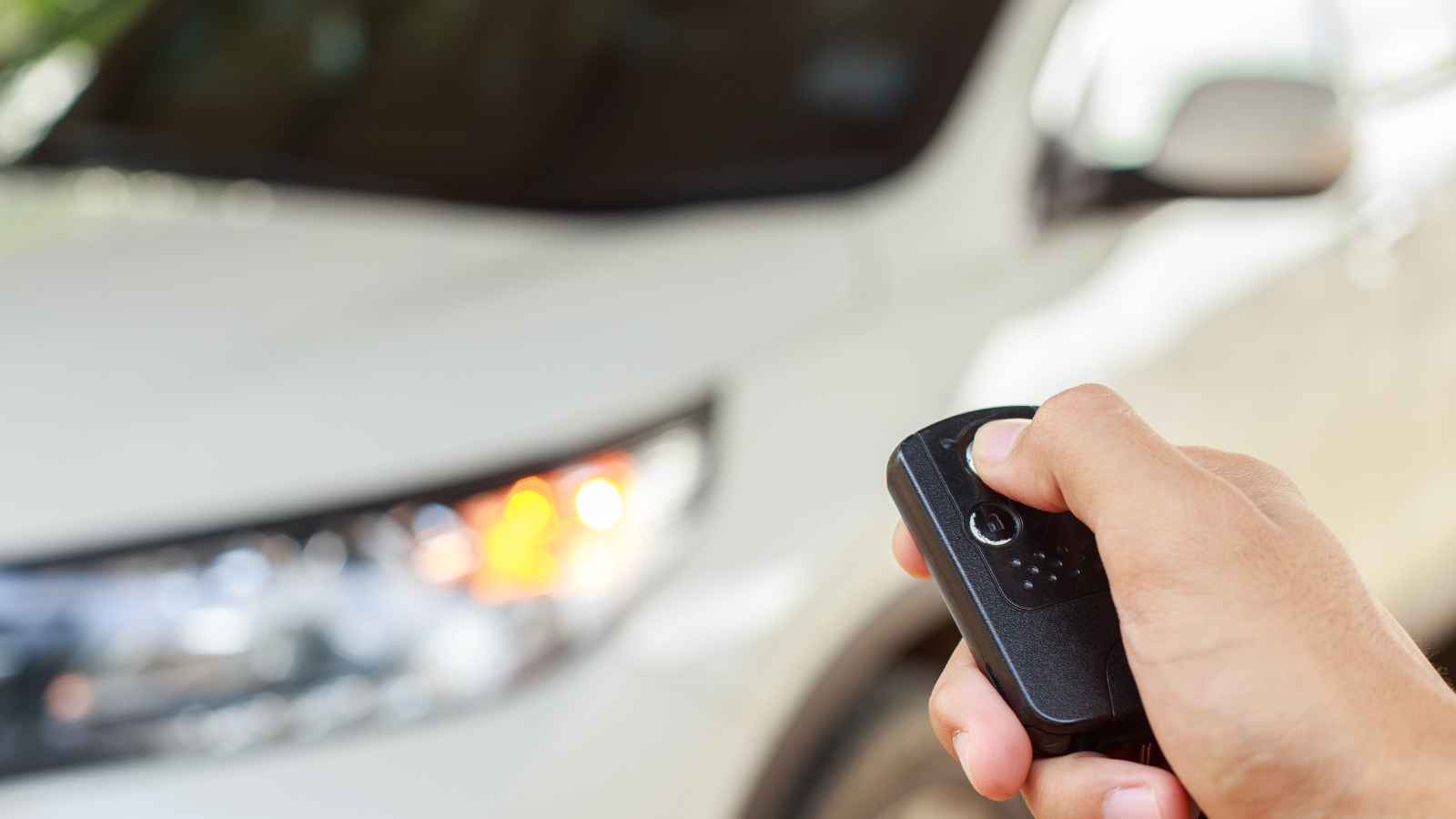 This feature can be found in many cars, and it plays a loud, obnoxious sound when the driver locks or unlocks their doors using their key fob. Not only is this sound intrusive and distracting, but it also serves no purpose since it doesn't alert anyone to your presence. It's an unnecessary feature that many drivers would do without, making it one of the top 10 useless or annoying car features.
Most Korean car chimes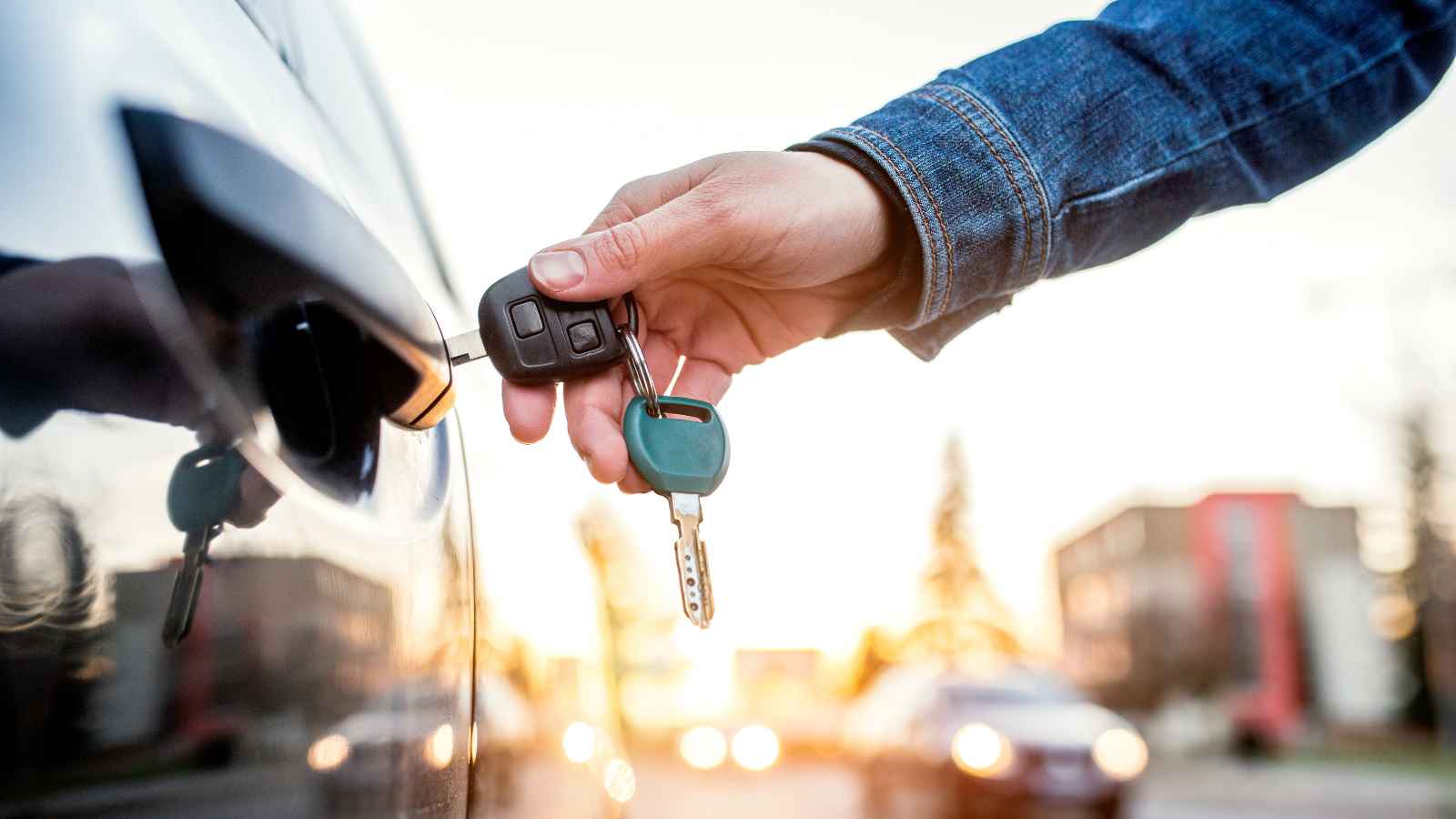 One of the most annoying car features in modern Korean cars is their chime. The chimes are usually quite loud and repetitive and are designed to warn drivers of potential hazards, such as when lights are left on or when the doors aren't completely closed. Unfortunately, the chimes can be incredibly irritating and difficult to ignore after they've gone off several times in a row.
Intelligent cruise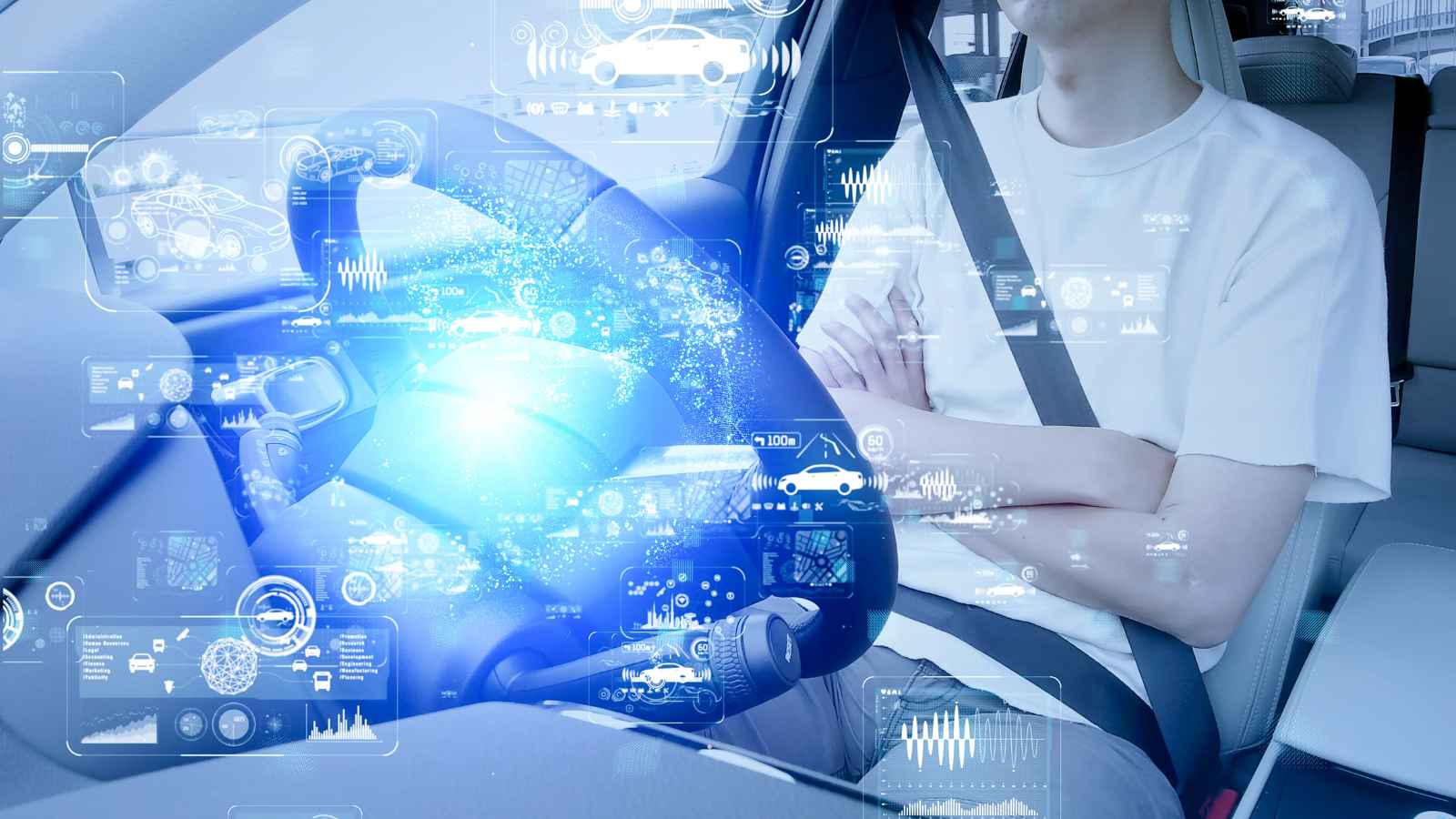 Intelligent cruise control is a feature that utilizes sensors to detect the speed and distance of vehicles ahead and automatically adjusts your speed accordingly. While this feature can be convenient when driving on highways, it often fails to respond quickly enough in stop-and-go traffic, resulting in an unpleasant driving experience as you try to adjust your speed manually.
Lane departure systems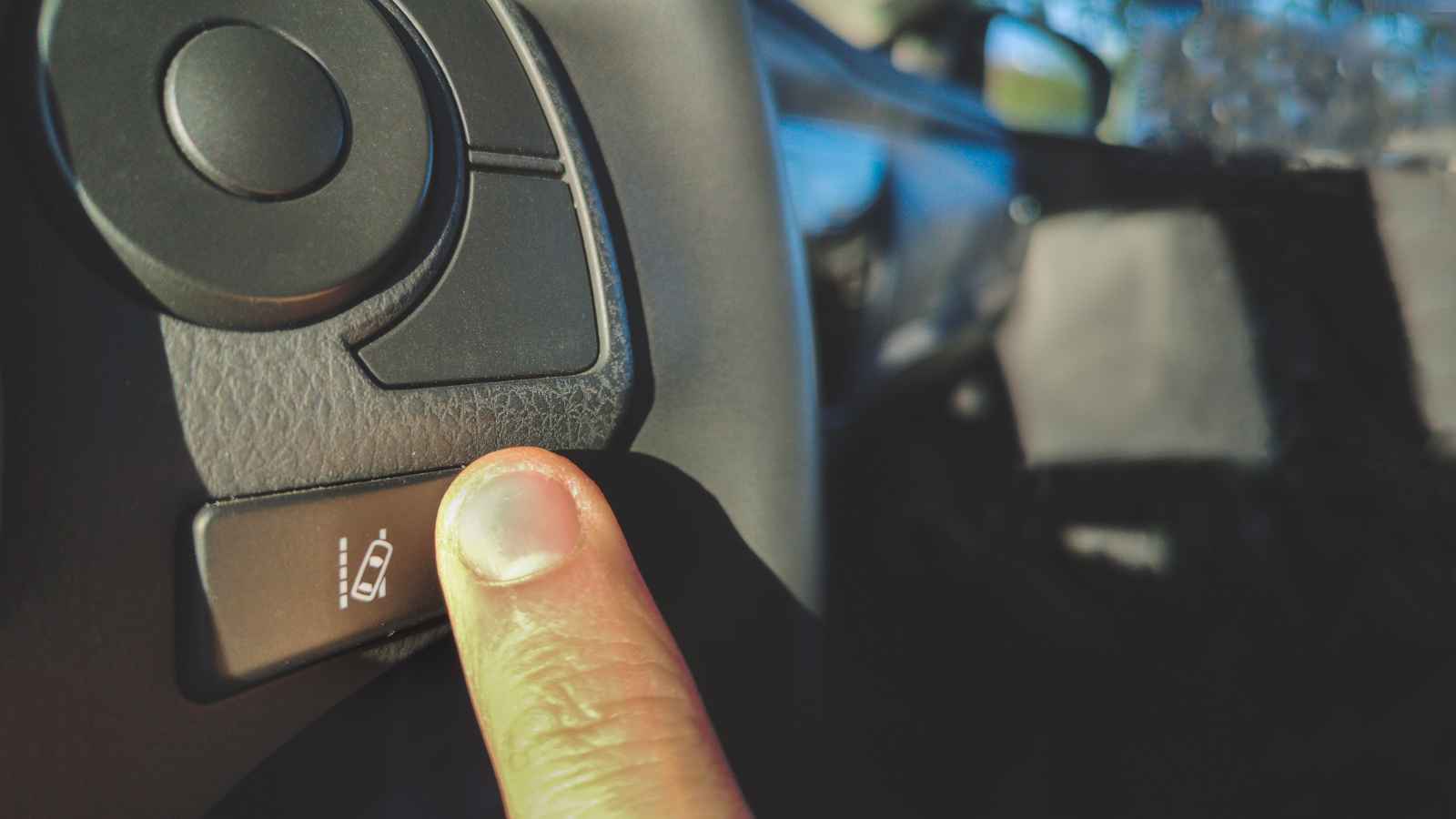 This feature is designed to alert drivers when they drift over the lane markings, usually with an alarm or vibration in the steering wheel. Unfortunately, this feature has proven to be unreliable and can often cause more frustration than safety, making it to be one of the top 10 most useless and annoying car features available today.
Best Travel Car Seats of 2022- The Ultimate Guide to Finding the Right One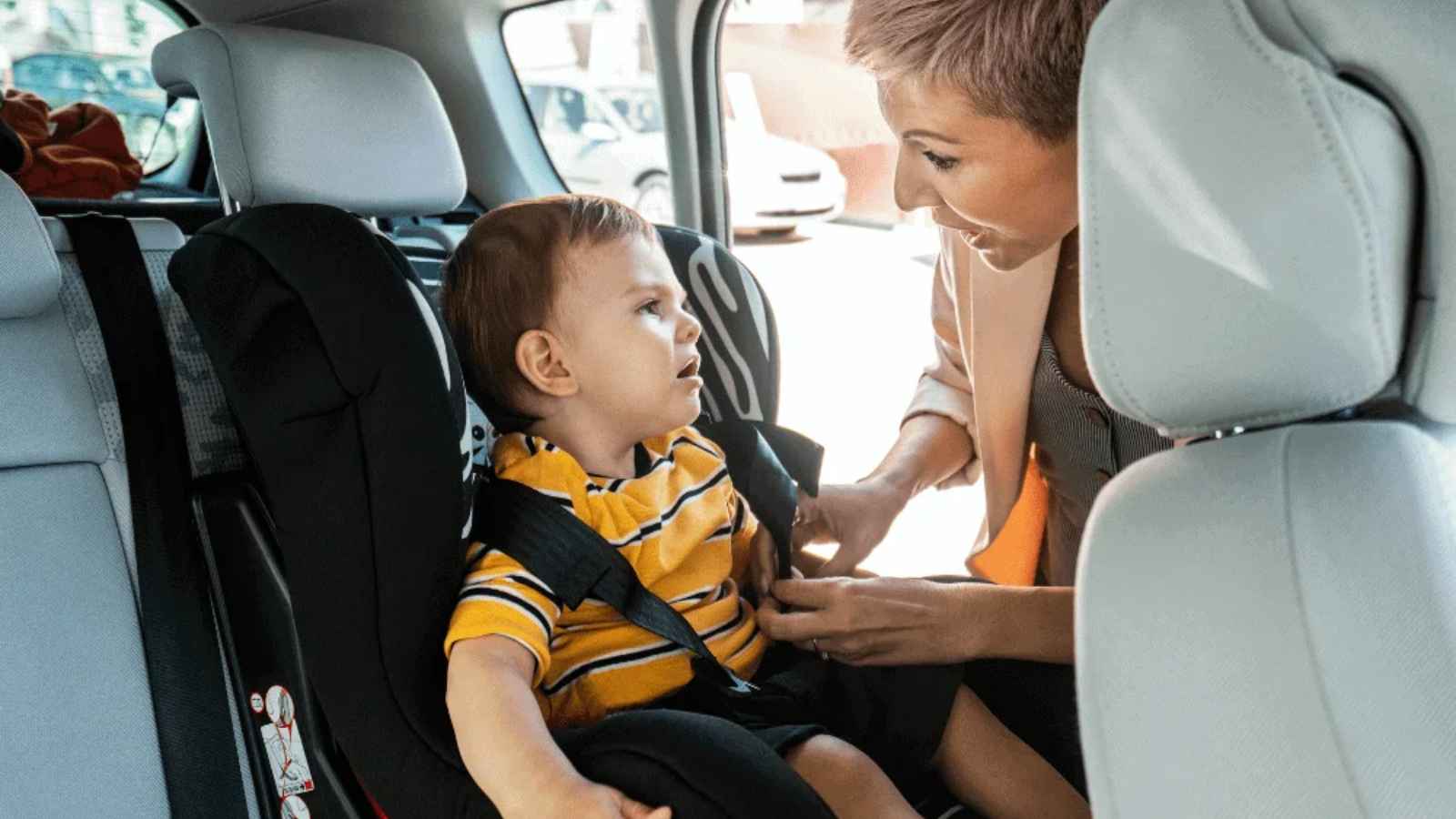 Traveling with a baby can be an exciting and yet daunting experience.
Best Travel Car Seats of 2022- The Ultimate Guide to Finding the Right One
The 5 Best Car Batteries of 2022 that won't fail you.
I bet some of you were thinking a battery is just a battery, right?
The 5 Best Car Batteries of 2022 that won't fail you.
10 Honest Reasons People Love To Travel So Much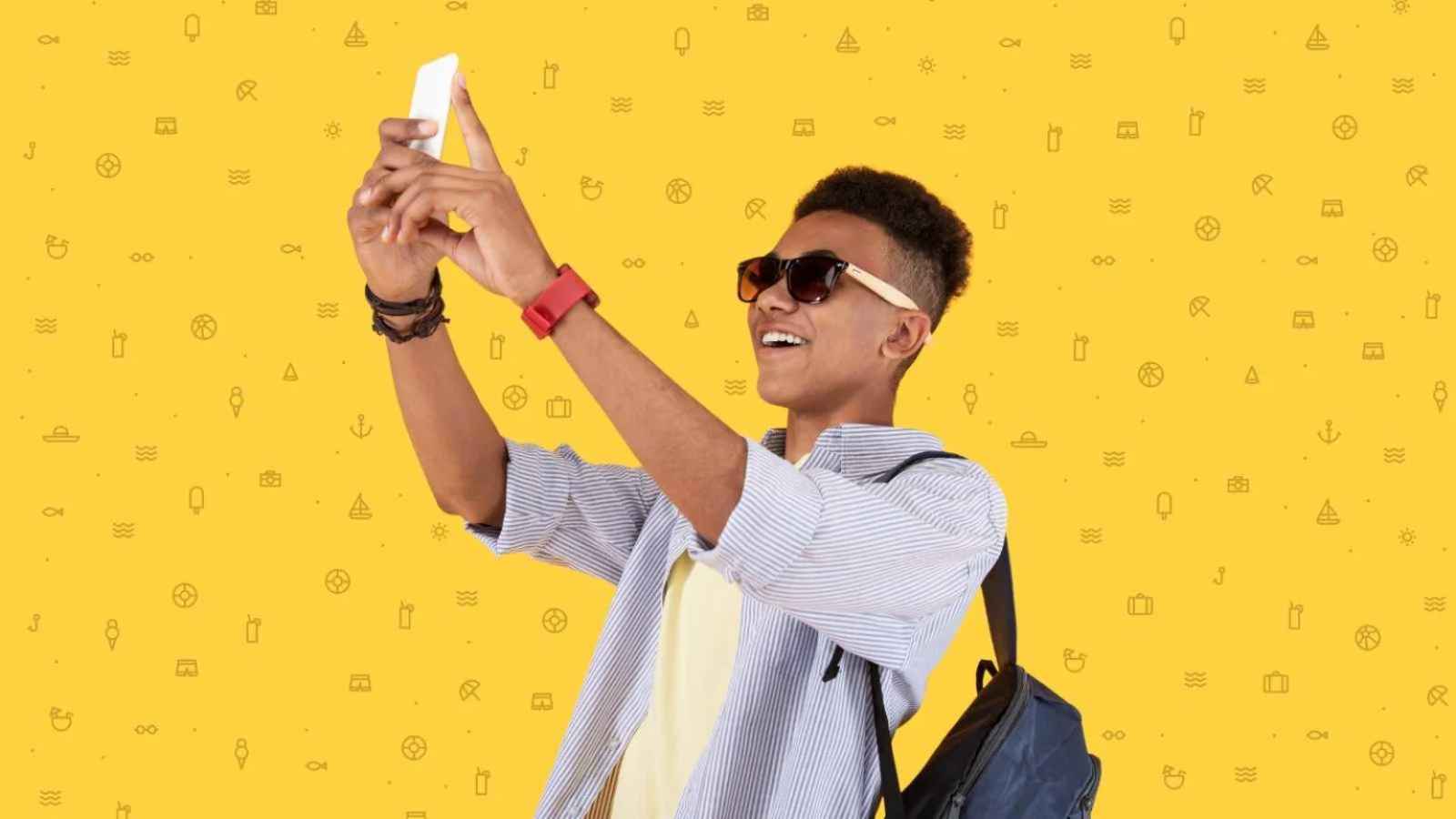 Now that the world is opening up again, there are a lot of great places to travel to. But why do people love to travel so much? There are many reasons, and here are ten honest ones, according to an online traveling forum.
10 Honest Reasons People Love To Travel So Much
14 Ways To Get Paid To Travel The World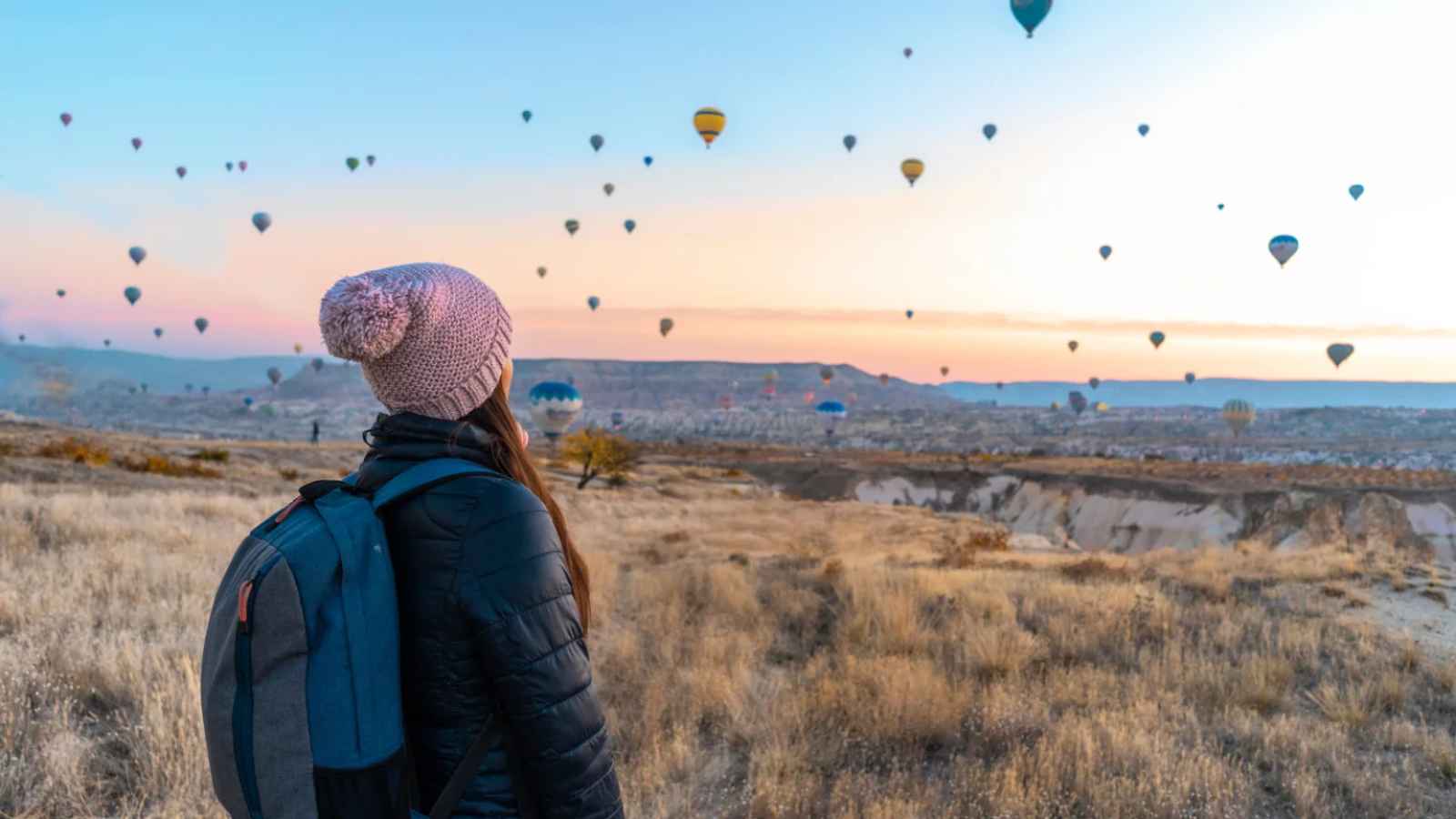 Travel doesn't come cheap. As such, avid travelers must find ways to fund their lifestyles. One solution is to find jobs or paid opportunities involving travel. That way, they can travel and earn income, which is the dream of many travel lovers.
14 Ways To Get Paid To Travel The World
Pack Like a Pro: The Ultimate International Trip Packing List That Will Change the Way You Travel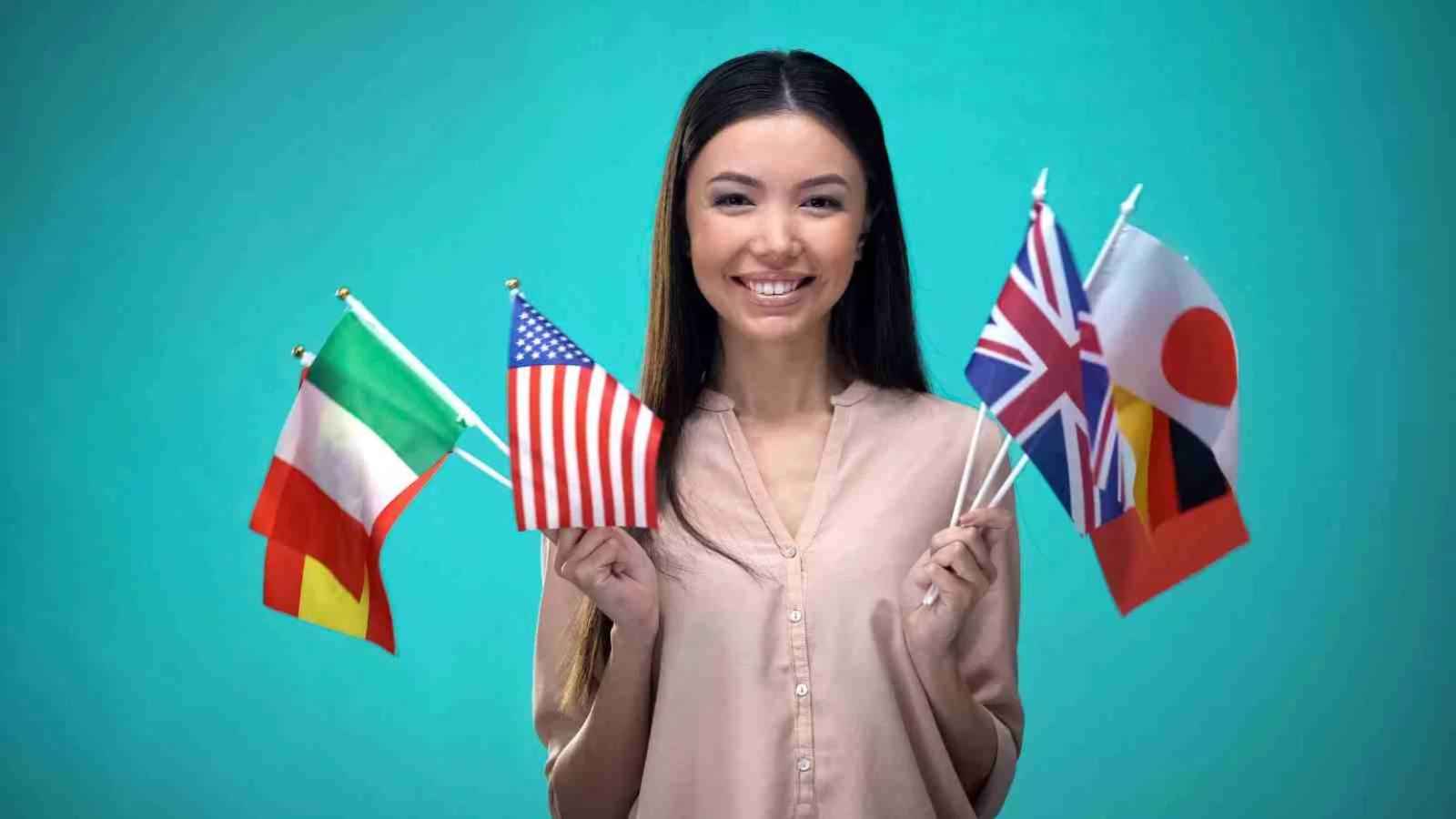 Are you planning a trip abroad? If so, it's important to make sure that you pack the right items. Packing for an international trip can be complicated and stressful, but with the right preparation and packing list, you can ensure that your journey is smooth sailing.
Pack Like a Pro: The Ultimate International Trip Packing List That Will Change the Way You Travel