Now, you might think, "What's the big deal? It's just missing a meal or two." Oh, but fasten your seatbelts, folks. You'll soon discover that the effects of skipping meals can be as dramatic as a mid-season cliffhanger in your favorite TV show. So grab a healthy snack (trust us, you'll want to!), and let's unwrap the mystery behind the dangers of meal-skipping.
You Might Just Lose That Glow.
Did someone dim the lights, or is that just your complexion? Skipping meals might make you feel like a master of time management, but your skin may beg to differ. When you miss essential nutrients by bypassing breakfast or lunch, your skin can lose its luster.
You see, your skin craves vitamins like A, C, and E and elusive antioxidants that come from a balanced diet, not from the air of your empty lunch box. So, if you're not a fan of the "just pulled an all-nighter" look, you better stick to your meals and let your skin keep its radiant glow.
Low Blood Sugar Kicks In.
As your body's primary energy source, glucose is crucial for your brain, muscles, and other organs to function correctly. When you skip a meal, your glucose level takes a nosedive faster than a thrill-seeker on a rollercoaster. This results in hypoglycemia, causing symptoms like dizziness, fatigue, and an inability to concentrate.
So, the next time you find yourself skipping meals and feeling like you're walking through a dense fog, remember: your body isn't playing tricks – it's just begging for some glucose!
Leads to an Overindulgence in Snacks.
So you've skipped breakfast and find yourself ravenously reaching into the pantry for a snack. Here's the twist: The hunger beast doesn't want a piece of fruit – oh no, it's craving chips, cookies, and anything else high in sugar and fat.
Binging on snacks, especially unhealthy ones, is the body's SOS signal when running on empty. The result? An out-of-control calorie carnival, and trust me, the hangover from this party isn't pretty.
You Become Irritable and on Edge.
Skipping meals can turn you into a real-life version of the Incredible Hulk, and not in a cool, superhero way. When your stomach starts growling, and you ignore its pleas for sustenance, your body retaliates by sending stress hormones such as cortisol into your bloodstream.
This can make you feel anxious, irritable, and edgy, much like Dr. Banner when he's having a bad day. So, the next time you consider skipping a meal for the sake of being 'busy,' remember, nobody likes a hangry monster.
Your Immune System Becomes Susceptible To Certain Illnesses.
When you skip meals, your body enters survival mode, which unfortunately can't distinguish between intentional dieting and possible starvation. Acting like a diligent but slightly paranoid security guard, the immune system goes on high alert. It's aware that energy levels are dwindling and must conserve resources.
The consequence? Your immune response weakens, leaving you vulnerable to pesky invaders like viruses or bacteria. So, if you've been wondering why you've been catching a cold more often since you started skipping lunch, now you know.
Passing Out During Intense Activities.
Playing hero by powering through your day without food? Not so fast, Flash! Skipping meals and then deciding to unleash your inner Usain Bolt can be a dangerous game. Your body needs glucose to function, and blood sugar levels can drop dangerously low without proper fuel from food.
The result? You could find yourself in a less-than-super situation, feeling lightheaded or even passing out mid-action. Trust us, face-planting during your Zumba class or toppling over during a hot date is not the impression you want to make. So, let's keep the fainting scenes for the soap operas, shall we?
Your Metabolism Slows Down.
Who knew your body was such a drama queen? Skip a meal, and it's like you've told it that there's a famine. In response, being the melodramatic survivalist it is, your body slows down your metabolic rate to conserve energy. It's in 'starvation mode,' storing fat like a squirrel hoarding acorns for winter.
The result? Let's just say you may need to loosen your belt a notch or two. So, if you've been considering skipping meals as a quick-fix weight loss strategy, you should reconsider. The scale might end up showing a number higher than you'd like.
You Become Tired and Lethargic.
Your body is a finely tuned machine, and food is its fuel. Skimp on that sustenance; you'll feel more sluggish than a sloth on sleeping pills! It's straightforward logic, really – your body needs energy to function.
Without its timely fuel intake, it resorts to energy conservation mode. This can result in feeling tired and lethargic (you slumped over your desk at 3 PM). So, beware, meal-skippers, the energy slump is real, and it's out to get you!
You Might Even Develop an Eating Disorder.
Eating disorders often go unnoticed because they're cloaked in the guise of "dieting" or "fasting." But here's the tea: routine meal skipping can unknowingly escalate into anorexia nervosa or bulimia, severe mental health conditions characterized by obsessive fears of gaining weight.
It's like setting a fox to guard the henhouse – not the best idea, right? So, remember to keep up with your meals, for they are the rhythm section of your body's health band!
Digestion Issues Come Knocking.
When you miss out on regular meals, your stomach acts like a petulant child, resulting in indigestion, bloating, and constipation. Just imagine your stomach waiting for the signal to start digestion, only to be left high and dry when no meals arrive.
It's like being stood up on a date, and the result? Digestive distress. So, do your tummy a favor and keep those timely meals coming!
15 Things Doctors Wish You Knew About Losing Weight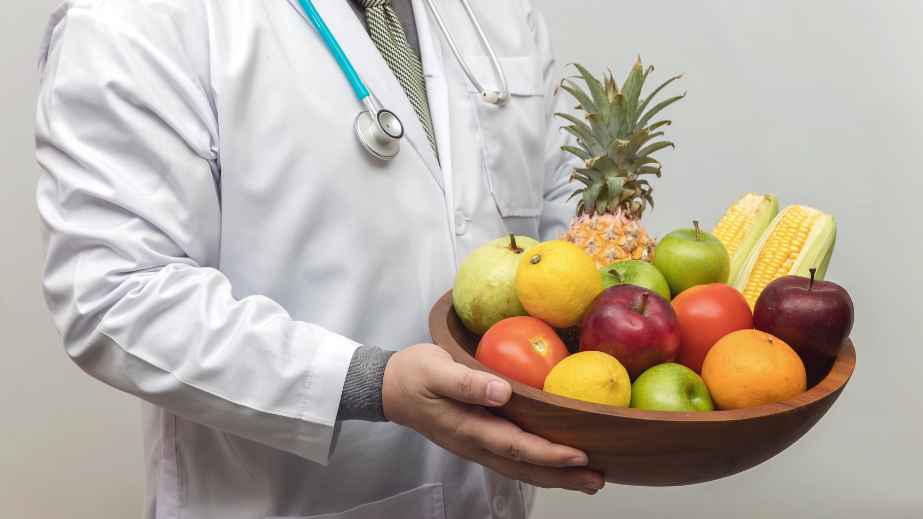 There's an ocean of advice out there, and it's easy to drown in the 'do this,' 'don't do that,' and the 'eat this, not that' waves. But what if we told you we've got the ultimate life preserver? Straight from the folks in white coats – the doctors themselves – we've gathered 15 nuggets of wisdom they wish you knew about shedding those pesky pounds.
15 Things Doctors Wish You Knew About Losing Weight
The 13 Best Calming Dog Beds of 2023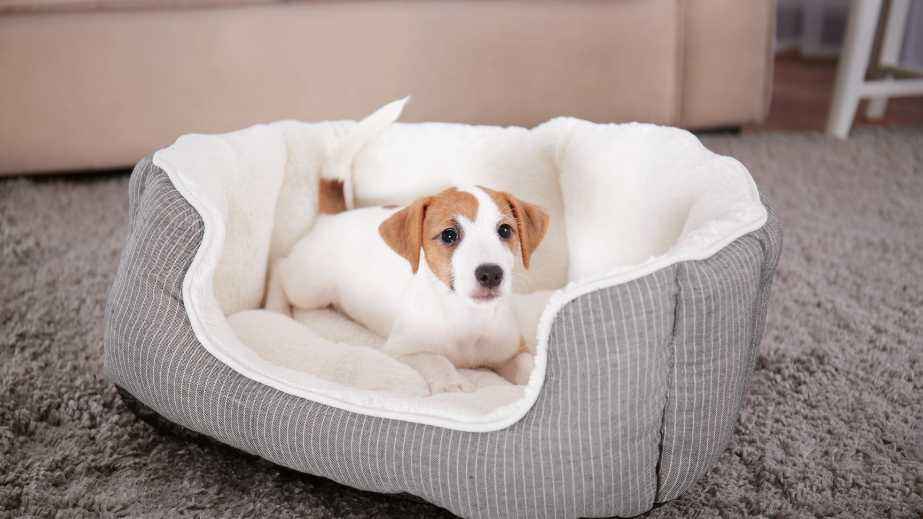 Dogs are usually very happy creatures; however, they can have their anxieties. Dogs might have anxieties about being alone or being left in a particular place or situation; otherwise, many dogs might be anxious because of changes to their routine. And there is no better way to treat this than to help them feel safe and secure by getting them the best calming dog bed.
The 13 Best Calming Dog Beds of 2023
25 Things I Have Stopped Doing To Improve My Body Metabolism
I wake up, get my coffee brewing, and begin my day with a checklist of tasks to conquer. Every step, every decision, seems perfectly routine, perfectly healthy. But beneath the surface, there could be hidden saboteurs, quietly derailing my metabolism. I often forget that my daily habits, as innocuous as they might appear, can profoundly impact my metabolic health.
25 Things I Have Stopped Doing To Improve My Body Metabolism
10 Medical Conditions You Didn't Know Could Be Preventing You From Losing Weight
Isn't it frustrating when you've been sweating at the gym, renouncing your favorite cheesecake? Still, those pesky pounds won't budge? Before you blame it on your lack of willpower, let's pause for a moment. Some sneaky medical conditions might play spoilsport in your weight loss journey. Let's unmask these villains, shall we?
10 Medical Conditions You Didn't Know Could Be Preventing You From Losing Weight
20 Reasons You Are Just Not Losing Weight Despite Your Best Efforts
Alright, let's get real here. We've all spent that guilt-ridden hour post-binge, googling "Why can't I lose weight?" while munching on the last of our comfort food, haven't we? Don't beat yourself up!
20 Reasons You Are Just Not Losing Weight Despite Your Best Efforts