Alright, folks, let's talk dinner. You know, that time of the day when you want to sit back, relax, and indulge in a delicious meal, forgetting all about that pesky little thing called a 'diet.' But what if we told you you can have your cake and eat it, too?
Well, not literally, but there's no reason you can't enjoy a satisfying meal that's also great for your weight loss goals.
Grilled Salmon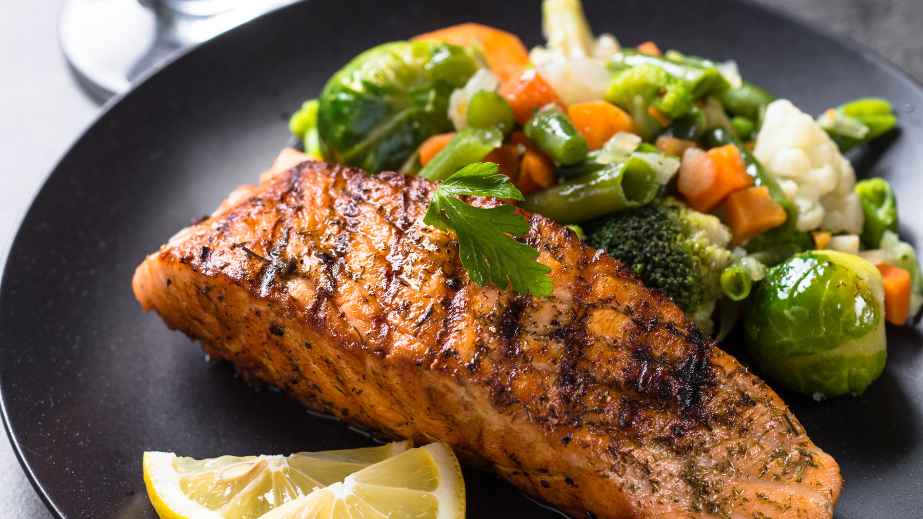 Not only is salmon delicious, but it contains protein and Omega-3 fatty acids that help you feel full without adding a ton of calories.
Sweet Potatoes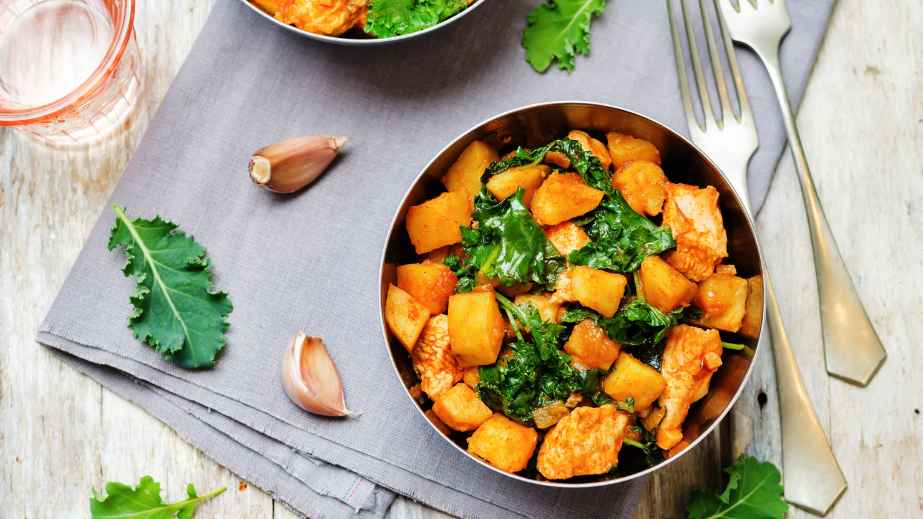 If you crave something sweet, swap out the white potato for its orange cousin. They are low on the glycemic index and high in fiber, keeping you fuller for longer.
Quinoa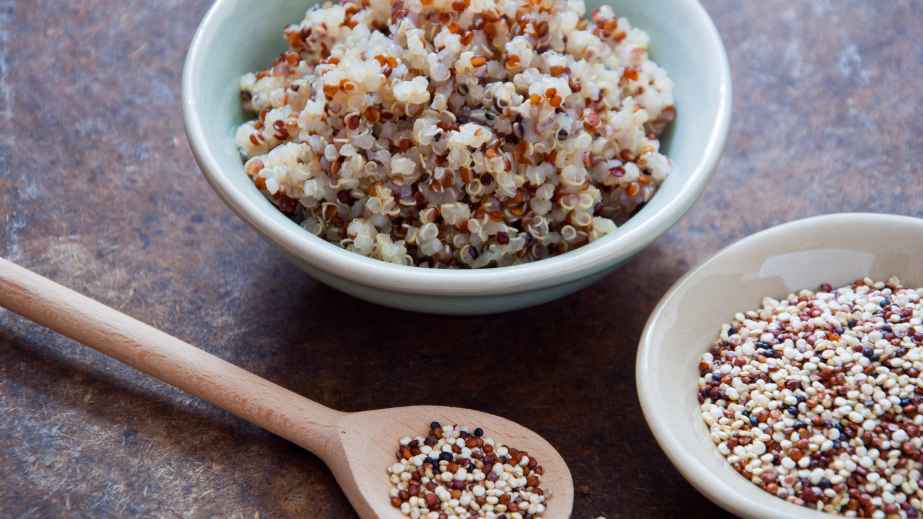 This super grain is a complete protein and full of fiber – your belly and waistline's best friend.
Spinach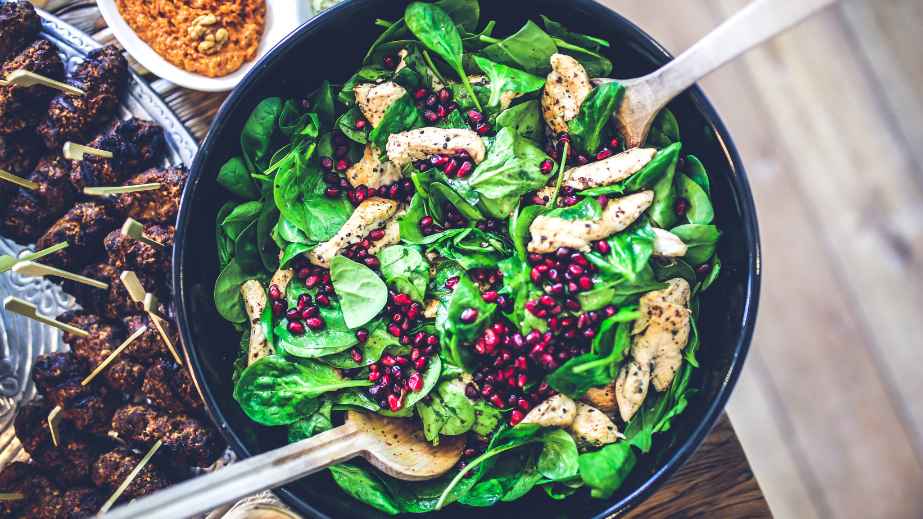 Popeye was onto something. Spinach is a weight loss superstar, low in calories and high in nutrients.
Broccoli
Another veggie powerhouse that is low in calories, fiber, and vitamins.
Lentils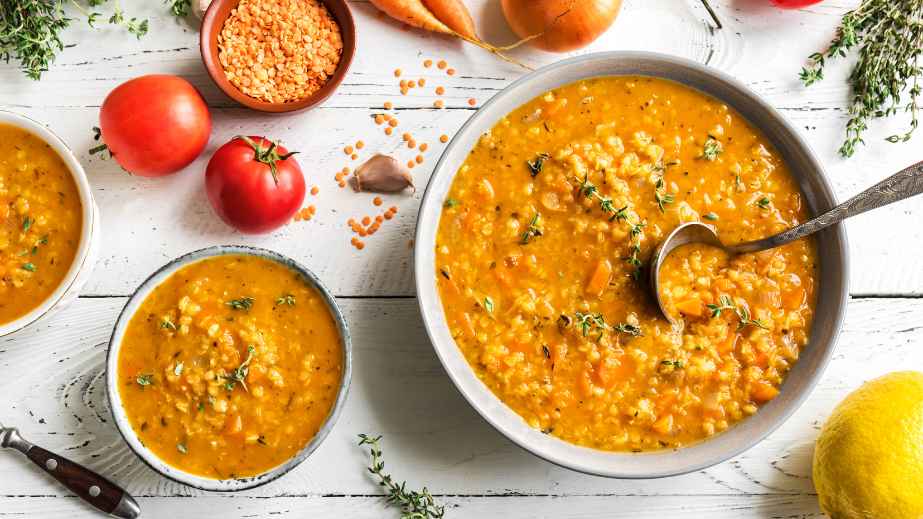 Lentils are a great source of plant-based protein, which will help you stay full without overloading the carbs.
Chickpeas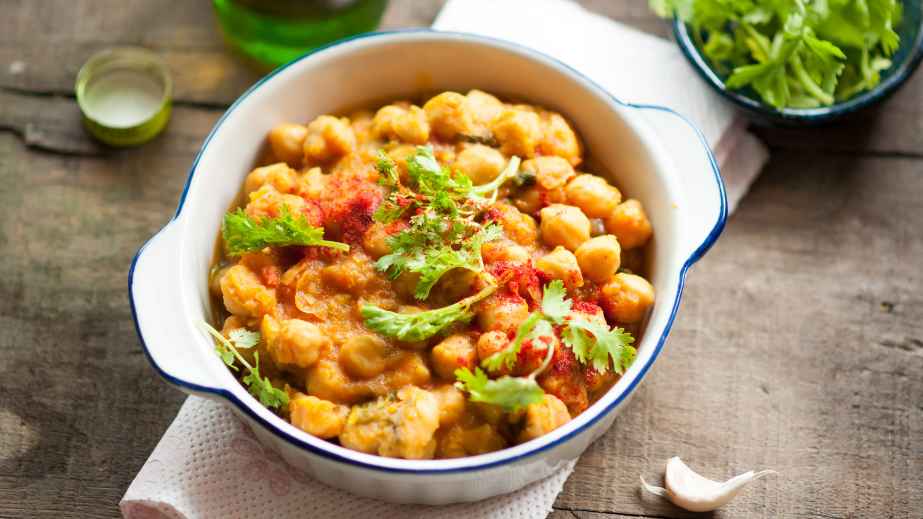 High in fiber and protein, chickpeas are a nutrient-dense option for dinner.
Asparagus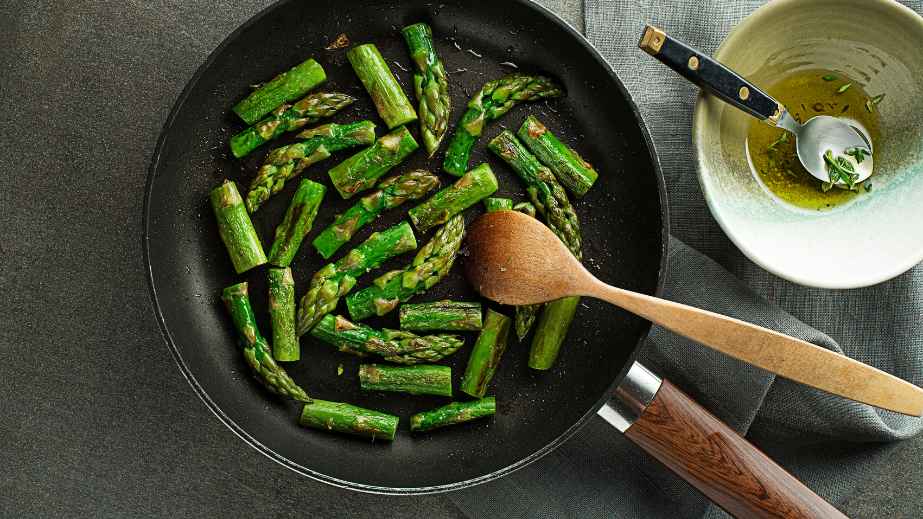 Not only does asparagus taste great, but it's also packed with folate and vitamin K, making it a great choice for weight loss goals.
Brussel Sprouts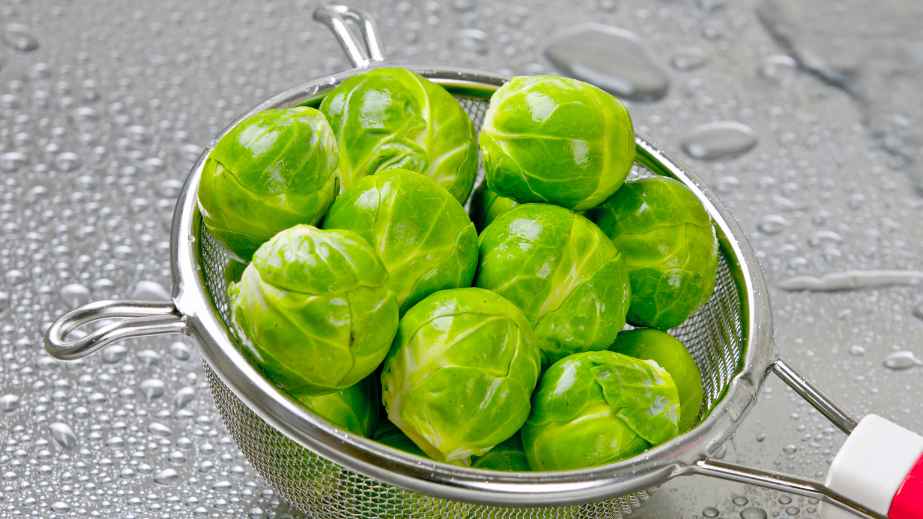 If you thought Brussels sprouts were just another bland veggie – think again! They're a good source of fiber and vitamins.
Eggplant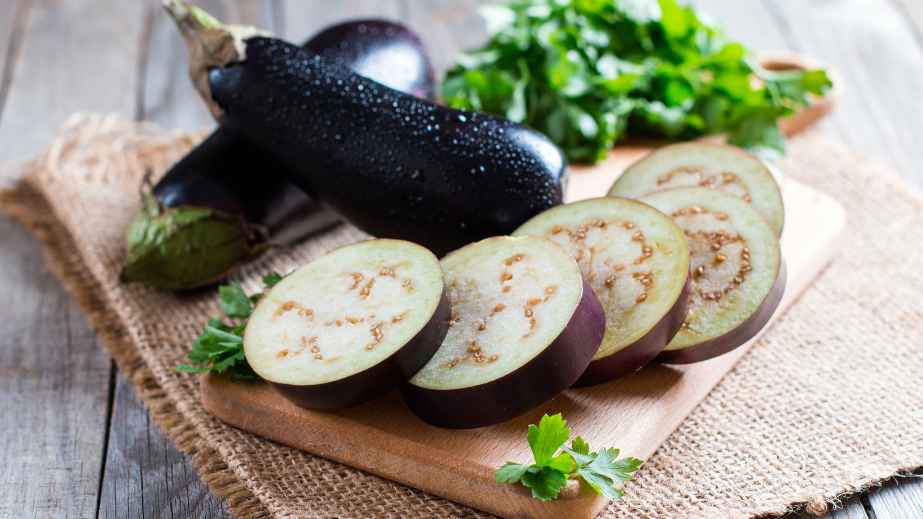 Eggplants are an excellent choice for dinner and are low in carbs but high in flavor.
Chicken Breast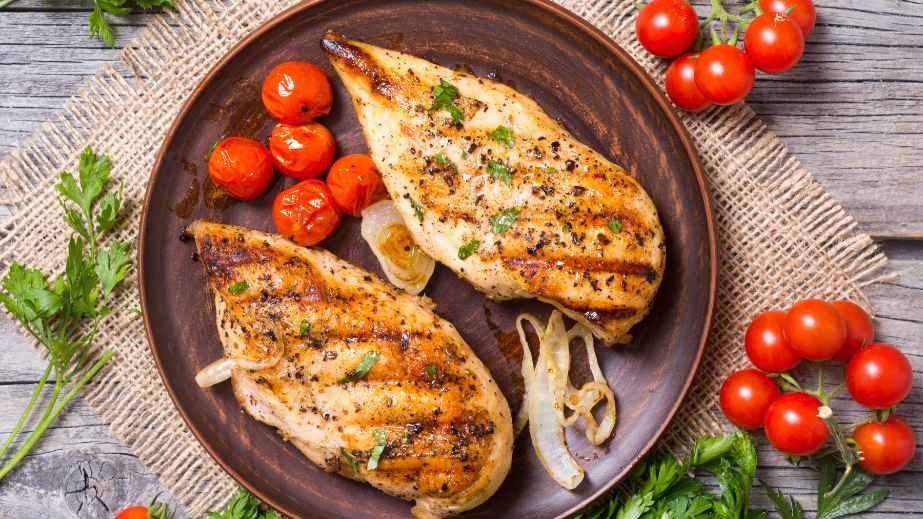 Lean protein is necessary for weight loss, and chicken breast fits the bill perfectly!
Avocado
Avocados are a good source of healthy fats that will help keep you full for longer.
Oysters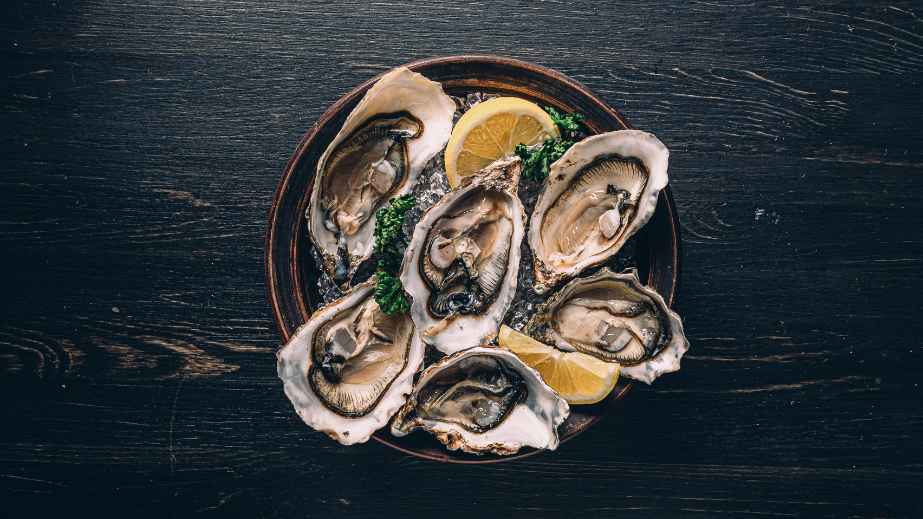 There's a reason oysters are known as one of the best weight loss foods – they're high in zinc, which helps boost your metabolism.
Turkey
Lean turkey is a good source of protein and helps keep you feeling full without adding extra calories to your meal.
Cauliflower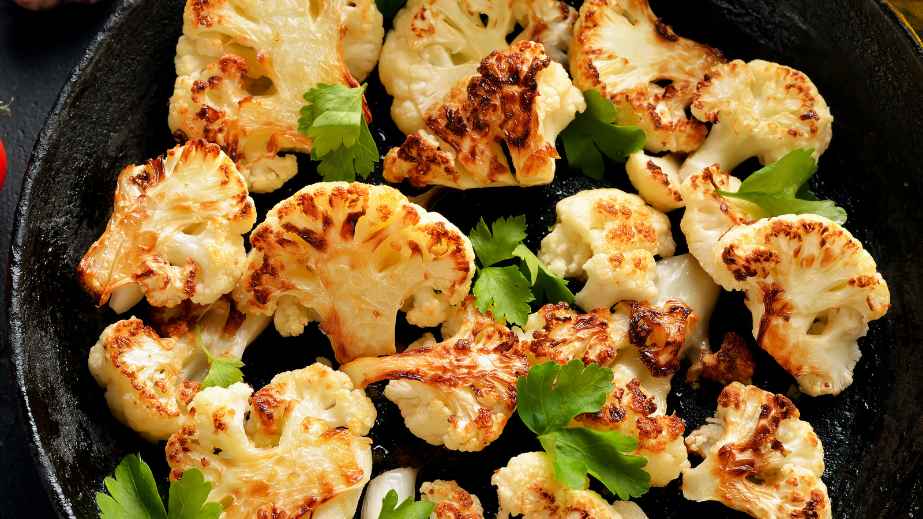 If you crave something starchy, try cauliflower instead – it's low in calories and nutrients.
16 American Foods Foreigners Will Give Anything to Taste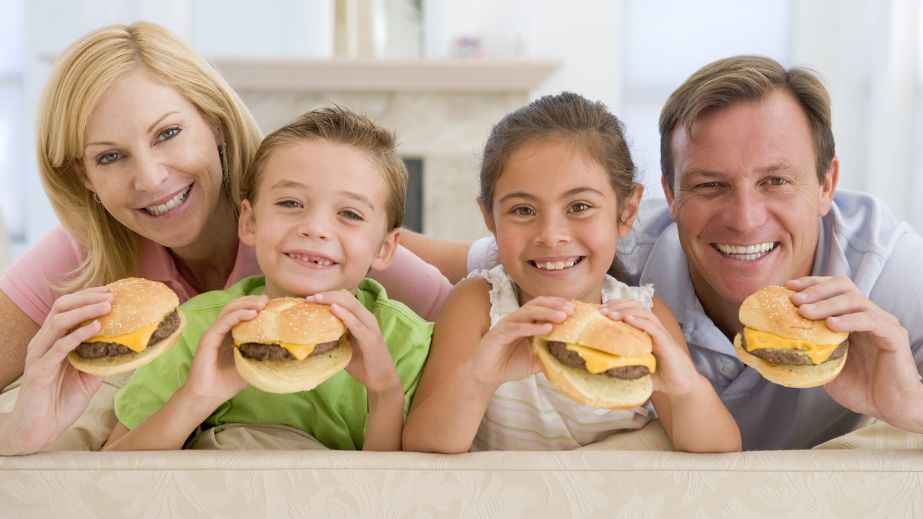 Hello there, fellow food adventurers! Ready to embark on a culinary journey that stretches from the golden coasts of California to the bustling streets of New York? We've got a list of 16 quintessential American foods, so delicious they'll make you want to book a one-way ticket to the States!
16 American Foods Foreigners Will Give Anything to Taste
The 12 Best Microwave Air Fryer Combo (2023)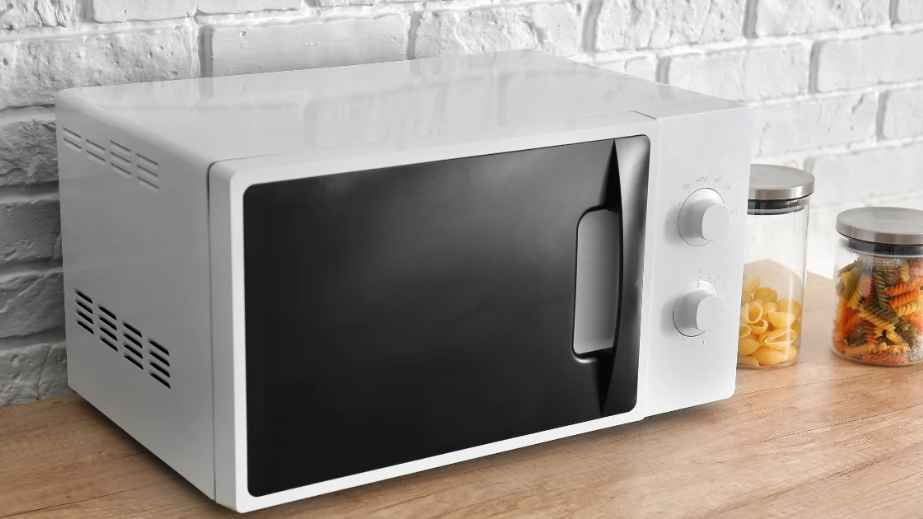 Air fryers offer a healthier alternative to deep frying and can be used to cook various foods. But what if you could have the best of both worlds?
The 12 Best Microwave Air Fryer Combo (2023)
16 Foods That Will Give You Serious Childhood Nostalgia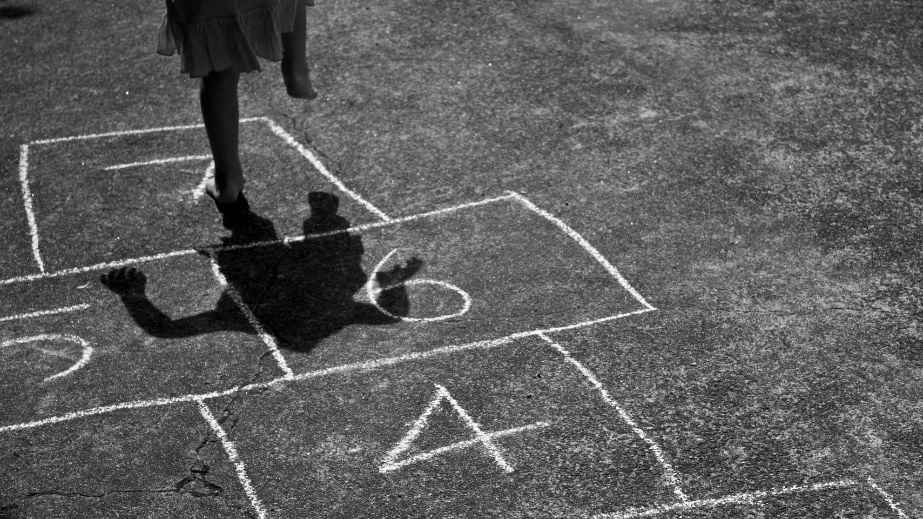 Embark on a delicious journey down memory lane with our list of 16 foods to stir your childhood nostalgia. These timeless treats, once the highlight of school lunches and weekend snacks, might not be gourmet, but they are filled with an irresistible magic that transports you back to simpler times.
16 Foods That Will Give You Serious Childhood Nostalgia
20 Worst Foods for People Over 40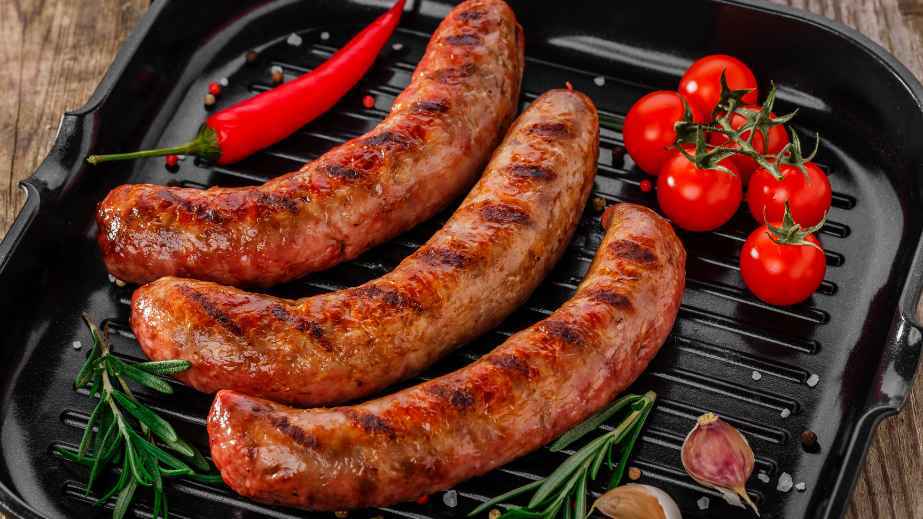 Life after 40 can feel like a beautiful, albeit slightly confusing, culinary journey. One minute, you're feasting on your favorite late-night snack, and the next, you're questioning whether it was worth the heartburn or the sudden spike in your cholesterol.
20 Worst Foods for People Over 40
15 Poor People Foods That Even the Wealthy Eat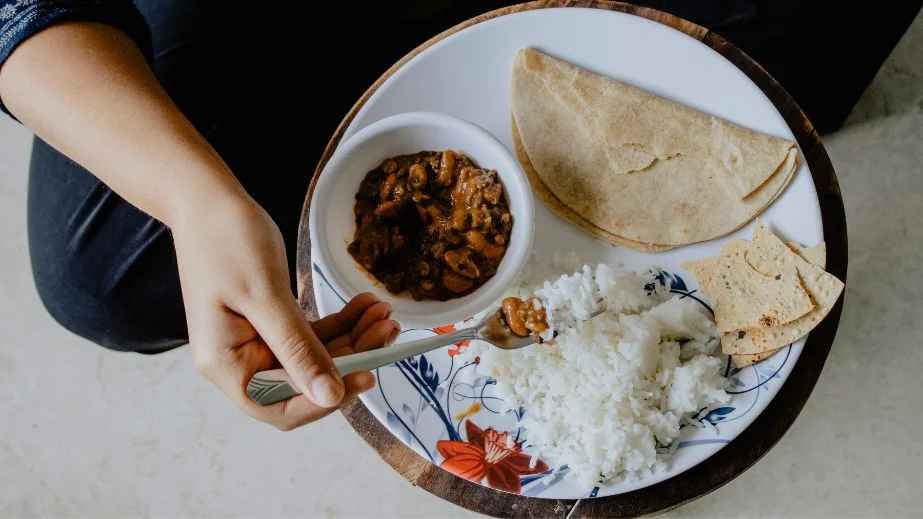 In the grand tapestry of gastronomy, where the world's finest cuisines flaunt their opulence, an intriguing phenomenon persists: even the most privileged palates occasionally find solace in the humble embrace of dishes born from thrift and necessity. As the clink of fine crystal meets the resonance of porcelain, and Michelin-starred menus vie for attention, a secret truth emerges – the allure of "poor people foods" holds an enchanting grip on the taste buds of the wealthy.
15 Poor People Foods That Even the Wealthy Eat