Hello there, fellow food adventurers! Ready to embark on a culinary journey that stretches from the golden coasts of California to the bustling streets of New York? We've got a list of 16 quintessential American foods, so delicious they'll make you want to book a one-way ticket to the States!
Whether it's a saucy, pillow-soft deep-dish pizza from the Windy City or a classic Southern fried chicken that's been marinated in a symphony of spices, each dish has a unique story to tell. So buckle up, foodies, because this gastronomic roller coaster is about to leave the station!
Cheeseburgers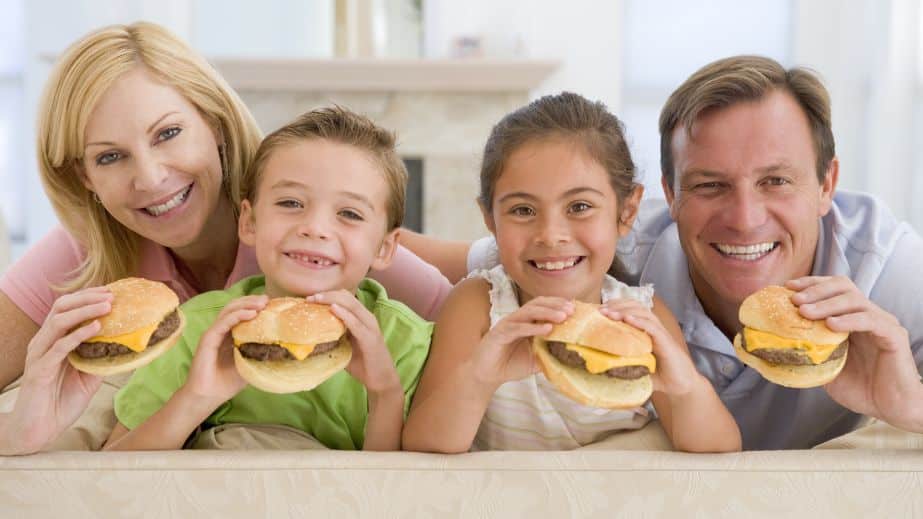 Imagine a juicy beef patty, seasoned perfectly and grilled to perfection, snuggled between two soft buns with a slice of melty, creamy cheese. A classic American staple that's hard not to crave!
Fried Chicken
Southern fried chicken is the stuff of legends. It's flavorful, crispy on the outside, juicy on the inside, and finger-licking good.
Hot Dogs
Be it a ballpark or a backyard BBQ, hot dogs are an American must-have. Add a squirt of mustard and ketchup, and you're enjoying an American tradition.
Clam Chowder
A creamy delight from the New England region. This rich, hearty soup is packed with clams, potatoes, and onions. Perfect for a chilly day!
BBQ Ribs
Prepare your napkins! American BBQ ribs, slathered in a tangy, smoky sauce and slow-cooked to fall-off-the-bone perfection, are worth getting your hands dirty.
Pancakes
Fluffy, light, and served with a drizzle of pure maple syrup. Breakfast doesn't get more American than this!
Buffalo Wings
These fiery treats from upstate New York are a favorite for sports fans and spice lovers alike. For the ultimate snack, serve with ranch or blue cheese dressing.
Philly Cheesesteak
This sandwich packs thinly sliced steak and melted cheese straight from Philadelphia into a long roll. Irresistibly messy and delectable.
Jambalaya
Hailing from Louisiana, this spicy, flavorful dish brimming with chicken, sausage, shrimp, and rice. It's a taste of the American South you'll want to savor!
Lobster Roll
Take a trip to the East Coast with every bite of this fresh, tasty sandwich. Succulent lobster meat doused in butter and served in a warm roll, it's maritime bliss!
Chicago Deep Dish Pizza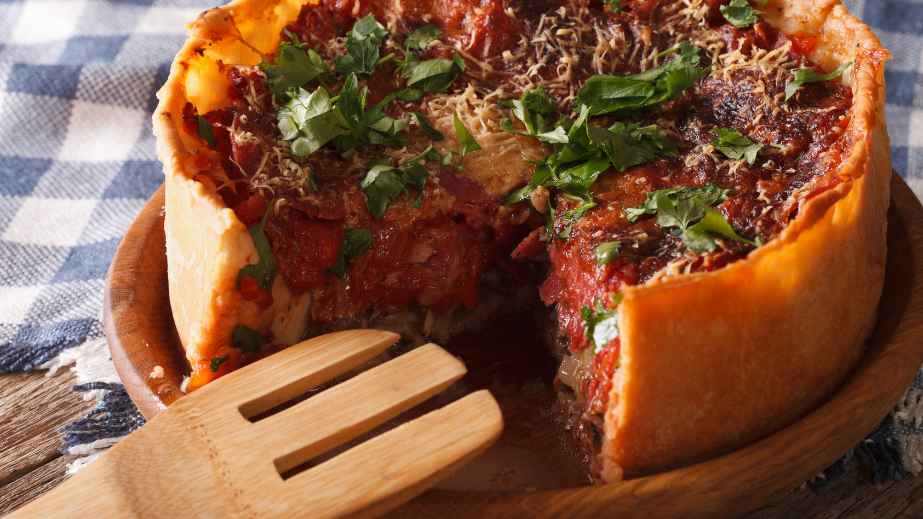 It's pizza, but hold your judgment until you've tried this profound, layered masterpiece from the Windy City. Thick crust, chunky tomato sauce, and a huge selection of toppings – it's a pizza to remember!
Reuben Sandwich
A deli classic! Corned beef, Swiss cheese, sauerkraut, and Russian dressing between rye bread. It's a bite you won't forget.
Gumbo
Another Louisiana classic, gumbo, is a rich and hearty soup that's a delicious melting pot of French, Spanish, and West African flavors.
Potato Salad
A staple at every American picnic or BBQ. It's creamy, tangy, and the perfect complement to any grilled meat.
Cornbread
Soft, crumbly, slightly sweet, and perfect with a slab of butter. Cornbread is a comforting side dish found across the country.
Apple Pie
No list of American foods would ever be complete without the iconic apple pie. Considered a national symbol, its sweet, tart, and warmly spiced filling is a taste of home, sweet, home.
16 Foods That Will Give You Serious Childhood Nostalgia
From the sweet, sticky delight of a gooey marshmallow sandwich to the playful crunch of dinosaur-shaped chicken nuggets, these delightful dishes are more than just food—they're memories you can taste. So sit back, relax, and let the comforting wave of nostalgia wash over you as we take a scrumptious trip to yesteryears.
16 Foods That Will Give You Serious Childhood Nostalgia
5 Best Quiet Blenders of 2023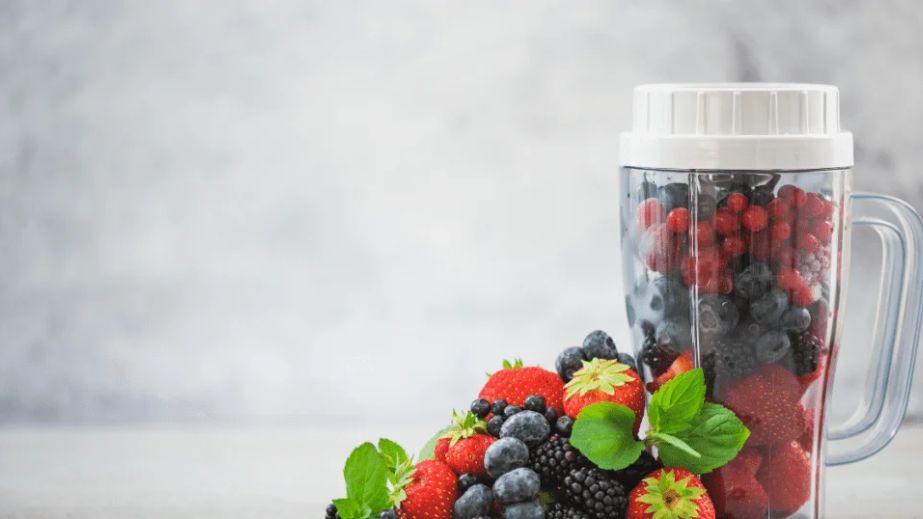 Do you want a blender that won't disturb your quiet? If so, you're in luck! In this post, we will be discussing some of the best quiet blenders on the market. These quiet blenders produce minimal noise by design, so you can blend without fear of disturbing those around you.
We'll also discuss some of the features you should look for when shopping for a soundproof blender. So whether you're looking for a new blender or want to know more about Quiet Blenders, read on!
15 Poor People Foods That Even the Wealthy Eat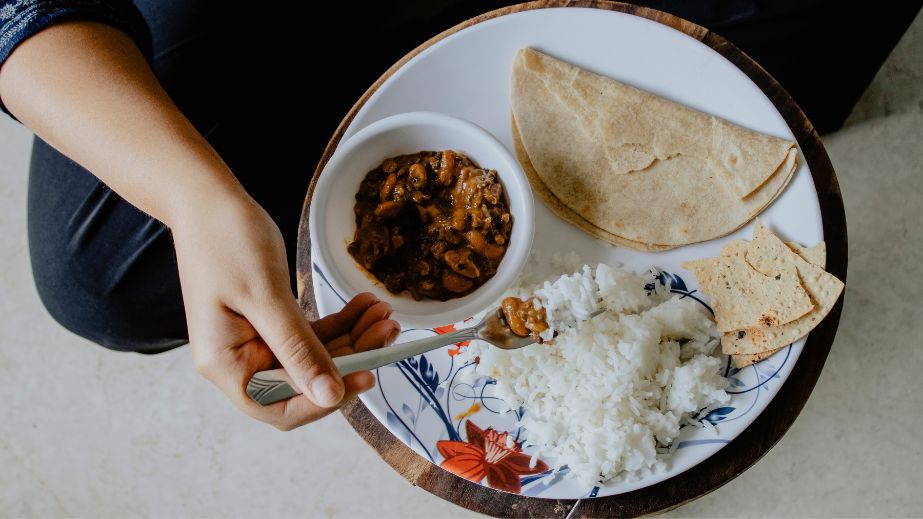 Prepare to journey through an unexpected culinary landscape, where high society seamlessly dances with the everyday fare, proving that status takes a backseat to taste. In the world of flavor, From tantalizing grilled cheese symphonies to the complex elegance of ramen's broth, these 15 unpretentious classics defy expectations, transcending financial boundaries and echoing the sentiment that the art of taste bows.
15 Poor People Foods That Even the Wealthy Eat
28 Foods We Believe Have Earned Their Fame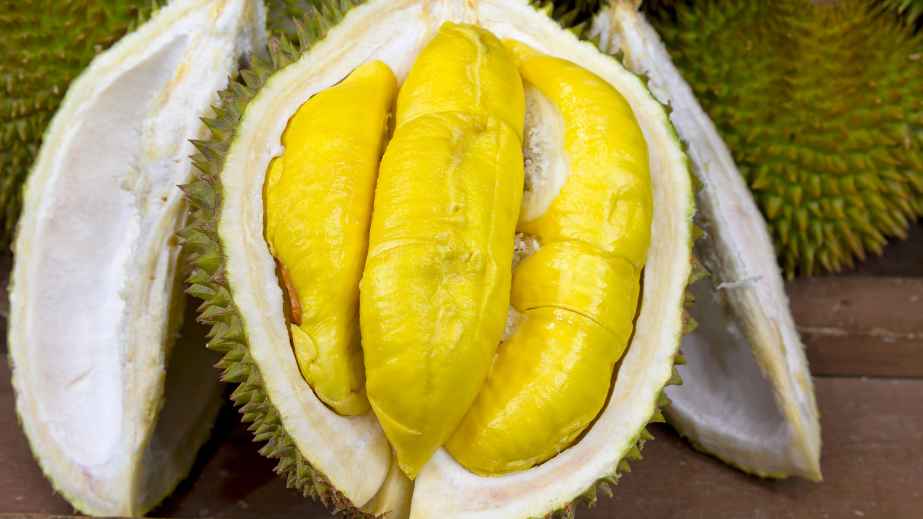 In a world teeming with gastronomic adventures and ever-evolving culinary trends, it's not uncommon to stumble upon foods that garner divisive opinions. Whether it's the umami-richness of oysters or the earthiness of beets, every dish has its loyalists and detractors. We delve into the appeal and often misunderstood virtues of 28 controversial foods.
28 Foods We Believe Have Earned Their Fame
25 Foods You Didn't Know Were Killing Your Metabolism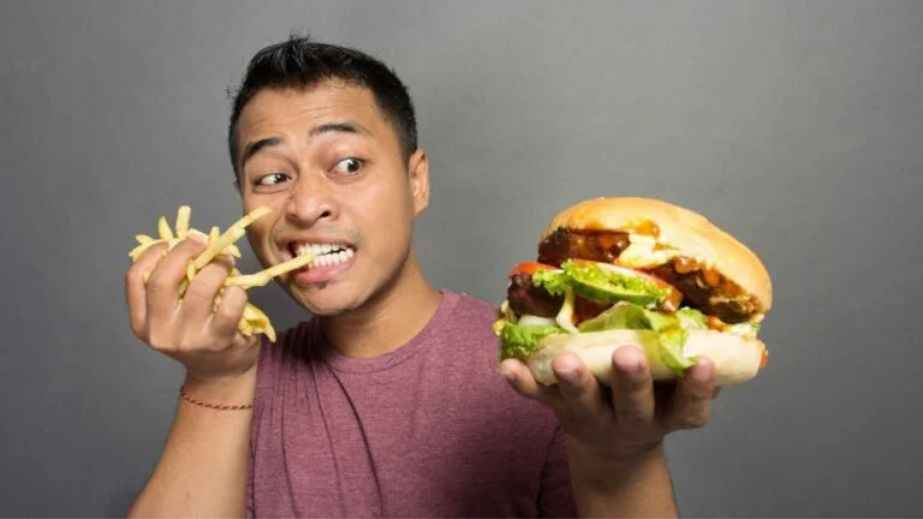 Settle in, folks; we're about to drop some knowledge on you that might be a bit hard to stomach. Some of your beloved pantry staples are secret agents out to sabotage your metabolism. Yeah, you heard it right! They might sit there innocently between your whole-grain bread and lean proteins, but don't be fooled.