In a world teeming with gastronomic adventures and ever-evolving culinary trends, it's not uncommon to stumble upon foods that garner divisive opinions. Whether it's the umami-richness of oysters or the earthiness of beets, every dish has its loyalists and detractors. We delve into the appeal and often misunderstood virtues of 28 controversial foods.
Oysters: Nature's Oceanic Delicacy
Briny, succulent, and reminiscent of the ocean's whispers, oysters capture the essence of the sea. Their silky texture paired with a splash of lemon or mignonette sauce is an experience many treasure.
Matcha: The Centuries-Old Elixir
Steeped in tradition, matcha is a finely ground powder of green tea leaves. Its vegetal notes, paired with its frothy texture, offers a tea experience that has been adored in Japan for centuries.
Chicken Breast: A Versatile Star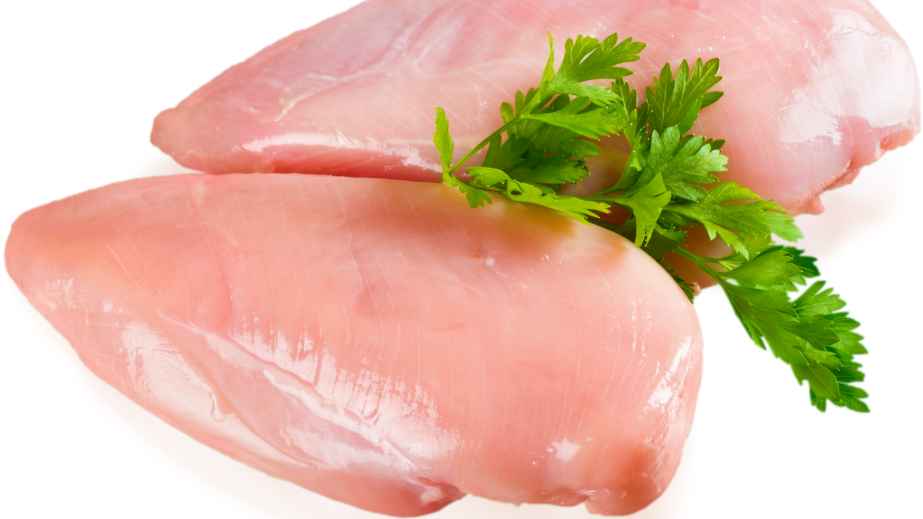 Lean and protein-packed, chicken breast serves as a canvas for myriad culinary creations. Whether grilled, poached, or roasted, its subtle flavor profile complements a range of seasonings and sauces.
Escargot: France's Gourmet Gift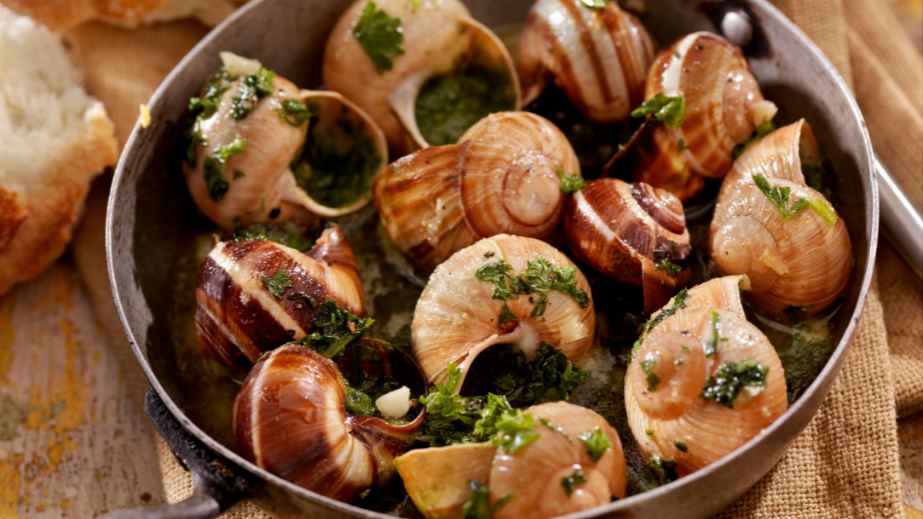 Bathed in garlic and butter, escargot showcases a unique texture and earthy flavor, cherished in French cuisine as a symbol of sophistication.
Cauliflower Variations: The Vegetable Chameleon
From grilling steaks to mashing or making pizza crusts, cauliflower's transformative powers are genuinely astonishing, offering healthful alternatives without compromising on flavor.
Vegan Cheese: Ethical and Evolving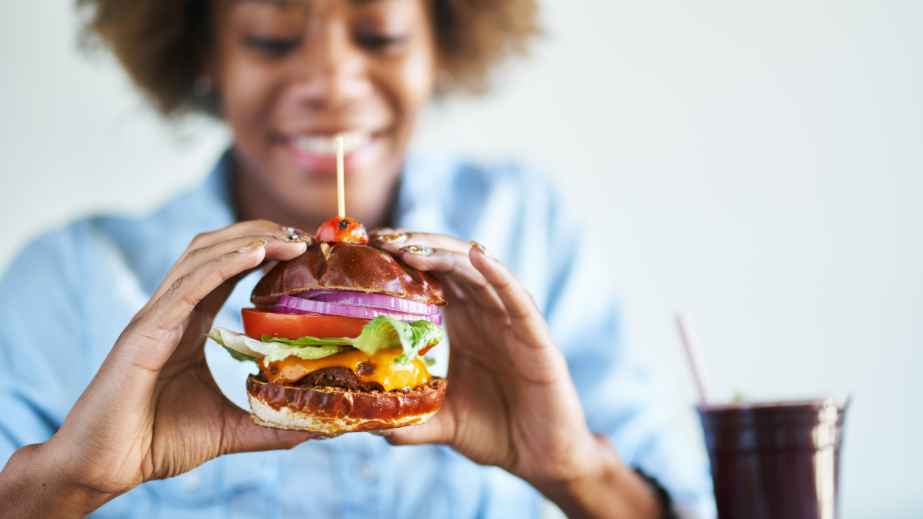 The quest for the perfect vegan cheese continues. With innovations in food technology, we're witnessing versions that melt, stretch, and tantalize the palate.
IPA Beers: Hop-Laden Symphony
The hop-forward flavor of IPAs brings forth citrus, floral, and sometimes piney notes, quenching the thirst of those seeking a beer with character.
Caviar: The Epitome of Luxury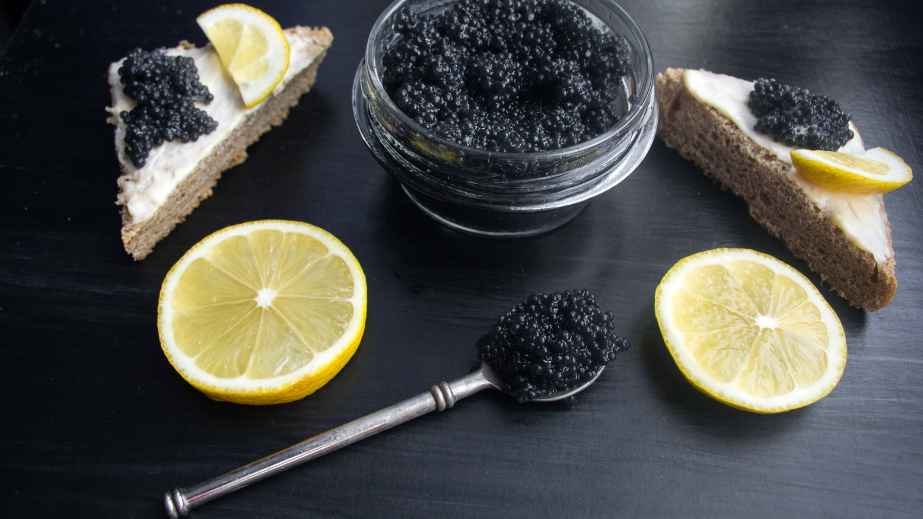 Saline, buttery, and bursting with flavor, caviar is cherished for its unique texture and depth of flavor that captures the allure of the seas.
Durian: Asia's King of Fruits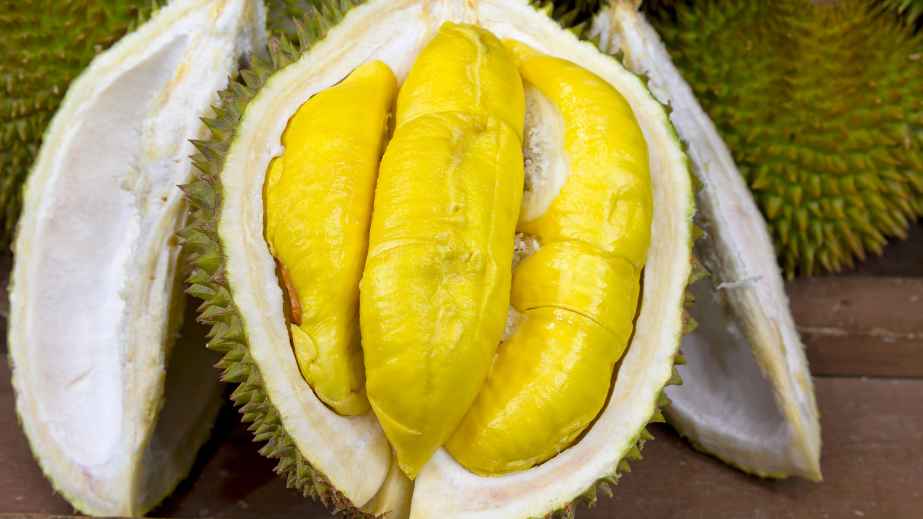 Loved for its custard-like flesh and unique aroma, durian is a fruit that evokes passion, often finding its way into desserts and savory dishes alike.
Kale: The Nutrient Powerhouse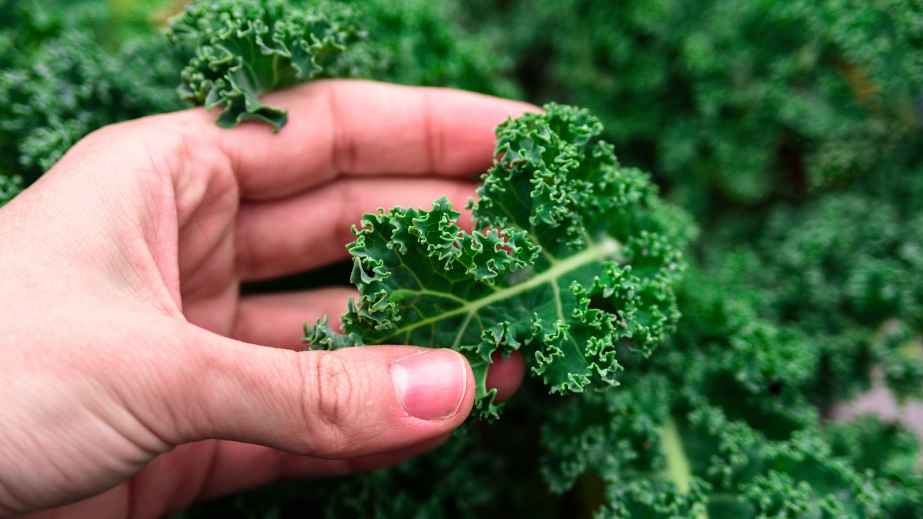 Kale, with its nutrient-dense profile, offers versatility. Whether in salads, smoothies, or chips, its presence denotes health and vibrancy.
Hot Chili Sauces: The Spicy Seduction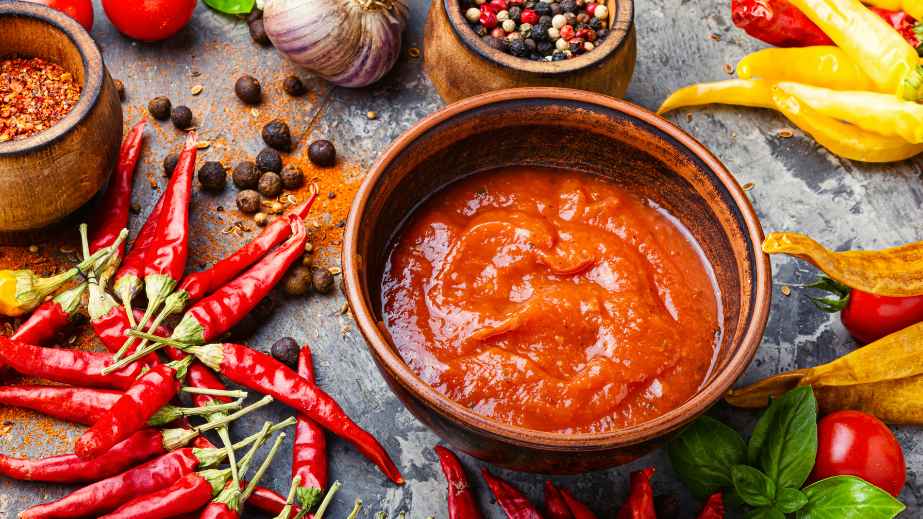 Fiery sauces enhance dishes with their heat, adding layers of flavor that range from smoky to tangy, awakening the senses.
Vegetarian Meat Alternatives: A Future-Focused Choice
From tempeh to textured vegetable protein, these substitutes provide plant-based options that cater to the environmentally conscious without sacrificing flavor.
Coconut Water: Tropical Hydration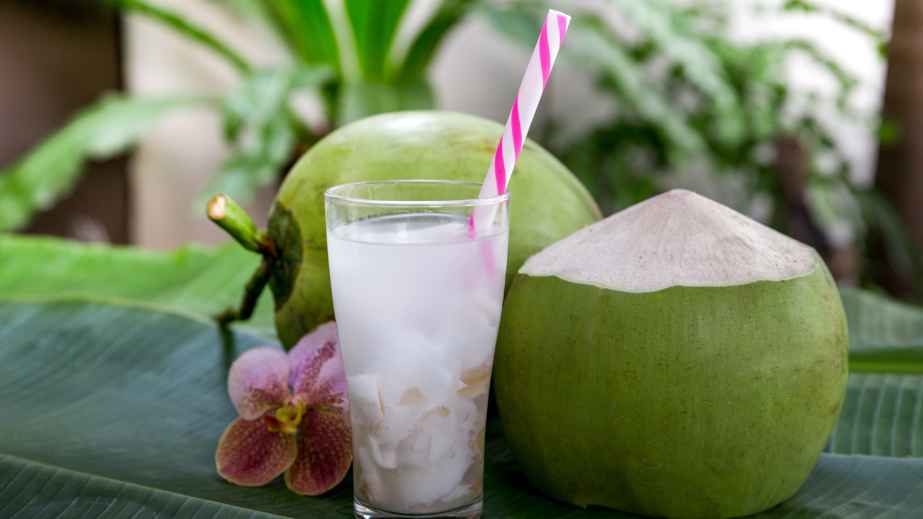 Offering minerals and a subtle sweetness, coconut water serves as a refreshing drink, reminiscent of beachside memories.
Papaya: The Digestive Aid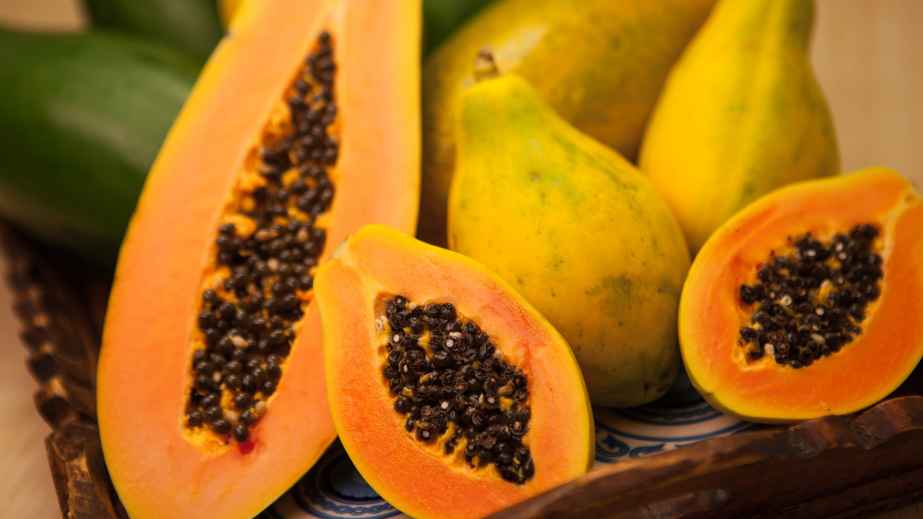 Papayas, with their tropical sweetness, are not only delicious but also famed for their enzymes that aid digestion.
Crawfish: A Culinary Event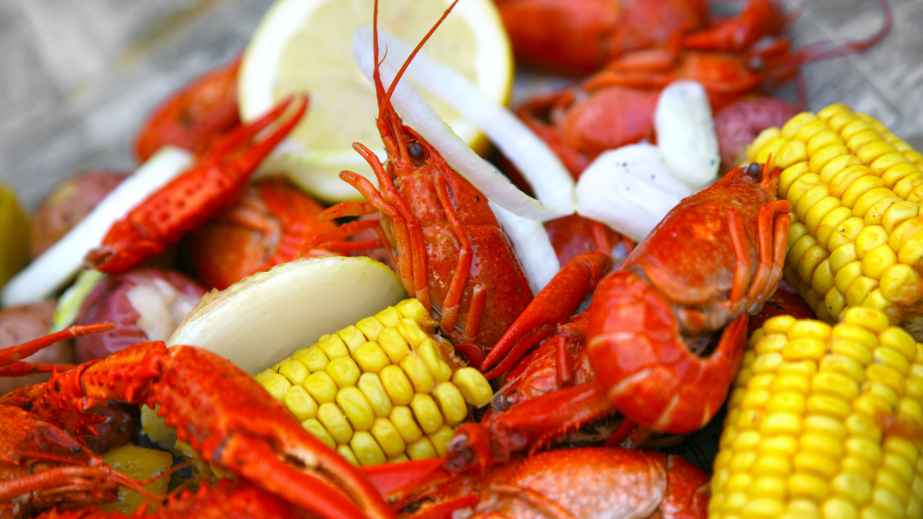 Beyond their flavor, crawfish boils represent a social gathering, where the act of eating is as much a cultural experience as it is a meal.
Beets: Earth's Sweet Offerings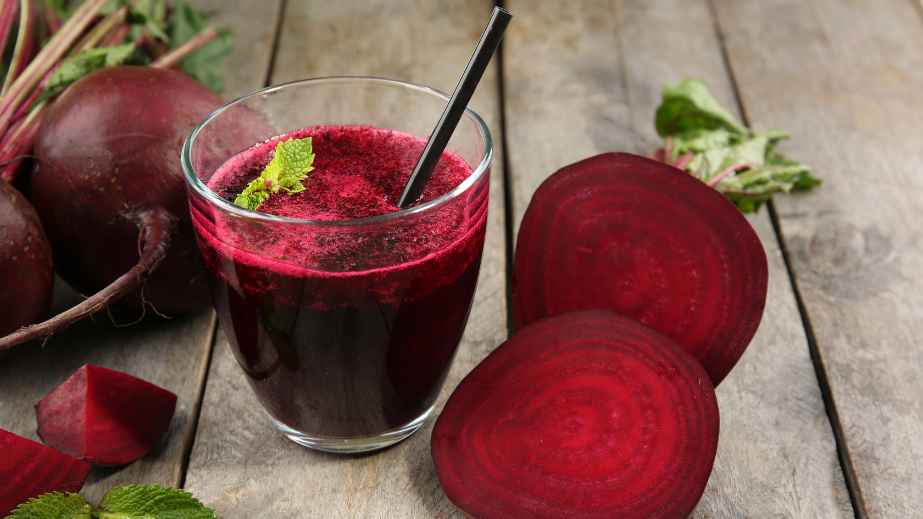 Their natural sweetness makes beets a favored ingredient in salads, juices, and even desserts.
Octopus: A Texture Revelation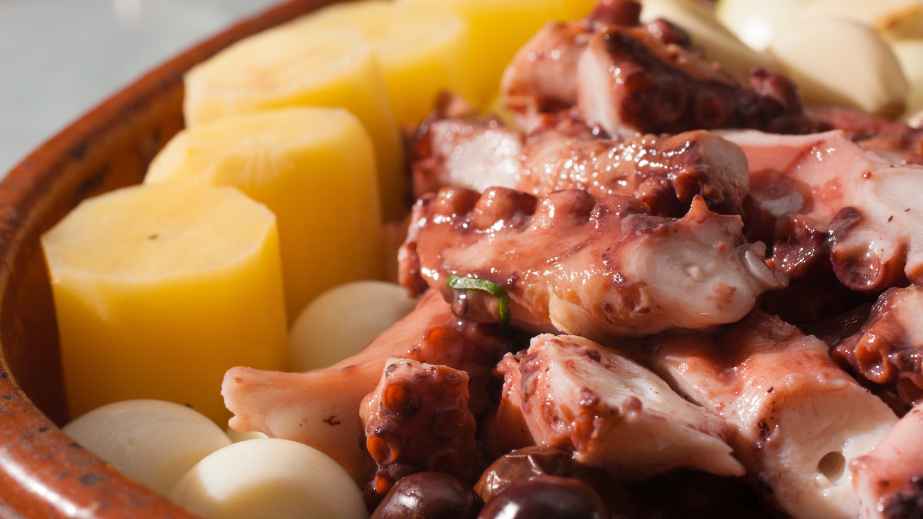 When prepared right, octopus showcases a tender, meaty texture, complemented by its mild marine flavor.
Celery: The Crunchy Hydrator
Beyond its role as a snack, celery brings a fresh crunch to salads and is a cornerstone of aromatic bases in cooking.
American Cheese: Melty Comfort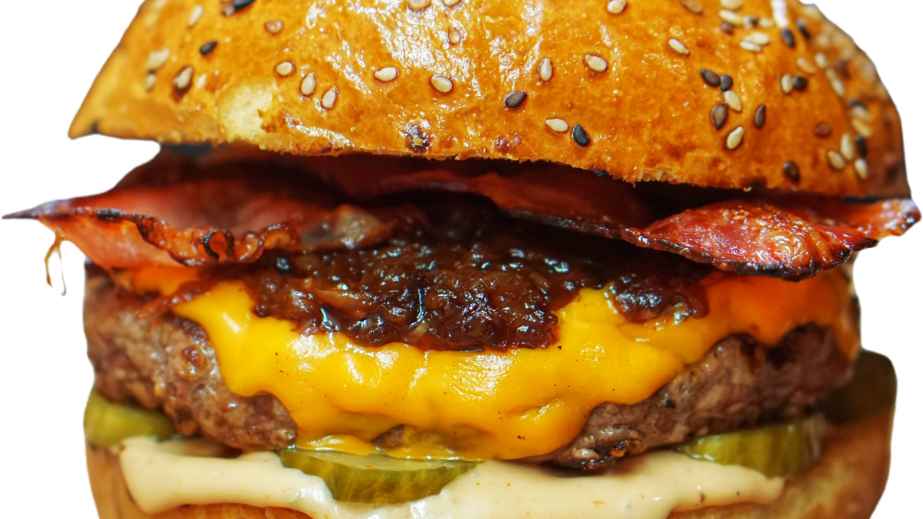 Beloved in burgers and sandwiches, American cheese offers a creamy, melty delight that comforts many palates.
Truffle Oil: A Touch of Decadence
Infusing dishes with an aroma reminiscent of the earth and forest, truffle oil elevates the simplest of dishes.
Black Licorice: The Polarizing Sweet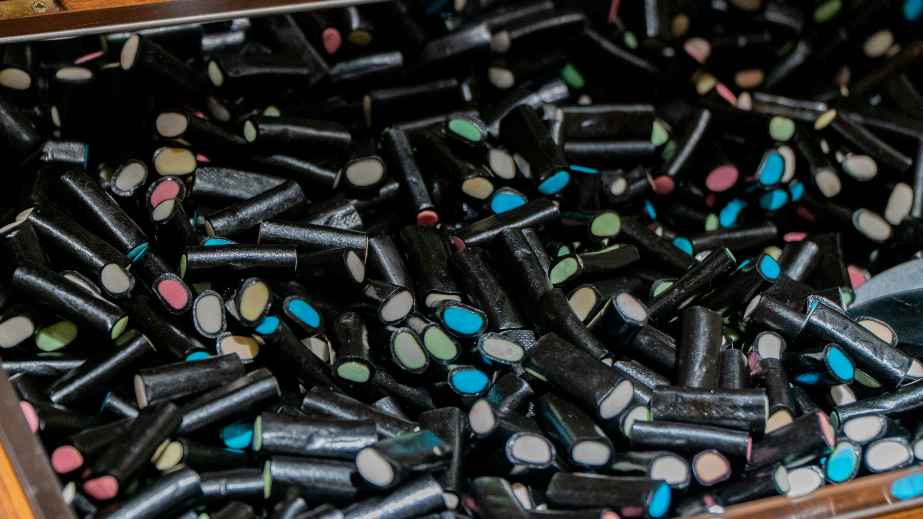 With its distinct anise flavor, black licorice is a cherished treat for those with a penchant for its unique taste.
Capers: The Salty Accent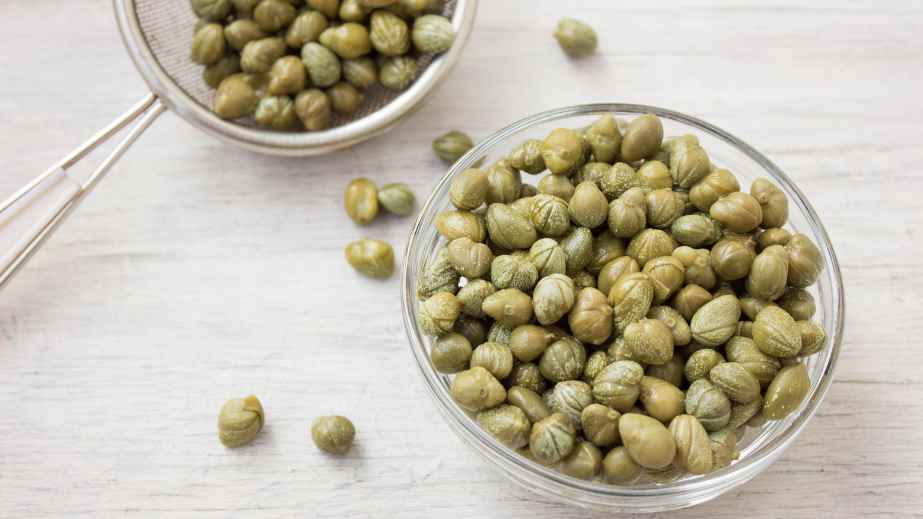 Bursting with saltiness and a touch of tang, capers accentuate dishes, offering bursts of flavor in every bite.
Mushrooms: Umami's Ambassador
From the meaty portobello to the delicate enoki, mushrooms bring umami richness to countless dishes.
Tonic Water: The Mixer's Muse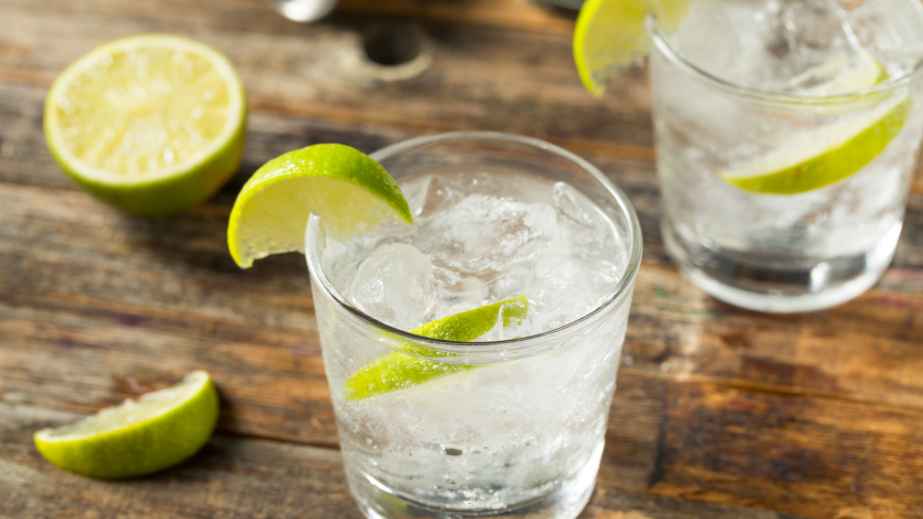 Bitter and effervescent, tonic water serves as the yin to the yang of many spirits, especially gin.
Well-done Steak: A Preference Respected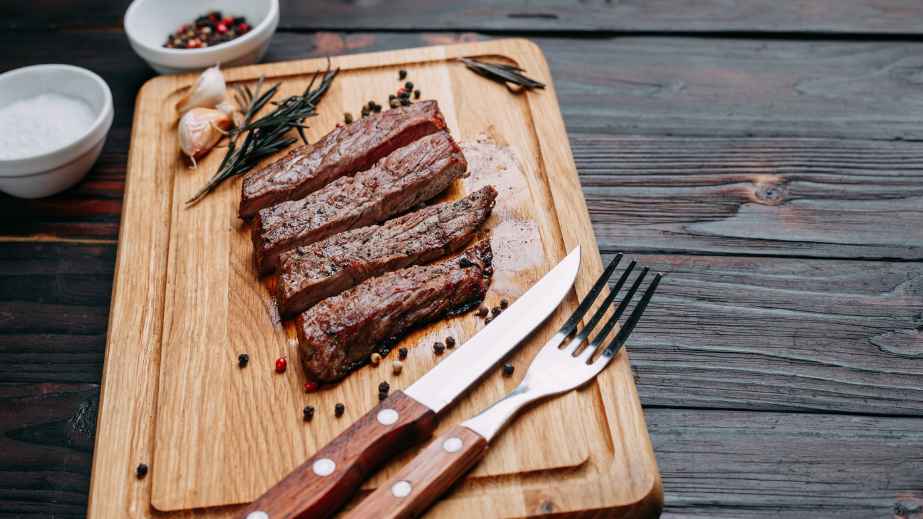 For those who prefer their steak devoid of pink, a well-done steak offers a fully-cooked experience, catering to texture preferences.
Uni (Sea Urchin): The Ocean's Butter
Creamy and briny, uni provides a taste of the ocean's depths, revered by many seafood aficionados.
Gefilte Fish: A Testament to Tradition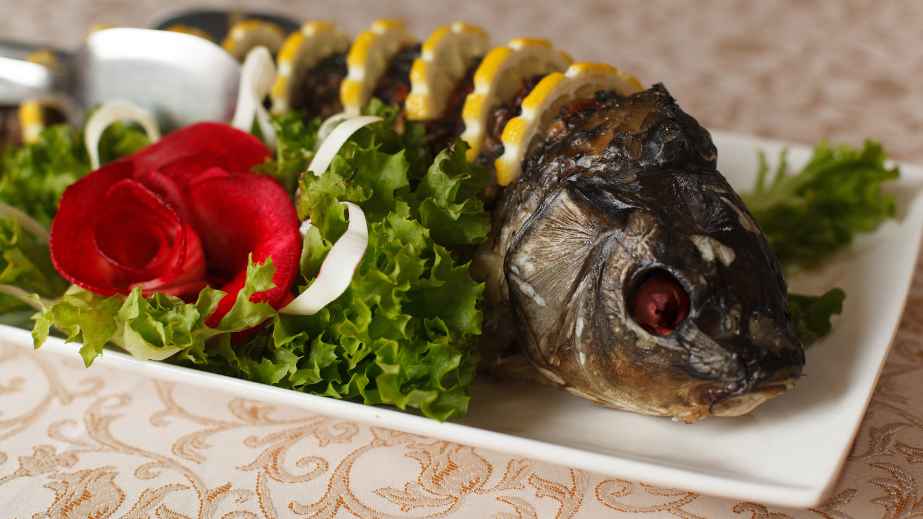 More than its flavor, gefilte fish carries the weight of tradition, relishing generations of Jewish culinary heritage.
Quinoa: The Ancient Supergrain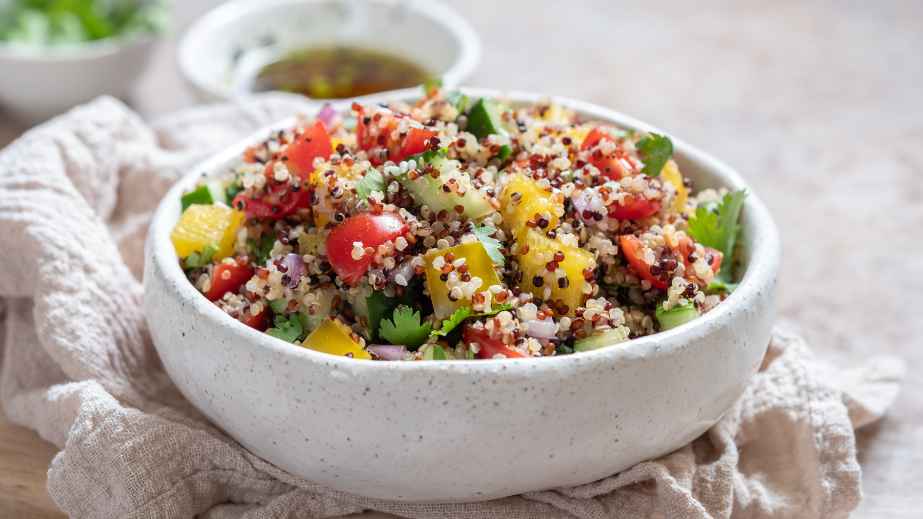 Nutty, fluffy, and protein-rich quinoa is a grain that's been nourishing civilizations for thousands of years.
In the grand tapestry of global cuisine, every ingredient and dish has its place. While not all may cater to universal palates, each tells a story of culture, tradition, and innovation. Dive in with an open mind, and you may discover a new favorite.
22 Foods That Can Actually Kill You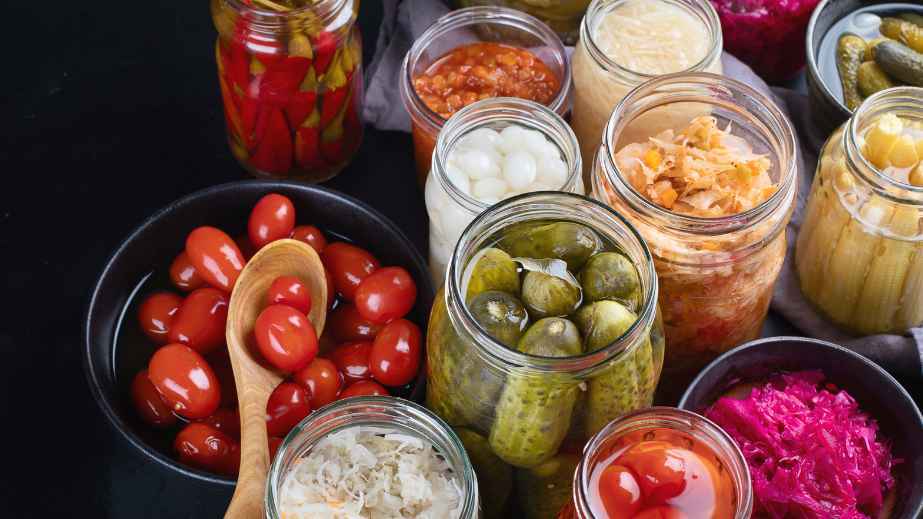 Food holds an irreplaceable role in our lives, not just as sustenance but as a form of art, culture, and tradition. However, some seemingly harmless foods might carry unexpected risks. We have curated a comprehensive list of 25 foods that, under specific circumstances, can be potentially lethal.
22 Foods That Can Actually Kill You
25 Foods You Didn't Know Were Killing Your Metabolism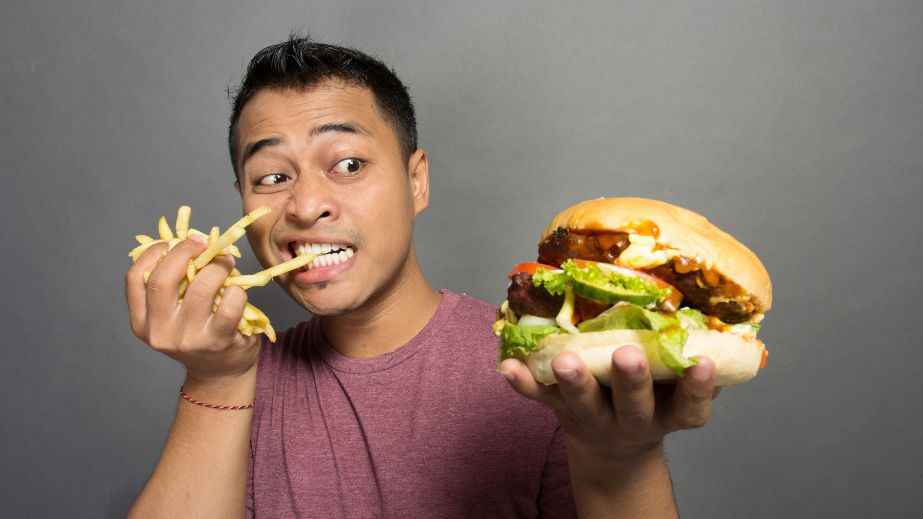 Settle in, folks; we're about to drop some knowledge on you that might be a bit hard to stomach. Some of your beloved pantry staples are secret agents out to sabotage your metabolism. Yeah, you heard it right! They might sit there innocently between your whole-grain bread and lean proteins but don't be fooled.
25 Foods You Didn't Know Were Killing Your Metabolism
13 Things Mentally Strong Women Don't Do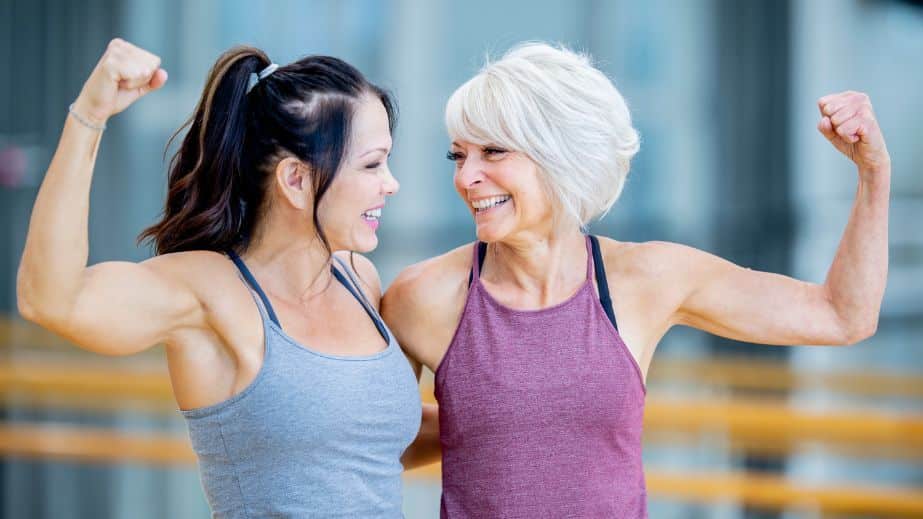 While anyone can nurture strength of mind, women are often predisposed to certain pitfalls, given societal norms and expectations. Here, we explore 15 counterproductive habits that mentally resilient women artfully avoid.
13 Things Mentally Strong Women Don't Do
10 Signs Your Job is Making You Sick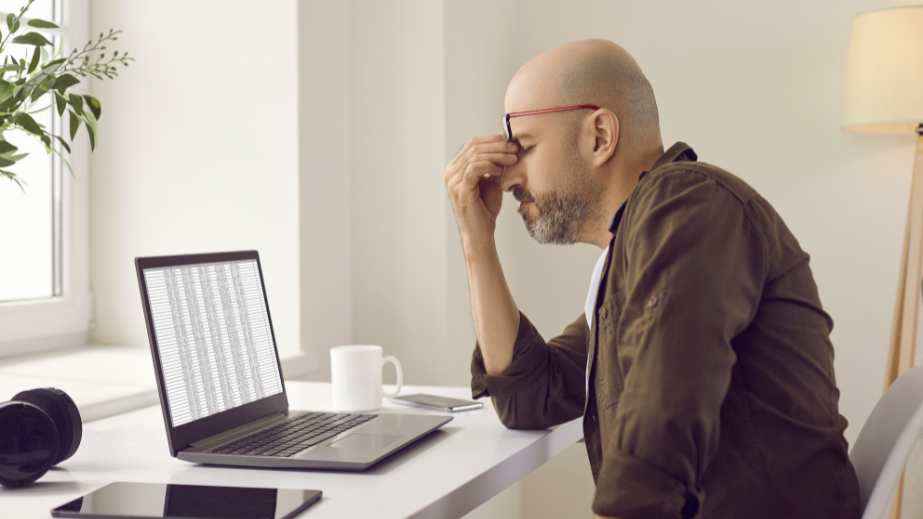 Workplace stress is not a novel phenomenon, but its implications on health, both mental and physical, have come to light in recent years. An overwhelming job doesn't merely affect your professional performance but also seeps into your personal life, disrupting your overall well-being.
Carefully considering the stressors in our professional lives, we've outlined the most common manifestations of how your job could potentially be making you ill.