Welcome to the delightful world of "guilty pleasures" — where indulgence is permitted and heartily encouraged! We've all experienced that irresistible craving for a favorite treat, followed by guilt over the indulgence. But what if we told you that you can indulge without guilt?
Yes, you read it right! We're about to transform your relationship with comfort food by compiling a list of 15 secretly healthy guilty pleasure foods. So, say goodbye to guilt, and get ready to savor each bite with a newfound sense of joy and satisfaction!
Red Wine
A glass of red wine, one of our beloved guilty pleasures, is rich in antioxidants like resveratrol, which can contribute to heart health. Moreover, recent studies suggest that moderate consumption of wine might be linked with a lower risk of developing certain types of dementia. So pour yourself a guilt-free glass of your favorite Merlot or Cabernet and toast to your health. Just remember – moderation is key.
Dark Chocolate
Dark chocolate, an often-overlooked delight, deserves a spot on our list of secretly healthy guilty pleasures. This delectable treat, while indulgent, is packed with a potent punch of beneficial nutrients. It's a powerhouse of antioxidants, outranking many fruit juices, and a great source of fiber.
It's chock-full of iron, magnesium, and other essential minerals—the key lies in its cocoa content – the higher, the better. So go ahead, and savor a piece of high-quality dark chocolate without the guilt.
Steak
Ah, steak is a classic guilty pleasure for meat lovers. But did you know there's a way to indulge that craving without the associated guilt? Lean cuts of steak, such as sirloin or filet, provide a lower-fat alternative to traditionally fatty cuts without sacrificing flavor.
Paired with a generous portion of vibrant, fresh vegetables, this dish becomes a powerhouse of essential nutrients. So next time you long for the succulent, savory taste of steak, opt for these leaner cuts and enjoy your guilty pleasure – guilt-free!
Ice-cream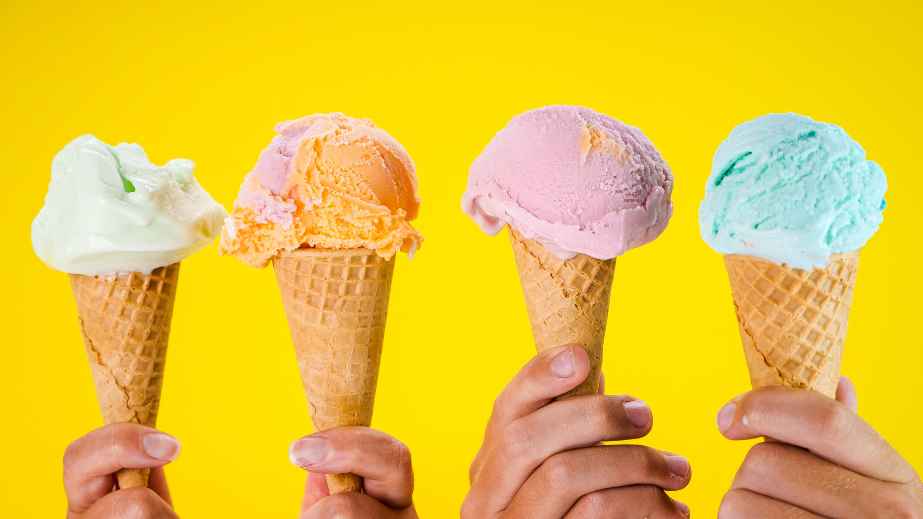 Ice cream, one of our all-time favorite guilty pleasures, can fit into a health-conscious diet with a few savvy tweaks. Imagine indulging in a creamy, dreamy bowl of ice cream without the guilt of straying from your wellness goals. Swapping traditional ice cream for versions made with nutrient-rich ingredients such as Greek yogurt, coconut milk, or even avocado can transform this guilt-ridden delight into a healthier treat.
Adding a sprinkle of dark chocolate or a handful of antioxidant-rich berries elevates your ice cream treat into a nutritious pleasure. Now, that's a sweet scoop of guilt-free happiness!
Mashed Potatoes
Behold the humble mashed potato, a staple guilty pleasure for many of us. Now, let's flip the script on this beloved comfort food and transform it into a healthful indulgence. By swapping traditional butter and cream with olive oil and chicken broth, we can maintain the creamy, fluffy texture we all adore without the extra calories.
We can even take it further by mixing some cauliflower for a nutrient-dense twist. A dash of garlic and fresh herbs elevates the flavor, making these revamped mashed potatoes a guilt-free pleasure you can enjoy any day of the week.
Air-Popped Corn Kernels
Air-Popped Corn Kernels are an exceptional go-to when the cravings for salty, crunchy snacks take over. This quintessential movie-time snack is not just light and tasty, but it also packs a nutritional punch.
Unlike their calorie-laden, store-bought, butter-drenched counterparts, air-popped corn kernels are low in calories, high in fiber, and devoid of added fats. Just because it's a guilty pleasure doesn't mean it has to be detrimental to your waistline.
Cheese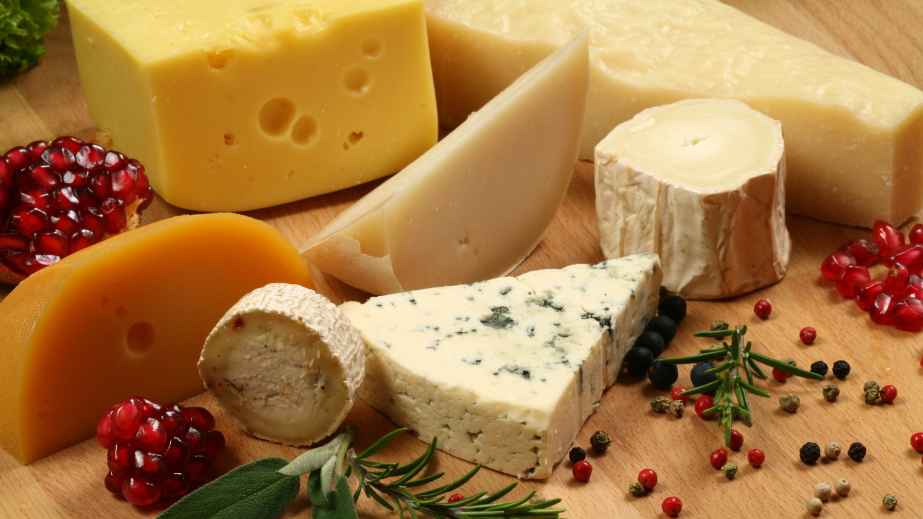 Imagine savoring your beloved cheddar or creamy brie without guilt! Yes, cheese can be a healthy indulgence. It's a fantastic source of protein and calcium and even contains a good dose of vitamin B12. Opting for low-fat and sodium versions can make cheese a beneficial addition to your diet.
So, next time you reach for that cheese platter, remember it's not just a decadent treat but also provides several nutrients your body needs. Enjoy your cheese in moderation; it can indeed be a 'guilty pleasure' you no longer have to feel guilty about!
Guacamole
Guacamole, a beloved dip hailing from Mexico, is one of those enticing guilty pleasures that are nourishing. Rich, creamy avocados blend perfectly with the tang of lime, the freshness of cilantro, and the crunch of onions and tomatoes. But this isn't just a delight for your taste buds – it's a health powerhouse too.
With high levels of heart-healthy monounsaturated fats, fiber, and various vitamins, guacamole indulges your cravings and contributes to your overall health. So next time you scoop into a bowl of this green delight, remember – it's a pleasure without the guilt!
Peanut Butter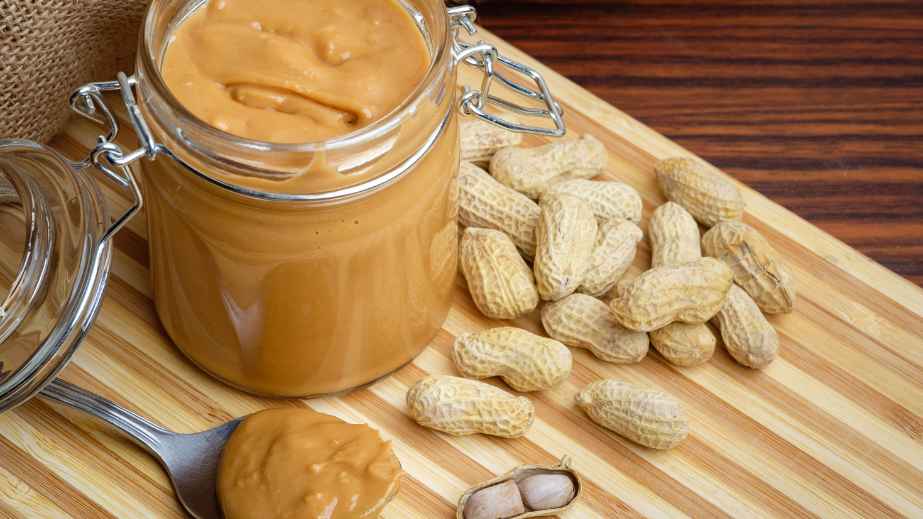 Peanut butter, one of our favorite guilty pleasures, has more to offer than its creamy, comforting taste. This spread is packed with healthy monounsaturated fats, protein, and fiber, contributing to a satisfying snack that keeps you full longer. Its protein content aids muscle repair and building, making it an ideal post-workout treat.
But don't just stop at spreading it on your toast; get creative by adding it to smoothies, oatmeal, or even using it as a savory sauce for stir-fries. Remember, moderation is key – a little goes a long way in flavor and nutrition!
Coffee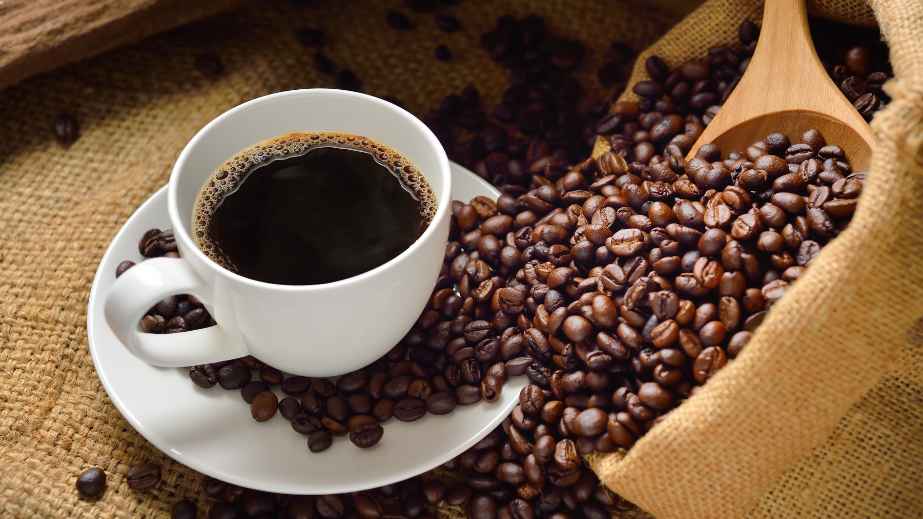 Coffee, the beloved morning savior and midday pick-me-up is more than a guilty pleasure. Brimming with antioxidants, it's linked to numerous health benefits, from increased alertness to reduced risk of certain diseases. Yet, the key is moderation and mindfulness.
Opt for a cup of black coffee or an espresso shot for your caffeine fix instead of sugar-laden varieties. For those who crave something more indulgent, add a splash of unsweetened almond milk or a dash of cinnamon for extra flavor.
Nuts
Nuts are a perfect guilty pleasure snack with flavor and nutritional benefits, making them a secret health star. High in heart-healthy fats, fiber, and protein, they can satisfy your cravings while keeping your health goals on track.
Nuts offer an indulgent blend of pleasure and nourishment, whether it's the buttery richness of cashews, the satisfying crunch of almonds, or the subtly sweet charm of pecans. So next time you're reaching for a snack, consider a handful of nuts – your taste buds and your body will thank you.
Eggs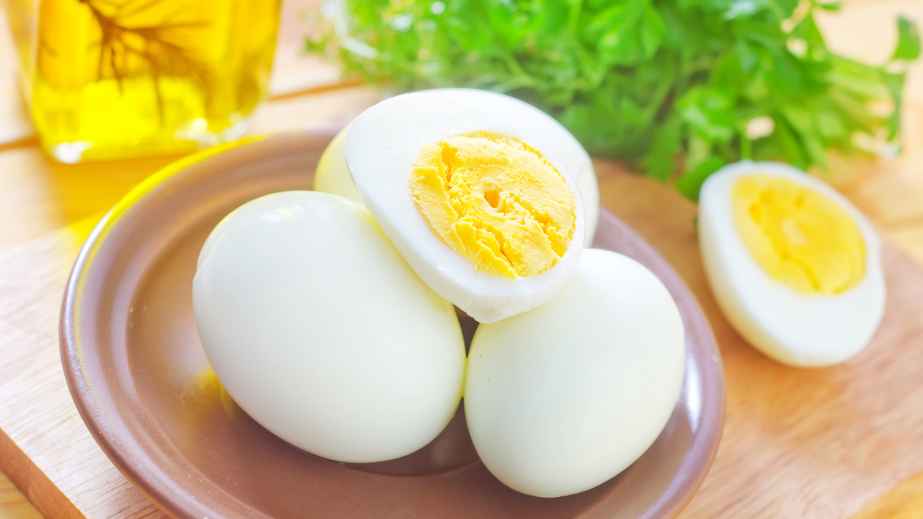 Eggs, a staple in many kitchens, can be a guilt-free indulgence when consumed in moderation. They are packed with high-quality protein, essential minerals, and vitamins, making them a powerhouse of nutrition. Whether you prefer scrambled, boiled, or poached, eggs are versatile and can be paired with various healthy foods for a balanced meal.
Remember, while eggs are incredibly nutritious, they're best enjoyed as part of a varied diet – so feel free to savor this guilty pleasure without the guilt!
Bacon
Oh, bacon! That sizzling aroma alone is enough to stir the senses and make mouths water. But let's face it, bacon is often considered a 'guilty pleasure.' However, it can be part of a balanced diet when eaten in moderation, preferably from organic, lean-cut sources.
It's a good source of protein, contains vitamins and minerals like B12, B6, zinc, and iron, and can satiate you, preventing mid-morning snacking. The trick here is to avoid highly processed variants and opt for bacon without additional nitrates or additives. Now, isn't it wonderful to indulge guilt-free in your bacon-filled breakfast?
Chinese Take-Out
For many, the words "Chinese Take-Out" immediately conjure images of sweet and sour chicken, oily noodles, and fried rice – traditional guilty pleasures for sure. But not all Chinese take-out has to be a diet disaster. Many restaurants now offer healthier, lighter versions of your favorite dishes.
Think steamed dumplings filled with fresh vegetables, lean proteins stir-fried with a rainbow of crunchy, colorful veggies, or a comforting bowl of wonton soup. You no longer have to compromise on taste when indulging in your beloved Chinese take-out, making this a guilt-free pleasure!
Waffles
Waffles, a classic breakfast staple that many consider a guilty pleasure, can be transformed into a healthier option without compromising taste. Swapping refined flour with whole grain alternatives like oat flour or buckwheat adds essential nutrients and an enjoyable, hearty flavor to your waffles. Top it off with fresh fruits and a pure maple syrup or honey drizzle instead of processed sugary syrups.
15 Food Trends Nutritionists Wish You Would Forget About
It seems like every day, there's a new food trend that people are trying out in order to get healthier. From veganism and keto diets to juicing and intermittent fasting, keeping up with the latest trends can be hard. But just because something is trendy doesn't necessarily mean it's healthy or beneficial for you.
15 Food Trends Nutritionists Wish You Would Forget About
The 12 Best Microwave Air Fryer Combo (2023)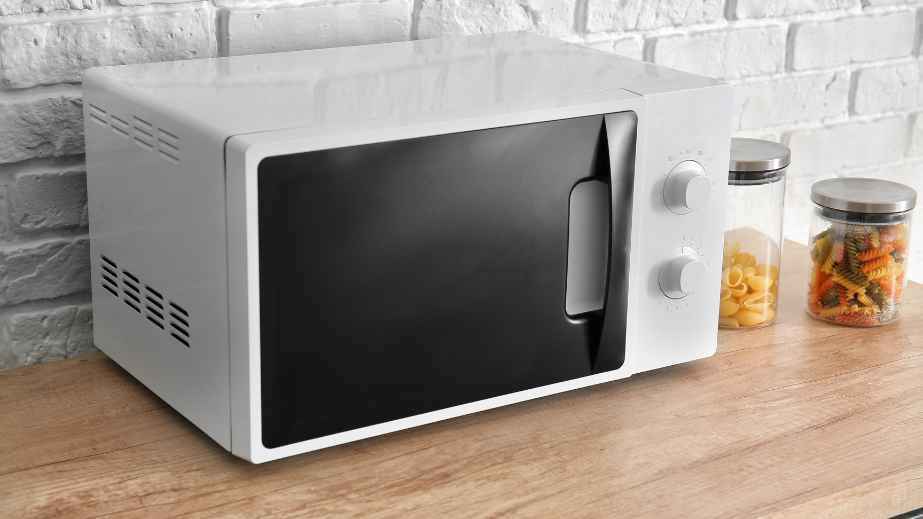 Air fryers offer a healthier alternative to deep frying and can be used to cook various foods. But what if you could have the best of both worlds? What if you could get an air fryer and a microwave in one appliance? That's where microwave air fryer combos come in. These nifty little devices combine an air fryer's cooking power with a microwave's speed and convenience, making them a popular choice and essential item for busy families & households.
The 12 Best Microwave Air Fryer Combo (2023)
6 Healthy Food Ideas to Help You Eat Better
Eating healthy can be challenging. Every time you turn around, a new study tells you that something you thought was good is bad for you. Don't worry, though – we're here to help!
6 Healthy Food Ideas to Help You Eat Better
The Ultimate Survival Guide: How Long Can You Live Without Food?
The human body is an incredibly resilient and adaptable organism, but it does have its limits. For example, one of the most critical survival needs is food, as the body requires energy from nutrients to function correctly. But how long can the body go without food before the individual begins to die?
The Ultimate Survival Guide: How Long Can You Live Without Food?
Delicious French Food: 14 Local Delicacies To Try in France
If you're planning a trip to France, you're in for a treat because the country is home to some of the most delicious local delicacies in the world. From hearty stews and sumptuous desserts to cheese-laden dishes and mouth-watering pastries, french food will satisfy everyone's taste buds.