Welcome, wanderlust! So, you've decided to chase the American dream – not the white picket fence, 2.5 kids, and a puppy kind, but the "let's explore every nook and cranny of this vast and vibrant country" kind.
Buckle up because we're about to embark on a coast-to-coast journey that'll have you traversing through bustling cities, serene landscapes, and everything in between. Keep this guide handy – it's your ultimate sidekick for navigating the land of stars and stripes. Let's get started, shall we?
Tip Culture
In the land of the free, tipping isn't just appreciated; it's expected, so whether it's your taxi driver, waiter, or hotel staff, tip generously – usually 15-20% of the total bill.
Portion Size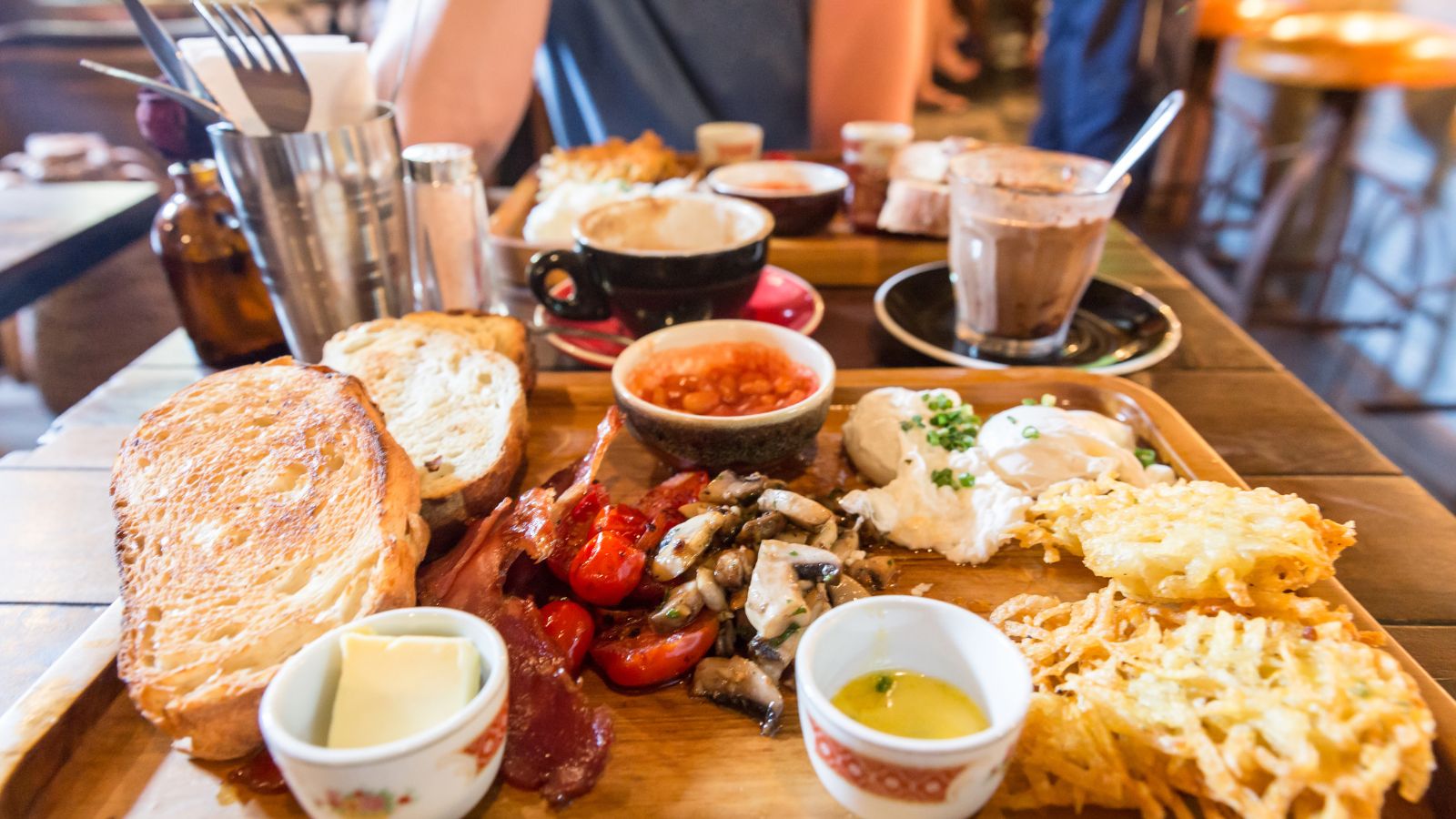 Everything, from burgers to coffee, comes in 'American size' – read XXL. Don't be surprised if you can't finish your meal; asking for a doggy bag is perfectly acceptable.
Sales Tax Surprise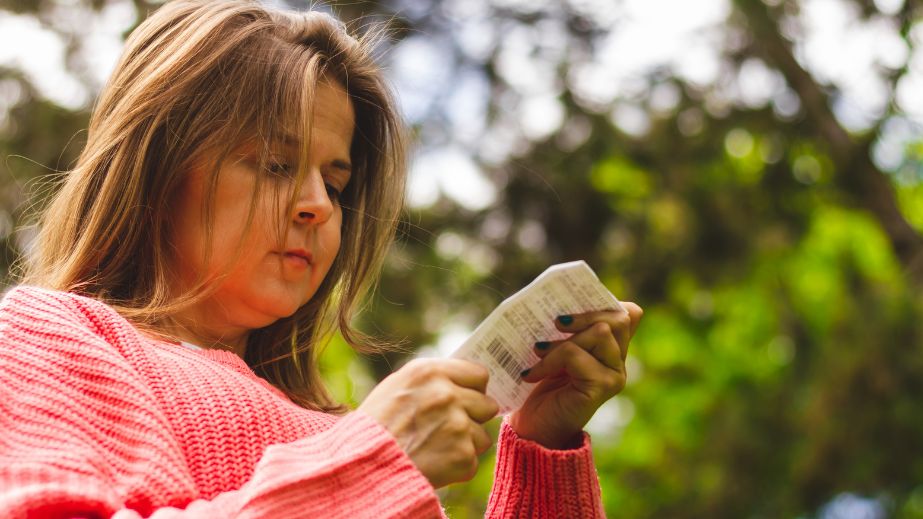 Don't be fooled by the price tag. In most states, sales tax isn't included in the displayed price, meaning your final bill may be higher than expected.
American Football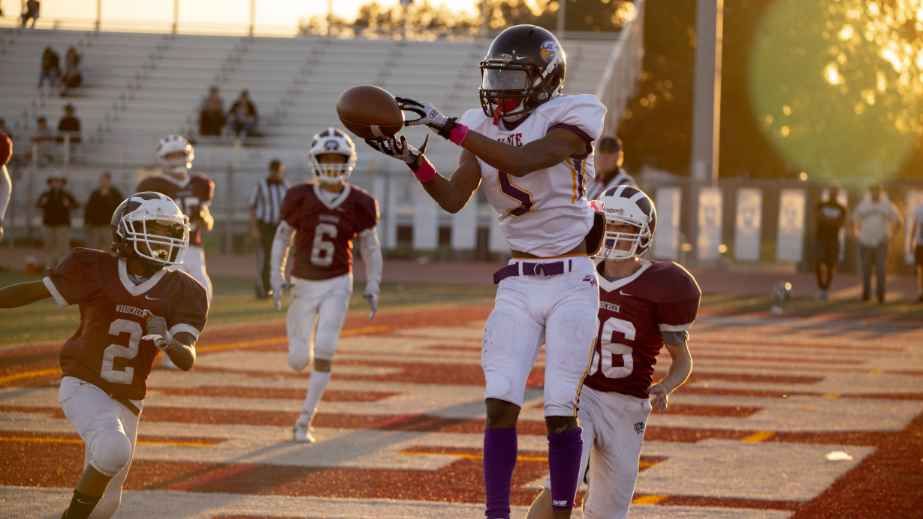 While the rest of the world plays soccer, Americans love their football. Try to catch a game – it's a cultural experience.
Diversity
America is a melting pot of cultures. Expect to experience many customs, food, and languages, especially in cities like New York and Los Angeles.
Car is King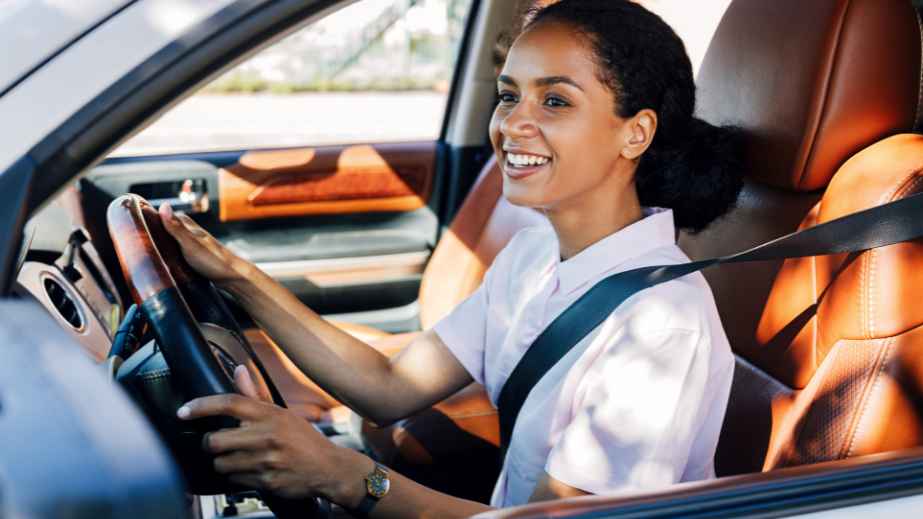 Few cities have efficient public transport. Renting a car can often be the best way to explore.
National Parks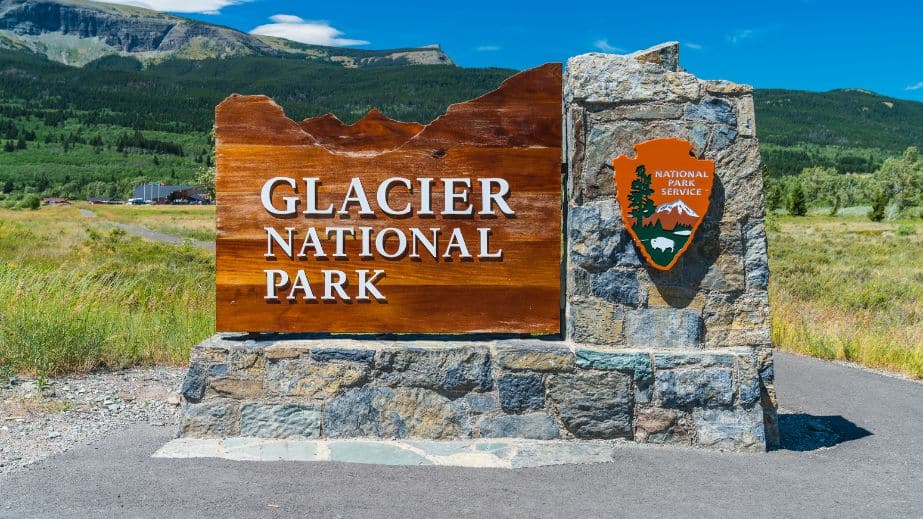 America's national parks are breathtakingly beautiful. Each offers a unique piece of nature's majesty, from Yellowstone to Glacier and Yosemite.
Patriotism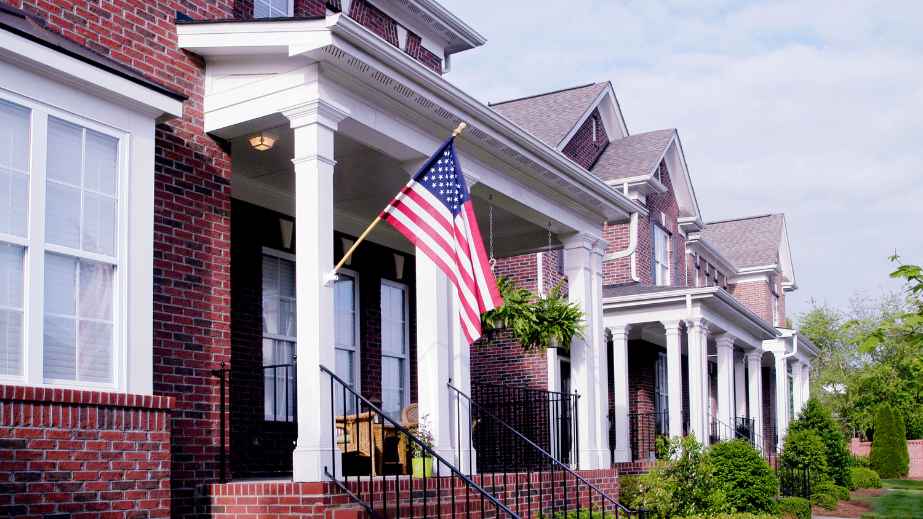 Americans love their country. Expect flags, anthems, and a lot of red, white, and blue. Every 4th of July, Americans celebrate their independence. Be sure to experience a Fourth of July fireworks show or parade – it's an unforgettable event.
Fast Food
Try American fast food. Yes, it's unhealthy, but a trip to the U.S. isn't complete without a visit to a classic diner or a drive-thru. Fast food is everywhere you turn in America.
Americans love their burgers and fries, plus the convenience of drive-throughs or pick-up windows. Some local favorites are worth trying – Philly Cheesesteaks, Chicago deep dish pizza, and New England clam chowder are a few examples.
Coffee Culture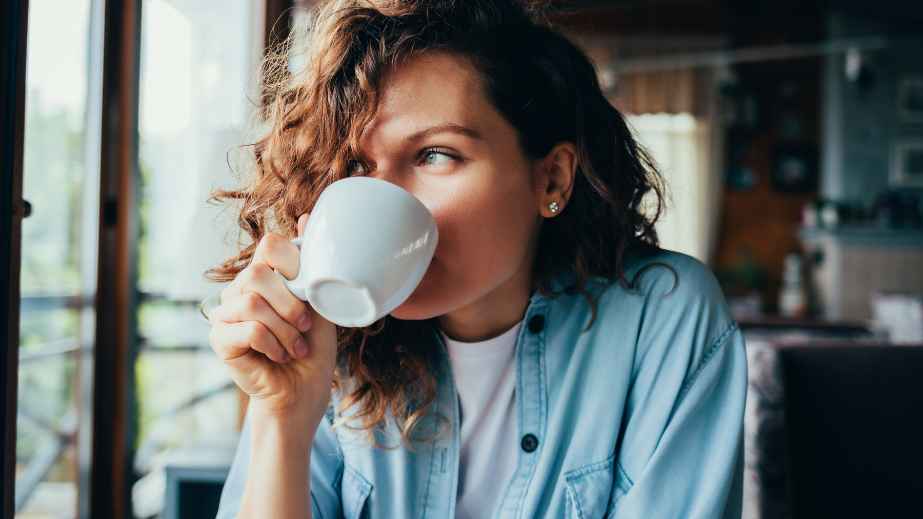 America runs on coffee. From big chains like Starbucks to local cafes, you'll find an abundance of places to get your caffeine fix. For something a bit more sophisticated, visit an American coffee shop.
Coffee culture has been part of the fabric of America for centuries and coffee shops are popular hang-outs. Try an Iced Caramel Macchiato or Cold Brew Latte – they're both delicious. Or go all out with a classic cup of Joe from a local roaster.
Free Refills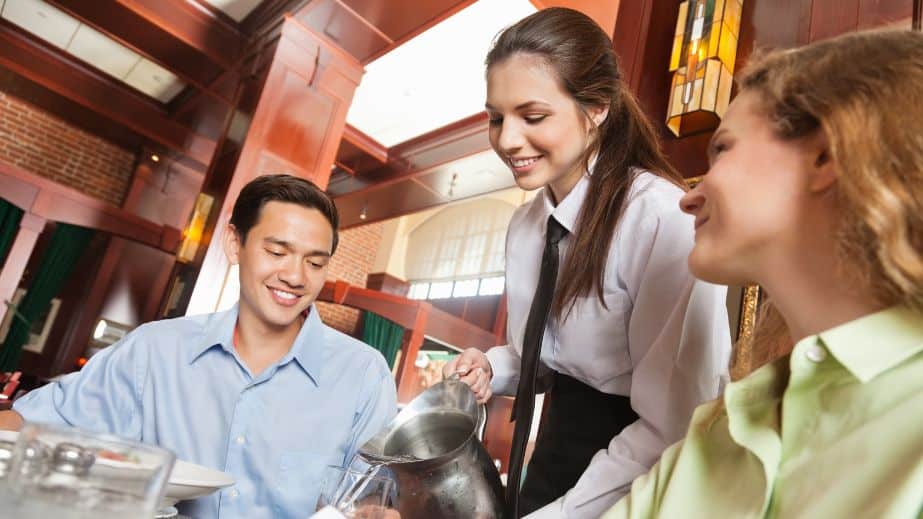 At many restaurants, soft drinks come with free refills. So don't feel bad about ordering that extra glass of lemonade or iced tea!
While you're at it, why not order some comfort food? Burgers and fries are a classic choice. Or if you're feeling adventurous, try something new like BBQ pulled pork sandwiches or tacos.
Shopping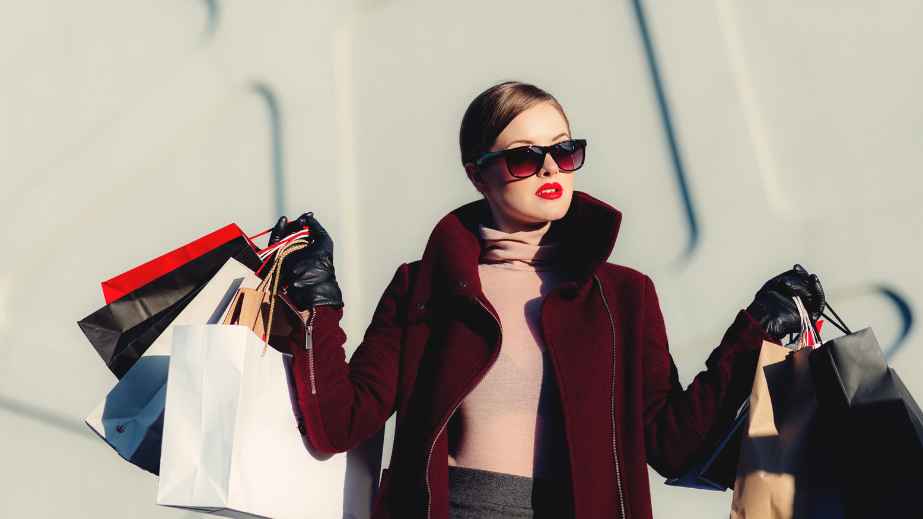 From high-end boutiques to mega-malls and thrift stores, shopping is a national pastime. No trip to the U.S. is complete without a good shopping spree! Visit a designer outlet in Los Angeles, a vintage treasure trove in Austin, or a luxury department store in New York City – there's something for everyone across America!
Plus, don't forget about all the cute boutique shops and art galleries that line up along Main Street.
Road Trips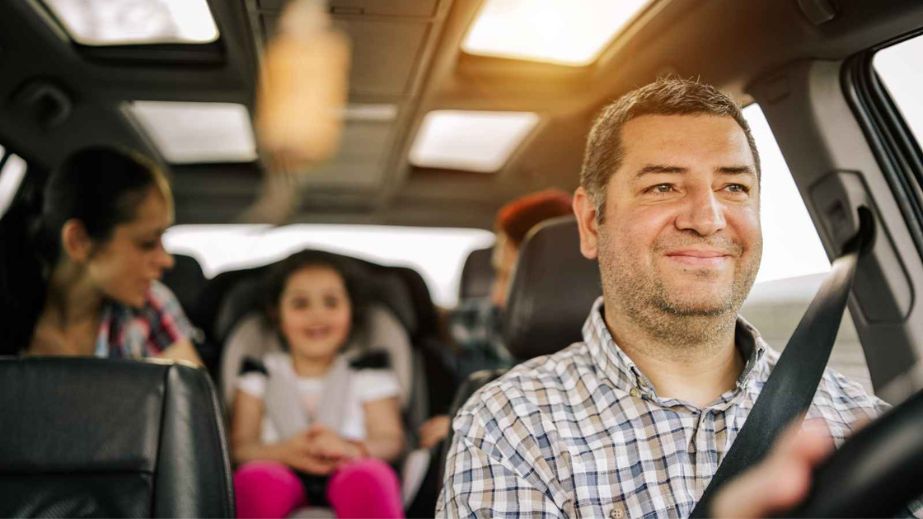 There's nothing more American than a road trip. Pick a route, hire a car, and enjoy the open road. If you're looking for a truly unique American adventure, embarking on a classic road trip should be top of your list. There are endless possibilities for exploration – from coast to coast, desert to mountain and everything in between!
You can explore iconic landmarks like Route 66 or the Blue Ridge Parkway, cruise through vibrant cities such as San Francisco or Miami, or take a detour to national parks like Yosemite or Yellowstone. No matter what kind of route you choose to take, nothing beats the thrill of driving down an open highway with the perfect playlist blasting in the background! So grab your keys and hit the road – it's time to experience America!
Street Festivals
Local communities often host street festivals. They're a great way to experience local culture, food, and music. Don't just stick to the open roads – street festivals are a great way to experience the culture of any city. From delicious food vendors and vibrant music performances, to local craft markets and unique art displays, you're sure to find something new around every corner. Get ready for an unforgettable journey through America's most beloved cities!
Festivals like Carnaval Miami bring the city alive with dancing, live music, and colorful decorations. In Austin, Texas, you can explore South by Southwest or celebrate Fiesta San Antonio while in Seattle you can groove to Bumbershoot. And don't forget about Mardi Gras – one of the biggest street festivals in the world!
Junk Food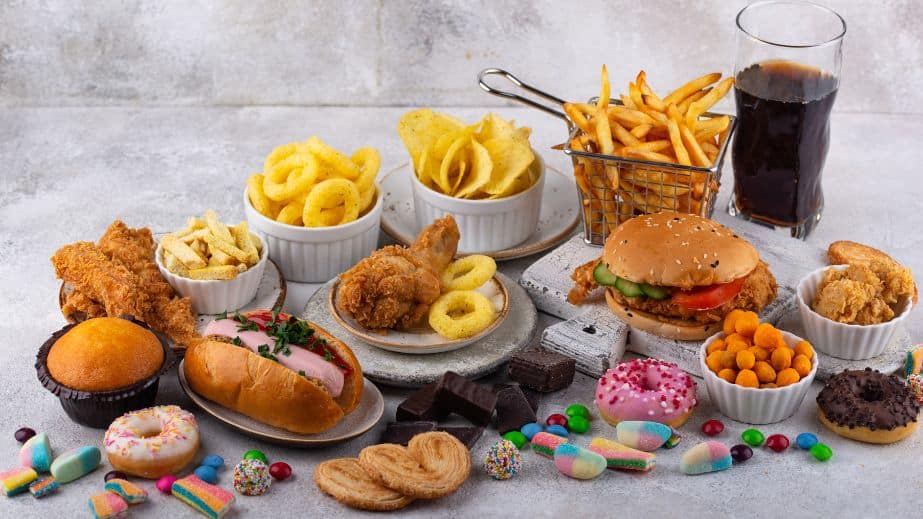 From twinkies to deep-fried everything, American junk food is legendary. Indulge with caution! And, of course, let's not forget about the food.
Street festivals are filled with delicious junk foods like funnel cakes and cinnamon-sugar churros. Plus, you can try unique dishes from around the world that you can't find in your local restaurants.
Museums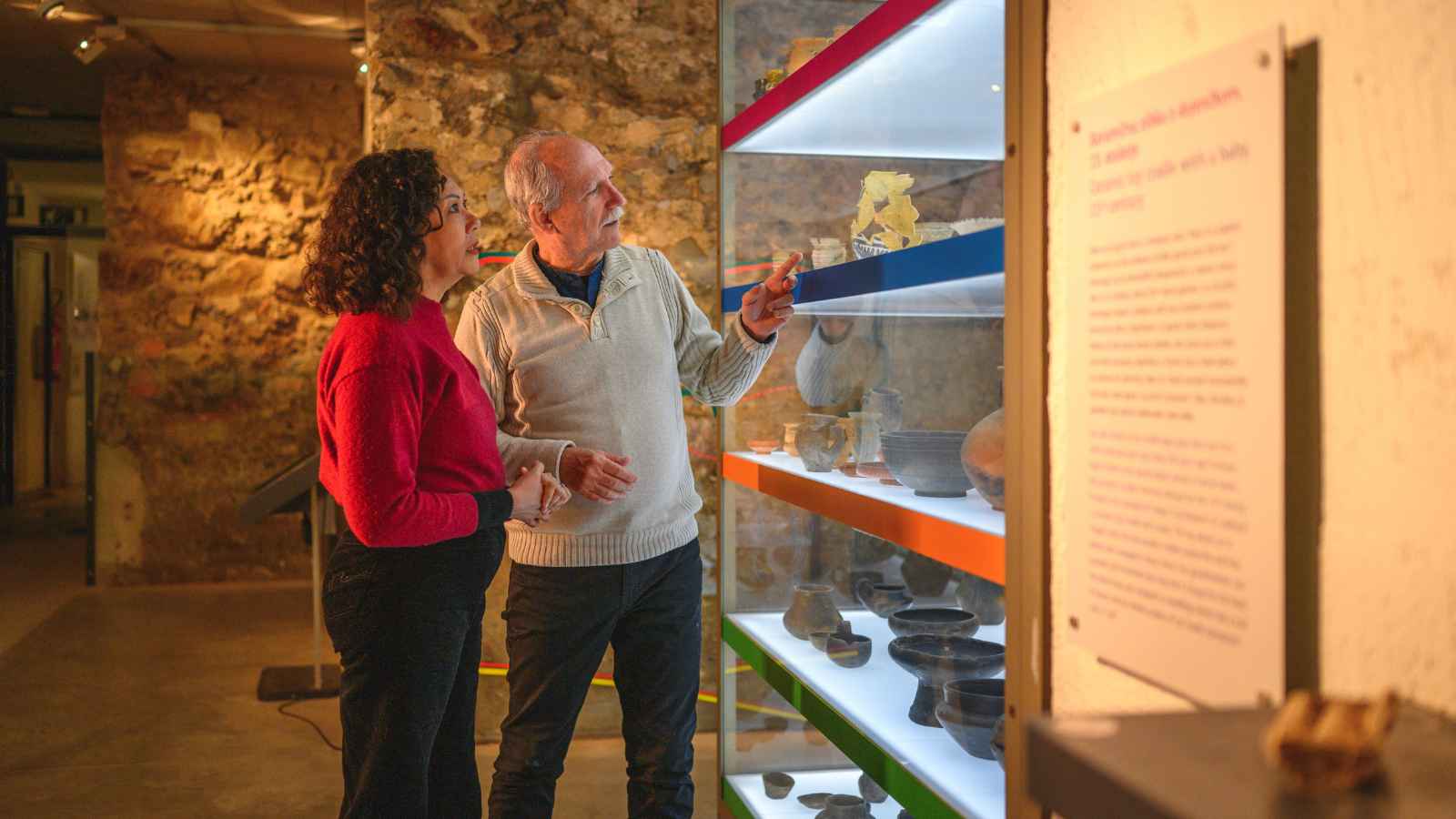 Many museums in America are world-class. From art to history to science, there's a museum for every interest. Visit a museum to learn something new.
Music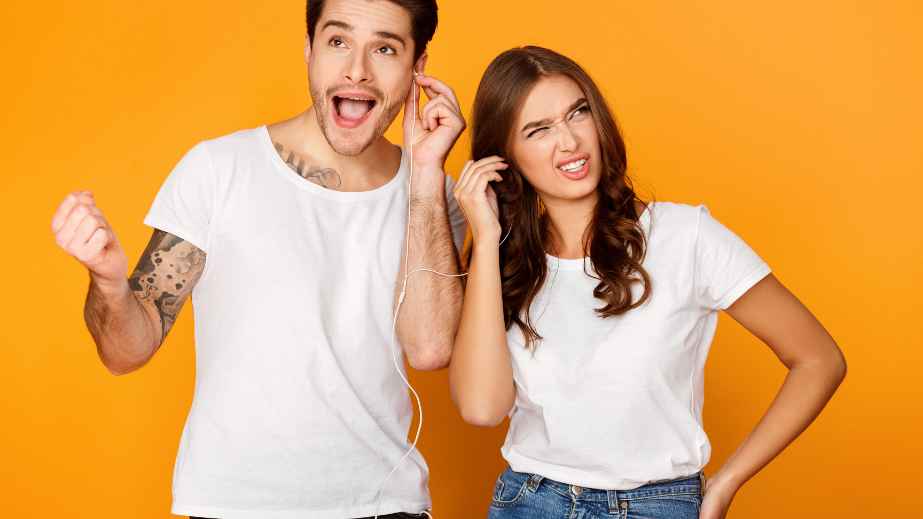 Whether it's country, blues, jazz or rock, America is the birthplace of many music genres. Catch a live show if you can.
Beaches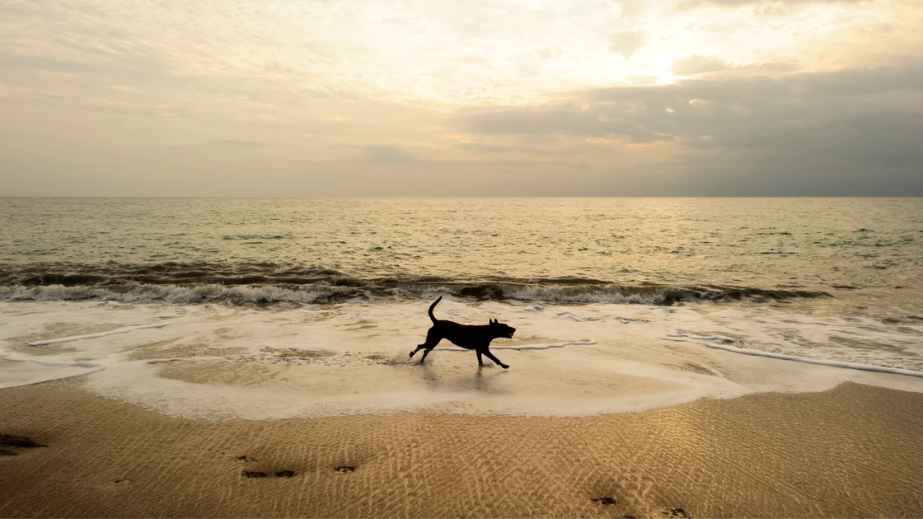 Whether it's the Pacific coast, the Atlantic coast, or the Great Lakes, America has some stunning beaches. Nothing says summer like a visit to the beach.
Whether you need some sunbathing, swimming or just peaceful time in nature, there are plenty of beaches for it. Explore sandy coves or rent a boat and go island hopping.
Barbecues
Americans love their barbecues. If you get invited to one, don't hesitate to go – it's a quintessential American experience. Nothing says summer like a good barbecue.
Spend time with family and friends over some tasty barbecued food. Grill burgers, hot dogs or chicken, or even take it to the next level with some tri-tip steak. Whatever you decide on, don't forget the sides!
Friendly Locals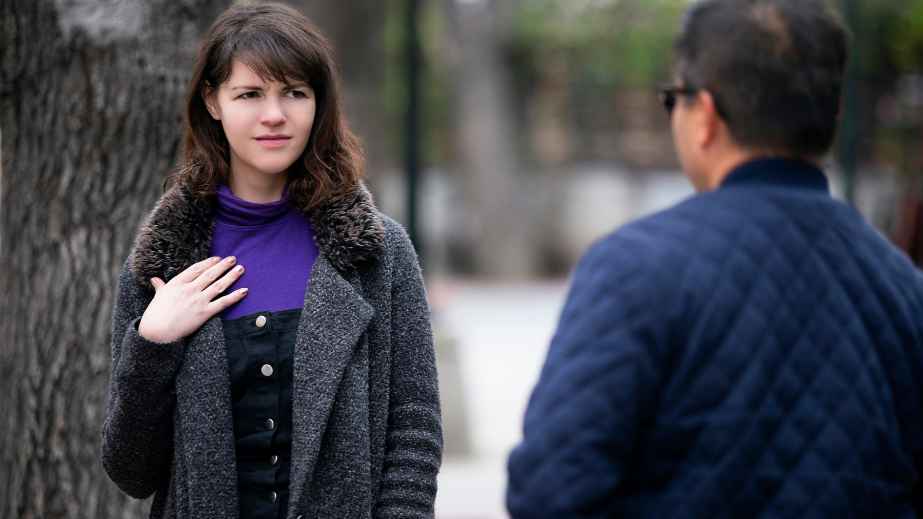 Americans are generally friendly and open. Don't be afraid to ask for directions or recommendations. Chances are, they'll be more than happy to help!
20 of the Worst American Tourist Attractions, Ranked in Order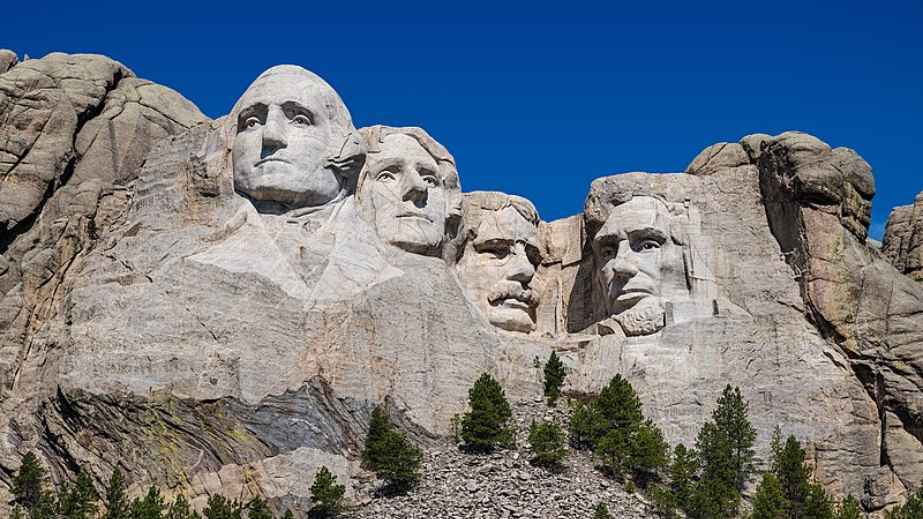 Welcome, fellow wanderers! If you've found yourself here, it's likely because you're on a noble quest for the worst of the worst—the crème de la crème of the most underwhelming and downright disappointing tourist traps America offers. Maybe you're looking to avoid common pitfalls, or perhaps just a connoisseur of the hilariously bad.
20 of the Worst American Tourist Attractions, Ranked in Order
10 Fundamental American Values on the Brink of Extinction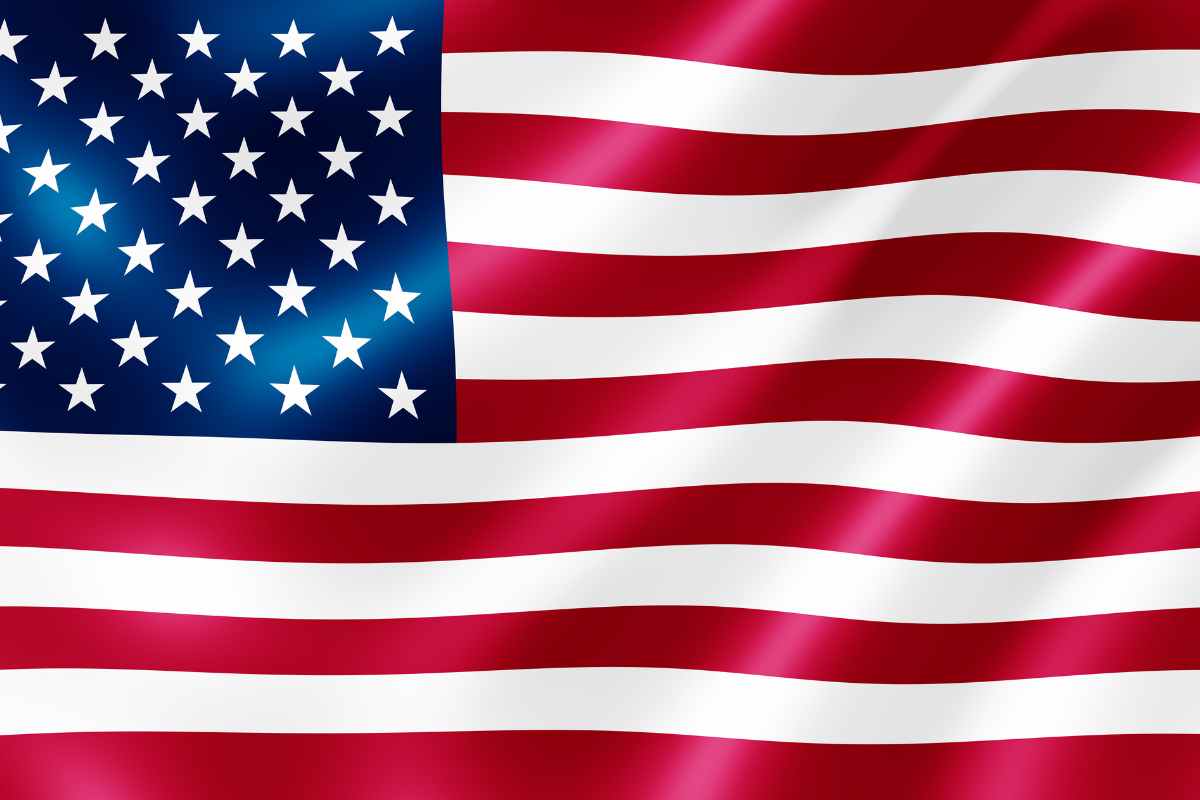 Specific values have united us in the vast tapestry of American ethos. Courage, resilience, and ingenuity set the foundation for this great nation. Yet, as change persists, these cornerstone values waver, teetering on extinction.
10 Fundamental American Values on the Brink of Extinction
12 Reasons Why America Could Be The Worst Country in the World
Before you unfurl your star-spangled banners in protest, let's clarify that this isn't a patriotic roast. Instead, it's an invitation to take a long, hard look at Uncle Sam's home turf with a critical eye. Beyond the grandeur of the Statue of Liberty and the glitz of Hollywood lies a different narrative. Stick around, and you might learn something—or twelve.
12 Reasons Why America Could Be The Worst Country in the World
As an Immigrant, Here Are 20 Reasons Why I Hate America So Much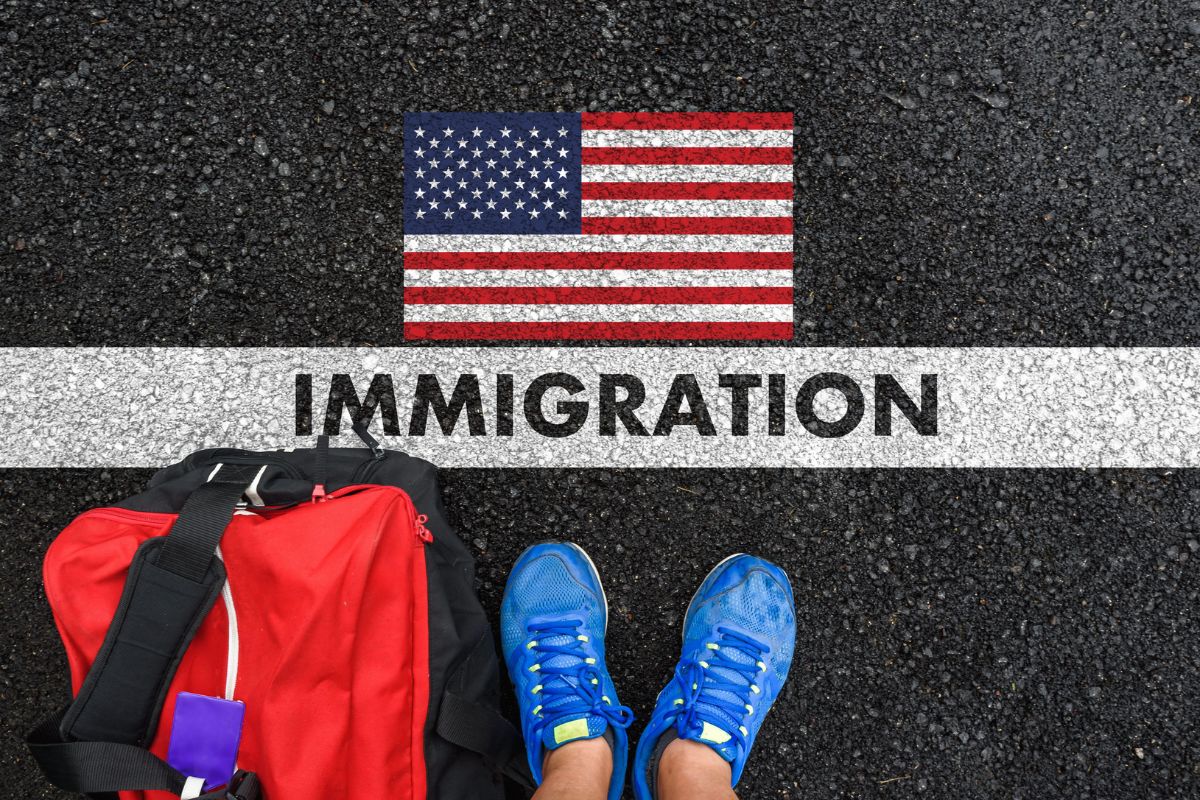 Welcome, dear reader, to my spirited list of grievances! Before we dip into the deep end, let me assure you – this isn't your usual rant of discontent. No, this is more of a humorous jab, a quirky examination, a light-hearted roast if you will, of the peculiarities I've come across as an immigrant in the land of the free and the home of the brave.
As an Immigrant, Here Are 20 Reasons Why I Hate America So Much
15 Most Gay-Friendly Cities in America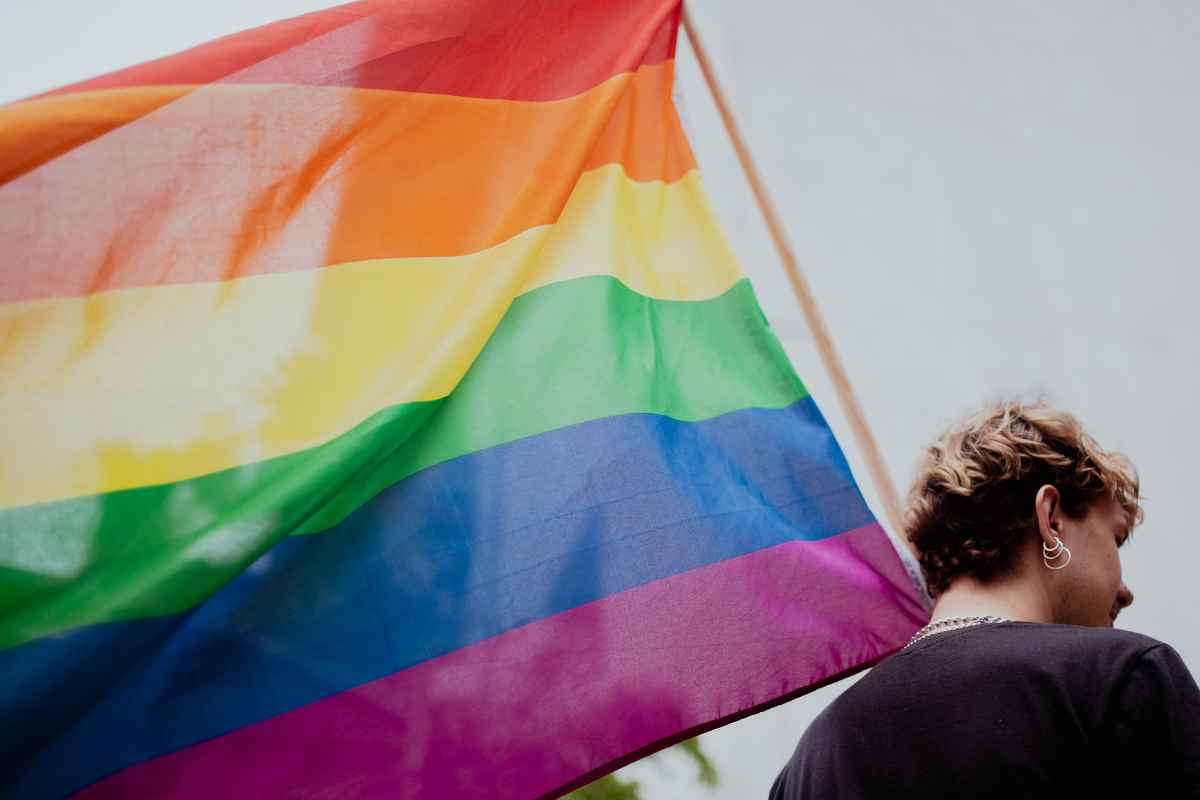 Welcome, fabulous explorers, to the land of the free and the home of the brave—especially if you're part of the vibrant LGBTQ+ community! Our technicolour tapestry of cities is as diverse as a pride parade, and America is strutting its stuff with pride, one city at a time.