Embarking on a journey with your canine friend by your side can be a thrilling experience. While the idea seems exciting, ensuring your dog's safety and well-being on longer trips is paramount. Here, we present an enhanced guide that dives deeper into comprehensive strategies to guarantee a delightful road trip with your dog.
Craft a Dog-Centric Itinerary
When planning your trip, consider your dog's needs. Plot your route, ensuring it includes numerous pet-friendly spots. These spots can serve as ideal locations for your dog to take breaks, relieve themselves, and stretch their limbs.
Test Runs Are Crucial
Familiarize your dog with car rides. Embark on shorter journeys that culminate in fun activities. Over time, your dog will associate car rides with pleasant experiences, easing any travel anxiety.
Seek Veterinary Guidance
Before hitting the road, a visit to the vet is indispensable. Ensure your dog is in optimal health and has all the necessary vaccinations, and obtain recommendations for travel-friendly medications if needed.
Equip Yourself With Necessities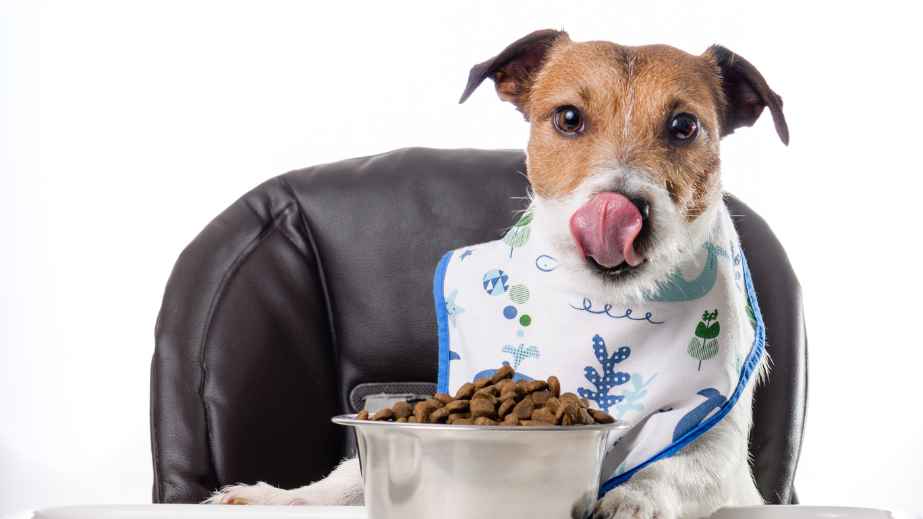 Pack wisely. This includes your pet's food, water, favorite toys, and any medication. Don't forget to clean up equipment to maintain hygiene during the trip.
Safety Is Paramount
Use protective tools such as a dog sling or hammock to guarantee your dog's safety. These devices ensure their comfort and shield your car's interior from potential damage.
Engage in Pre-Travel Activities
Before commencing your journey, engage your dog in rigorous physical activity. A tiring play session can induce a calm demeanor during the trip.
Keep the Entertainment Flowing
Distract your dog with their favorite toys. Chew toys can be particularly effective, keeping them occupied and deterring any destructive behavior in the car.
Exercise Caution at Refueling Stops
uring refueling stops, maintain heightened vigilance. These areas often witness high human traffic; hence, ensure you adhere to safety norms and keep your pet securely inside the vehicle.
Tend to Your Dog's Emotional Well-being
At any signs of distress, soothe your dog. Consider utilizing natural calming aids or pressure wraps to alleviate anxiety.
Rest Stops Are Essential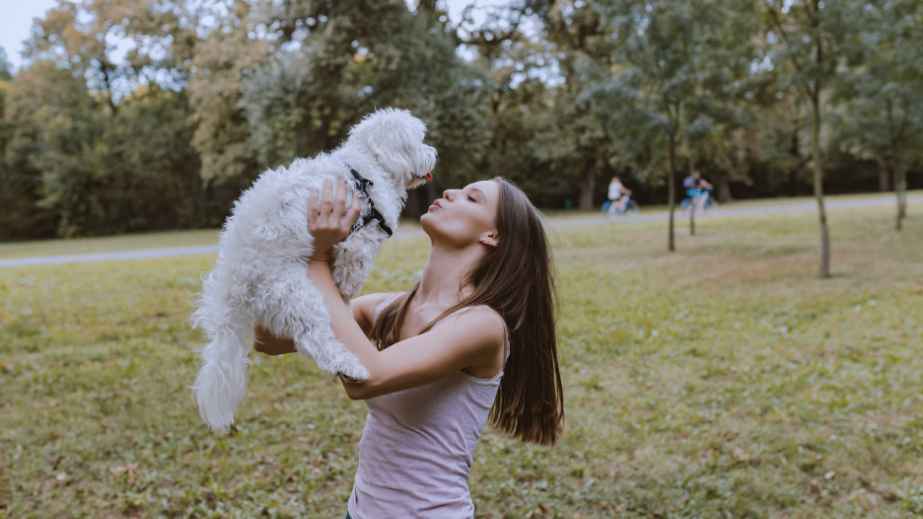 Every 2-3 hours, pause for a break. Use this time to bond with your dog, play, and refresh before the next leg of your journey.
Adherence to Health Guidelines
Following health guidelines isn't just about human safety in these evolving times. Stay updated with the latest health advisories and ensure your dog's safety too.
Hydration Is Key
Ensure your dog remains well-hydrated throughout the trip. Always have a supply of fresh water on hand.
Secure Your Dog
While it might seem fun, avoid letting your dog throw their head out the window. Use a seatbelt or car harness to ensure they remain safe and seated during the journey.
Compile an Emergency Kit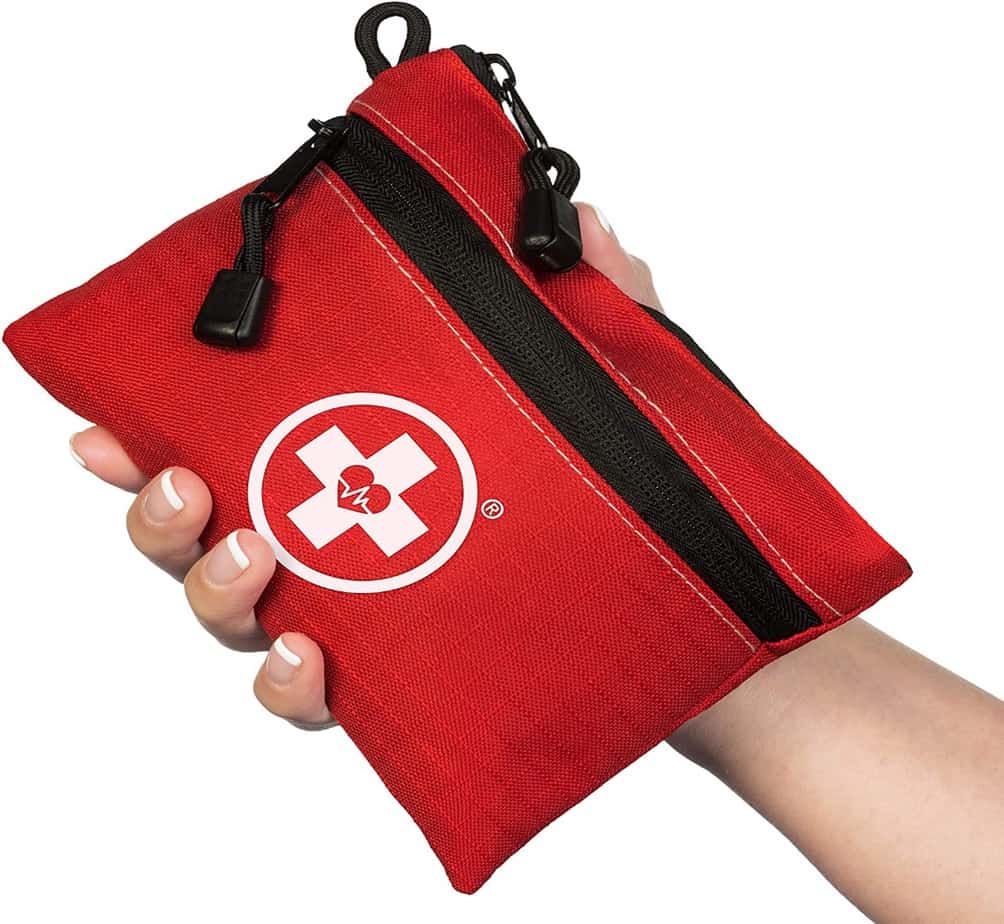 Prepare a kit that includes first-aid essentials, an extra leash, and important contact numbers, ensuring you're ready for any unforeseen circumstances.
Engage with Fellow Travelers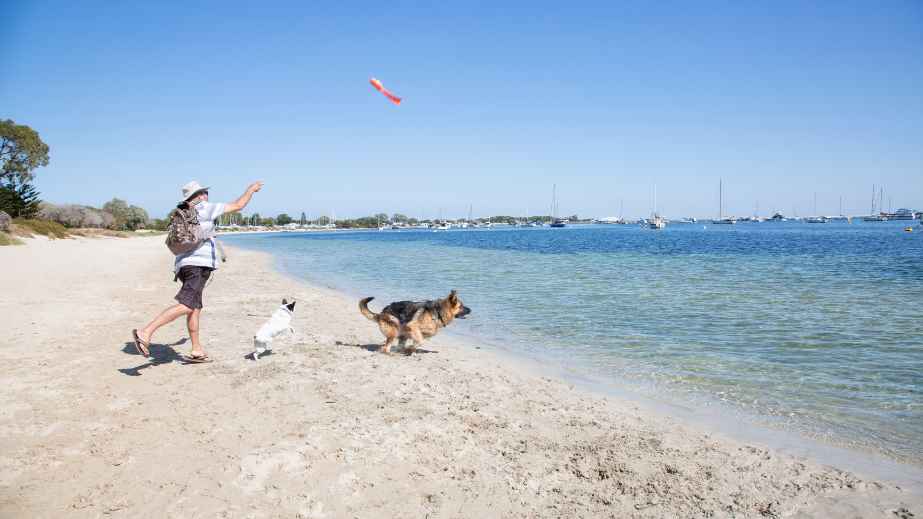 If your trip includes stays at pet-friendly lodgings or stops at popular tourist destinations, interact with fellow pet owners. Sharing experiences and obtaining recommendations can enhance your trip's quality.
Road trips with your canine pal can be joyous and unforgettable. As you envision your upcoming journey, prioritize your dog's needs, ensuring both safety, comfort, and happiness. Here's to memorable adventures and shared moments on the open road! Safe travels!
The 20 Best Dog Breeds for Families to Adopt
Welcome to the fantastic world of dogs! Join me on a tail-wagging adventure as we sniff out various magnificent breeds, each with paw personality and quirks. Together, we'll unravel the secrets of their wag-tastic qualities and find the fur-ever companion that matches your lifestyle paw-perfectly.
The 20 Best Dog Breeds for Families to Adopt
8 Best Dog Backpacks for Hiking and Outdoor Adventures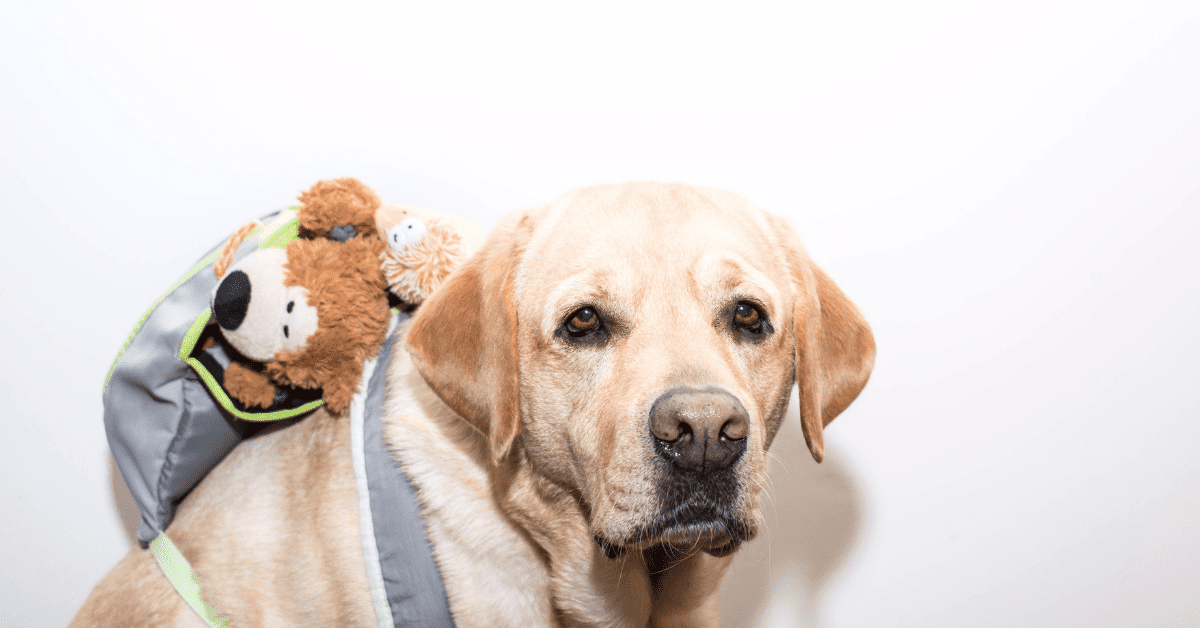 Dogs are man's best friend. But what about when a man needs help carrying his load? Having all your dog's supplies can be a pain, especially if you bring your things on an outdoor adventure. That's where dog backpacks come in handy.
8 Best Dog Backpacks for Hiking and Outdoor Adventures
29 Foods That Are Poisonous to Dogs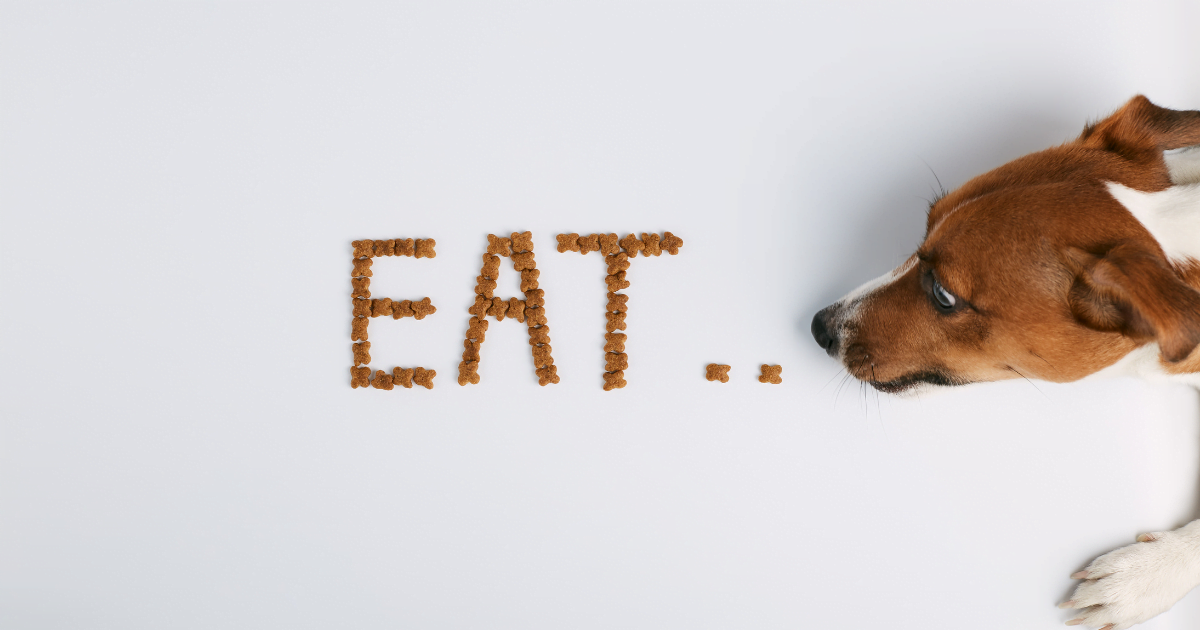 Dogs, our best friends, do everything with us: walk, ride, play, and snuggle. Since we spend so much time together, sharing our food is natural. However, human food can harm dogs, even if it's safe for us.
29 Foods That Are Poisonous to Dogs
13 of The Most Trainable Dog Breeds
While asking if a dog is intelligent, we're inquiring about their trainability. This attribute isn't solely dependent on a canine's intelligence. Several other factors, such as breed-specific personality, automatic drive, and genetic heritage, significantly affect a dog's learning ability.
13 of The Most Trainable Dog Breeds
7 Best Wet Dog Food Brands in 2023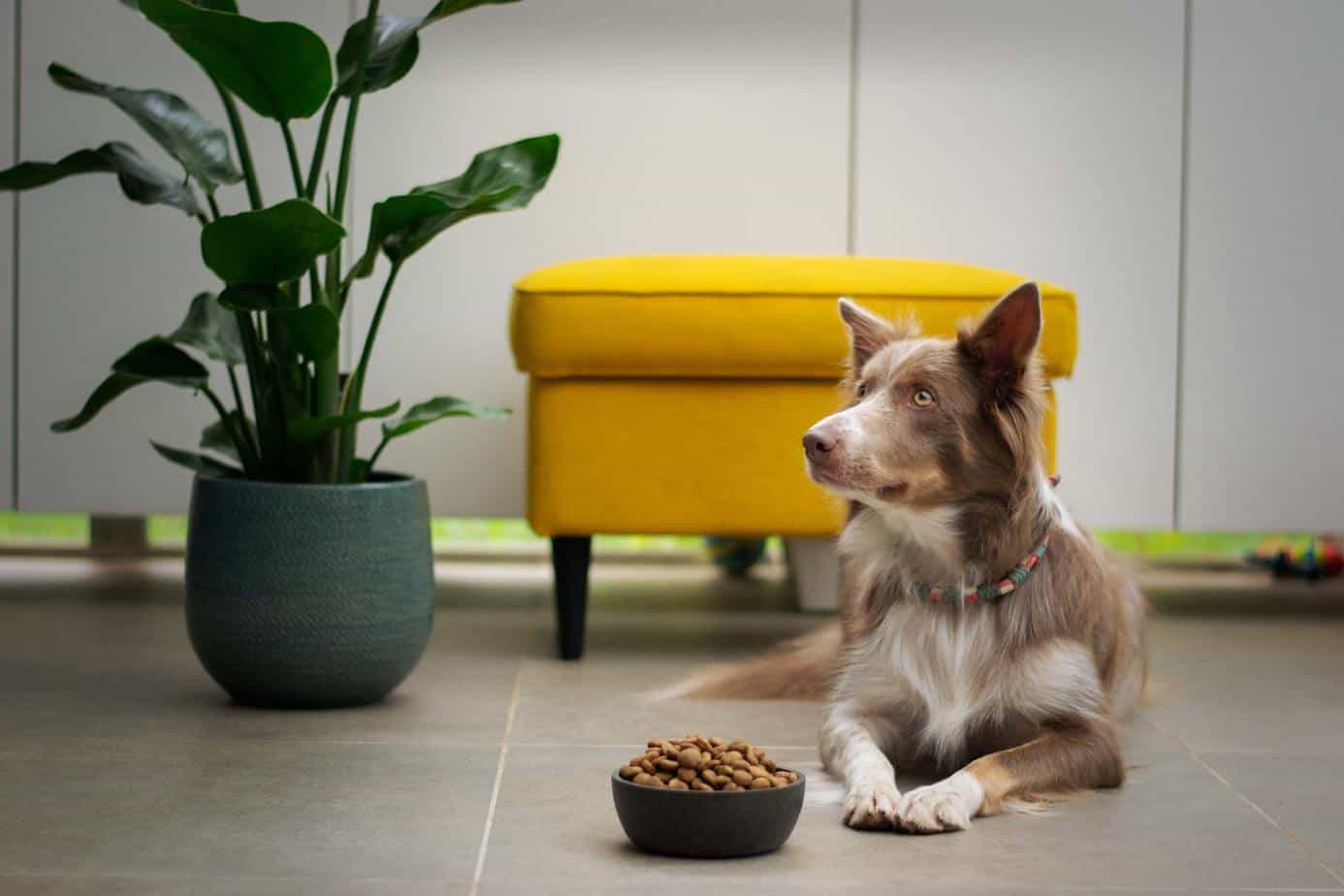 Does your dog give you those puppy eyes during dinner? We've got good news! Check out our top seven wet dog food brands for a happy and healthy pup.