The bond between humans and their canine companions is unparalleled. By providing joy, companionship, and boundless love, dogs enrich our lives in countless ways. It's only fair that we prioritize their well-being.
To that end, every pet parent must be aware of common household items that, while innocuous to us, can pose serious threats to our furry friends. The following guide offers an in-depth look into these hazards, ensuring that every home remains a safe haven for our four-legged family members.
The Silent Killer: Anti-freeze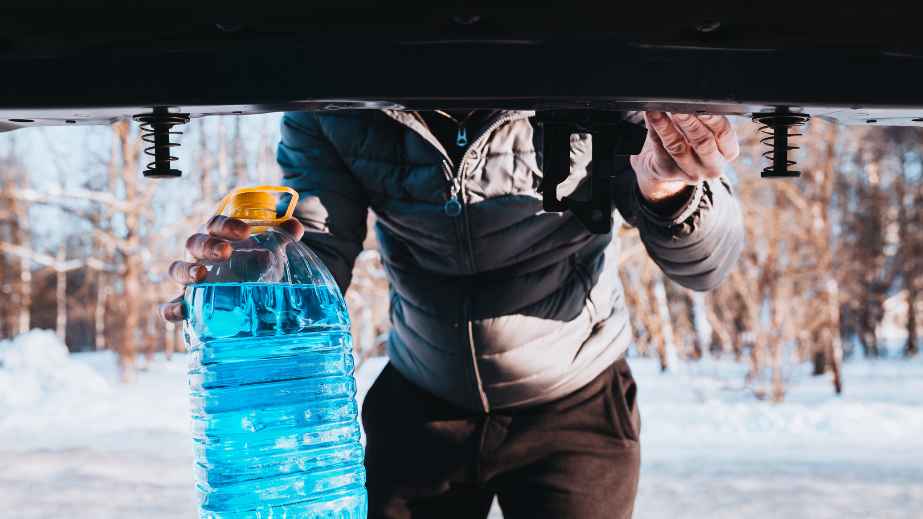 A seemingly innocent substance, anti-freeze has a sweet aroma that can attract dogs. Yet, it contains Ethylene glycol, a deadly compound. Even minor exposure can result in kidney failure. If suspected ingestion occurs, seek an antidote like fomepizole from your veterinarian immediately.
Rodent Control: Rat Poison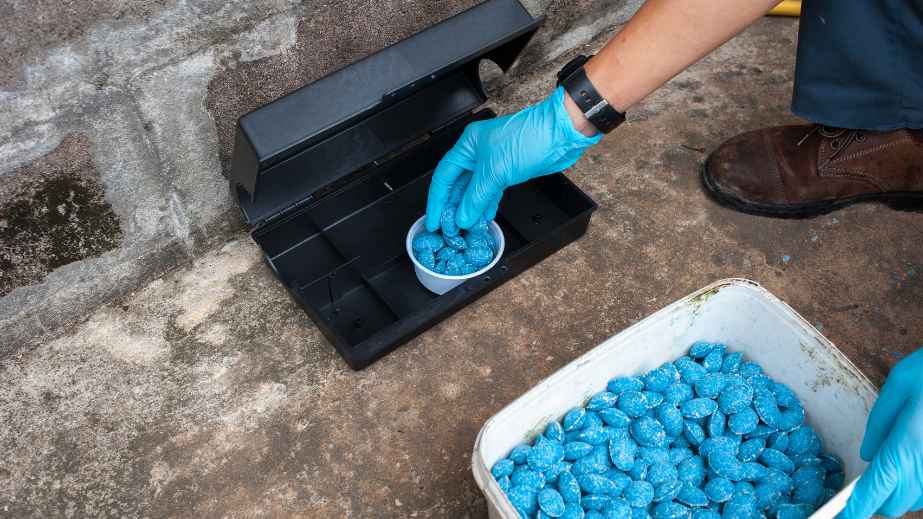 With varied toxic ingredients, rat poisons are designed to exterminate pests, but they can be fatal to dogs. Whether discovered during a walk or at home, immediate veterinary attention is essential if ingestion is suspected.
The Raw Truth: Uncooked Meat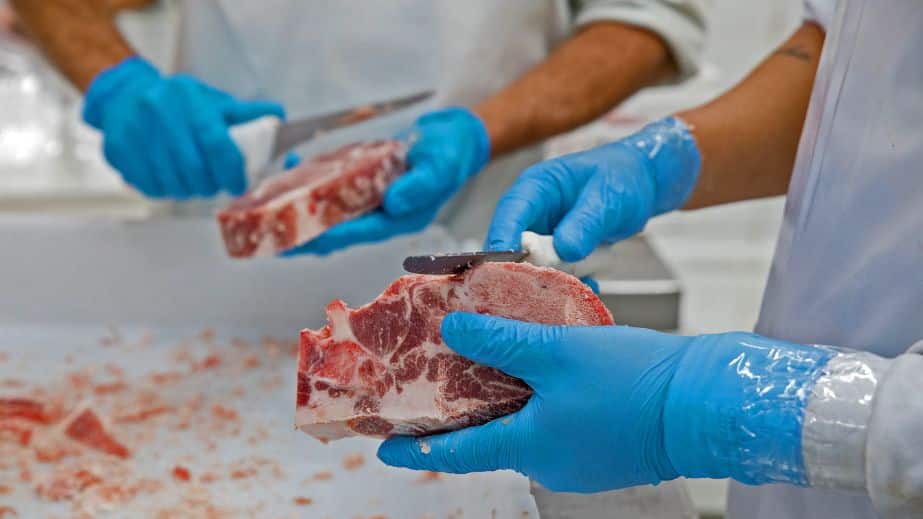 Though some advocate for raw diets, uncooked meat can harbor harmful bacteria, including E. coli and Salmonella, leading to potential skin and coat issues.
Garden Guard: Slug Bait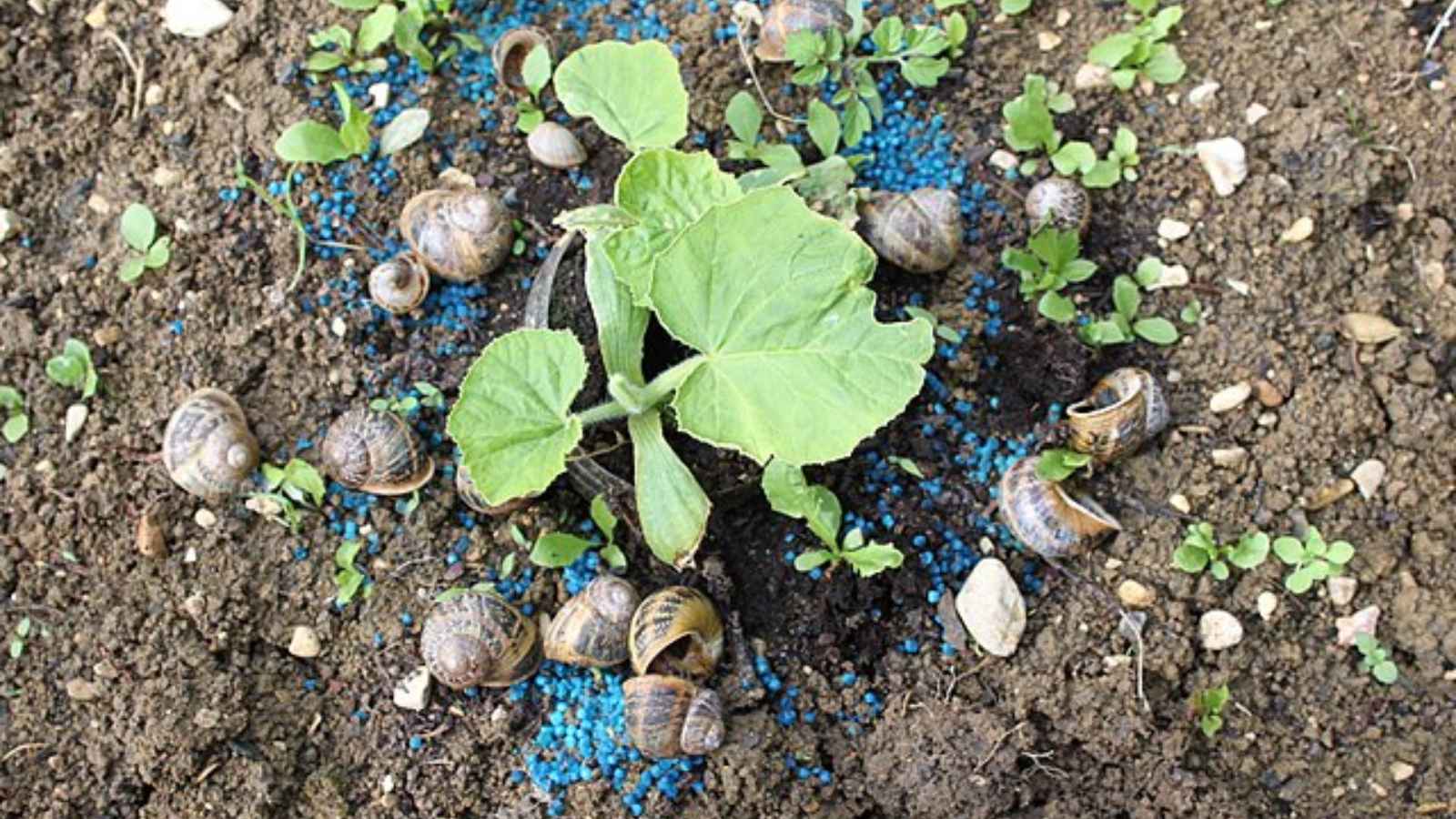 Containing metaldehyde, slug bait can be lethal for dogs, leading to symptoms like vomiting, seizures, and tremors. It's crucial to store such products out of their reach.
Fresh Breath, Hidden Dangers: Mints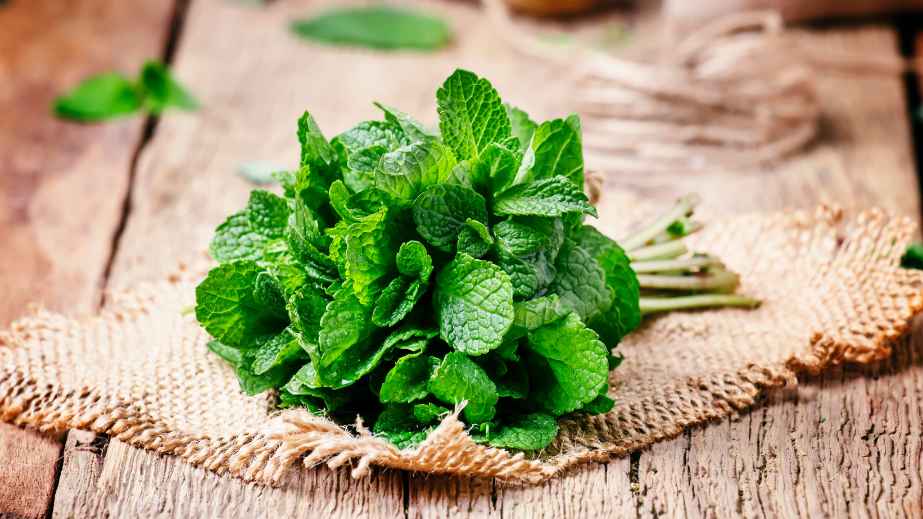 Mints and similar products might contain menthol or xylitol, which can irritate a dog's mouth and digestive system. For dental health, opt for veterinarian-recommended solutions.
Clean House, Safe Paws: Household Cleaners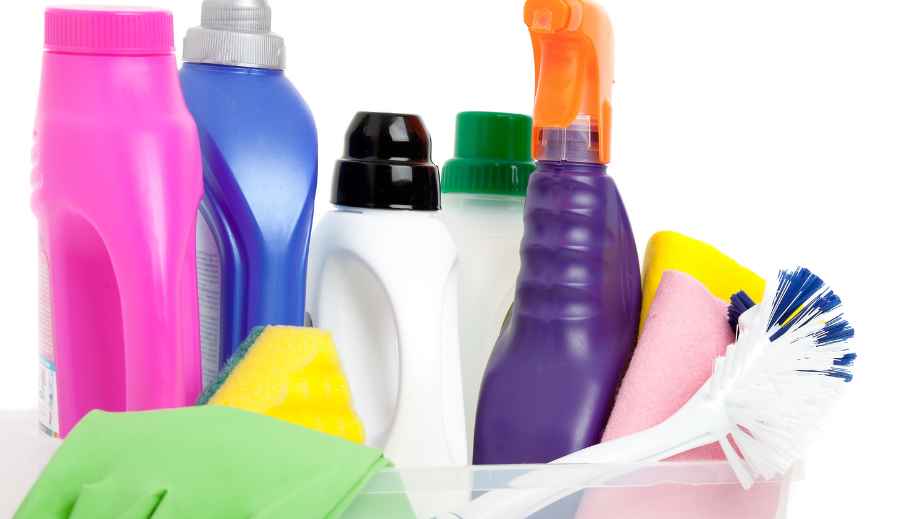 Many cleaning products house harmful ingredients like ammonia and formaldehyde. Ensure your cleaning supplies are pet-friendly to prevent accidental poisonings.
The Sweet Deceiver: Xylitol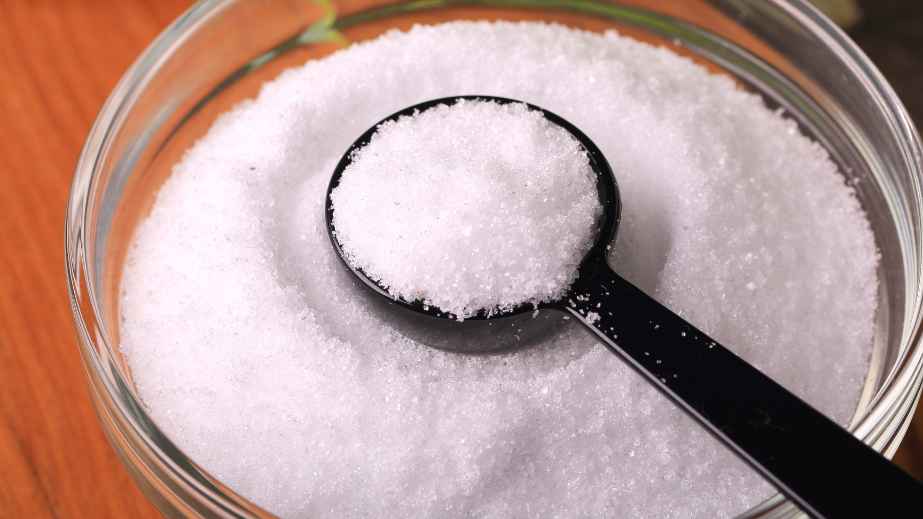 Found in various products like gum and toothpaste, xylitol can dangerously lower a dog's blood sugar and even result in liver failure.
Human Relief, Canine Harm: Certain Medications
Painkillers like Tylenol (acetaminophen) can wreak havoc on a dog's liver. Always keep human medications securely stored away.
Kitchen Hazards: Onions and Garlic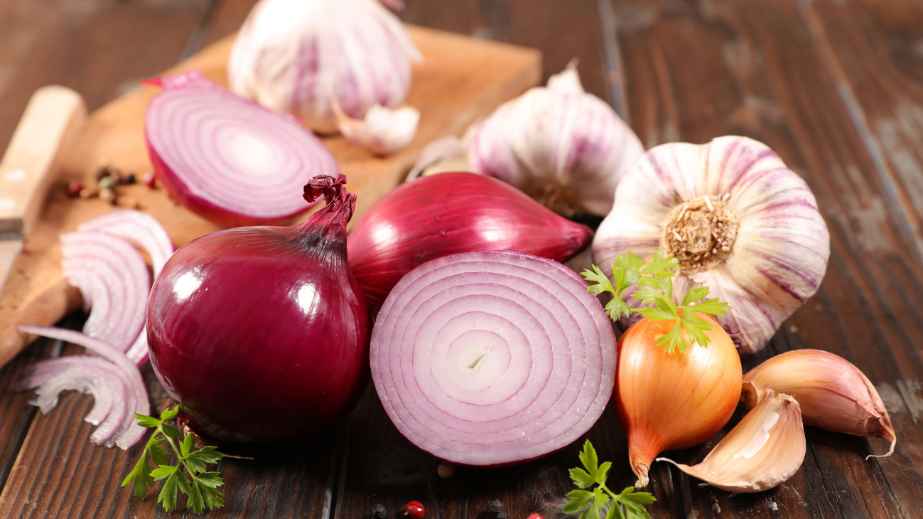 Both these staples contain thiosulphate, which is harmful in both natural and powdered forms.
The Deceptive Delight: Avocados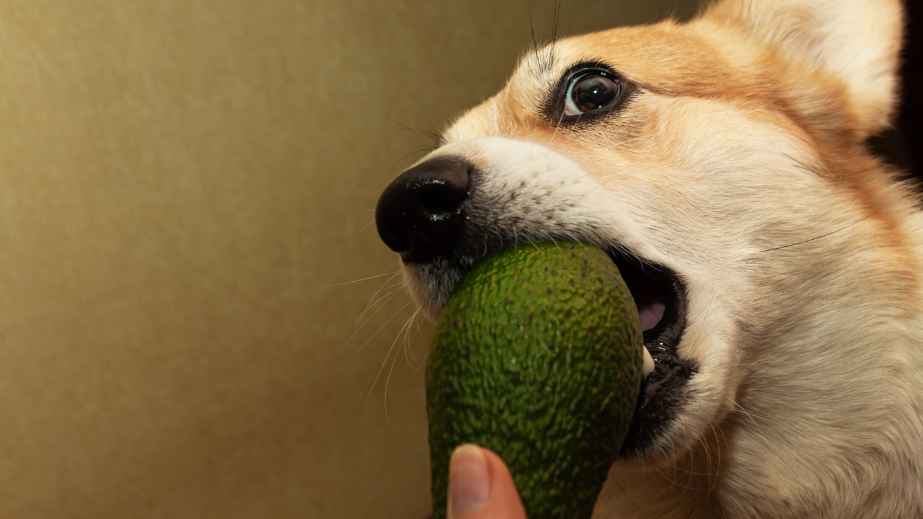 While enjoyed by many humans, avocados contain persin, leading to breathing difficulties in dogs.
Bittersweet: Chocolate and Caffeine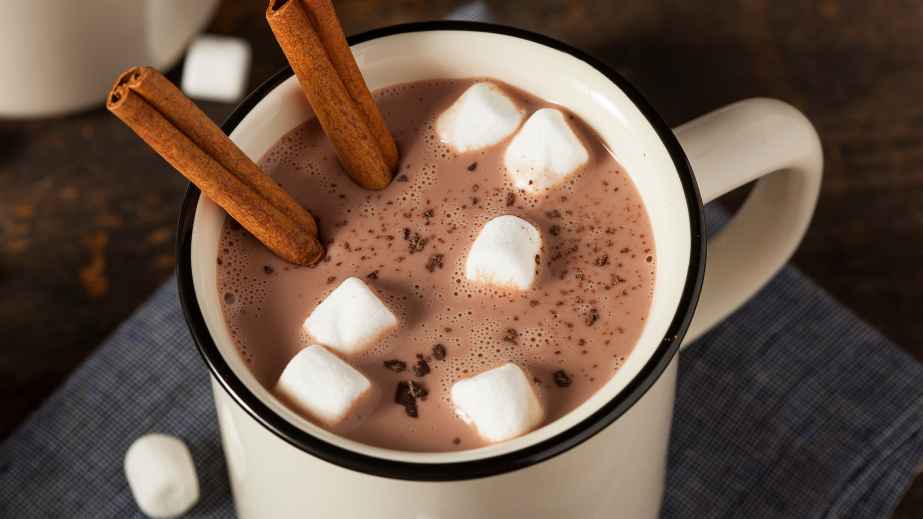 These contain theobromine and methylxanthines, which can be severely toxic, especially in dark or baking chocolate.
Packaging Perils: Plastic Bags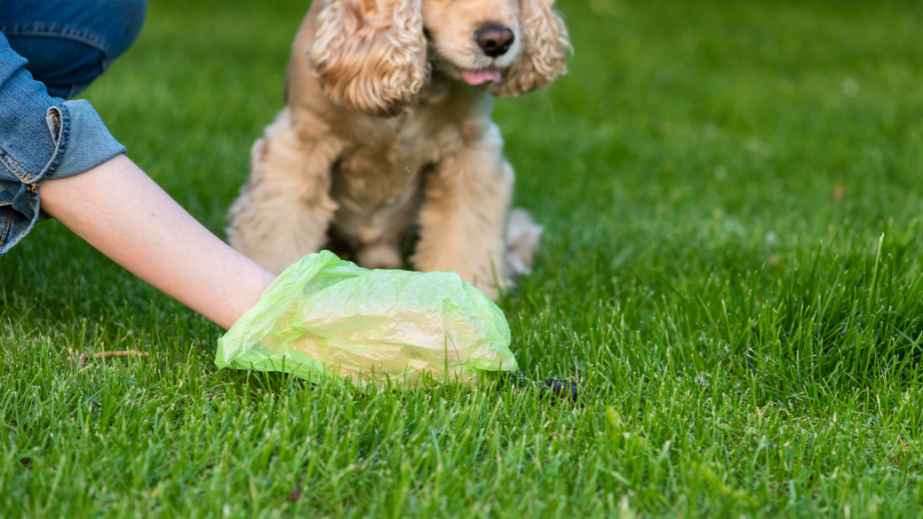 Their lightweight and flexible nature, while useful for storage, can be a suffocation hazard for curious dogs.
Small but Deadly: Grapes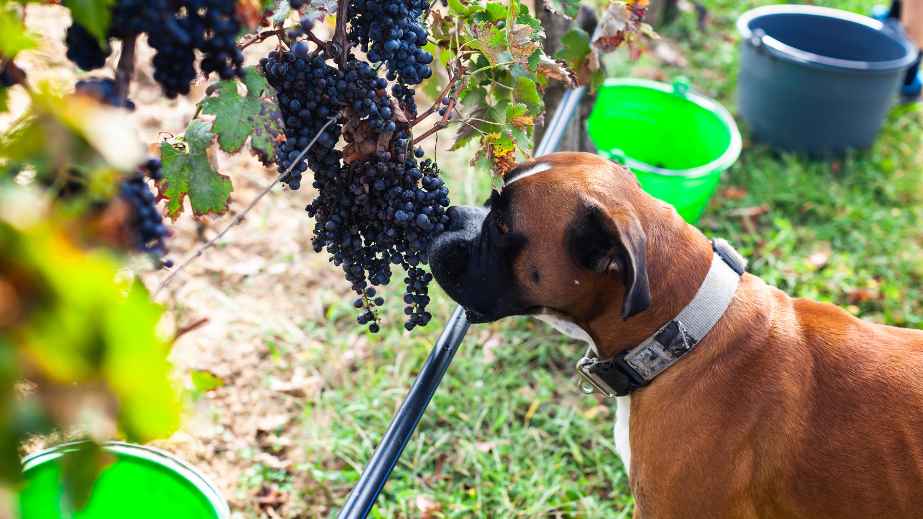 Unknown compounds in grapes can induce kidney failure in dogs.
Not for Toasting: Alcoholic Beverages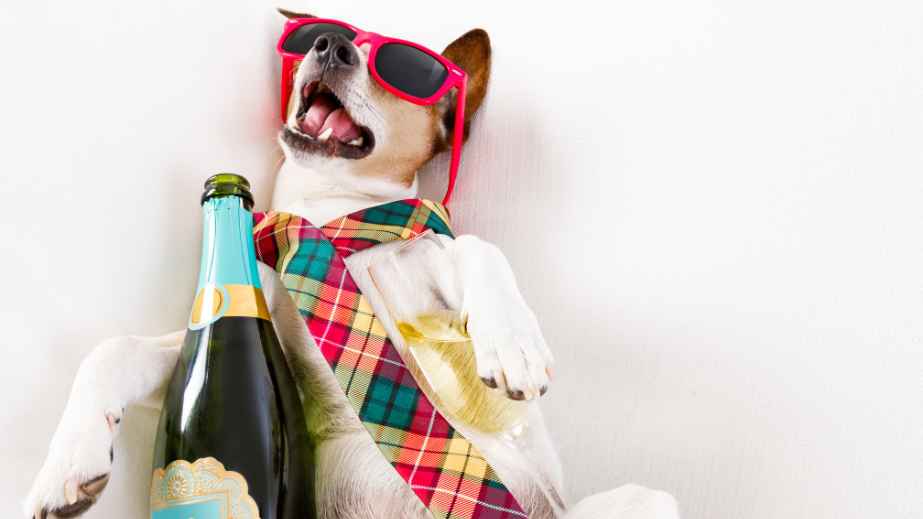 Alcohol can lead to a range of symptoms, from vomiting to coma, mirroring alcohol poisoning in humans.
Risks in Rising: Yeast Dough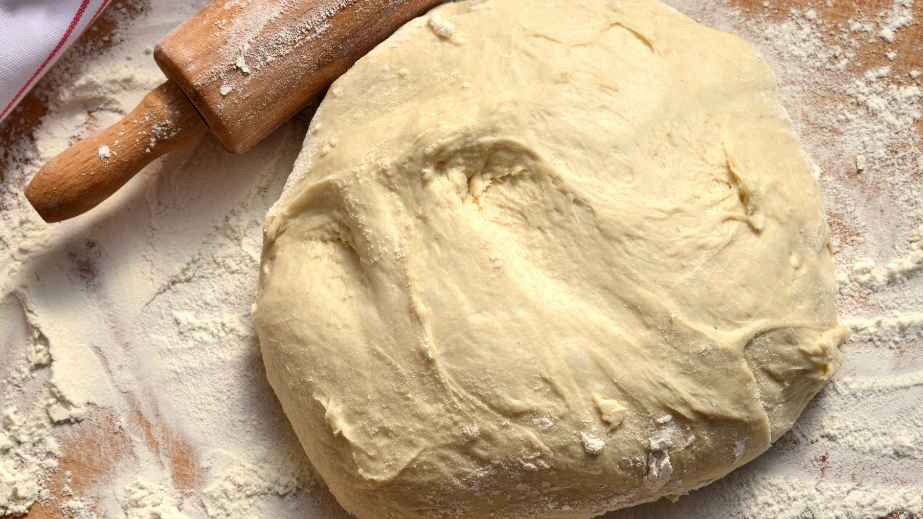 Yeast produces ethanol, which can intoxicate a dog, leading to discomfort and potential harm.
Smoke and Mirrors: Cigarettes and Vaping Liquid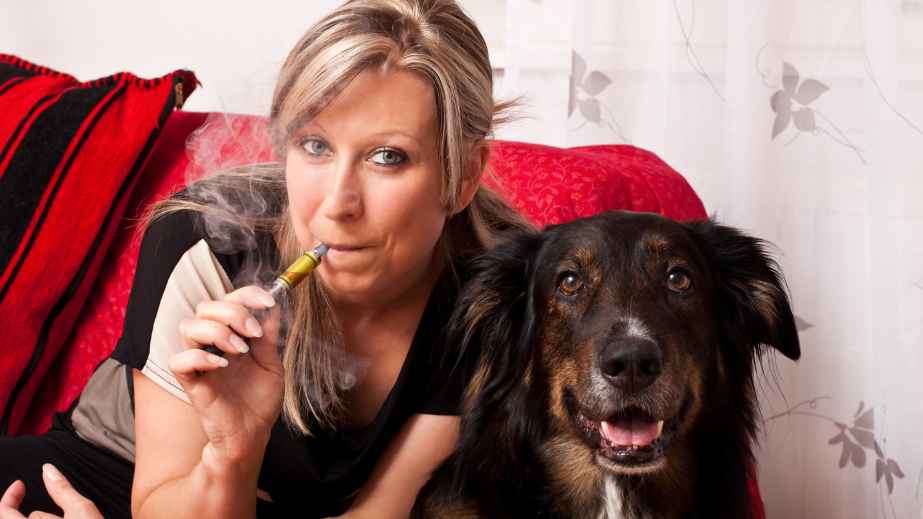 Containing nicotine, these products can result in symptoms ranging from vomiting to respiratory failure.
Slippery Slope: Petroleum Jelly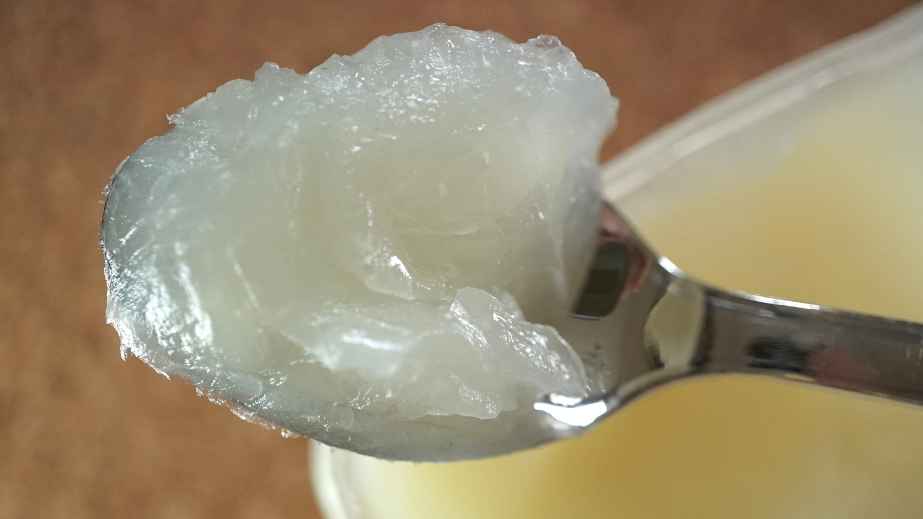 While often benign in small amounts, large quantities can upset a dog's stomach.
Luring Scents: Soaps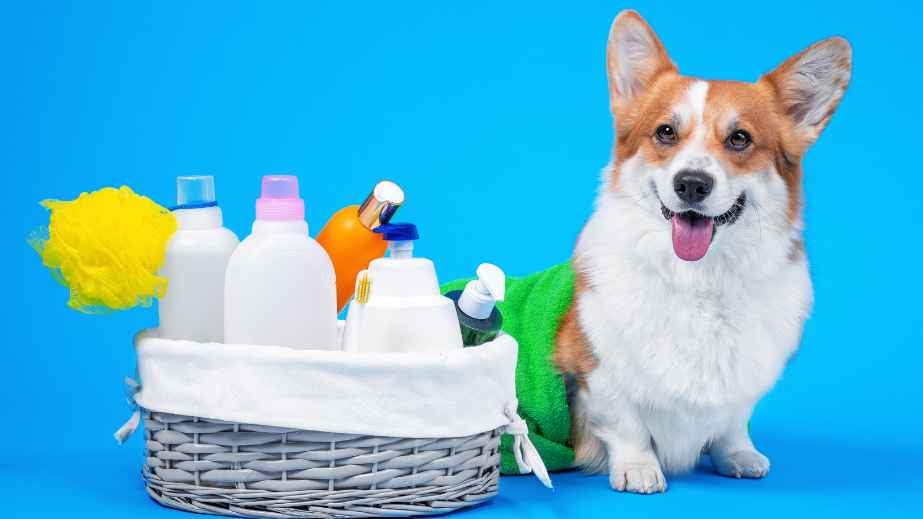 Their enticing smell can lead to ingestion, which might cause digestive issues.
The High Cost: Marijuana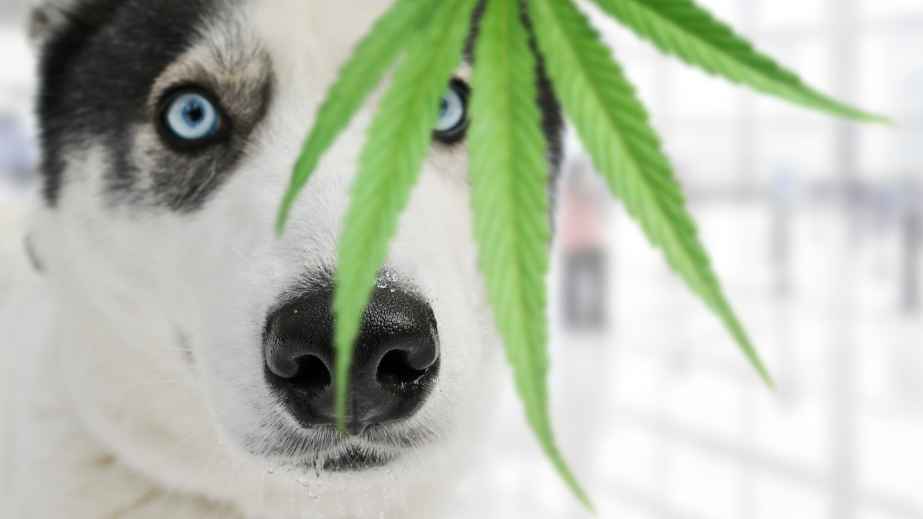 Increased recreational use has led to a rise in THC poisoning in dogs. It's vital to ensure all marijuana products are inaccessible to them.
Crunchy Caution: Nuts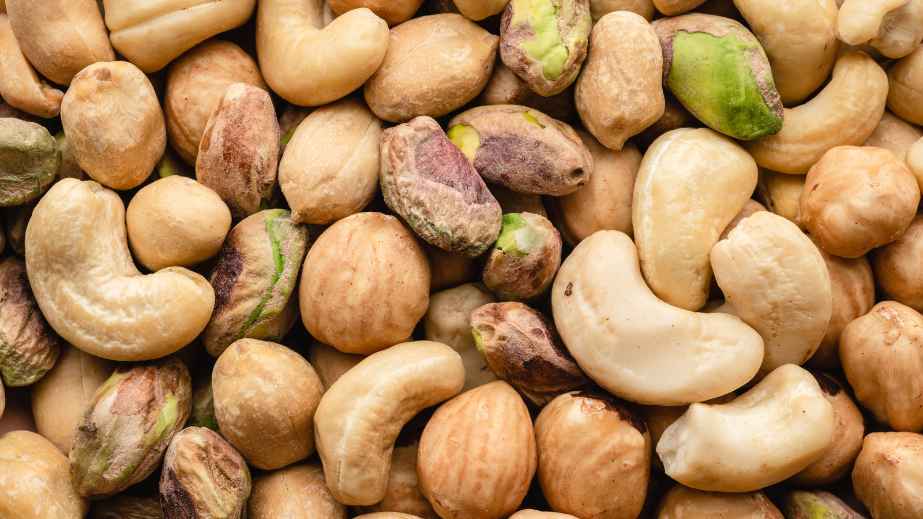 Due to their high fat content, nuts can cause vomiting, diarrhea, and other complications, with macadamia nuts being particularly harmful.
Tropics Trouble: Coconut Products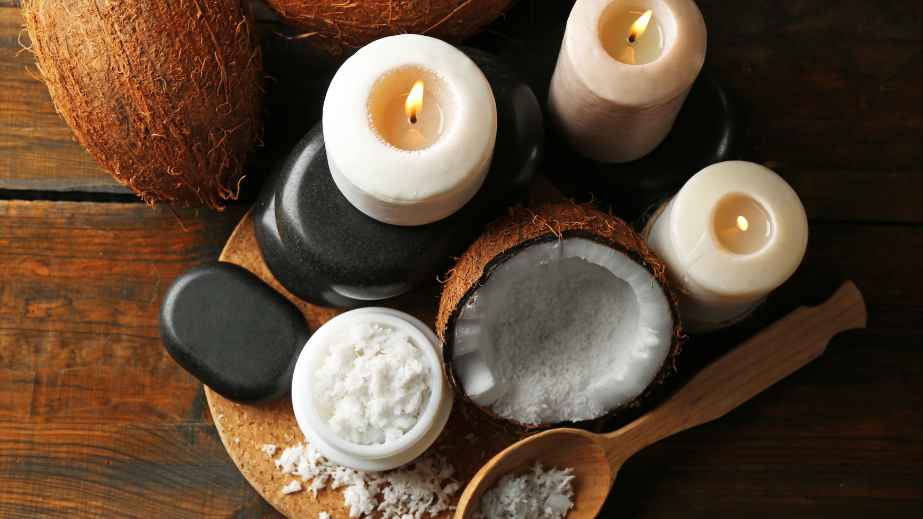 While coconut oil offers various benefits, large amounts can lead to digestive issues.
Dairy Dilemmas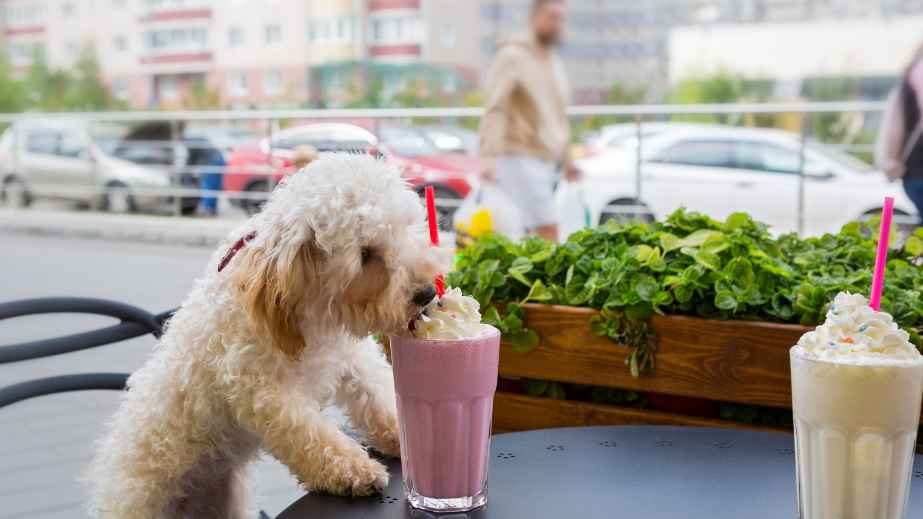 Dogs lack the enzyme lactase, making them susceptible to digestive upset from dairy products.
Salty Scare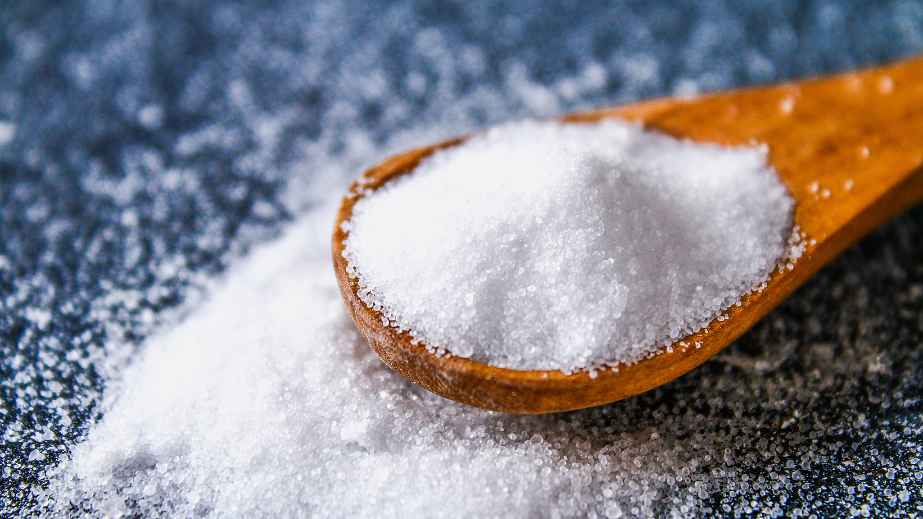 High salt concentrations can result in symptoms from vomiting to seizures.
Always remember, while our homes harbor many items beneficial for us, the same cannot always be said for our furry companions. Regularly assessing our living spaces for potential dangers and educating ourselves on these hazards ensures that our beloved dogs live long, healthy, and happy lives by our sides.
12 Affordable Pet Essentials Every Pet Parent Needs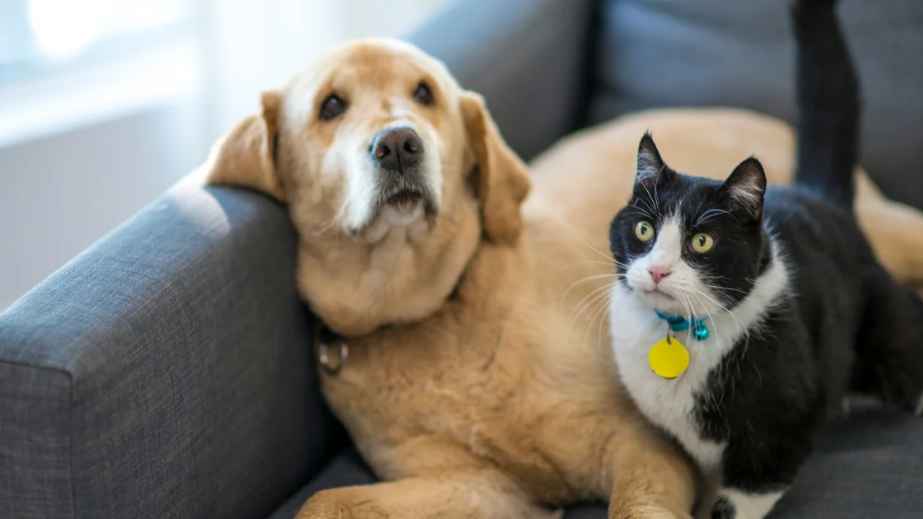 Having a pet is a big responsibility. Not only do you have to ensure that your pets are taken care of physically, but you also need to provide them with what they need emotionally and mentally.
12 Affordable Pet Essentials Every Pet Parent Needs
7 Best Pet Gates of 2023 That Pass The Security Checklist
Dogs and cats are part of the family. And like any other family member, we want to ensure they are safe and secure.
7 Best Pet Gates of 2023 That Pass The Security Checklist
29 Foods That Are Poisonous to Dogs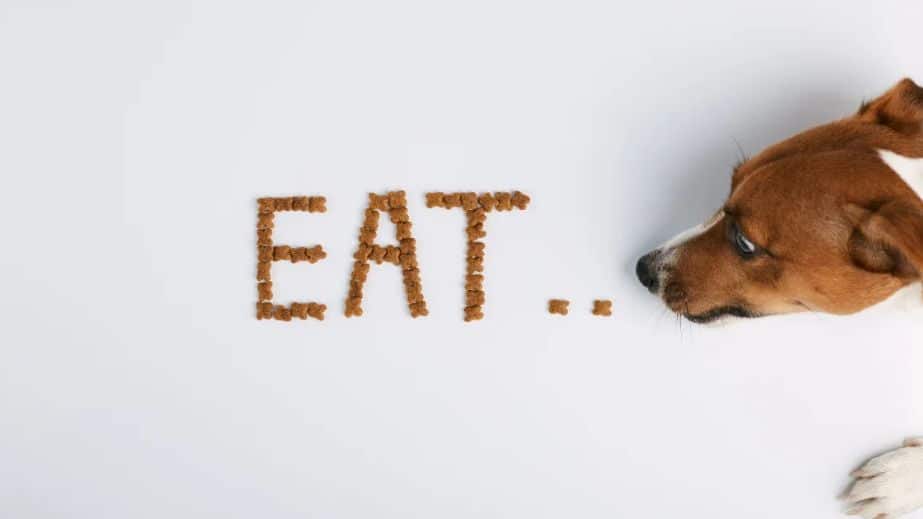 As man's best friend, dogs do everything with us: walk around town, ride in the car, play in the yard, and snuggle on the couch. It's natural, then—given how much time we spend with our four-legged companions—to assume they can eat with us, too. However, human food can be dangerous for dogs, even types of food that are completely safe for us.
29 Foods That Are Poisonous to Dogs
10 things to know as a first-time foster pet parent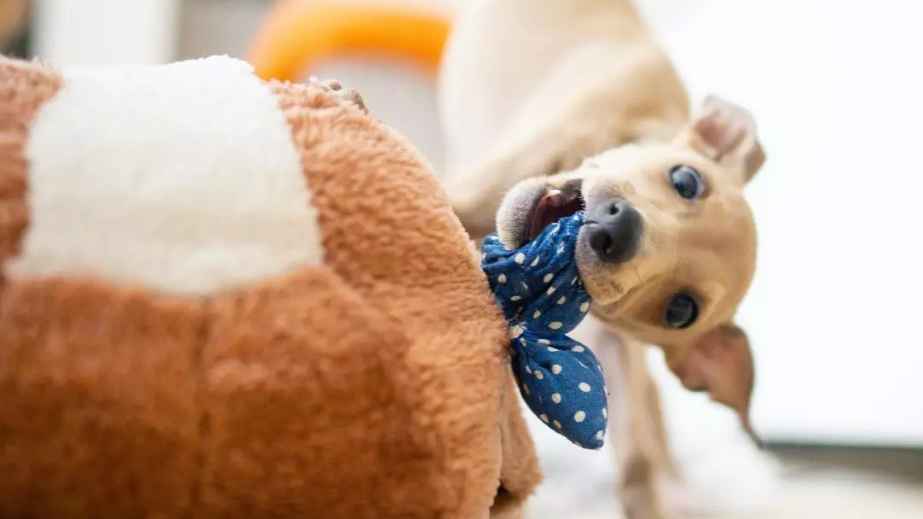 Fostering pets can give animals a chance to flourish before they're sent to their forever homes. According to data gathered by The Humane Society of the United States, 6.5 million cats and dogs enter shelters every year. Many of these shelters can't house all of the animals they receive and, thus, rely on foster pet parents to fill in those gaps.
10 things to know as a first-time foster pet parent
The Evergreen Question, "Why Are Dogs So Happy?"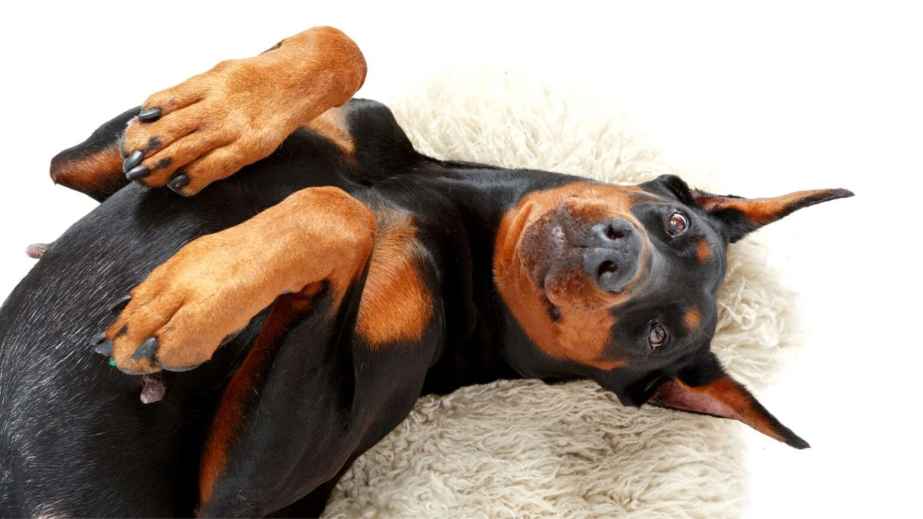 Imagine this: A dog prances through a meadow, ears flopping in the breeze and tail whirling like a windmill. Yes, we've all seen it—the quintessence of canine jubilance. But what makes them such everlasting wellsprings of happiness?