Hey there, health buffs! Brace yourselves as this piece is about to debunk some of the prevalent 'healthy' habits that might harm you more than reasonable. The world of wellness is a minefield.
One minute, you're told something's healthy; the next, it's the worst thing you can do. It's almost like being in a thriller movie. Today, let's uncover the truth behind these so-called 'healthy' habits.
Detoxing Every Other Week
Detox teas, juices, fasts – they're all the rage. But here's the kicker: your liver and kidneys are your natural detox machines. Overdoing the detox can deprive your body of necessary nutrients.
Let's leave the detoxing to the organs that have been using it for centuries, shall we?
Loading Up on Vitamins
It's easy to be lured into the vitamin frenzy. But guess what? Consuming more vitamins than your body needs doesn't give you bonus health points. It can introduce a surplus that your body then needs to deal with.
A balanced diet is a much better source of nutrients.
Obsessing Over Gluten-Free
Unless diagnosed with celiac disease or gluten intolerance, gluten-free products are just a fancy way to empty your wallet. Many of these replacements are packed with extra sugar and fat to mimic the texture of gluten. So, no gluten doesn't always mean 'yes health.'
Going Low-Fat
It sounds counterintuitive, but whole-fat is better for you than low-fat options. Whole milk and Greek yogurt provide a good dose of fat your body needs to thrive. So take your time with the skim – remember: healthy fats = healthy body!
Cutting Out Carbs
Look, we get it – carbs can be scary. But no matter what diet craze is in fashion this season, carbohydrates are essential to a balanced diet. Instead, trade white bread and pasta for the more nutrient-dense wholewheat variety!
Eating Organic Everything
Organic produce is a great way to reduce pesticide exposure and other chemicals. But it can also be expensive – even more so if you go overboard with organic everything. So, do the math and focus on the fruits and veggies that offer maximum benefits.
Always Relying On Supplements
Supplements are supplements, not main meals. It would be best if you never relied on them as a primary source of nutrition. They're meant to be added to your diet, not a substitute for real food.
So make sure you know what and how much you need – and leave the rest to your body!
Drinking Too Much Green Tea
Green tea offers countless health benefits, like improved brain function and boosted immunity. Consuming green tea can deplete your body with specific vitamins and minerals. Stick to three to four cups a day, and if you're feeling adventurous, try out other herbal teas like hibiscus or chamomile for added nutrients.
Overeating Protein
Protein is essential to our diet as it helps build and repair body tissues, but too much can be harmful. Excessive high-protein foods like red meat can increase the risk of health conditions like kidney stones or gout.
Taking Hot Showers Every Day
As tempting as hot showers may seem in the winter, they're not the best for your skin. Hot water removes natural oils that protect its delicate surface. Instead, try lukewarm showers to maintain your skin's moisture levels and keep it looking its best.
Skipping Breakfast
We know that mornings can be hectic, and the last thing you want is to run late because of cooking breakfast. But skimping on breakfast is a big no-no if you want to stay healthy. Having a nutritious meal in the morning can help jumpstart your metabolism and provide much-needed energy throughout the day.
Drinking Energy Drinks for a Quick Boost
You're nearing the end of an all-nighter, and you reach for another can of your favorite energy drink. The quick pick-me-up is tempting. But here's the kicker: energy drinks are like frenemies.
Sure, they'll keep you awake, but they're also full of sugar and caffeine, which can result in heart palpitations and insomnia. So, instead of relying on these deceptive buddies for jolts of energy, try natural options like a brisk walk or a refreshing fruit salad.
15 Healthy Habits That Can Help You Achieve a Flat Stomach
Who doesn't want a flat stomach? It's like chasing after a mystical unicorn! But fear not, my friend, with dedication and consistency in your diet and exercise, you can tame that unicorn and achieve a toned, flat stomach!
15 Healthy Habits That Can Help You Achieve a Flat Stomach
The 5 Best Air Fryer Toaster Oven of 2023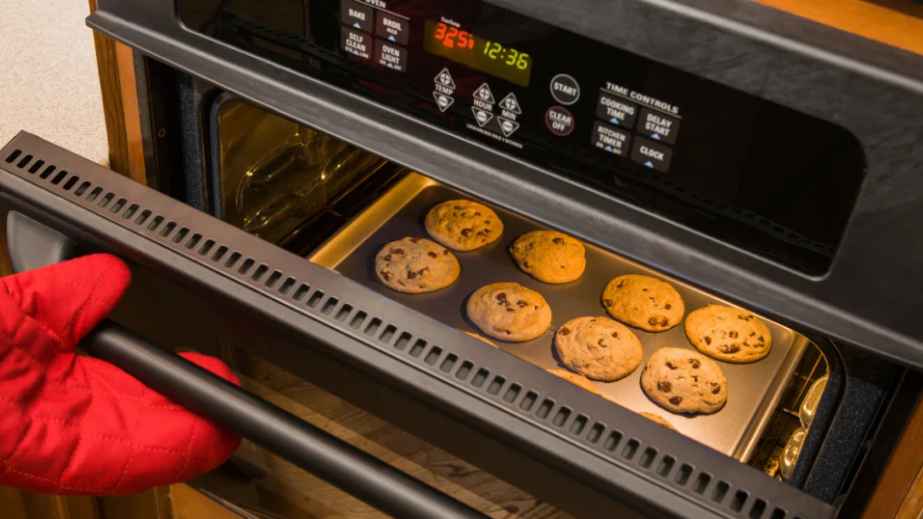 Do you love fried food but hate the unhealthy consequences? If so, an air fryer toaster oven may be the perfect appliance for you!
The 5 Best Air Fryer Toaster Oven of 2023
15 Stupid and Unhealthy Foods Americans Should Stop Eating (and Why)
In today's fast-paced society, convenience often trumps health regarding food choices. However, many foods Americans regularly consume contribute to weight gain and pose serious health threats.
15 Stupid and Unhealthy Foods Americans Should Stop Eating (and Why)
15 Food Trends Nutritionists Wish You Would Forget About
It seems like every day, there's a new food trend that people are trying out in order to get healthier. From veganism and keto diets to juicing and intermittent fasting, keeping up with the latest trends can be hard. But just because something is trendy doesn't necessarily mean it's healthy or beneficial for you.
15 Food Trends Nutritionists Wish You Would Forget About
20 Common Health Myths That Are Ruining Your Well-being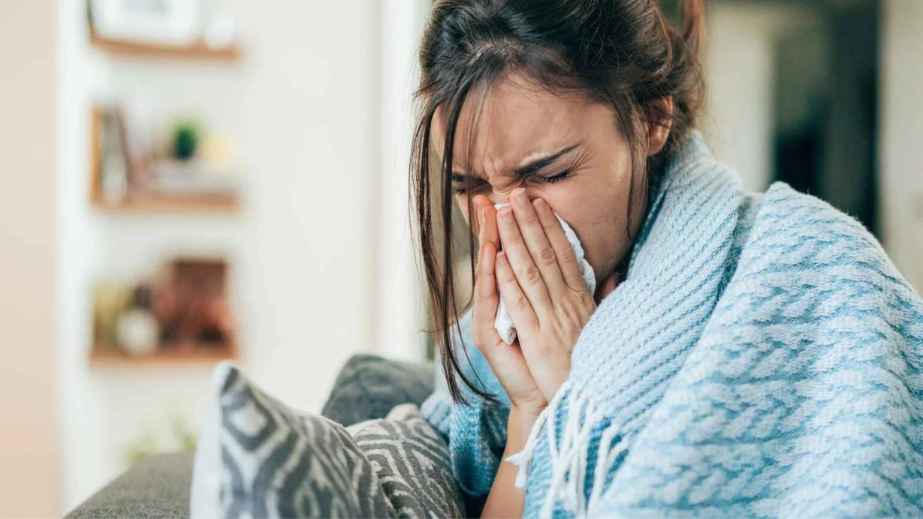 We all want to be healthy and happy, but there are many misconceptions about health that could be keeping us from achieving our goals. These 20 common health myths are ruining your well-being.
20 Common Health Myths That Are Ruining Your Well-being