Hey there, future retiree! We know retirement may seem a long way off, but the truth is, it's always early enough to start preparing. So whether you're a boomer who's just realized that your golden years are knocking on the door or a millennial who's still sorting out avocado toasts from 401(k)s, we've got you covered.
Here is a list of 20 retirement tips boomers wished they knew and millennials should know now. Buckle up, and let's dive into retirement planning, shall we?
Begin Saving Early
The most essential retirement advice anyone could give is to start saving early! Time is your best friend for increasing your nest egg, so start putting money away before the last minute.
Pay Off Debt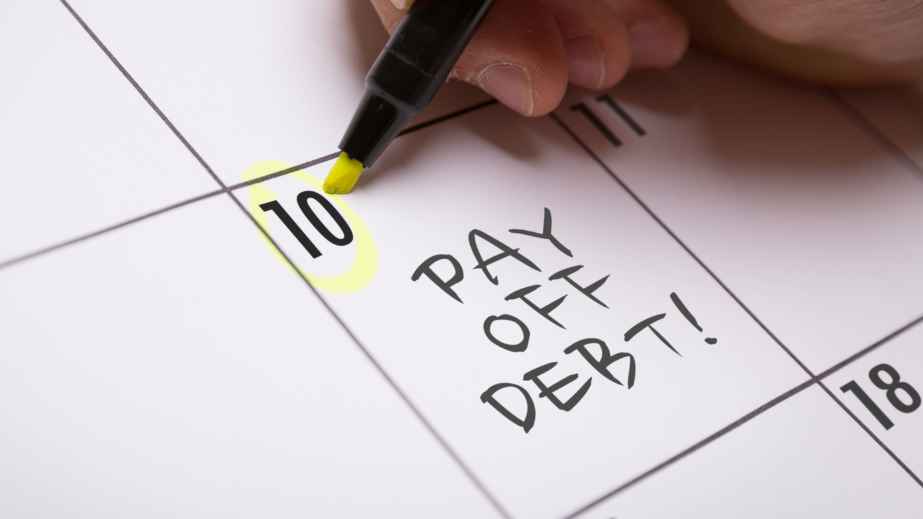 Before retirement planning, handle any existing debt. Buying a house or car is one thing, but ensure you're not taking on any unnecessary debt like credit card payments.
Expand Investment Portfolio
Don't put all your eggs in one basket — diversifying your investments is critical to a successful retirement plan! Investing in stocks, bonds, mutual funds, and other vehicles can help balance the risk of investing in any single option.
Maximize the Benefits Offered by Your Employer
Many employers offer matching programs for retirement accounts such as 401(k)s or 403(b)s — make sure you're taking advantage of these when available! This is a great way to "free up" money that would otherwise be taken from your paycheck for retirement savings.
Consider Low-Cost Investment Options
Investing in low-cost index funds and ETFs can minimize fees associated with more traditional investments while providing ample diversification.
Take Advantage Of Tax Breaks
Many tax breaks are available to those saving for retirement, so ensure you take advantage of them. Consider setting up an IRA or Roth IRA to take full advantage of the tax benefits associated with these accounts.
Make Catch-Up Contributions
If you've started saving late, consider making catch-up contributions to your retirement savings account. These additional contributions can be made by individuals 50 or older. They can be a great way to jumpstart your retirement savings.
Don't Be Afraid To Take Risks
While it's important to diversify your investments, don't be afraid to take on some risk! Investing in higher-risk options such as small-cap stocks or real estate can help you maximize returns on your investments — make sure you're not taking on more risk than you're comfortable with.
Consider Long-Term Care Insurance
While it may seem far-off, long-term care insurance is essential when planning for retirement. This type of insurance can provide coverage for nursing homes and other facilities for long-term care.
Make A Plan For Your Assets
Before you retire, ensure you have a plan for managing your assets. This could include setting up trusts, transferring assets to family members, or creating wills and powers of attorney — these can help ensure your wishes are followed in the event of an unexpected death or incapacity.
Consider Downsizing
To maximize your retirement savings, consider downsizing your home or moving to a cheaper area to free up extra cash for investing.
Plan For Unexpected Expenses
Emergencies such as medical bills, repairs, or other unforeseen expenses can quickly take a toll on your retirement savings. Make sure you're setting aside extra funds to cover these just-in-case scenarios.
Review Your Investments Regularly
It's essential to review your investments periodically to ensure they are still performing well and in line with your goals. Don't be afraid to make adjustments if needed — but as always, consult a financial advisor if you're unsure.
Make A Budget
Having a budget in place for retirement is essential — this will help keep you on track and ensure that your money is being spent wisely. Be sure to include regular expenses such as housing, medical bills, groceries, and other fixed costs.
Stay Active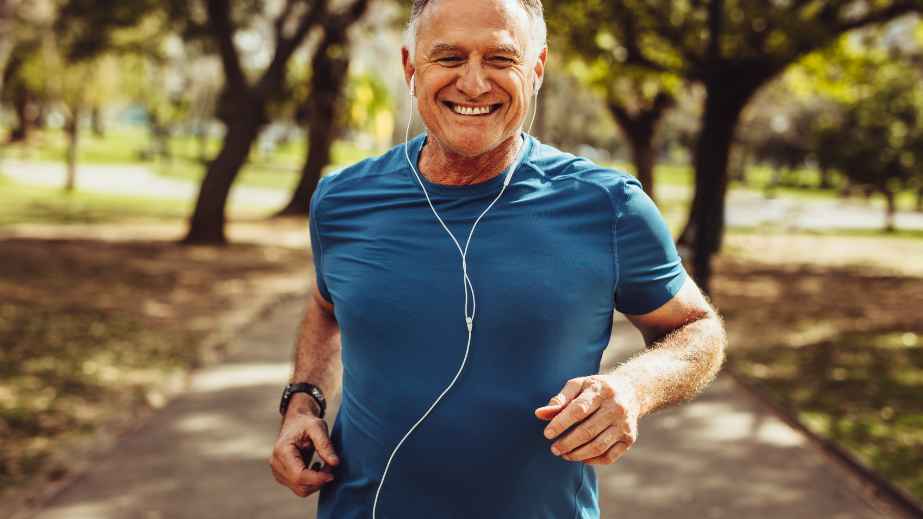 Retirement doesn't mean you can't stay active; staying physically and mentally fit is critical to a healthy retirement. Consider picking up a new hobby, joining an exercise class, or walking around your local park more often.
Start A Side Hustle
If you have extra time after retirement, consider starting a side hustle to make some extra money. Do you have a skill or passion that could be turned into a profitable venture?
Take Advantage Of Discounts
Many businesses offer discounts to seniors — seize the opportunity when available! You may save on groceries, travel, entertainment, and more.
Make Time For Friends And Family
Retirement is a great time to reconnect with friends and family. Make sure you set aside time each week for social activities, whether going out for dinner or hosting a game night at home.
Volunteer
It is a great way to stay active and give back to the community — consider finding an organization that's near and dear to your heart.
Travel
Retirement is the best time to explore, so make sure you set aside funds for travel if it's something you're interested in doing. Look for discounts on flights or hotels, and consider staying with friends or family to save money.
12 Boomer Advice That Millennials Find Useless in 2023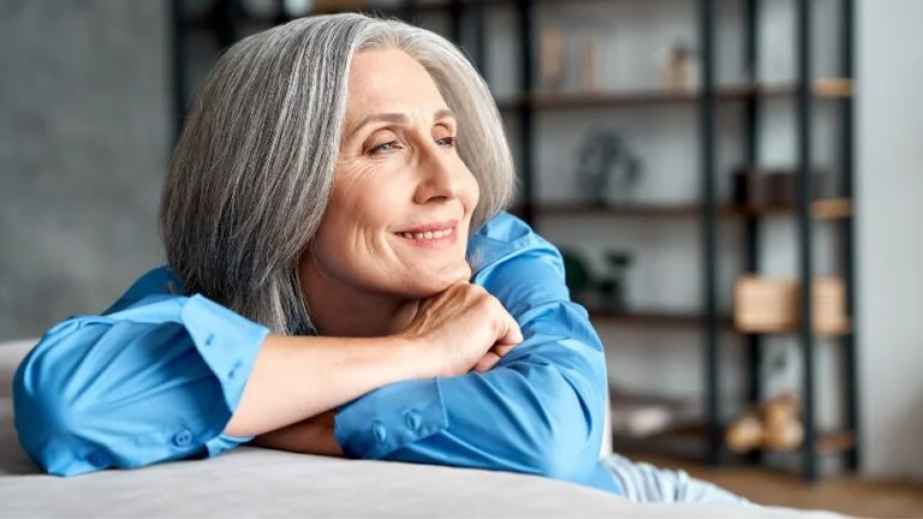 In an ever-evolving world, some time-honored advice seems more out of place than ever. Through the lens of modernity, we explore common pieces of advice given by baby boomers and offer a nuanced take on their relevance today.
12 Boomer Advice That Millennials Find Useless in 2023
The 9 Best Travel Backpacks For Women in 2023- A Review Guide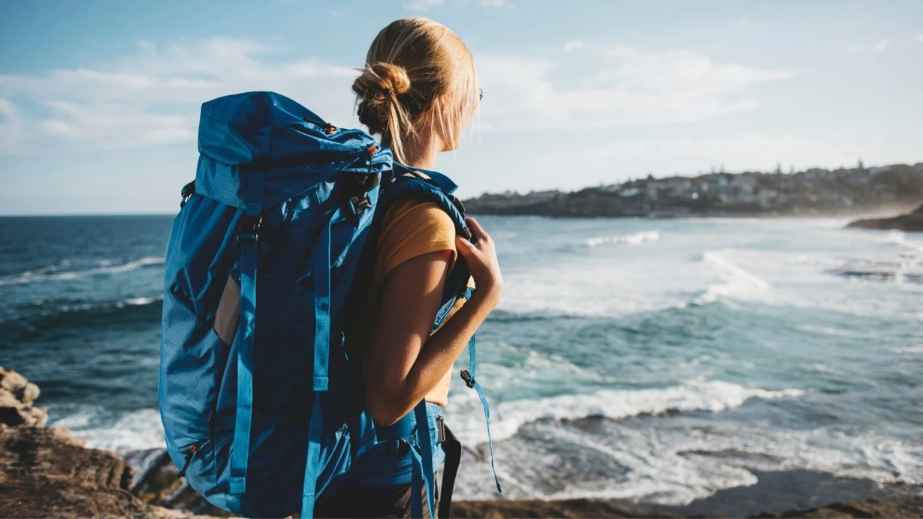 Fortunately, the world of travel backpacks has evolved significantly. Modern backpacks designed for women are equipped with remarkable features. They boast dedicated compartments to safeguard your laptop, along with sturdy straps that provide ample back support, even when the backpack is laden with weight. Furthermore, they offer the added benefit of being waterproof, ensuring your belongings remain safe and dry.
The 9 Best Travel Backpacks For Women in 2023- A Review Guide
20 Things Baby Boomers Miss Like It Was Yesterday
Take a trip down memory lane with us, dear Boomers! Remember when phones had cords, milk was delivered to your doorstep, and letters – yes, handwritten notes – were the primary means of long-distance communication? Ah, the good old days! They might seem like relics of a bygone era to Gen Z, but boy, do we yearn for those simpler times.
20 Things Baby Boomers Miss Like It Was Yesterday
10 Reasons Why Millennials Think That Baby Boomers Destroyed the U.S Economy
Alright, folks, grab your avocado toast, brew that fair-trade coffee, and get comfy. We're about to dive into the hotly debated, meme-inspiring, dinner-table-argument-starting world of generational economics. In this corner, we have the Baby Boomers, known for their post-war prosperity, and in the other, the Millennials, a generation confronted with economic hurdles and an uncanny obsession with houseplants.
10 Reasons Why Millennials Think That Baby Boomers Destroyed the U.S Economy
16 Useless Baby Boomer Life Skills
Generational technological, cultural, and social norms shifts have caused many once-essential skills to fade into the background. Below, we spotlight 16 such mastery that the Baby Boomer generation held dear and explore their relevance in today's digital society.