In an ever-evolving world, some time-honored advice seems more out of place than ever. Through the lens of modernity, we explore common pieces of advice given by baby boomers and offer a nuanced take on their relevance today.
The Tattoo Taboo
While tattoos were once stigmatized, today they're viewed as a form of self-expression. No longer are they restricted to rebellious groups; professionals from varied fields sport tattoos without any prejudice.
Key Insight: Reject the notion that tattoos impede career prospects. Embrace them as individualistic art forms that tell personal narratives.
The Beard Bias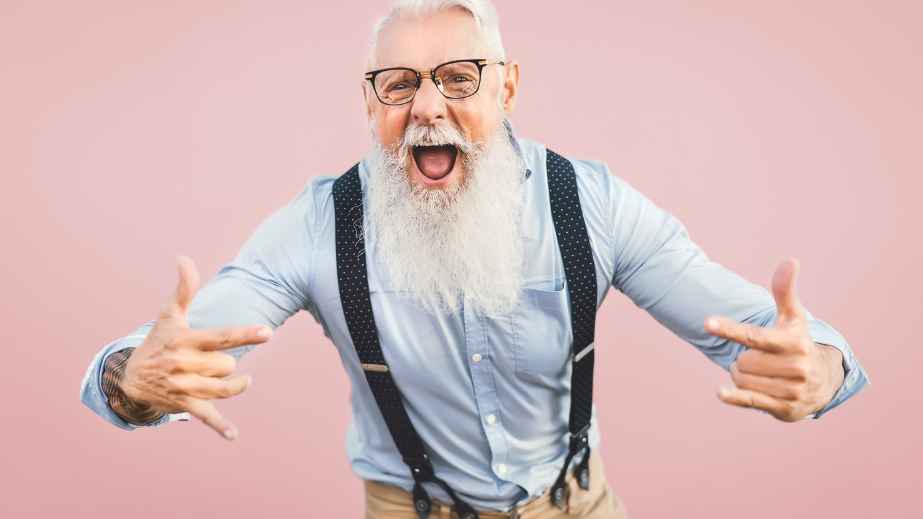 The notion that facial hair is unprofessional has faded. Beards have become an accepted fashion statement, and sporting one does not dictate one's employability.
Key Insight: Judging one's professionalism or capability based on facial hair is an outdated practice. Focus on substance over superficial details.
Dressing to Impress
"Dress for the job you want" doesn't hold true in all scenarios anymore. Work environments and dress codes have evolved, making them more flexible and diverse.
Key Insight: Dress codes should be adaptive and inclusive, celebrating individuality while ensuring professionalism.
Traditional Job Hunting
The age of physical resumes and direct approaches is diminishing. Digital platforms like LinkedIn and online applications are the new norms in job hunting.
Key Insight: Embrace digital tools and platforms. Personal connections and referrals, often facilitated online, are invaluable.
Summer Jobs Covering Expenses
While summer jobs are valuable, expecting them to cover all education expenses is unrealistic. The rising costs of education have made this advice outdated.
Key Insight: Pursue internships and opportunities that offer both financial compensation and career-relevant experience.
Early Marriages
Marrying young was a tradition of the past. Today, many prioritize personal growth, career, and self-discovery before committing to marriage.
Key Insight: Make life decisions at your own pace. Don't succumb to societal pressures.
The Rush to Settle Down
Owning assets like a house or a car by a certain age isn't a universal benchmark of success. Everyone's journey is different, and it's more about financial stability than ticking boxes.
Key Insight: Prioritize financial well-being. Consider alternative housing solutions that suit your lifestyle and financial situation.
Financial Preparedness for Children
While starting a family is a personal choice, doing so without financial planning can add unnecessary stress. The old belief of "things will work themselves out" isn't practical for many in 2023.
Key Insight: Prioritize financial and emotional preparedness over societal expectations.
Perception of Debt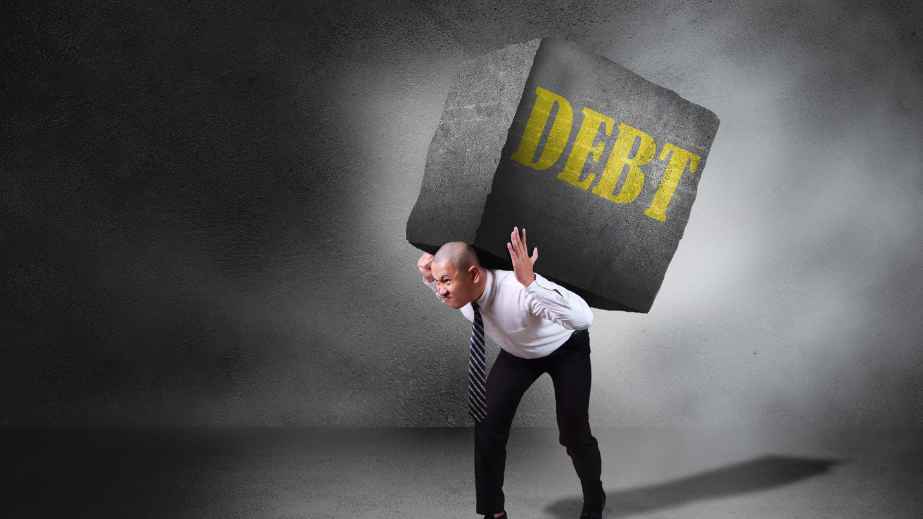 Debt isn't inherently evil. Managed responsibly, it can assist in building a good credit history, which is pivotal for major life purchases.
Key Insight: Educate yourself about debt management and building a healthy credit score, leveraging them as tools, not burdens.
The Myth of Perfect Attendance
Prioritizing health and well-being over perfect attendance is the new mantra. The world has recognized the importance of mental and physical health, especially post-pandemic.
Key Insight: Prioritize health and well-being. An efficient, rested worker is more valuable than an overworked, burnt-out one.
Overworking for Raises
Hard work doesn't always equate to higher pay. Recognizing one's worth and negotiating accordingly is essential in today's professional landscape.
Key Insight: Diversify your skill set, stay updated with industry trends, and nurture professional relationships.
Misconception of Hard Work
While hard work is valuable, loyalty to a company doesn't guarantee promotions or raises. It's essential to balance dedication with self-advocacy.
Key Insight: Foster a sustainable work ethic. Recognize the importance of work-life balance and set boundaries to prevent burnout.
10 Terrible Reasons Why Today's Society Isn't Set Up For Raising Children
Raising children in today's society has become increasingly difficult. Rapid technological advances make it hard to keep up with the changes and trends our children are exposed to. Parents struggle to provide their kids with a safe and nurturing environment while giving them the support and guidance they need for healthy development.
10 Terrible Reasons Why Today's Society Isn't Set Up For Raising Children
The 13 Best Calming Dog Beds of 2023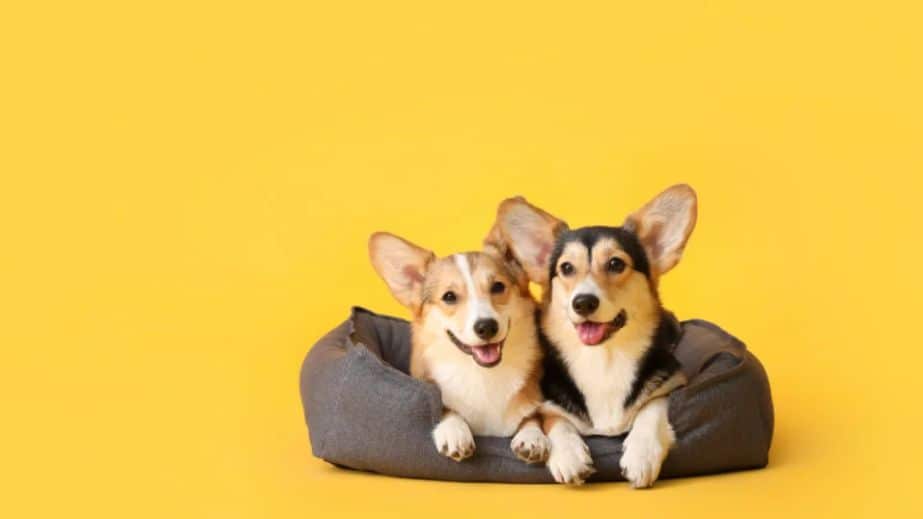 Dogs are usually very happy creatures; however, they can have their anxieties.
The 13 Best Calming Dog Beds of 2023
10 Things People Begin To Love More and More as They Grow Older
My dear friend, age is not just about creaky joints, reading glasses, and hard-to-ignore gray hairs. Far from it! As the years add up, they also bring along a newfound appreciation for the finer things in life, the ones we often overlooked in our youth, buried under the hustle and chaos of ticking to-do lists.
10 Things People Begin To Love More and More as They Grow Older
25 Trendy Things From the 90s That Are Now Considered Vintage
Brace yourselves, millennials, for a nostalgic journey back to the days of neon windbreakers, slap bracelets, and Tamagotchis. Ah, the 90s, an era that feels like yesterday for some of us, yet incredibly, is now considered vintage! Yes, those iconic items we couldn't get enough of are now relics of a bygone era.
25 Trendy Things From the 90s That Are Now Considered Vintage
10 Biggest Lies Baby Boomer Parents Told Us
Baby boomers have always been the source of wisdom and guidance for those of us who came after them. But what if we told you that some of the things we took as gospel turned out to be half-truths? What if we told you that some of the things that our boomer parents told us didn't hold up to scrutiny? Well, prepare to have your worldview shaken because it's time to debunk the ten lies that baby boomer parents fed us.