Let's talk about kitchen crimes. Not the kind that would land you behind bars, but the ones that could get you kicked out of a chef's kitchen faster than you can yell, "Gordon Ramsay!" We're talking about those culinary faux pas, those innocent-seeming kitchen habits that have become second nature but might sabotage your cooking. Yep, it's time for some tough love, folks.
Get ready for some severe beans spilling! These are the top 20 kitchen mistakes that even the food gods can't help cringing at. Let's face it: you're probably guilty of a few.
Not Reading the Recipe First
Listen, we get it. You're an adventurer, a culinary Columbus, but take a moment to read the whole recipe first. It's like a treasure map for your taste buds!
Overcrowding the Pan
Give your food some personal space unless you're hosting a pan party. Overcrowding can lead to uneven cooking.
Using Dull Knives
Dull knives can be more dangerous than sharp ones. Keep those blades honed and your fingers intact!
Forgetting to Preheat the Oven
Preheating your oven isn't just a friendly suggestion; it's an essential instruction that shouldn't be overlooked. Neglecting to preheat can have unfortunate consequences, such as undercooked meals that don't meet your expectations.
Not Seasoning as You Go
Give your food a flavor fiesta at every step! Season as you go, and add some tasty TLC to make it lip-smacking!
Ignoring Food Safety Temperatures
Your taste buds might be ready for that chicken, but is your thermometer? Keep food safety temps on the fridge for easy access.
Cooking Everything on High Heat
High heat isn't the answer to everything. Some dishes need a little low-and-slow love. Not all ingredients have the exact requirements; some must be cooked at different temperatures and times. Take care of delicate items like fish or vegetables.
Using Metal Utensils on Nonstick Pans
Use appropriate utensils unless you like a nonstick coating with your eggs. Plastic or wooden implements are your best bet. Metal can scratch the nonstick surface, reducing its lifespan.
Rinsing Raw Chicken
This is a salmonella slip 'n slide waiting to happen. Please don't do it! Even if you want to, don't. Bacteria from the chicken can spread far and wide in your kitchen if rinsed. The best way to clean raw poultry is to pat it dry with paper towels before cooking.
Not Tasting as You Cook
Cooking without tasting is like painting blindfolded. How do you know it's good if you haven't tried it?
Using Wet Oven Mitts
Wet mitts conduct heat. Ensure your gloves are dry if you're going for the hot-hand look. It will help you avoid burning your hands, and dry gloves are more effective at gripping hot items.
Throwing Pasta To See if It Sticks
This isn't a frat party trick; it's dinner. Use the taste test instead. Throw a few pieces into boiling water and wait for them to cook. Then, taste the pasta; if it's too hard or chewy, let it soak longer. If it tastes good, you're ready to eat.
Using a Glass Cutting Board
A glass cutting board is a knife's worst enemy. Stick to wood or plastic. Not only will it preserve the sharpness of your blades, but it's also much safer to use. Plus, wood and plastic are both more durable than glass.
Ignoring the Importance of Mise en Place
Having all your ingredients prepped and ready is a culinary game changer. Embrace it! Not only will it save you time, but it also ensures that everything is ready to go when needed. Keeping your workspace organized can help reduce stress and improve the cooking experience.
Adding Oil to Pasta Water
Oil in pasta water is a no-go. It makes your pasta slippery, and the sauce won't stick. Stick with salt water, and you'll have perfect pasta every time. Alternatively, you can add butter once the pasta cooks for extra flavor.
Not Letting Pans and Meats Come to Room Temperature
Temperature shock can lead to uneven cooking. Patience is a virtue in the kitchen. If you take the time to let your pans and meats come to room temperature before cooking, you'll get better results.
Using the Wrong Size Pan
Size matters in the kitchen. Always use the correct size pan for your recipe. Too small, and the food will be dangerously hot.
Too large, and it won't cook properly. Check the recipe before cooking to ensure you have the correct size pan.
Not Resting Meats After Cooking
Resting your meat after cooking lets the juices redistribute. Give it a break before digging in. Letting it sit for five minutes or so will make all the difference.
Washing Mushrooms
Mushrooms are like sponges. Washing them makes them water-logged. Try brushing them off instead. This will help keep them from getting soggy.
Storing Raw and Cooked Food Together
This is a recipe for a foodborne illness. Always keep raw and cooked foods separate. This includes chopping boards, utensils, and storage containers. If you must store food together, keep the cooked food on top.
20 clever kitchen tricks for home cooks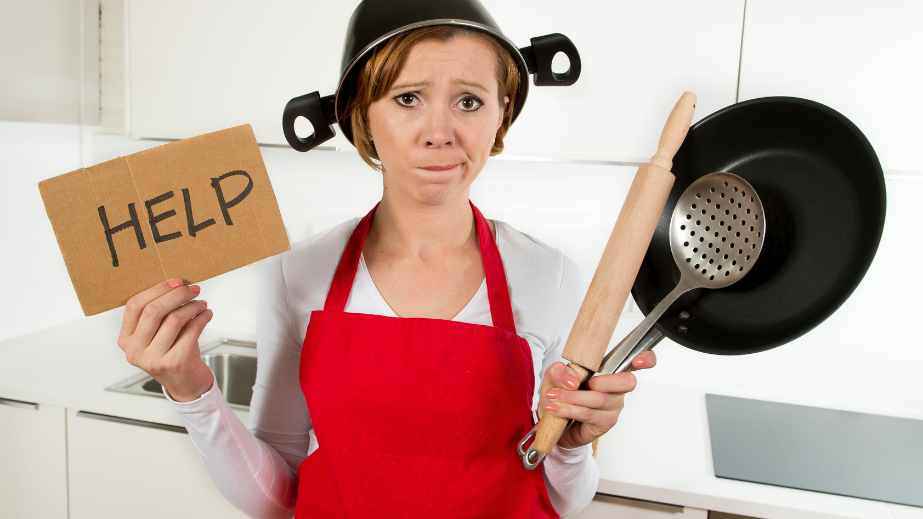 Cooking can be daunting, especially if you're new to the kitchen. But with a few clever tips and tricks up your sleeve, it doesn't have to be such a challenge. Here are 20 clever kitchen tricks for home cooks to help make cooking easier and more enjoyable!
20 clever kitchen tricks for home cooks
The 12 Best Microwave Air Fryer Combo (2023)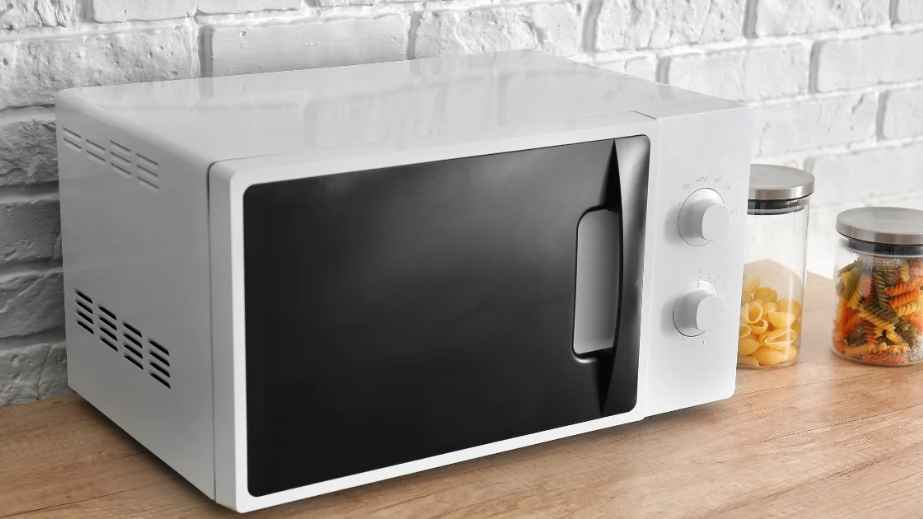 Air fryers offer a healthier alternative to deep frying and can be used to cook various foods. But what if you could have the best of both worlds? What if you could get an air fryer and a microwave in one appliance? That's where microwave air fryer combos come in. These nifty little devices combine an air fryer's cooking power with a microwave's speed and convenience, making them a popular choice and essential item for busy families & households.
The 12 Best Microwave Air Fryer Combo (2023)
12 Affordable Renovations That Make Your Kitchen Look Expensive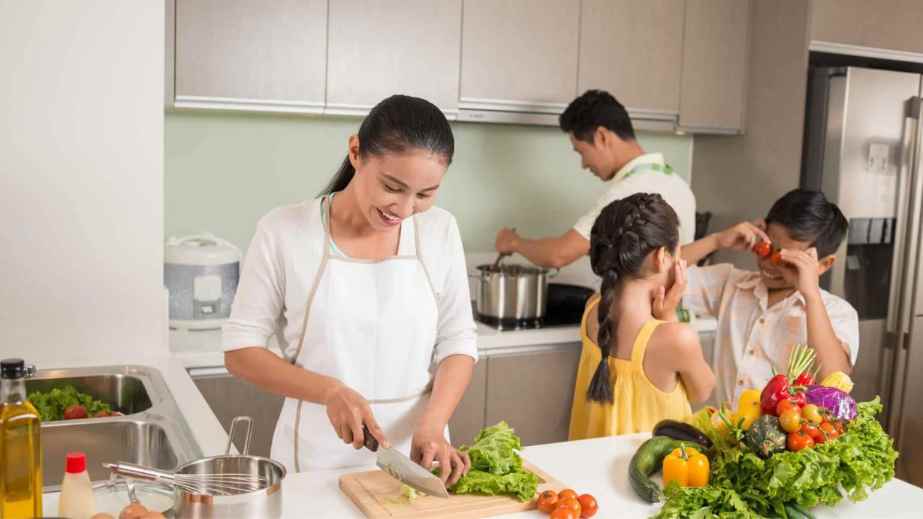 There are plenty of ways to upgrade without breaking the bank, from replacing hardware and lighting fixtures to adding new countertops. Here are 12 great ideas to help transform your kitchen into something special!
12 Affordable Renovations That Make Your Kitchen Look Expensive
5 Easy Kitchen Remodel Ideas on a Shoestring Budget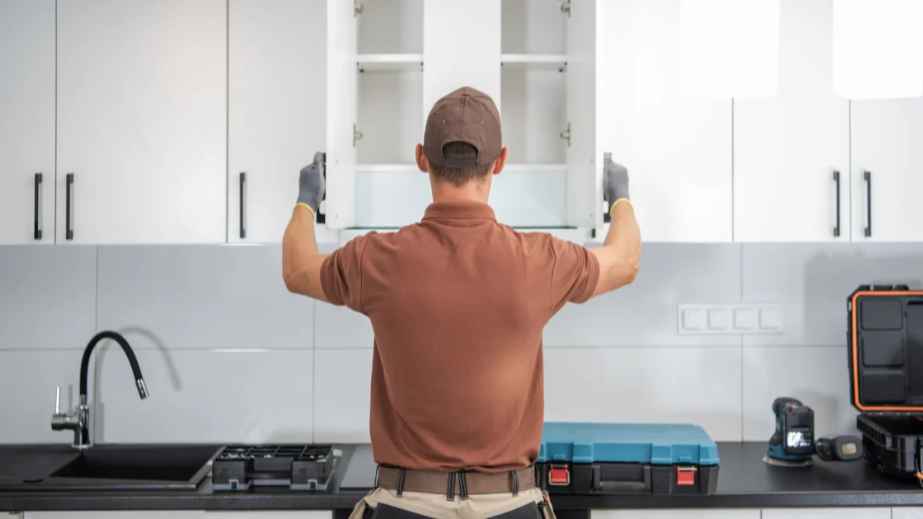 Everyone loves to have a lovely, functional kitchen, but not necessarily the hefty price tag that often accompanies it. You don't need to go into debt or break the bank to make significant changes in this room of your home.
5 Easy Kitchen Remodel Ideas on a Shoestring Budget
16 Kitchen Organization Ideas to Help You Declutter Your Space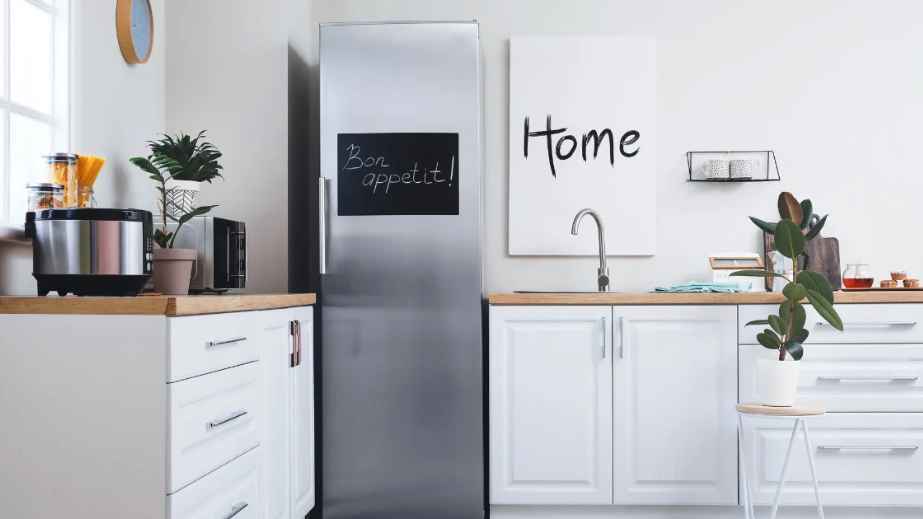 Any cook knows that a well-organized kitchen is the key to a successful meal. After all, who wants to waste time rummaging through cluttered cabinets and cluttered counters when there's a delicious dish to be made?
16 Kitchen Organization Ideas to Help You Declutter Your Space