Music is the universal language of the soul, transcending boundaries, cultures, and generations. It evokes deep emotions, inspires change, and unifies people.
This piece explores the 15 most influential songs, shaping music and leaving an indelible mark on our collective human experience. Join our musical journey through time and tune.
Jolene – Dolly Parton
A timeless tale of heartache and longing has left an indelible mark on music history. Released in 1973, the song resonates with raw honesty, transcending time and genre.
Parton's heartfelt plea to Jolene, a woman threatening to steal her man, is delivered with potent sincerity, tugging at the heartstrings of every listener.
Respect – Aretha Franklin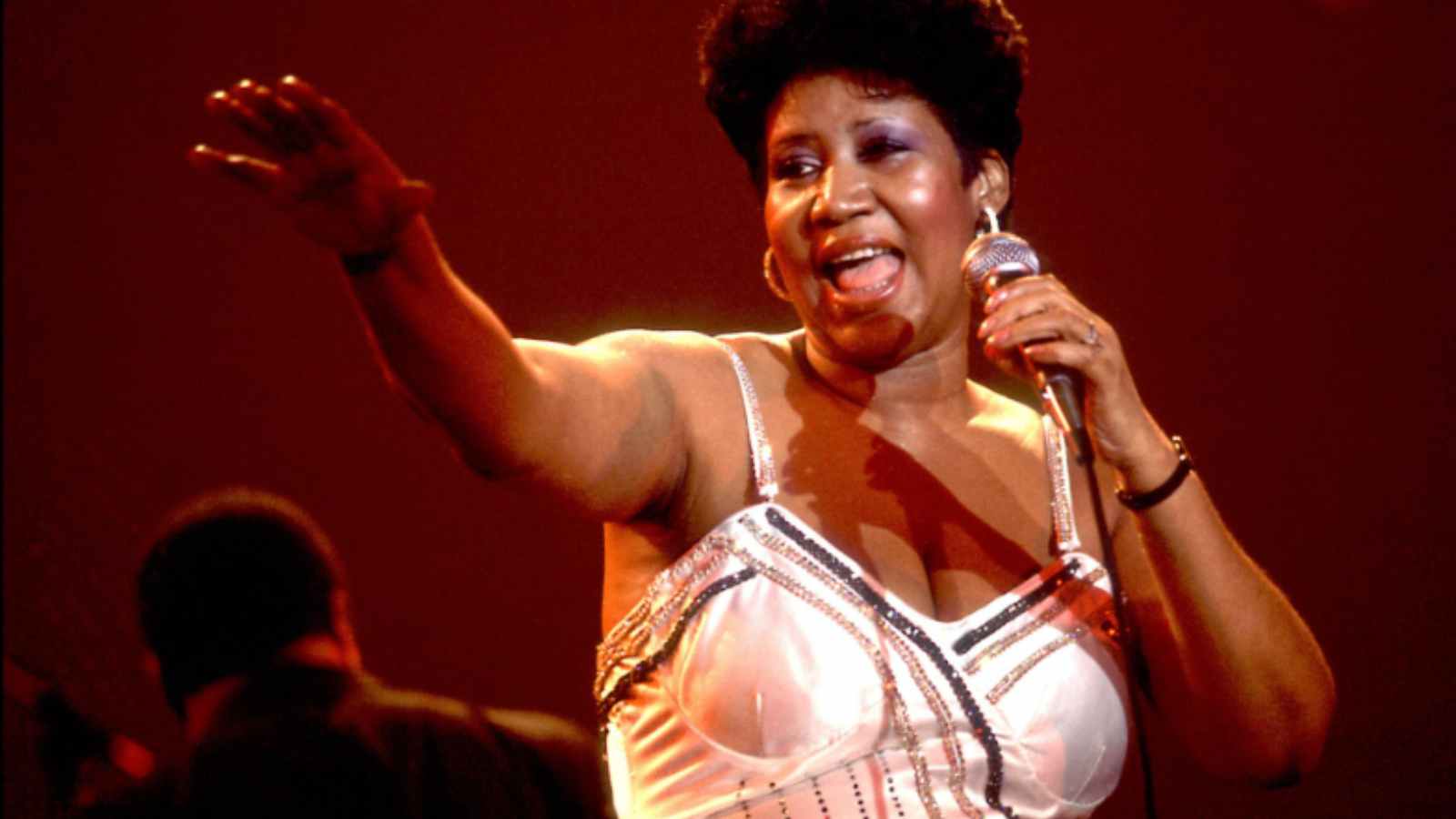 This soulful rendition, instilled with Franklin's powerful and passionate vocals, effectively transformed Otis Redding's original piece into an empowering statement for civil rights and feminist movements.
With her unique interpretation, Aretha infused the song with an assertive demand for respect that served as a rallying cry heard worldwide.
Bohemian Rhapsody – Queen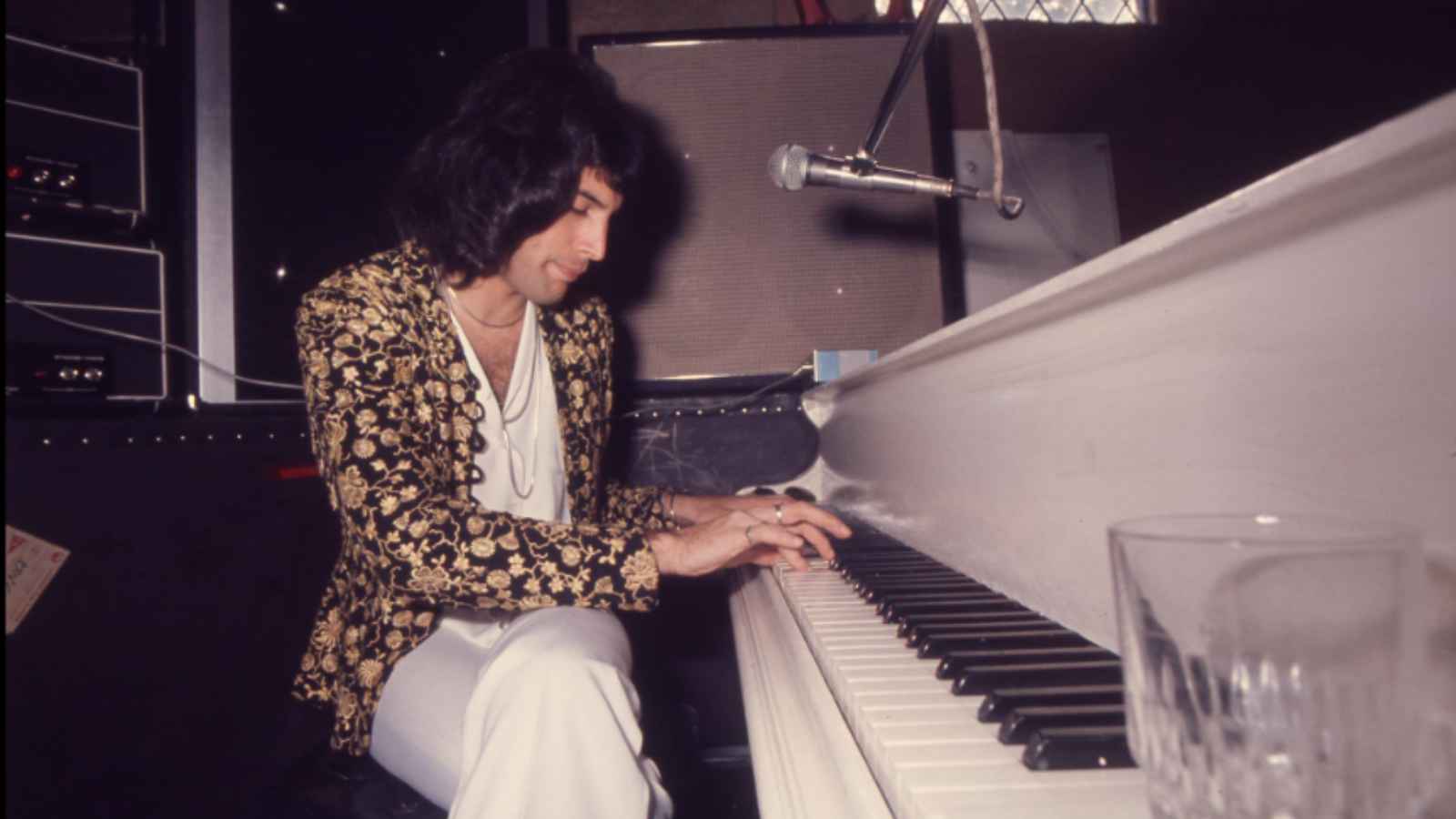 This masterpiece, crafted by the genius of Freddie Mercury, weaves through disparate musical styles – from ballads to opera to hard rock – creating an unexpected yet harmonious symphony.
It's more than a song – it's an audacious expression of creativity that broke all the rules yet won hearts across the globe.
Like A Rolling Stone – Bob Dylan
Released in 1965, the song's revolutionary sound and profound narrative broke conventional songwriting rules, igniting a seismic shift in the music industry.
The empathetic tale of a fall from grace resonates deeply, a timeless reminder of the shared human experience. Its impact echoes through generations, validating "Like A Rolling Stone" as one of the most influential songs ever.
What's Going On – Marvin Gaye
Released at the apex of the Vietnam War, this song gave a voice to the breadth of human experiences – from social unrest to the strive for peace.
Gaye's poignant lyrics and the song's transcendent melody resonate with listeners even today, reminding us of music's beauty and power in navigating life's complexities.
Dreams – Fleetwood Mac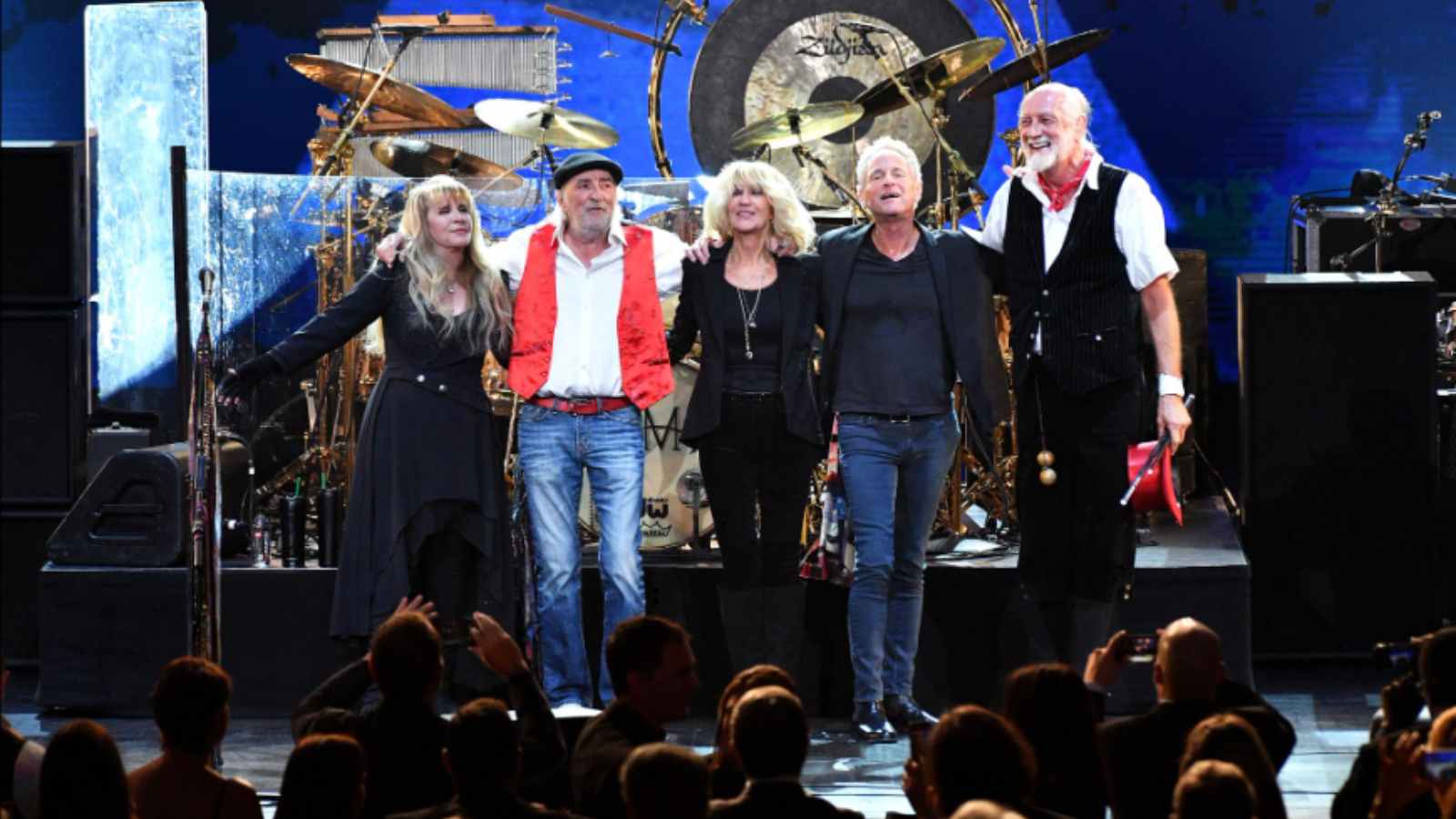 Its ethereal melody and Stevie Nicks' soulful voice can transport listeners to reflective solitude. The poignant and heartfelt lyrics testify to the band's emotional turmoil, resonating with anyone who has ever grappled with discord and yearning. It's not just influential; it's a timeless masterpiece that continues to echo through the decades.
Seven Nation Army – The White Stripes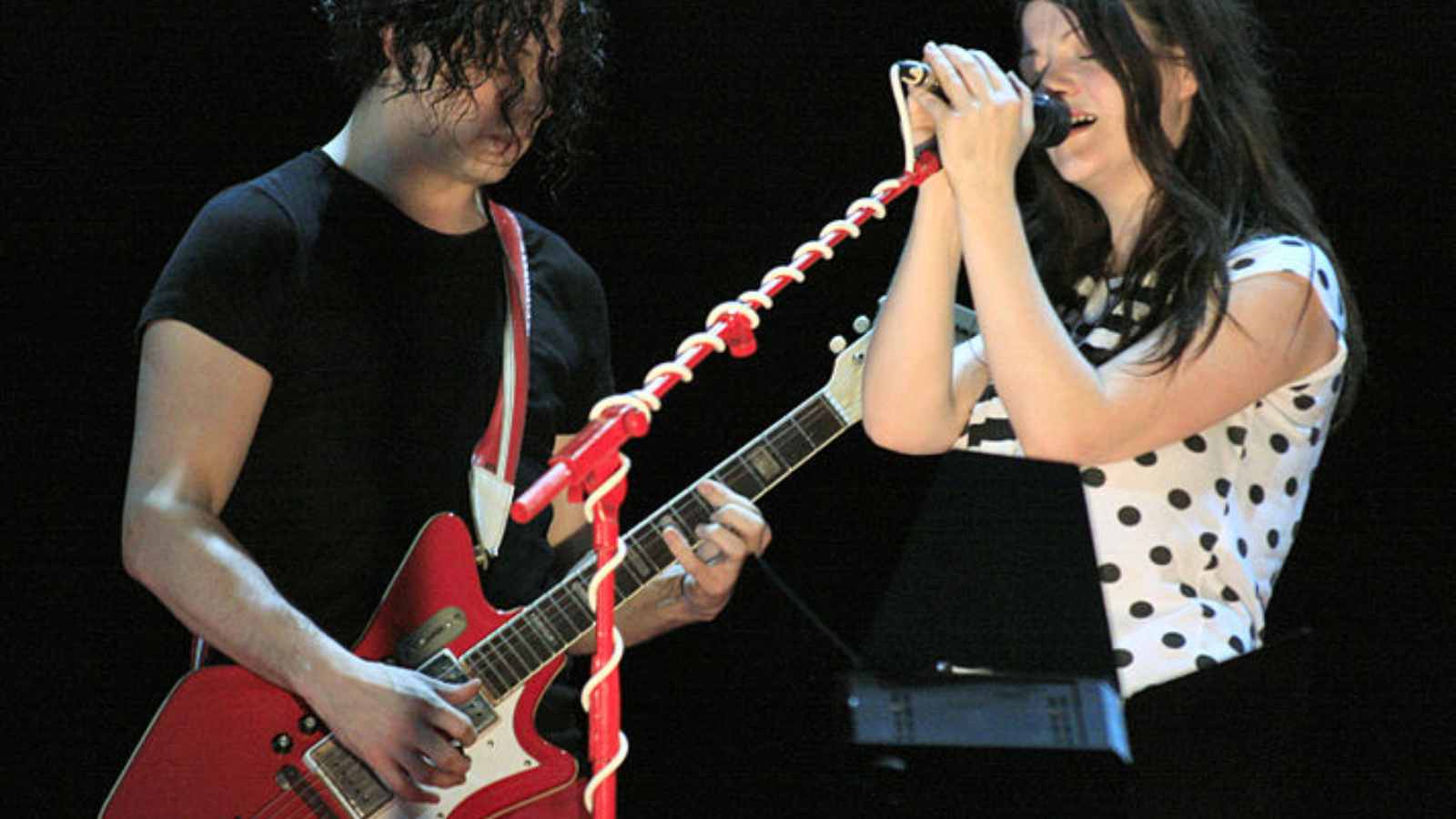 This defiant anthem resonates with those who've faced adversity, declaring a fearless stance against the odds. The song's magnetic energy transcends genres, making it a ubiquitous chant in stadiums worldwide.
Ita Vogel, a music producer, has commented on Quora on why he thinks music is influential. He says, " Music is an expression of the soul. When you hear music, you're attending an expression of someone's soul."
Hey Ya! – Outkast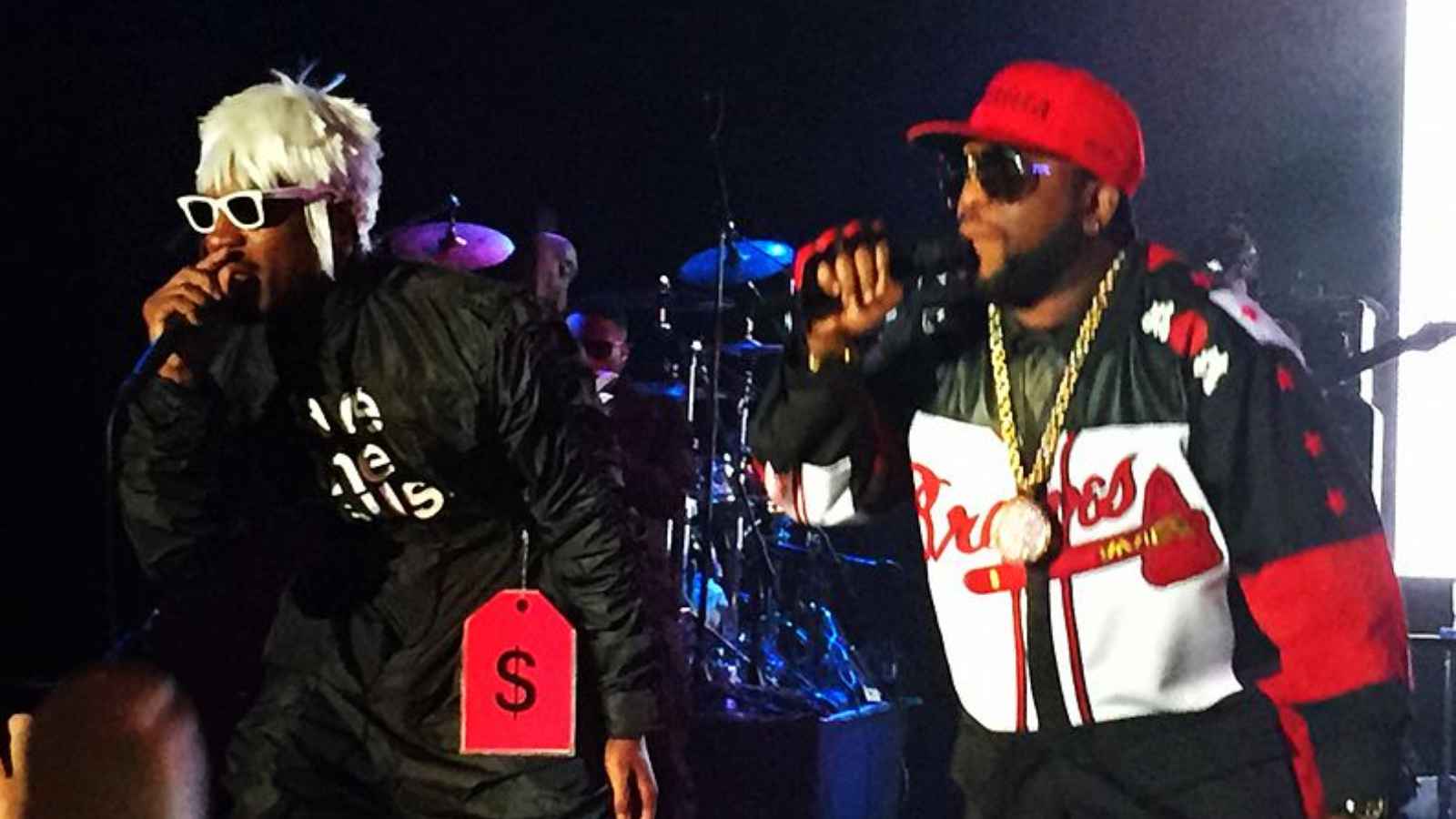 Its infectious rhythm, innovative sound, and vibrant, playful lyrics have made it a commercial success and a cultural touchstone. As it breaks through genre boundaries with its unique style, "Hey Ya!" continues influencing and inspiring artists across the musical spectrum.
This song is a testament to music's transformative power and enduring impact on listeners worldwide.
Creep – Radiohead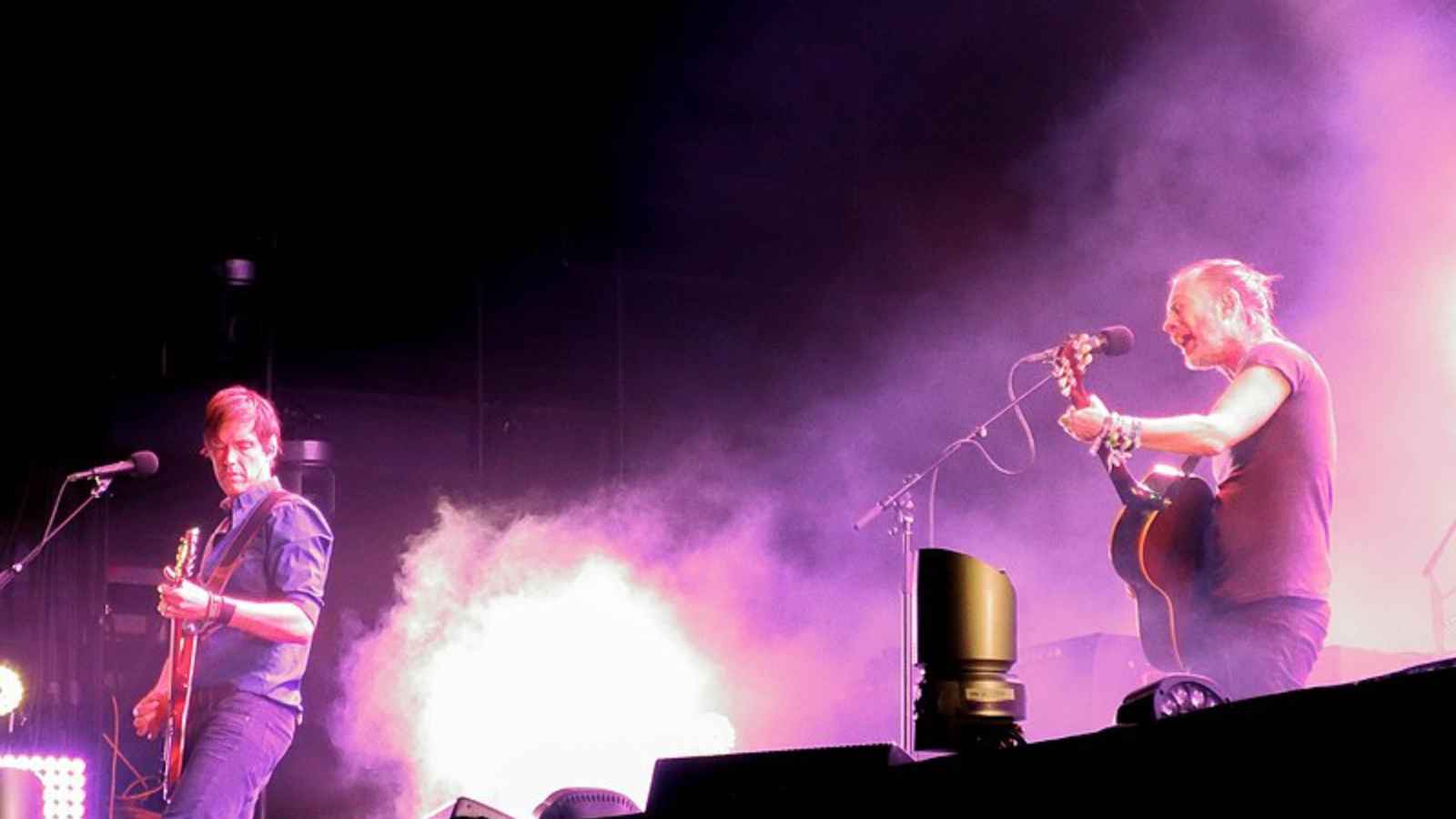 Its haunting melody and honest lyrics resonate with the listener's vulnerabilities, creating a unique sonic experience. The song, laced with a raw, passionate authenticity, encapsulates the universal feeling of being an outsider.
It's a genuine expression of self-doubt and human imperfection that still reverberates through speakers worldwide, forever impacting the landscape of alternative rock.
Over The Rainbow – Judy Garland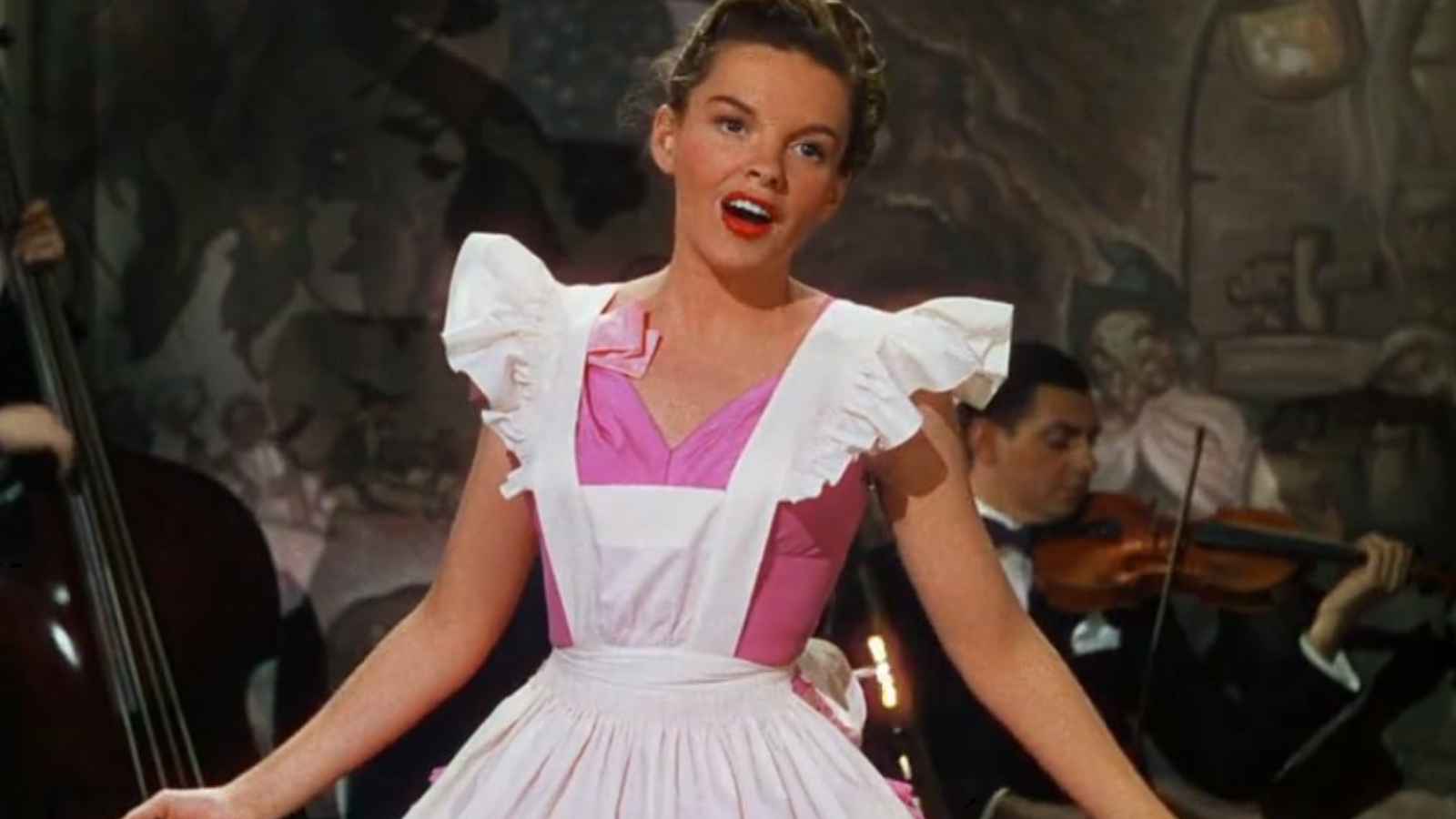 Born from 'The Wizard of Oz,' this enchanting song captures the longing for a trouble-free place. Garland's soulful voice and simple yet powerful lyrics resonate deeply, stirring emotions.
It's more than a song; it's a universal message of hope and dreams that transcends time, making it influential.
Royals – Lorde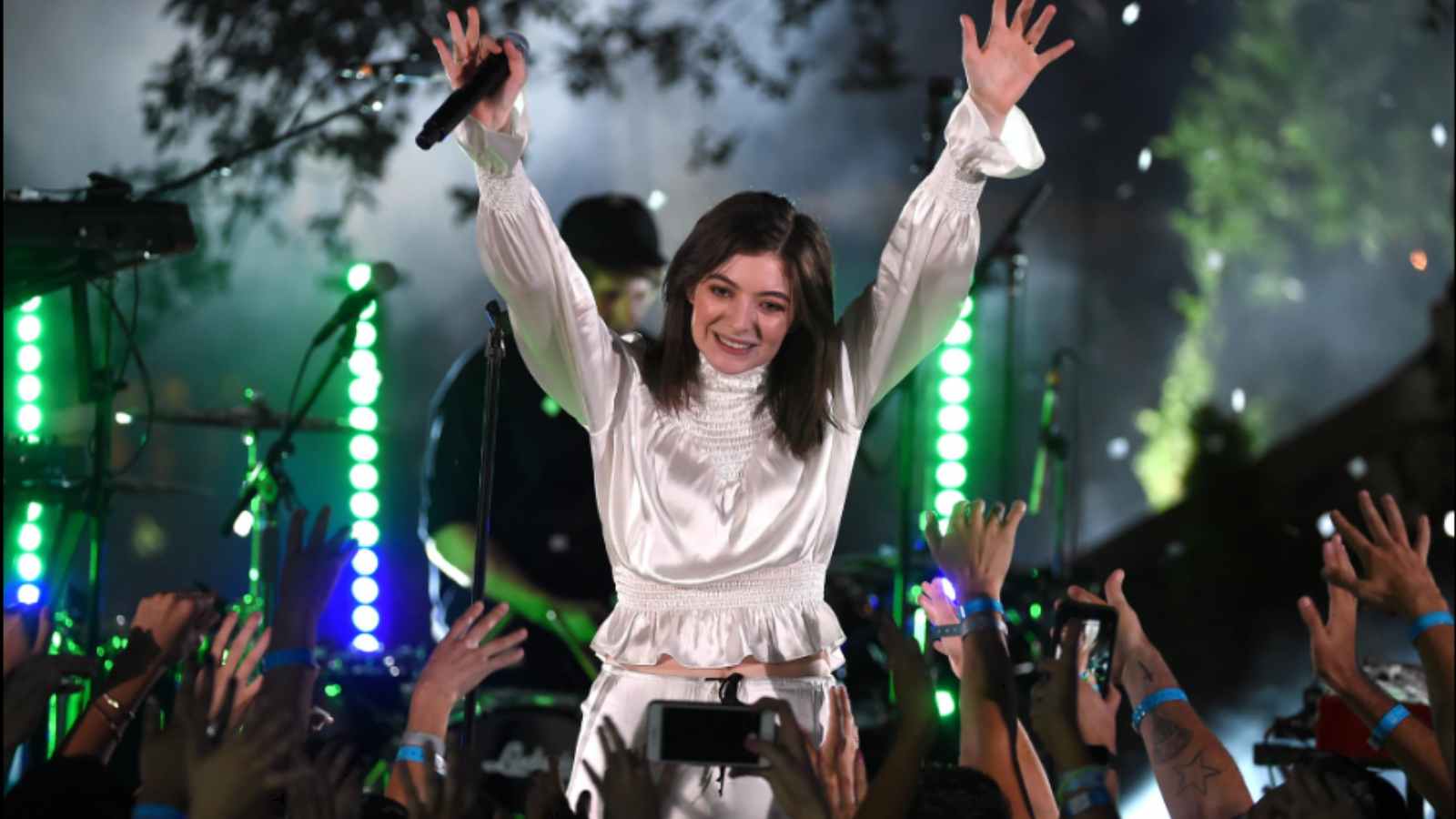 This minimalist pop ballad, released in 2013 when Lorde was just 16, defied the glamorous and flashy narrative often portrayed in pop culture.
The lyrics carried a raw, empathetic message about the dreams and realities of the average teenager, in stark contrast to the opulent lifestyle often glorified by her contemporaries.
Superstition – Stevie Wonder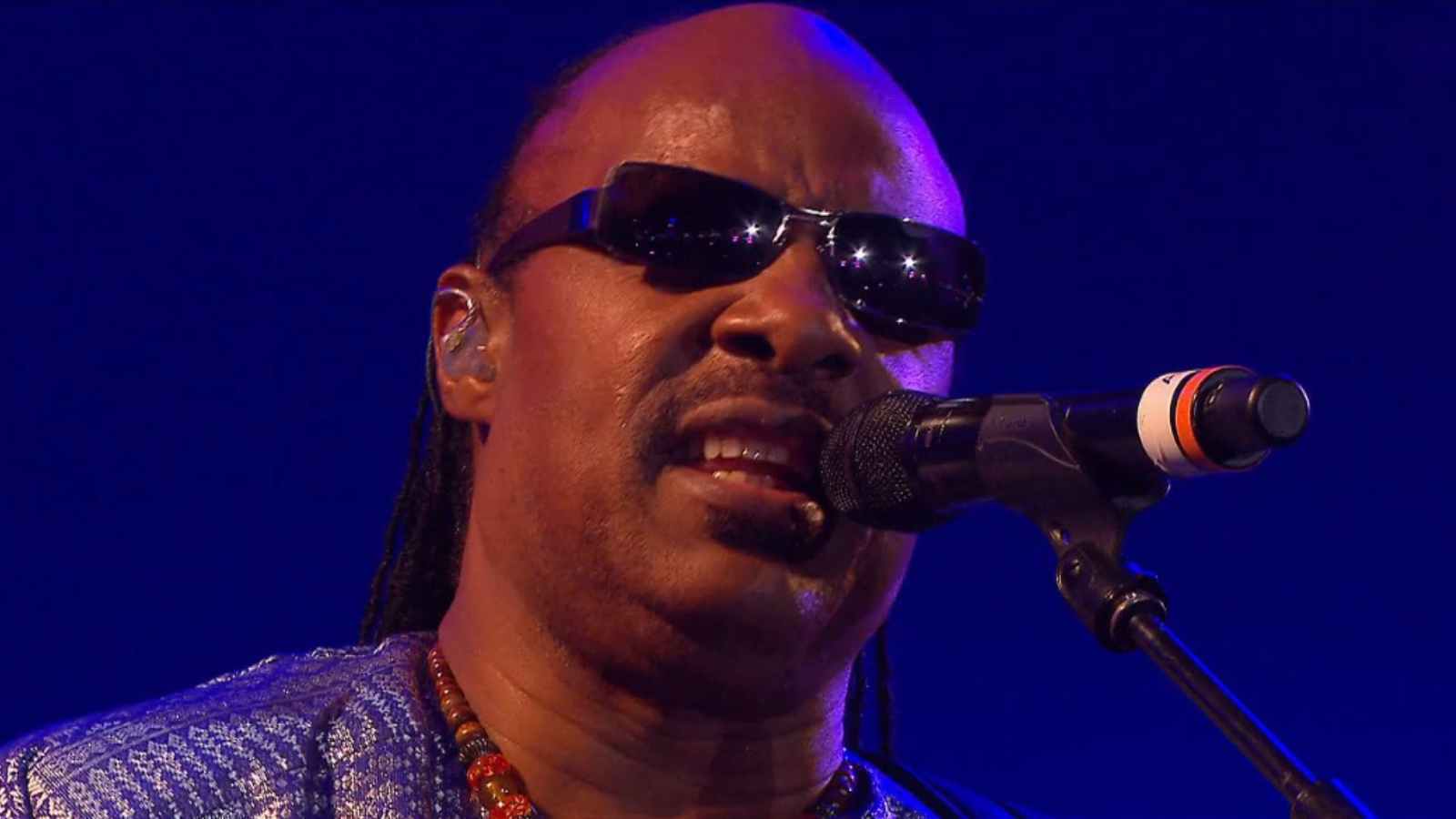 The song's infectious rhythm, brought to life by Wonder's unrivalled harmonica skills and vocal prowess, hooked listeners instantly. Beyond its musical appeal, "Superstition" prompted conversations around superstitions and beliefs, breaking boundaries like few songs had before.
Its influence reverberates even today, underscoring the timeless power of music to provoke thought and inspire change.
I Want To Hold Your Hand – The Beatles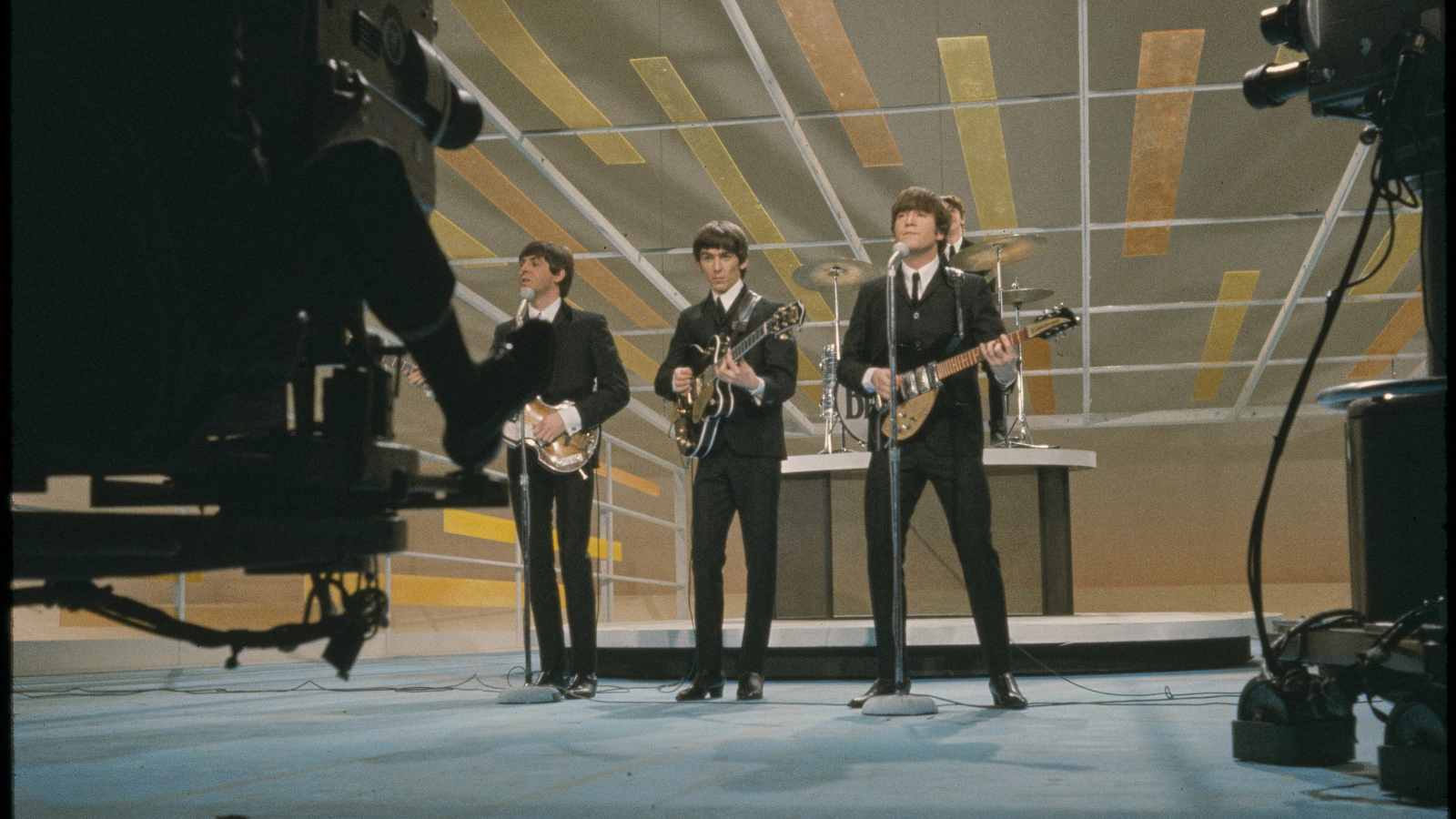 The song is a heartfelt expression of innocent affection and longing that resonates across generations. Its upbeat tempo and harmonious vocals encapsulate the optimistic spirit of the 1960s, making it a beacon of the British Invasion.
This iconic track catapulted The Beatles to astronomical fame in the U.S. and set a new standard for pop music, proving its enduring influence.
Heroes – David Bowie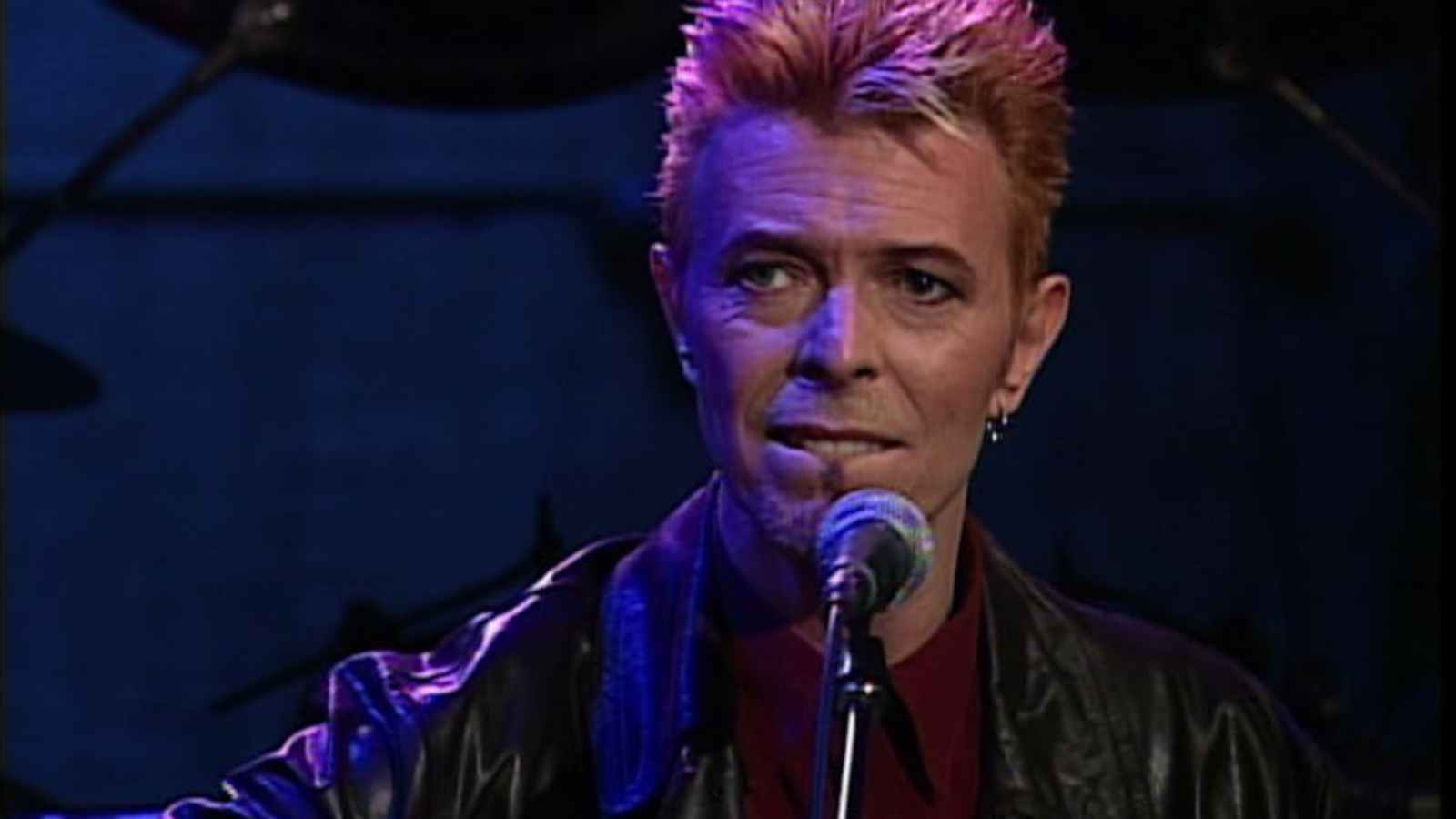 Bowie's creativity and authenticity paint a vivid picture of individuals standing tall against overwhelming odds. The raw empathy in his voice reminds us that we, too, can be heroes, if only for a day.
His artistry inspires us to embrace our inner strength and rise above challenges. "Heroes" is not just a song; it's an unforgettable narrative of the human spirit.
25 Songs That Dominated Billboard Charts the Longest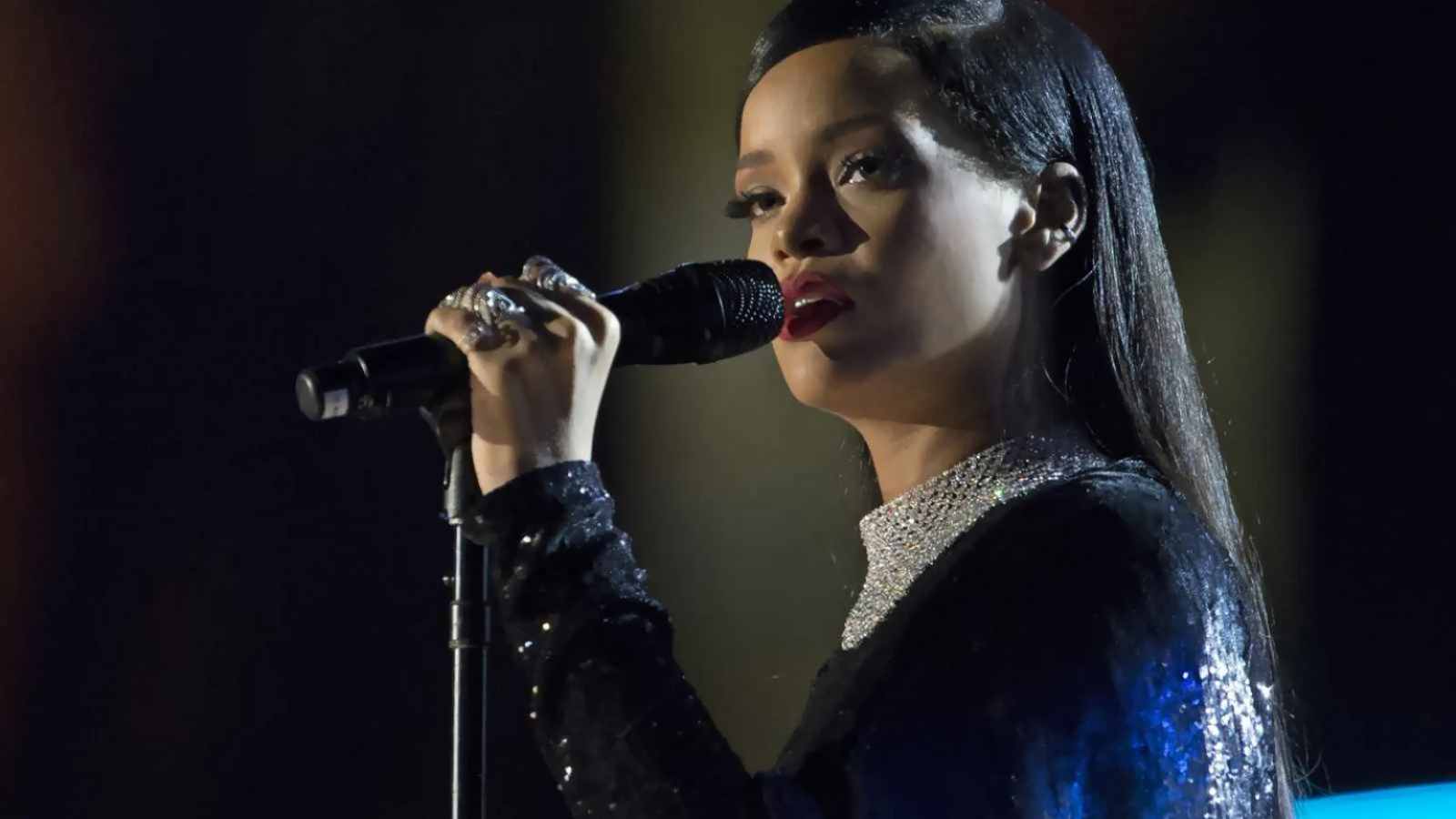 The Billboard Hot 100 charts boast many songs that will stick in your head no matter what type of music you enjoy. One example is The Police's "Every Breath You Take," initially perceived as a love song, but the lead vocalist Sting eventually disclosed it to be about stalking.
25 Songs That Dominated Billboard Charts the Longest
The 12 Best Microwave Air Fryer Combo (2023)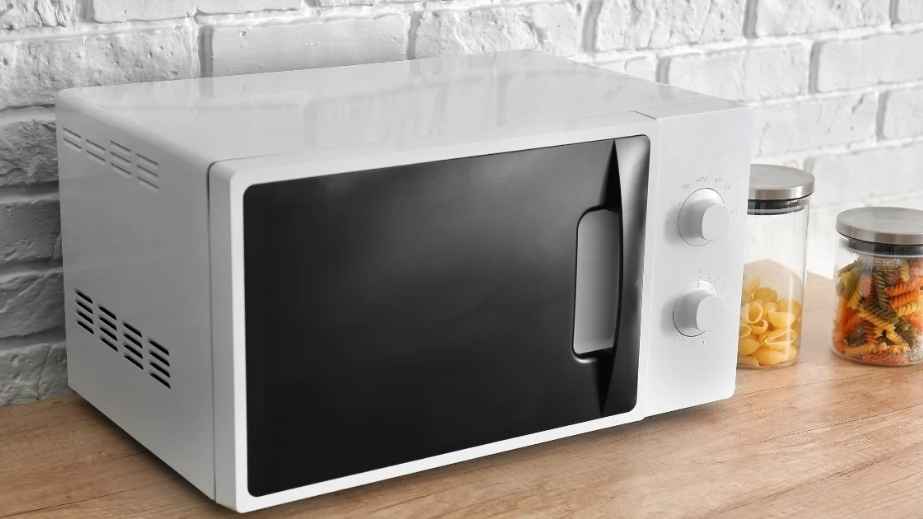 What if you could get an air fryer and a microwave in one appliance? That's where microwave air fryer combos come in. These nifty little devices combine an air fryer's cooking power with a microwave's speed and convenience, making them a popular choice and essential item for busy families & households.
The 12 Best Microwave Air Fryer Combo (2023)
The 20 Beautiful Most Depressing Songs Of All Time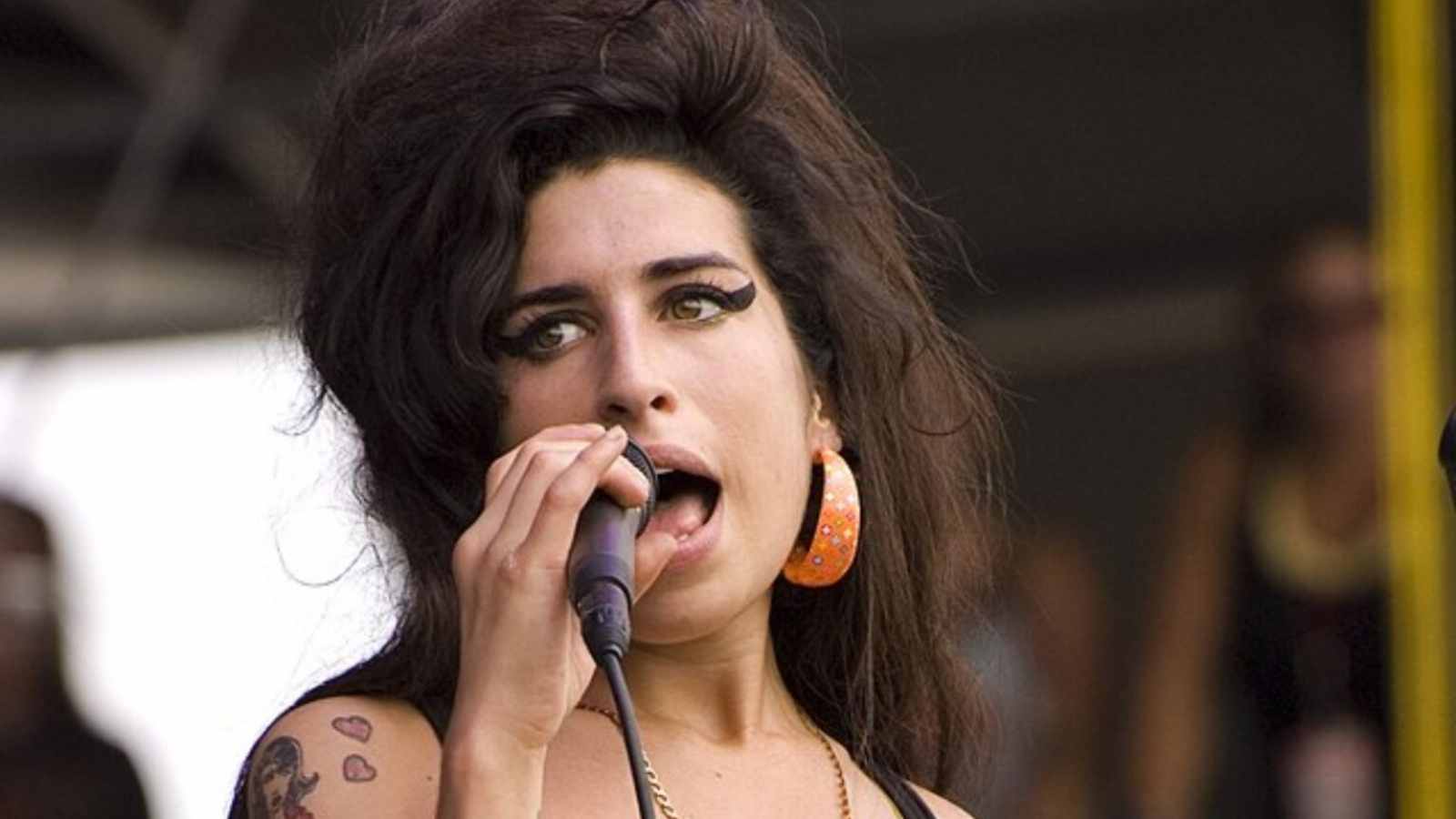 The realm of popular music abounds with an abundance of melancholic melodies. It is a common tendency for artists to elegantly infuse their sorrows into their craft, resulting in a myriad of heartfelt songs that touch upon themes ranging from heartbreaks to struggles with addiction and even the contemplation of mortality.
The 20 Beautiful Most Depressing Songs Of All Time
18 Songs You Won't Believe Were Banned From The Radio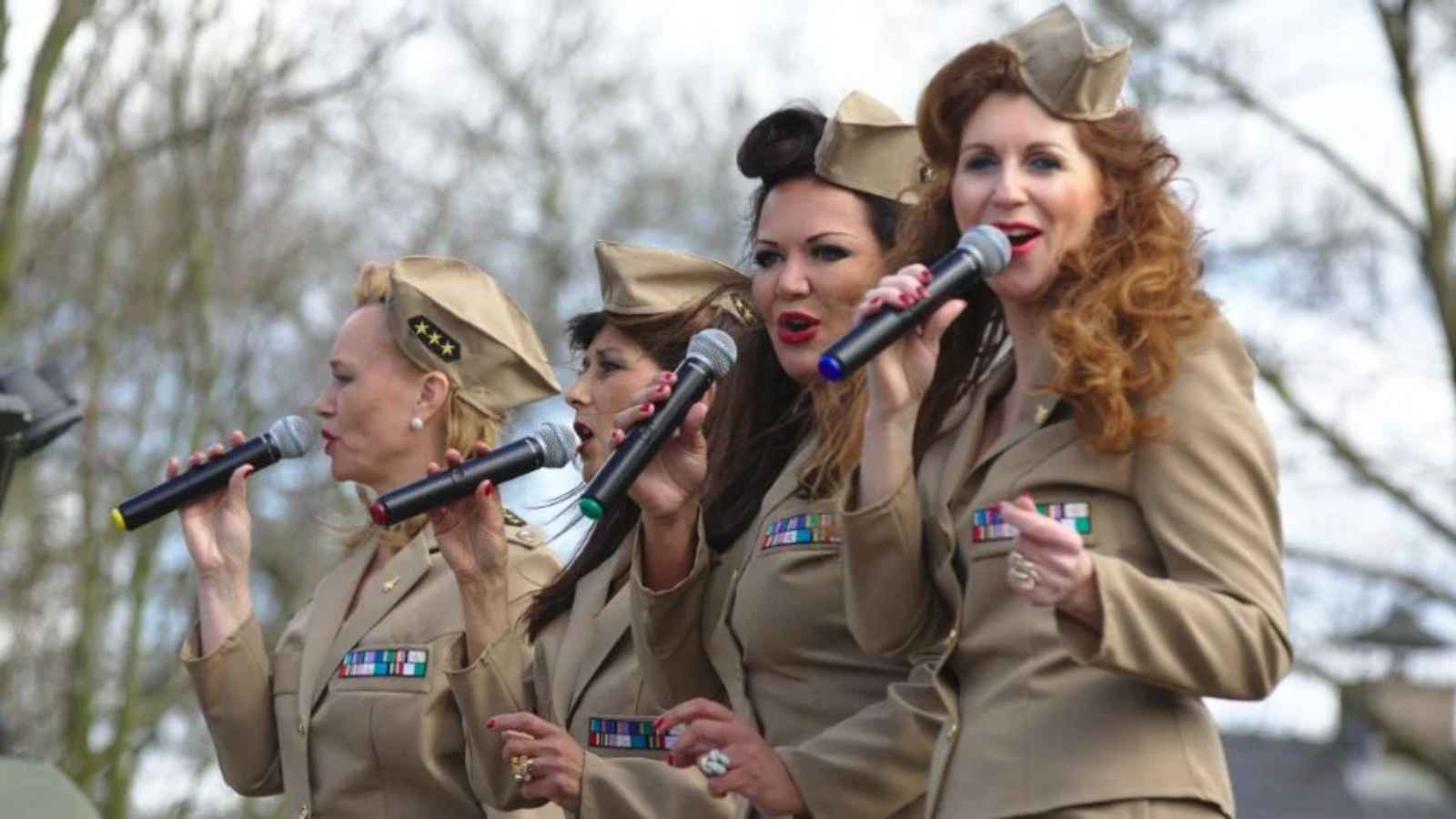 The realm of music has often been the subject of controversy. Since radio dawn, numerous songs have been banned for reasons ranging from explicit content to outright blasphemy. We delve deep into some unforgettable songs that faced a ban from the airwaves at one time or another.
18 Songs You Won't Believe Were Banned From The Radio
17 Popular Songs That You Probably Never Realized Are Racist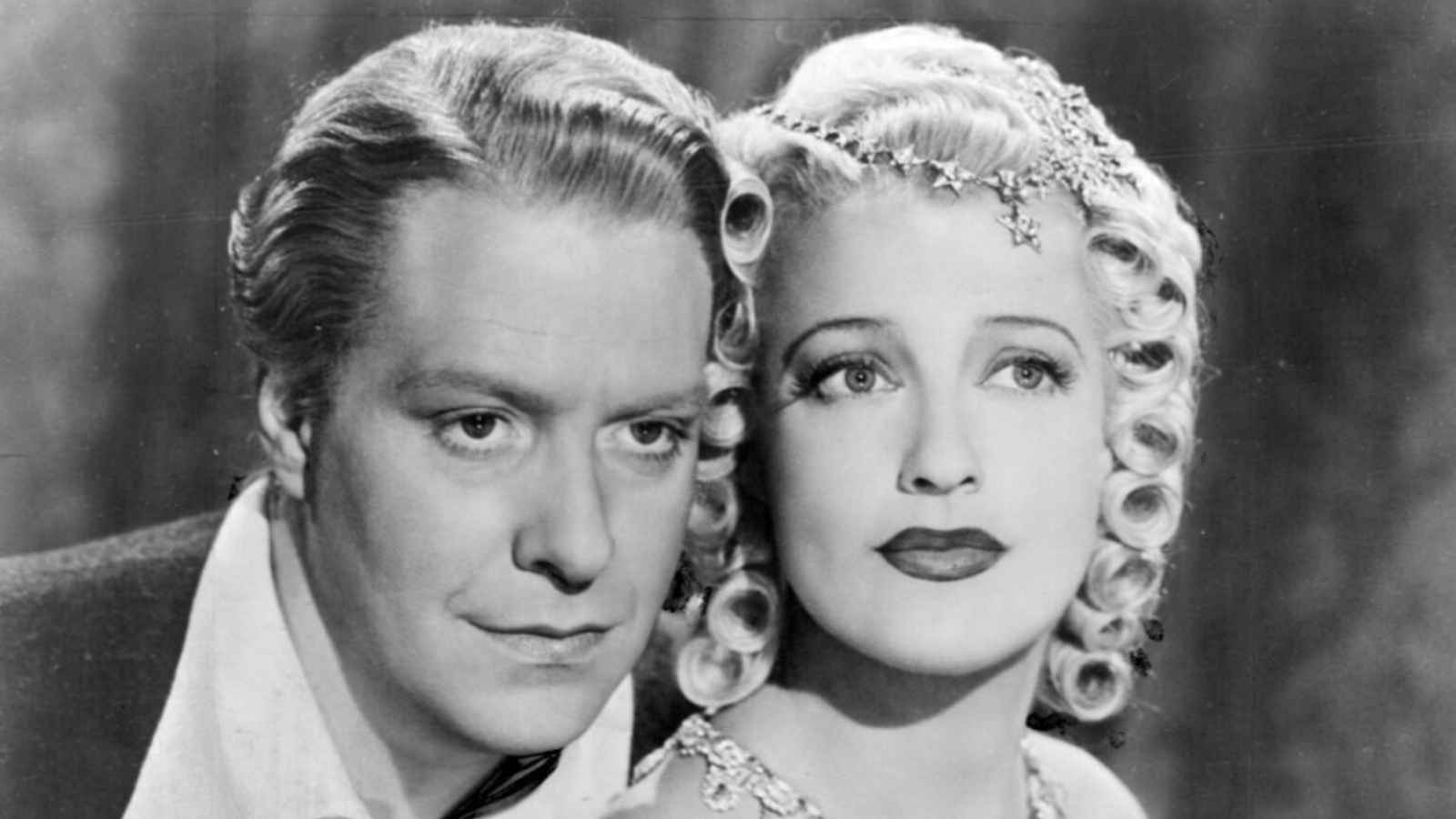 Music is a magical medium that can transport us to different times, places, and emotions. It's a universal language that connects people across cultures. But sometimes, our favourite chart-toppers aren't as innocent as they seem.
17 Popular Songs That You Probably Never Realized Are Racist