This list pays tribute to the 15 most impactful and creative songs ever composed. These melodies have etched themselves deep within our collective consciousness, their lyrics touching our souls and their harmonies moving us in indescribable ways.
Join us on this melodic journey as we explore these inspirational pieces' history, genius minds, and lasting legacy.
'Smells Like Teen Spirit' – Nirvana
It embodies the raw heart of '90s grunge while speaking to the universal teenage experience of rebellion and confusion.
Kurt Cobain's gravelly vocals and explosive guitar riffs leave a lasting impression, capturing the human condition in an unapologetically honest way. This gritty masterpiece still resonates today.
'Billie Jean' – Michael Jackson
It's more than just a hit; it's a testament to Jackson's exceptional talent and creativity. The enigmatic lyrics and his distinctive vocal delivery draw listeners into a narrative of intrigue and denial.
This captivating piece of music has resonated across cultures and generations, solidifying Michael Jackson's enduring legacy in pop.
'Stayin' Alive' – Bee Gees
Its infectious disco beats encapsulate the joyful spirit of the 70s, making it nearly impossible to resist the urge to tap your foot or sway along.
Yet beneath its dance-inspiring rhythm, there's a gritty determination to survive and thrive, a universal message that continues to resonate today.
I Will Survive – Gloria Gaynor
Released in 1978, this disco hit reverberates with the triumphant spirit of a woman who refuses to crumble in the face of heartbreak. Gaynor's powerful vocals, infused with a raw, emotional intensity, give life to the lyrics, making this song a timeless classic.
It resonates deeply with anyone who's ever found themselves on the rocky path of grief and recovery, reminding us that we can survive.
Whole Lotta Love – Led Zeppelin
This iconic track, released in 1969, is a testament to the band's sheer innovation, seamlessly blending blues-inspired elements, a vivid psychedelic ambiance, and hard rock's rebellious spirit.
The unforgettable riff from Jimmy Page and Robert Plant's primal howl fuse together, creating a sonic experience replicating the wild, free-spirited era it was born in.
Sweet Child O'Mine – Guns N' Roses
From the iconic opening riff that grabs your attention to Axl Rose's raspy vocals telling a tender love story, this track is a masterwork of contrasts. It breaks the mold of rock and roll, delivering a heartfelt message of love and longing.
Released in the late 80s, it continues to deeply resonate with audiences, a testament to its timeless appeal and the powerful emotions it evokes.
Scream and Shout – Will. I.Am & Britney Spears
It urges the listener to lose themselves to the rhythm, to 'scream and shout' without restraint, embodying the liberating thrill of music.
The song's pulsating beats and catchy hooks, combined with the charismatic vocal performances of Will. I. Am and Britney Spears create an exciting and immersive sonic experience.
Hey Jude -The Beatles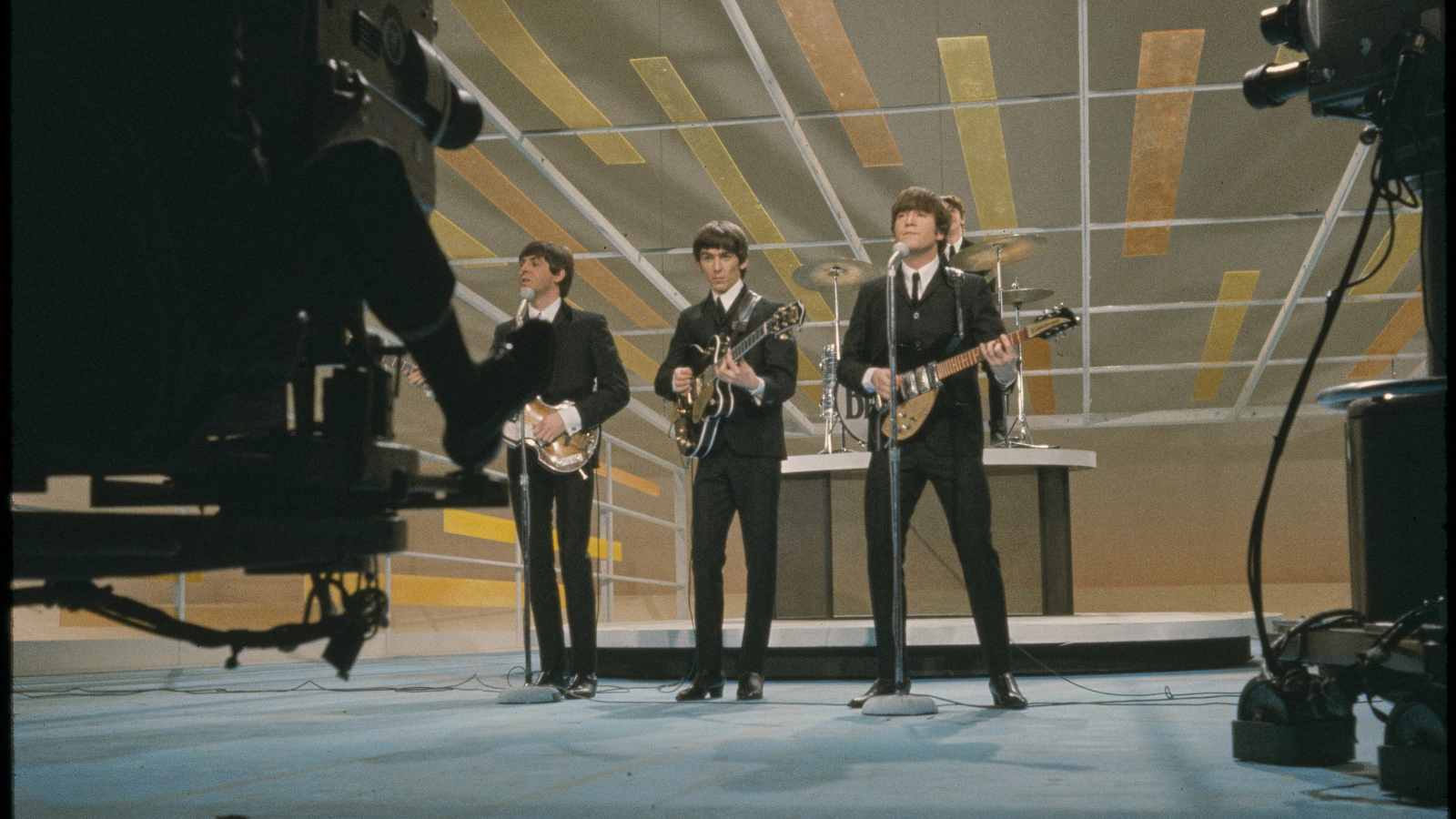 Its haunting melody resonates deeply, while its raw and tender lyrics offer solace in times of isolation. The song's crescendo, a beautiful outburst of 'na na na's, invites everyone into a shared space of optimism and human connection.
Thomas Schäfer, a Psychologist, has written an article on the essence of music in our lives. He says, "We all hear the music we like as something special, something that defies the mundane, takes us "out of ourselves."
Alright – Kendrick Lamar
It is a song that speaks volumes about the human spirit, embodying the struggle and triumph over adversity characteristic of the human experience.
The powerful lyrics, combined with a captivating rhythm, imbue a sense of hope and a belief that no matter the difficulties, 'we gon' be alright.'
Thrift Shop – Macklemore & Ryan Lewis
Celebrating an anti-materialistic ethos in a culture often obsessed with brand names and lavish lifestyles struck a chord with audiences worldwide. Its irresistible hook and authentic narrative breathed fresh life into the hip-hop scene.
With its powerhouse beats and catchy saxophone riff, the track encourages us to find joy and pride in thrift shopping, reminding us that value and worth are subjective.
Blurred Lines – Robin Thicke & Pharrell Williams
With its infectious hooks and playful lyrics, this chart-topping hit is a testament to the artists' creative genius. The song's ability to effortlessly blend catchy melodies with rhythmic beats creates an audio tapestry that is as captivating as it is irresistible.
Its universal appeal transcends age and culture, making it one of the most impactful songs of our generation.
Stairway to Heaven – Led Zeppelin
The soothing melody of the acoustic guitar, intertwined with Robert Plant's hauntingly beautiful voice, and the sudden switch to hard rock takes the listener through an odyssey of emotions.
Its cryptic lyrics arouse a profound curiosity, fostering numerous interpretations and leaving an indelible mark on the listener's heart.
Iron Man –

Black Sabbath
The raw, powerful riffs and haunting vocals capture a narrative that resonates universally, making it an unforgettable piece in the rock world.
Brimming with emotional intensity, this iconic tune showcases the unyielding power of the human spirit, making it one of the greatest songs ever written. Indeed, "Iron Man" is a testament to Black Sabbath's creative genius.
September – Earth, Wind, & Fire
The brilliance of the melodies, coupled with the heartfelt lyrics, encapsulates a feeling of joy and nostalgia. It's a song that doesn't just get your feet tapping; it echoes in your soul, reminding us to cherish the simple moments of happiness in our lives.
Indeed, "September" is not just a song but a testament to the power of music to bring people together.
Come As You Are – Nirvana
With striking chords, haunting melody, and Kurt Cobain's visceral lyrics, it creates a sonic landscape that resonates with listeners even decades later.
This track is more than just a song; it's a testament to Nirvana's indelible impact on music, an anthem that encourages us to embrace our authentic selves.
The 20 Beautiful Most Depressing Songs Of All Time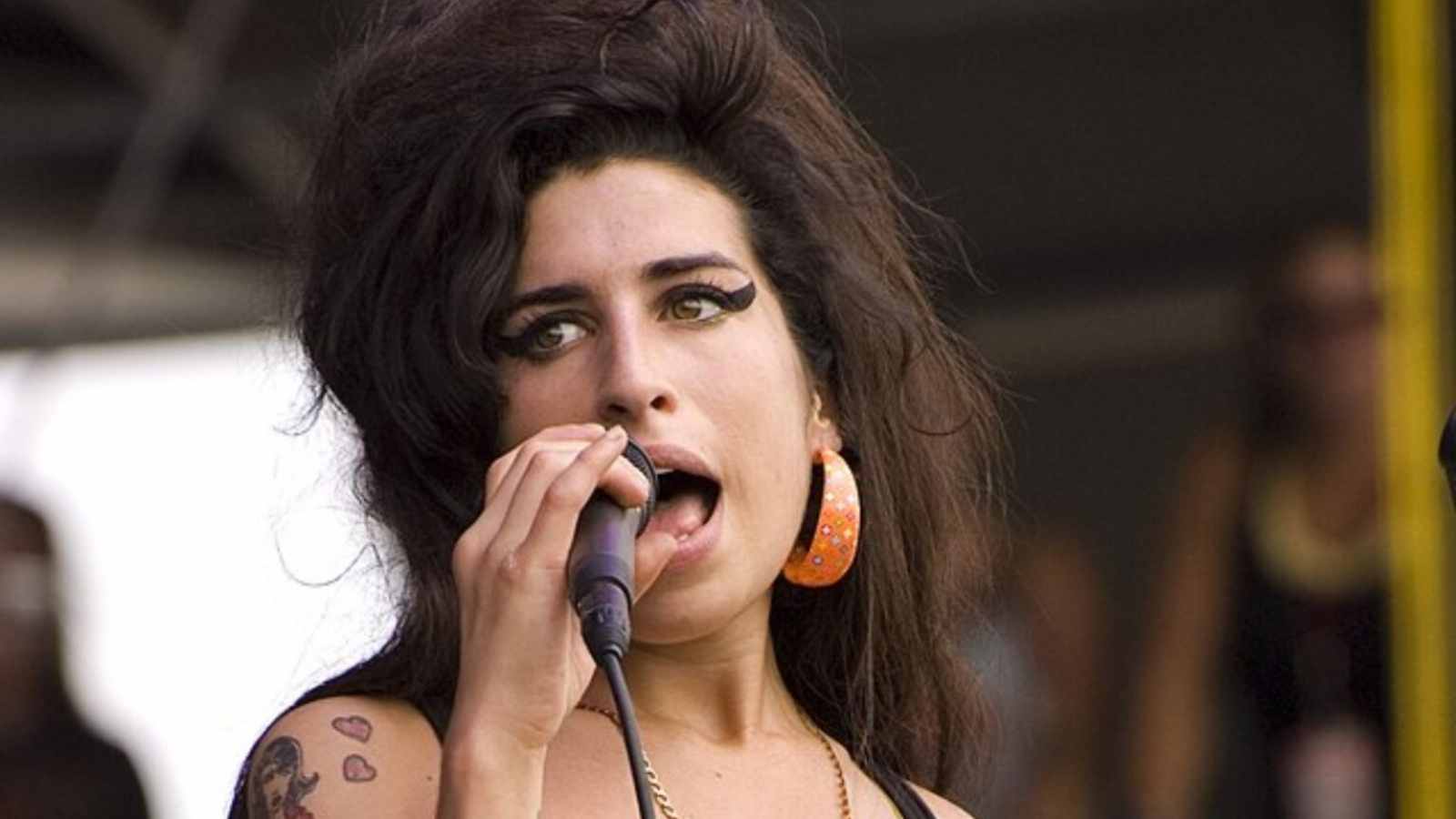 The realm of popular music abounds with an abundance of melancholic melodies. It is a common tendency for artists to elegantly infuse their sorrows into their craft, resulting in a myriad of heartfelt songs that touch upon themes ranging from heartbreaks to struggles with addiction and even the contemplation of mortality.
The 20 Beautiful Most Depressing Songs Of All Time
The 12 Best Microwave Air Fryer Combo (2023)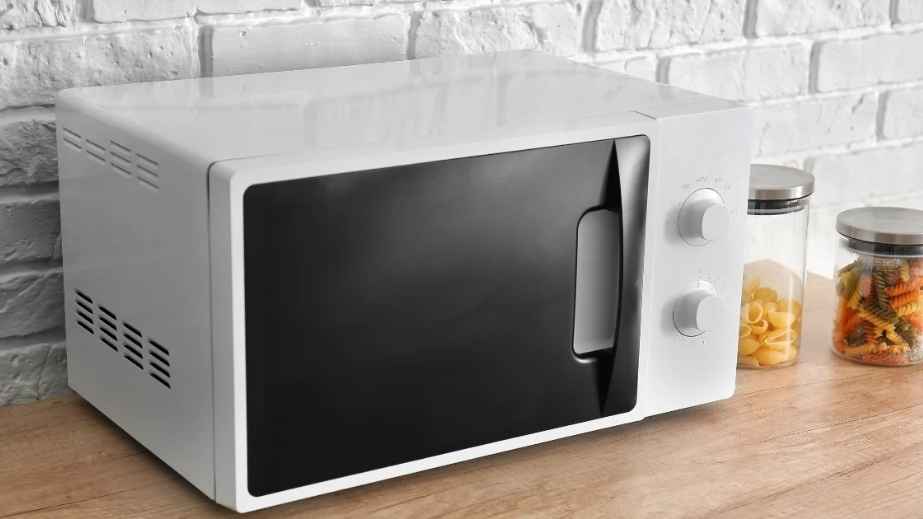 What if you could get an air fryer and a microwave in one appliance? That's where microwave air fryer combos come in. These nifty little devices combine an air fryer's cooking power with a microwave's speed and convenience, making them a popular choice and essential item for busy families & households.
The 12 Best Microwave Air Fryer Combo (2023)
17 Popular Songs That You Probably Never Realized Are Racist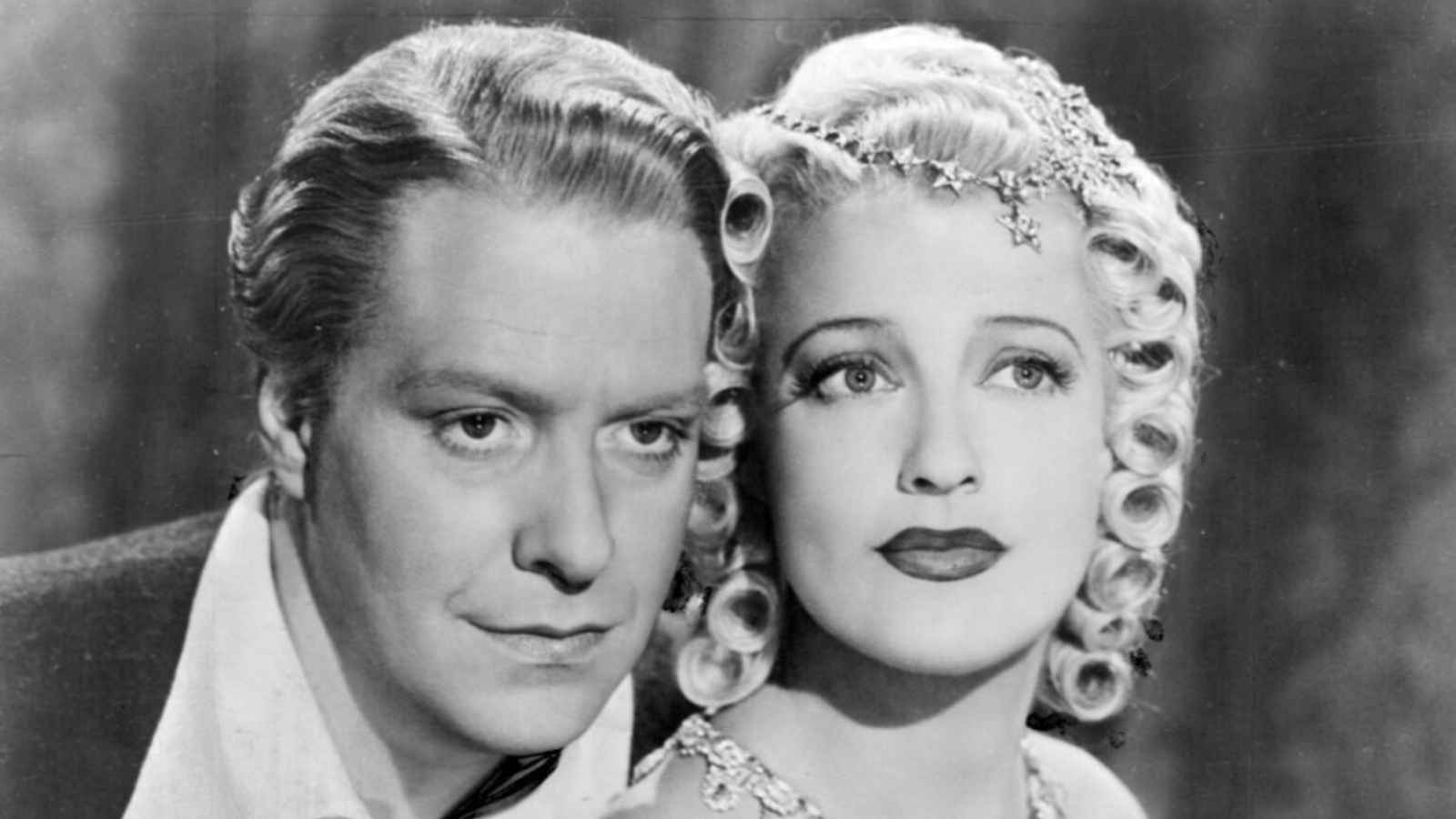 Music is a magical medium that can transport us to different times, places, and emotions. It's a universal language that connects people across cultures. But sometimes, our favorite chart-toppers aren't as innocent as they seem.
17 Popular Songs That You Probably Never Realized Are Racist
Most popular songs that never won a Grammy
According to the Recording Academy, Grammys are awarded to honor excellence in the recording arts and sciences. The award, voted on by a body of artists and technical professionals in the recording industry, recognizes the best of the best, making it the most prestigious award in music.
Most popular songs that never won a Grammy
25 Songs That Dominated Billboard Charts the Longest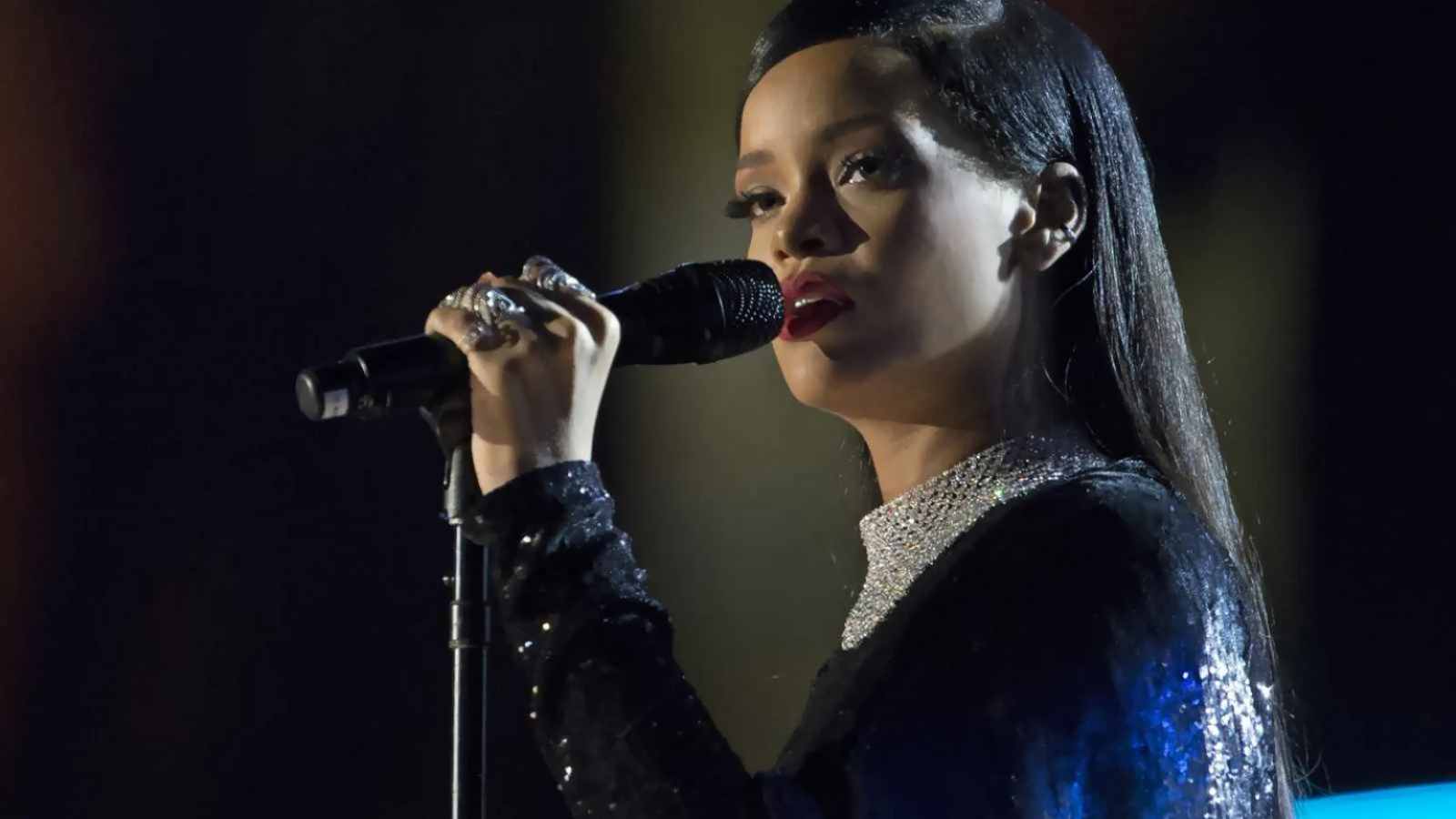 The Billboard Hot 100 charts boast many songs that will stick in your head no matter what type of music you enjoy. One example is The Police's "Every Breath You Take," initially perceived as a love song, but the lead vocalist Sting eventually disclosed it to be about stalking.