Maintaining a healthy and passionate relationship takes effort and commitment from both partners. Over time, it can be easy for the excitement to fade and for life to become monotonous. But it's never too late to bring the spark back into your relationship! Whether you've been together for a few months or several years, these 15 secret tricks will help revitalize your relationship and keep the fire burning. From scheduling one-on-one time to focusing on foreplay, these tips will help you and your partner reconnect, grow together, and rekindle the passion in your relationship. So let's get started and reignite the spark in your relationship!
Keep Yourself Hot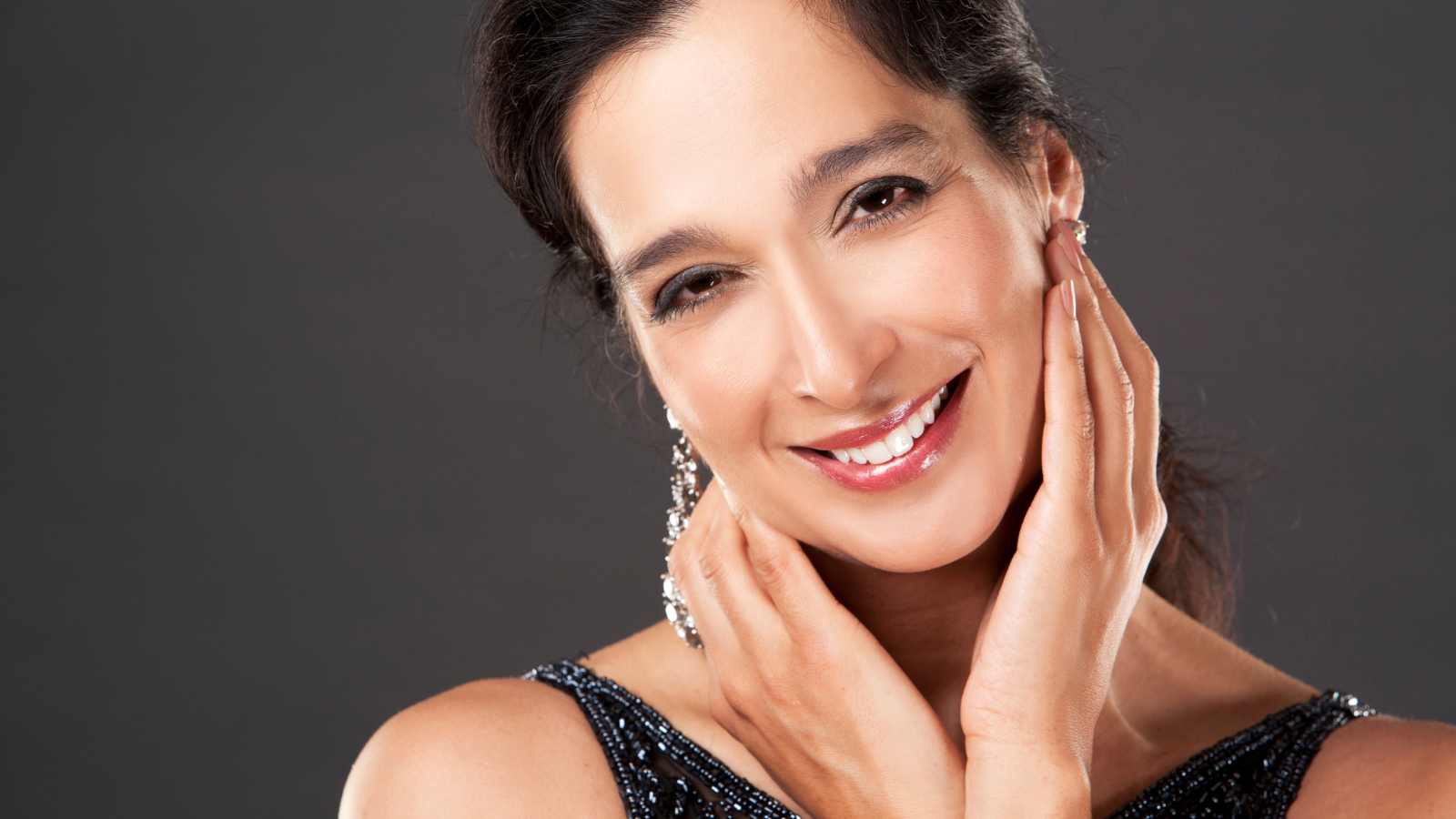 Make an effort to look and feel your best by updating your appearance and maintaining a healthy lifestyle. This can include changing your hairstyle and wardrobe, exercising regularly, and seeking advice on beauty and fitness. By doing so, you'll not only make a positive impression on others but also increase your self-confidence.
Be Spontaneous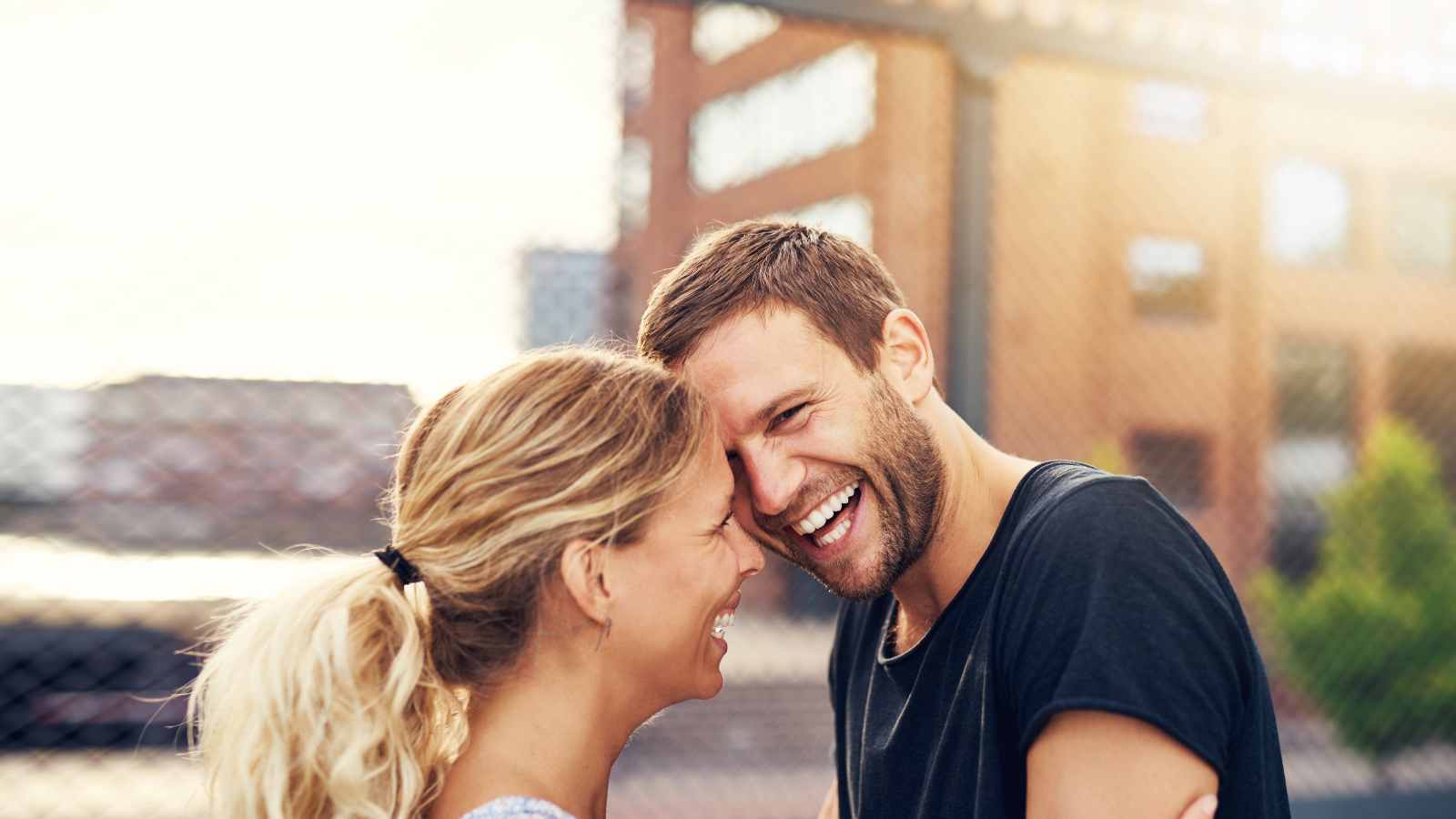 Inject some excitement into your relationship by trying new things. Engage in activities that both of you find thrilling, such as jet skiing, visiting a new brewery, or exploring a previously unknown area. Research indicates that being spontaneous is crucial for maintaining a happy and long-lasting relationship.
Touch Each Other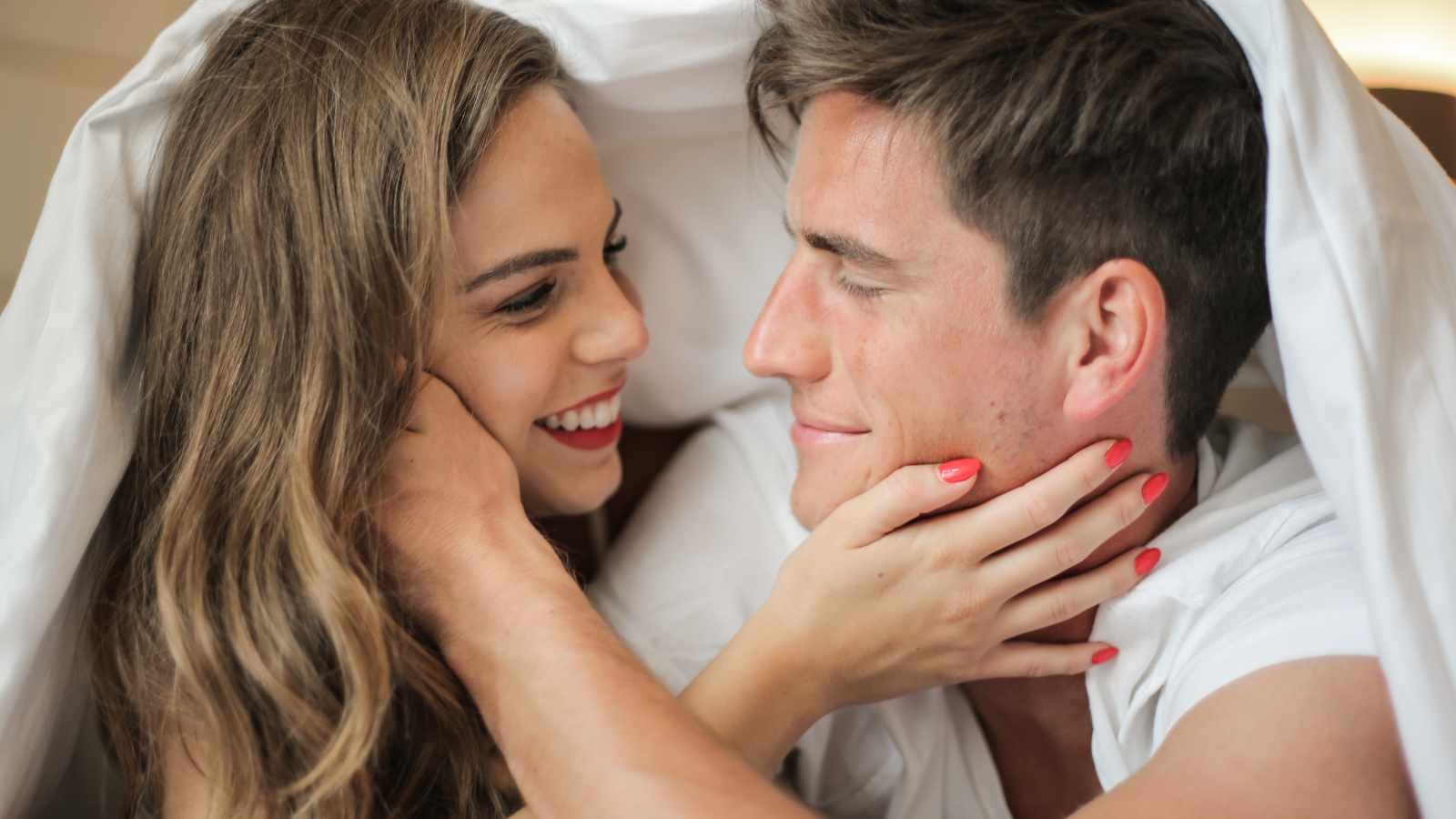 Physical touch is crucial in maintaining a solid connection with your partner. Simple gestures like a hug or a gentle squeeze can significantly impact. Additionally, intimate touch can reinforce feelings of spontaneity and increase levels of the hormone oxytocin, promoting feelings of bonding and closeness.
Get Flirty
Bring back the flirtatious behavior you used when you were trying to attract your partner's attention. This will show that you still value and appreciate them, and they will likely respond in kind. Also, remember the effort you both made to catch each other's eye at the beginning of your relationship.
Have a Date Night
Even though it may seem obvious, it is essential to set aside dedicated time for just the two of you, especially if you have young children. This dedicated time helps to maintain your romantic connection and strengthen your relationship. In addition, it's essential to prioritize this couple's time as an investment in your relationship, as a strong relationship benefits the entire family.
Have More Sex
Having a healthy and active sexual relationship is crucial for keeping passion alive in your relationship. If you're feeling a lull in your sexual energy, sometimes simply pretending to have a strong desire for sex can help reignite that spark. By doing this, you can create a new pattern and reignite the passion in your relationship.
Your Spouse Should Always Come First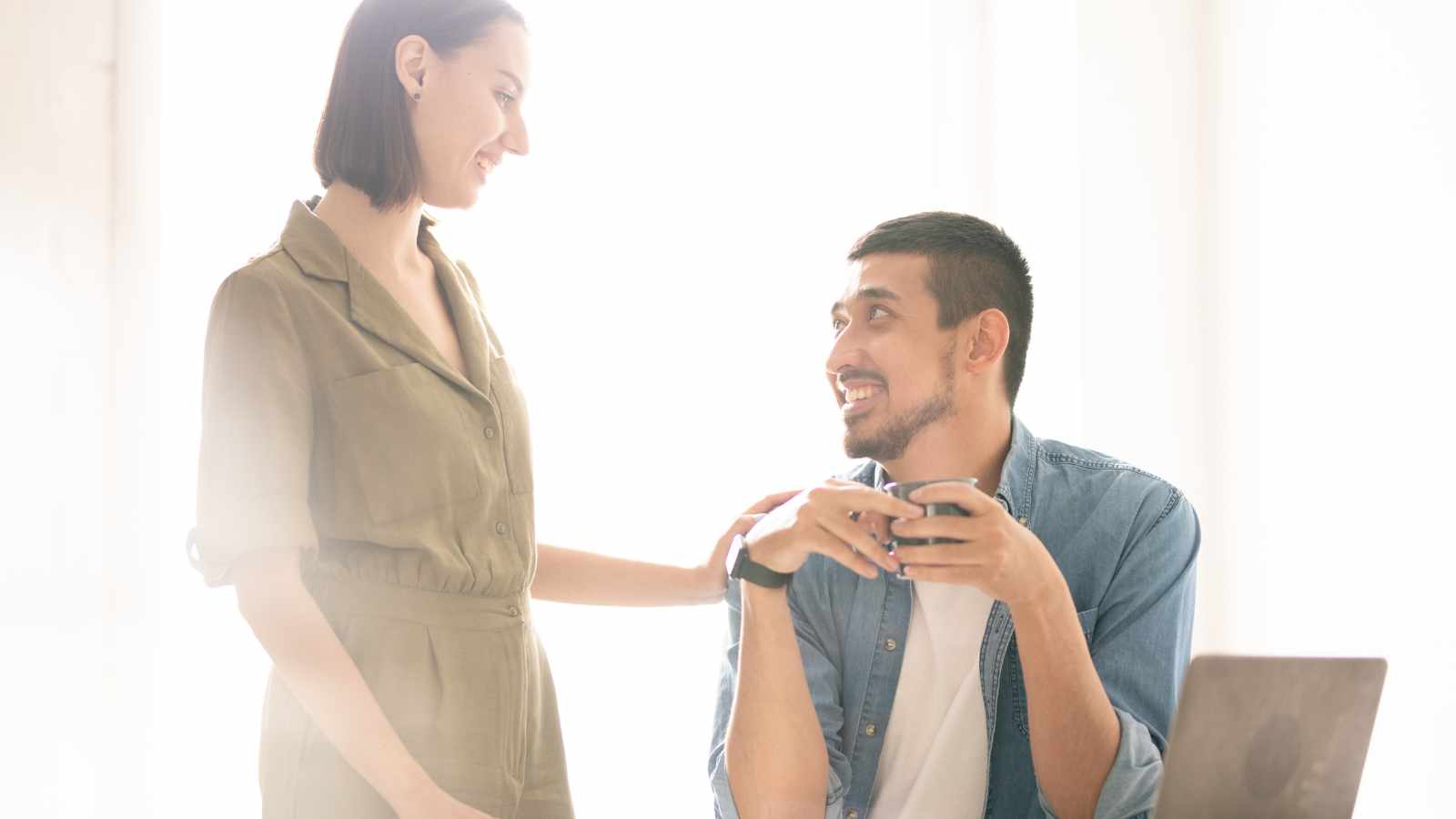 It's natural for parents to focus primarily on their children, but it's important to remember that modeling a loving relationship can positively impact the whole family. By demonstrating affection towards your spouse, you show your children what a healthy relationship looks like and set an example for them. Likewise, a simple gesture like kissing your partner when you come home can significantly impact maintaining a solid relationship dynamic.
Find Common Interests
Discover a shared hobby that you both enjoy and participate in it together. This could be anything from wine tasting to running. The important thing is that you're doing it together. Having shared interests can provide you with a new context to interact with each other beyond your home life and bring you closer as a couple.
Have Separate Interests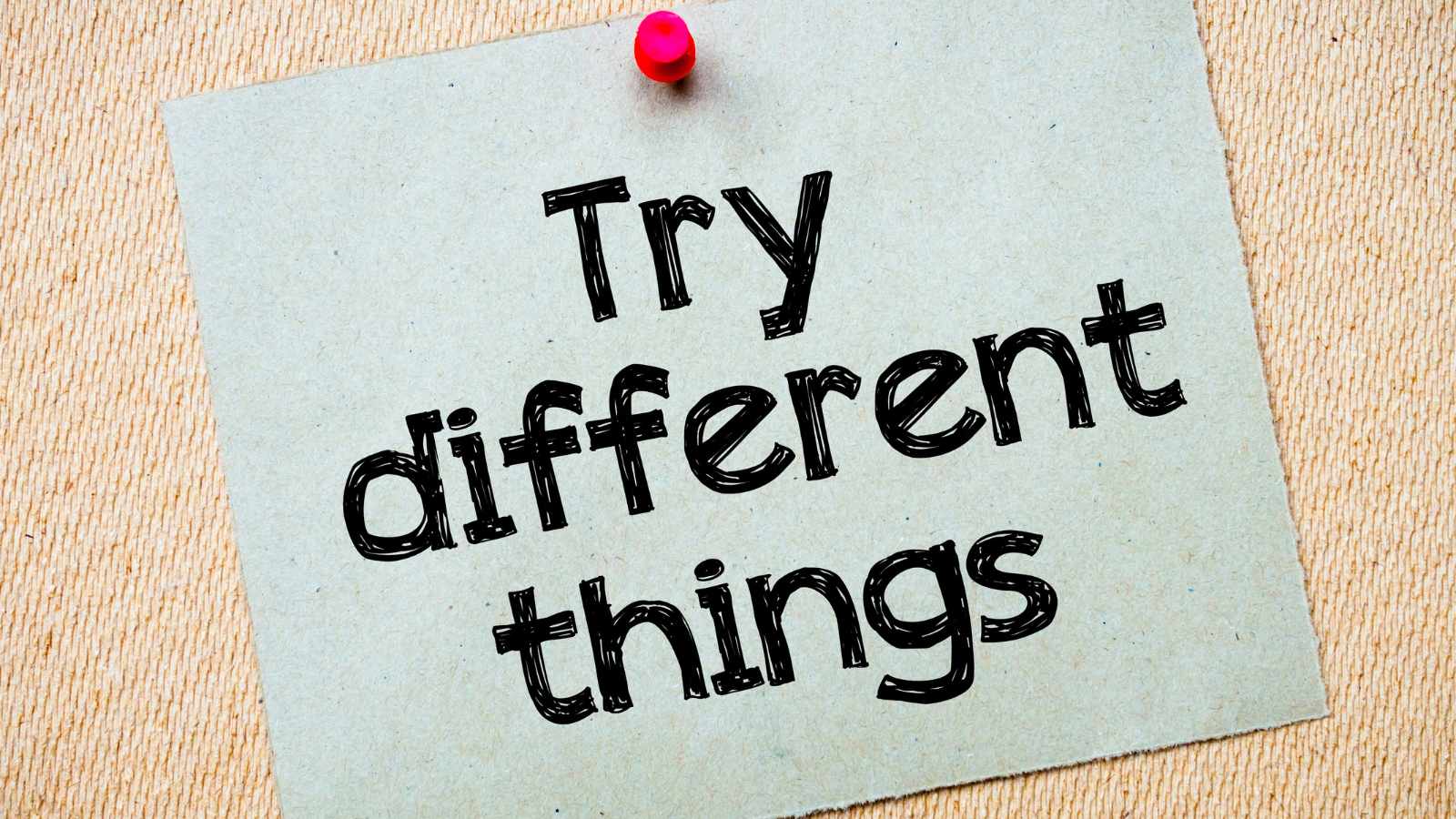 Maintaining separate interests and activities outside of your relationship can add excitement and create opportunities for new conversations and shared experiences when you come back together. Keeping a sense of individuality and mystery can also spark excitement in your relationship.
Show Appreciation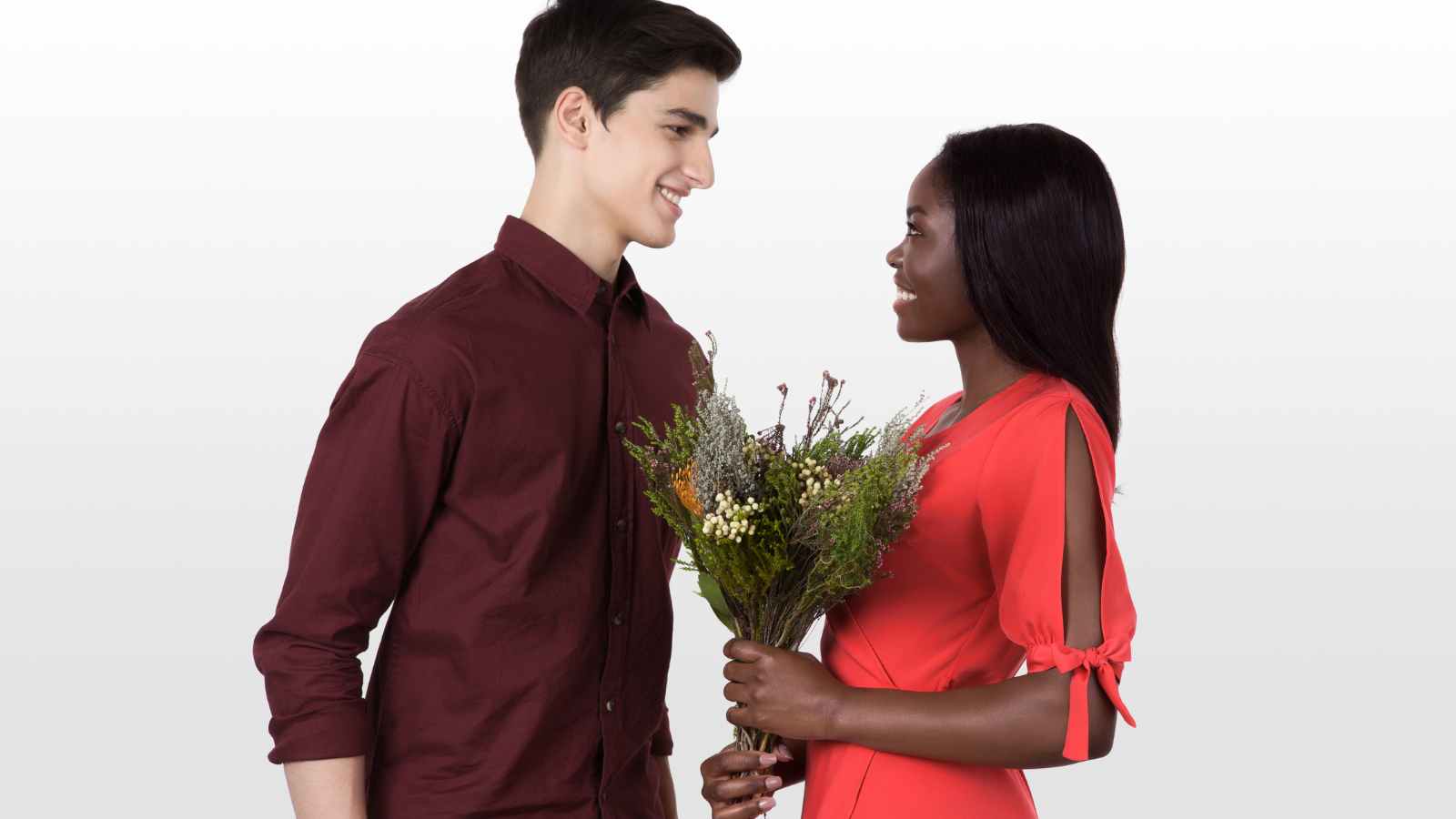 It may seem obvious, but it's important to remember to do small acts of kindness to show your partner that you care. These gestures, like putting their favorite drink in the fridge or expressing your gratitude with a heartfelt thank you, demonstrate that you're paying attention to their needs and desires and showing them they are loved and appreciated. Being thoughtful and compassionate towards your spouse is fundamental to maintaining a solid relationship.
Plan Ahead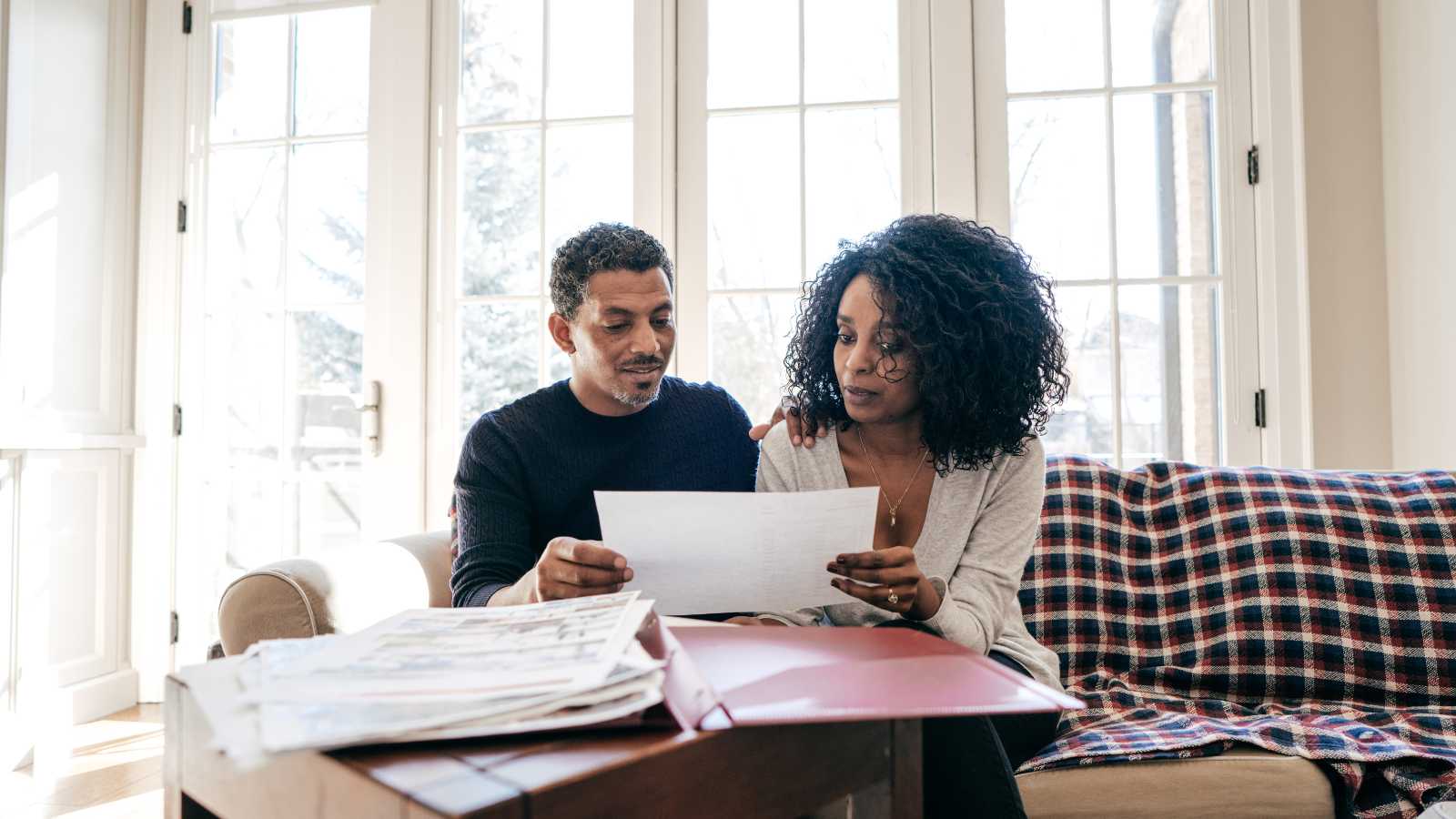 If traveling to a far-off destination is impossible, you can still get excited about life with your partner by envisioning the possibilities and dreaming big. This can be done by flipping through magazines or creating a vision board using images found on websites that inspire you. Doing this together can strengthen your connection and excite your relationship as you imagine all the amazing adventures you could have in the future.
Become Classmates at Something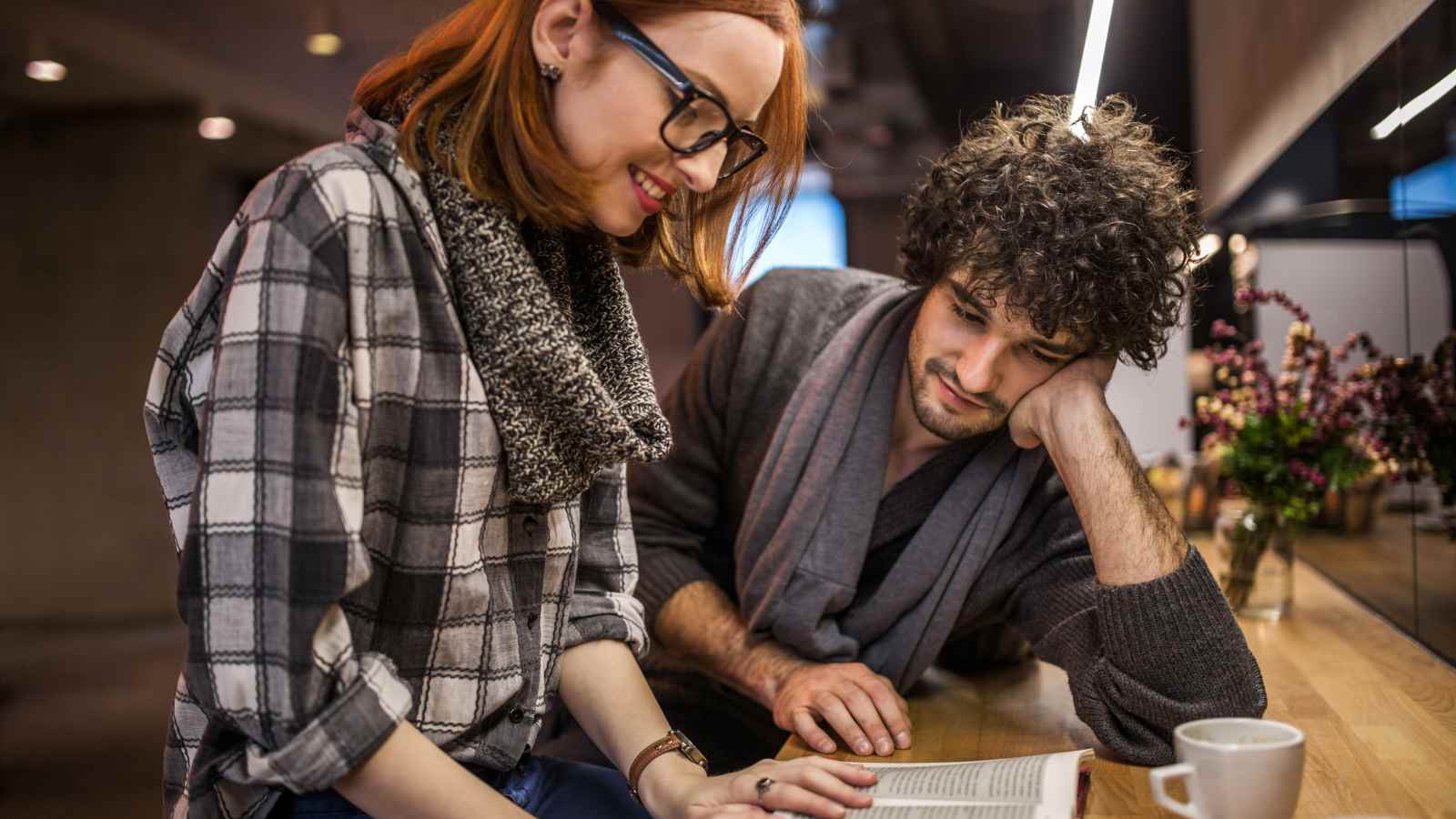 Enrolling in a class you and your partner are interested in can be a great way to bond and grow together. Whether learning a new language like French or a new skill like yoga, taking a class together provides an opportunity for shared experiences and can strengthen your relationship as you learn and grow alongside each other.
Eat Together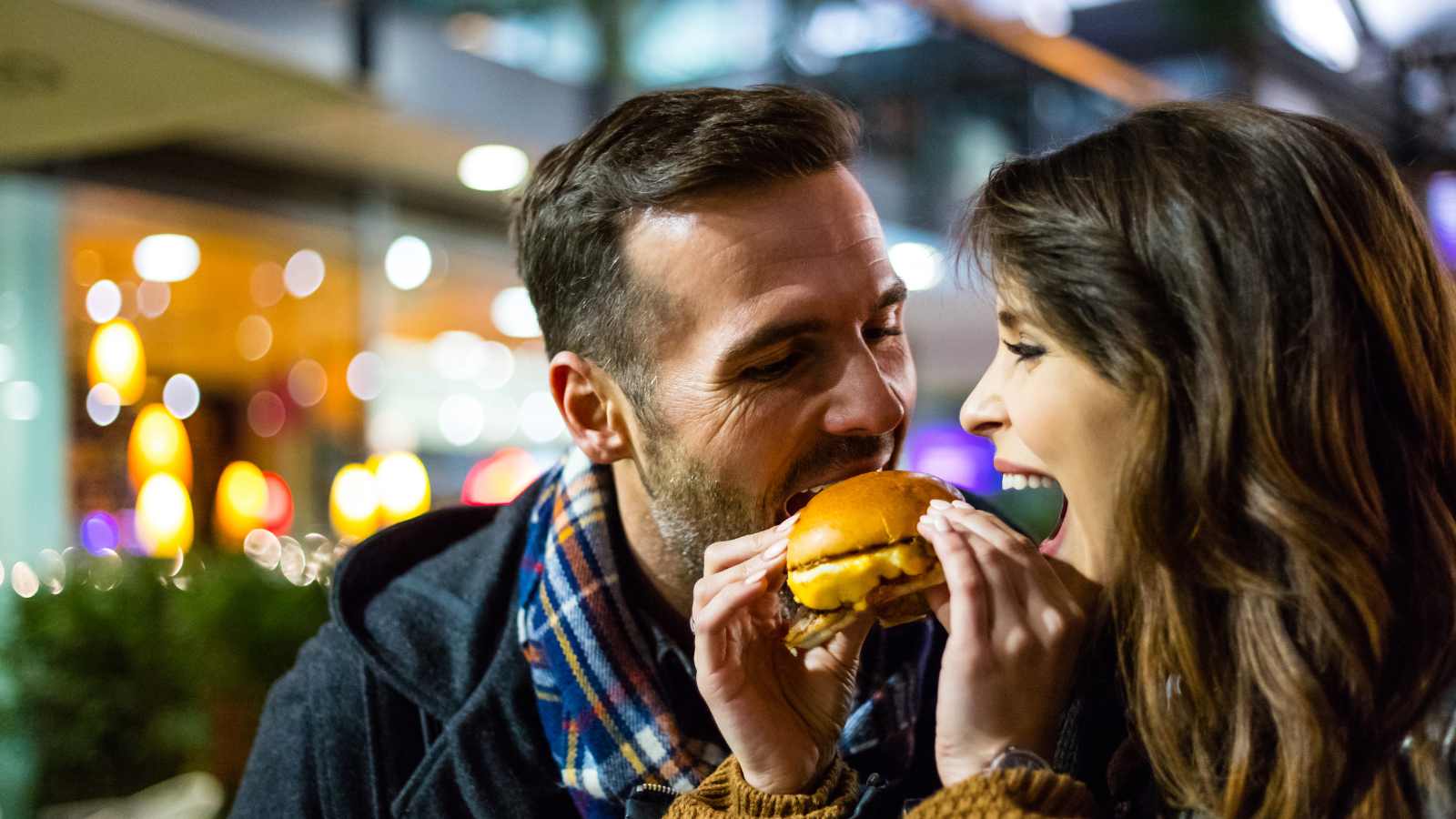 In today's fast-paced world, it's common for schedules to get hectic, making it easy to miss the opportunity to sit down and have a meal together. However, taking the time to eat together without distractions, such as the television, allows you to catch up and communicate, which is a fundamental aspect of a solid and loving relationship. Making time to share meals can help strengthen the foundation of your romance.
Gate Nostalgic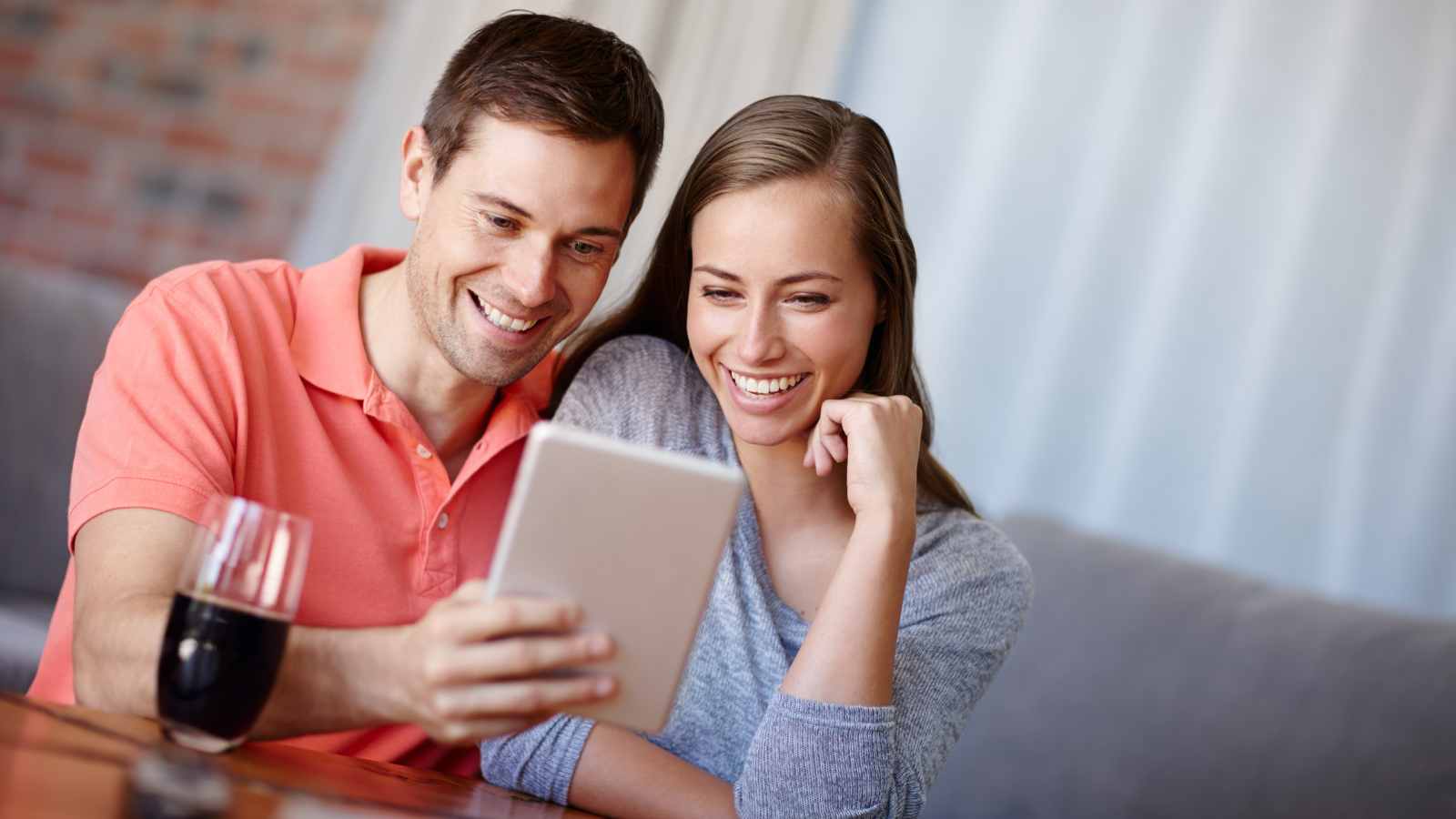 Reconnecting with your memories can be a great way to reignite the spark in your relationship. Taking a trip down memory lane with your partner and reminiscing about the experiences that brought you two together can help rekindle the excitement and mystery present at the beginning of your relationship. As time passes and relationships become more stable, finding new ways to reignite the spark is essential, and revisiting your shared history is a great way to do so.
Emphasize Foreplay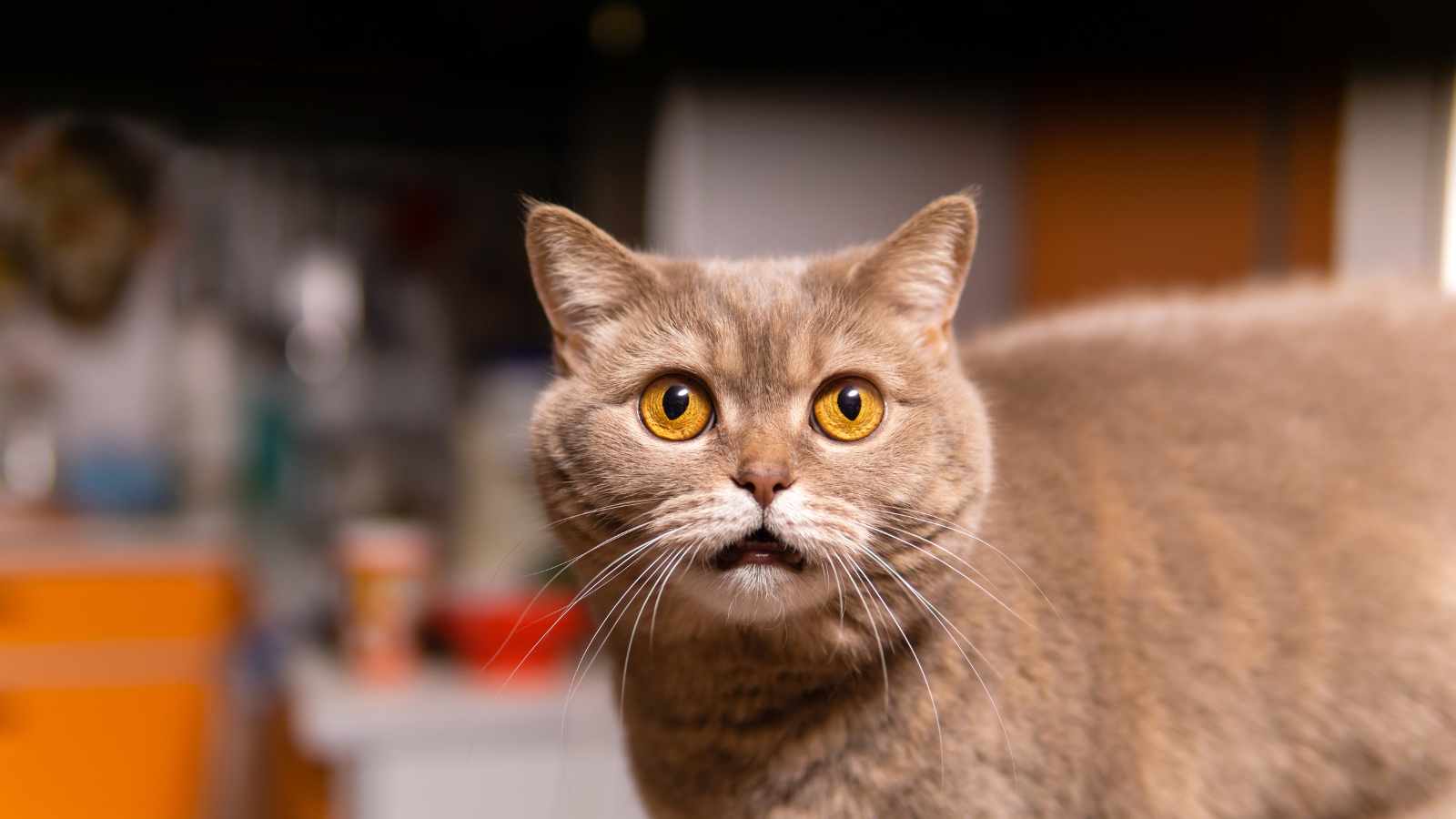 In long-term relationships, it's common for sex to become routine. To add excitement and strengthen the connection between you and your partner, it's essential to focus on foreplay. Engaging in foreplay helps to increase physical and emotional intimacy, which is particularly important as people get older. Taking the time to engage in foreplay can help rekindle the passion in your relationship and deepen the connection between you and your partner.