The 1950s marked a golden era in automotive design, characterized by an explosion of creativity and innovation. This period saw the introduction of many iconic cars that are still celebrated today for their style, performance, and groundbreaking design. Let's take a journey through some of the most memorable and stylish cars of the 1950s.
1950 Chevrolet 3100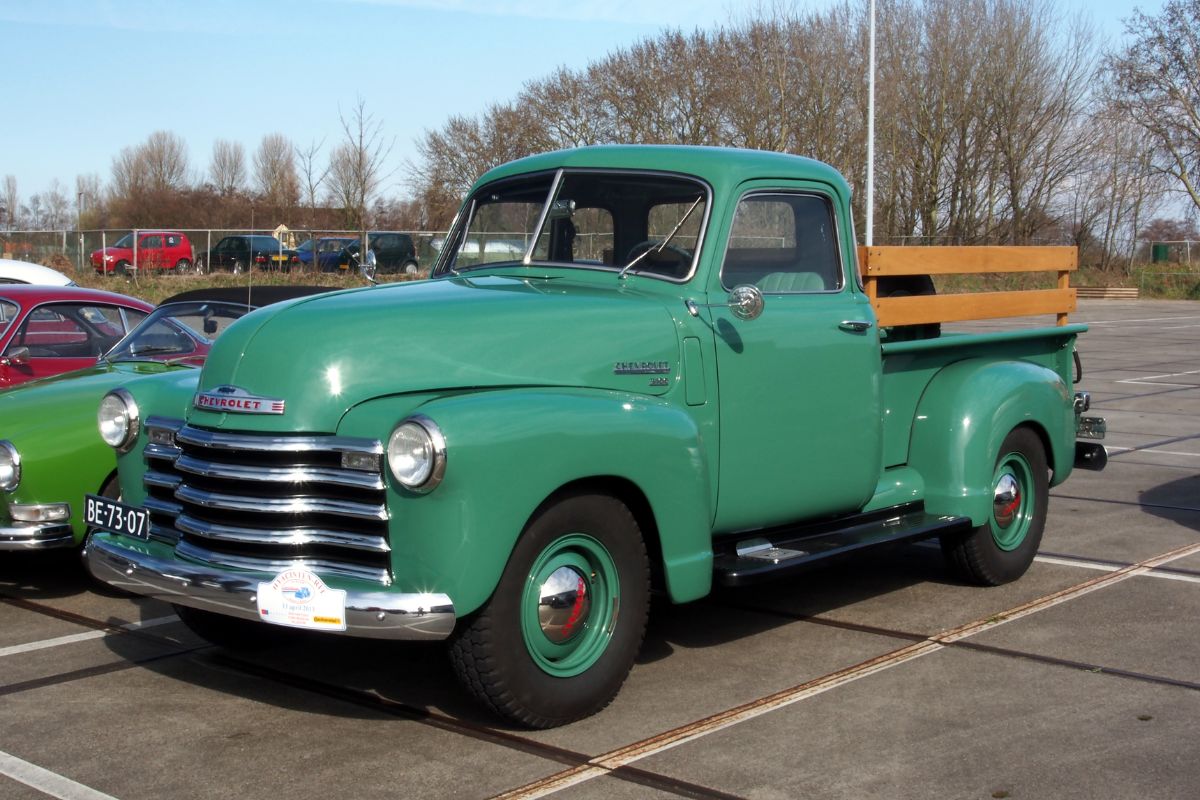 A hallmark of General Motors' Advance Design light trucks, the 1950 Chevy 3100 epitomized the contemporary postwar aesthetic. Its popularity was evidenced by the production of over 227,000 half-ton pickups in 1950 alone. With a 92 horsepower OHV straight-six engine, this truck combined performance with style, making it a sought-after classic today.
1951 Ford Woody Wagon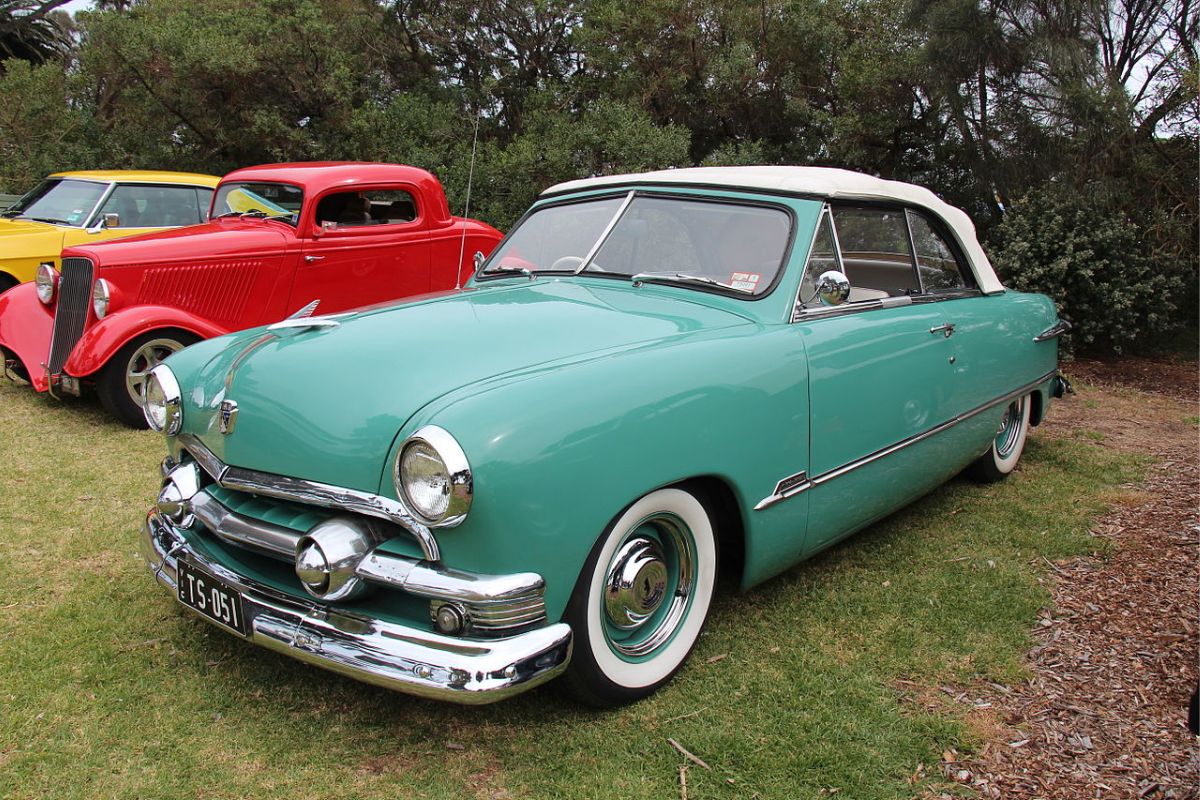 A symbol of suburban American life in the '50s, the Ford Woody Wagon was distinctive for its planking rather than traditional solid wood bodies. Breaking production records, it represented the peak of "woody" design, being both the most expensive in its line and the last to use real wood in construction.
1952 Buick Roadmaster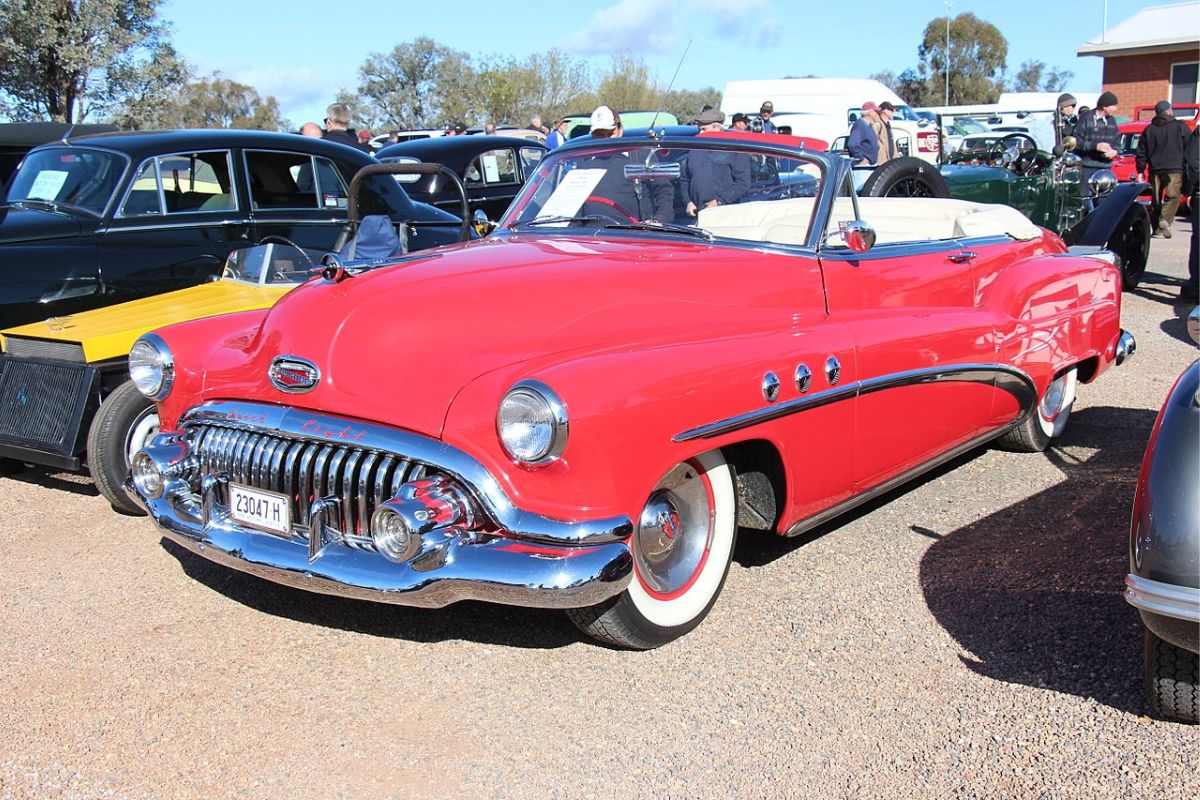 Instantly recognizable for its portholes near the front fenders, the Roadmaster was Buick's bold statement in the early '50s. Designer Ned Nickles' introduction of fins and innovative design elements set the Roadmaster apart as a symbol of automotive luxury and style.
1953 Chevrolet Corvette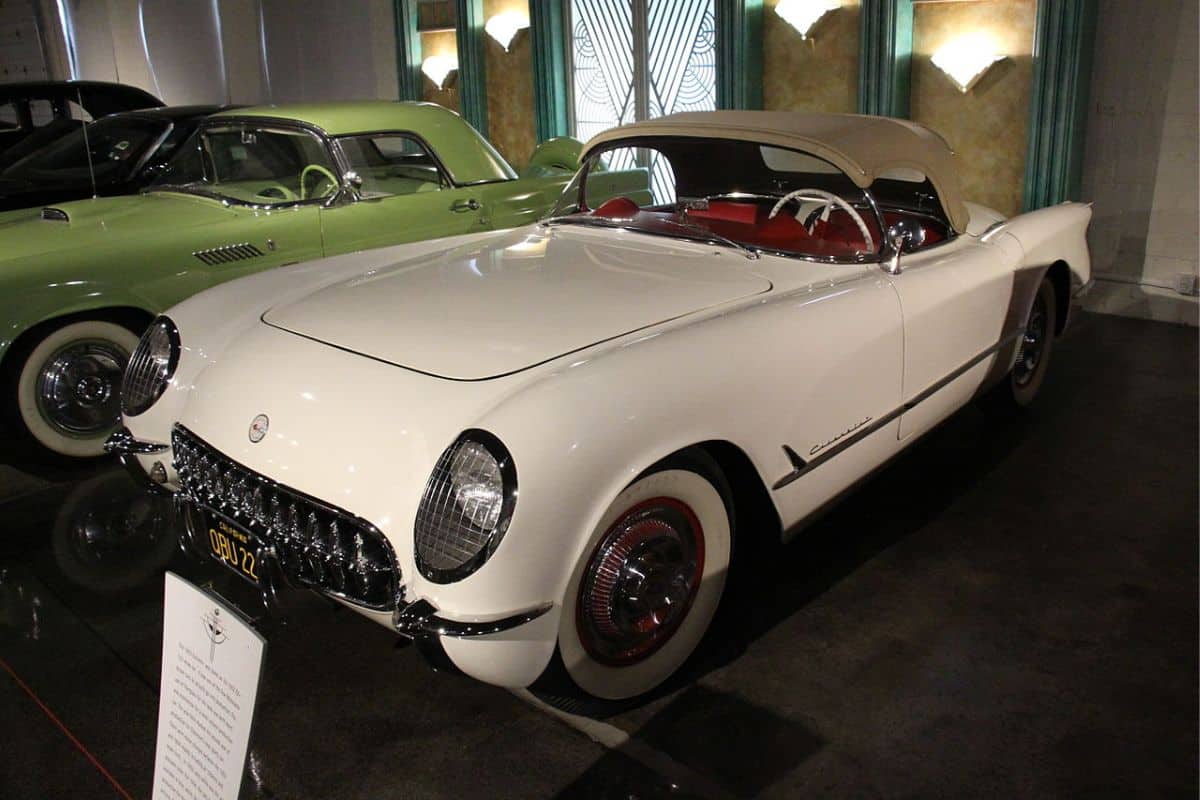 The Corvette is a name that resonates with car lovers everywhere, and it all started in 1953. This model was one of the first to use a fiberglass body, offering a lightweight and agile driving experience. The '53 Corvette remains a rare collector's item, symbolizing the birth of a legend.
1953 Hudson Hornet
The Hudson Hornet, especially the 1953 model, dominated the NASCAR circuit with its lower center of gravity and unique design. Its success on the track translated into commercial popularity, making it a sought-after model for car enthusiasts.
1954 Ford Crestline Skyliner
The Crestline Skyliner of 1954 was Ford's innovative take on luxury cars, featuring a distinctive acrylic glass panel on the roof. This model was a precursor to the panoramic sunroofs we see in modern vehicles.
1955 Rolls-Royce Silver Cloud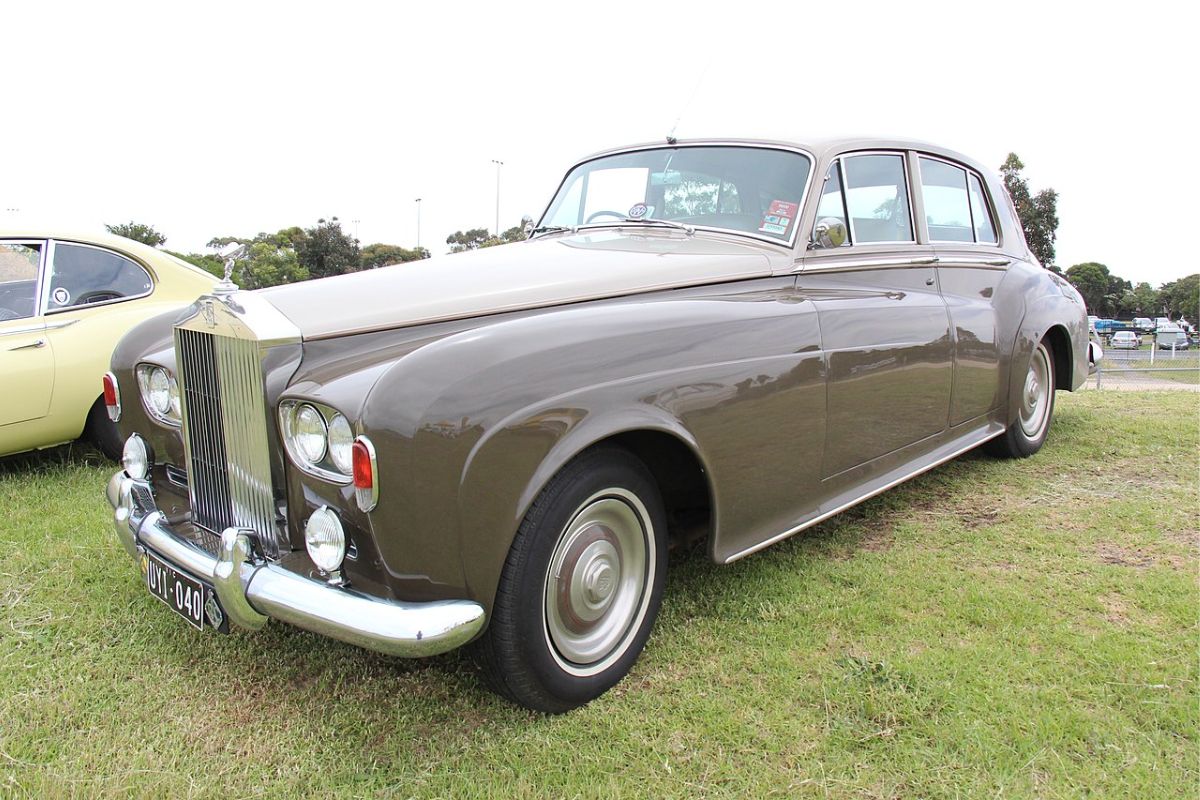 The 1955 Rolls-Royce Silver Cloud was a departure from the automaker's traditional design, introducing more modern and sleek lines. It combined luxury with performance, offering a smooth ride that was unparalleled at the time.
1955 Porsche 550 Spyder – A Star on and off the Track
The 1955 Porsche 550 Spyder not only boasted futuristic aesthetics but also gained notoriety through James Dean's tragic accident. This model remains an emblem of Porsche's racing heritage and design ingenuity.
1955 Chevrolet Bel-Air – The Quintessential Classic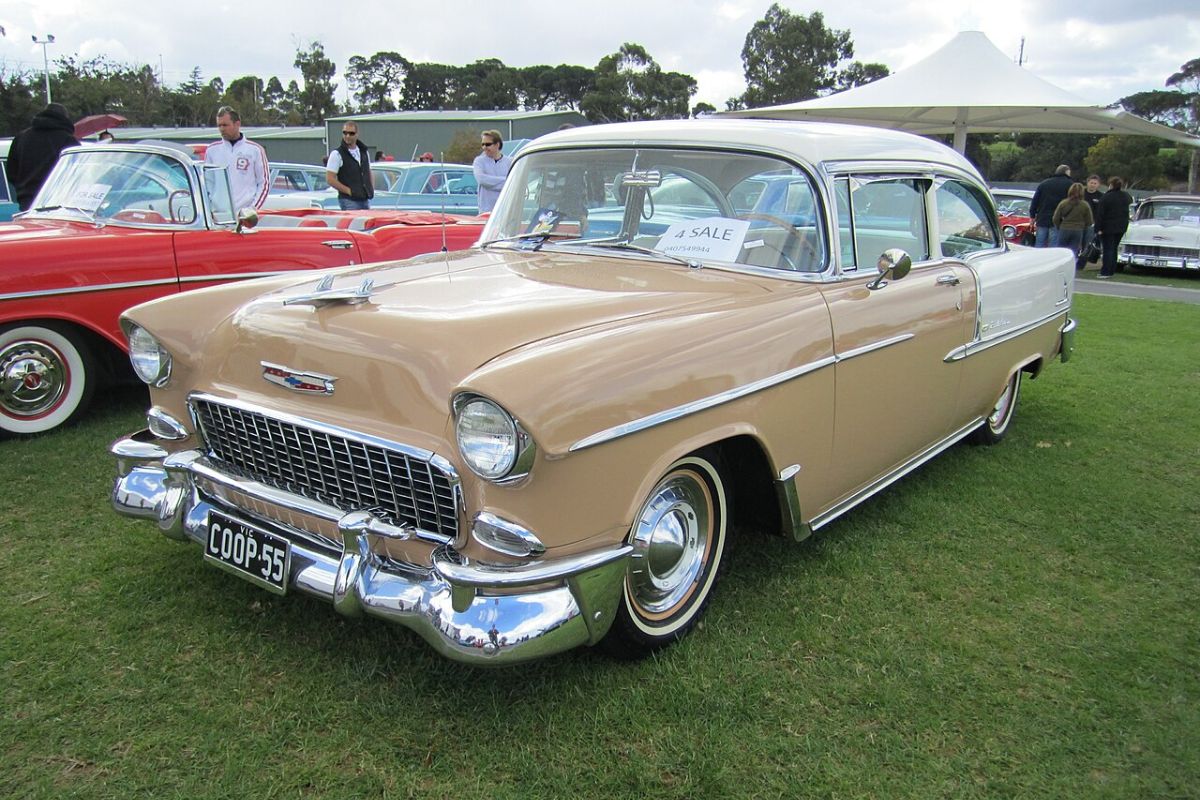 The '55 Chevy Bel-Air stands as a symbol of the 1950s American automotive landscape. Its introduction of a V-8 engine and distinctive design features like wraparound windshields made it a popular choice and an enduring classic.
1956 Mercedes-Benz 300SL – Engineering Marvel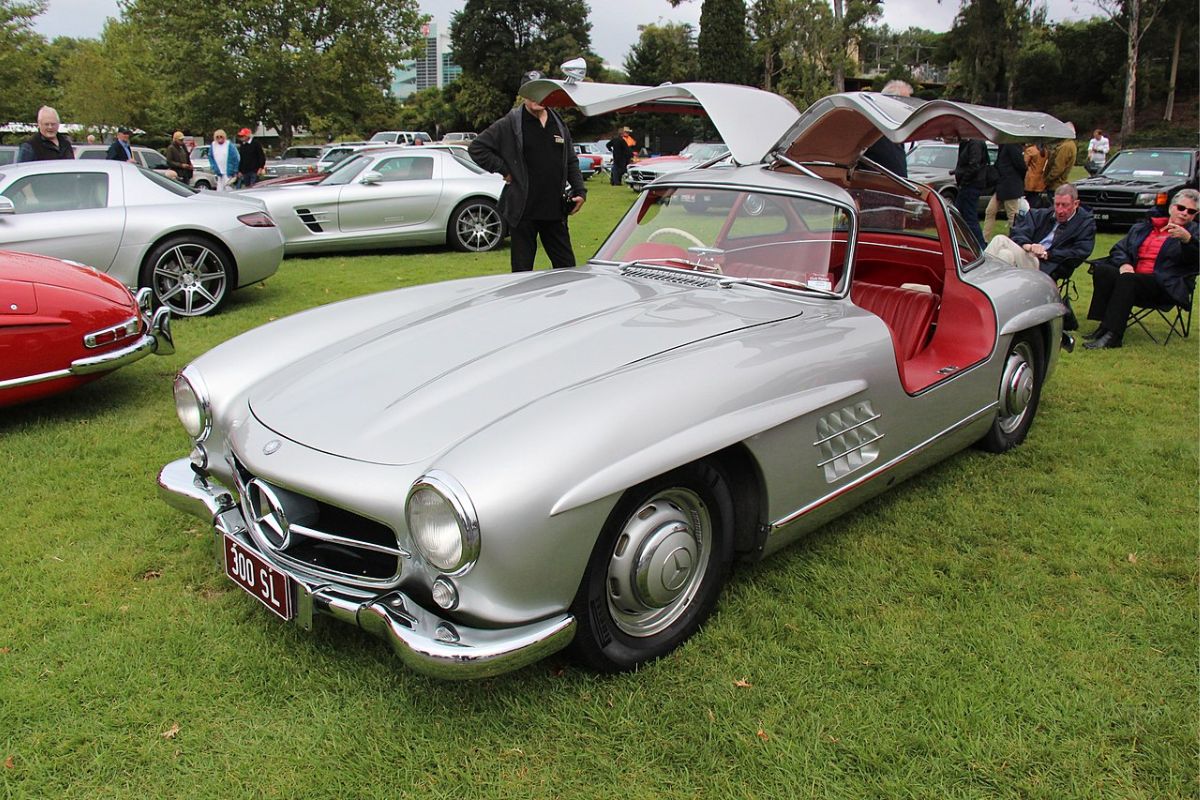 The 1956 Mercedes-Benz 300SL, with its gull-wing doors and luxurious interior, was not just a style icon but also one of the fastest cars of its time. It showcased advanced technology like direct-injection engine systems, solidifying Mercedes-Benz's reputation in automotive engineering.
1957 DeSoto Fireflite Sportsman – Elegance and Power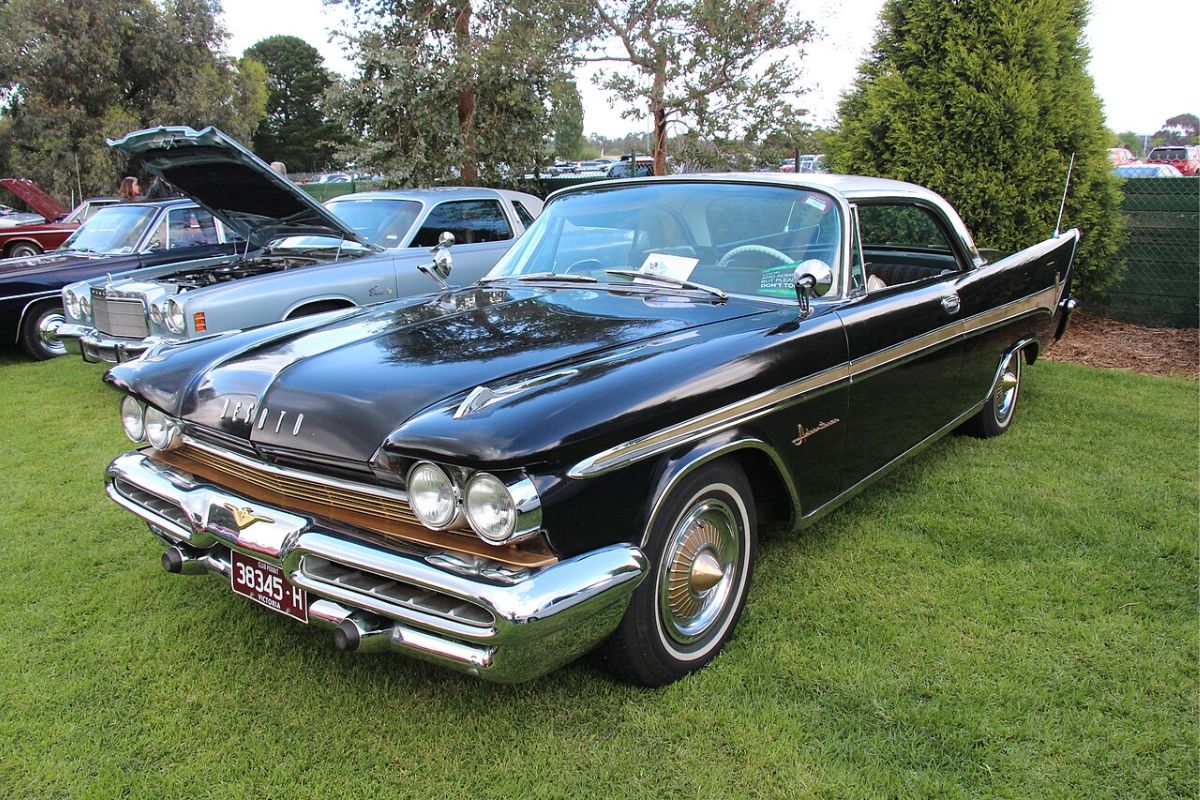 The DeSoto Fireflite Sportsman of 1957 captured attention with its sleek, curved body and powerful V8 engine. This car was a blend of luxury and performance, making it a desirable model for those seeking both style and power.
1958 Plymouth Fury – Hollywood's Favorite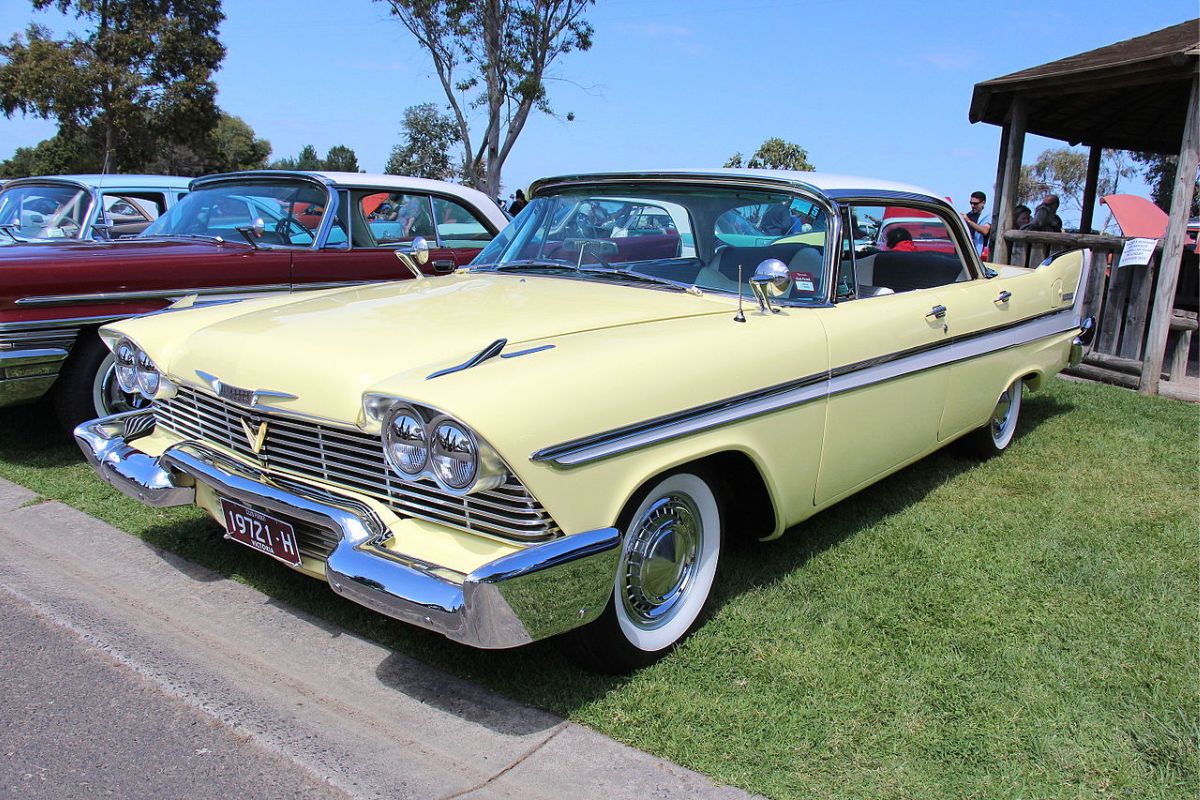 The 1958 Plymouth Fury gained fame through its starring role in Stephen King's "Christine." This car's role in popular culture has made it one of the most recognizable and sought-after models from the 1950s.
1959 Cadillac Coupe de Ville – The Epitome of Fins and Chrome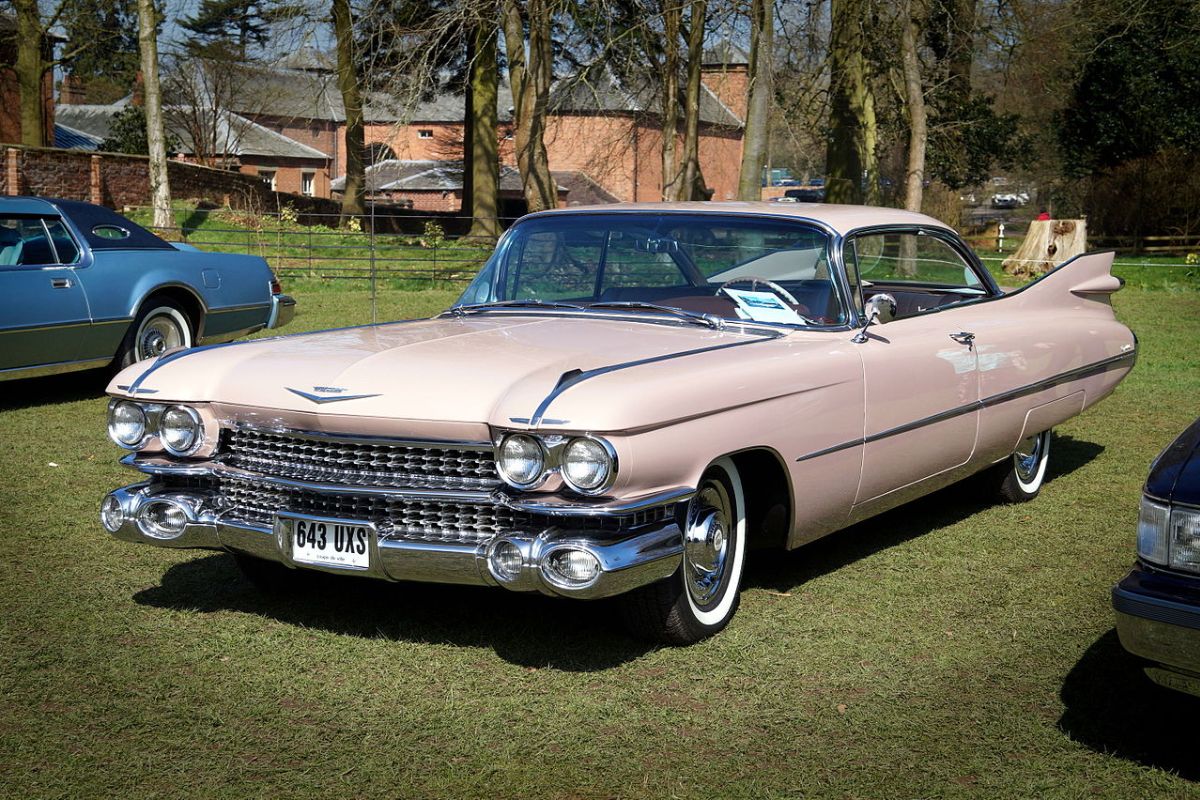 Perhaps no car symbolizes the excesses of the 1950s better than the 1959 Cadillac Coupe de Ville. Its towering tailfins and lavish design elements made it a luxury icon and a favorite among celebrities of the era.
1959 Cadillac Miller-Meteor – A Ghostbusting Legend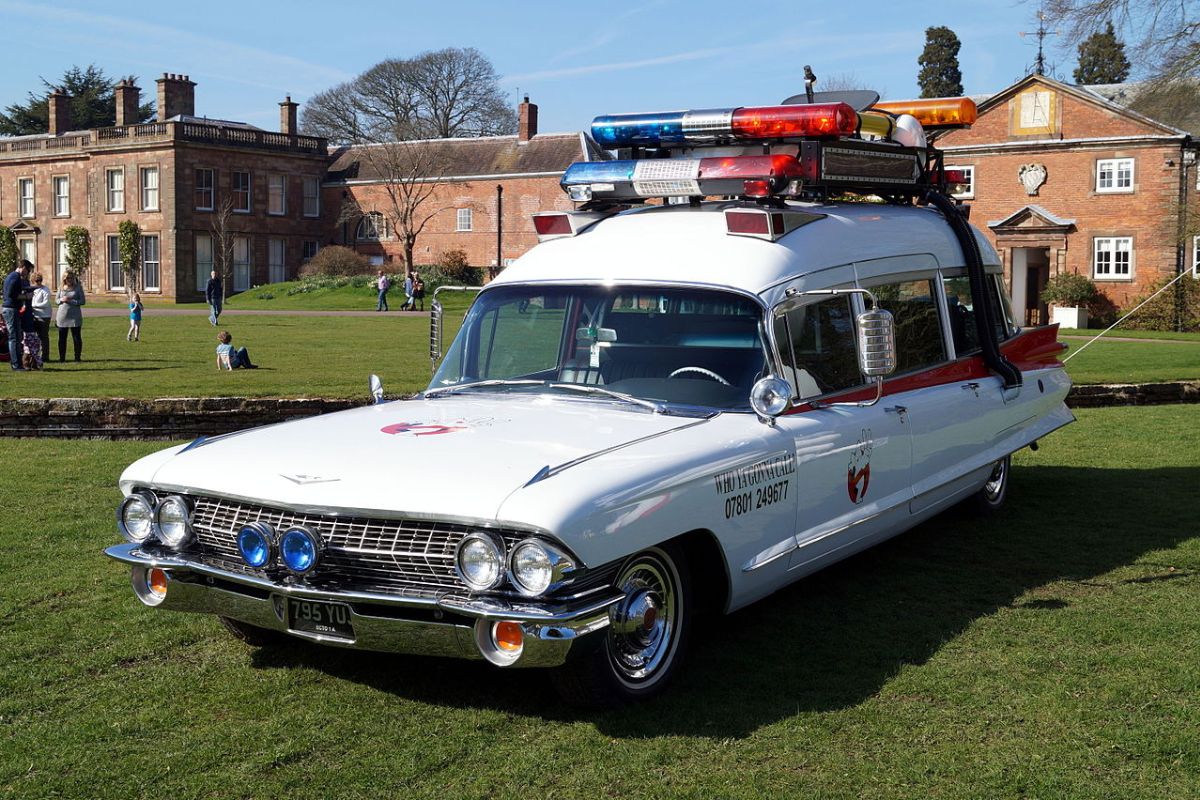 The 1959 Cadillac Miller-Meteor, known for its role as the Ectomobile in "Ghostbusters," represents the era's unique approach to combining style with function. Its rarity and pop culture connection have cemented its place in automotive history.
12 Cars You Don't Want To Drive Past 100,000 Miles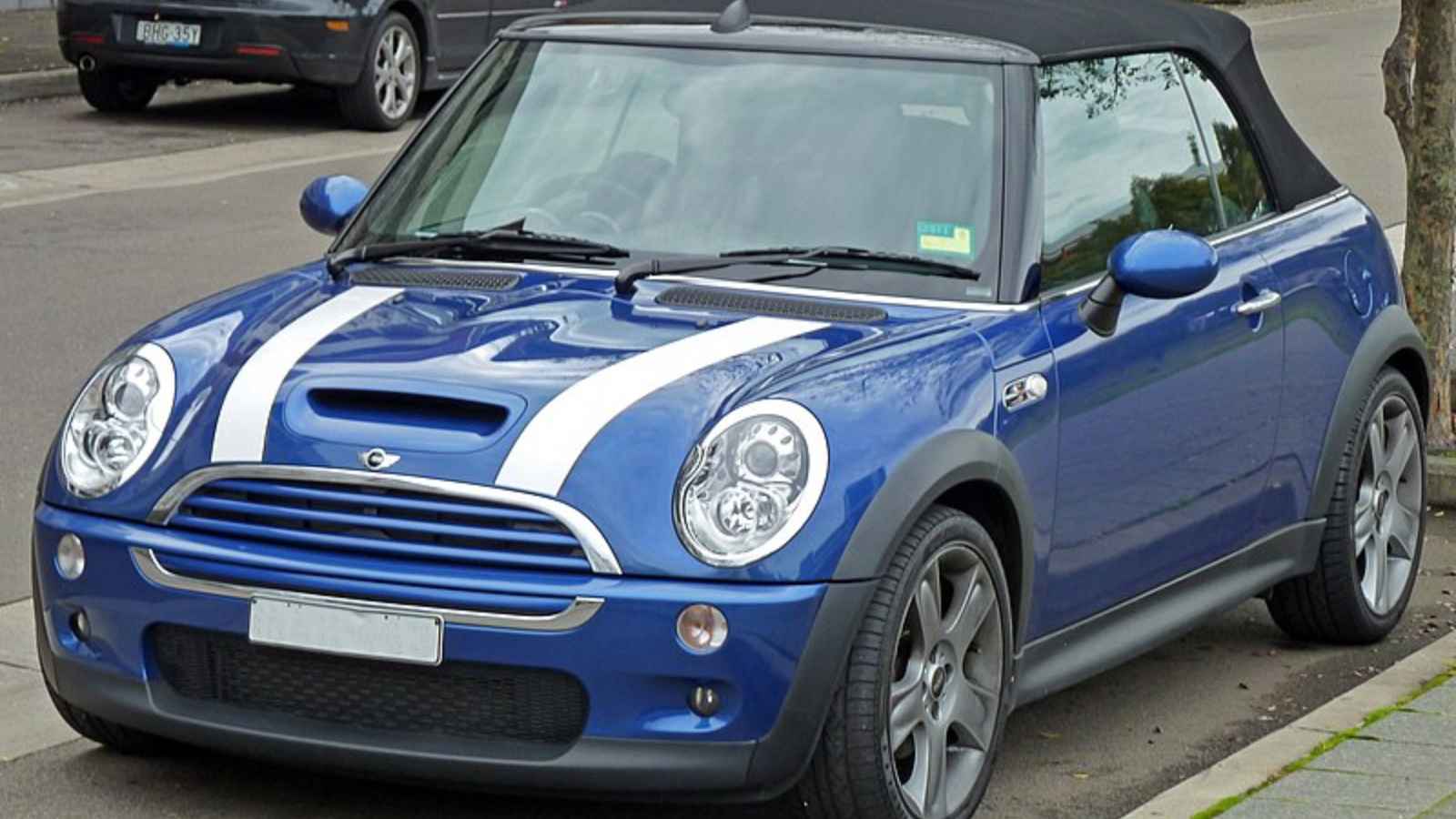 Cars can be like old friends, accompanying us on road trips and daily errands, becoming part of our stories. However, just like everything in life, cars have limits. Some vehicles go the distance, while others start showing their age sooner.
12 Cars You Don't Want To Drive Past 100,000 Miles
The 12 Worst Cars Ever Made, Ranked In Order
Get ready for a wild ride through the captivating history of automobiles and uncover the "not-so-great" inventions in the world of wheels. It isn't a conversation about shining stars that graced the cover of "Car and Driver" here. Instead, this is a headfirst overview into the intriguing abyss of the worst cars ever made, ranked in order. So fasten your seatbelts because of a slightly bumpy journey, yet undeniably entertaining! Let's hit the road!
The 12 Worst Cars Ever Made, Ranked In Order
17 Muscle Cars So Strange Nobody Remembers Them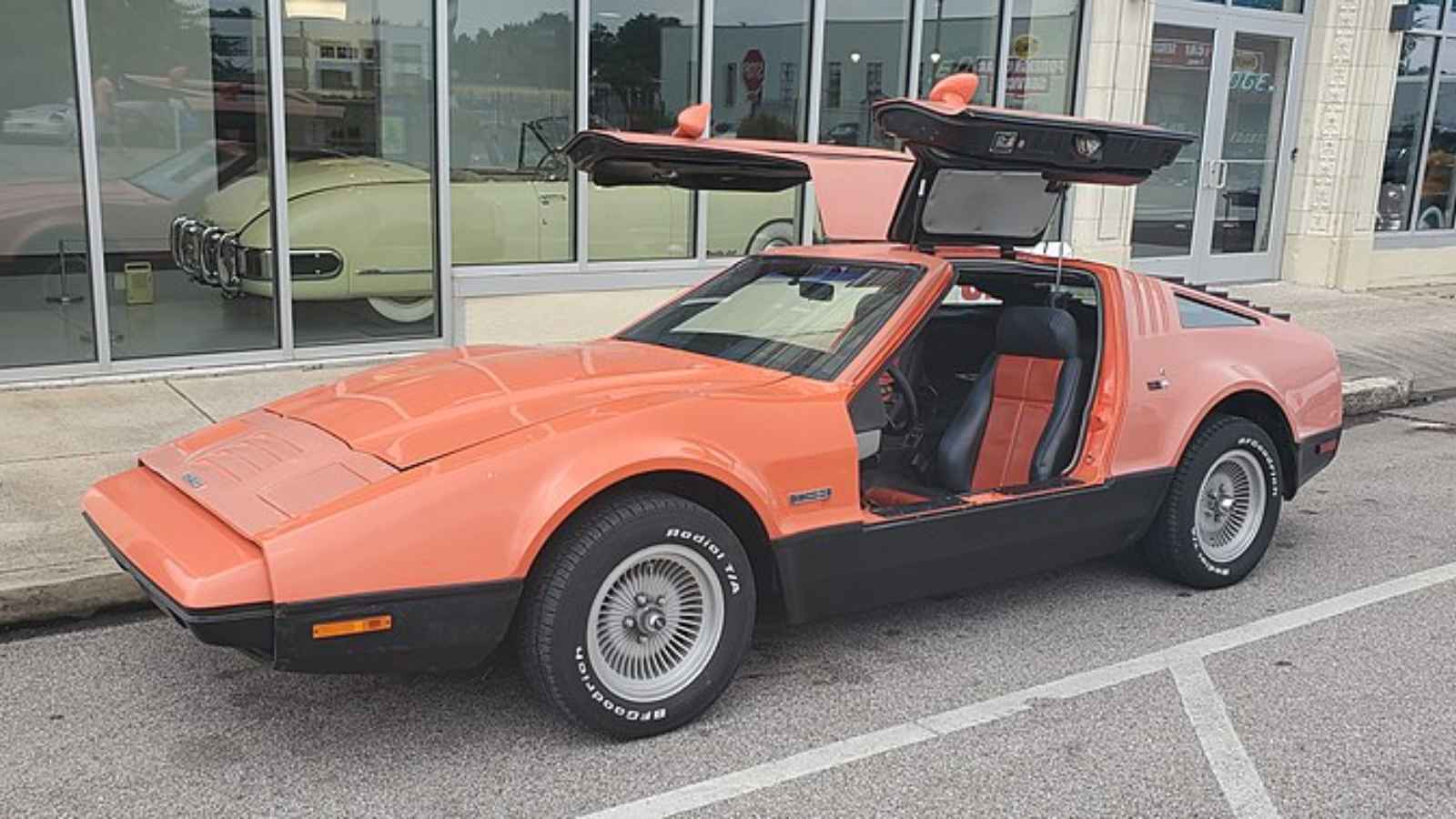 They represent raw American power and unmatched style. But what about the lesser-known heroes of the muscle car world? The ones that, for various reasons, have faded into obscurity?
17 Muscle Cars So Strange Nobody Remembers Them
17 Classic American Cars That Are Skyrocketing in Value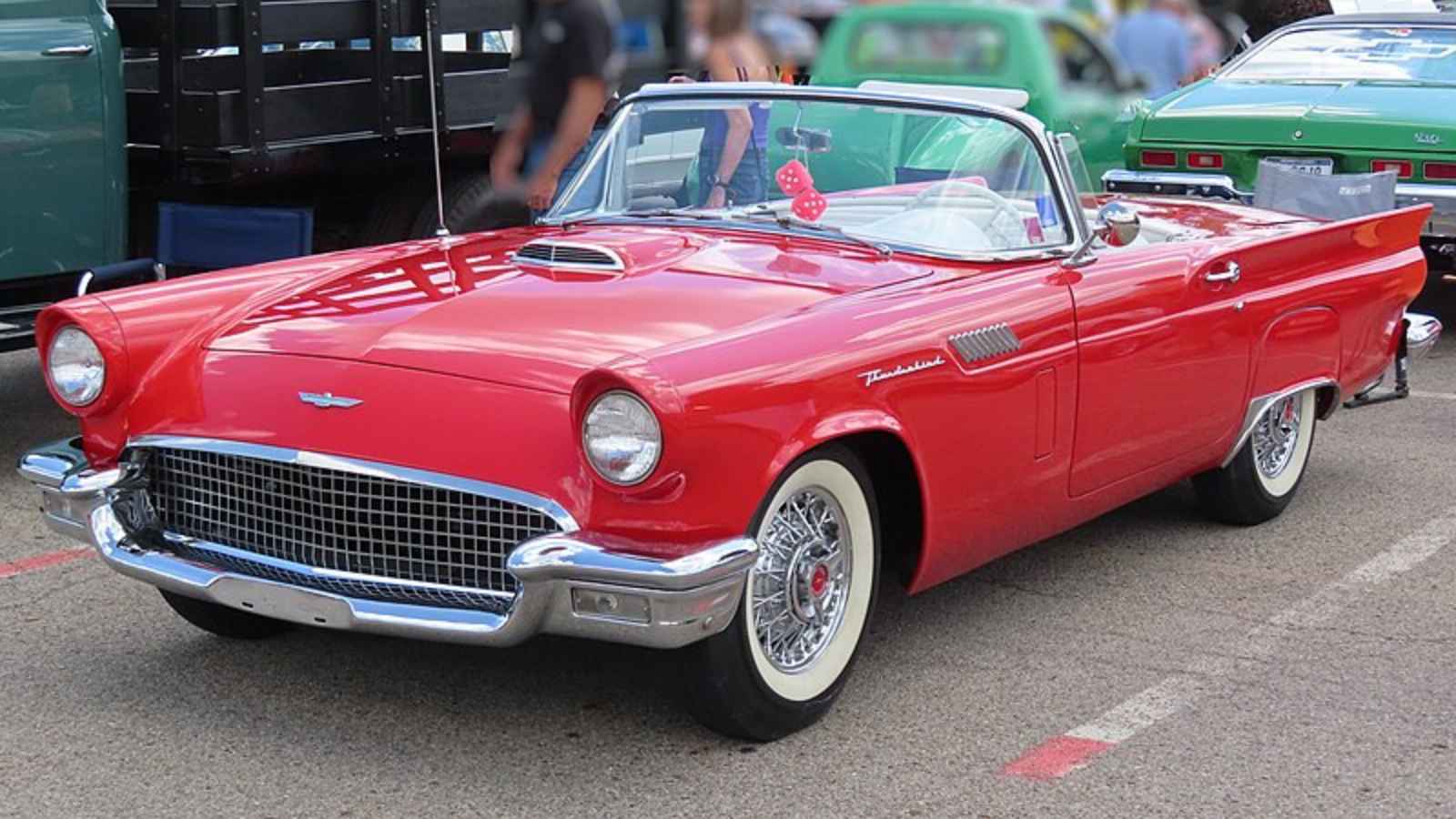 If you've been watching the car market, you may have noticed that certain classic American cars are blowing up in value. And by blowing up, we mean skyrocketing to ridiculous prices. So, if you're a classic car enthusiast, it's time to call your banker and get ready to make some investments!
Top 12 Junk Cars With High Resale Values, Is Your Car on It?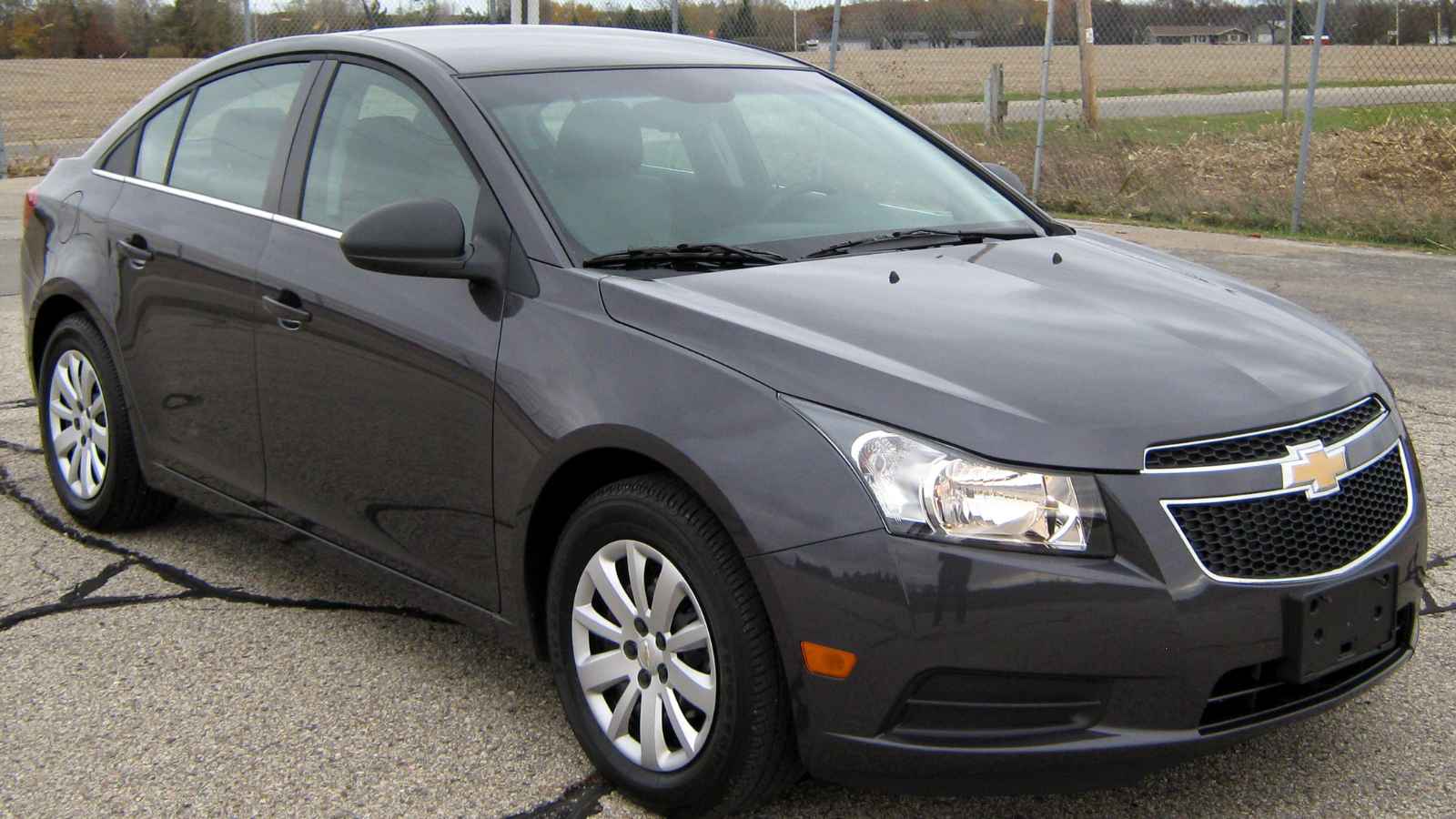 We understand your bond with an old ride, a treasure trove of memories. But it's time to part with your beloved vehicle. Who says a 'junk car' holds no value?