Do you think you know your car? Think again! You might be driving the Batmobile and simply not know it. From techy tricks to secret compartments, our trusty steel steeds are more than meets the eye.
Whether you're a newbie driver or a seasoned roadster, you're in for a tour de force of surprise as we shed some light on 10 lesser-known car features. Spoiler alert: Your car is way cooler than you think!
Adaptive Cruise Control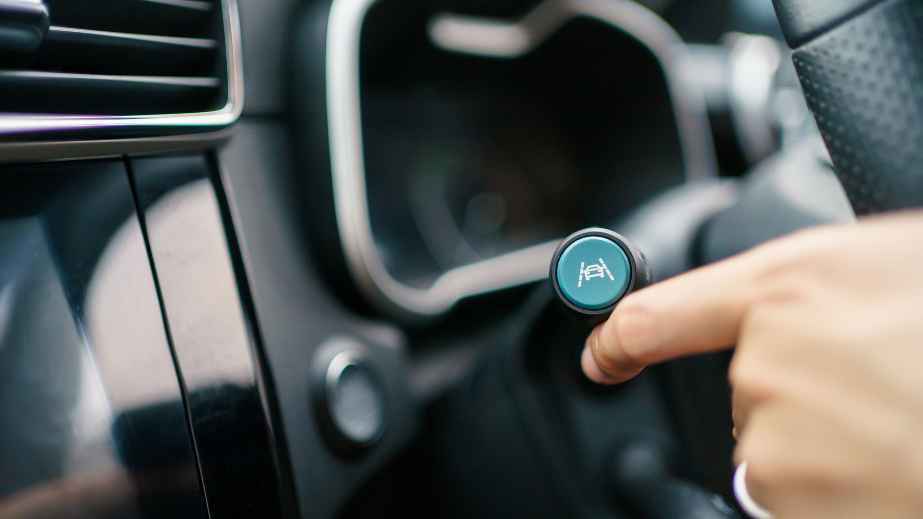 Ever felt like your foot was getting a workout from constantly adjusting the speed on your cruise control? Let's throw in some 21st-century magic and call it "Adaptive Cruise Control."
Think of it as your car's personal space bubble enforcer! It uses radars and sensors to monitor the traffic ahead, slowing down or accelerating as needed. Never again will you have to play throttle jockey on the highway.
Storage Compartments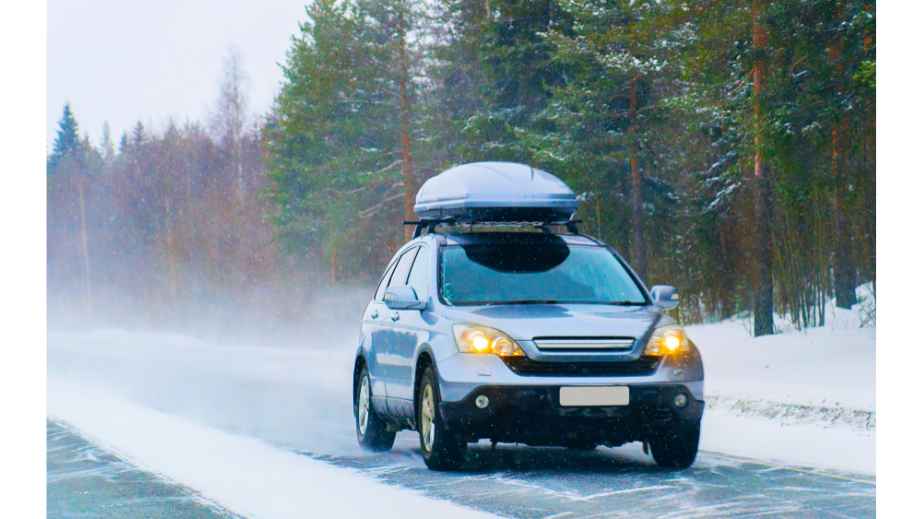 It's not all about cup holders and glove compartments anymore. Car manufacturers are getting extremely creative to help you stow away your odds and ends. Check under your seats for a hidden drawer.
Or how about the sides of your trunk? They might be sporting roomy pockets perfect for your umbrella or emergency kit. Some cars even have a concealed compartment in the roof because you never know when you'll need storage space that's literally 'over the top'! 
Anti-Lock Brakes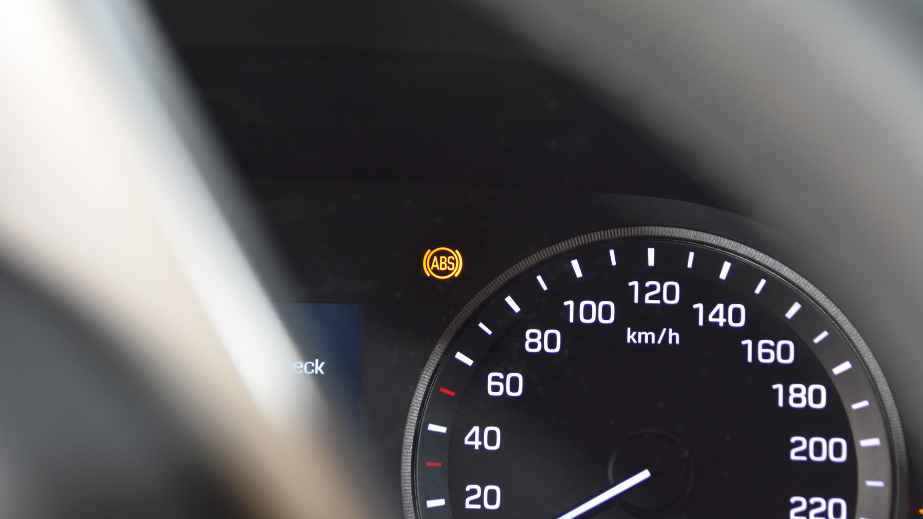 Imagine driving down the road, a squirrel darts out, and you hit the brakes hard. If you're in an old-school ride, there's a chance you're going into a skid – not cool. But suppose you've got an Anti-Lock Braking System (ABS) on your side.
It automatically pumps the brakes at a speed faster than you could blink, keeping your car stable and letting you steer around our furry friend. Not all heroes wear capes – some come with hydraulic control units and speed sensors!
Blind-Spot Monitoring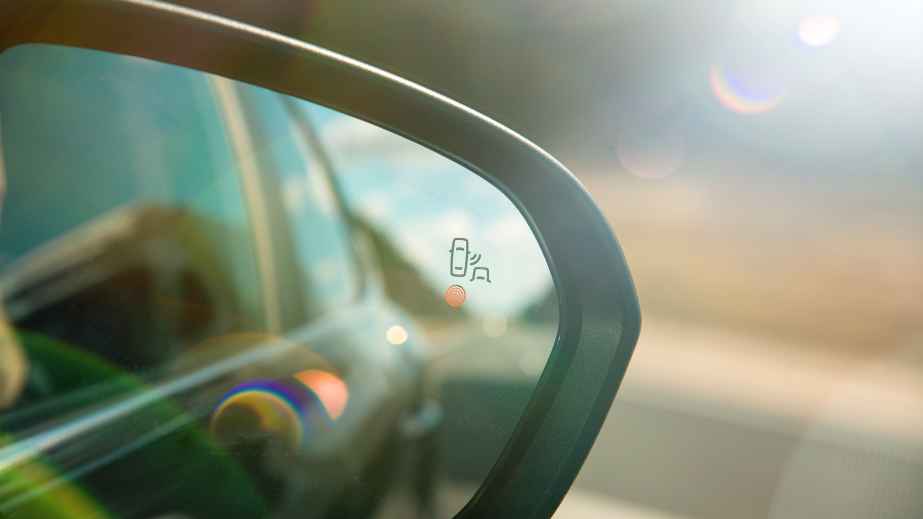 Ever had that heart-stopping moment when you're about to change lanes and—surprise!—there's a car right there in your blind spot? Enter blind-spot monitoring, a feature as underappreciated as the drummer in a rock band. This little-known hero uses sensors to monitor areas you can't easily see.
If there's a vehicle hiding there, your car will alert you with an illuminated icon, typically on your side mirror. So next time, check if your car is winking at you before you switch lanes—it could save you from a close call!
Heads-up Display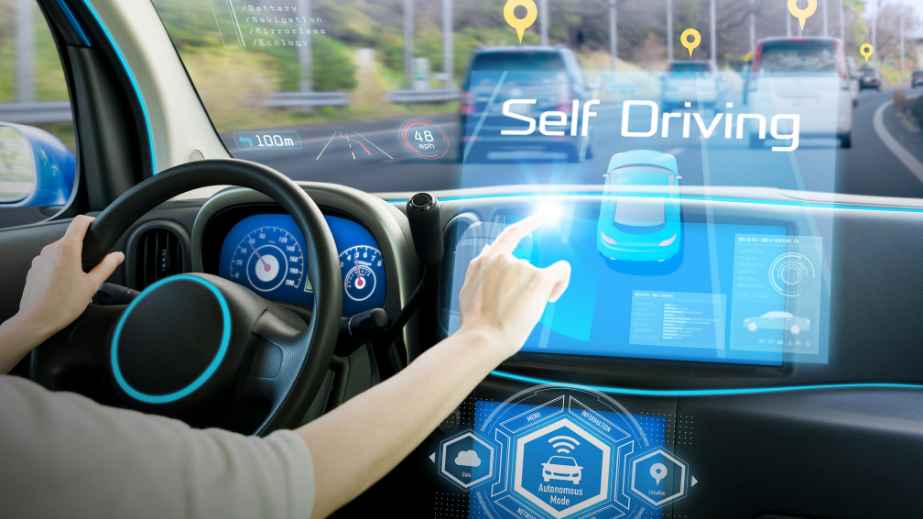 The Heads-up Display (HUD) projects pertinent driving data onto your windshield. No need for those pesky glances away from the road at the speedometer anymore! Speed, navigation instructions, fuel levels are displayed right in your line of sight.
So, you can keep your eyes glued to the road, just where they should be, without missing out on essential details. Now, that's what we call a highway to the future!
Stability Control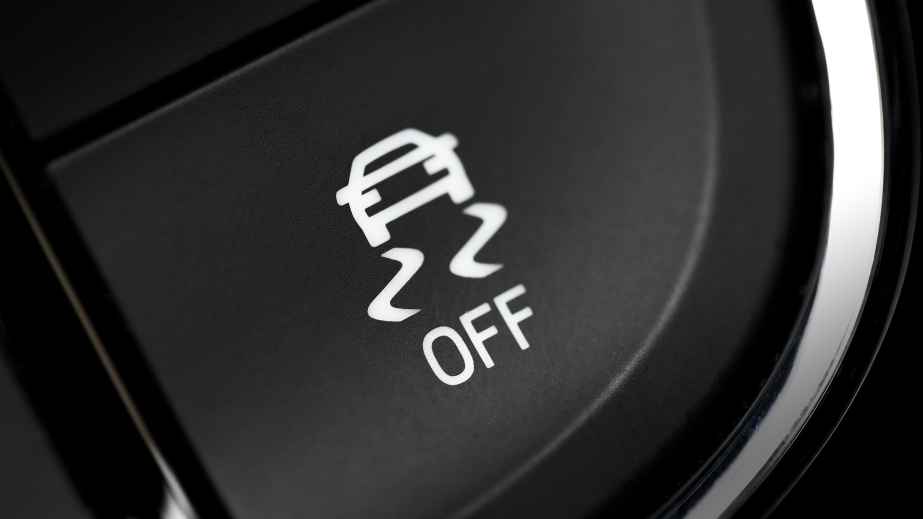 Ever had a video game character who just won't go in the direction you're moving the joystick? Frustrating, right? Now, imagine your car acting in the same way on a wet or icy road. Thankfully, most modern vehicles have an automotive Easter egg: Stability Control.
This intelligent system has a sixth sense for when your car is not moving in your steering direction. It quickly steps in, applying the brakes or reducing engine power to help steer the vehicle where the driver intends to go. Talk about a game-changer!
Road Condition Indicator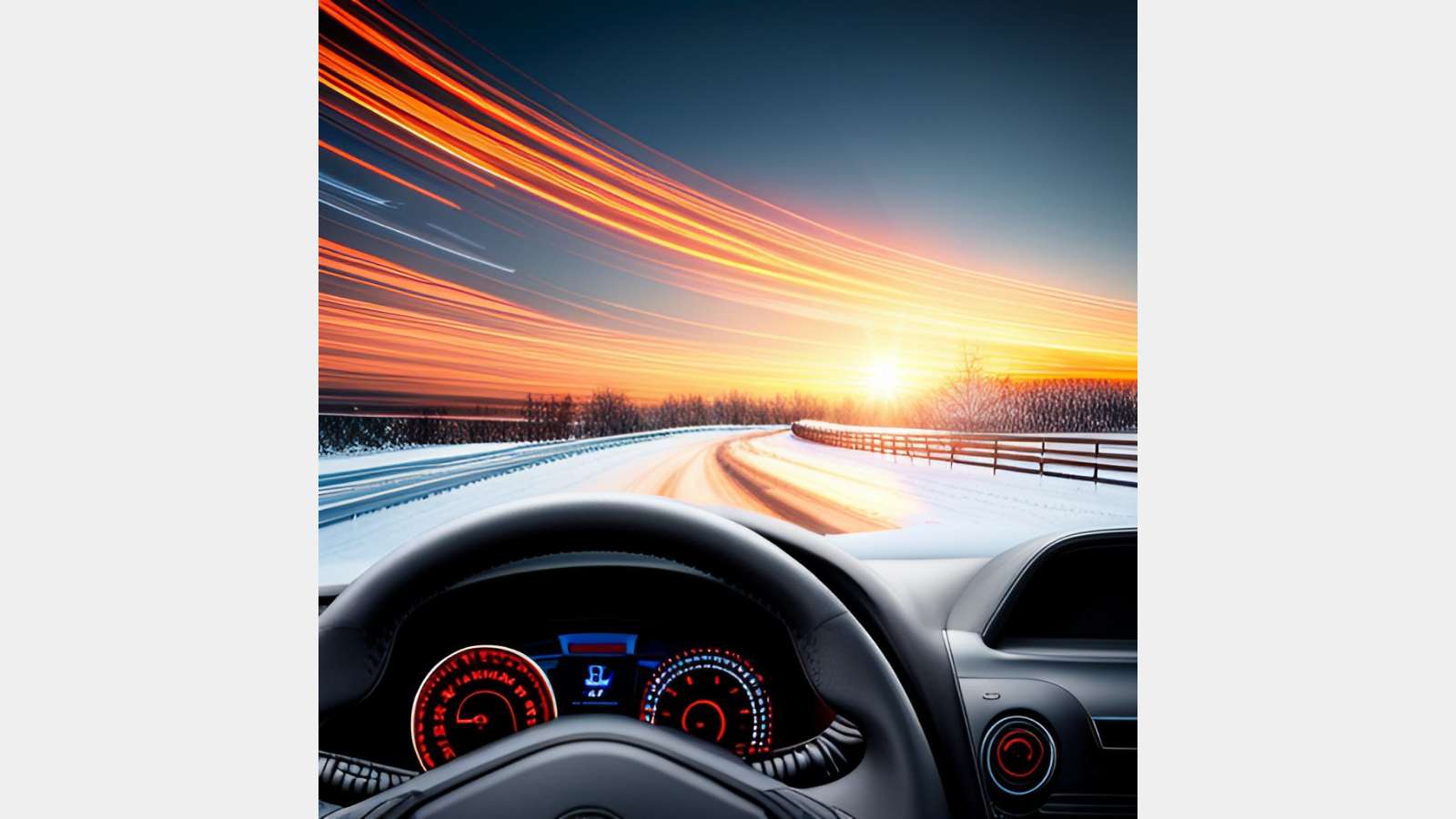 Is your car a psychic? Almost! The Road Condition Indicator isn't your ordinary dashboard light – it's a beacon of foresight! This James Bond-esque tool uses data from sensors in the car's suspension and wheels to detect if you're driving on gravel, ice or even if it's raining cats and dogs outside.
It then adjusts the car's traction control and ABS settings to maximize safety and comfort. Your car might not read your future, but it's pretty good at predicting the roads!
Gas Tank Locator Arrow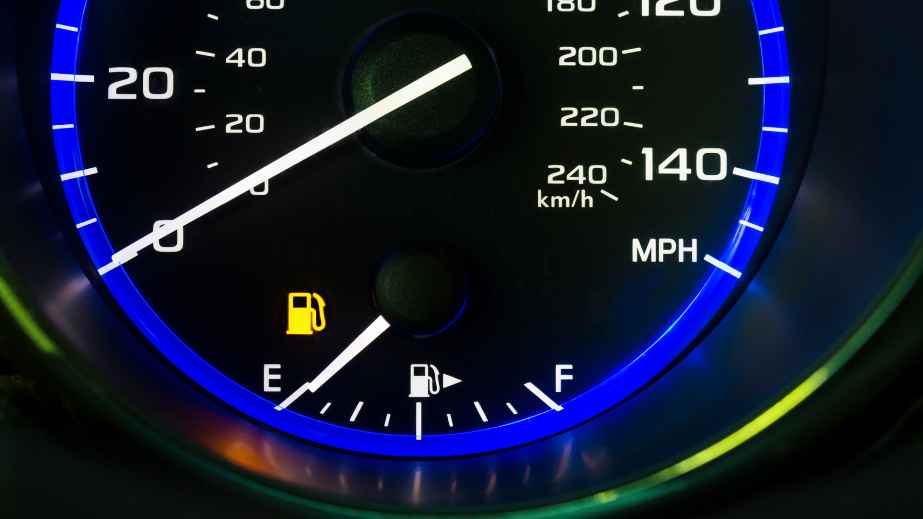 Have you ever fumbled at the gas station, trying to remember which side your car's gas tank is on? Bet you didn't know that your car has been whispering the answer all along. Let me introduce you to the gas tank locator arrow, a tiny, unassuming little arrow nestled next to the gas gauge on your dashboard — it points to the side of your vehicle the gas tank is on.
So, the next time you pull up at a pump, spare yourself the guesswork and let this little-known feature guide you.
Seat Massagers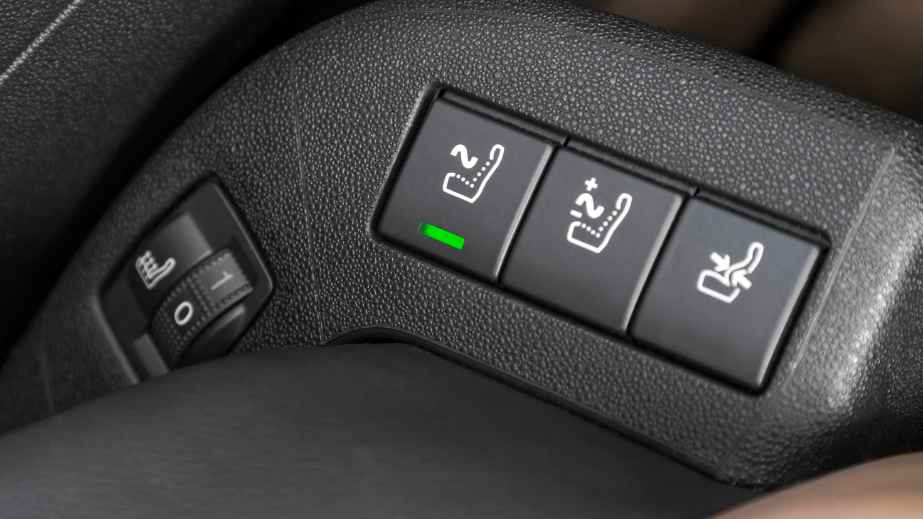 Seat massagers? Yes, you read that right! Many modern cars come equipped with this luxurious feature designed to make you feel like you've got your own personal masseuse in the back seat. Gone are the days of arriving home with a stiff back after a long drive.
Now, you can simply press a button and let your car seat knead away your tension. Remember to keep your eyes on the road and not get too relaxed – you're still driving, after all!
Heated Steering Wheels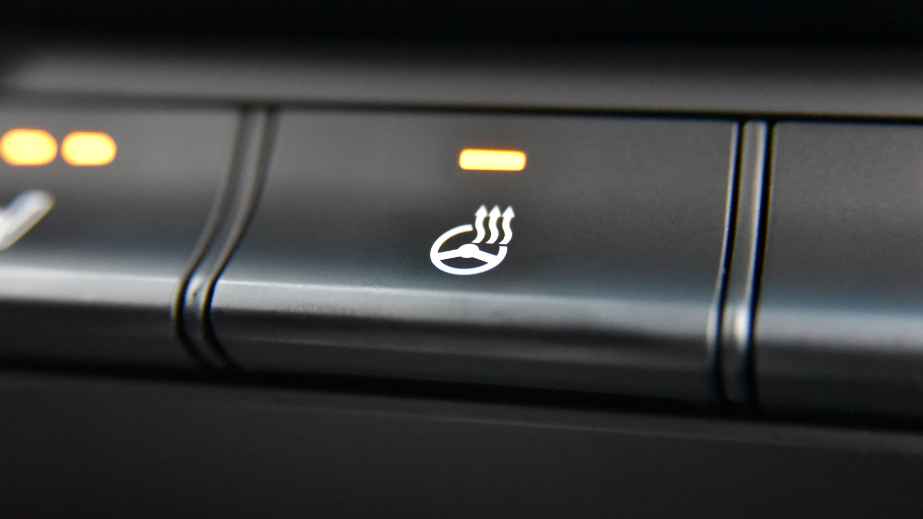 Are your fingers freezing off while driving in the bitter cold? No need to crank up the heating and turn your car into a sauna! Your car might have a toasty treat you're unaware of for your hands. A heated steering wheel is like a warm handshake on a cold day, melting away the frosty discomfort in seconds.
So, remember to check for this cozy feature next time you're bracing for a chilly drive. Let's say goodbye to icy steering wheels and hello to comfortably warm morning commutes!
10 Worthless American Cars That Gained Monumental Value Over The Past Decade
Automobiles often hold emotional value, connecting generations through shared memories and experiences. However, the realm of classic cars extends beyond mere sentiment; it has grown into a booming investment sector. In recent years, several American classics have witnessed an astronomical surge in their market value. We've curated a list of ten American vehicles that, a decade ago, might have seemed ordinary but now command price tags resembling those of luxury abodes.
10 Worthless American Cars That Gained Monumental Value Over The Past Decade
The 12 Best Microwave Air Fryer Combo (2023)
Air fryers offer a healthier alternative to deep frying and can be used to cook various foods. But what if you could have the best of both worlds? What if you could get an air fryer and a microwave in one appliance? That's where microwave air fryer combos come in. These nifty little devices combine an air fryer's cooking power with a microwave's speed and convenience, making them a popular choice and essential item for busy families & households.
The 12 Best Microwave Air Fryer Combo (2023)
The Top 10 Useless or Annoying Modern Car Features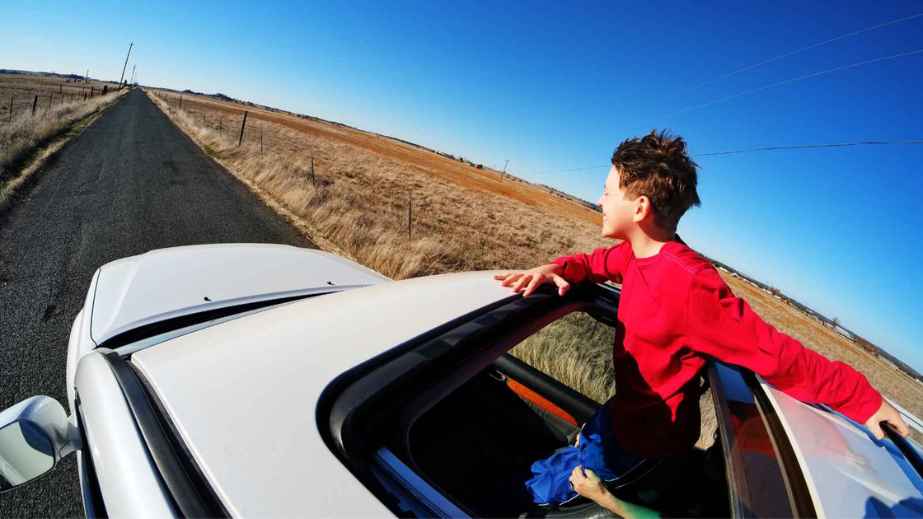 The modern car is a technological marvel. It has features that make it easier to drive, safer on the road, and more comfortable for passengers. But with all of these great advancements come some features that are either useless or annoying. From automatic wipers that seem to have a mind of their own to heated seats you can never quite get the right temperature on – there is plenty of car features out there that don't add much value but still take up space in your vehicle.
The Top 10 Useless or Annoying Modern Car Features
11 Unpopular Reasons Why the Online Community Believes Women Are Worse Drivers Than Men
Buckle your seat belts, folks! We're about to take a swerving ride through the winding lanes of an online opinion highway, where the rumbling engines of myths and biases echo. Our destination? The online community cites a bustling parking lot of unpopular reasons to validate the claim that women are worse drivers than men.
11 Unpopular Reasons Why the Online Community Believes Women Are Worse Drivers Than Men
The 5 Best Car Batteries of 2022 that won't fail you.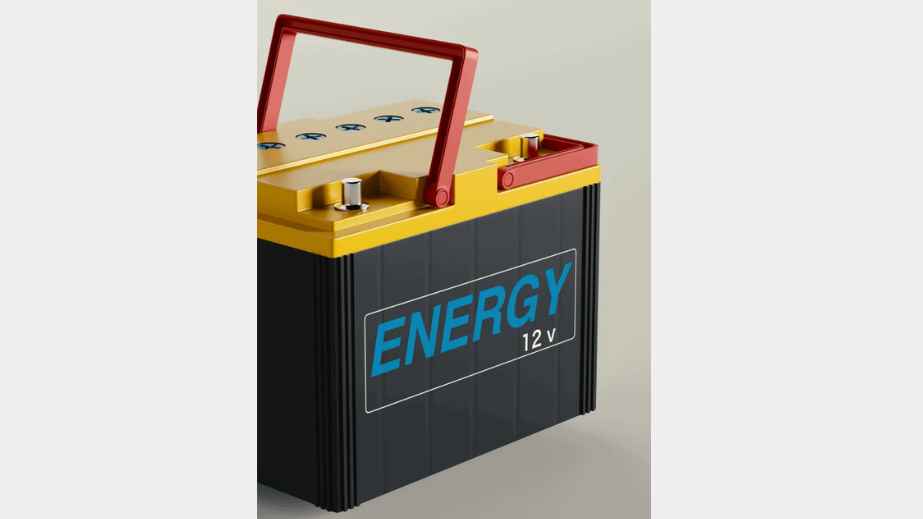 I bet some of you were thinking a battery is just a battery, right?