Welcome, dear sinners, to the unofficial Bible's "Forbidden Fruit List" – a saucy little listicle of those delightful indulgences we all sneakily partake of, even though we know better. We're not talking about commandments here, folks.
Nope, we're getting into the grit of those everyday temptations that tend to get lost in translation, somewhere between "thou shalt not" and "oh, just this once won't hurt." So, brace yourself for a cheeky exploration of our shared human weaknesses. Come on, don't pretend you're not curious.
Gossip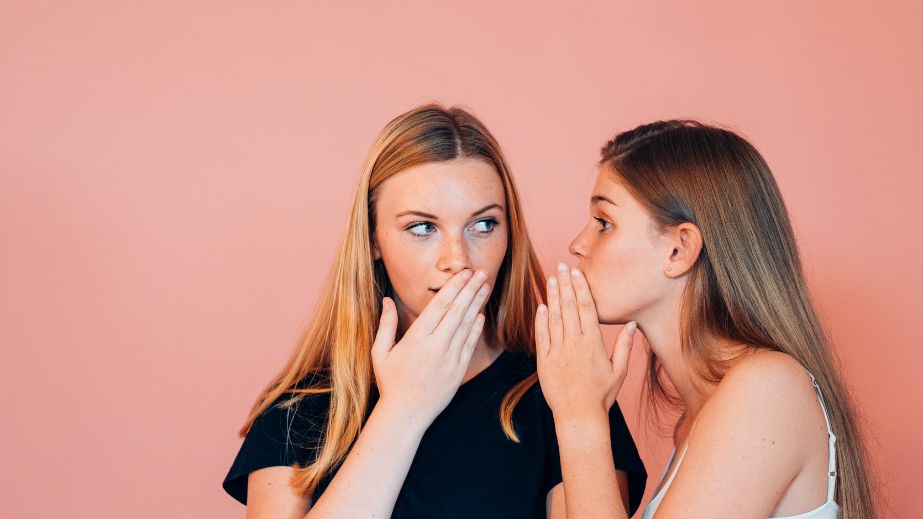 The Bible sternly warns us about the perils of gossip, but temptingly juicy tidbits slip their way into our conversations with surprising ease.
Gluttony
Those extra spoonfuls of grandma's divine apple pie somehow always find their way to your plate, don't they?
Laziness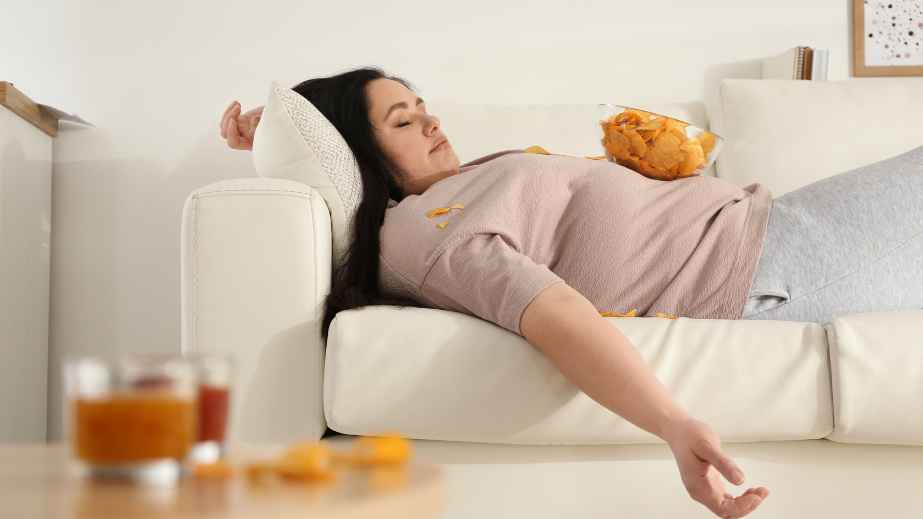 Indeed, the good Lord didn't mean to include Sunday afternoon naps in the list of sloth-like behaviors, right?
Pride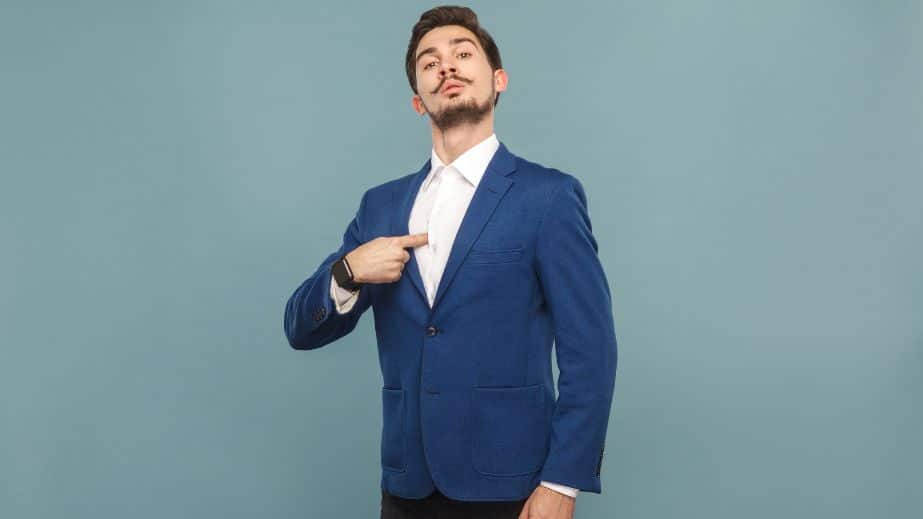 Let's be honest; there's no shame in admitting that you've been caught basking in the radiant glory of a well-deserved compliment.
It's that moment when words of appreciation have caressed your ears, leaving you with an indescribable sense of fulfillment and a grin that seemingly refuses to fade away.
Envy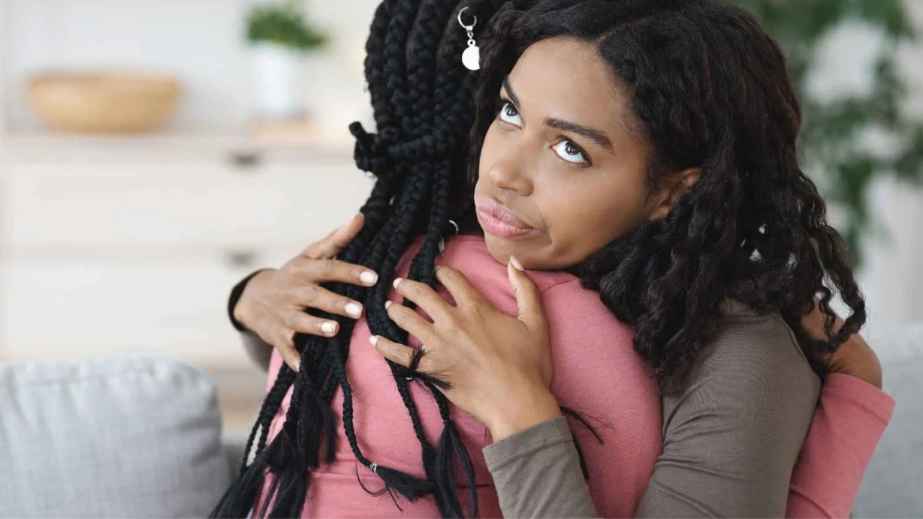 Your neighbor's new shiny car has been the object of your hushed admiration a little more than you'd like to admit.
Anger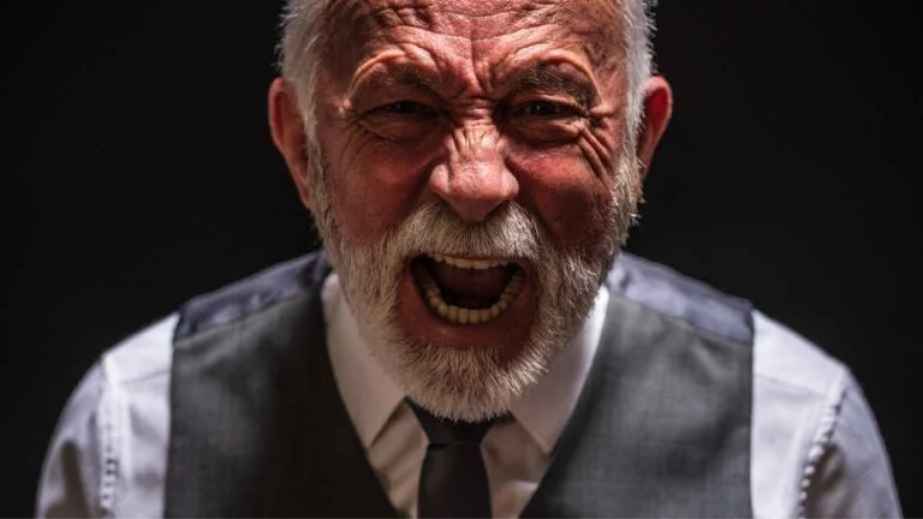 Ah, Anger, the spicy meatball of emotions. It's tempting. The rush of adrenaline, the satisfying feeling of righteous indignation. But, folks, Anger is on the no-no list for a reason.
Like a sneaky jalapeno in your Sunday brunch, it might feel exhilarating at the moment, but it often leaves you with nothing but heartburn and regret.
Greed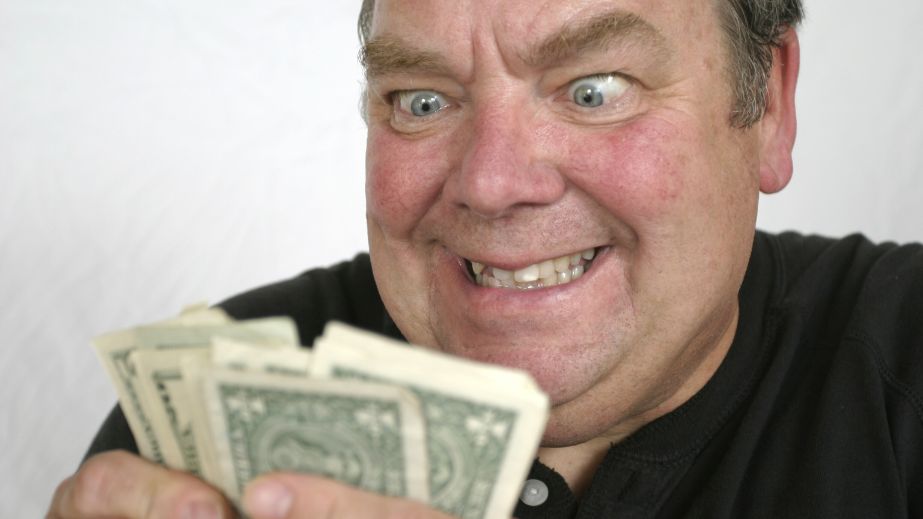 Greed, my dear friends, is that second slice of cake you swore you wouldn't have. It's the unchecked Netflix binge when you've got a deadline looming.
It's the devilish desire for more food, money, and life. The Bible might frown upon it, but let's be honest, who hasn't succumbed to the enticing allure of the 'extra'?
Lust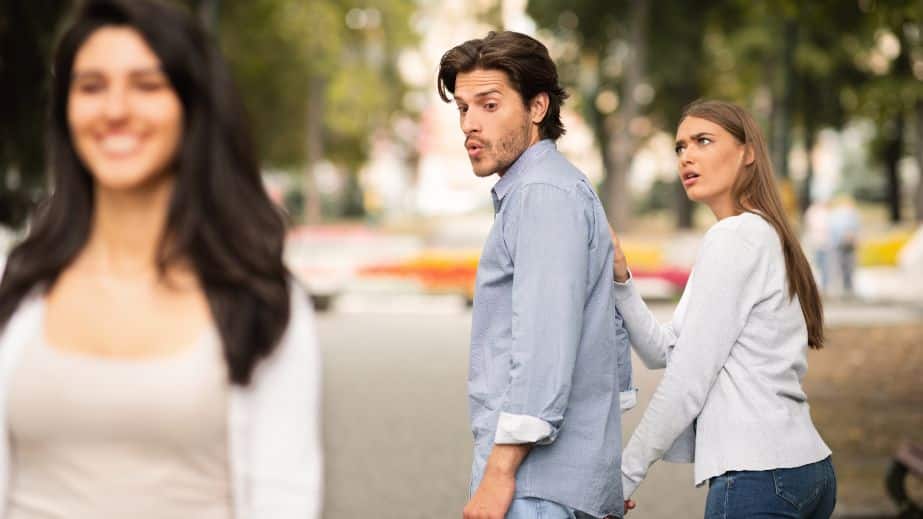 You might find yourself sneakily indulging in a smidge of lust now and then – don't worry, we won't tell. But remember, it's not just about ogling your neighbor's brand-new Tesla.
From drooling over Hollywood celebrities or the girl on the street to the latest tech gadget, lust isn't limited to just the flesh. It seems irresistible. We're only human, after all.
Idolatry
You may not have a golden calf, but your favorite sports team gets a suspiciously high devotion. This is the 21st century, after all. Our idols have gotten a serious upgrade. They now come in shiny gadgets, celebrity crushes (you know who you are), or even that perfect Instagram life you can't seem to take your eyes off.
So, you might be treading on some rather sacrosanct territory you might be treading on some somewhat sacrosanct territory next time you're eyeing that new iPhone model or drooling over the latest Kardashian scandal.
Lies
Those tiny white lies may seem harmless, but the good book does not exactly endorse them. As small and seemingly insignificant as a seed, it grows into a sprawling tree of tangled tales. We rationalize the candy-coated sin as 'little white lies' or 'bending the truth.'
And let's not forget those 'alternative facts' that are so fashionable these days. But alas, as your mother likely told you, lying only gets you into more trouble. So why do we do it? Perhaps the thrill, or maybe the convenience? In any case, the allure of this forbidden fruit is undeniably tempting.
Jealousy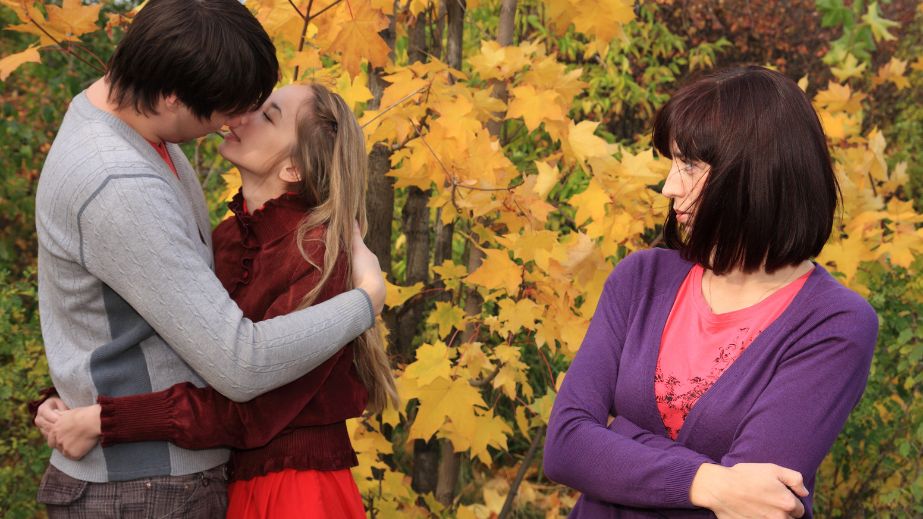 That green-eyed monster lurks in the shadows of your consciousness, ready to pounce at any moment. It's the unwelcome guest at every party, turning benign conversations into imaginary competitions.
Despite its unpopularity, we've all played host to it, haven't we? Remember, it's not about who has the more significant piece of the pie – enjoy your slice, and you'll notice it tastes just as sweet.
Disobedience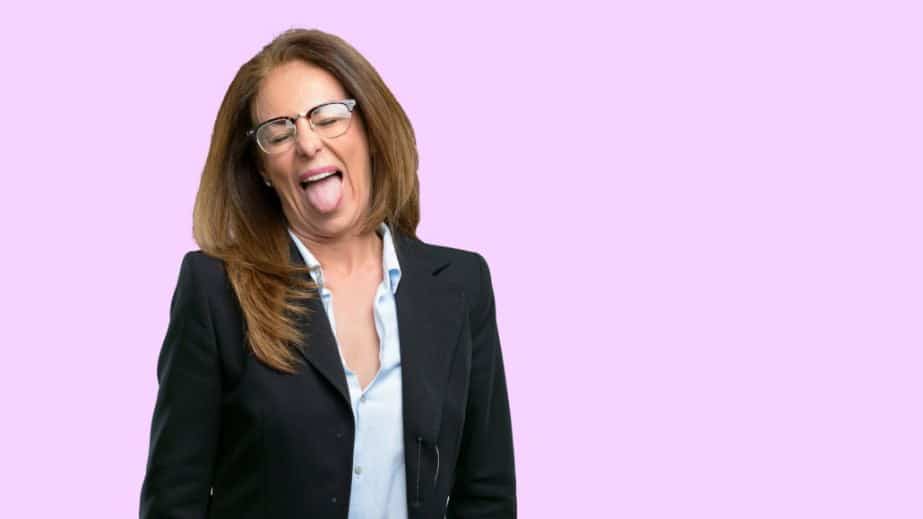 A rebellious streak is often harder to resist than we think, especially when following divine laws. It's that forbidden fruit we've all eaten, perhaps more often than we'd like to admit.
It's the irresistible urge to press the red button simply because the sign says "Do Not Press." Yes, disobedience is our sneaky immersion into the thrill of rebellion, even when we know better.
Doubt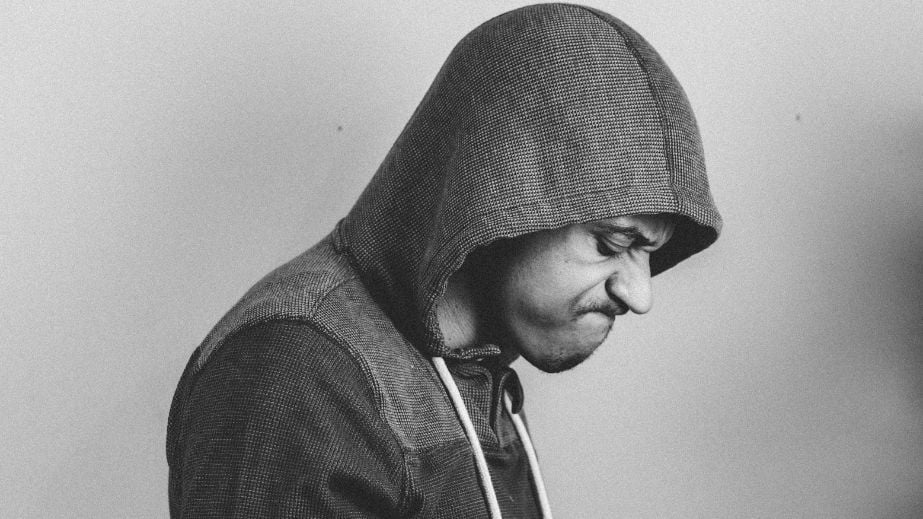 The last one's a toughie. Now and then, our faith wobbles, and we question things we shouldn't. When you're all set, brimming with confidence, doubt wiggles its way in, whispering, "But what if you're wrong?"
It's like the party pooper of your mental gala. Without it, would we ever second-guess, analyze, and eventually grow? A paradox, indeed!
10 Misinterpreted Passages of the Bible That Still Stir Debate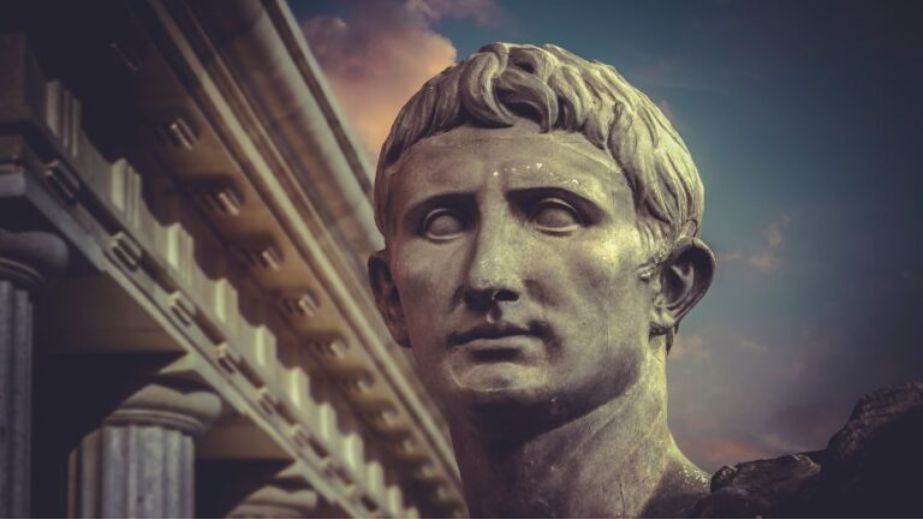 The Bible, a timeless masterpiece, holds an immense treasure trove of knowledge, wisdom, and spiritual guidance. Its pages have captivated countless readers throughout history. Yet, amidst its enduring popularity, hidden within lies a realm of misunderstood passages, sparking fervent debates amongst theologians, scholars, and everyday individuals.
10 Misinterpreted Passages of the Bible That Still Stir Debate
7 Best Pet Gates of 2023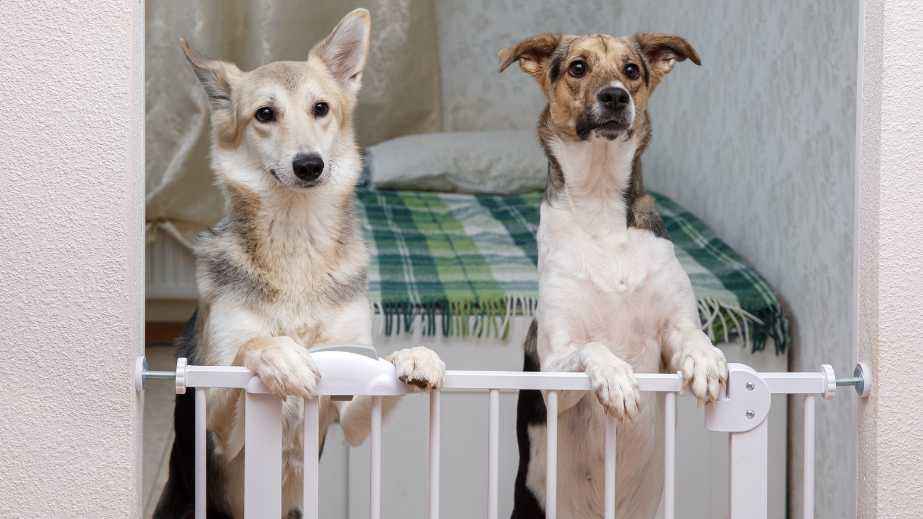 Dogs and cats are part of the family. And like any other family member, we want to ensure they are safe and secure. That's why a pet gate is an essential addition to your home. It keeps your pets safe from getting into trouble and gives you peace of mind, knowing they can't escape when you're not around. Choosing the right dog gate can be daunting for pet parents. With so many different styles and sizes, it can take time to narrow down your choices.
50 of the Craziest, Strangest, Most Ridiculous Bible Absurdities
This piece is not an exercise in mockery or disrespect but a testament to the boundless creativity and imagination of the human spirit that penned these narratives, which have persisted, inspired, confounded, and captivated audiences for millennia. So, buckle up and prepare for an enlightening foray into "50 of the Craziest, Strangest, Most Ridiculous Bible Absurdities."
50 of the Craziest, Strangest, Most Ridiculous Bible Absurdities
11 Things You Think Are in the Bible, But Really Aren't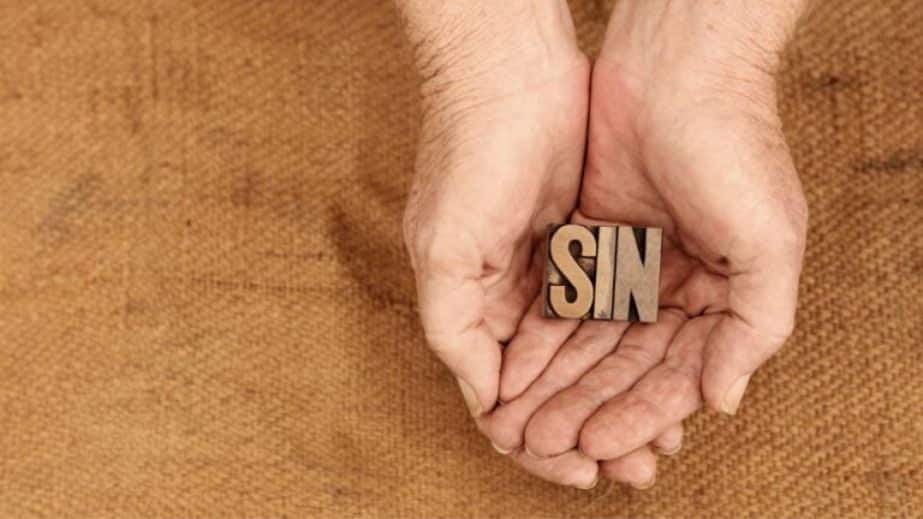 The Bible, a profound book that has shaped centuries, captivates minds with its enduring wisdom. Despite its widespread readership, there are misconceptions galore about its contents, misleading countless.
11 Things You Think Are in the Bible, But Really Aren't
12 Controversial Books That Sparked Outrage and Changed the World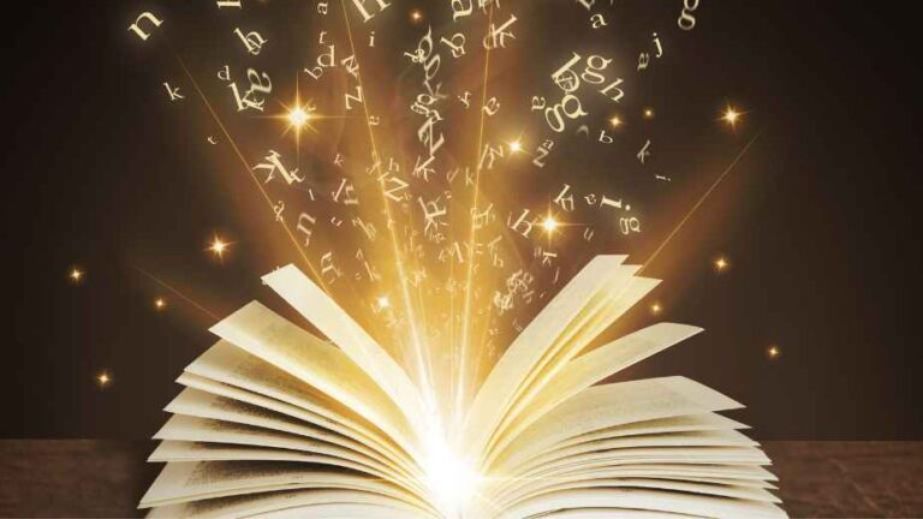 Throughout history, certain books have had an impact so profound that their controversial messages still resonate today. Here are 12 of the most controversial books ever written that shocked and challenged society's views on religion, politics, and morality when they were published—and continue to do so even now.
12 Controversial Books That Sparked Outrage and Changed the World