Love is a complex, beautiful emotion that inspires profound behaviors. We express our love in various ways, some universal, while others are unique to each individual. Among these expressions, there are specific actions women often reserve for the men they deeply love.
This piece explores 15 unique gestures women make when they're in love. From tiny, almost invisible actions to grand declarations, each tells a story of deep affection and unwavering commitment. Read on to discover these 15 things women only do with the men they love.
Google Ways To Make Their Partner Happy
Women often go the extra mile to make their partners happy when in love. They resort to various methods, some traditional and some highly creative. One such process involves using Google to find innovative ways of spreading joy. A woman in love might spend hours researching her partner's likes, interests, and passions on the search engine.
She might look for unique gift ideas catering to her partner's hobbies or exciting date locations that align with her partner's preferences. She may even investigate recipes to surprise her loved one with a homemade meal. This level of detail in planning and effort in execution is a tell-tale sign of a woman's love for her partner.
Share Their Deep Dark Secrets
Women in love often feel comfortable sharing their deepest, darkest secrets with their partners. This act of trust signifies their deep affection and the degree of confidence they have in their relationship. A woman in love isn't afraid of being judged by her partner. She trusts him enough to share past mistakes, embarrassing moments, or painful memories.
This level of openness is a testament to the strength and depth of their bond, indicating that she views him not just as a lover but as a trusted confidant and friend. Sharing these secrets is a way of letting him see her true self, flaws and all, and it's something a woman does only with a man she truly loves.
Physical Displays of Affection
Physical displays of affection are a profound way women express their love toward their partners. These actions aren't just limited to kisses and hugs but also include subtle gestures like a soft touch on the arm, a loving glance, or holding hands while walking.
It's an instinctive behavior that manifests when a woman is in love, aiming to physically connect and reassure their partner about the depth of their feelings. This non-verbal communication is a vital cog in the wheel of love, helping to strengthen the bond and maintain closeness in the relationship.
Make Future Plans Together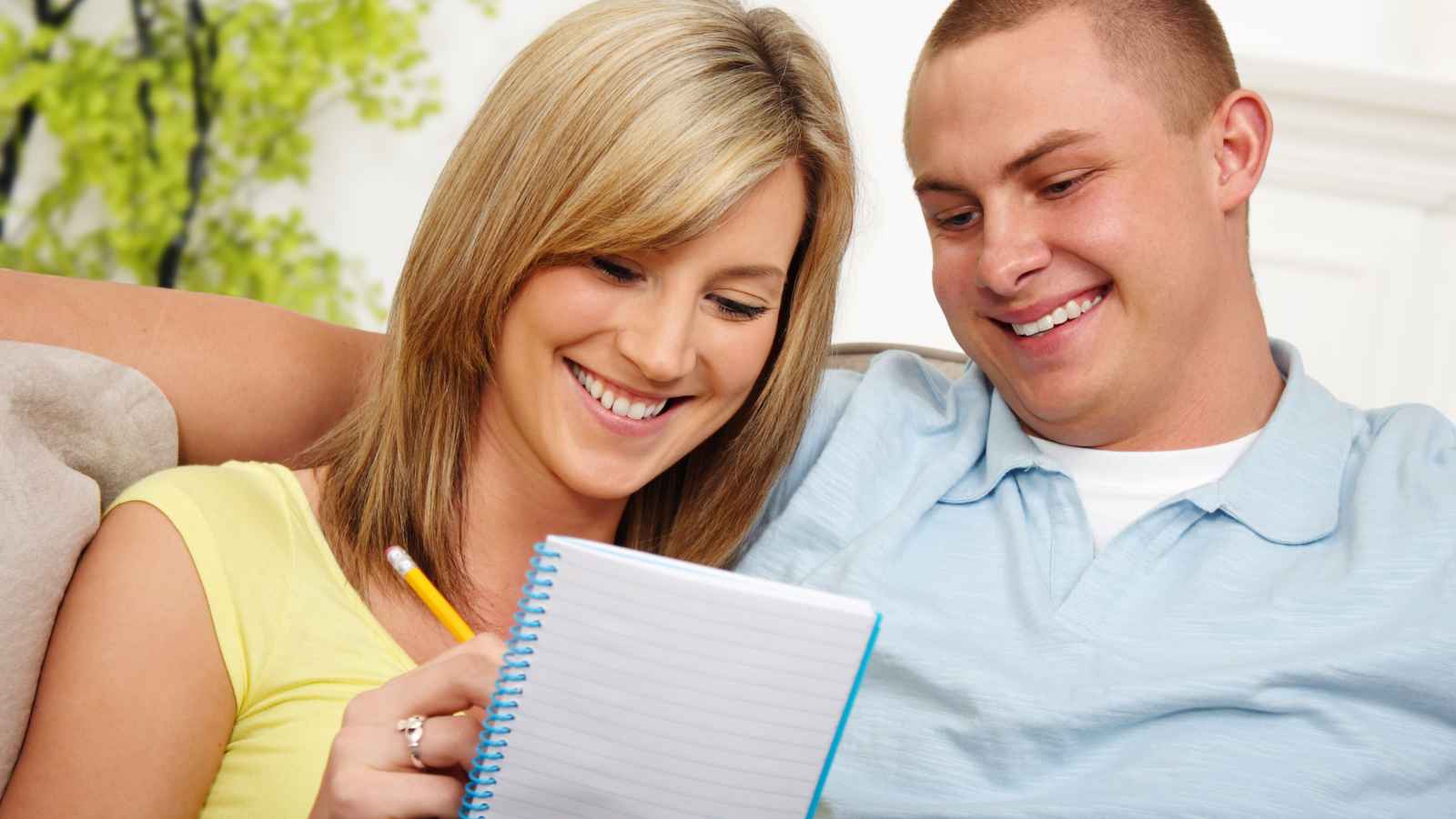 Making plans together clearly indicates deep affection and commitment in a relationship. When a woman truly loves a man, she envisions a future with him and includes him in her long-term plans.
Whether it's discussing where to spend the next vacation, planning a home renovation, or even debating about the education of future children, it's not so much about the specifics of the plans but more about the act of planning them together. Planning together shows that she is not thinking of her life in isolation but considering them as a unit moving forward.
Nurse Them When They Fall Sick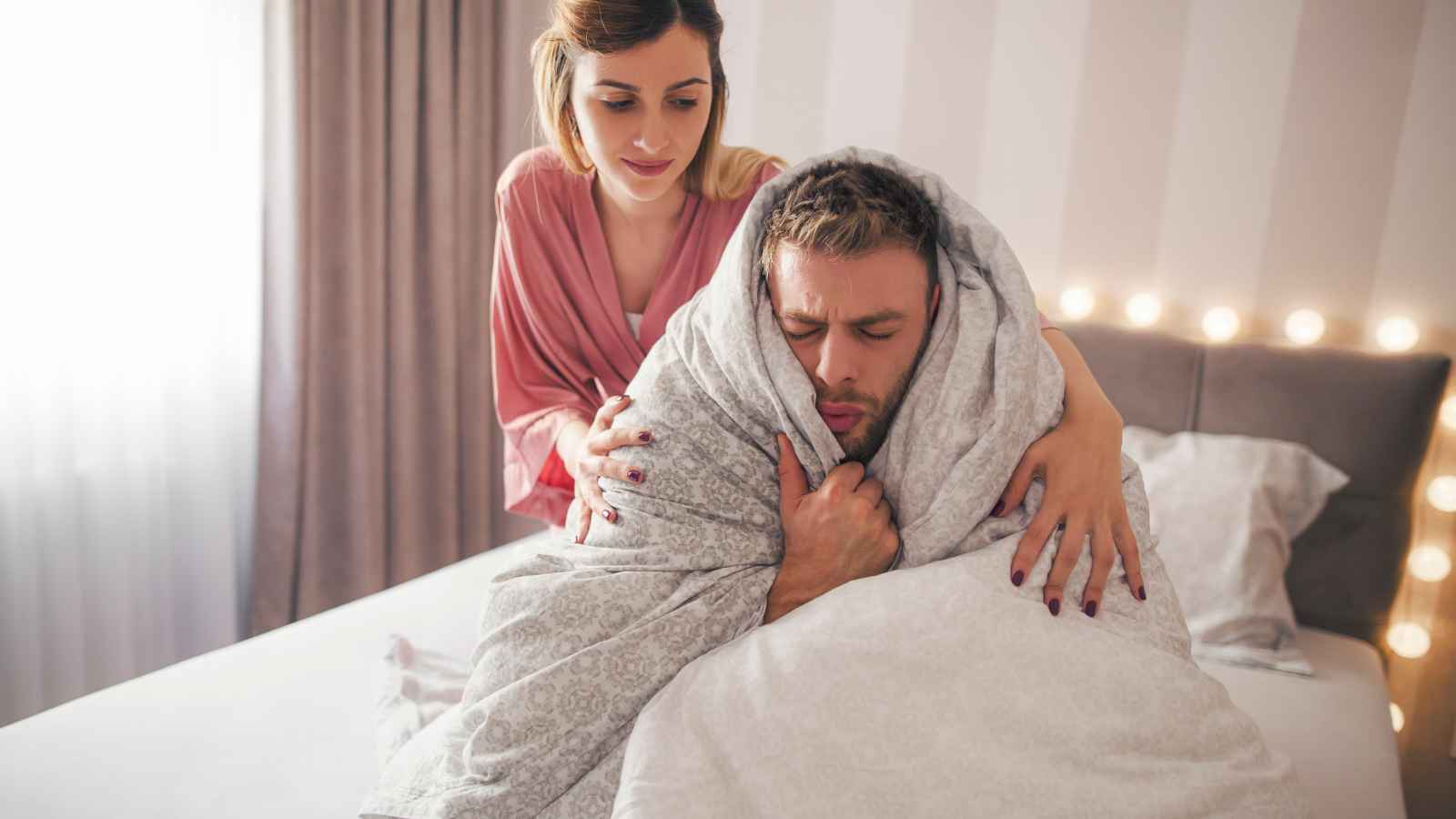 "Nurse Them When They Fall Sick" is another trait often exhibited by women who genuinely love their partner. When their significant other catches a cold or falls ill, their nurturing side takes over. They'll go the extra mile to ensure their partner is comfortable, prepare hot soup, and provide medication on time. It's not just about the act of caring; the worry and concern reflect their deep affection. This kind of unselfish love shows their emotional investment in the relationship.
Stops Seeing Prospective Suitors
When a woman truly loves a man, her eyes light up only for him. She ceases to see other potential suitors as they don't hold the same charm or attraction. Her world begins to revolve around the man she loves, with her heart only beating for him.
This isn't to say she becomes oblivious to the world, but rather a reflection of the deep commitment and emotional investment she has made. She may still appreciate the good qualities in others, but the prospect of romantic involvement doesn't cross her mind because she's already found the one she truly loves.
Looks Past Their Shortcomings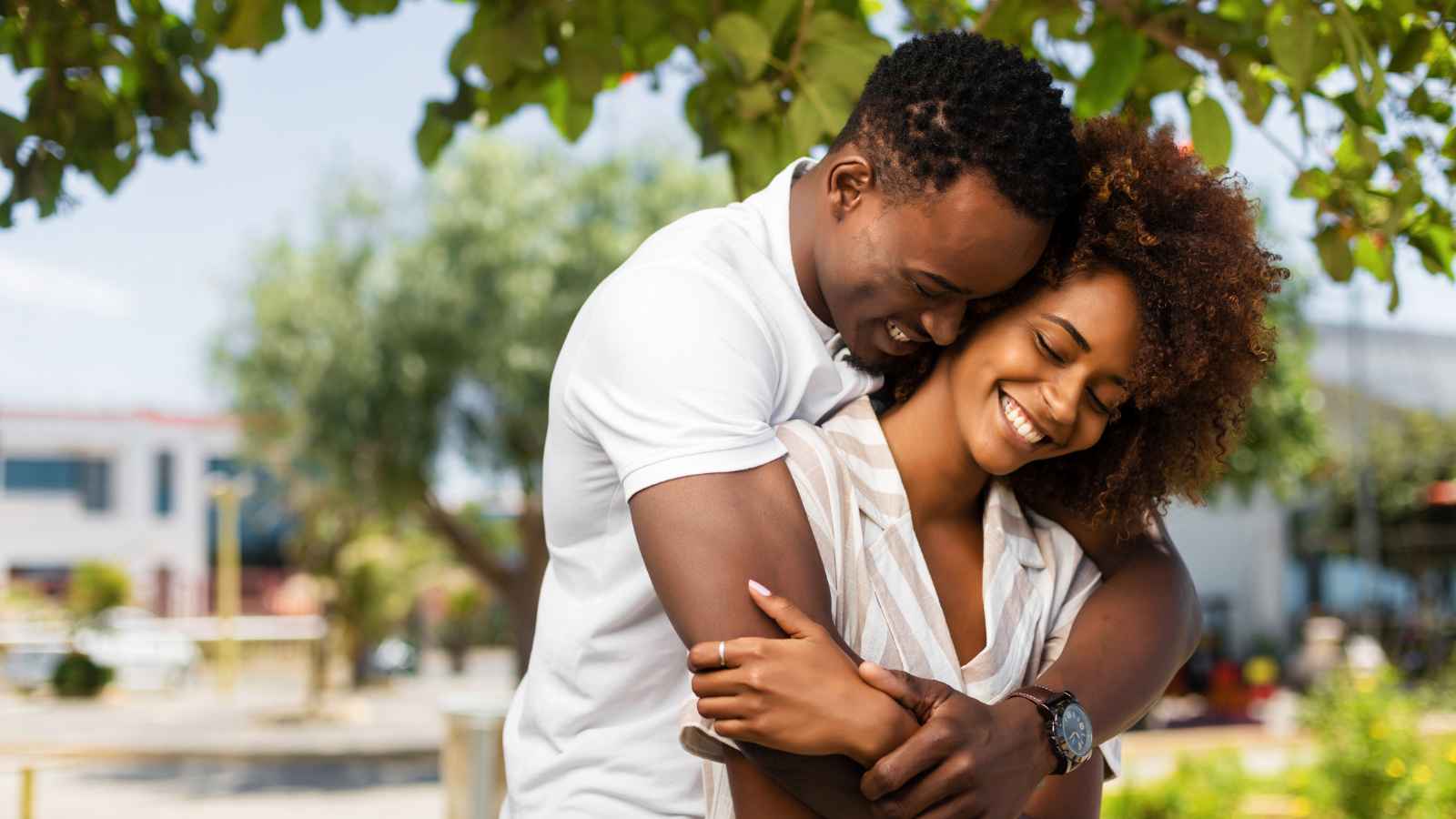 One of the key signs that a woman deeply loves a man is when she looks past his shortcomings. No human is perfect, and everyone has their own set of flaws. However, a woman in love will see beyond these imperfections. She won't focus on your little mistakes or quirks that others might find annoying.
Instead, she's more likely to accept them as part of what makes you unique and even endearing. This doesn't mean she'll ignore serious issues — love isn't blind. But she will be far more forgiving, understanding, and patient regarding these shortcomings.
Show Gratitude and Appreciation for Their Partner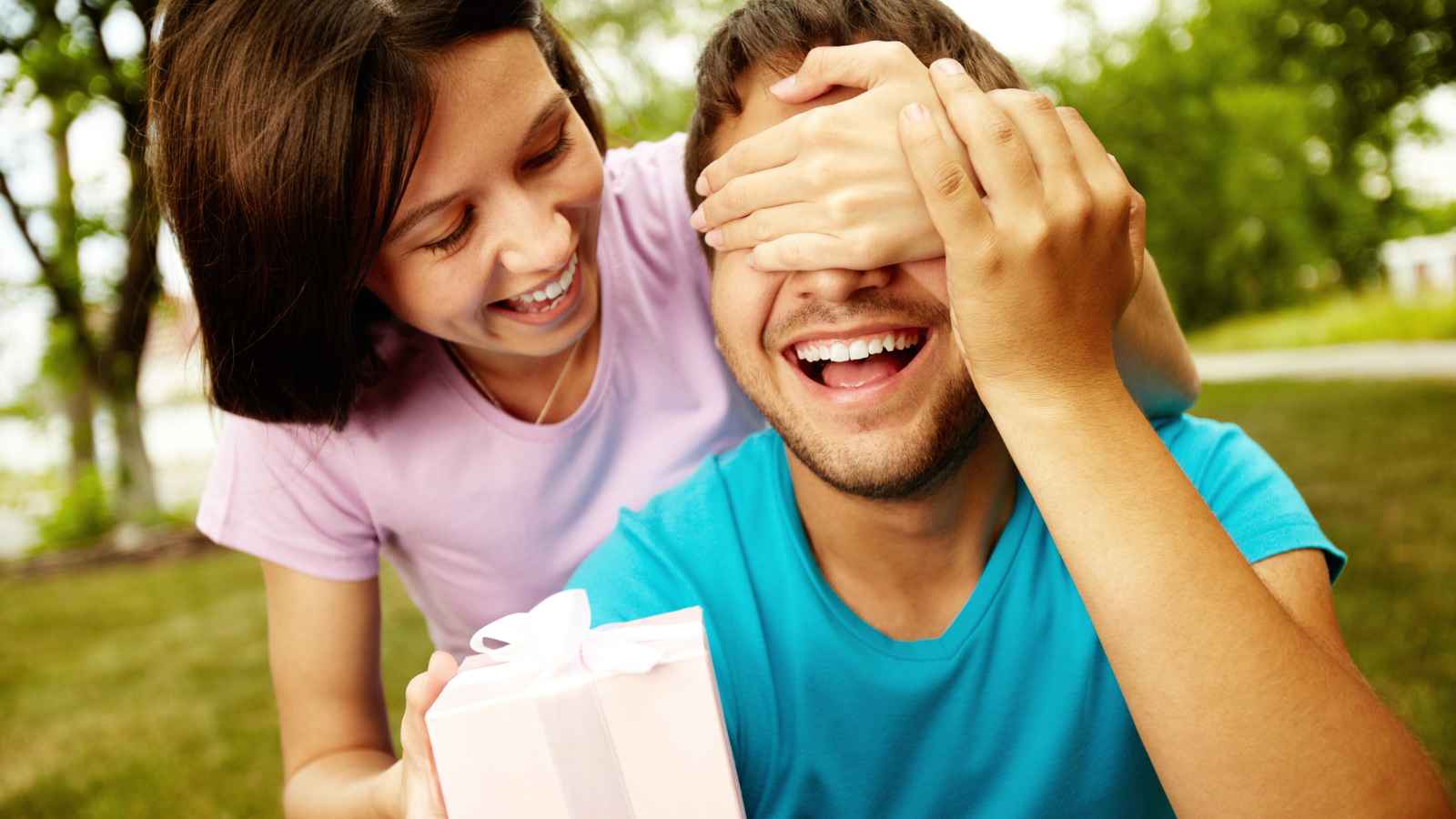 Women who genuinely love their partners show gratitude and appreciation in grand and subtle ways. They understand that love is not merely an emotion but also a choice, an action. They don't wait for special occasions to express their gratitude; instead, they regularly acknowledge their partners' efforts in the relationship.
A simple "thank you" or "I appreciate you" mean a lot to them. This frequent demonstration of appreciation creates a positive atmosphere in the relationship, reinforcing their love and connection. Such expressions of gratitude aren't just about acknowledging the good but also appreciating the commitment and sacrifices their partners make for the sake of the relationship.
Remember Things About Them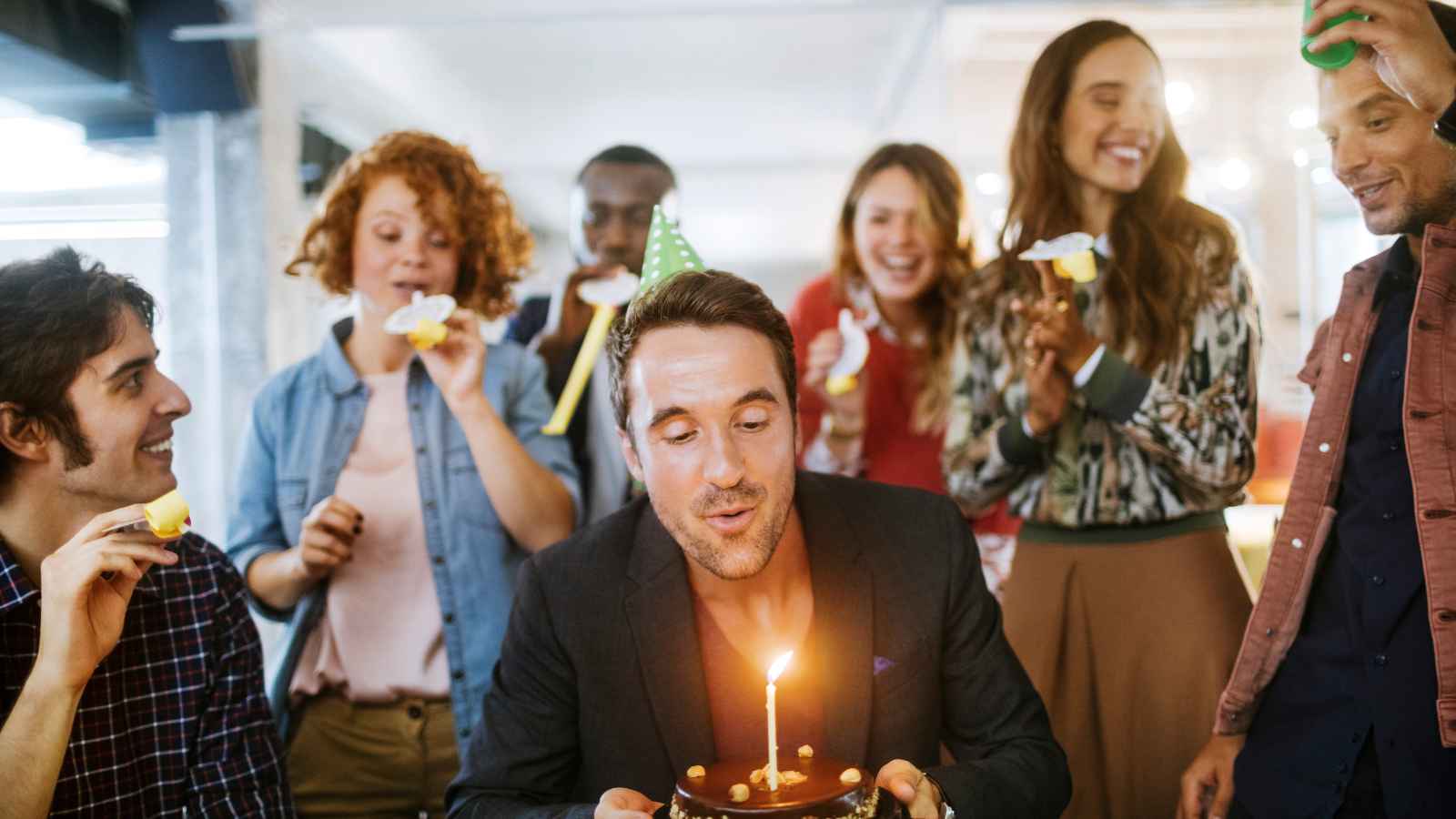 In a loving relationship, women often tend to remember even the minutest details about their partners. They may remember their partner's favorite food, the shirt they wore on their second date, or perhaps the name of the childhood pet they once mentioned in passing.
This is because when women are in love, they value these details as they present a more holistic picture of their partner. Their mind subconsciously stores this information as a testament to the depth of their feelings. Paying attention to these details shows commitment and care generally only seen in love relationships.
Compromises for Their Partner's Happiness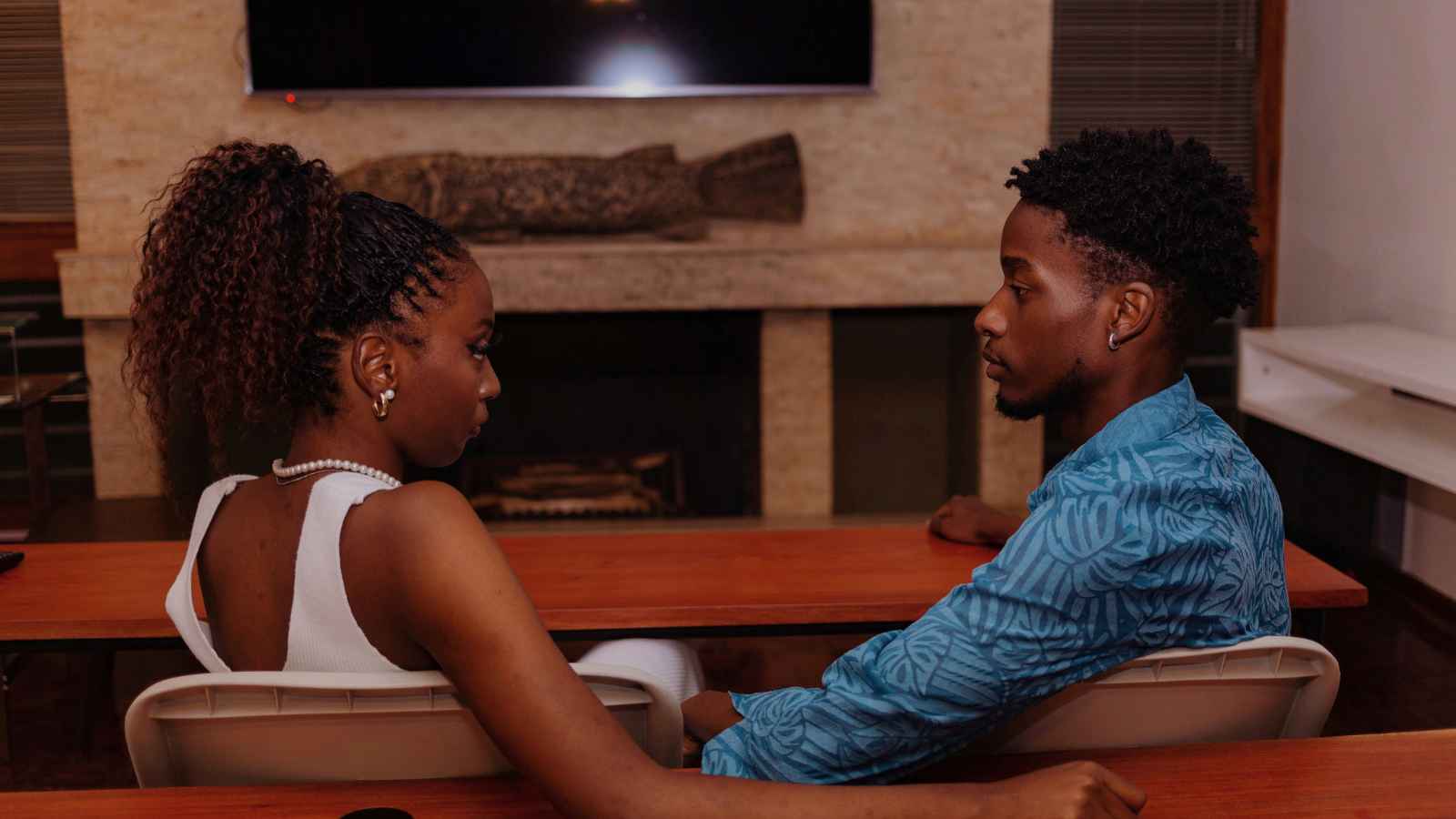 Women often make sacrifices and compromises for the people they deeply care about. When a woman truly loves a man, she'll go to great lengths for her partner's happiness, often placing it above her own. Compromise doesn't mean she's weak; it signifies strength, maturity, and commitment to her relationship.
It could be as simple as watching a football game with him, even if she's not a fan, or as significant as relocating for his career advancement. These acts of compromise are powerful demonstrations of love and affection, revealing a willingness to make life better for the one she loves. She understands that love is about meeting halfway and is ready to do it ungrudgingly.
Introduces Him to Her Family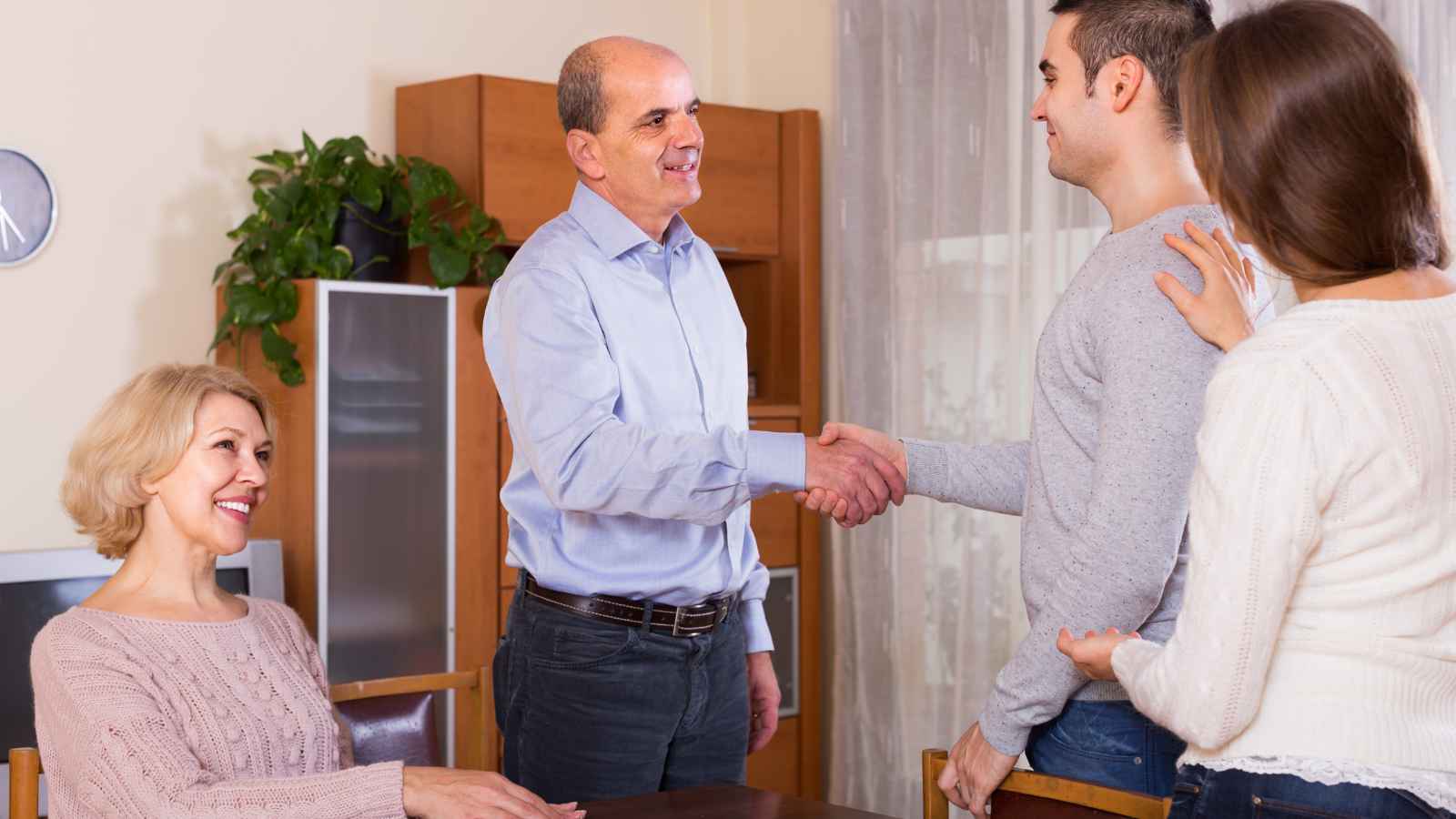 One significant action women often only do with the men they truly love is introducing them to their family. This introduction is a monumental step in a relationship as it signifies high seriousness and commitment. When a woman introduces her partner to her close-knit family members, it indicates that she sees the relationship as long-term and is ready to integrate her significant other into her personal and familial life.
Therefore, it's not a step taken lightly, and not being introduced to the family can often signal a lack of future planning in the relationship.
Supports Their Goals and Dreams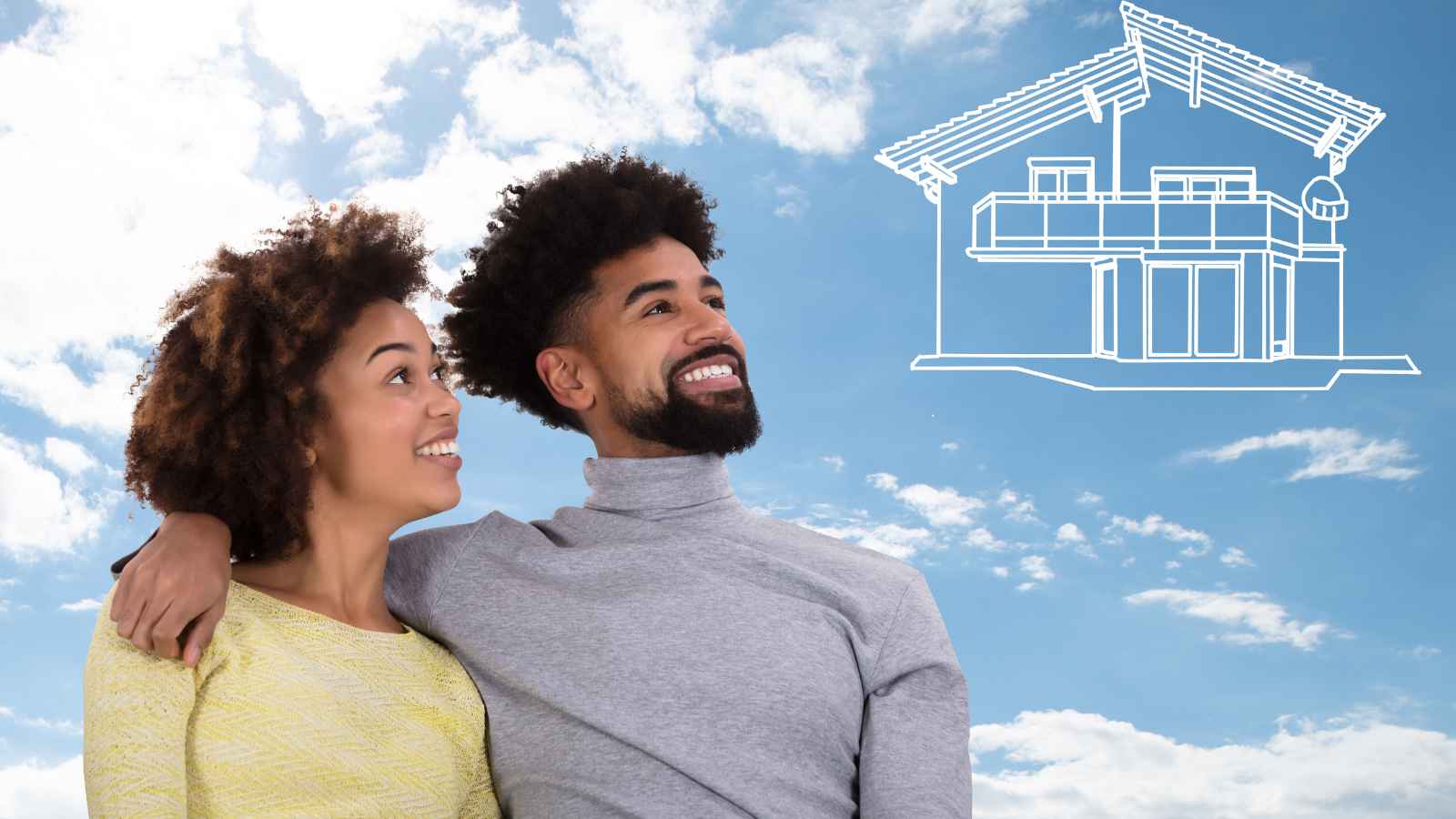 When a woman truly loves a man, she stands behind his ambitions, dreams, and goals. It's not merely about verbal encouragement. Instead, she may offer tangible help, such as helping him study, set up his new business, or be his sounding board.
She understands that his dreams are important to him, and they become vital to her as well. She's willing to sacrifice to ensure he achieves his goals because his happiness contributes to hers. This kind of support signifies a deep emotional connection and an unwavering belief in his potential, which clearly indicates love.
Share Their Food and Belongings
Women are known for holding their possessions closely. Yet they become more generous when they are in love, sharing their food and belongings. This is a simple yet profound sign of love, as sharing goes beyond just the physical act. It signifies trust, companionship, and a willingness to be vulnerable.
It shows that they consider you part of their life, letting you into their personal space and sharing what they value the most.
Makes Their Partner a Priority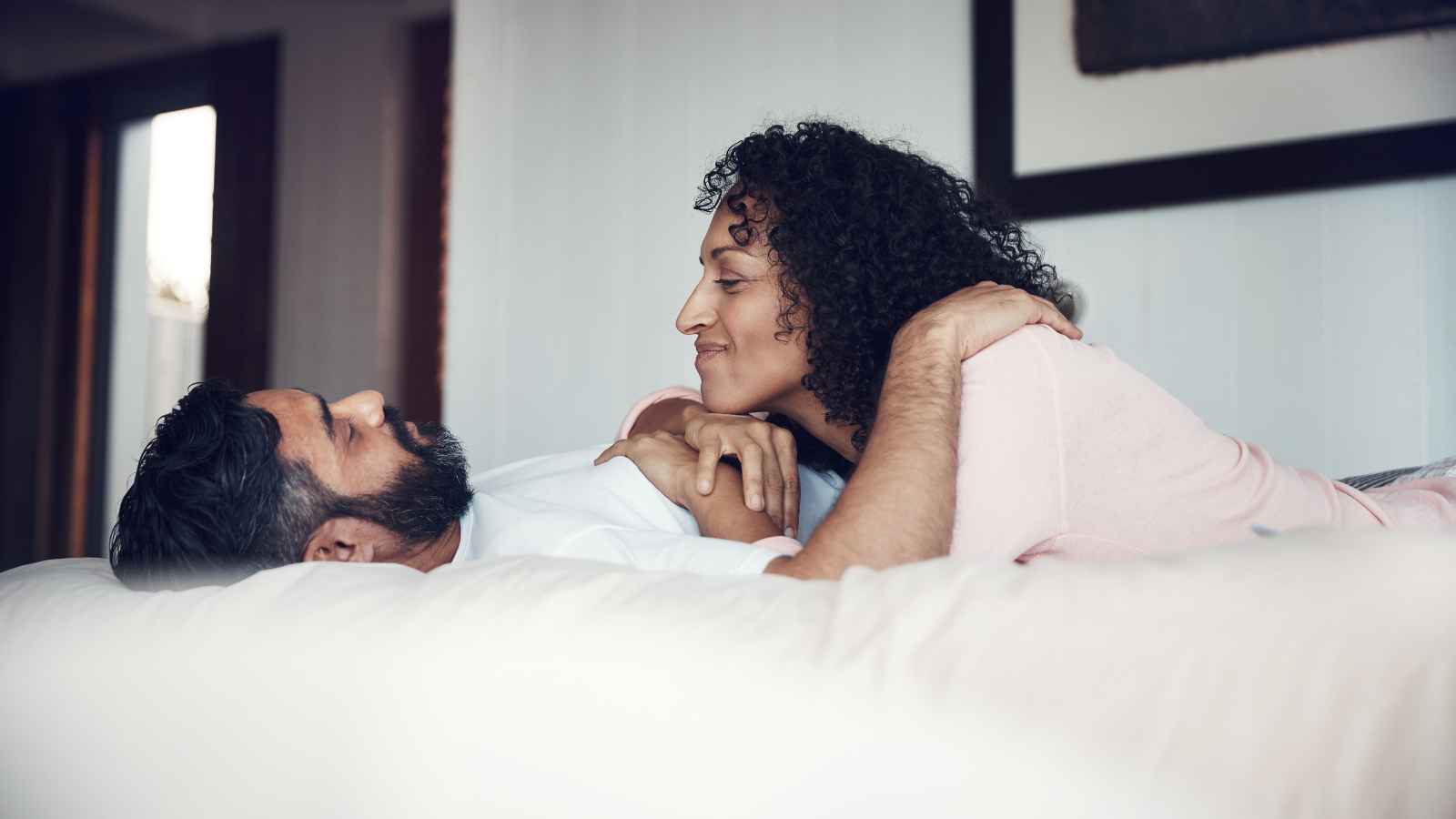 When a woman truly loves a man, she makes him a priority. This doesn't necessarily mean he is the only focus. Still, he holds a significant place that no one else can replace. Whether adjusting her schedule to fit his, spending her free time with him, or putting his needs before hers when necessary, she does what it takes to ensure his happiness.
She understands that love isn't just about saying it but demonstrating it meaningfully. A woman in love knows that prioritizing her partner is fundamental to a flourishing relationship.
Shares Their Interests and Hobbies
When a woman loves a man, she often begins to share his interests and hobbies. It's not just about spending time together; it's about understanding what excites him and exploring those passions together. She may start playing video games with him, go fishing, or even start watching his favorite sports, even if she wasn't initially interested in these activities.
She does this because she wants to connect with him more profoundly, to understand what makes him tick. This doesn't mean she changes her identity, but she opens herself up to experience these elements of his world.
Sources:
Times of India: 5 things women do only with the men they love
Medium:  12 Things Women Only Do With the Men They Love
The Good Men Project: 12 Things Women Only Do With the Men They Love
6 Signs the Guy You're Dating Is a Keeper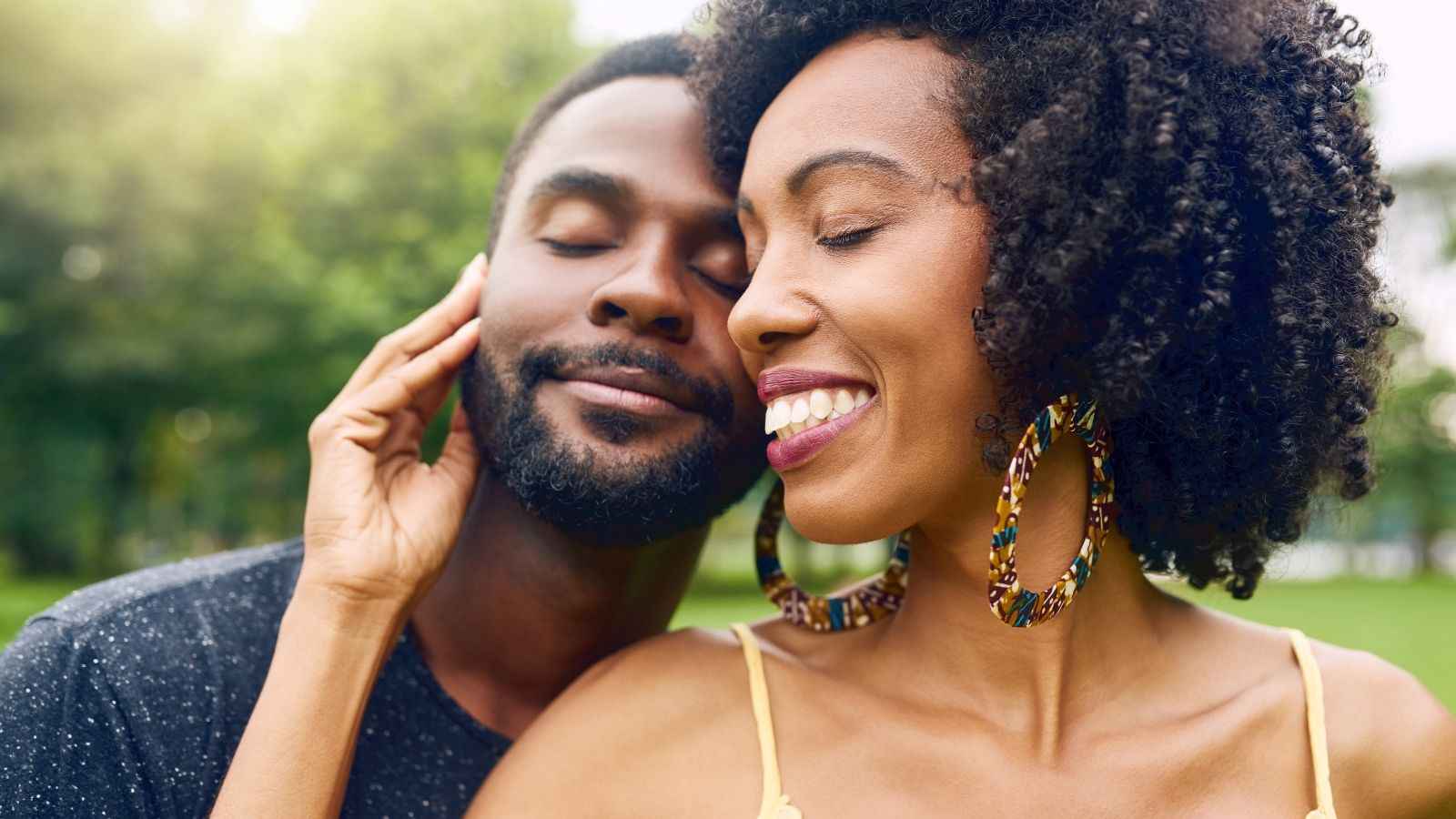 Ladies everywhere will agree, a romantic partner can add a ton of excitement and joy. With so many options out there, we gotta ask: did you pick the right one? 🤔 Don't worry if you missed some things during the decision-making process, it's never too late to reevaluate your choices! 💭
6 Signs the Guy You're Dating is a Keeper
31 Ridiculously Cheap but Romantic Date Night Ideas You Will Want to Try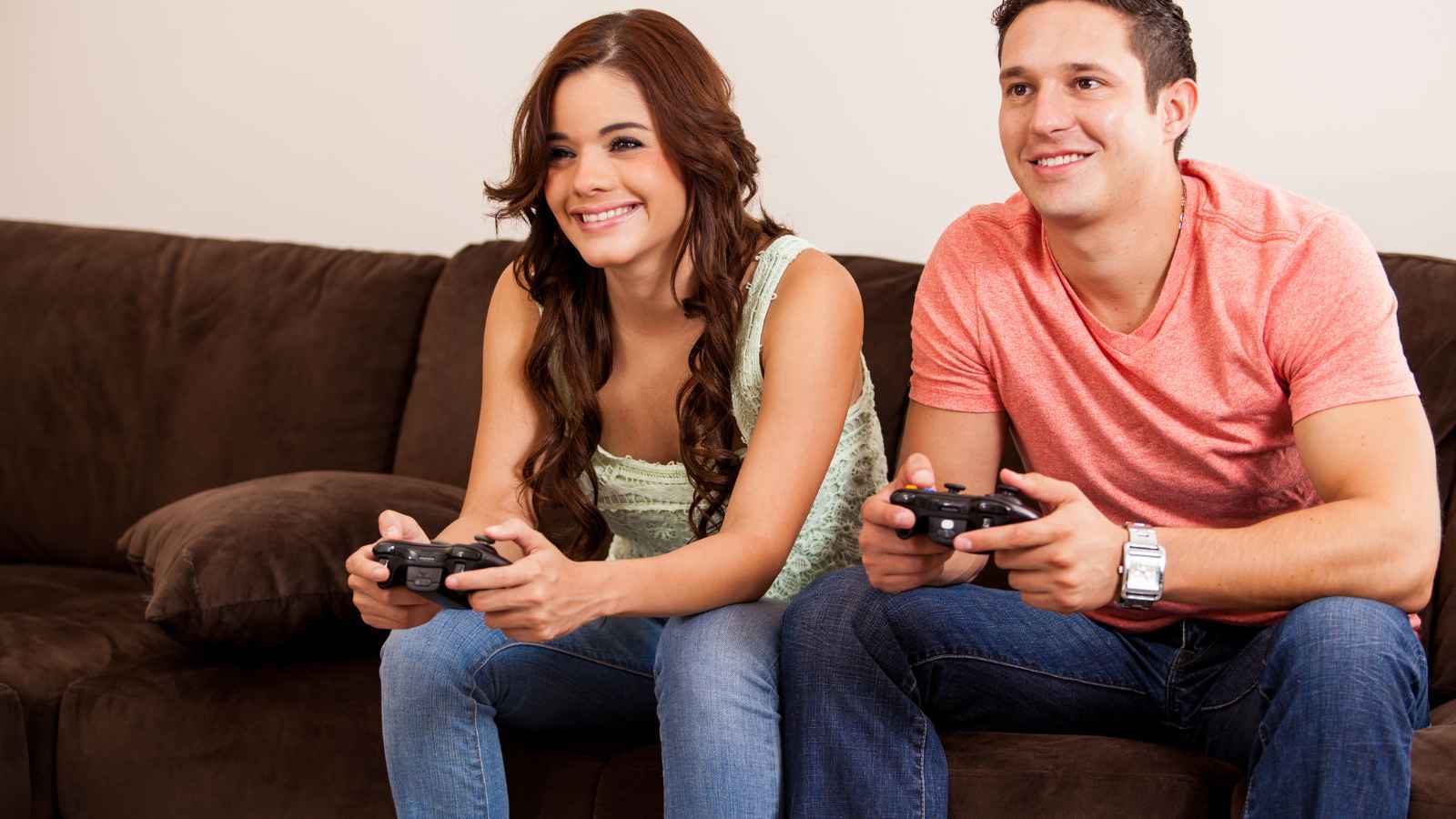 Are you looking to rekindle the romance while sticking to a budget? Worry not because it's possible to have a memorable, romantic date night without breaking the bank. Sometimes, the most uncomplicated and inexpensive ideas can bring couples closer together and create lasting memories.
31 Ridiculously Cheap but Romantic Date Night Ideas You Will Want to Try
18 Gaslighting Phrases That May Be Sabotaging Your Relationships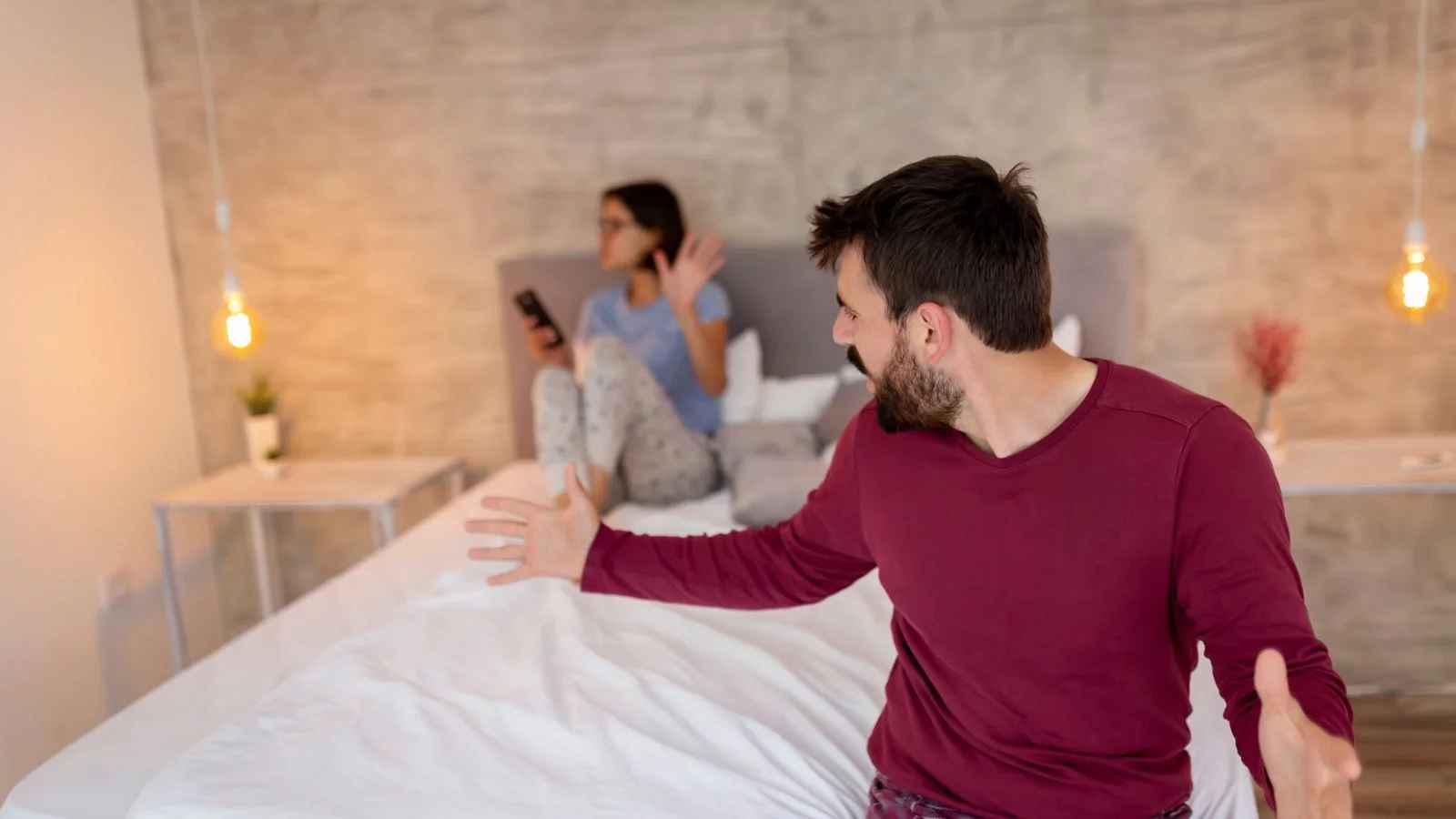 When it comes to relationships, trust, and open communication are two of the most important factors for success. But unfortunately, some people use manipulative tactics to control their partners without their knowledge. This type of psychological abuse is known as "gaslighting"—a term derived from a 1938 play called Gas Light in which a husband attempts to drive his wife crazy by manipulating her environment and making her doubt herself.
18 Gaslighting Phrases That May Be Sabotaging Your Relationships
13 Reasons Women Start to Dislike Their Partners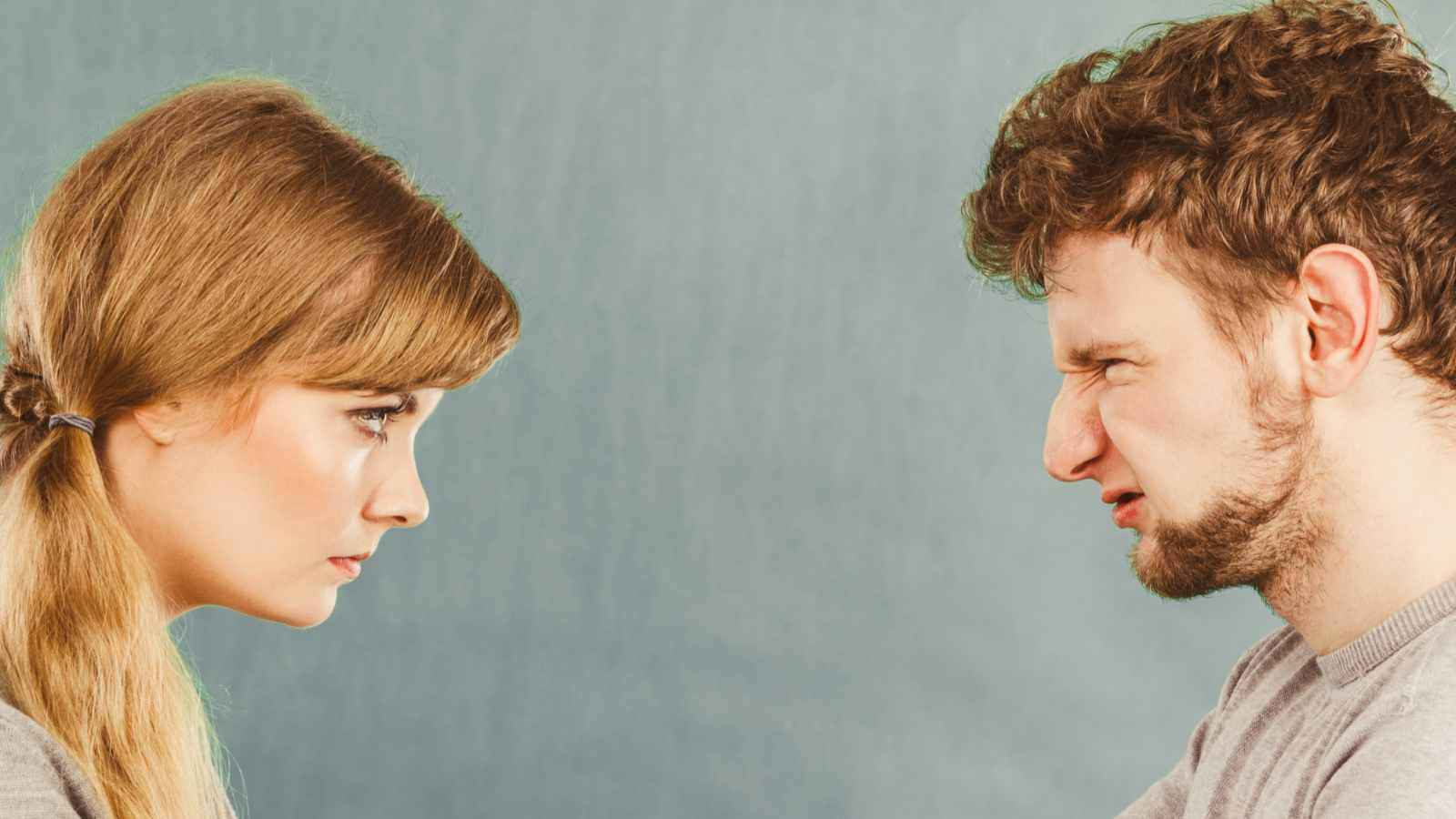 "I can't stand my partner!" your closest friend exclaims – and you let out a deep, prolonged sigh as you understand their sentiment all too well. Sometimes, relationships can take a turn for the worse, and you may feel disdainful for your significant other.
13 Reasons Women Start to Dislike Their Partners
21 Things That Drive Guys Crazy When Women Do Them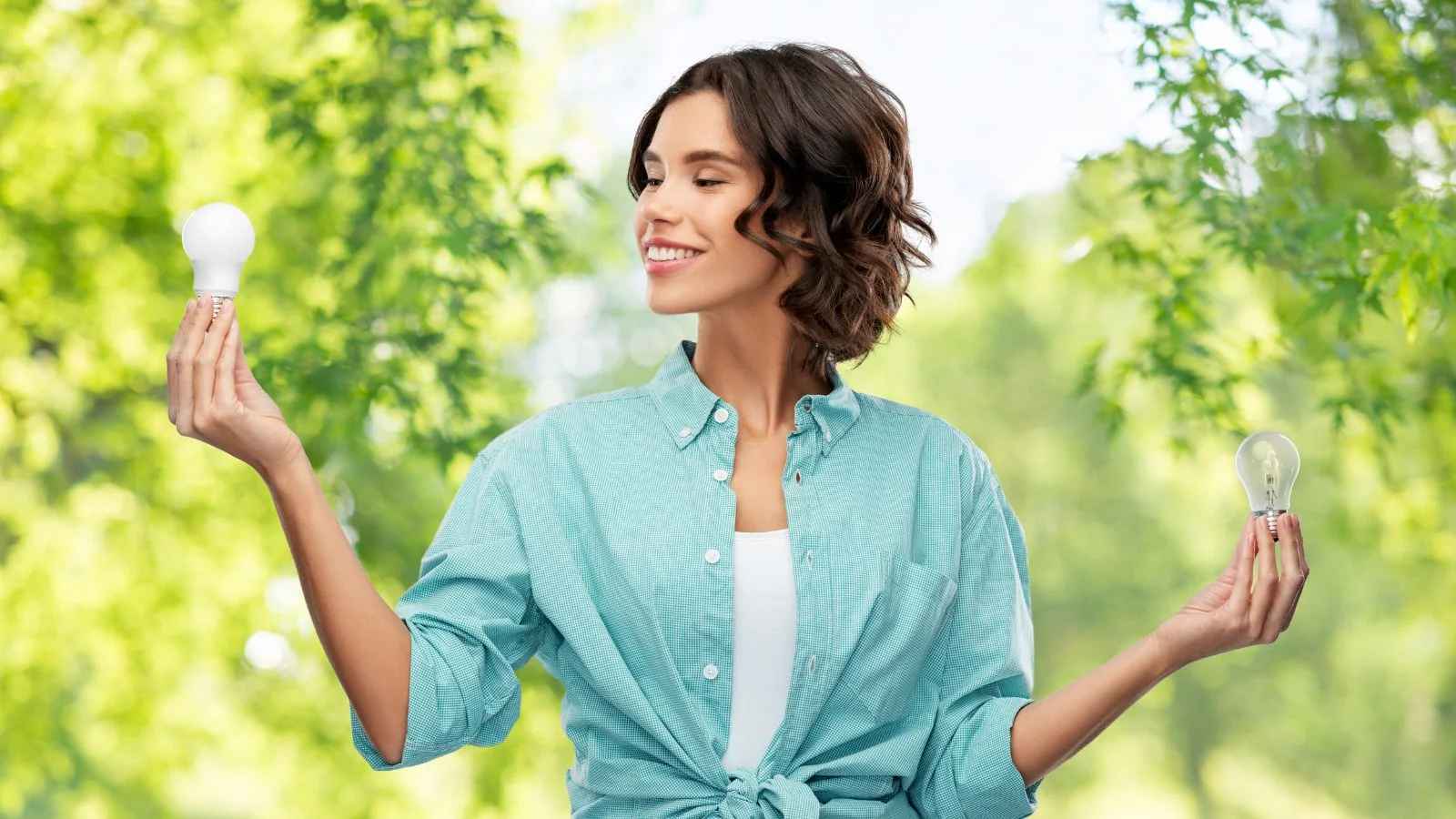 In relationships, certain actions may repel men. Recently the Reddit community shared its top dislikes when it comes to women.