Have you ever noticed that some women in the workplace get away with things that men would be penalized for? From preferential treatment to less stringent expectations, certain realities of office life favor female employees.
Though it is not always intentional and sometimes even unconscious on the part of employers or colleagues, this kind of gender-based bias really affects how male and female employees are treated in the workplace. This piece explores ten examples of ways that women can benefit from special privileges at work while men cannot.
Taking more breaks throughout the day
Women take more breaks throughout the day than men at the workplace. This can be attributed to the fact that women are often expected to juggle multiple tasks, while men are usually expected to focus on one task at a time. Taking regular breaks allows for time for women to regroup and refocus on their work, allowing them to be more productive and efficient in what they do. In contrast, this is not something that is generally accepted for men as it is seen as a sign of laziness or lack of dedication.
Wearing more casual outfits
Women can wear more casual outfits in the workplace than men. While men are expected to dress formally and professionally, women have more flexibility regarding their wardrobe choices. This could include wearing something more casual such as jeans, t-shirts, or even leggings with a blouse or shirt. Women also tend to layer their clothing more often than men, which helps them stay comfortable while looking professional at the same time.
Being less punctual
One of the common things women get away with at the workplace that men can't is being less punctual. Women have traditionally been seen as more flexible in their scheduling, and in some cases, this could give them leeway when it comes to arriving late or leaving early from work. Men, on the other hand, are expected to be on time and adhere strictly to their schedule in order to present themselves as professional and reliable.
Showing emotion in the workplace
It is widely accepted that men are not supposed to show emotion in the workplace, while women are often seen as more emotionally open. Men can be deemed too aggressive or unprofessional for displaying their true feelings at work, while women are generally allowed more emotional range. Women often get away with emotional outbursts, such as crying or getting angry, whereas men who do the same can face criticism and even disciplinary action. It's important to note that there should be no double standard when it comes to expressing emotions in the workplace, regardless of gender.
Asking for help and advice more often
Women can ask for help and advice more often in the workplace than men without being judged. Asking for assistance is not a sign of weakness; it shows that you are open to learning new things and taking the initiative to improve yourself. Studies have also found that women are more likely to reach out for support when facing challenges and difficult tasks, which can lead to better results and outcomes. So if you're feeling stuck in any area of your job, don't hesitate to ask for advice and guidance from your colleagues or mentors.
Expressing their opinions without fear of judgment or backlash
Women can often speak their minds and be heard without facing repercussions, while men may be judged for speaking out or perceived as too opinionated. Women often have an easier time getting away with voicing their opinions due to societal norms that dictate that women should remain quiet and not challenge authority figures. This double standard gives women more freedom to express themselves without fear of criticism or punishment.
Receiving more leniency when making mistakes
It can be argued that this is due to an unconscious bias in many workplaces, which makes employers more likely to overlook minor errors by women. This could be something as simple as taking extra time off for personal reasons or not completing tasks on time and still being given a second chance.
Having a longer maternity leave period
Providing women with a longer maternity leave period has been seen as one of the biggest progressions regarding gender equality in the workplace. Women are often burdened with a larger amount of responsibilities when they become mothers, and having extended time off to spend with their new families allows them to adjust without putting too much strain on themselves. This is something men don't have the benefit of experiencing, and it's important to recognize the advantages it provides women.
Taking on fewer responsibilities than the male counterpart
One thing that women often get away with in the workplace that men cannot is taking on fewer responsibilities than their male counterparts. Women are not expected to take on all the same tasks as men or even be working at the same level. This can lead to a situation where women are able to take on less responsibility because they don't have the same expectations placed upon them. This could be seen as unfair, but it is sometimes the reality of gender roles in the workplace.
Flexible working hours and conditions
Many women are lucky enough to benefit from flexible working hours and conditions at the workplace. This can include working from home, arriving late or leaving early, taking time off for personal reasons, or simply having a more relaxed dress code than their male counterparts. These allowances can give women an edge in their careers and allow them to balance their responsibilities outside of work with those in the office. While men may be unable to take advantage of these same privileges, women should appreciate and value them as much as possible!
6 Signs the Guy You're Dating Is a Keeper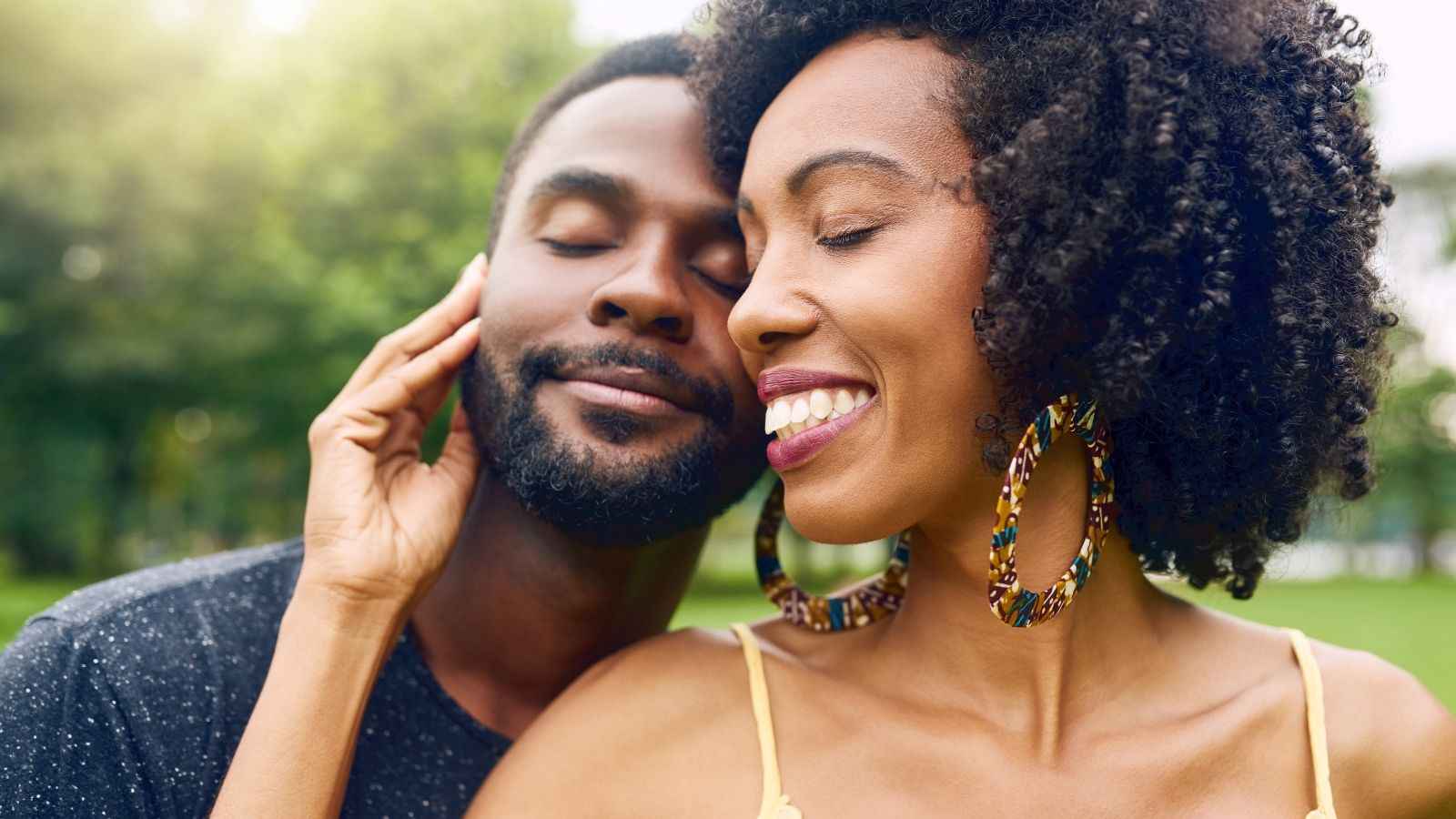 Ladies everywhere will agree, a romantic partner can add a ton of excitement and joy. With so many options out there, we gotta ask: did you pick the right one? 🤔 Don't worry if you missed some things during the decision-making process, it's never too late to reevaluate your choices! 💭
6 Signs the Guy You're Dating is a Keeper
31 Ridiculously Cheap but Romantic Date Night Ideas You Will Want to Try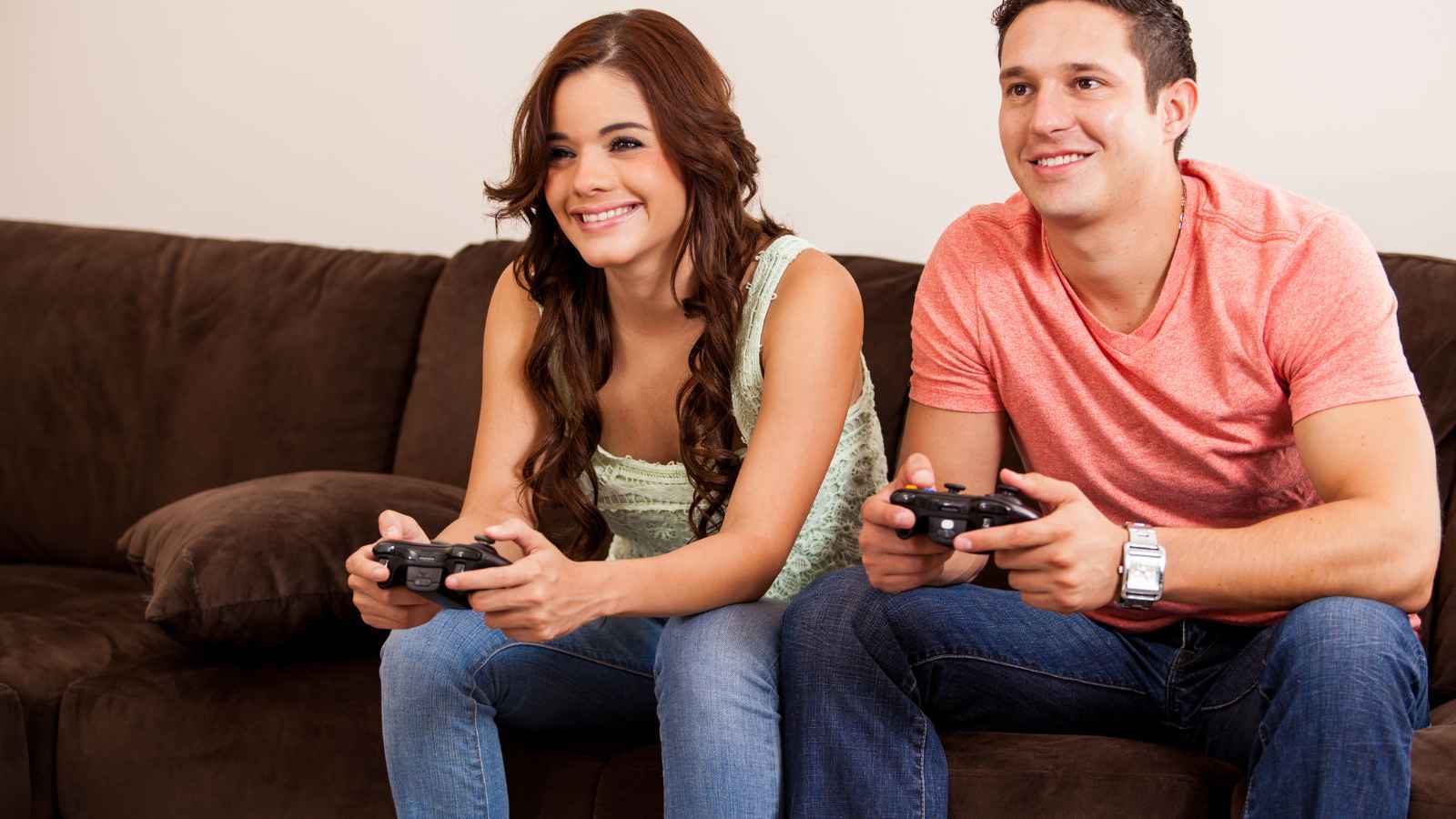 Are you looking to rekindle the romance while sticking to a budget? Worry not because it's possible to have a memorable, romantic date night without breaking the bank. Sometimes, the most uncomplicated and inexpensive ideas can bring couples closer together and create lasting memories.
31 Ridiculously Cheap but Romantic Date Night Ideas You Will Want to Try
13 Reasons Women Start to Dislike Their Partners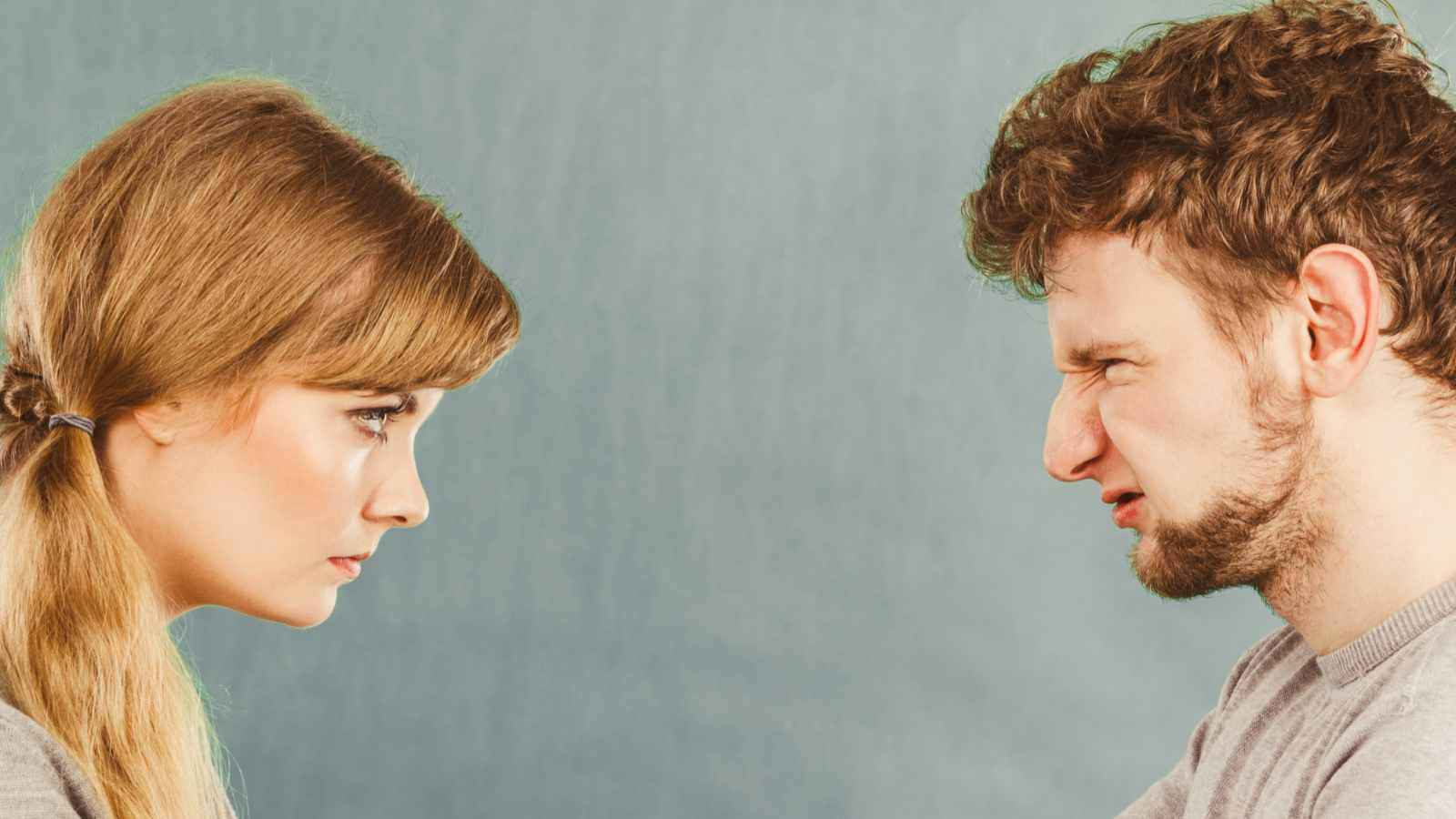 "I can't stand my partner!" your closest friend exclaims – and you let out a deep, prolonged sigh as you understand their sentiment all too well. Sometimes, relationships can take a turn for the worse, and you may feel disdainful for your significant other.
13 Reasons Women Start to Dislike Their Partners
21 Things That Drive Guys Crazy When Women Do Them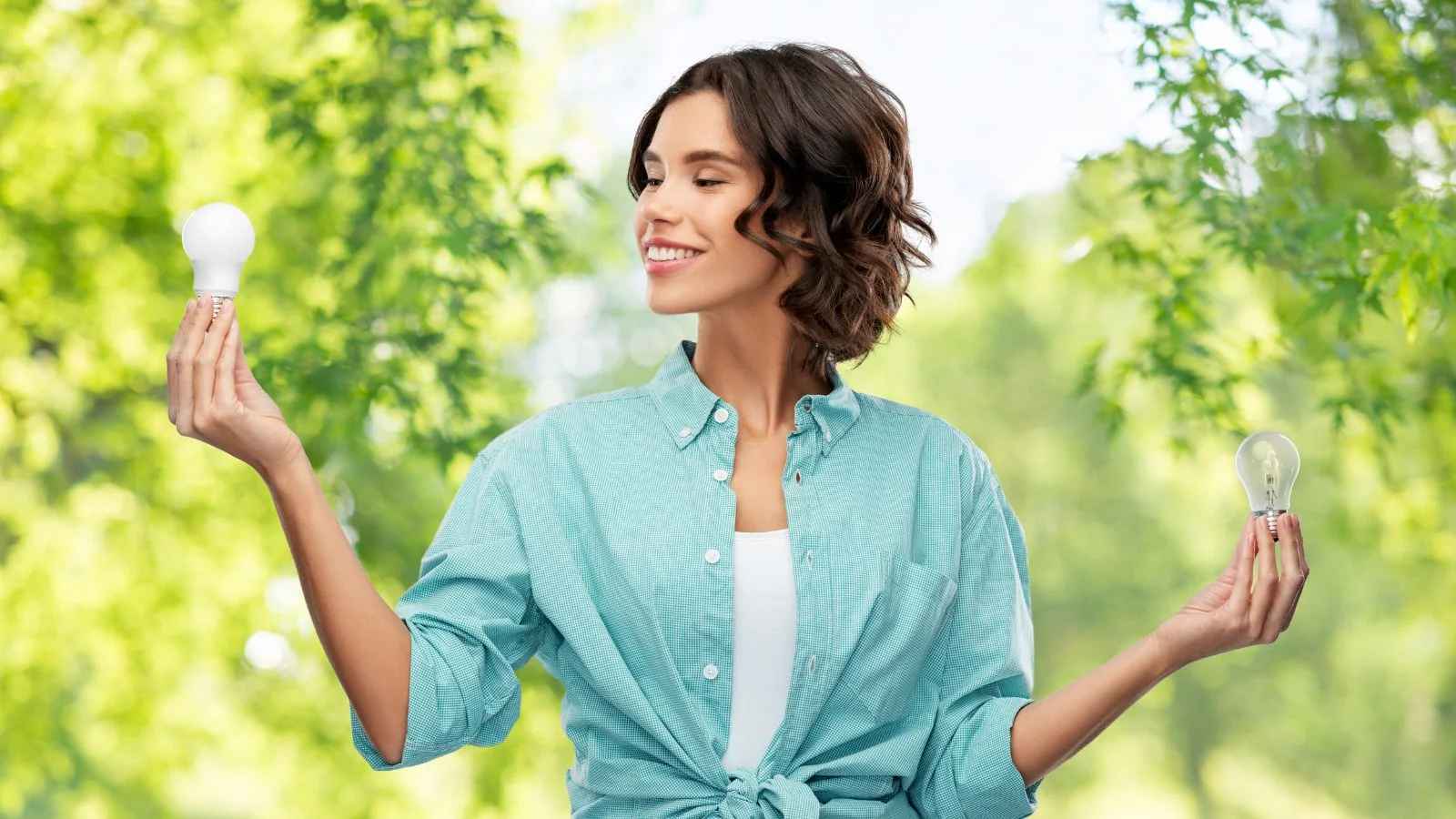 In relationships, certain actions may repel men. Recently the Reddit community shared its top dislikes when it comes to women.
21 Things That Drive Guys Crazy When Women Do Them
15 Tiny Craft Room Ideas to Spark Your Creativity and Unleash Your Inner Artist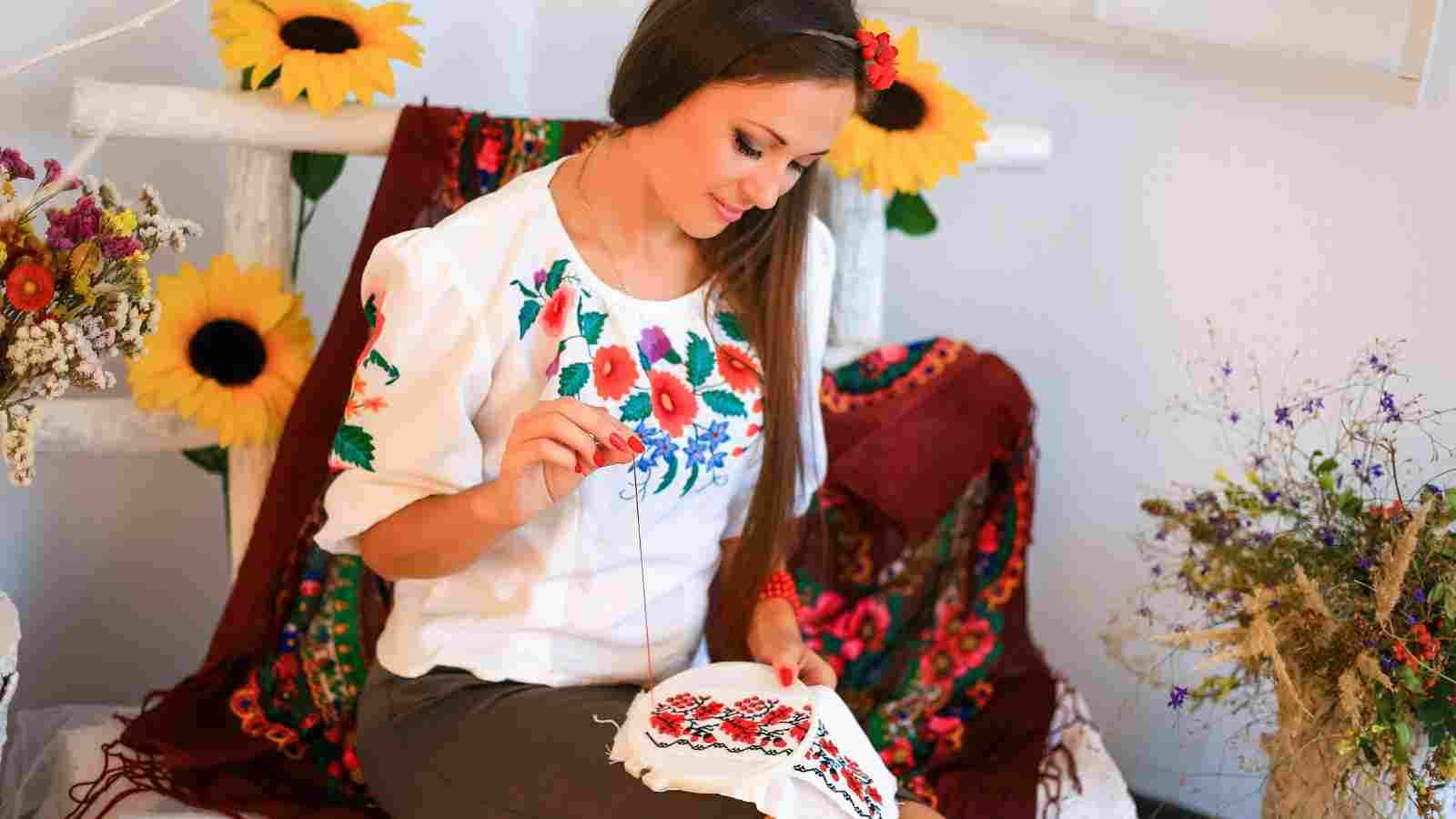 Are you looking to tap into your inner artist and bring your creativity to life? Then, a dedicated craft room is a perfect place to do just that! Whether you have a small nook or a spacious room to work with, there are plenty of ways to create a functional and inspiring space. From innovative storage solutions to eye-catching décor, these 15 tiny craft room ideas will help you unleash your inner artist and bring your projects to life. So, gather your supplies, roll up your sleeves, and get ready to be inspired!
15 Tiny Craft Room Ideas to Spark Your Creativity and Unleash Your Inner Artist