A heartbroken mother's tale of her husband's inability to control his parents' behavior when they visit has gone viral. The story highlights the frustration of a mom who is left as the only enforcer of the family's rules and the dire measures she took to safeguard her kids.
The Backstory
The couple lives near the mother's parents, and their kids visit them often. Conversely, the father's parents live in another state and visit occasionally, but when they do, they seem to care less about following the parents' rules. They allow the kids to eat whatever they want and stay up late, contrary to their routine.
Read – 10 Family Vacation Ideas in 2023 That Will Make Memories for a Lifetime
Angry Mother
The mom expressed her annoyance at her husband for not standing up to his parents and enforcing their rules. She felt that it was unfair to have her act as the "bad guy" while her husband took a back seat.
Things Get Heated
Things reached a boiling point when her husband allowed his parents to take the kids to a movie on a school night, breaking the family rules. Even more egregious was when he wanted to watch hockey with their son, despite the child having homework and chores to do.
RELATED –  Have You Been Guilty of These 20 Relationship Double Standards?
She Decides to Act
As a result, the mother decided to take the kids to her parents' house for the night to maintain their routine, as she had warned her husband earlier. When she returned home, the father's parents were visiting, and the kids were having fun with no rules. Still, the father had failed to enforce the house rules, and the children's school had contacted him because they had not submitted their homework.
Her Angry Husband
The mother then made a tough decision, opting to stay away from home until her husband began enforcing their rules or until the father's parents left. This decision infuriated her husband, who accused her of being abusive and controlling. Despite his pleas for her to return home, she stood her ground, arguing that her kids' safety and well-being were at stake.
The Masses Weigh in
One user said, "I seriously applaud you! So many women take this kind of s***t and never have the guts to stand up for themselves. Playing nice sucks!!! Your husband and parents will most likely call you difficult. They are upset the house is a mess? They can clean it themselves! You are not the maid, and you were not put on this earth to ensure everyone has a lovely time but you. YOU are the one that has to take of the aftermath. If your husband and his parents can't understand that children need routine and boundaries, you are in for a hell of a rough ride. Hopefully, you've made it well known that you won't stand for that type of sh**."
You're going to have to pick up the pieces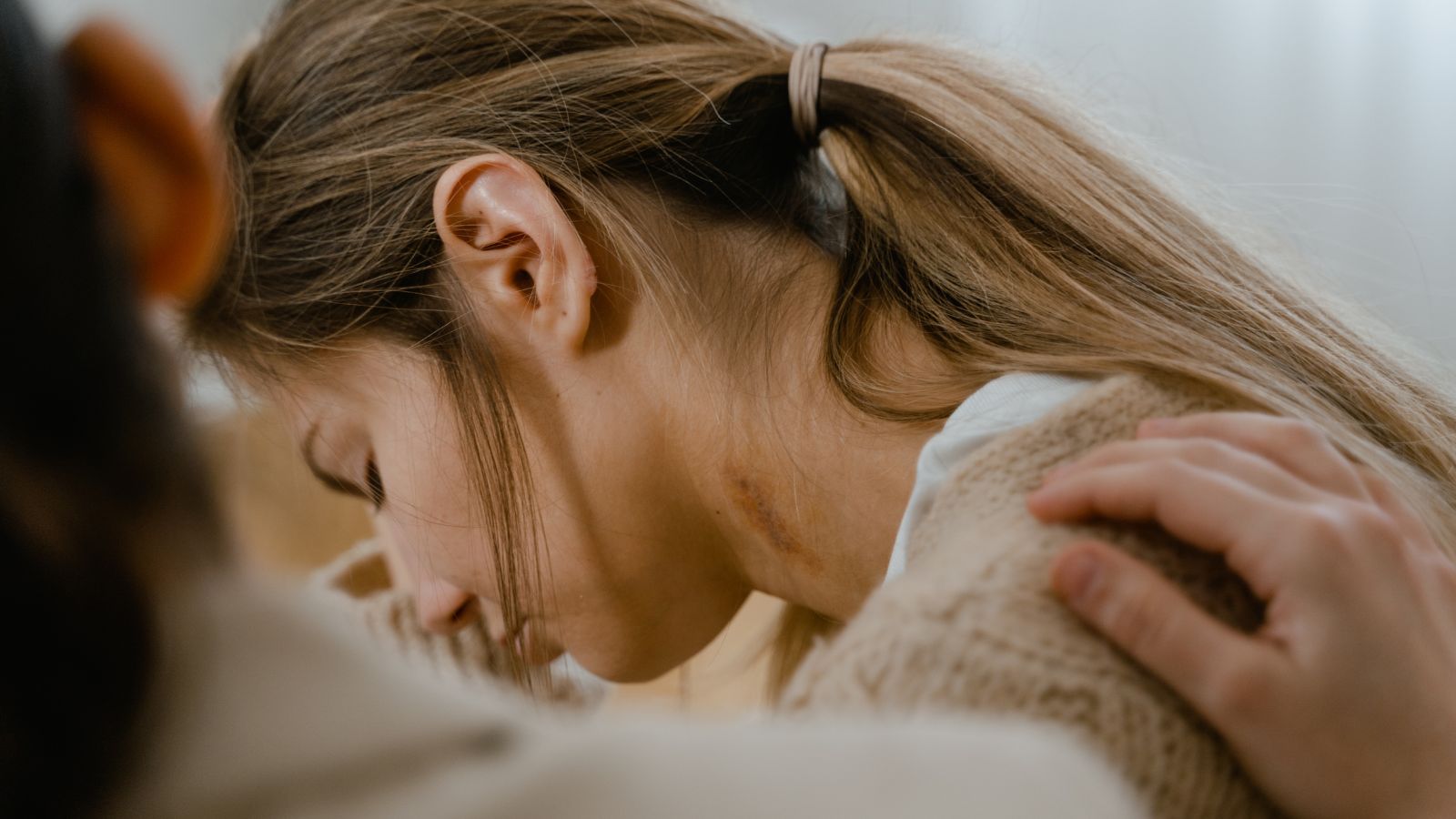 Another user weighed in her heartfelt thoughts and said, "I feel for you. You're going to have to pick up the pieces after all of this. They might not learn their lesson, and you STILL have extra work to do. There are three adults – can't one of them put together a meal? They're just being lazy and expecting you to do everything for them. You are not the hired help. They should treat you as such. I'd be FUMING!"
Homework and Bedtime are non-negotiable
Another of the commenters said, "NTA and they're being jerks to the children. I can understand maybe taking their chores off them to give them time with their grandparents while they visit, but homework and bedtime are non-negotiable. It will negatively affect the kids if they don't get enough sleep and don't keep up with their homework."
I Laughed with Joy
One user said, "I laughed with joy at the "tough sh**" I'm so happy to see someone not be steamrolled by their partner for the first time here. Good for you! Relax while you can."
Relaxing on rules a little bit
"Relaxing on rules a little bit is reasonable. I thought OP was overreacting until I saw how the household immediately descended into chaos when she left. The kids aren't doing their homework at all, the grandparents are refusing to help clean, and they're actually asking OP to come to fix it as if there aren't three adults in the house already. After they made her the "bad guy" for enforcing some rules, they have the GALL to make it her problem when they can't hack it their way? Ridiculous. All three of them need to grow up." Said another user.
What do you think? Was the mother right to take such drastic action? Check out the full story Reddit and share your thoughts.
30 Spring Crafts for Kids That Are Simple, Fun, and Sweet
I love setting up a craft table on the back porch. That way, we get to enjoy the beautiful weather and a bit of creativity. These spring craft ideas include gardens, animals, flowers, rain, bugs, and butterfly creations. Add a few creative art pieces to your kindergarten, preschool, or toddler springtime activities plan.
30 Spring Crafts for Kids That Are Simple, Fun, and Sweet
20 of the Best Small Towns in the United States To Raise a Family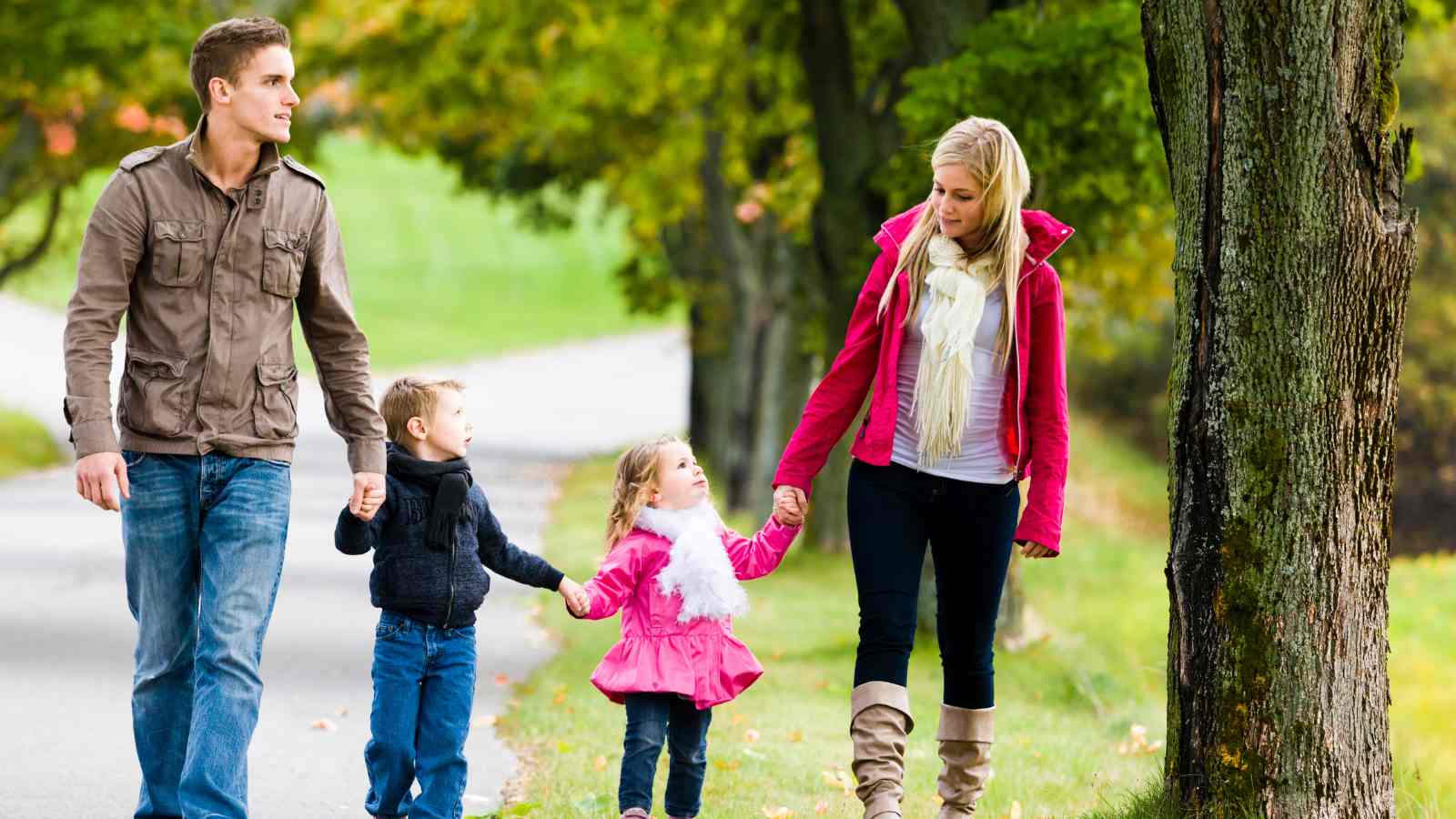 So, you're looking to plant roots in a cozy, family-friendly haven? The kind of place where everybody knows your name and your kids can roam free without worry? Well, you're in luck! There's a world of small towns across the U.S., hidden gems sparkling with charm, safety, and great schools. Here are 20 of the best small towns to raise a family, places where quality of life isn't just a catchphrase—it's a way of life.
20 of the Best Small Towns in the United States To Raise a Family
20 Baby Boomer Baby Names That Have Gone Out of Style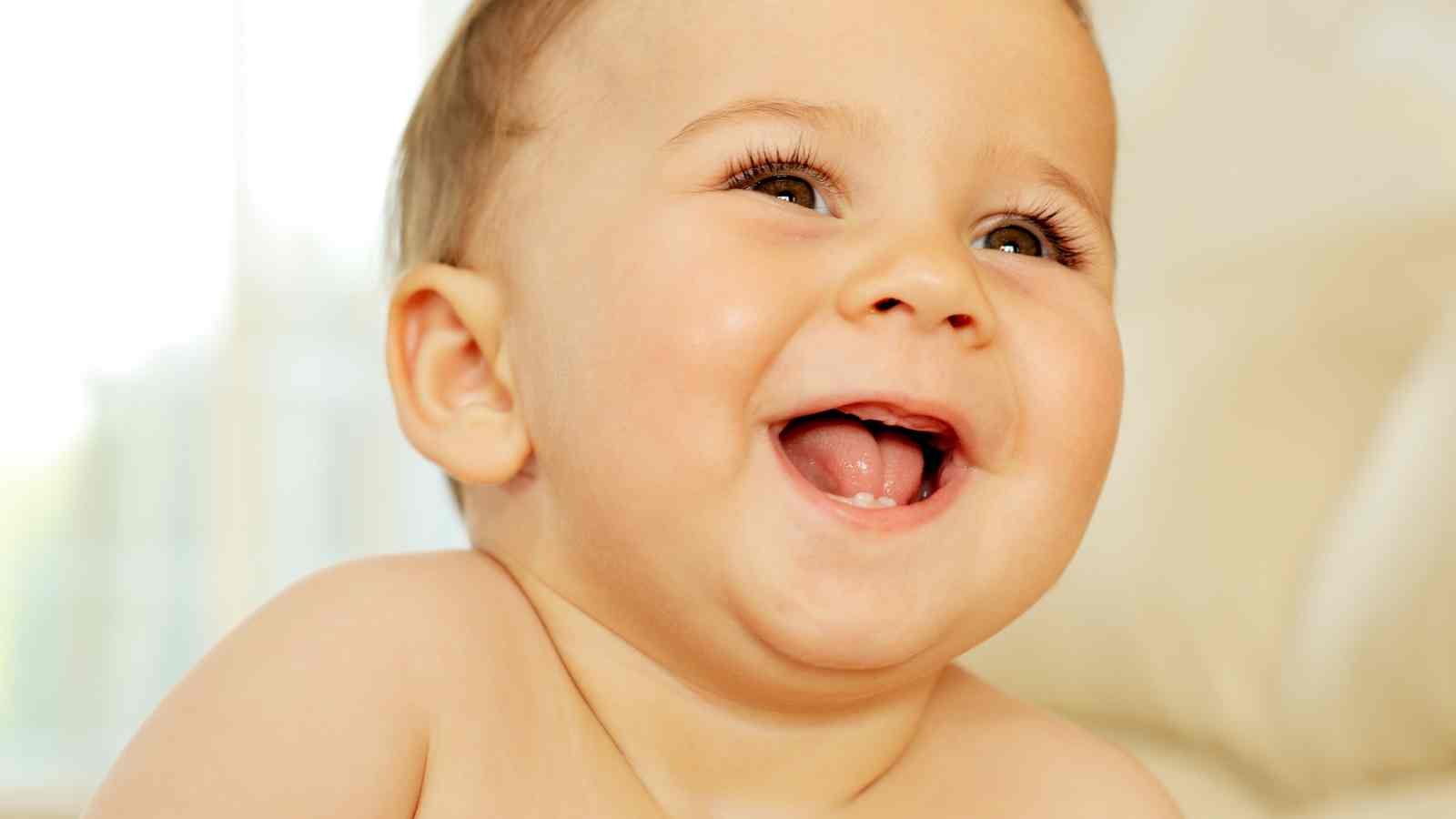 In the wake of the roaring 20s, a new generation emerged: the Baby Boomers. Their parents were jazzed up about the future and got creative with their names. Some of these monikers have weathered the test of time; others, not so much. Let's take a leisurely stroll down memory lane and explore 20 Baby Boomer names that are now as out of style as bell-bottom jeans.
20 Baby Boomer Baby Names That Have Gone Out of Style
21 Things Women Do That Guys Can't Stand
When it comes to relationships, there are certain things that can turn men off. The Reddit community recently weighed in on this topic and shared their top turn-offs when it comes to women. While it's important to remember that every person is different and you should always be true to yourself, it can be helpful to know what some men find unappealing.
21 Things Women Do That Guys Can't Stand
13 Surprising Reasons Women Start to Hate Their Husbands
Realizing the reasons for your bitterness in your marriage is crucial for comprehending all your feelings and determining your union's future. Keep in mind your distaste for your spouse did not develop overnight. Typically, relationships deteriorate gradually, with minor issues accumulating over time. Initially, you may have overlooked actions that now infuriate you.