When it comes to tourism, some U.S. states get more than their fair share of attention. We all know about theme parks in Florida and California, theaters and museums in New York, skiing in Colorado, and beach life in New Jersey. Get ready to discover some hidden gems! Here are a few of the most underrated States to visit on vacation in the U.S.
Want to skip the crowds? Try someplace new! A popular online forum challenged users to share "The most underrated U.S. state to visit on vacation." Forum users had a great time sharing their likes (and dislikes). Some live in those underrated states, and some only wish they did.
Kansas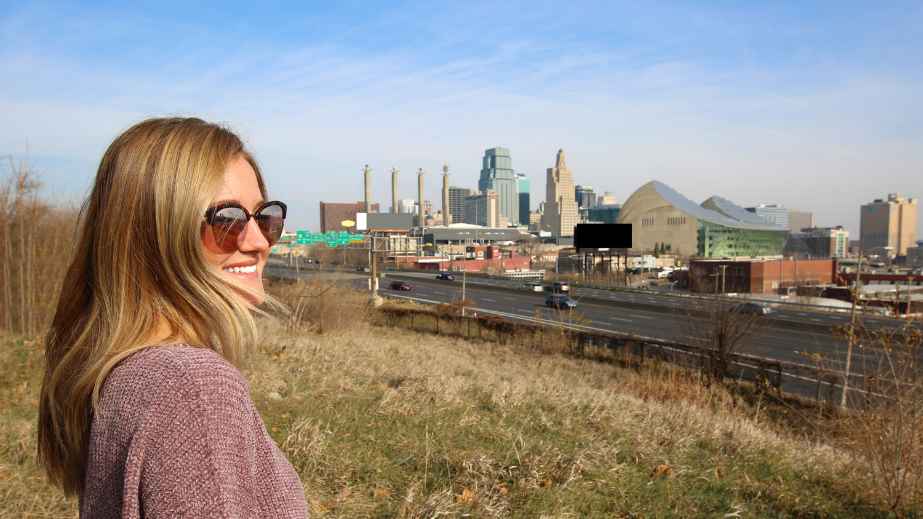 A former resident waxed nostalgic about the Flint Hills, calling them "Beautiful in a way that cannot be properly described," and claimed that "Sunsets in Kansas are some of the most breathtaking in the entire world."
Others were a bit snarkier, saying that small rural towns seemed stalled in the 1950s: "The closest thing to time traveling you're going to get." But that's just fine for folks interested in Americana; these towns show visitors what our country used to look like before highways and fast food and chain stores changed everything.
West Virginia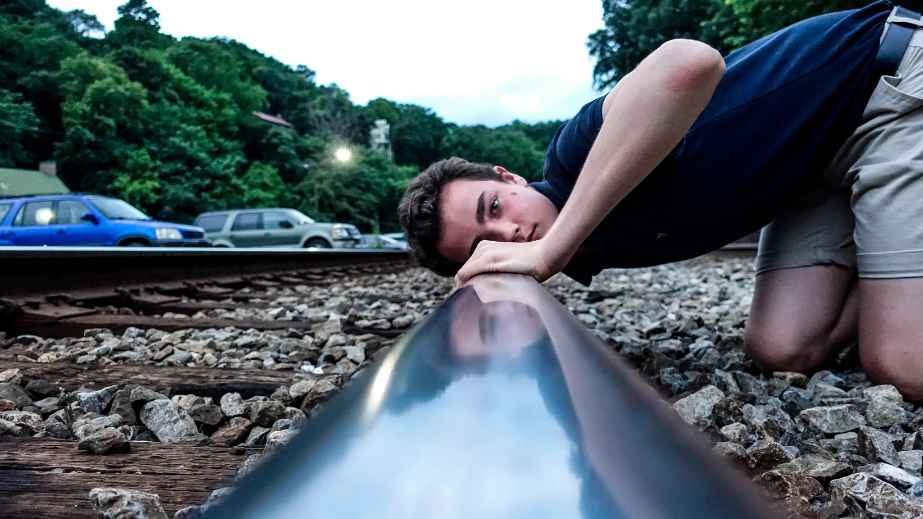 One forum commenter called the state "criminally underrated," saying its lush scenery is as beautiful as Hawaii and the Pacific Northwest. "Criminally underrated," another agreed.
A third reader suggested going to the town of Harpers Ferry around Christmastime: "It's awesome. They decorate the whole town!" Side note: Harpers Ferry is the site of a national historical park commemorating the 1859 raid that abolitionist John Brown led on the U.S. arsenal there. Some consider it a dress rehearsal for the Civil War.
Maine
Lobsters, blueberries, cold weather, and horror author Stephen King, right? But there's more to Maine than that. Portland is great," one reader commented, "and there are lots of fun outdoorsy things to do." "Rural Maine especially is awesome and beautiful," agreed another forum member.
Ohio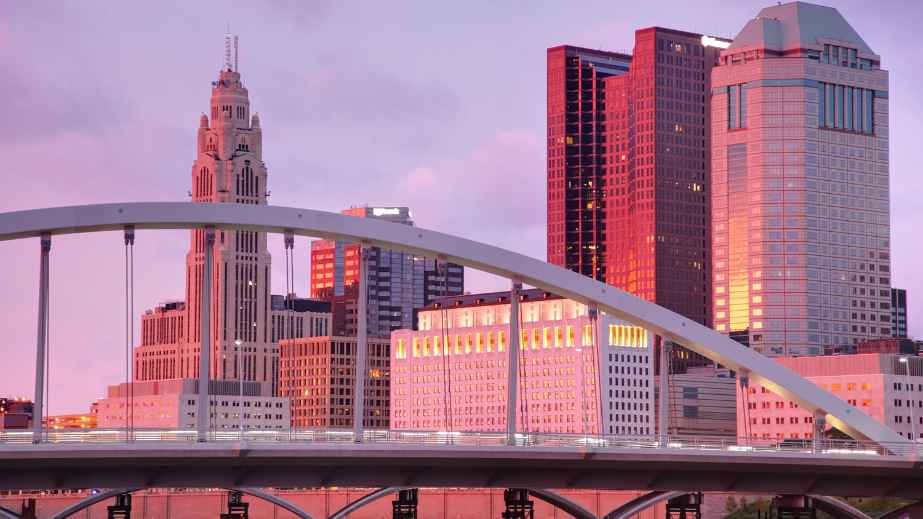 The Buckeye State has plenty to recommend it: pro and collegiate sports, the Rock 'n' Roll Hall of Fame, the Air Force Museum, theme parks, the Football Hall of Fame, lots of state parks, and recreation on Lake Erie and the Ohio River.
"For all the hate Ohio gets, it truly is an awesome place. It's all pretty dope," one user wrote. Another praised Cleveland's downtown for its small shops, manageable crowds, and "breweries seemingly on every corner.
New Mexico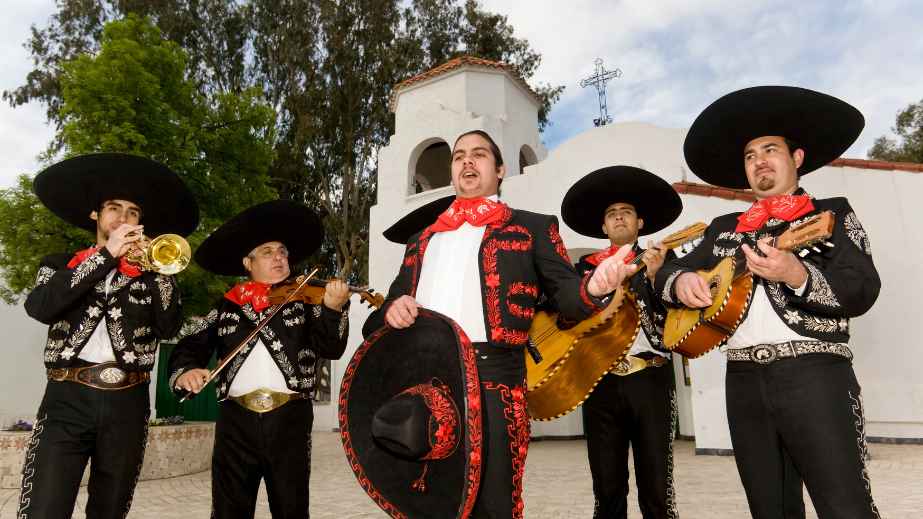 New Mexico is the fifth largest of the U.S. states, but only 2.1 million people live there. No urban sprawl to spoil things, right? "Central New Mexico is breathtaking," one commenter noted.
Another forum member, who lived for years in El Paso, Texas, recalled getting away from it all in New Mexico. "There's beauty everywhere, especially in the mountains where it's clean and green." They don't call it the "Land of Enchantment" for nothing.
Missouri
Sure, the Netflix show Ozark made Missouri look like a dangerous place full of drugs and killers. But don't believe everything you see on television. "The City Museum is the single greatest indoor space on Earth, St. Louis has some bomb BBQ and breweries, and some outdoor attractions are incredible," one forum member said.
Another commenter, who's a Missouri resident, admitted to a bit of "home state bias" yet praised the beauty of the state's "overlooked" landscapes and "a lot of hidden gems that are unique to us.
Arkansas
Look past the "horrible politics and the general public," and you'll see absolute beauty. According to one forum user: "Most of the state is a forest with mountains, water, wildlife, and some very out-of-place amenities in the northwest region, like a world-class art museum."
The state has thermal hot springs, a place to dig for diamonds that you can keep, and a wildlife refuge for lions, tigers, leopards, and other exotic animals. "The Natural State," indeed!
Rhode Island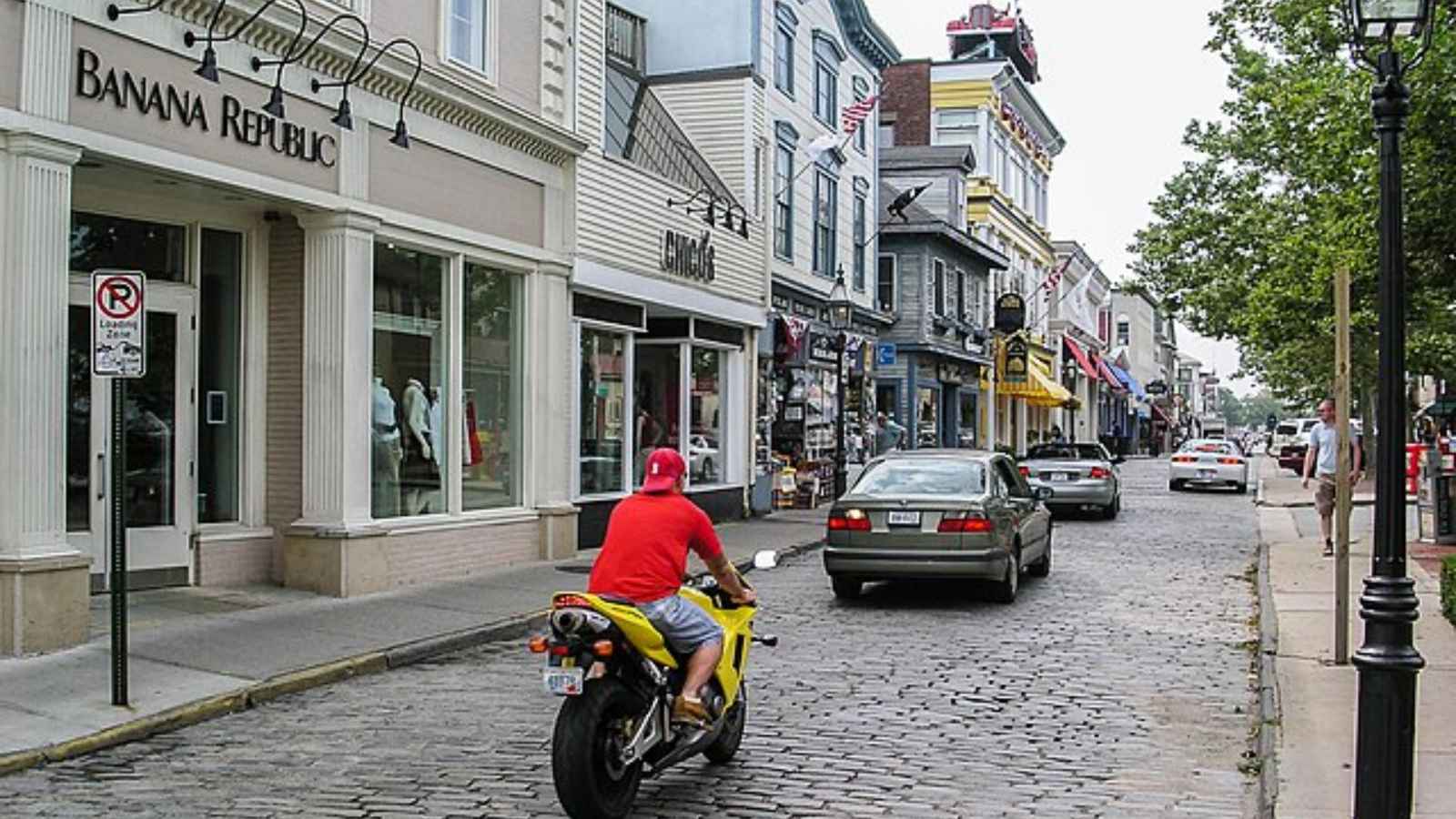 Most of Rhode Island isn't really an island, but one reader noted that it has plenty of great beaches. Another highlighted terrific restaurants in Providence, plus the city's Federal Hill (aka "Little Italy") neighborhood and the Bruins hockey team.
Newport is full of historic mansions and buildings dating from the colonial era. It's also home to the U.S. Naval War College, the Naval Undersea Warfare Center, and a Navy training facility. Don't forget to ask for a coffee milk," the state's official beverage.
Oklahoma
Hot and dry and dusty, right? In some places, sure. But it's also full of museums. One reader noted: "The National Cowboy & Western Heritage Museum is world-class. Many other military museums, too, and the Museum of Osteology." A museum devoted to skeletons? We're in!
Another big draw is the "endlessly fantastic barbecue," according to one forum user. It's likely to be served by "really nice people."
Delaware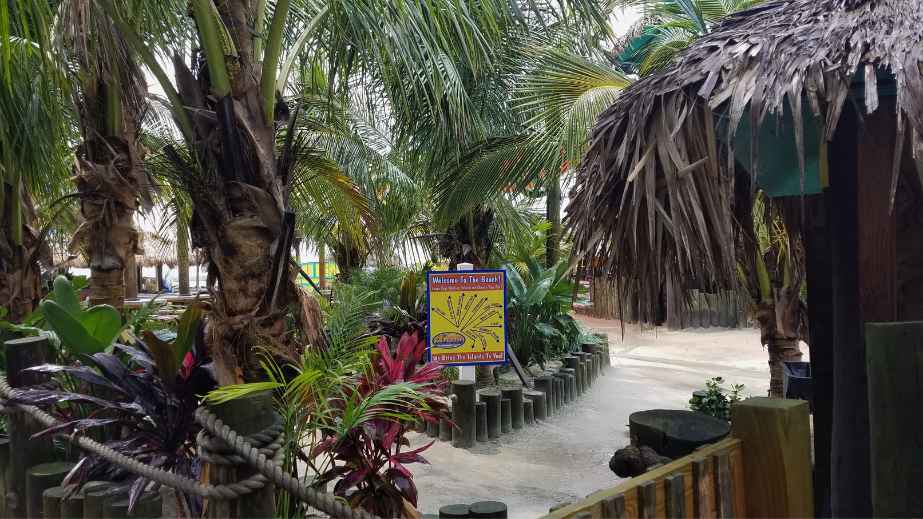 Due to its business-friendly laws, many people consider Delaware little more than a corporate haven. A huge number of publicly traded companies are incorporated there, after all. But it has "some awesome beach towns," one forum user noted, such as Rehoboth and Lewes.
Bonus: No sales tax! So if you plan to buy something expensive, buy it in Delaware.
Source: Reddit.
10 Cities With the Most Impressive Public Transportation Systems in the World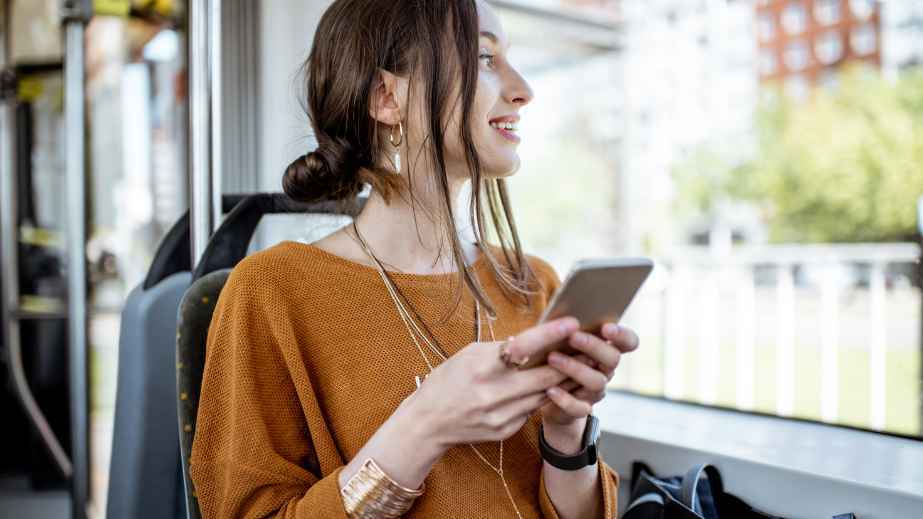 As cities expand and car usage for commuting increases, traffic congestion becomes a major issue, leading to a demand for alternative transportation systems. Some major cities have exceptional public transportation systems that offer high-quality service, extensive coverage, and modern amenities.
10 Cities With the Most Impressive Public Transportation Systems in the World
5 Best Quiet Blenders of 2023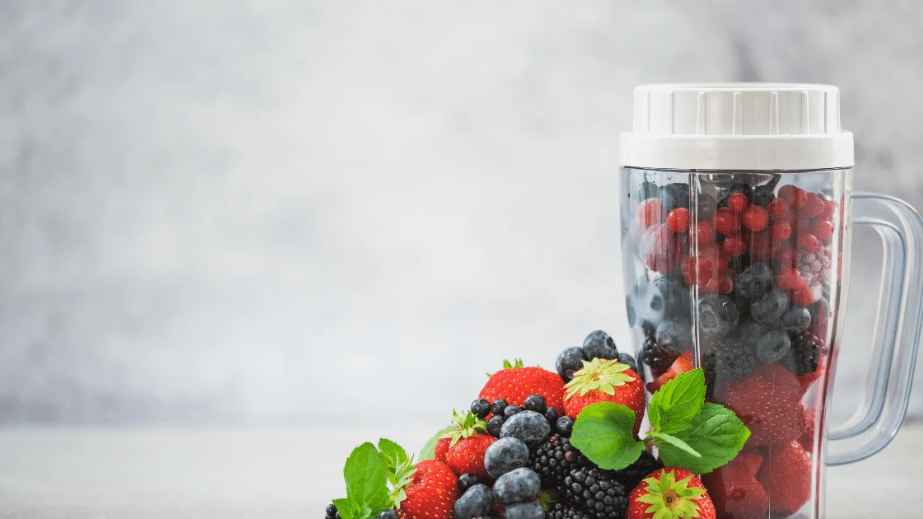 Do you want a blender that won't disturb your quiet? If so, you're in luck!
19 of the Most Dangerous Small Towns in America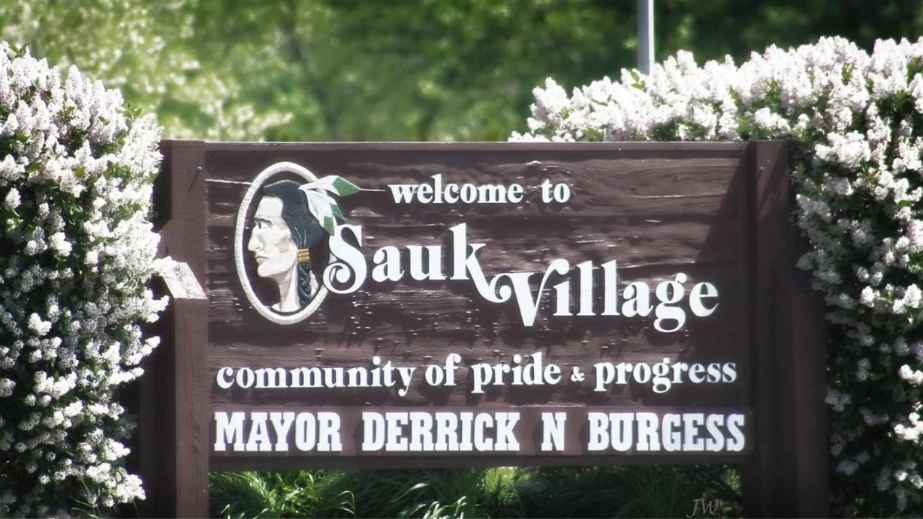 When you think of "small town," you imagine unlocked doors, neighborly hospitality, and picket fences, right? Well, think again. These small towns will have you reaching for Kevlar and a nimble getaway vehicle, leaving your valuables behind. Safety first, my friend!
19 of the Most Dangerous Small Towns in America
The 15 Best Camper Vans for Your Next Adventure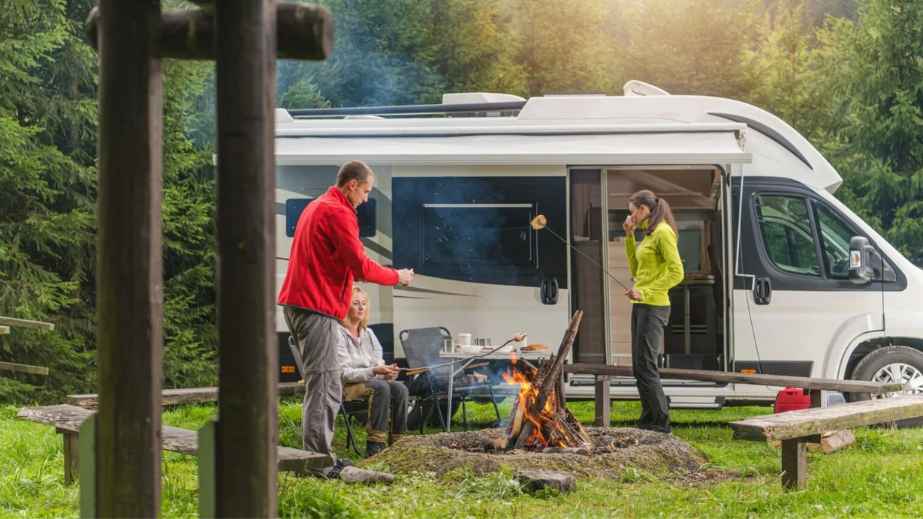 If you're an adventure enthusiast searching for the perfect vehicle to take you on your next journey, look no further. Camper vans are an excellent option for anyone who wants to combine the freedom of the open road with the convenience of a home on wheels.
The 15 Best Camper Vans for Your Next Adventure
10 Cheapest Countries To Visit and Have a Great Time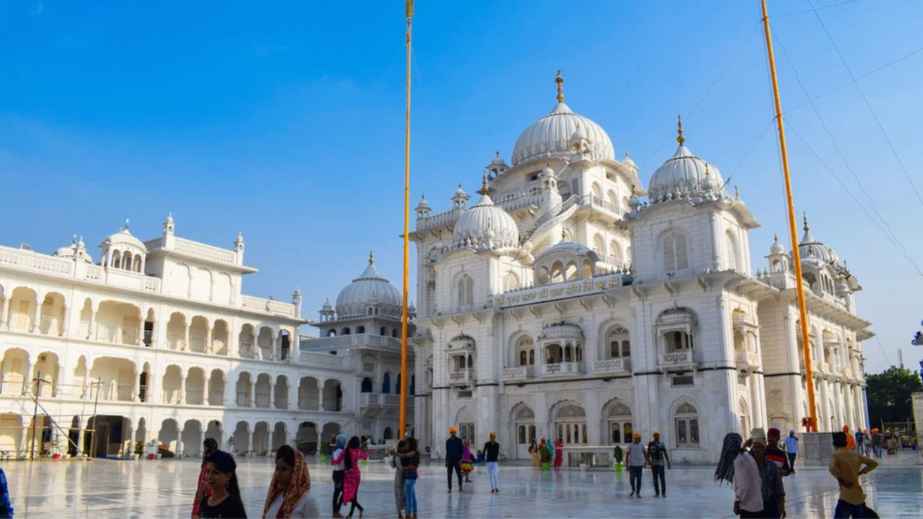 Without sugarcoating, traveling can be expensive, but that doesn't always have to be the case. Various factors could influence how much you spend when on the move, but many expert travelers believe your choice destination may determine how much you should be budgeting. If you are looking for a lush, less dollar-gulping country with all the perks of unforgettable adventure, this list promises to hand you the fullness of your dream vacation without you first going broke.