Roll up, roll up! Are you a train enthusiast on a budget? With these budget-friendly options, you can satisfy your wanderlust and witness the breathtaking panoramas of the country without breaking the bank. Bonus point: you'll get solid cost estimates to fuel your planning. All aboard the thrift train! Choo-choo!
Grand Canyon Railroad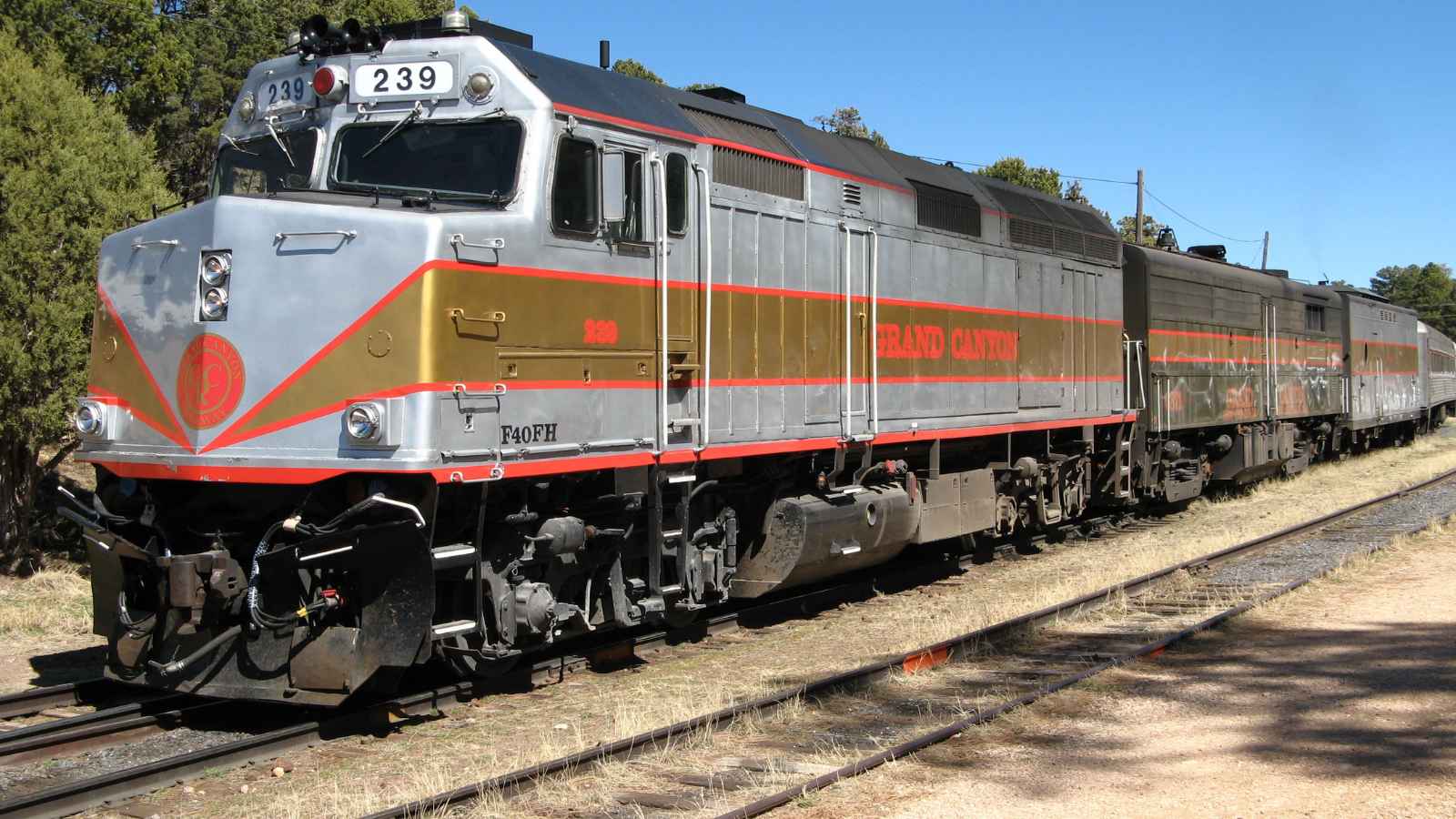 For just $109.99, you can witness the majestic Grand Canyon from the comfort of a vintage train. Expect to be treated to panoramic views of the Southwest's awe-inspiring natural beauty, from the rust-colored cliffs to the vast desert expanses. And if you're a history buff, you'll love the vintage charm of the railroad.
The Napa Valley Wine Train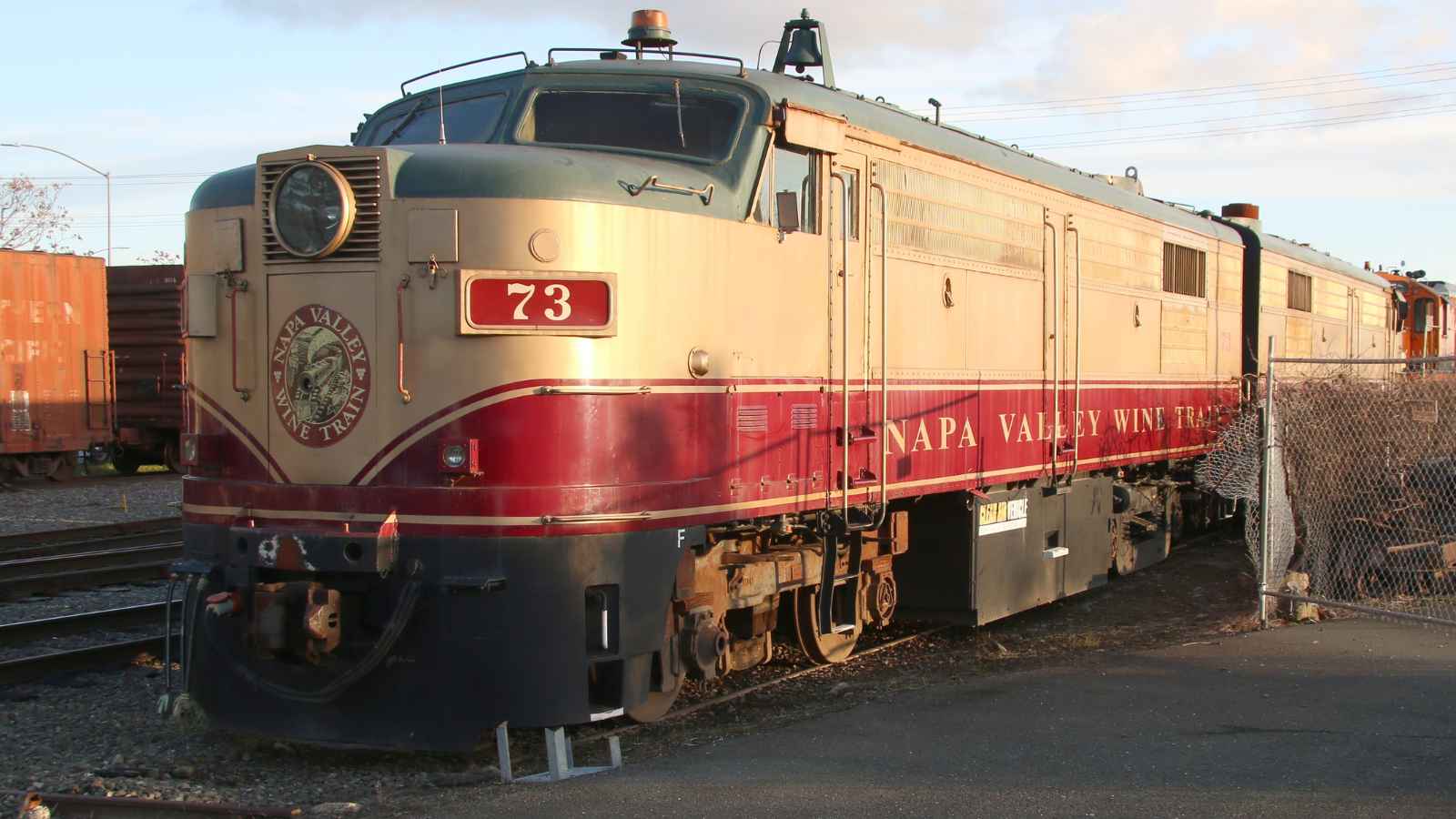 For just around $150, this 36-mile round-trip excursion will whisk you through scenic vineyards, indulging in a four-course gourmet meal and sipping some of the region's best vintages. The train itself is a refurbished piece of history, running on tracks that are over 150 years old. It's the high life minus the high price!
Amtrak Cascades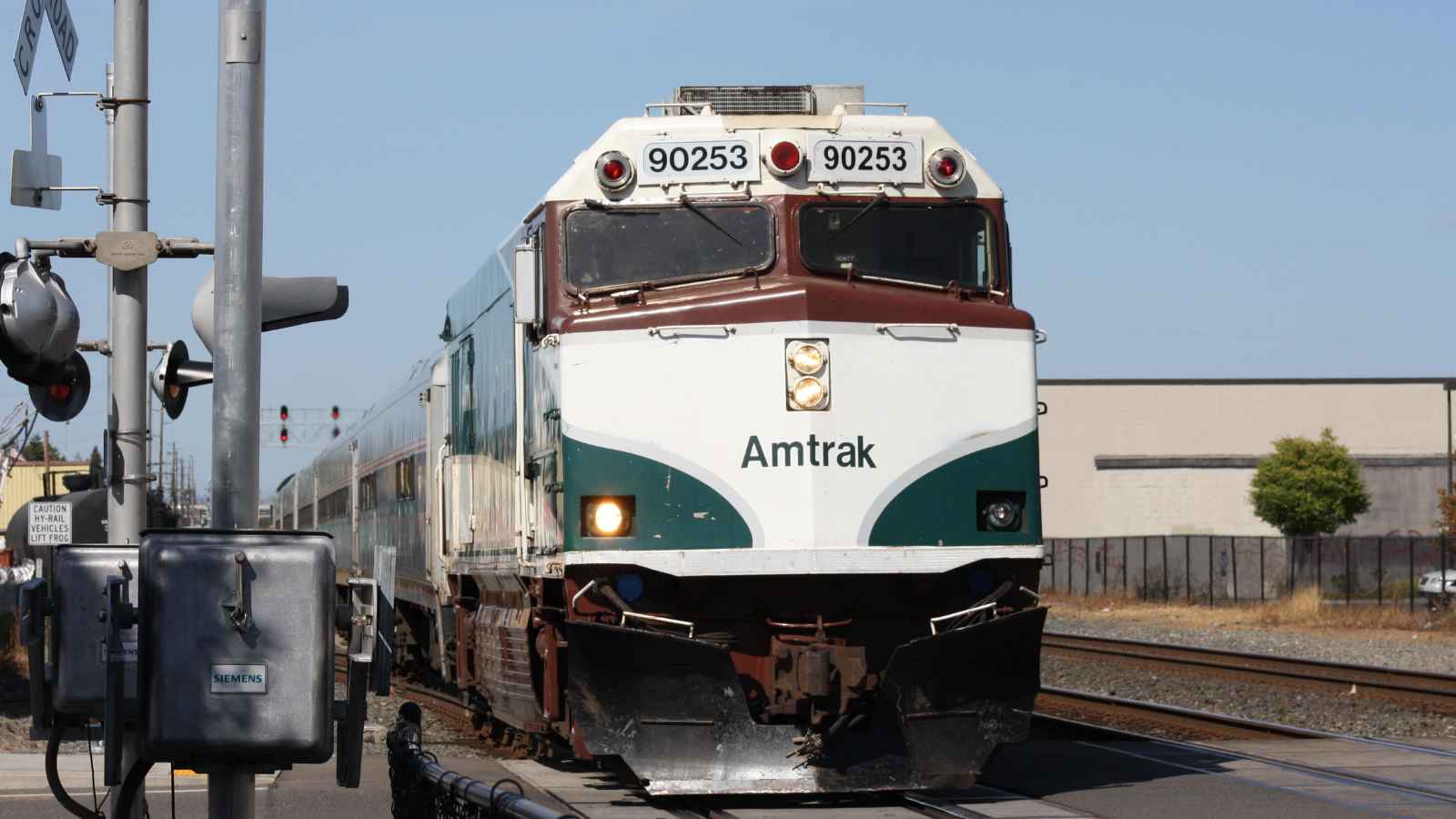 You'll travel through mist-clad mountains, lush forests, and tranquil bodies of water – from the Cascade Mountains to Puget Sound while comfortably seated in your cozy carriage. And the best part? The journey from Eugene, Oregon, to Vancouver, British Columbia, will cost around $90 for an adult and $45 for a kid.
The Maple Leaf Train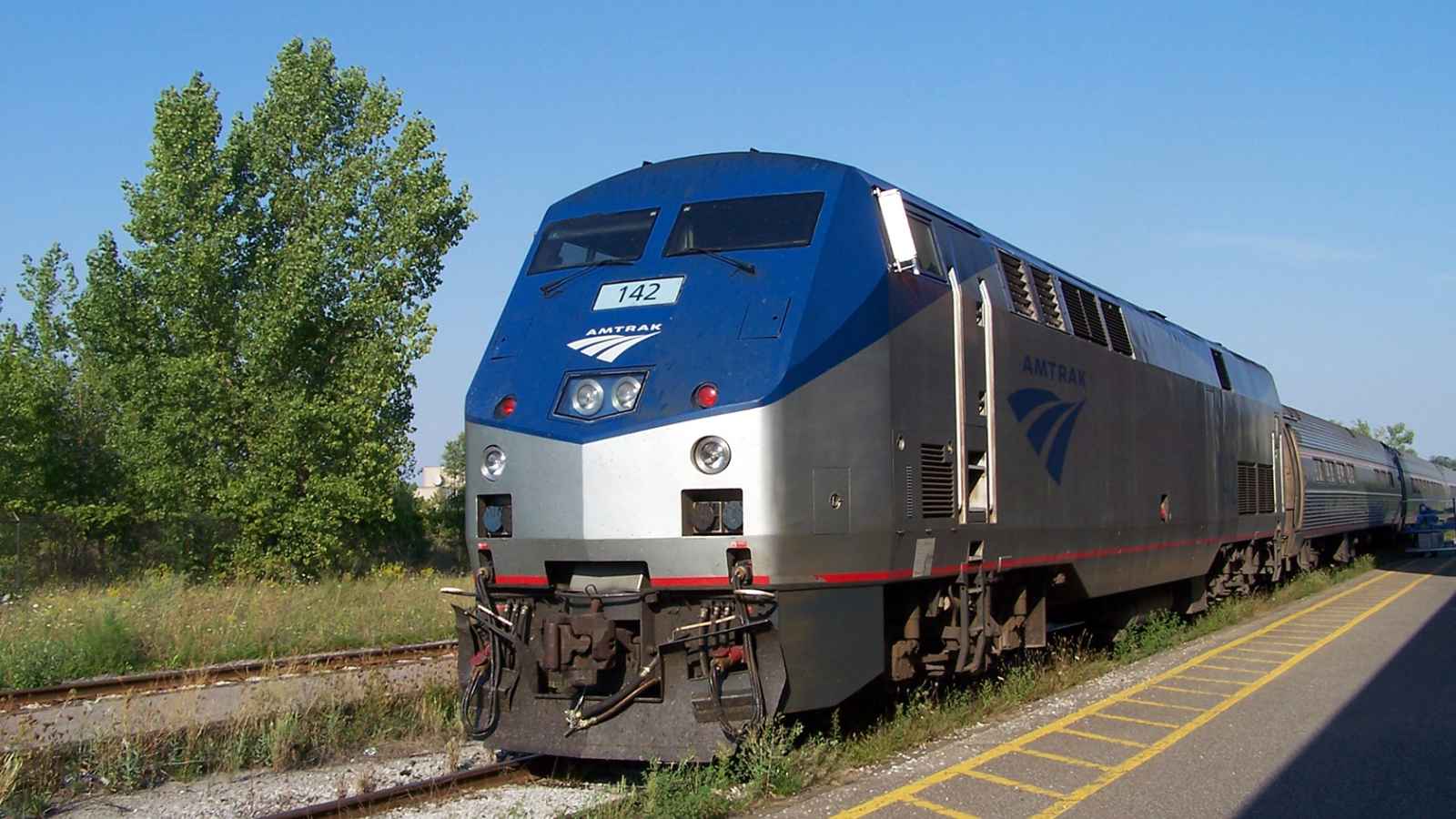 The route starts in the Big Apple, New York City, and winds to Toronto, Canada's largest city. For a mere $148, you'll get to soak in the sights of the Hudson River, the cascading Niagara Falls, and the serene Finger Lakes. Not to mention, you'll cross the international border – fancy that, eh?
Verde Canyon Railroad Adventure Package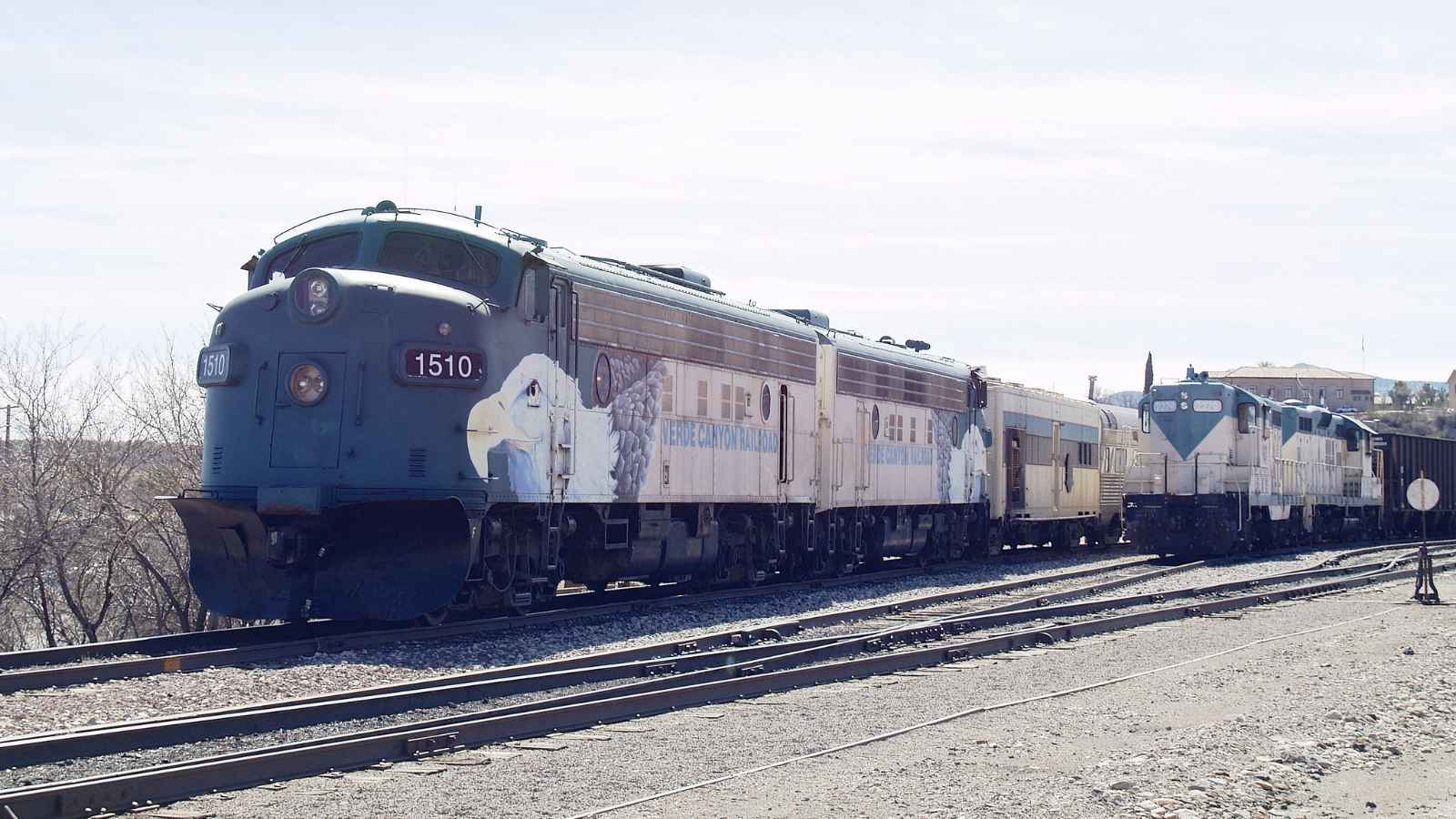 For $89.95, you get a front-row seat to Arizona's scenic splendors. The 4-hour round trip starts from Clarkdale, meandering through a 20-mile route that takes you alongside the Verde River and into the heart of the majestic red rock canyons. You'll get to see ancient Sinagua Indian ruins, a 680-foot man-made tunnel, and, if you're lucky, bald eagles soaring overhead.
Great Smoky Mountain Railroad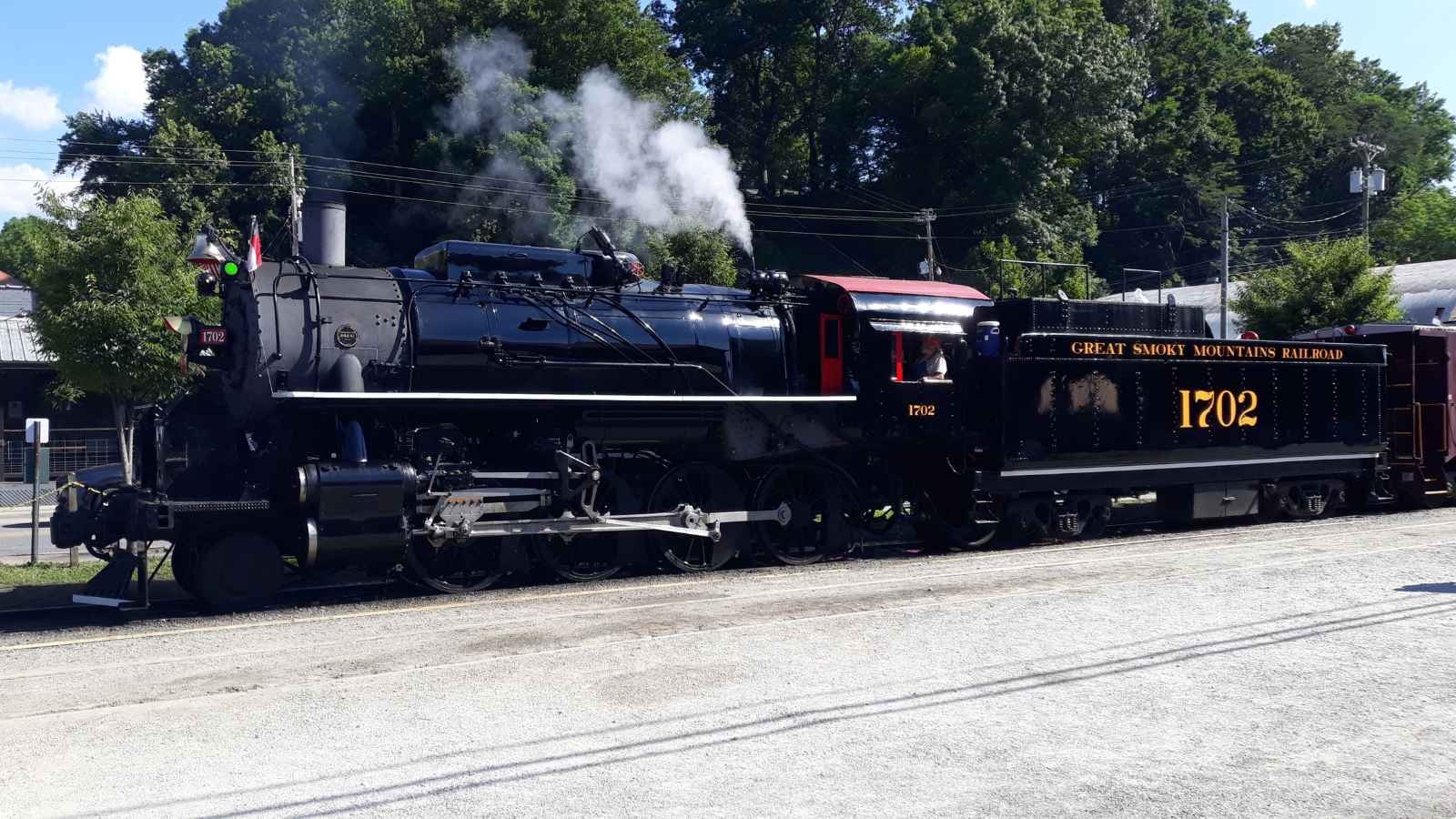 For about $56, you'll be treated to a 4.5-hour journey through lush forests, past sparkling rivers, and around the enchanting Great Smoky Mountains. And let's not forget the quaint Appalachian towns along the way, oozing with charm and history.
The Coast Starlight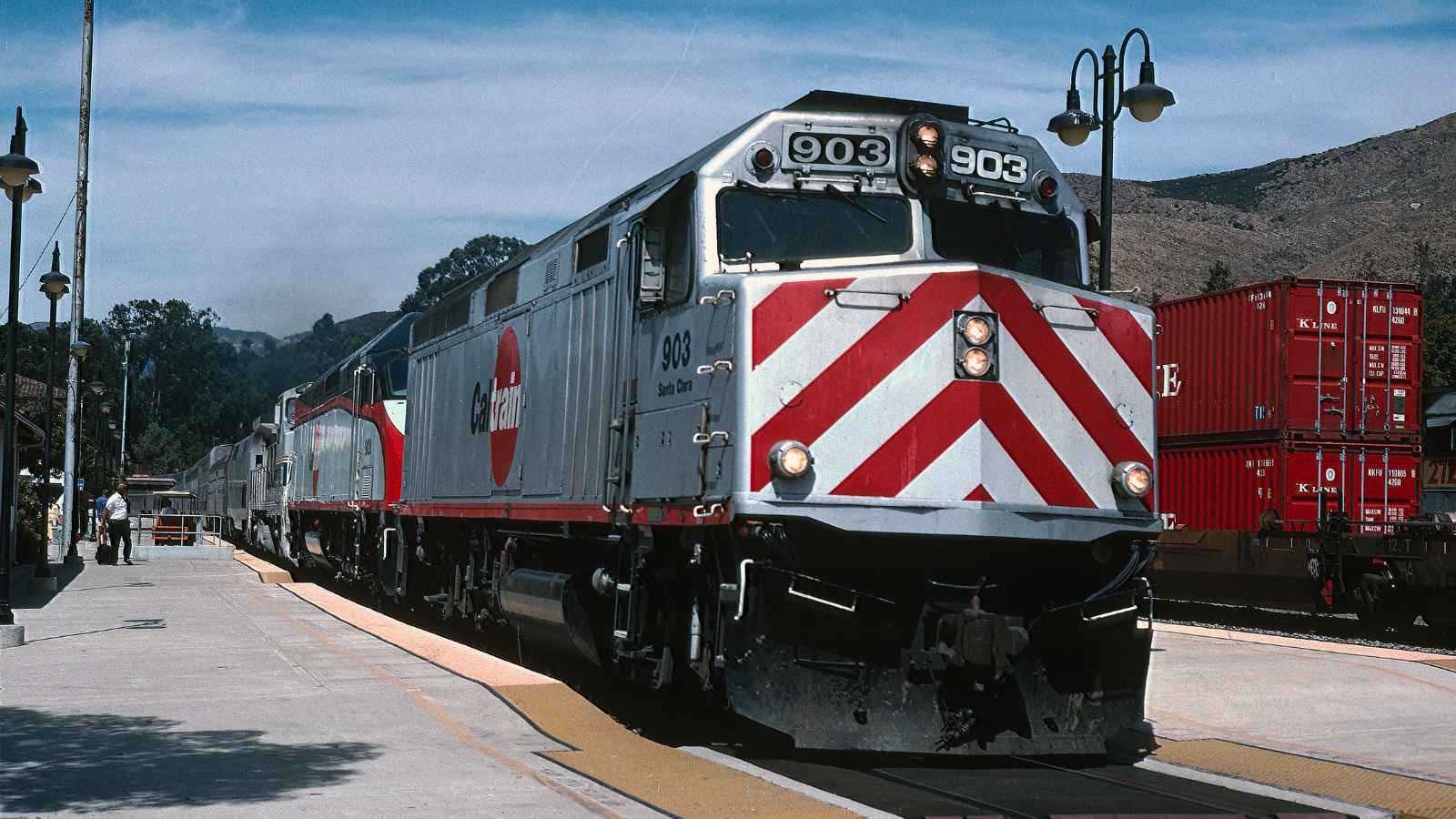 For a cool $89, you can meander from Seattle to Los Angeles, immersing yourself in a diverse tableau of breathtaking landscapes – think snow-capped peaks, lush forests, and serene seascapes. This scenic 35-hour journey takes you through Washington, Oregon, and California, giving you an up-close and personal encounter with America's majestic West Coast.
The White Pass Yukon Route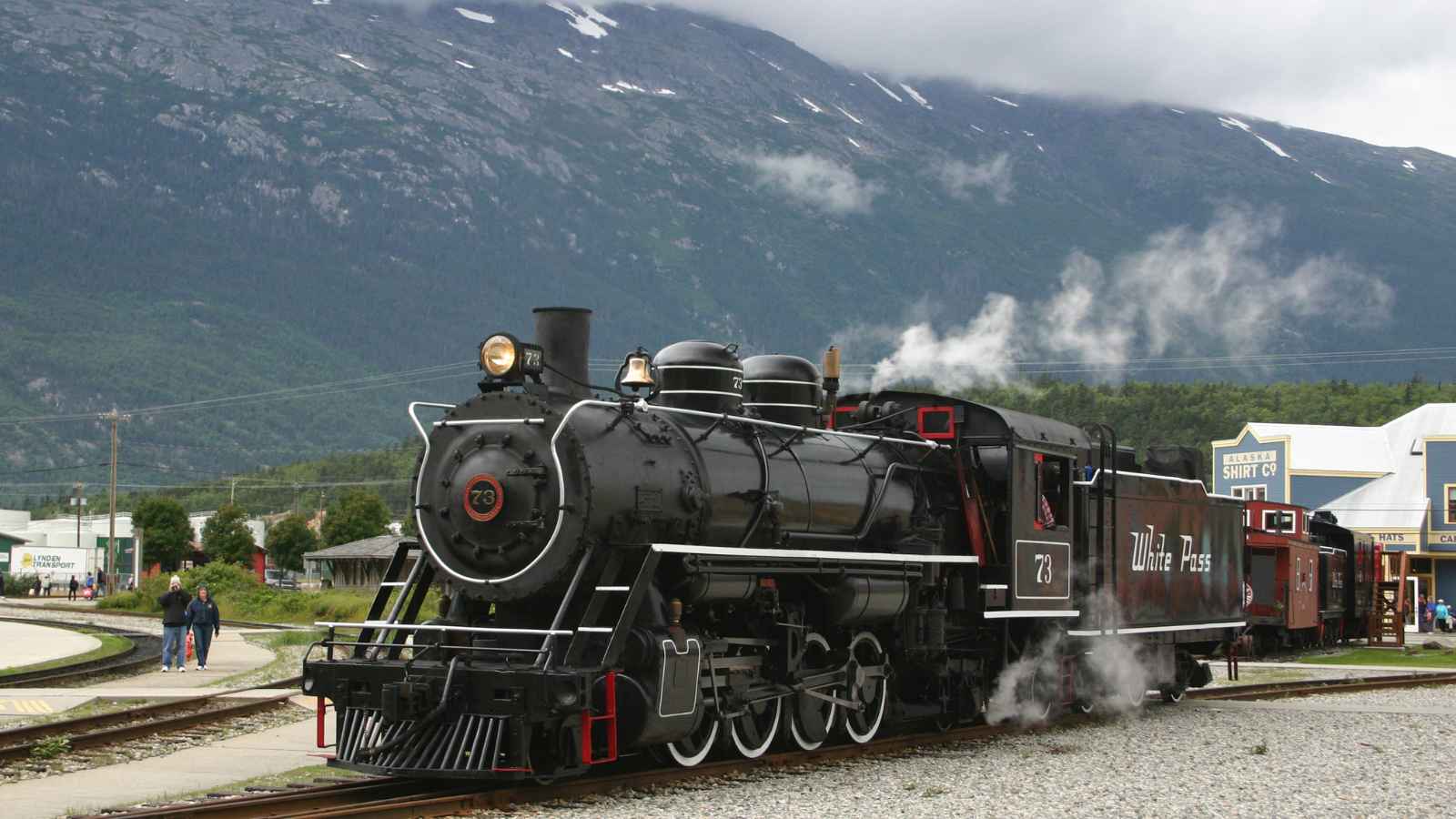 Twisting through Alaska and the Yukon Territory, you'll feel like you've entered a Jack London novel. The scenic vistas of mountains, gorges, and waterfalls might make you feel like you're in a movie – but trust me, those $120 tickets (as of 2023) are no CGI!
The Rocky Mountaineer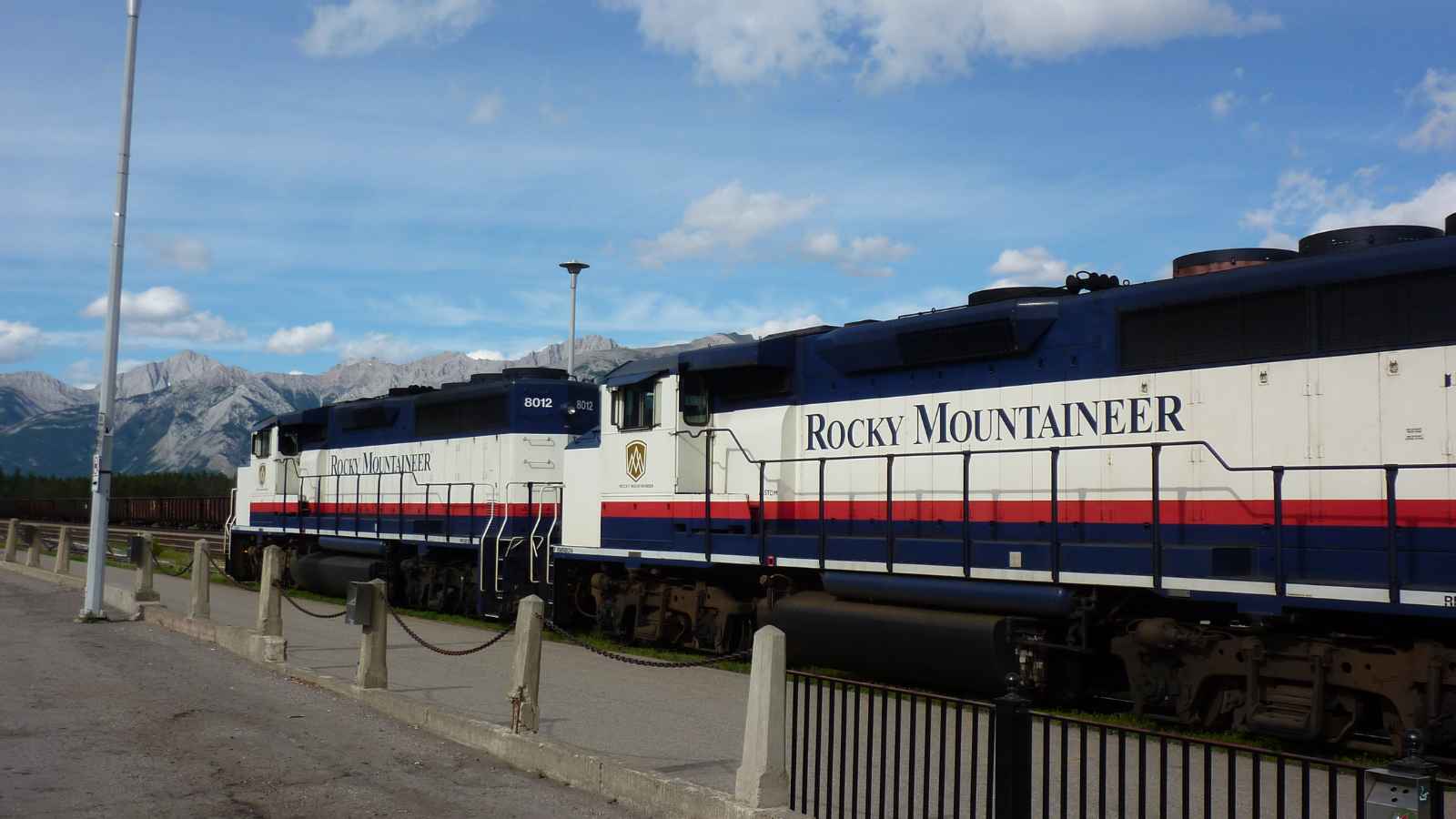 Grab a ticket for a song at just $1,500, and prepare to be whisked away on a two-day, all-daylight journey through the wild heart of the Canadian Rockies. You'll get to see emerald-green forests and towering, snow-capped mountains. And the best part? Every carriage is glass-domed.
Alaska Glacier Discovery Train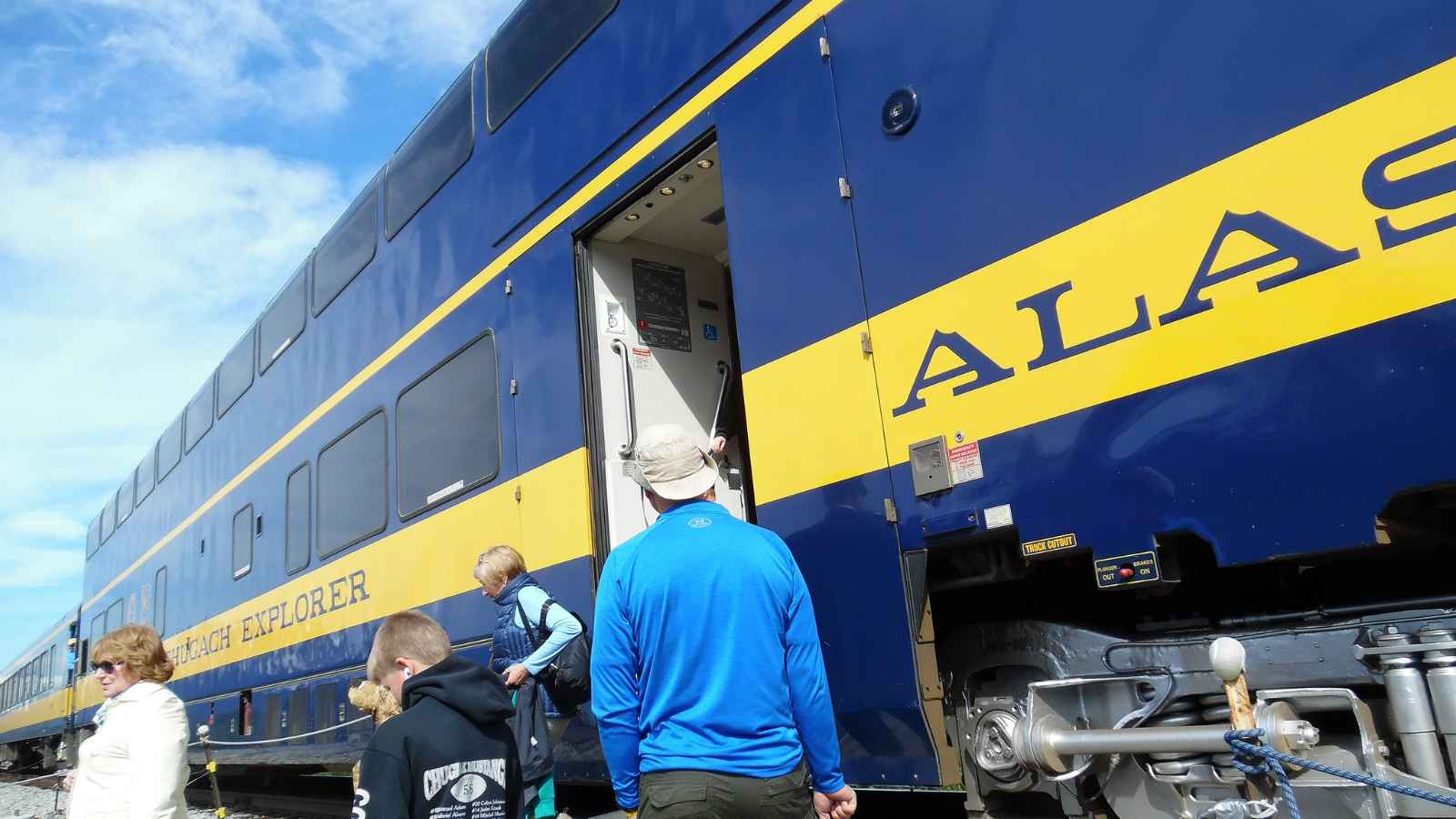 With tickets starting at $89, it's a bracing, budget-friendly jaunt through the heart of the Alaskan wilderness. As you chug along, you'll be treated to awe-inspiring views of glaciers, mountains, and wildlife – it's like a nature documentary come to life! And the best part? You get to enjoy all these natural wonders from the comfort of a heated car with a hot cup of cocoa in your hand.
Pikes Peak COG Railway & Garden of Gods Tour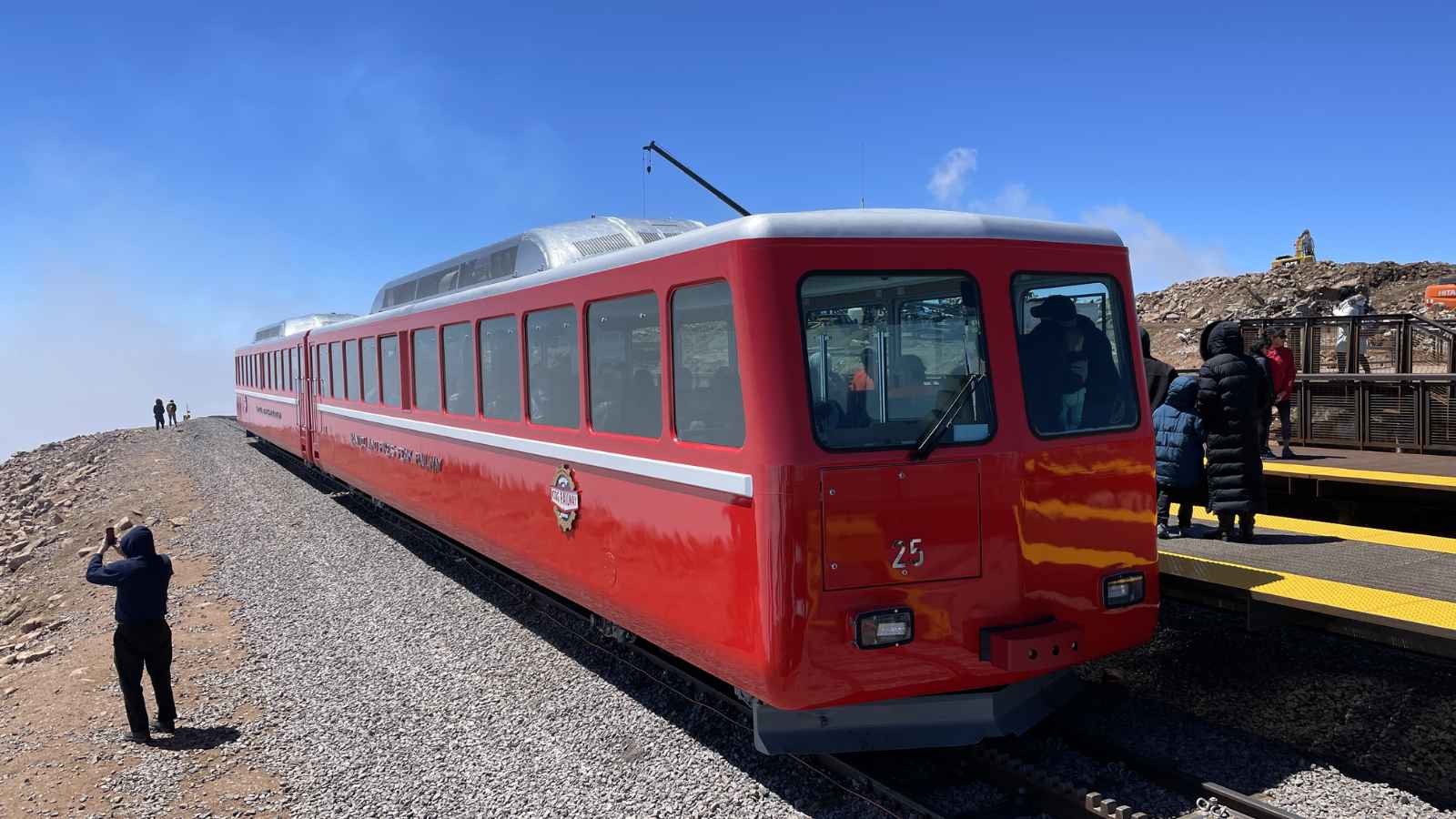 You'll get to sit back and relax as you ascend Pikes Peak, the highest summit of the Southern Front Range of the Rocky Mountains, on the good ol' cog railway. At the top, don't be surprised if you're lost for words—the view is a knockout!
The tour then swivels to the Garden of the Gods, a public park known for its jaw-dropping sandstone formations, all for just under $100.
Skunk Train, California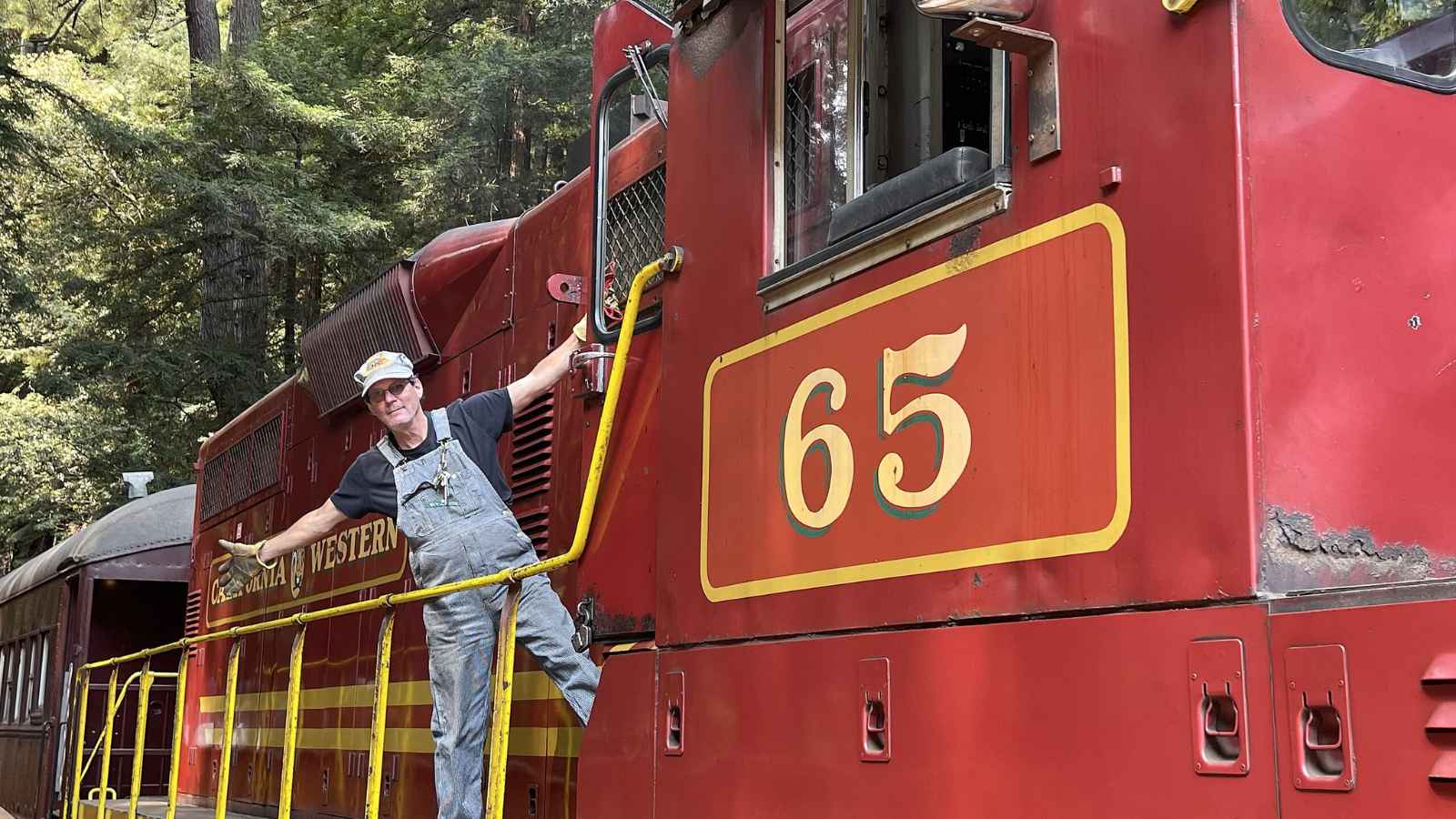 This journey takes you through the heart of the Redwood Forest, known for its towering ancient trees that touch the sky. As of 2023, you can hop aboard this adventure for a mere $69 for adults and $34 for kids. Not too shabby for a trip back in time, eh? And don't worry about the name; the 'skunk' refers to the old gasoline-powered engines that, well, stunk a bit.
10 Good Tips and Tricks for Traveling Cheaply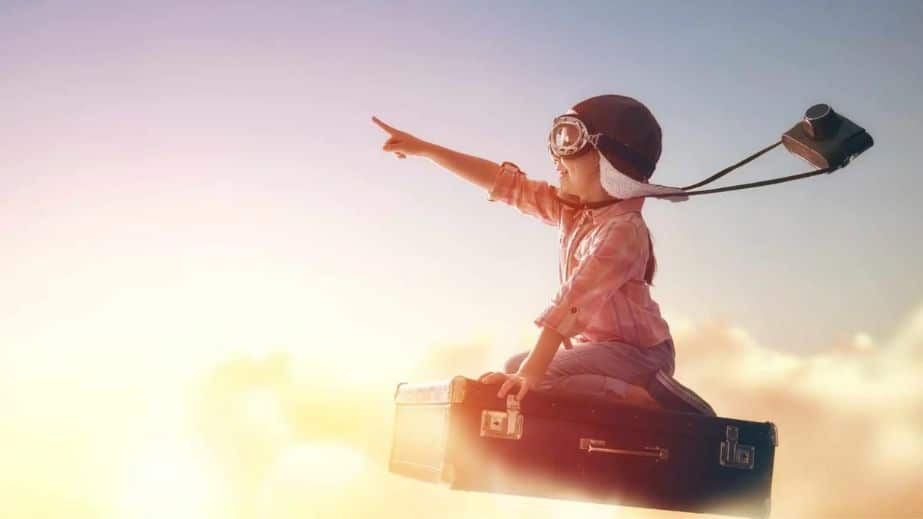 Traveling can get quite expensive, but there are always certain ways that you can save money. Some things you would never even think of yourself, and every little thing adds up so that you have more money to spend on other things. According to a popular travel forum, here are some good tips and tricks for traveling cheaply.
10 Good Tips and Tricks for Traveling Cheaply
10 Overrated Tourist Spots in America That Are Not Worth Your Time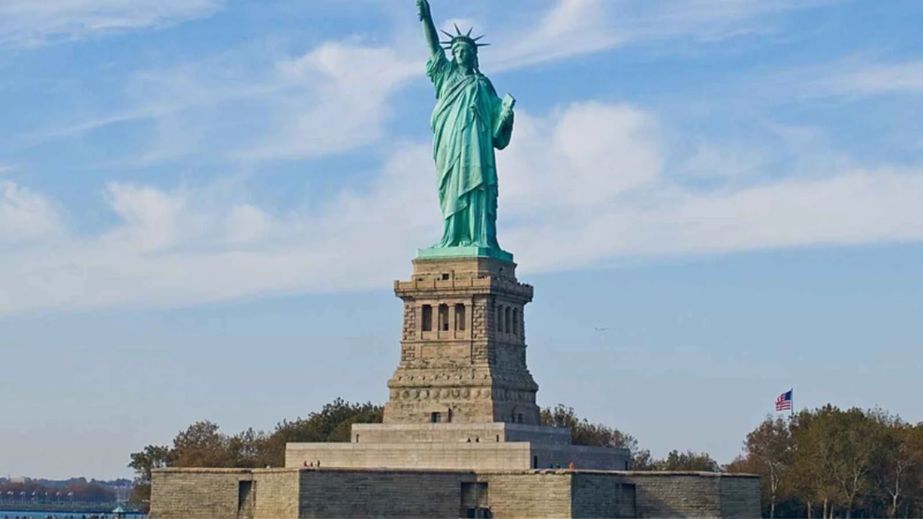 Traveling to the United States has become increasingly popular in recent years, with millions of people flocking to iconic cities and attractions. But while there are some amazing places to visit in America, not all tourist spots live up to their hype.
10 Overrated Tourist Spots in America That Are Not Worth Your Time
Top 10 Solo Travel Tips For Travelers: How To Make The Most of Your Trip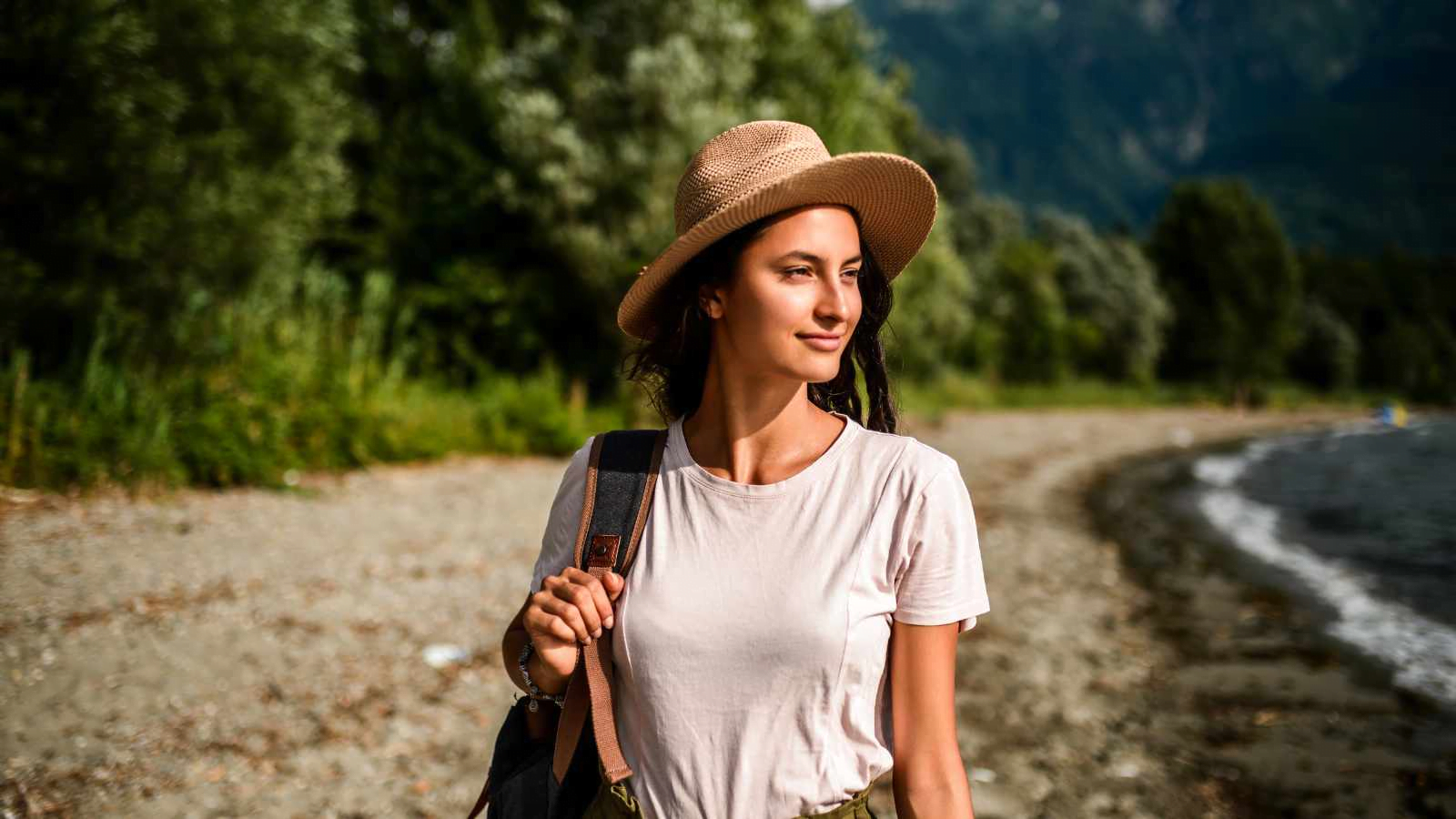 Are you planning a vacation but don't want to go it alone? Or maybe you're nervous about traveling by yourself for the first time? Don't worry; you're not alone! Thousands of people travel solo every year and have a great time.
Top 10 Solo Travel Tips For Travelers: How To Make The Most of Your Trip
10 Cheapest Countries To Visit and Have a Great Time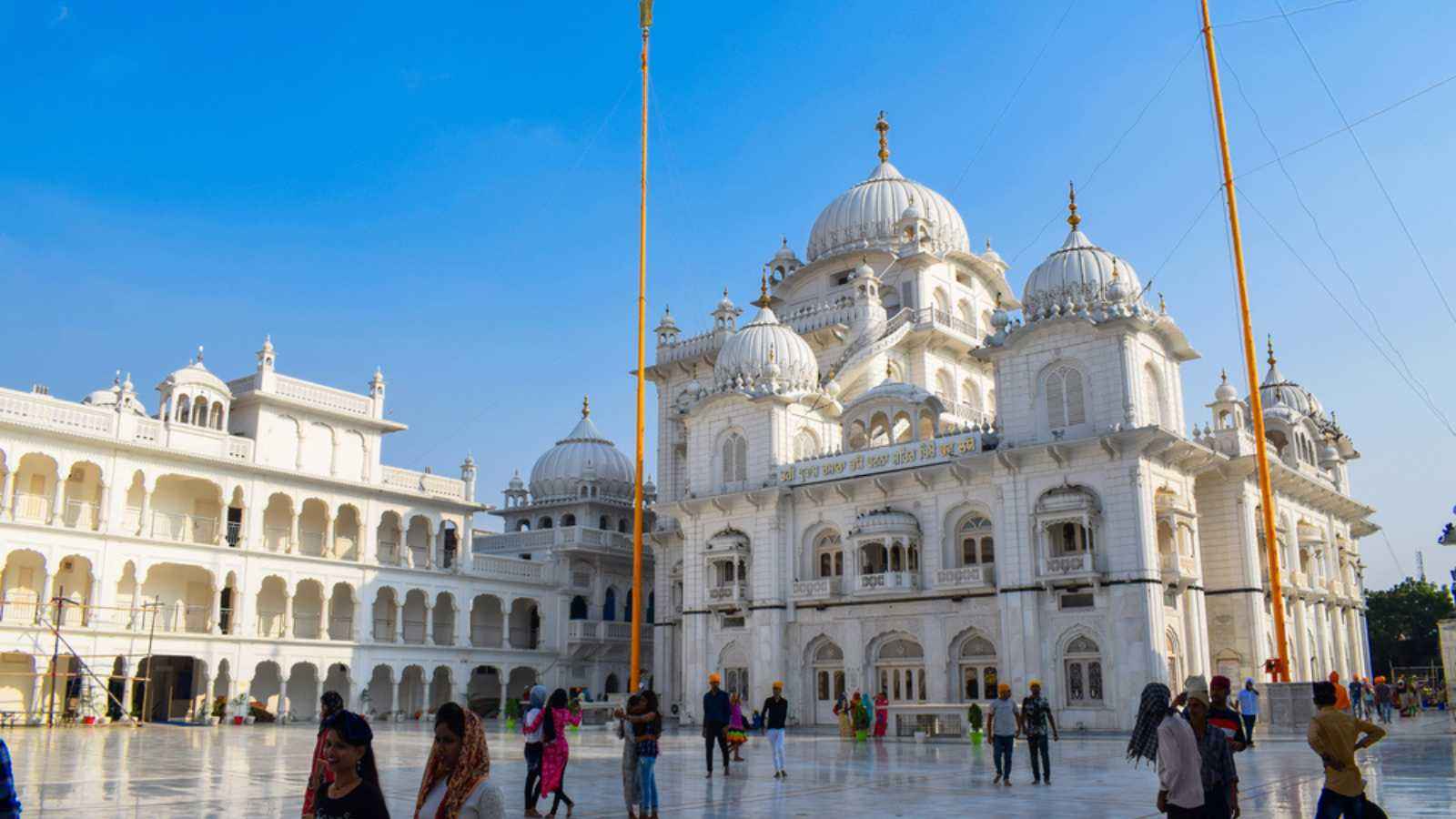 Without sugarcoating, traveling can be expensive, but that doesn't always have to be the case. Various factors could influence how much you spend when on the move, but many expert travelers believe your choice destination may determine how much you should be budgeting. If you are looking for a lush, less-dollar-gulping country with all the perks of unforgettable adventure, this list promises to hand you the fullness of your dream vacation without you first going broke.
10 Cheapest Countries To Visit and Have a Great Time
10 Cities With the Most Impressive Public Transportation Systems in the World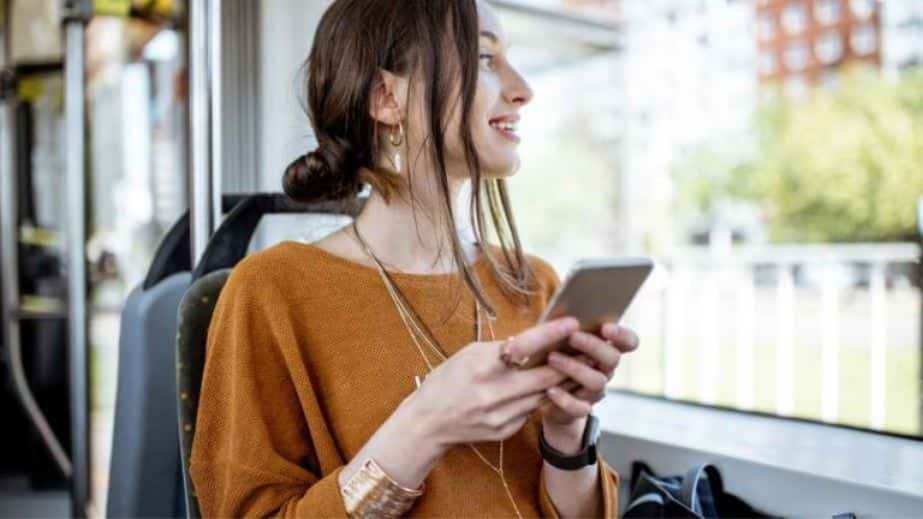 As cities expand and car usage for commuting increases, traffic congestion becomes a major issue, leading to a demand for alternative transportation systems. Some major cities have exceptional public transportation systems that offer high-quality service, extensive coverage, and modern amenities.
10 Cities With the Most Impressive Public Transportation Systems in the World