Listen up, folks! It's time to chat about that hard-working ticker in your chest – your heart. Our hearts are like that trusty old car we've had for ages. It gets us from point A to point B, but if we fail to change the oil, ignore that weird clunking sound, or let the dust build-up, it will eventually break down.
Similarly, our heart's health hinges on our daily choices and some seemingly harmless habits might just be staging a silent coup against it. Buckle up as we delve into the 20 worst practices that could produce a mutiny in your poor heart.
Sedentary Lifestyle
Too much sitting and not enough moving can spell trouble for your ticker. Regular physical activity helps keep your heart in shape.
Smoking
Not only does it stain your teeth, but it also stains your heart. Each puff introduces harmful chemicals that damage your heart and blood vessels.
Excessive Alcohol
A glass of red may be heart-friendly, but too much of anything is never good. Excess alcohol can increase your blood pressure and contribute to heart failure.
Overeating
Your heart works harder when you carry extra weight. Plus, overeating often means a diet high in unhealthy fats and sugars.
Ignoring Fruits and Veggies
Your heart thrives on the nutrients found in fruits and vegetables. Skimping on your greens is like depriving your heart of its fuel.
Too Much Salt
Consuming excessive amounts of sodium in your diet can result in elevated blood pressure levels, a significant risk factor for developing heart disease. This condition affects millions of people worldwide.
Ignoring Stress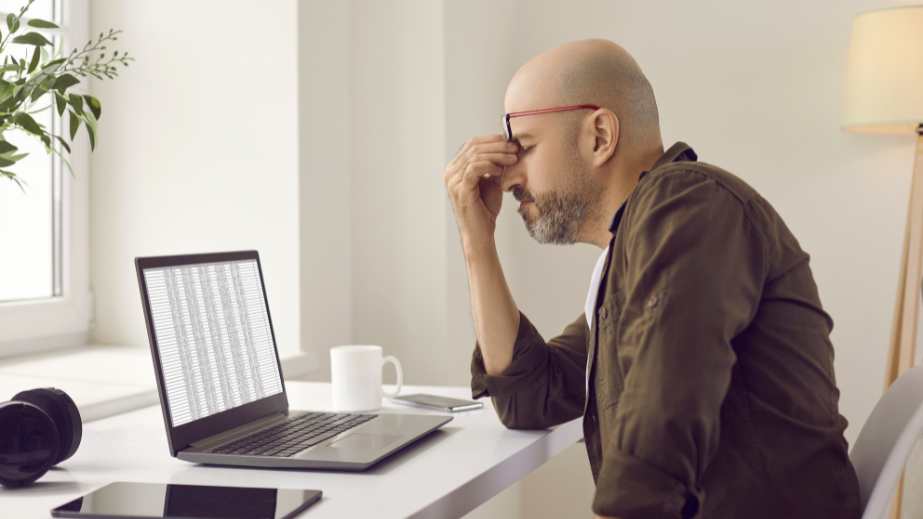 High-stress levels can increase your heart rate and blood pressure. So, don't just brush off that tension! Take time for yourself, get plenty of rest, and practice some relaxation techniques.
Skipping Checkups
Regular doctor visits can catch heart issues early. The sooner you know, the better you can beat it. Schedule your next checkup today!
Sleep Deprivation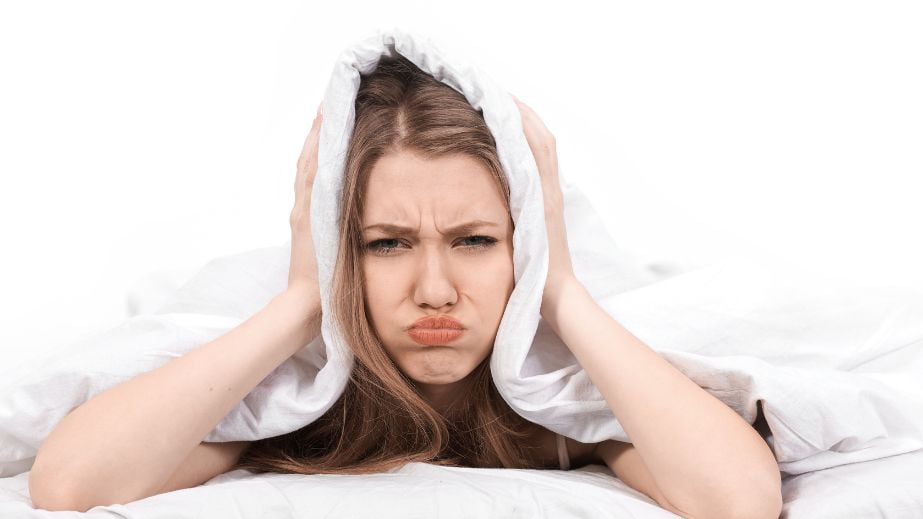 Your heart needs rest, too. A lack of sleep can increase the risk of heart disease. Aim for 7-8 hours a night.
Skipping Breakfast
They don't call it the most important meal of the day for nothing. Skipping breakfast can lead to hypertension, obesity, and high blood pressure.
Poor Dental Hygiene
Believe it or not, your oral health is tied to your heart health. Gum disease can lead to higher chances of heart disease.
Binge Watching TV
Excessive screen time leads to less physical activity and unhealthy snacking. Try to limit your TV time as much as possible and get moving!
Ignoring Snoring
It could be a sign of sleep apnea, which stresses the heart. If you or your partner notices snoring, talk to a doctor.
A Diet High in Saturated Fats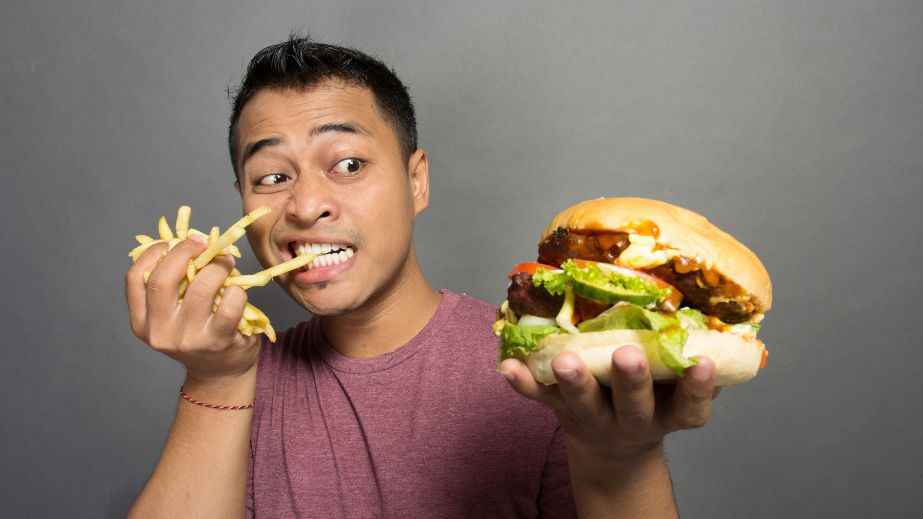 This can raise your cholesterol levels, which can lead to clogged arteries. Avoid foods with saturated fats, like processed meats and fried foods.
Not Drinking Enough Water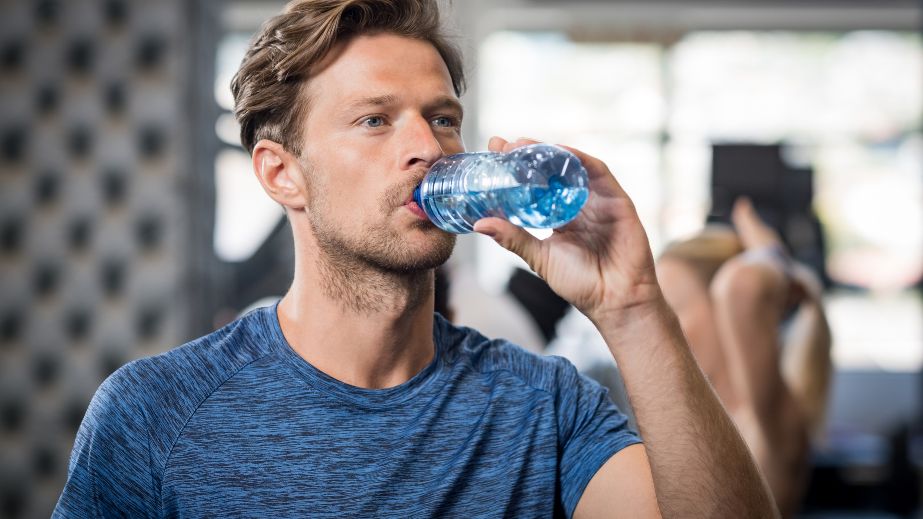 Hydration aids in circulation and helps maintain blood volume. Make sure you drink enough water each day to keep your heart healthy.
Excess Caffeine
Too much caffeine can lead to irregular heart rhythms. Stick to one or two cups of coffee daily, and avoid energy drinks.
Ignoring Diabetes
Uncontrolled diabetes can lead to heart damage over time. Ensure regular checkups with your doctor and take any necessary medication.
Avoiding Nuts and Seeds
These heart-healthy snacks are packed with good fats your heart loves. Incorporate some nuts and seeds into your diet for an added benefit.
Not Knowing Your Family History
Genetics plays a role in heart health; knowing your family's history can help you take preventive measures. Ask your relatives about any heart problems they may have had.
Frequent Anger Outbursts
Anger is linked to heart attacks and strokes. Try some relaxation techniques to cool down. Take deep breaths, count to 10, or take a break from the situation. These actions can help reduce your risk of heart issues.
15 Stupid and Unhealthy Foods Americans Should Stop Eating (and Why)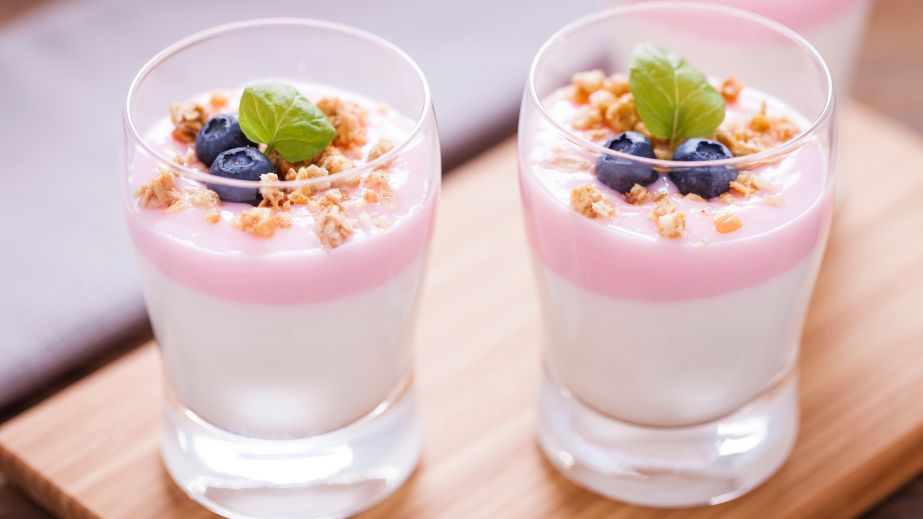 This piece delves into 15 foods that, despite their popularity, should ideally be avoided for long-term health and well-being. We will explore why these foods are harmful and suggest healthier alternatives that don't sacrifice taste or convenience.
15 Stupid and Unhealthy Foods Americans Should Stop Eating (and Why)
5 Best Quiet Blenders of 2023
Do you want a blender that won't disturb your quiet? If so, you're in luck! In this post, we will be discussing some of the best quiet blenders on the market. These quiet blenders produce minimal noise by design, so you can blend without fear of disturbing those around you.
We'll also discuss some features you should look for when shopping for a soundproof blender. So whether you're looking for a new blender or want to know more about Quiet Blenders, read on!
12 Unexpected Ways Social Media Is Ruining Our Mental Health
This piece will dive into 12 unexpected ways social media might silently sabotage our mental well-being. Together, we'll learn how to recognize these subtle pitfalls, arm ourselves, and safeguard our precious mental equilibrium from the perils of excessive social media consumption. Stay tuned because this is a journey we can't afford to miss!
12 Unexpected Ways Social Media Is Ruining Our Mental Health
20 Things I Stopped Doing To Improve My Mental Health
Taking care of our mental health is as important as maintaining our physical health. However, the path to better mental health isn't always about adding more habits to our daily routine; it's about letting go of some that may be holding us back. In this journey towards a healthier mind, I've discovered several things I needed to stop doing.
20 Things I Stopped Doing To Improve My Mental Health
20 Common Health Myths That Are Ruining Your Well-being
It's essential to understand what's true and what's not when taking care of yourself, so get ready to learn the truth behind some of the most popular beliefs about health. With this knowledge, you can make informed decisions on improving your lifestyle and overall well-being.