You know the saying, 'Love is a battlefield'? Well, sometimes, it isn't just metaphorical. When it comes to relationships, it isn't all candle-lit dinners and long walks on the beach.
Now, we're not saying you should start leading a monk-like existence, but it's worth noting that relationships, while scrumptiously satisfying, can occasionally dish out a mental health hiccup or twelve.
Physical and Verbal Abuse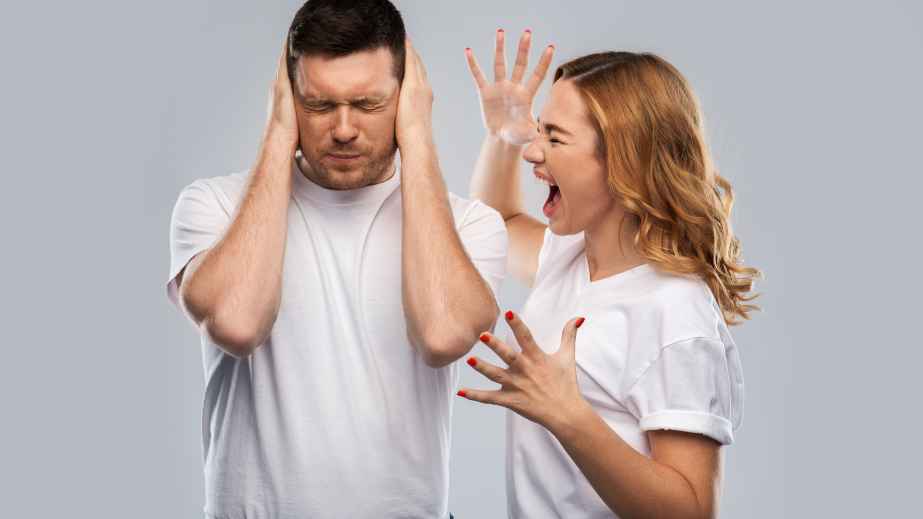 Now, you might think, "Of course, physical harm is painful; that's a no-brainer!" But the real damage often lies beneath the surface in the form of mental scars.
Enduring a constant barrage of hurtful words, belittlement, or physical violence can lead to anxiety, depression, and even post-traumatic stress disorder (PTSD). Words can pack a punch, too!
Making Excuses for Your Partner's Behavior
Maybe they're habitually late, consistently forget to do something important, or just plain rude. You find yourself saying things like, "Oh, they're just busy," or "They didn't mean it that way."
But constantly making excuses for someone else's behavior can leave you feeling exhausted, undervalued, and anxious. 
Lack of Support
You know that old song, "Lean on Me"? Well, it turns out Bill Withers was onto something. If your partner isn't there to listen when you've had a bad day, or if they're dismissive of your feelings and concerns, it may feel like you're on a solo journey, bracing for the storm all alone. 
Over-Dependence 2.0
You might find yourself relying on your partner to make decisions, manage your emotions, or even define your self-worth. A dash of reliance is healthy in a partnership, but when it turns into a full-course meal, it's a recipe for emotional indigestion. 
Sleep Disturbances
When you're in a relationship that's more stress-inducing than calming, your mind can spin into overdrive, causing you to lose those valuable Zs.
Whether it's due to arguments that run late into the night or the anxiety of unresolved issues, sleep disturbances can leave you feeling like a zombie in your waking hours. 
Festering Resentments
Resentments aren't like fine wine; they don't get better with age. The constant replaying of past grievances can lead to increased stress, anxiety, and depression. Worse yet, it might even turn you into a grudge hoarder. 
Lowered Self-Esteem
In relationships that feel like an emotional roller coaster, we may start to believe the negative things our partner says about us, causing us to second-guess our worth.
Remember: your value isn't determined by someone's inability to see it. It's okay to love someone, but it's vital to love yourself more.
Constant Suspicion
This gnawing feeling in your gut that your partner is up to no good can become a full-time job, robbing you of peace, sleep, and joy.
When you're always on high alert, examining every phone call, text, and glance, you're not just hurting your mental health—you're also sabotaging trust. Remember, 'Trust is a must,' or your relationship can collect dust!
Unequal Give and Take
Picture this: one half of a partnership is pulling double duty, bending over backward, going the extra mile – you get the drift! Meanwhile, the other person is just reaping the benefits with minimal effort.
This imbalance can lead to resentment, frustration, and stress, slowly gnawing at your mental well-being. 
Gaslighting
Picture this: you find yourself in a constant state of confusion and self-doubt, questioning your own memory, perception, or sanity, thanks to your partner's manipulative tricks like outright denial, misdirection, contradiction, and lying.
This psychological warfare is a form of mental abuse that can lead to anxiety, depression, and even a nervous breakdown. 
Lack of Communication
Don't you just love the silent treatment? Oh, the joy of guessing what's happening in your partner's head! In all seriousness, a lack of communication can turn a relationship into an elaborate guessing game where instead of prizes, you're greeted with anxiety and confusion. 
Infidelity
Few things can rock a relationship quite like a betrayal of trust. Everything you thought was solid and secure can suddenly feel precariously unstable.
Anxiety, depression, and trust issues can rise as swiftly as a bad pop song on the charts. It's not just about the act of infidelity itself but the festering wound of deception beneath it. 
10 Toxic Habits That Are Ruining Your Relationships (And You're Not Even Aware)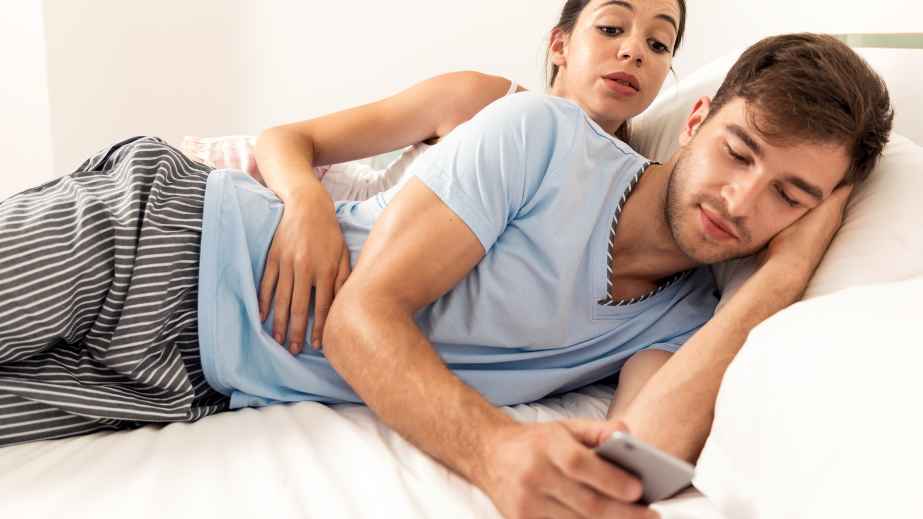 Relationships are an integral part of life; when they're going well, it can feel like everything is right in the world. But when things start to go wrong, it can be difficult to pinpoint why. We often don't realize that some of our behaviors could lead to a toxic relationship until it's too late.
10 Toxic Habits That Are Ruining Your Relationships (And You're Not Even Aware)
10 Signs Your Partner Is Secretly 'Quiet Dumping' You
Have you ever felt like your partner was pulling away from you, but when you asked them about it, they denied anything was wrong? If so, then you may be the victim of "quiet dumping."
10 Signs Your Partner Is Secretly 'Quiet Dumping' You
Have You Been Guilty of These 20 Relationship Double Standards?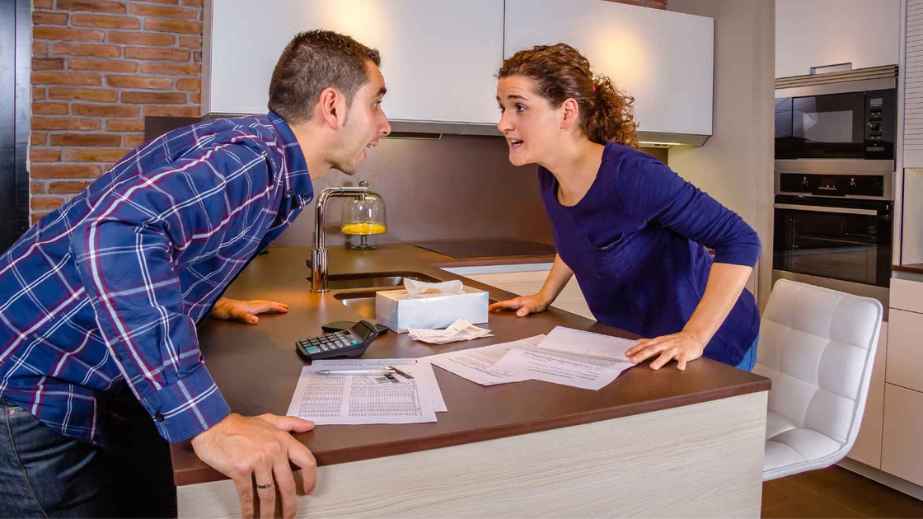 We have all heard the adage, "What's good for the goose is also good for the gander," but when it comes to relationships, this does not always seem to be true. Throughout history, there have been double standards that dictate how men and women are expected to behave in relationships. While some of these gender-based double standards may appear outdated or unfair today, they still exist in many cases.
Have You Been Guilty of These 20 Relationship Double Standards?
18 Gaslighting Phrases That May Be Sabotaging Your Relationships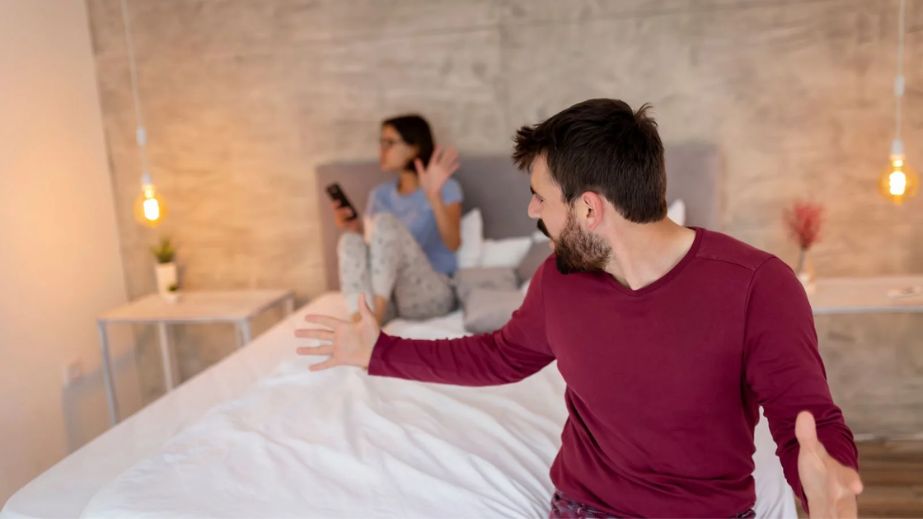 When it comes to relationships, trust and open communication are two of the most important factors for success. Unfortunately, some people use manipulative tactics to control their partners without their knowledge. This type of psychological abuse is known as "gaslighting"—a term derived from a 1938 play called Gas Light in which a husband attempts to drive his wife crazy by manipulating her environment and making her doubt herself.
18 Gaslighting Phrases That May Be Sabotaging Your Relationships
15 Healthy Relationship Habits Your Teen Should Practice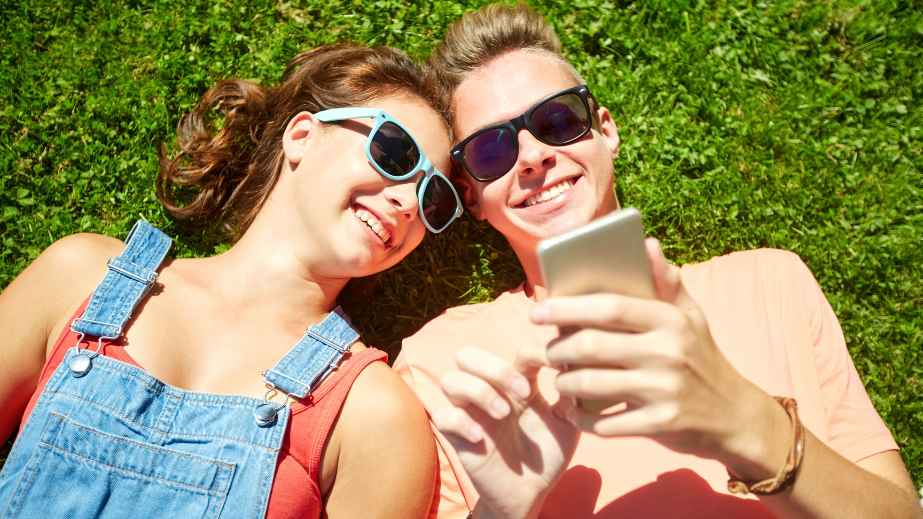 According to research by Gitnux Blog, as of September 2023, approximately 70% of teens have experienced a romantic relationship by age 18. Here is a cheat sheet on 15 healthy relationship habits your teen should practice. And, hey, these aren't just for the teens; feel free to eavesdrop, adults!