According to research by Gitnux Blog, as of September 2023, approximately 70% of teens have experienced a romantic relationship by age 18. Here is a cheat sheet on 15 healthy relationship habits your teen should practice. And, hey, these aren't just for the teens; feel free to eavesdrop, adults!
Communication is Key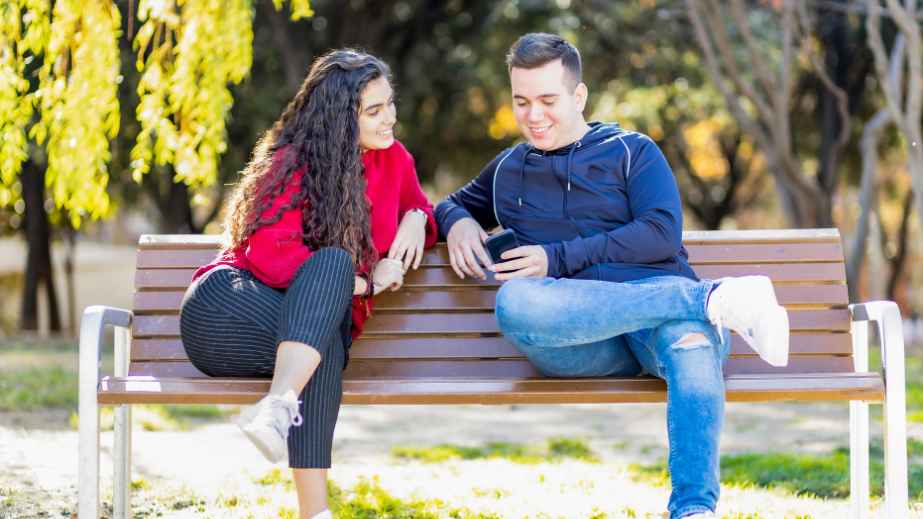 Elizabeth Bourgeret said, "Communication is the lifeline of any relationship." Always encourage your teen to speak up —their thoughts, feelings, and opinions matter. Remember, a conversation is like playing ping-pong; both players need to hit the ball.
Respect Differences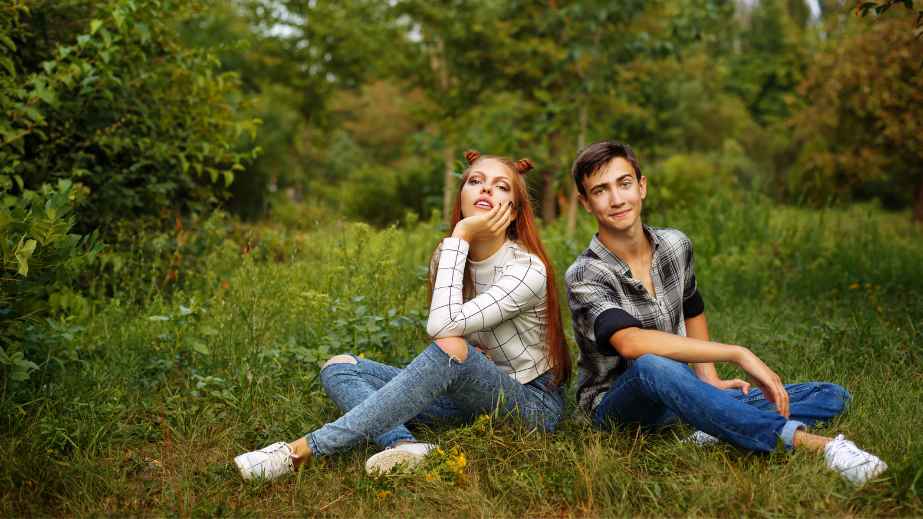 Everyone has their taste in music, favorite foods, and personal beliefs. Teach your teen to respect these differences, not just tolerate them. It's the secret sauce to a harmonious relationship.
Boundaries are Essential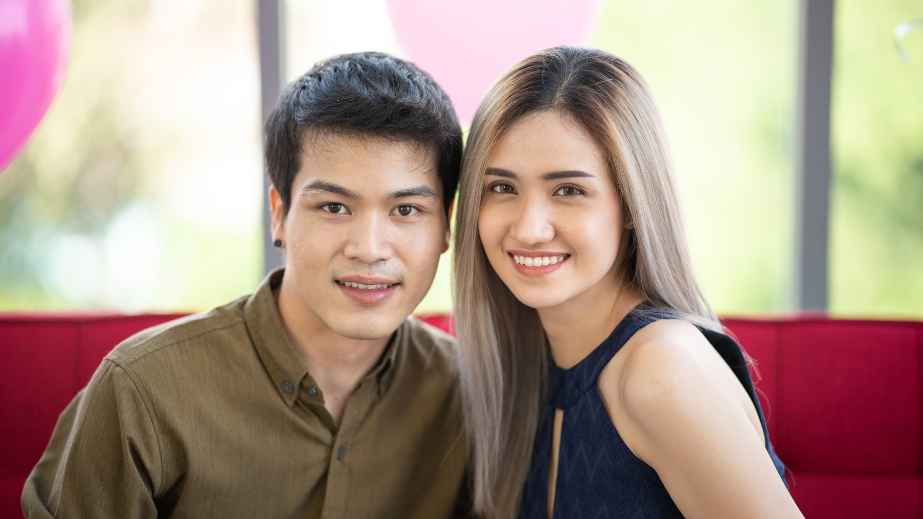 Just like fencing a beautiful garden, boundaries in a relationship protect us from getting hurt. They need to learn to set boundaries and respect those of others.
Honesty is the Best Policy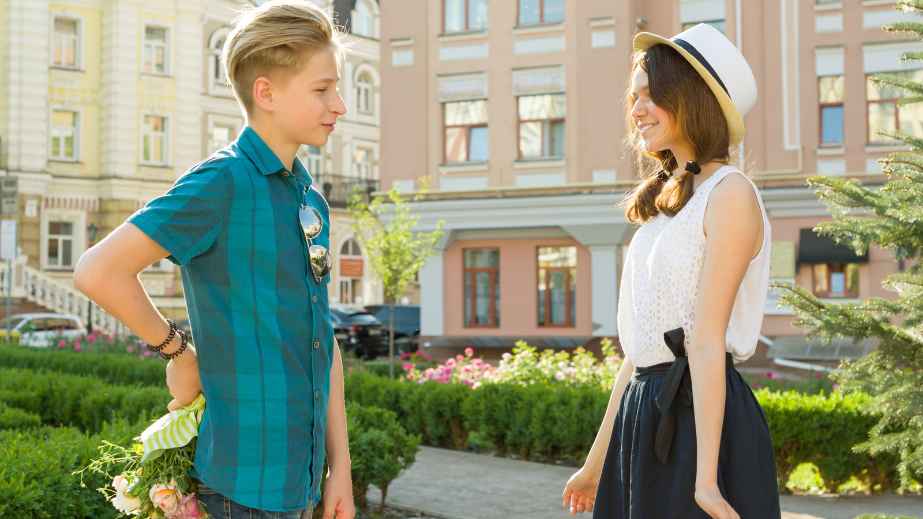 As the old saying goes, honesty indeed is the best policy. Promoting an open and truthful environment will help build trust.
Embrace Compromise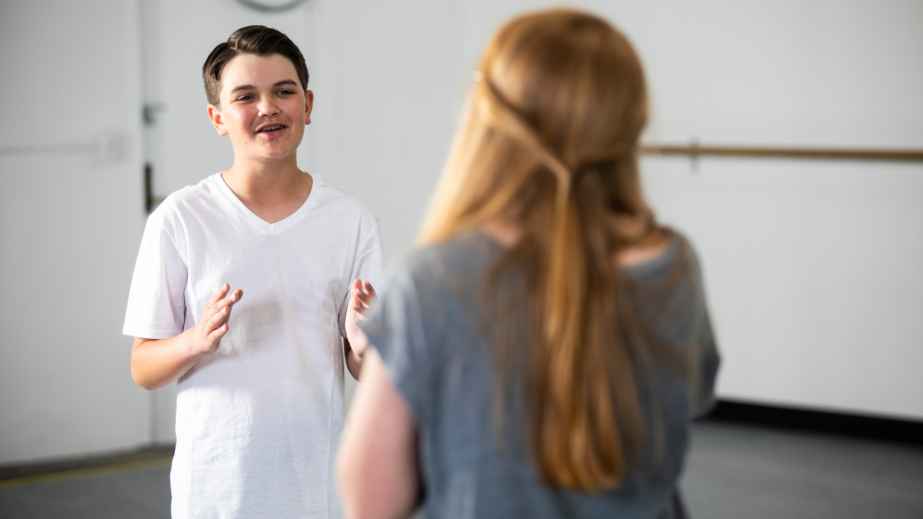 Teen years are all about the 'me,' but in relationships, it's about the 'we.' Compromising isn't about losing. It's about discovering a solution that works for both parties.
Compassion is Key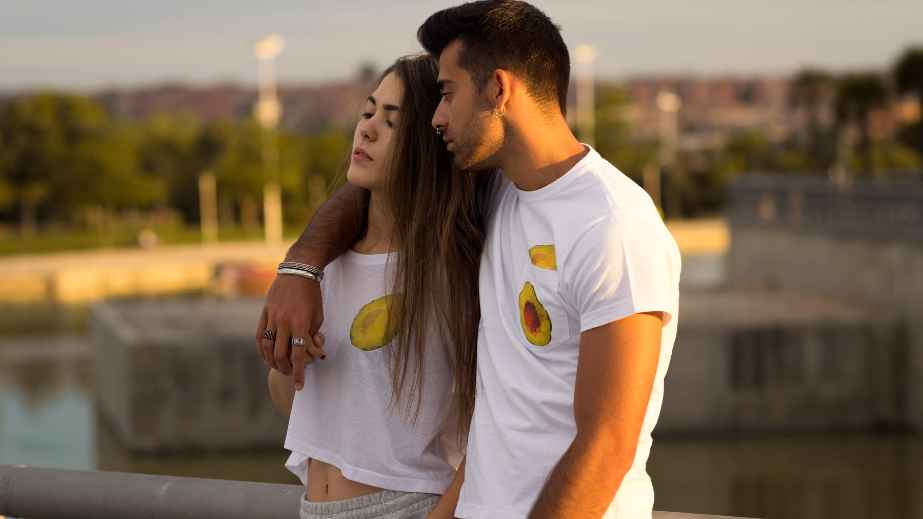 Compassion can restore a relationship. Your teen should understand that a heated argument doesn't have to end in destruction. They need to be kind and compassionate even during tough times.
Make Quality Time for Each Other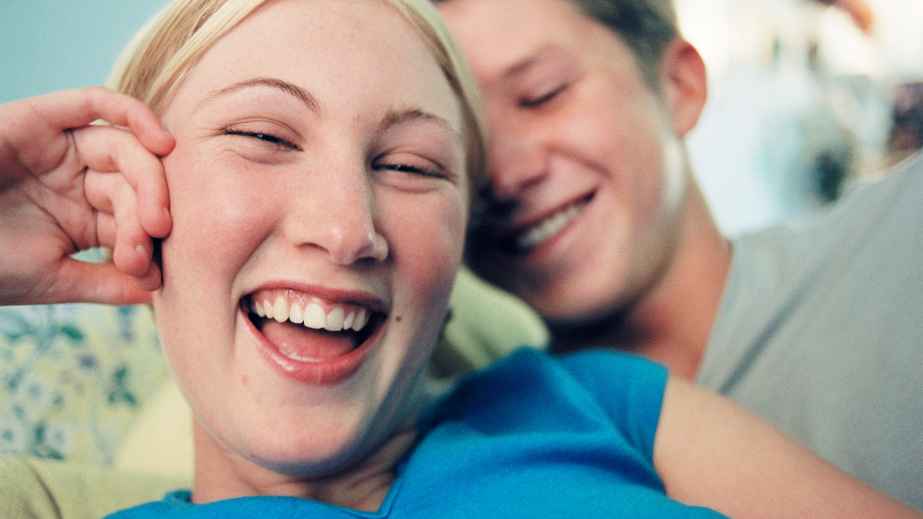 In this busy world, we all can use a little quality time. Ensure your teen takes the time to give and receive quality time with their partner.
Practice Patience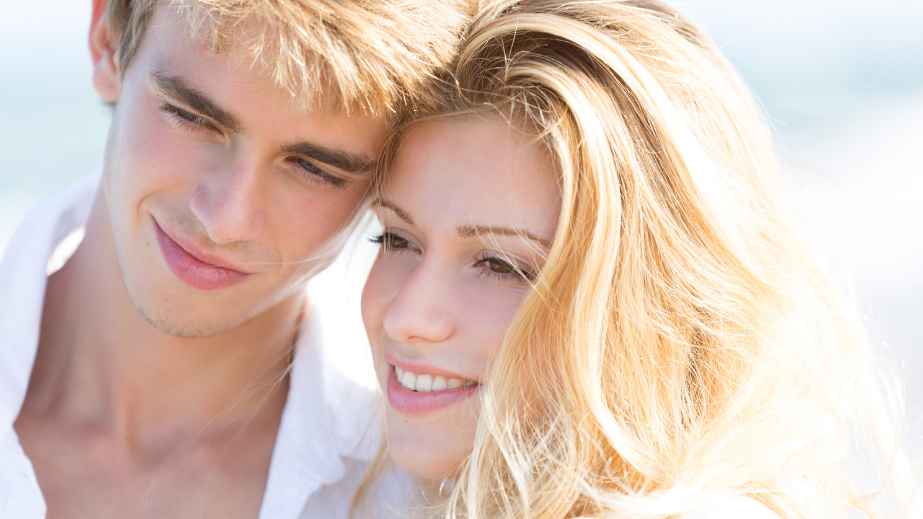 Life isn't perfect, and neither are people. Teach your teen to practice patience in their relationships — especially regarding differences of opinion.
Share the Fun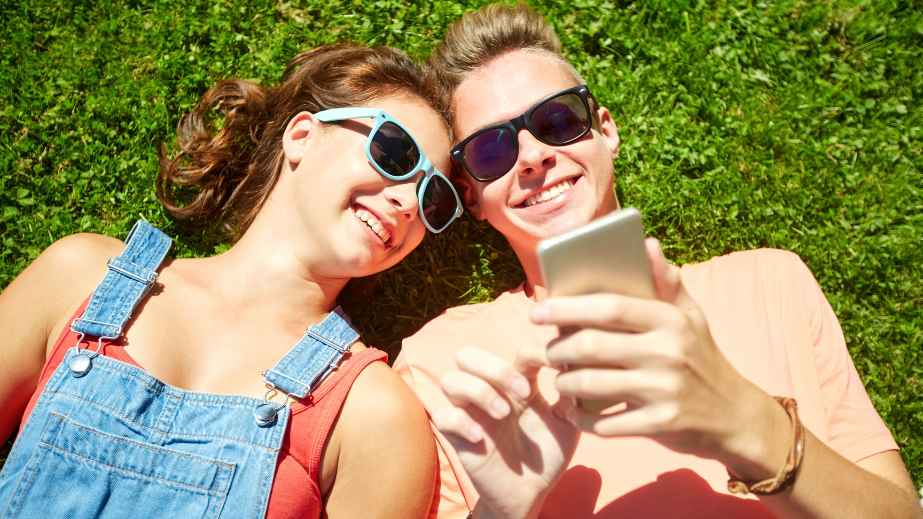 Relationships should be fun! Share the fun with their partner, whether a night out or an afternoon playing video games.
Show Appreciation
A little goes a long way! Encourage your teen to show appreciation for their partner and all they do for them. A thoughtful gesture here and there can make them feel appreciated and loved.
Learn from Mistakes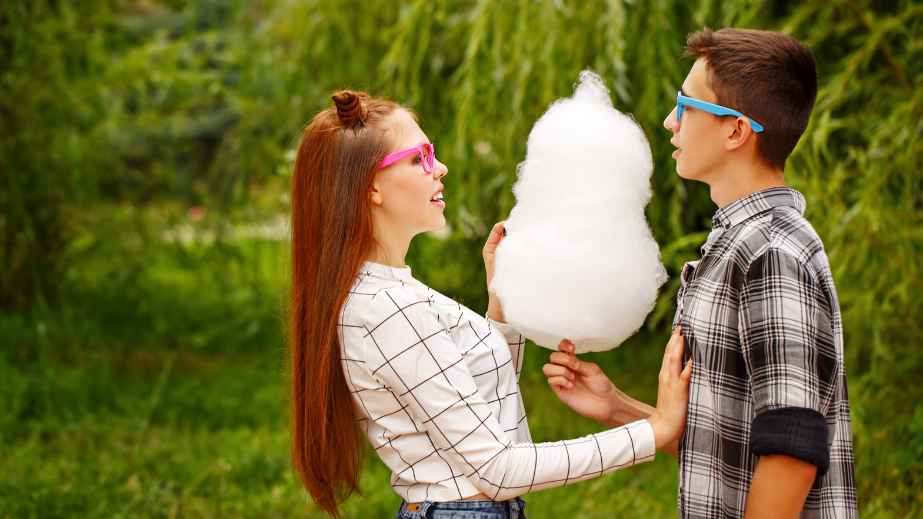 No relationship is perfect — no one gets it right all the time. Remind your teen to learn from their mistakes and understand that relationships take work.
Choose Your Battles Wisely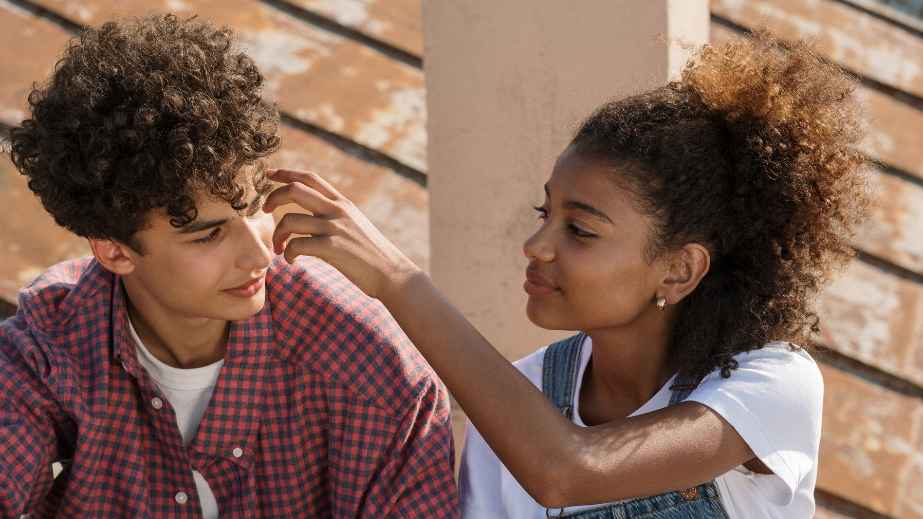 Only some arguments are worth having or winning. Teach your teen to pick their battles carefully and focus on finding compromises instead of escalating a situation.
Be Supportive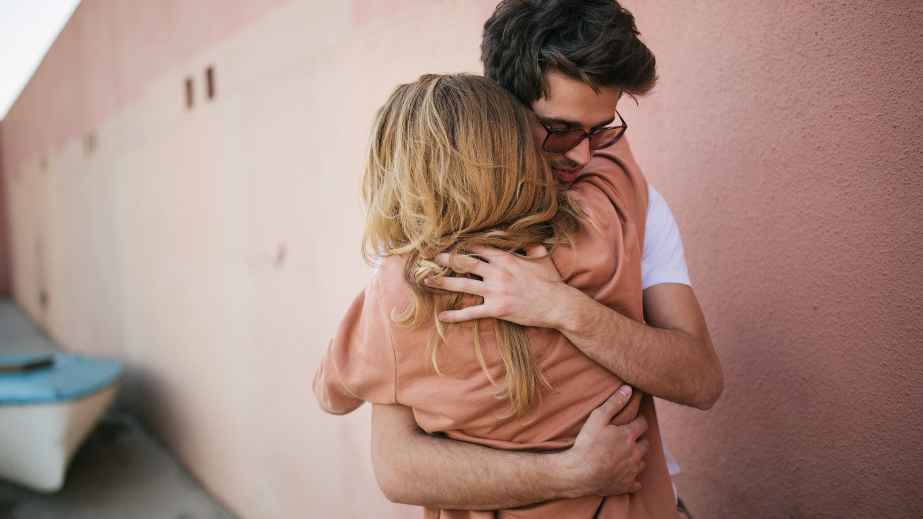 Being in a healthy relationship means being supportive of each other. Make sure your teen knows how to be there for their partner when times get tough, and they need a shoulder to lean on.
Forgive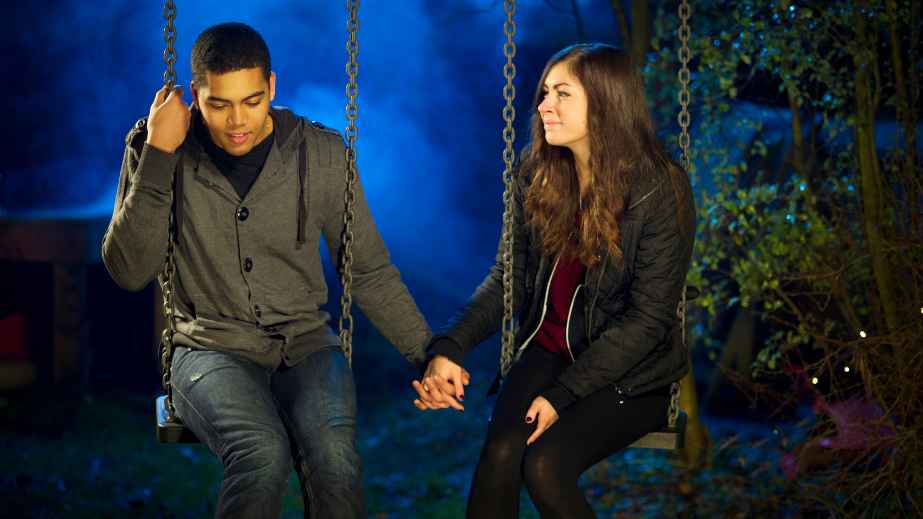 We all make mistakes, so it's essential that your teen can forgive and move on. Teach them to take a step back and remember that relationships need effort from both sides.
Listen to Your Gut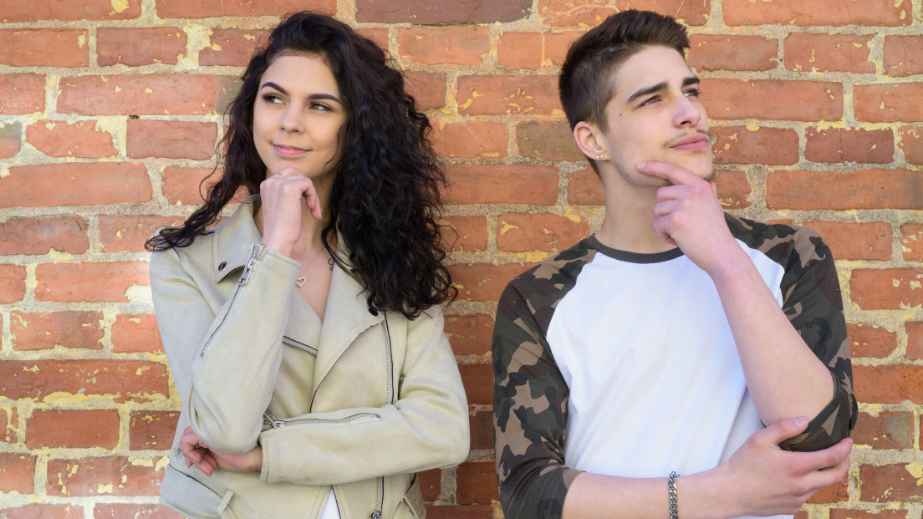 Remind your teen to always listen to their gut. If something doesn't feel right, it isn't. They should trust their instinct and take necessary precautions if they feel unsafe.
10 Toxic Habits That Are Ruining Your Relationships (And You're Not Even Aware)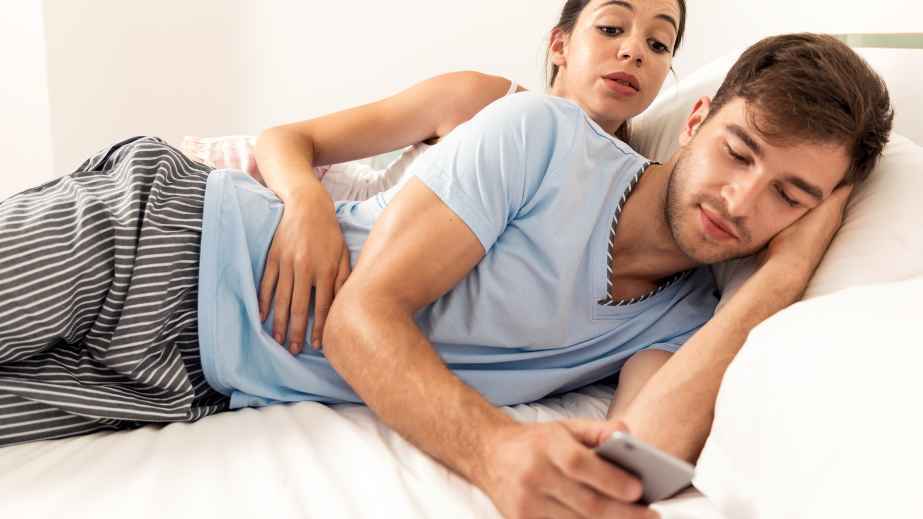 Relationships are an integral part of life; when they're going well, it can feel like everything is right in the world. But when things start to go wrong, it can be difficult to pinpoint why. We often don't realize that some of our behaviors could lead to a toxic relationship until it's too late.
10 Toxic Habits That Are Ruining Your Relationships (And You're Not Even Aware)
The 9 Best Travel Backpacks For Women in 2023- A Review Guide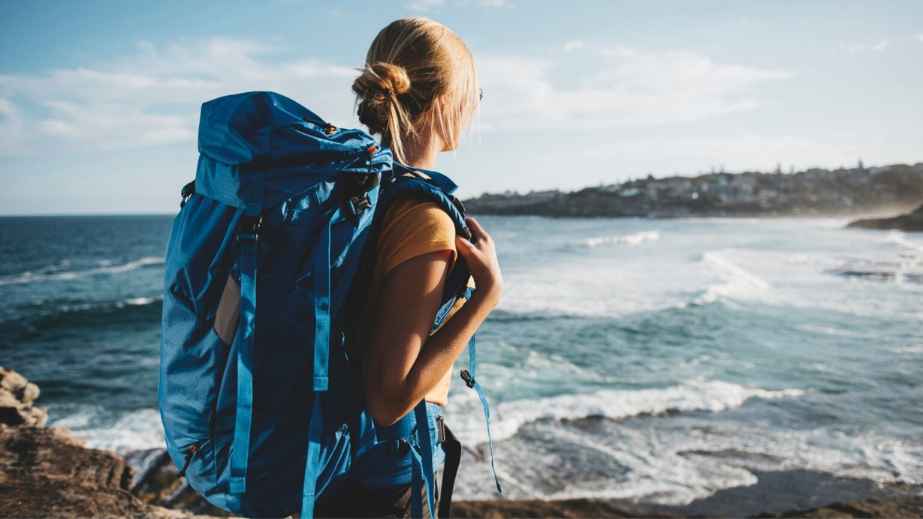 Embarking on long-distance travel can be quite challenging. It entails carefully selecting the right clothing, footwear, and everything in between. Moreover, there's the inevitable uncertainty about the destination's climate: will it be scorching hot or frosty cold? And once you've arrived, pondering over the various activities you might engage in becomes paramount.
The 9 Best Travel Backpacks For Women in 2023- A Review Guide
18 Gaslighting Phrases That May Be Sabotaging Your Relationships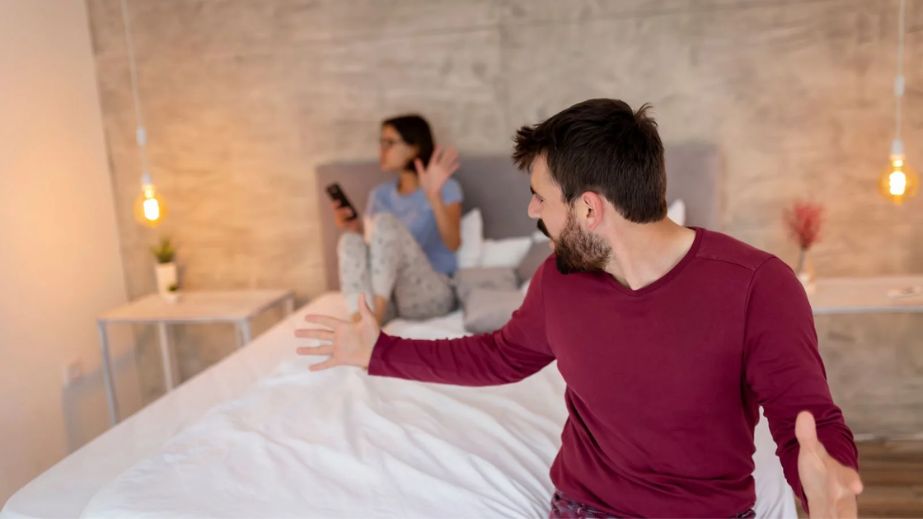 When it comes to relationships, trust, and open communication are two of the most important factors for success. But unfortunately, some people use manipulative tactics to control their partners without their knowledge. This type of psychological abuse is known as "gaslighting"—a term derived from a 1938 play called Gas Light in which a husband attempts to drive his wife crazy by manipulating her environment and making her doubt herself.
18 Gaslighting Phrases That May Be Sabotaging Your Relationships
25 Lies You Tell Yourself When You're Heartbroken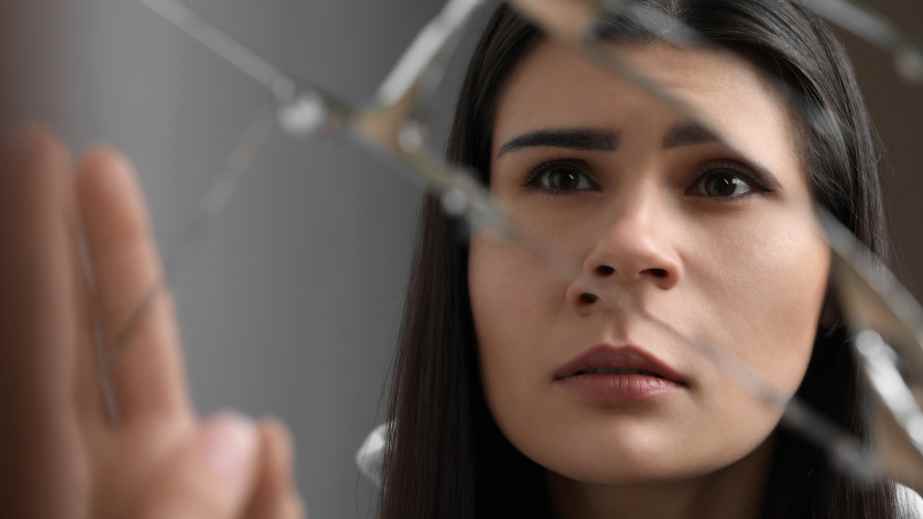 In the grand theatre of life, heartbreak is a rite of passage that leaves us spinning a web of lies to shield our fragile hearts. We tell ourselves these sweet little fibs, coated in a hard shell of denial and sprinkled with a dusting of wishful thinking. From the classic "We can still be friends" to the hopeful "They'll realize they made a mistake," we've all been there.
25 Lies You Tell Yourself When You're Heartbroken
Why Do Americans Easily Get Divorced? A Closer Look at the Top 20 Reasons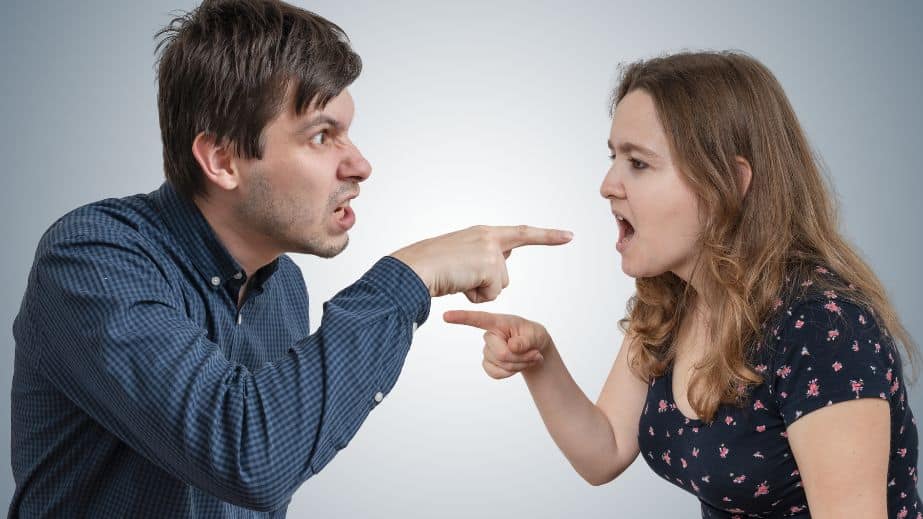 Welcome, dear readers, to the wild rollercoaster ride called American married life. Heard the gossip? Seen the stats? Wondering why Americans swap wedding rings faster than they trade cars?
Why Do Americans Easily Get Divorced? A Closer Look at the Top 20 Reasons