Have you ever talked about a fictional character as though they were real? Of course, you have. After all, a well-written book, movie, or TV show creates people who do seem real. We read/watch them, root for them, laugh with them, cry with them, and, sometimes, fear for them. For example, fans of The Walking Dead came out with memes, T-shirts, and even yard signs that promised, "If Darryl dies, we riot!" Sometimes we're so wrapped up in a character's story that we forget they aren't real.
A popular online women's forum recently asked, "What fictional relationship did you get too invested in?" After wading through nearly 2,000 comments, we picked ten fictional couples. Do any of them sound familiar to you?
Chidi and Eleanor (The Good Place)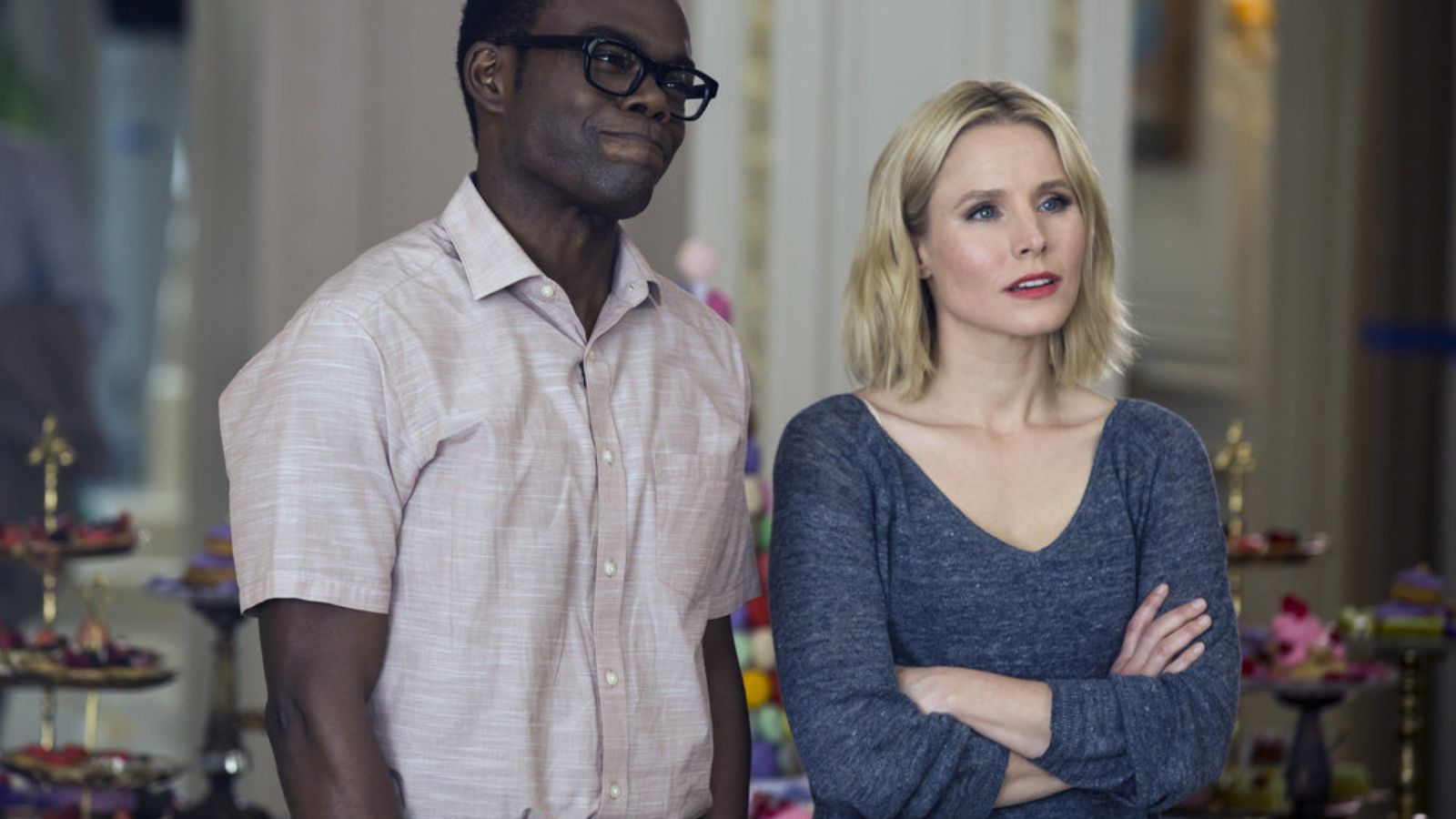 Philosophy and moral ethics professor Chidi Anagonye (William Jackson Harper) couldn't be more different than Eleanor Shellstrop (Kristen Bell), a selfish alcoholic who sells fake pharmaceuticals to the sick and elderly. Yet the two of them lean on and learn from each other, and their friendship grows. One fan says the relationship shows that soulmates are "not born, but created." Another agrees, noting that even after repeated viewings, "the emotion is just as strong each and every time."
Leslie and Ben (Parks and Rec)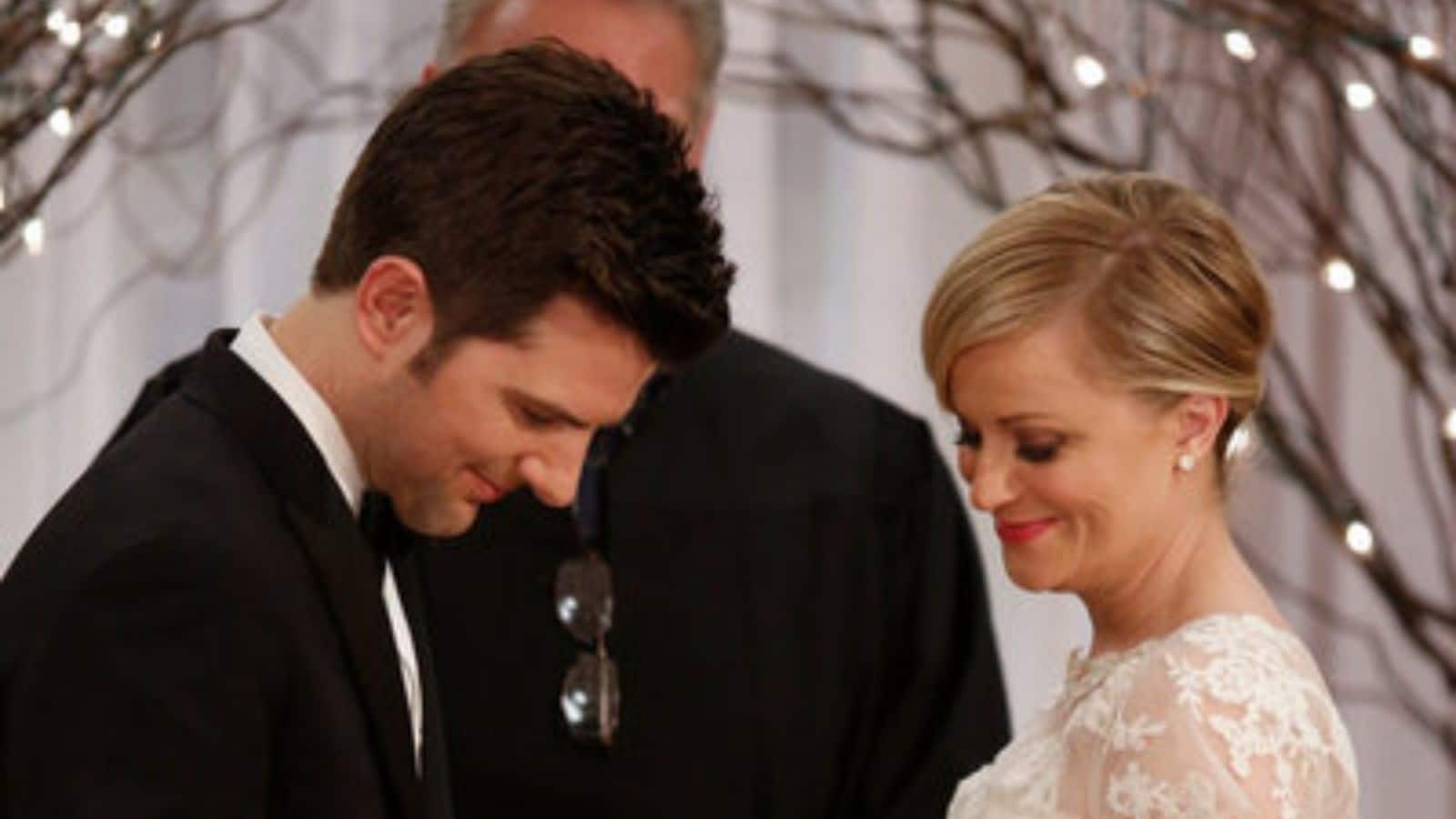 Amy Poehler plays Leslie Knope, a Pollyanna-ish midlevel bureaucrat in a small Indiana town. She's horrified when a state auditor named Ben Wyatt (Adam Scott) is sent to dismantle her department. Despite being at cross-purposes, the two develop a romance based on trust and respect. At one point, she tells him, "I love you, and I like you," which one forum commenter says "is everything." Yes. Yes, it is.
Amy and Jake (Brooklyn 99)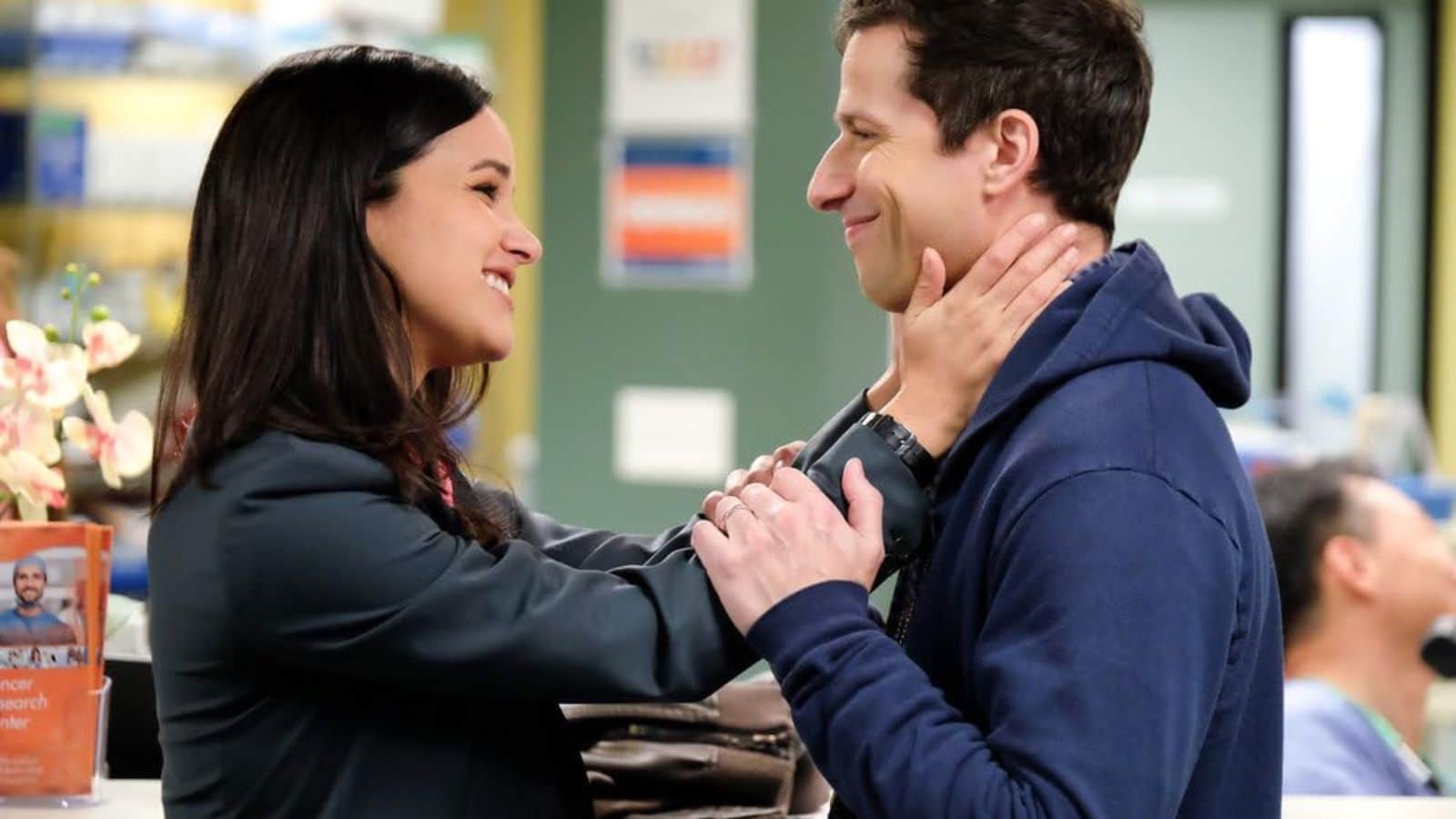 Uptight, by-the-book Detective Amy Diaz and never-serious prankster Detective Jake Peralta would probably never have met if they hadn't worked in the same precinct. Despite their very different personalities, they mesh beautifully — and goofball Jake grows into a caring partner who does things like bring her warm socks on a cold night and be a supportive listener when Amy describes her #MeToo moment. "I have laughed, cried, squealed. Still very obsessed!" admits one fan, even though the program ended in 2021. Another commenter claims Amy and Jake have "the finest healthy onscreen relationship."
Howl and Sophie (Howl's Moving Castle)
In this Studio Ghibli animated film, a kingdom uses both magic and early 20th-century technology to fight against another kingdom. Sophie, a young girl turned into an elderly woman (voiced by Emily Mortimer and Jean Simmons), is pulled into the fight when she meets a wizard named Howl (voiced by Christian Bale). "The relationship development is so beautiful. I get lost in that story every time," exults one commenter.
Buffy and Spike (Buffy the Vampire Slayer)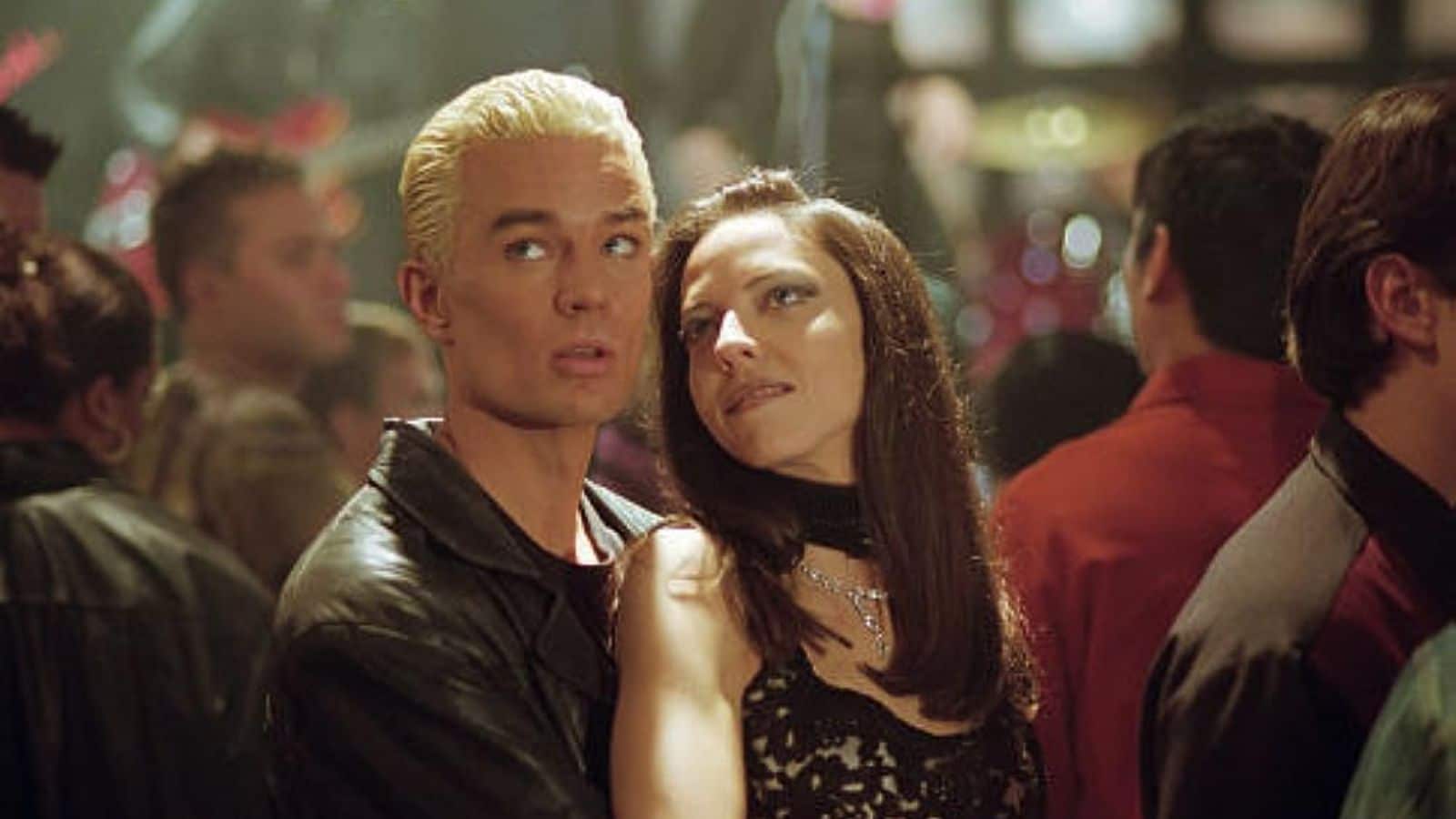 Buffy Summers (Sarah Michelle Gellar) didn't ask to become a Vampire Slayer; Fate chose her for the job, and it can put a real crimp in a teenager's love life. Then along comes a vampire named Spike (James Marsters), who is at first a nemesis, then a friend, and eventually, a lover. According to one fan, theirs was "one of the most spectacularly toxic relationships imaginable…but there was just something about it." Another respondent admits Spike was her "first fictional crush as a kid, and I never outgrew him. His redemption arc means a lot to me."
Hermione and Ron (Harry Potter)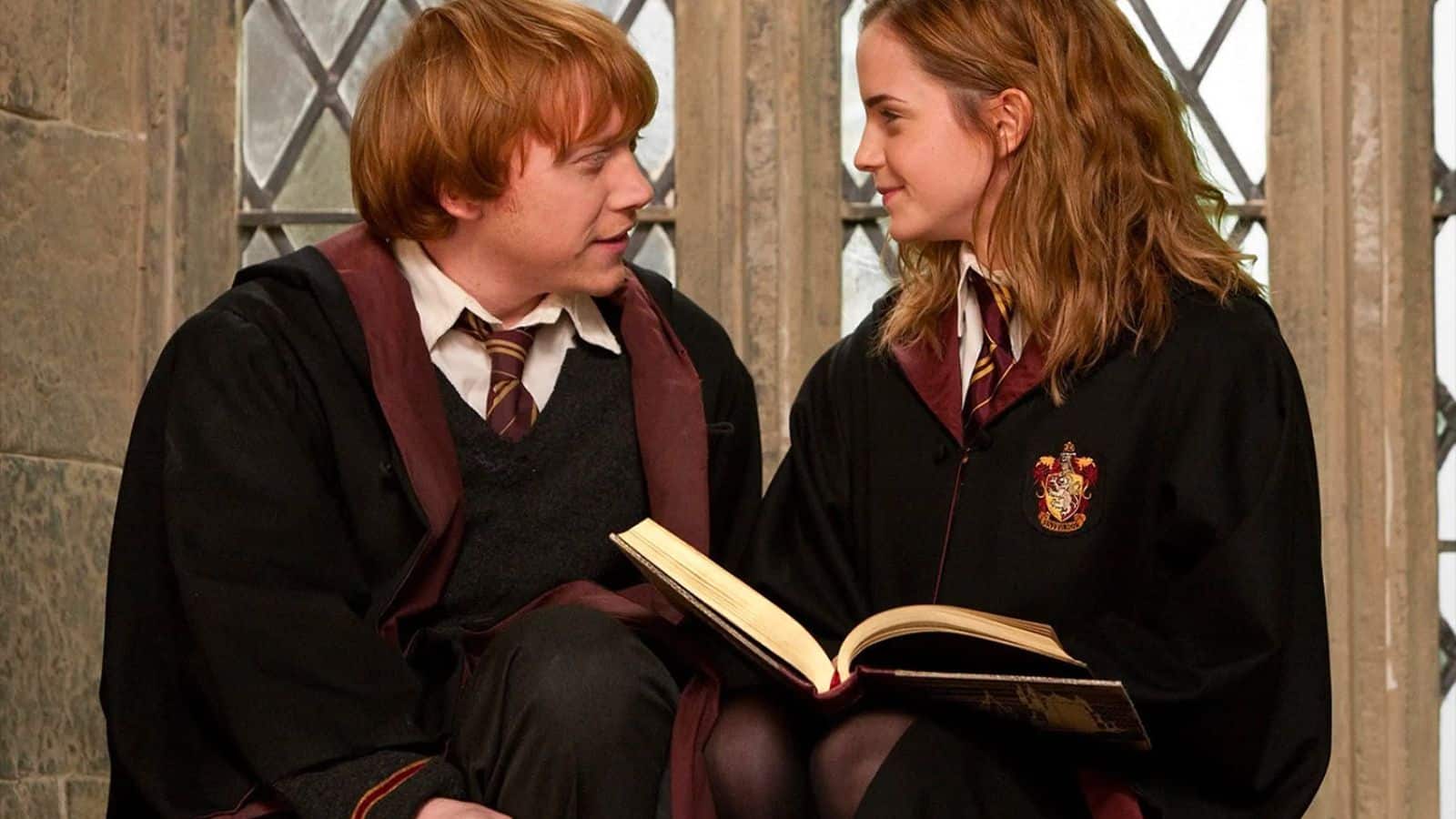 Message boards in the early 2000s endlessly debated whether Hermione Granger (Emma Watson) would wind up with pretty-boy wizarding noble Harry Potter (Daniel Radcliffe) or impoverished and freckle-faced Ron Weasley (Rupert Grint). "The debates on those boards were often vicious," one fan recalls. Well, wouldn't you want your friend to make the right choice? Some fans think the author dragged the relationship issue out more than necessary. "I was so mad that it took them so long to finally get together," grouses one commenter.
Scully and Mulder (The X-Files)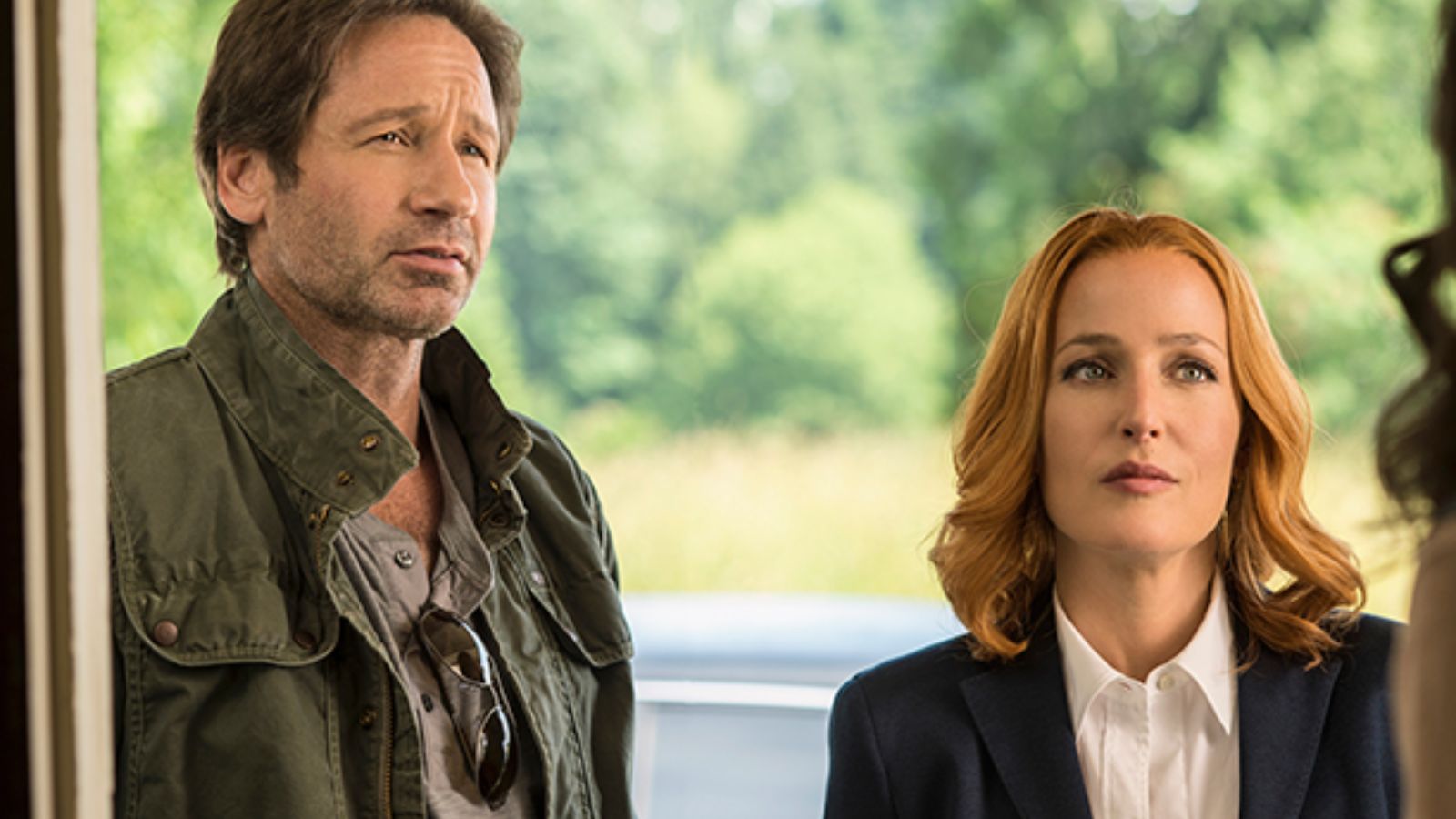 In their search for the supernatural, FBI agents Dana Scully (Gillian Anderson) and Fox Mulder (David Duchovny) were first colleagues, then friends, and then…something else? The show's writers used subtle words, glances, and actions to keep fans breathless. One commenter recalls their New Year's Eve kiss in the "Millennium" episode: "Hands-down the most romantic thing I'd ever seen on TV, yet still realistic and respectful of the characters, who fans like me loved so much. Just butterflies all around." Another respondent, who's rewatching the series, cites the actors' "fantastic chemistry…the slow burn really pays off later."
Jim and Pam (The Office)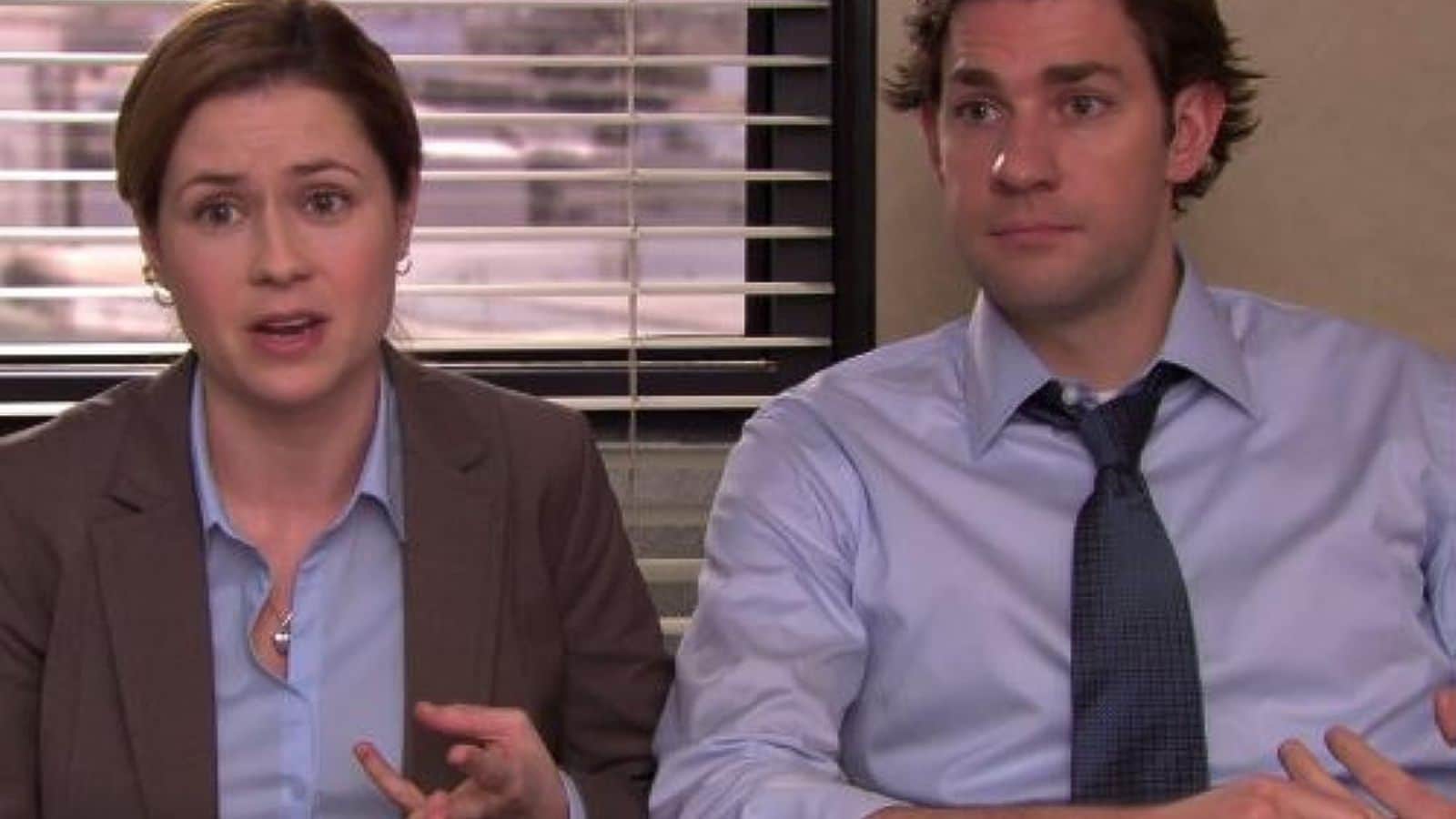 A mockumentary sitcom about paper company employees, The Office had a great ensemble cast. Salesman Jim Halpert (John Krasinski) has a crush on company receptionist Pam Beesly (Jenna Fischer), even though she's engaged to a warehouseman. One fan loves "how real the writers were" with the relationship: "They aren't a fairy-tale couple. They have real issues that they work through. I love Jim and Pam!"
Eve and Villanelle (Killing Eve)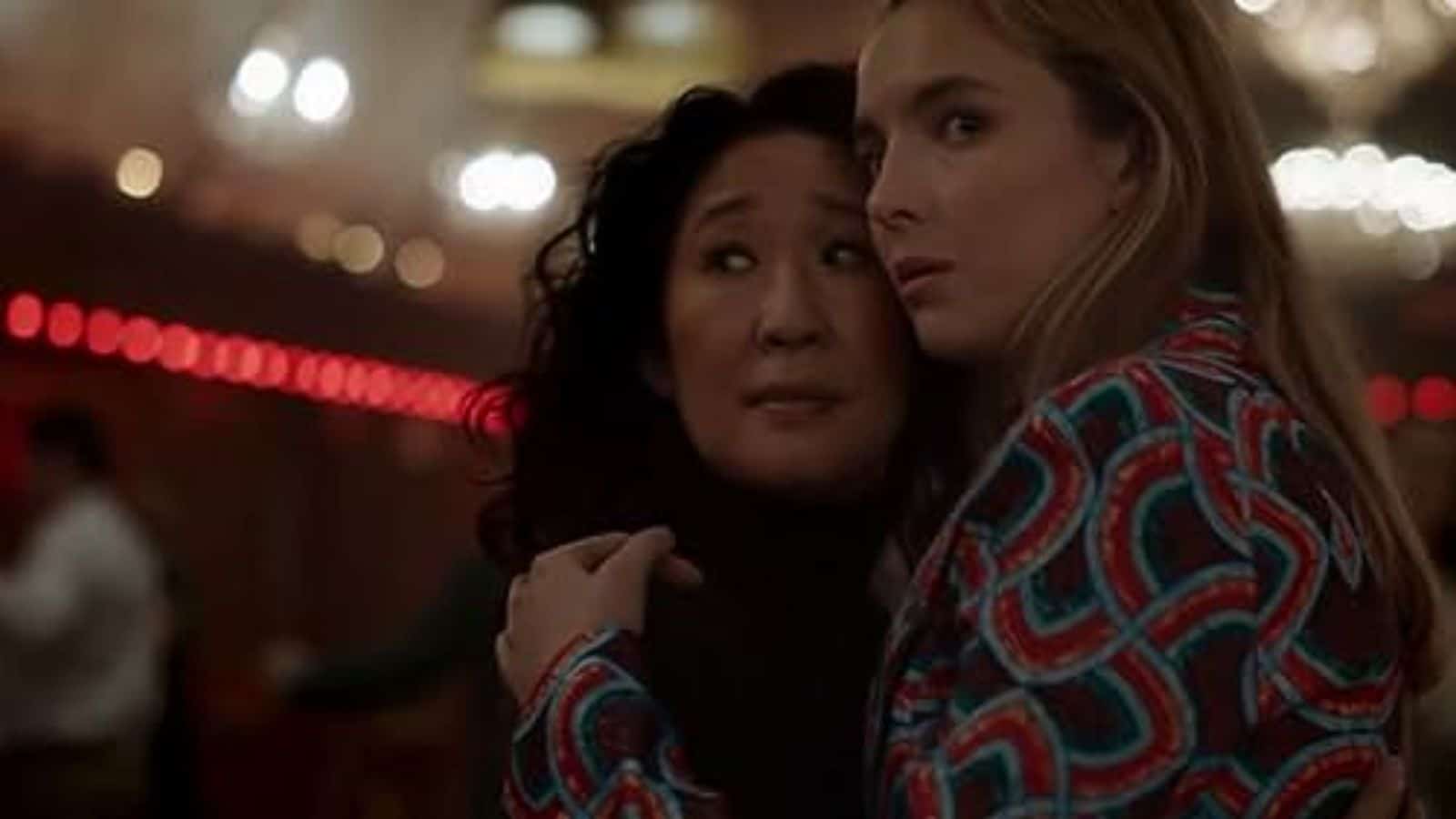 British intelligence investigator Eve Polastri (Sandra Oh) joins a team to catch a ruthless assassin named Villanelle (Jodie Comer). The two become increasingly fixated on each other, by turns angry, admiring, and, possibly, romantic. "I loved that spicy obsession," shares one Killing Eve fan. "They have a different flavor of relationship. I love them," agrees another.
Jamie and Claire (Outlander)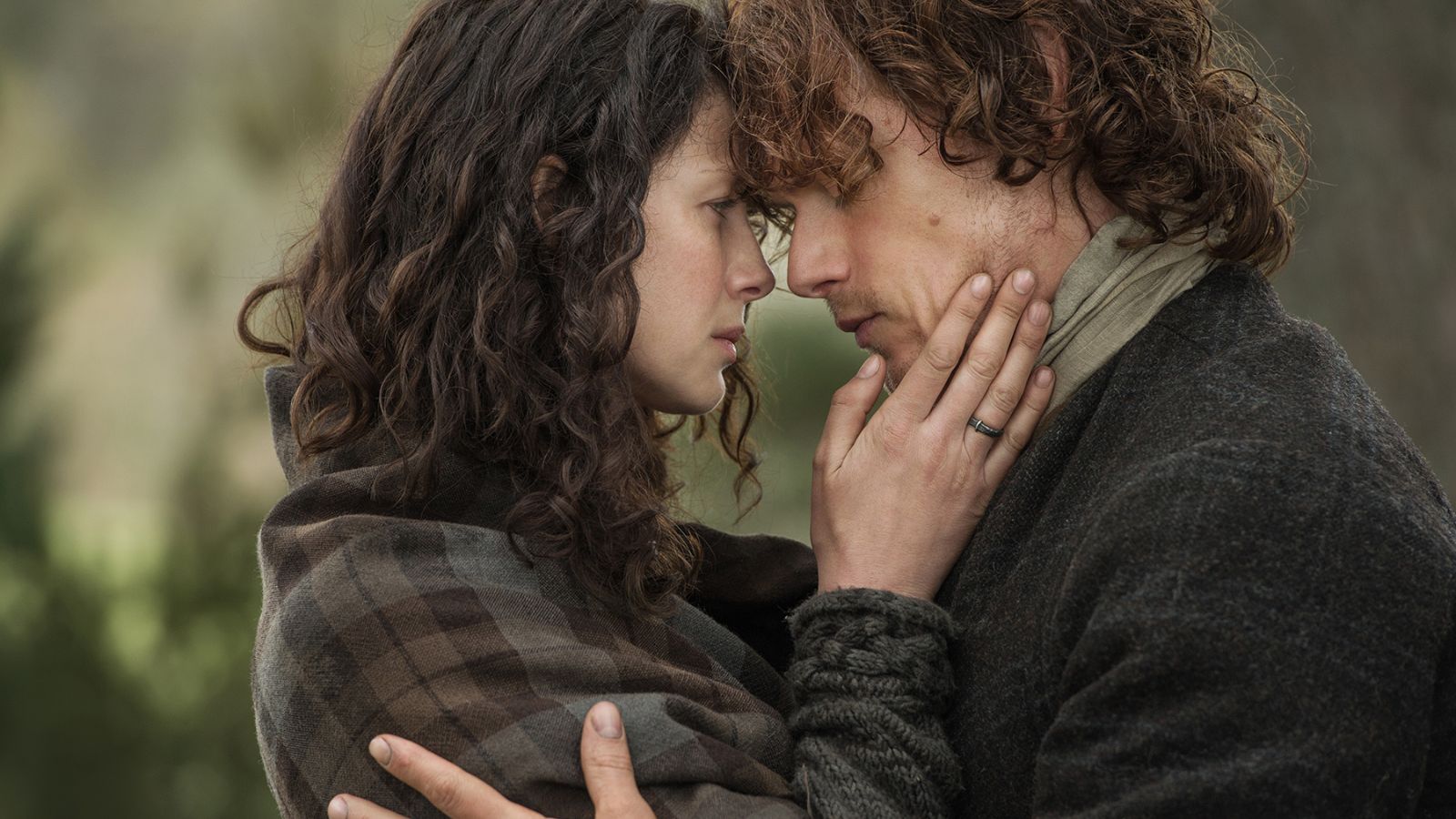 Based on the popular novel series by Diana Gabaldon, Outlander transports 20th-century nurse Claire Randall (Caitriona Balfe) to 18th-century Scotland, where she meets Scots warrior Jamie Fraser (Sam Heughan) and gets involved in the Jacobite rebellion. "Undeniably the best couple to have ever lived in any universe, real or fiction," declares one commenter. "Watching Outlander raised my standards for what I look for in a partner." Another respondent confesses the show "made me annoyed at my husband for not being Jamie. It definitely started to veer into unhealthy territory for me."
Source: Reddit
10 Popular Celebrities Who Just Look Like They Are Stinky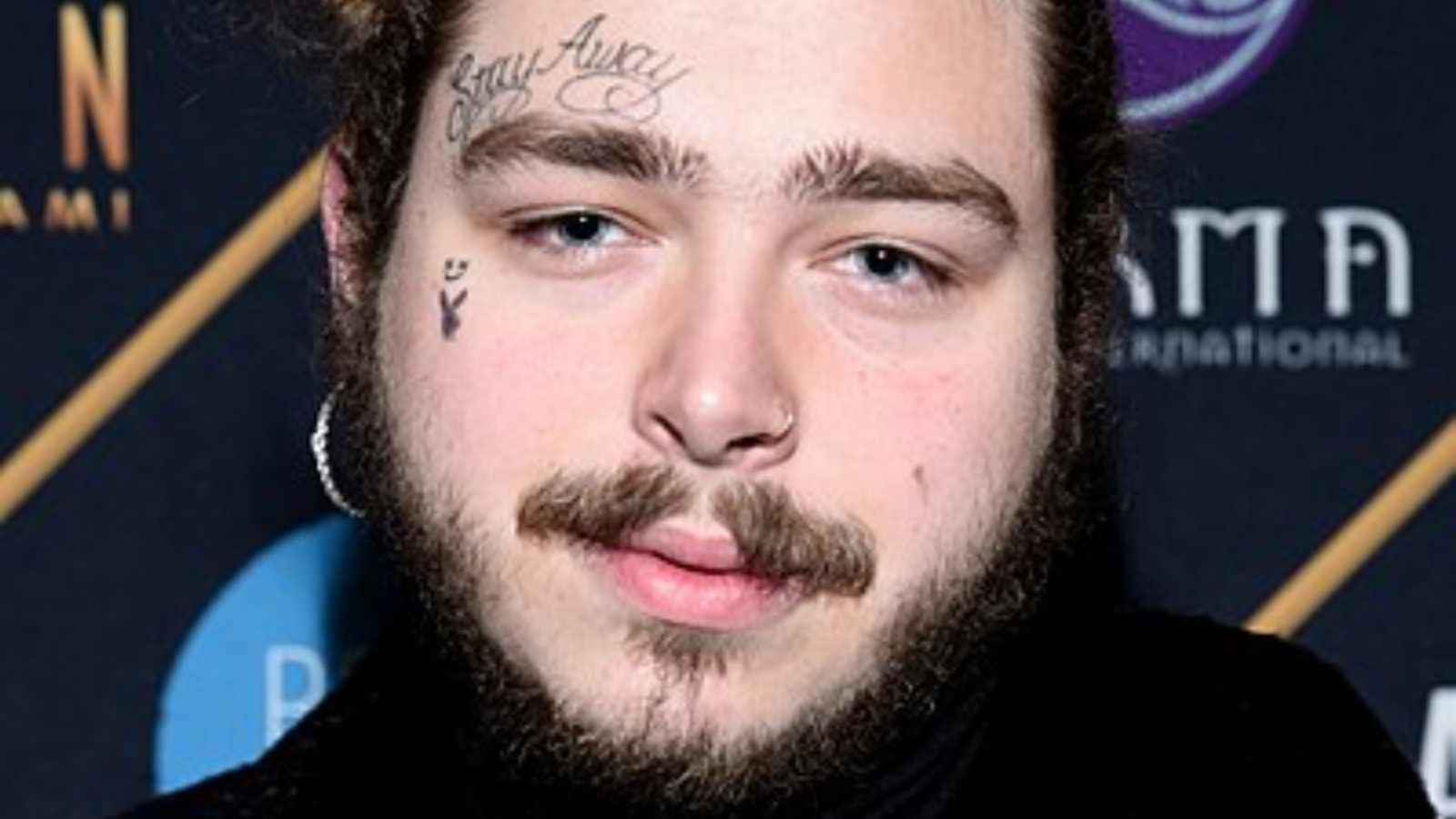 I know we are told not to judge a book by its cover, but sometimes it cannot be helped. Sometimes, you look at a picture, and your other senses take over, telling you how it might sound, feel, or in this case, smell.
The 13 Best Calming Dog Beds of 2023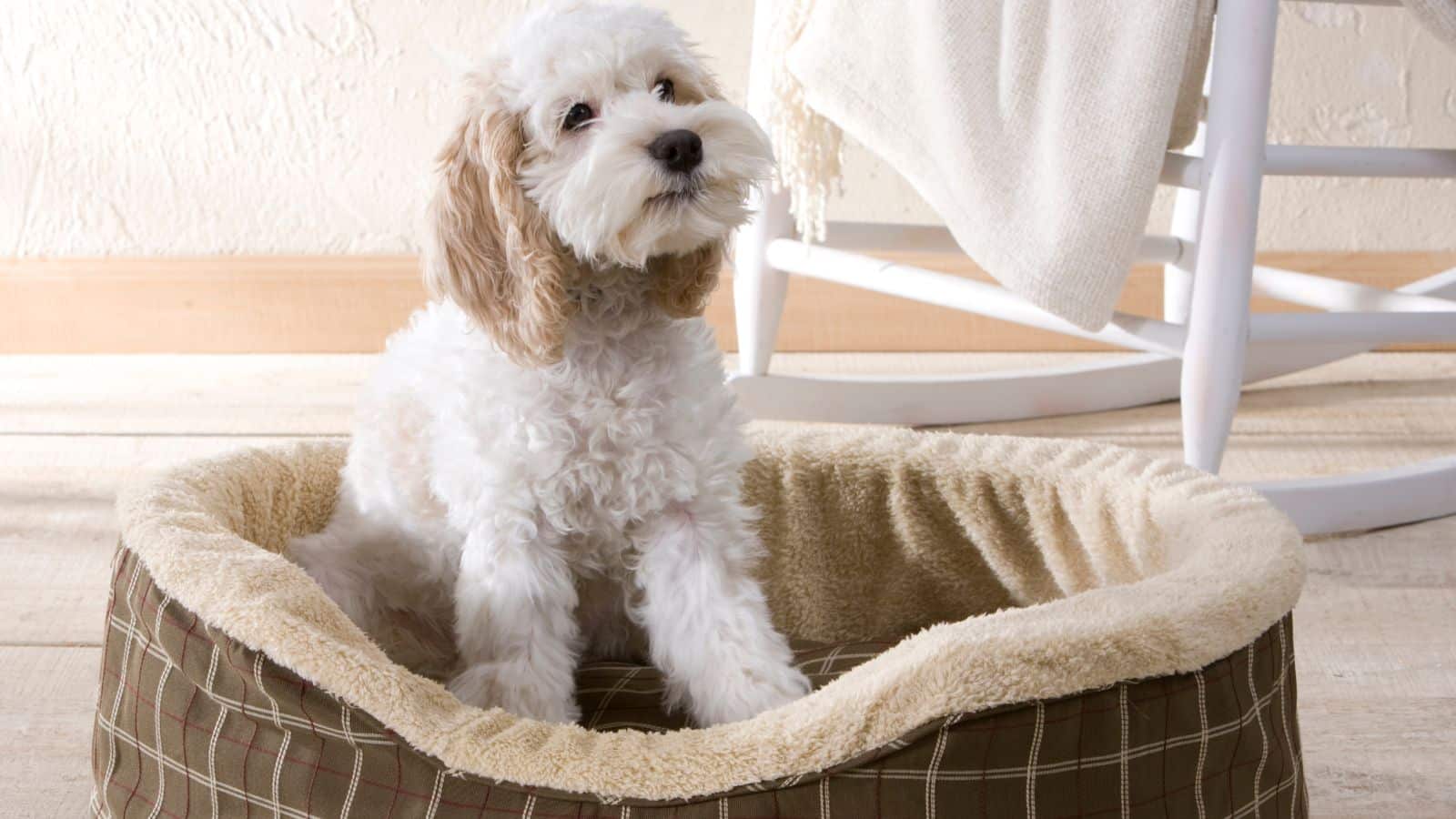 Dogs are usually very happy creatures; however, they can have their anxieties. Dogs might have anxieties about being alone or being left in a particular place or situation; otherwise, many dogs might be anxious because of changes to their routine. And there is no better way to treat this than to help them feel safe and secure by getting them the best calming dog bed.
The 13 Best Calming Dog Beds of 2023
10 Controversial Statements by Celebrities That Broke the Internet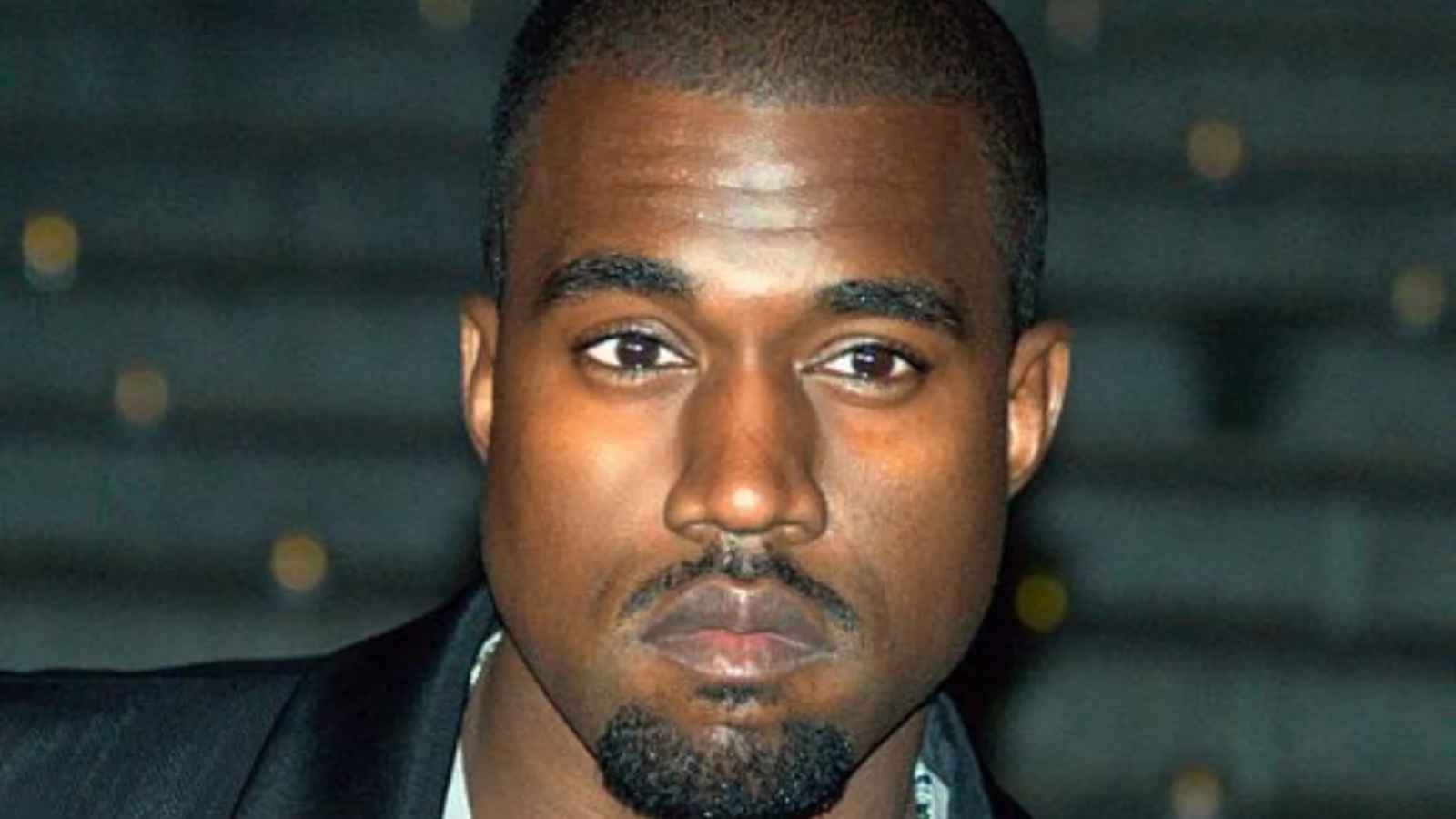 From Kanye West's provocative comments about slavery to Kevin Hart's homophobic Tweets, some celebs are not afraid to speak their mind – even if it means ruffling a few feathers in the process. Here we take a look at 10 of the most controversial things ever said by celebrities that broke the internet.
10 Controversial Statements by Celebrities That Broke the Internet
10 Most Overrated Celebrities Today. Do You Agree?
The factors that determine whether something is overrated are inherently subjective. A discussion took place on an internet forum surrounding this topic, and I found it quite interesting, especially with how many people unanimously answered with "INFLUENCERS." (Especially content creators and nepo babies.)
10 Most Overrated Celebrities Today. Do You Agree?
12 Celebrities Who Regret Their Careers
From the actors who wished they'd stayed behind the scenes to musicians longing for the simplicity of their pre-stardom days, let's journey into the lives of 12 celebrities who bear profound regret about their careers despite their outward success.