We owe a great debt to those clever inventors of everyday items we take for granted yet make our lives surprisingly easy.
Have you ever tried living without pockets? Impossible! I am never slow to thank people for their ingenuity, so all those geniuses making our lives better, I salute you. Also, so do dozens of people who share their favorite life-affirming widgets in a recent online post.
Zippers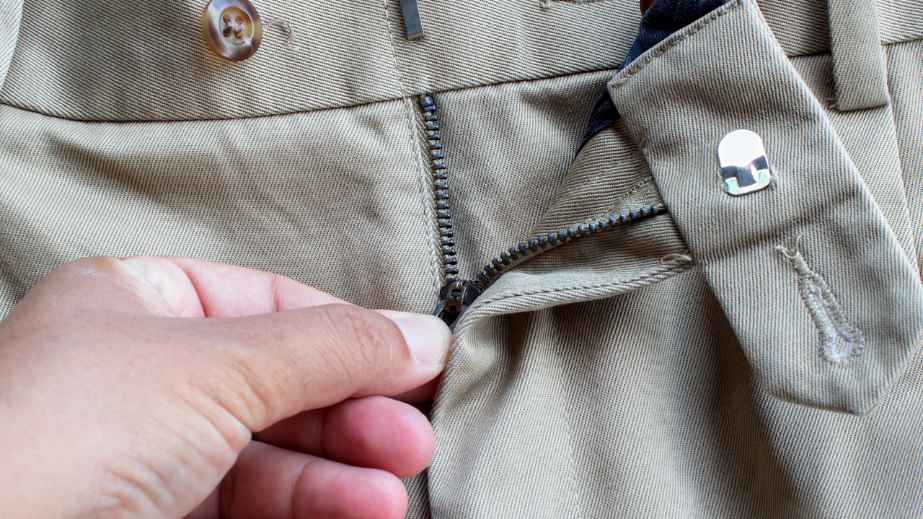 "It's a very cheap mechanism that secures objects in a very neat fashion," says an admiring first thread poster. "No wonder it's used in most objects that need to be opened and closed, such as luggage and jackets." It depends on the zipper quality; some zippers tend to be aggressive and stubborn — much like some people.
Ceiling Fans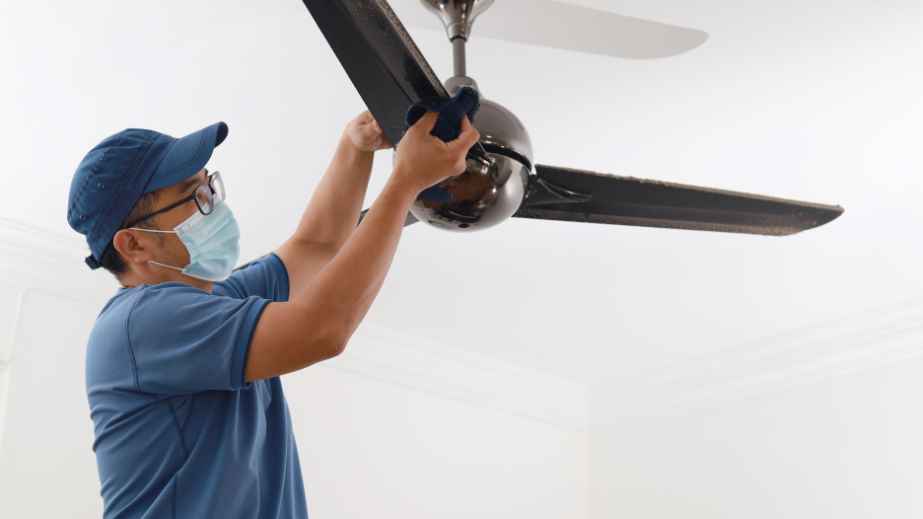 Ah, yes. Who doesn't love a downward cool waft as they relax in bed? For those who don't enjoy the iced endurance of air-conditioning, gently recirculated air is a welcome addition to any light fixture.
"I'm impressed that I can have a ceiling fan run on high for 15 years straight and not have it explode on me," adds a lucky owner.
Toilets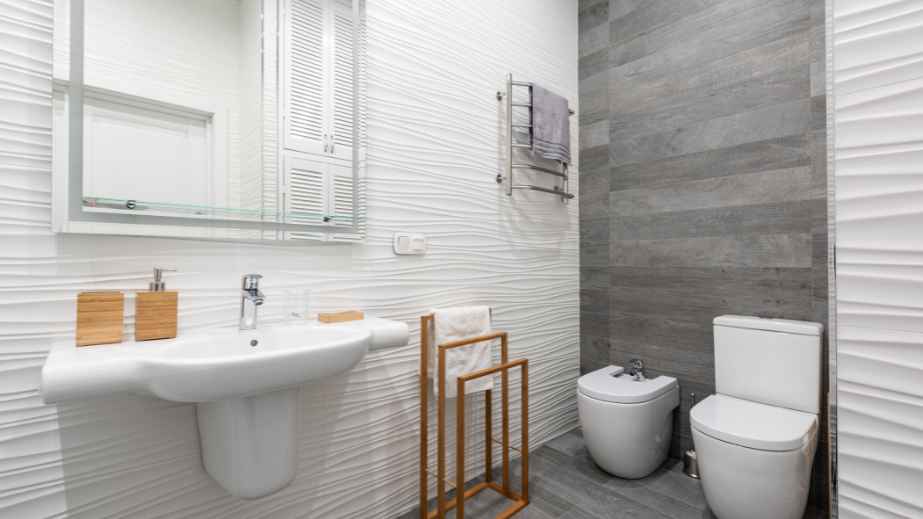 I love toilets, though only spotlessly clean ones that smell like mid-shelf cologne and might be developing sentience. However, I don't like the idea of life without a flushing toilet and pipes to extract the contents. "They use nothing more than gravity to flush reliably," notes a kindred enthusiast. "Doesn't use power at all."
Lighters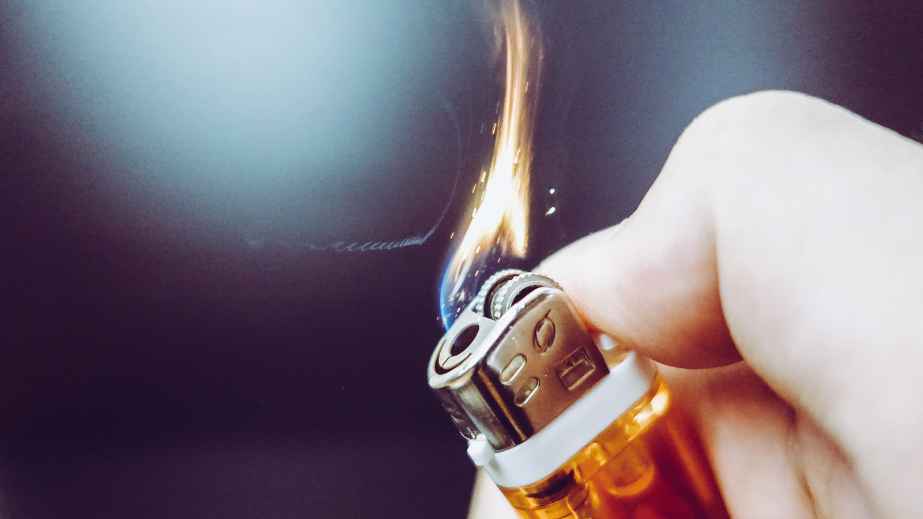 "Bic lighters are incredibly reliable," writes the next poster. "You can find one on the ground that's been outside for months, and they still work." This statement is 100% true! I don't know how many of these lighters I have found — even in extreme cold — that work the first time you try them.
LED Lights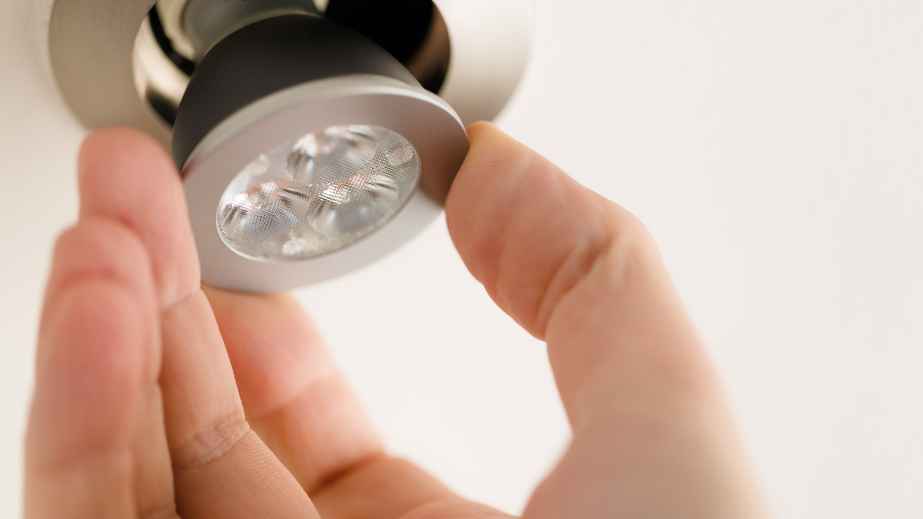 LED lights are incredible, emitting a bright glow while using low power and generating almost no heat — it's no wonder they are a massively fast-growing industry. "Blue LEDs are a Nobel Prize-winning invention for how revolutionary they have been in lighting," reports an observer.
The Ballpoint Pen
"Give credit to the inventor, Laszlo Biro," asks a thread member with a conscience. "He escaped the Nazis, invented the pen, then got ripped off and never made money."
The thread then becomes peculiar; members argue over the correct terminology for the pen. Us Brits say "biro," though the oddest term must be the Kiwi word: vivid.
Batteries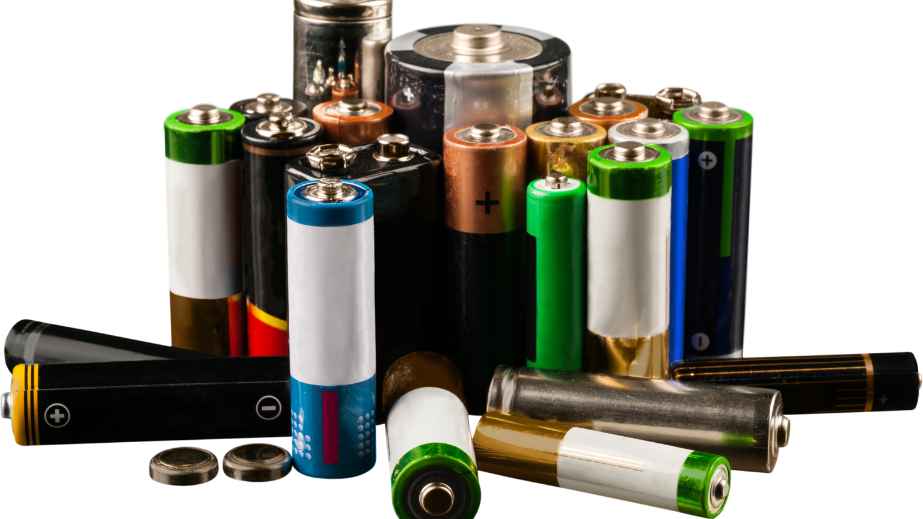 "Batteries are marvels of engineering packed tightly into a minuscule canister," declares a commenter." Even AA batteries are incredibly sophisticated internally."
I would ask the following question: How many lives have batteries saved? Whether for heating energy, flashlight power in a storm, or cellphone power in an emergency, batteries are taken for granted to our detriment.
Glass Bottles
"Let's melt this rock into a clear, brittle material and turn it into what? Windows? Decorations? Screens?" asks a rhetorical character. "No, we're making pressure vessels, baby!" Glass is reusable and easy to sterilize — what's not to love?
Zip-Ties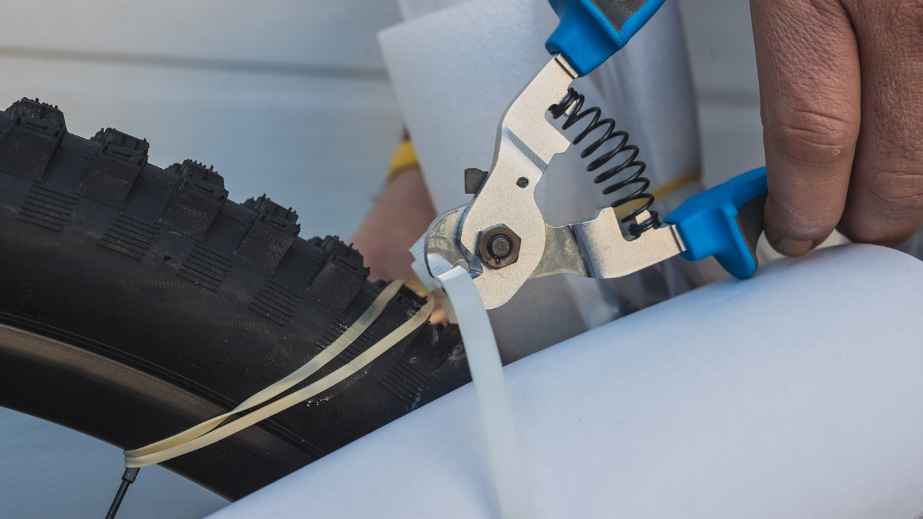 Zip-ties can be used for anything from detaining assailants to fixing garden fences — even mending cars. "My son rebuilt the front of his car with them time and again," jokes a middle-aged mom. "He's a genius with a zip-tie — with not hitting the car in front of him, not so much."
Metal Pencil Sharpeners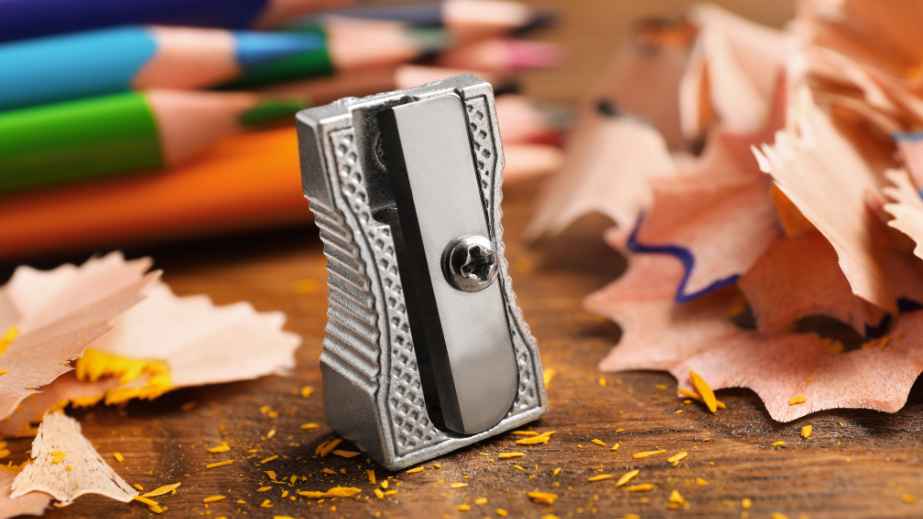 "Don't buy the plastic ones in the school supply section; go to the art section," recommends the next thread leader. "Those metal sharpeners are choice." Pencil sharpeners have aided billions of students and talented artists for almost two centuries — the first record of pencil sharpeners was in Paris in 1833.
Shipping Containers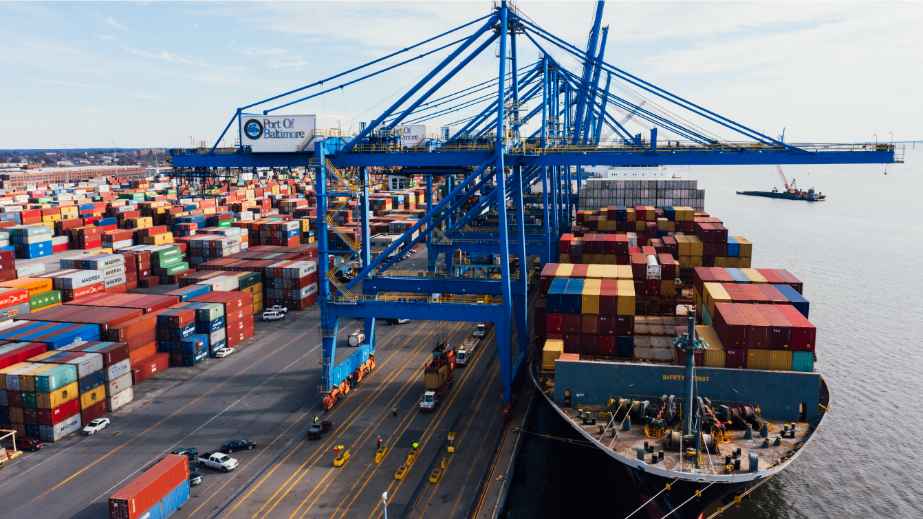 We don't appreciate enough how shipping containers keep the world going. We all saw how the container transport industry is paramount to human enjoyment and diversion; please don't let it stop again!
"The cost of their manufacture compared to their economic use value over their useful lives is next to nothing," someone who understands value comments.
Screws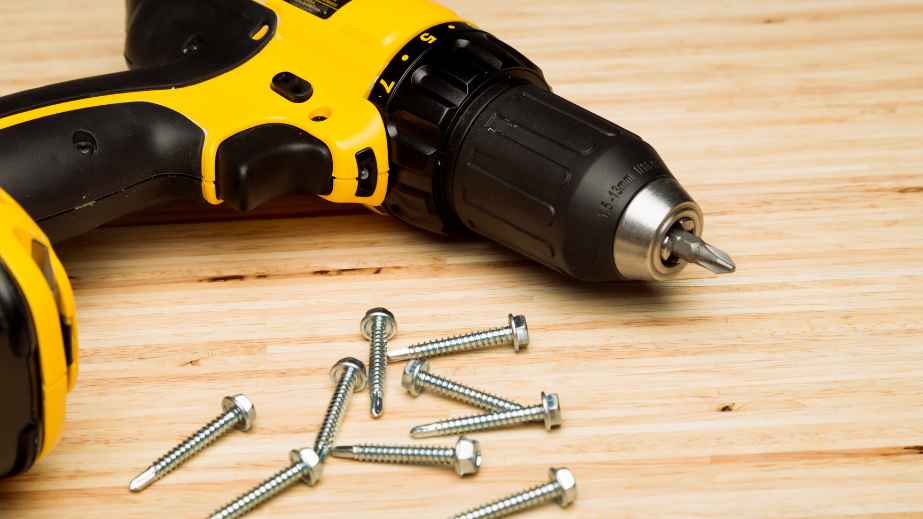 "Screws: can you imagine what would happen if all the screws suddenly disappeared from the world?" someone ponders. "Everything would fall apart." Wood screws probably won't be able to keep a plane in the sky or a ship on the sea; however, the fallout (pardon the pun) from a screwless world could be entertaining, at least. "We would be screwed," jokes a pun lover who knows the drill.
Source: Reddit.
5 Easy Kitchen Remodel Ideas on a Shoestring Budget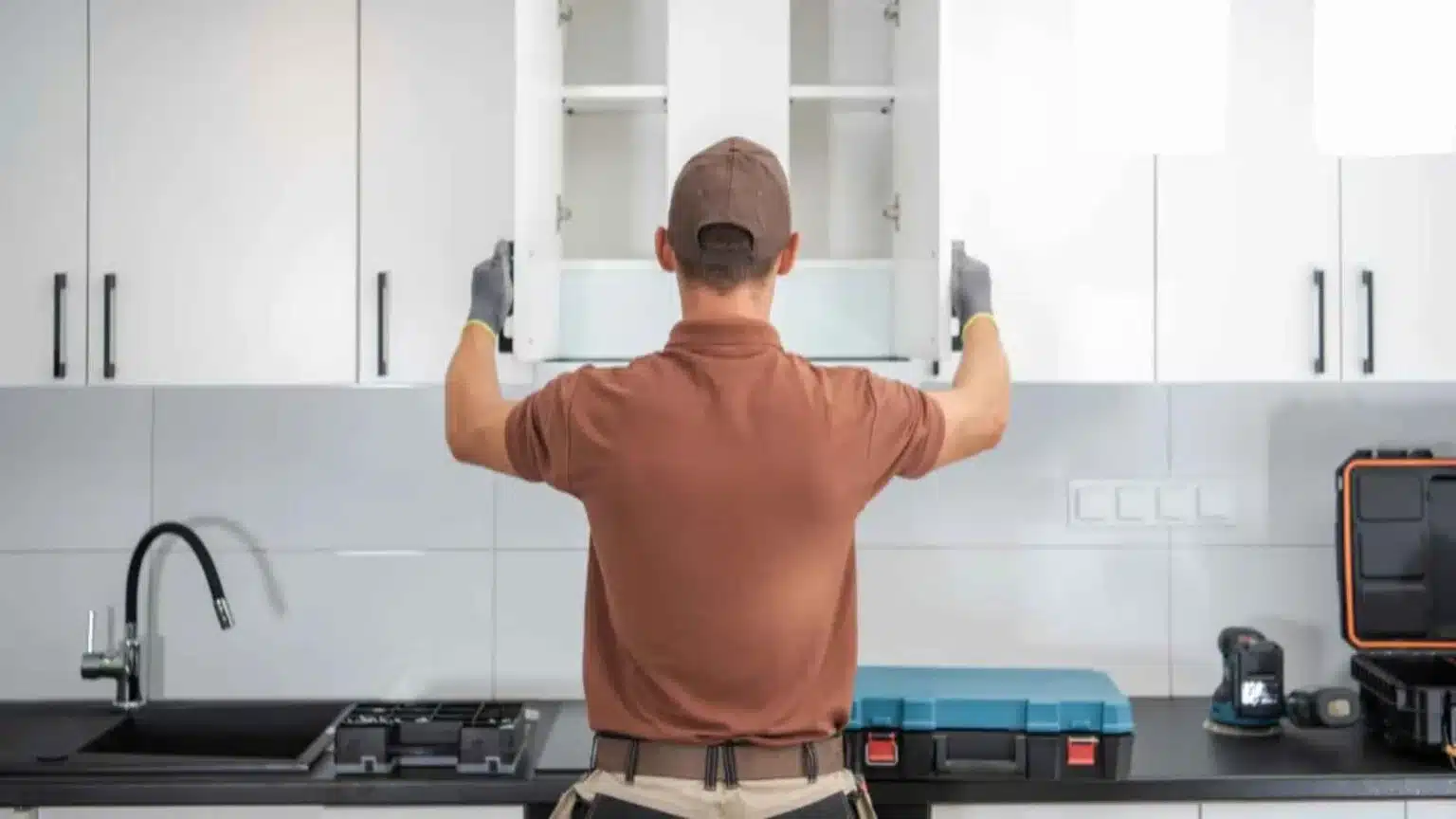 Everyone loves to have a lovely, functional kitchen but not necessarily the hefty price tag that often accompanies it. You don't need to go into debt, or break the bank, to make significant changes in this room of your home.
5 Easy Kitchen Remodel Ideas on a Shoestring Budget
The 12 Best Microwave Air Fryer Combo (2023)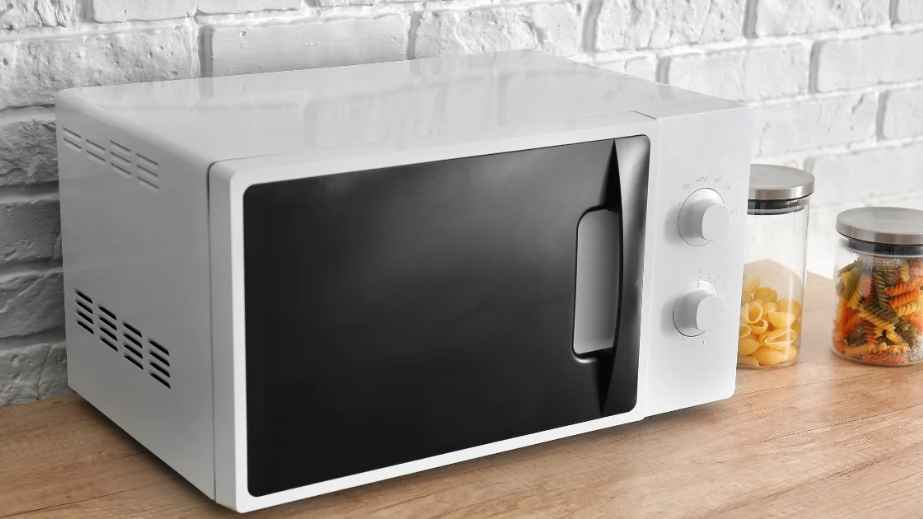 Air fryers offer a healthier alternative to deep frying and can be used to cook various foods. But what if you could have the best of both worlds?
The 12 Best Microwave Air Fryer Combo (2023)
10 Big Things Non-Americans Believe All Americans Have In Their Homes
Having the perspective of someone on the outside looking in can make you rethink what you're accustomed to every day. This can be as simple as your specific life to the lives of a country as a whole. People who don't live in America shared their thoughts on what they thought every American had in their homes on an online forum. Whether these ten items are genuinely in every household in the U.S. is up to you to decide.
10 Big Things Non-Americans Believe All Americans Have In Their Homes
14 Outdated Trends Interior Designers Beg You to Ditch Now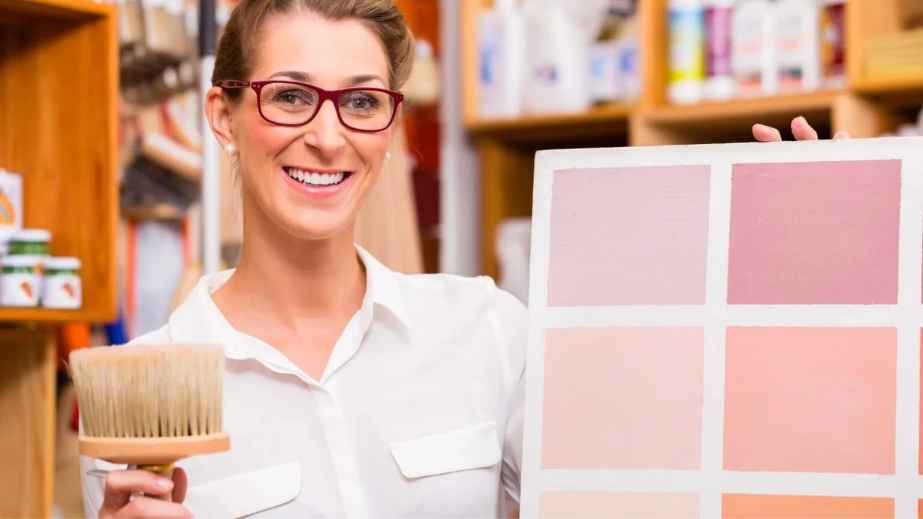 If you're interested in enhancing your home's look but unsure how to begin, you're not alone. Interior design trends are constantly changing, making it challenging to stay up-to-date. With wallpaper, paint colors, and furniture options to consider, it's crucial to make well-informed decisions to achieve the desired aesthetic for your space.
14 Outdated Trends Interior Designers Beg You to Ditch Now
20 Home Renovations That Will Hurt Your Home's Value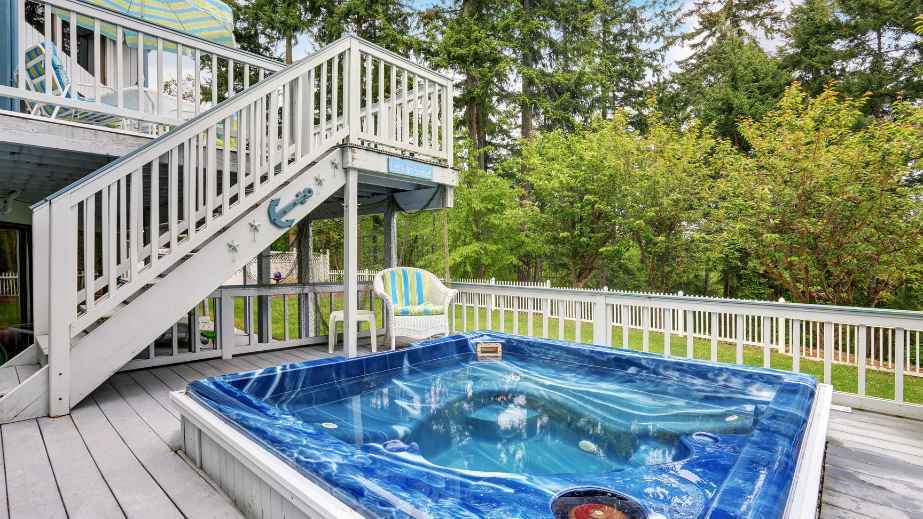 We all want to increase the value of our homes, but not every home improvement project will do that. Some renovations can hurt your home's resale value and cost you more money than they are worth in the long run.