When it comes to mental health, most of us can name the usual suspects: depression, anxiety, and maybe even bipolar disorder. However, the human mind is an intricate and often mysterious labyrinth capable of concocting a dizzying array of mental health conditions.
Some of these barely have a toe in the door of public awareness, and it's high time they're brought into the spotlight. So, buckle up and get ready for a thrilling ride through the lesser-known realms of mental health.
Body Integrity Identity Disorder (BIID)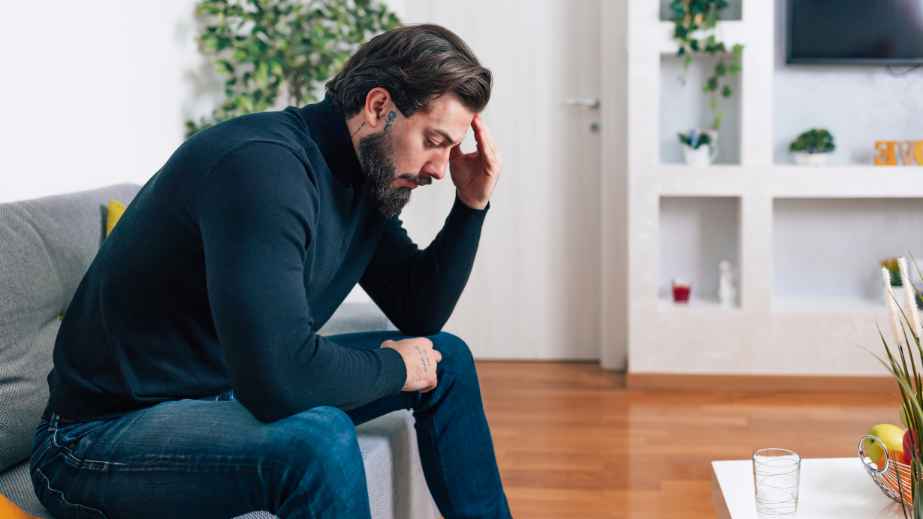 This condition involves an intense desire to amputate a healthy limb or become paralyzed, often leading individuals to engage in self-harm or seek out risky surgeries.
Stendhal Syndrome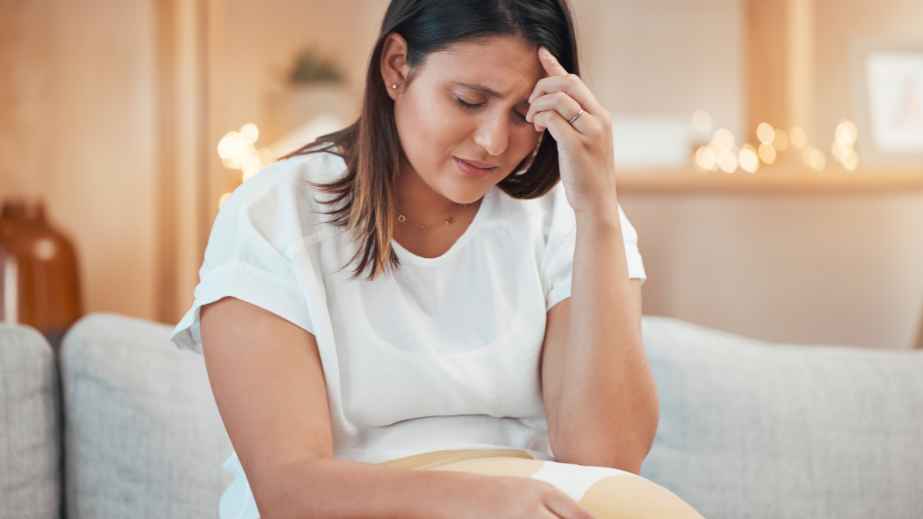 Also known as "Florence Syndrome," this is a psychosomatic disorder where individuals experience physical and emotional symptoms such as heart palpitations and fainting when exposed to overwhelming beauty or art.
Alice in Wonderland Syndrome (AIWS)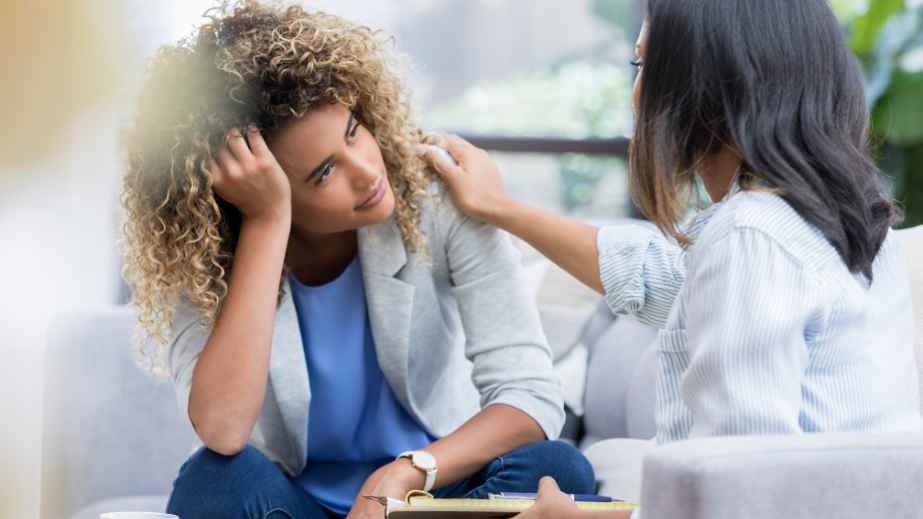 Named after the famous Lewis Carroll story, this disorder causes distorted perceptions of body parts and surrounding objects, often making individuals feel larger or smaller than they are.
Cotard's Delusion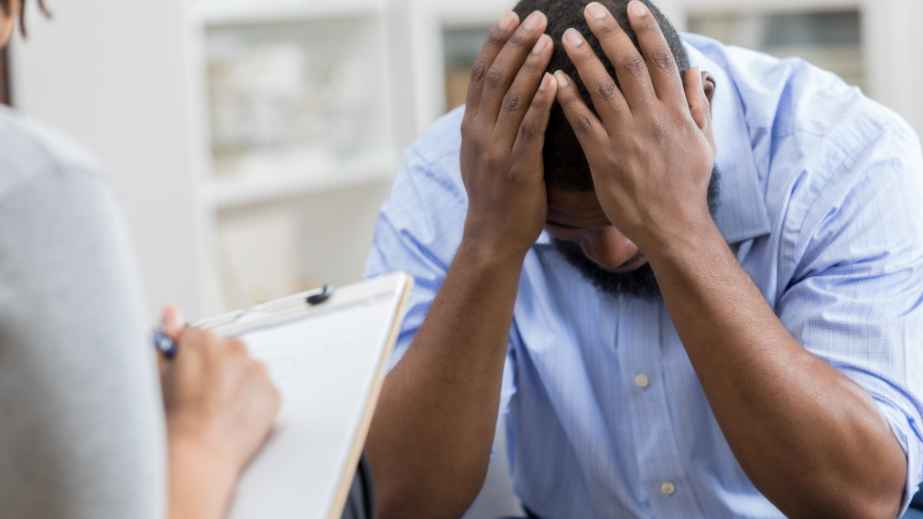 People with this rare disorder believe that they are dead, don't exist, or have lost their organs or body parts.
Misophonia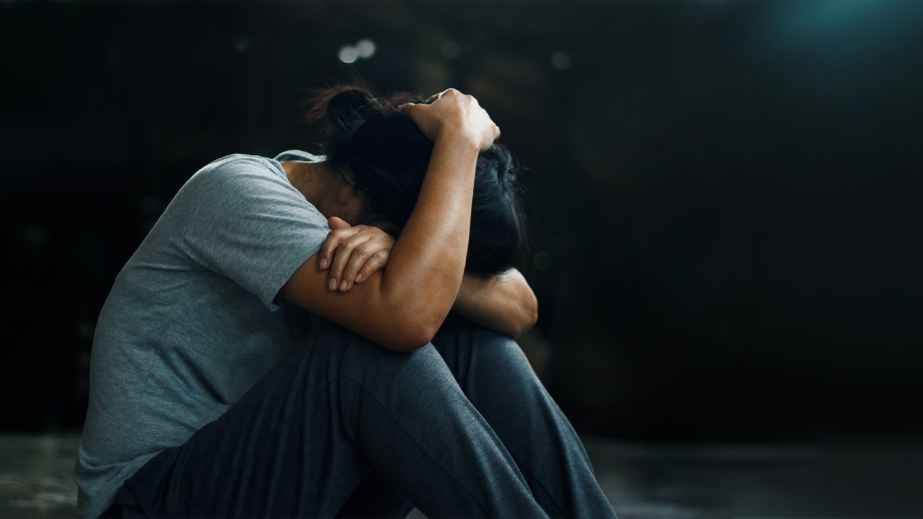 It is a strong aversion to specific sounds, such as chewing or tapping, often leading to anger and anxiety.
Fregoli Delusion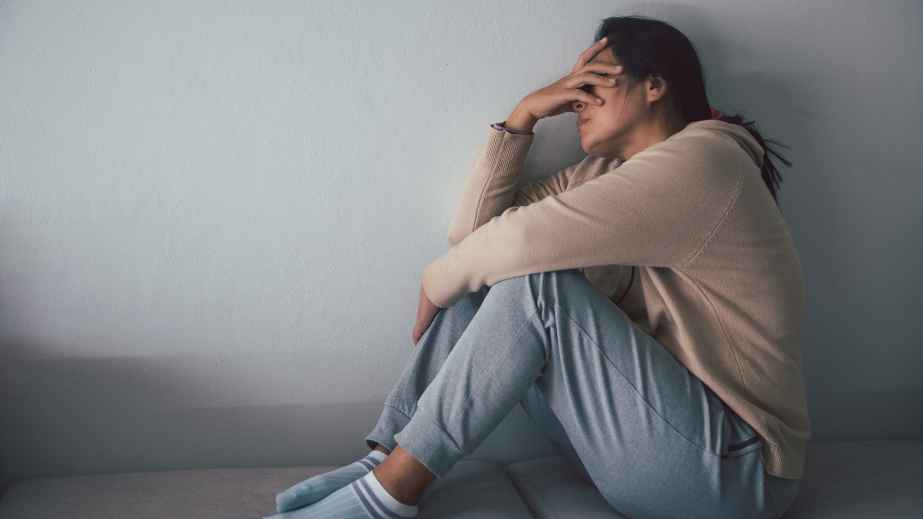 Those with this condition believe that different people are the same person in disguise.
Kluver-Bucy Syndrome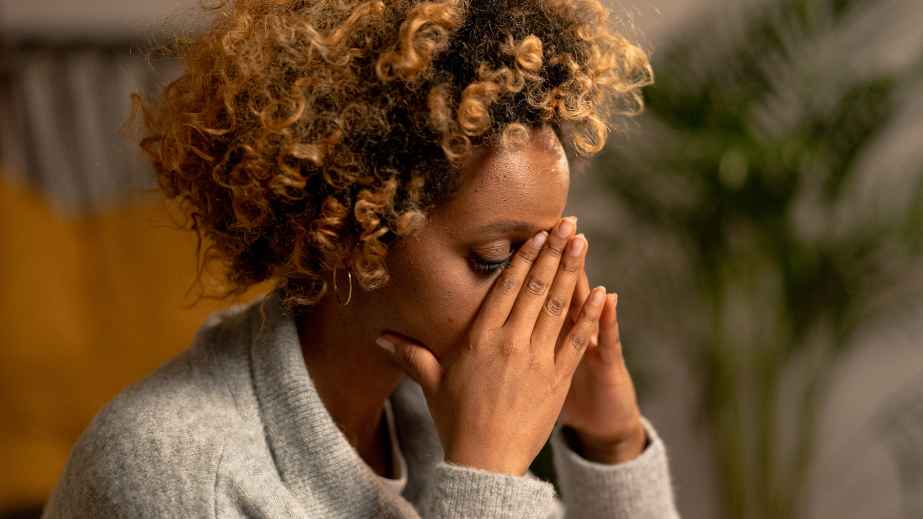 This is a rare neurological disorder that causes individuals to exhibit hypersexu@l!ty and compulsive behaviors, among other symptoms.
Reduplicative Paramnesia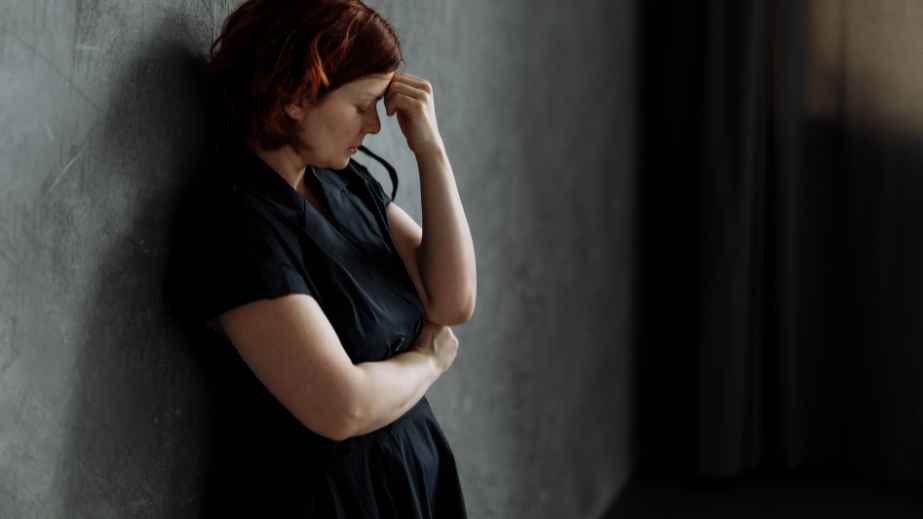 This condition involves believing that a place or location has been duplicated, often leading to confusion and disorientation.
Prosopagnosia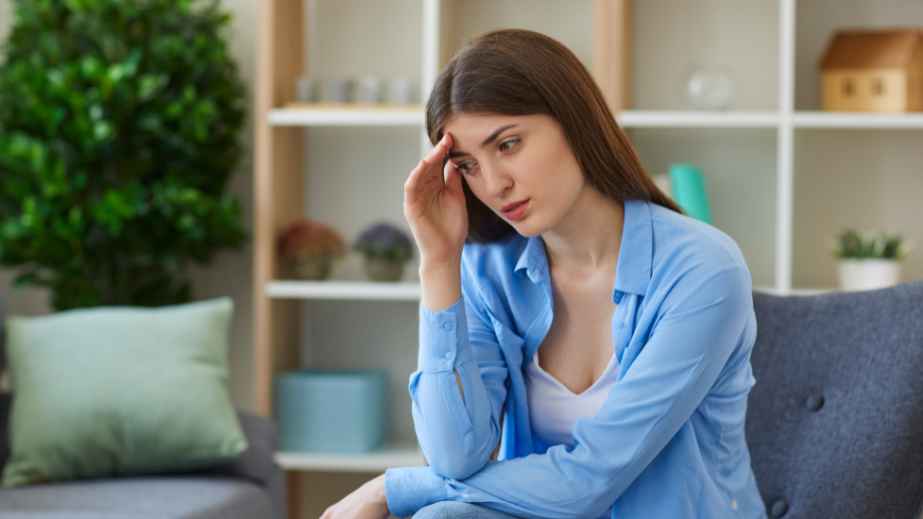 Also known as "face blindness," this disorder makes it difficult for individuals to recognize faces, even of loved ones.
Paris Syndrome
This is a type of culture shock experienced by almost exclusively Japanese tourists in Paris that causes delusional thinking and extreme anxiety or depression.
Foreign Accent Syndrome (FAS)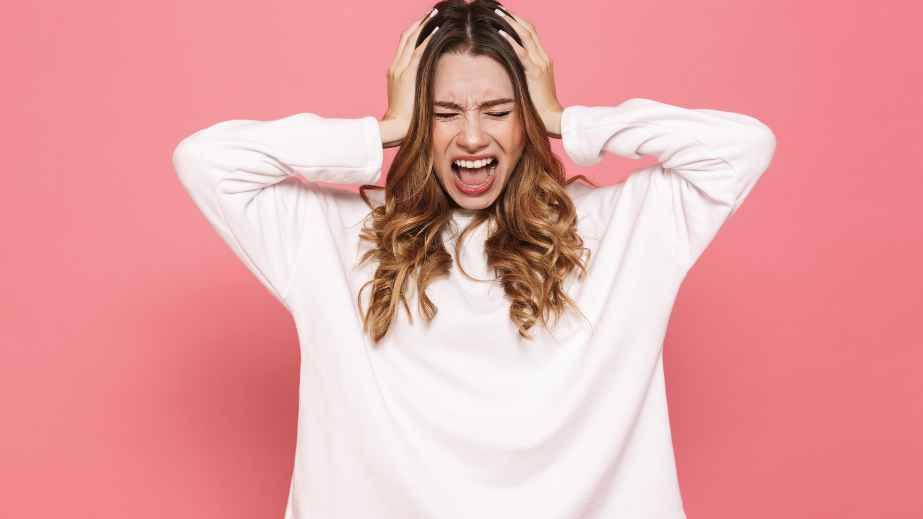 After a brain injury or stroke, individuals may suddenly speak with a foreign accent, leading to confusion and distress.
Cotard's Syndrome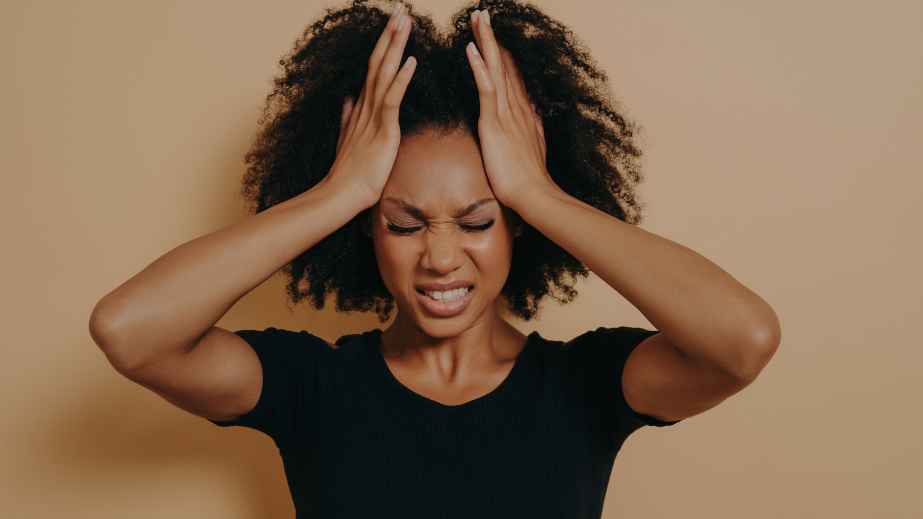 Like Cotard's Delusion, this rare disorder causes individuals to believe they are immortal or invincible.
Autophagia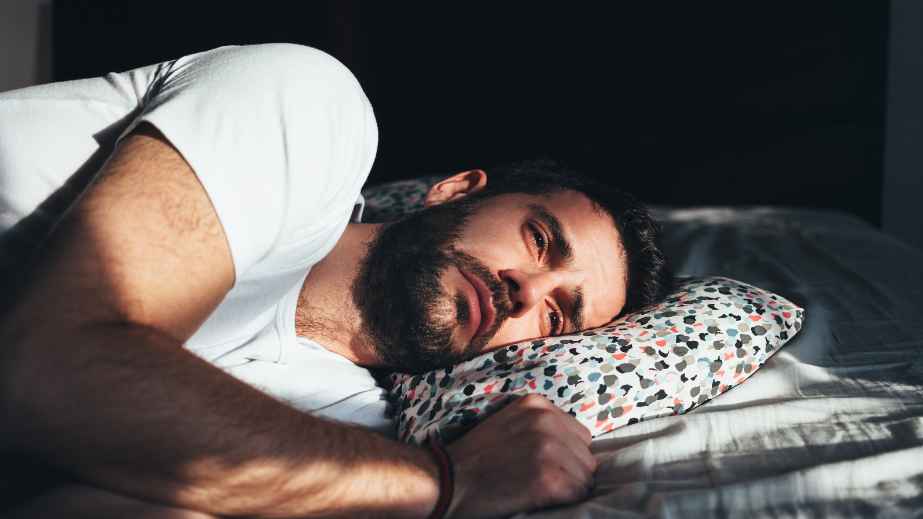 It is a self-injurious behavior where individuals compulsively and repeatedly bite themselves.
Trichotillomania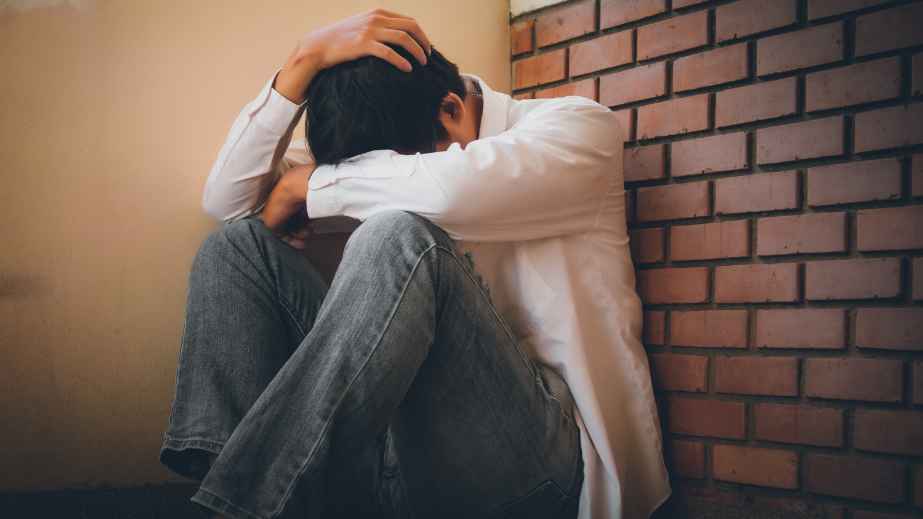 An impulse control disorder where individuals have an uncontrollable urge to pull out their hair, often resulting in significant hair loss.
Capgras Delusion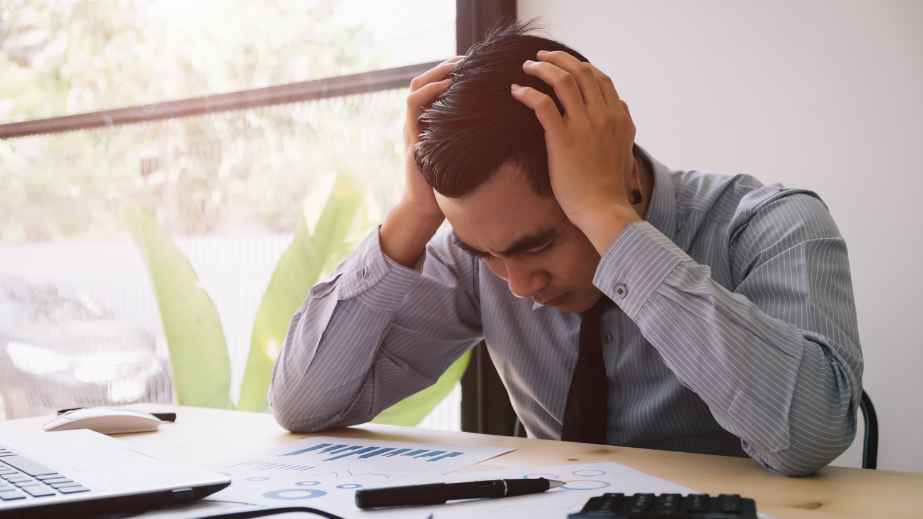 People with this condition believe that someone they know has been replaced by an imposter, leading to paranoia and distrust.
The Importance of Staying Organized for Your Mental Health
A lot of attention is given to mental health, but not enough is paid to what affects it. For example, even though it's a mistake, it's easy to overlook the importance of staying organized for your mental health. So, we'll cover this subject ourselves!
The Importance of Staying Organized for Your Mental Health
The 9 Best Travel Backpacks For Women in 2023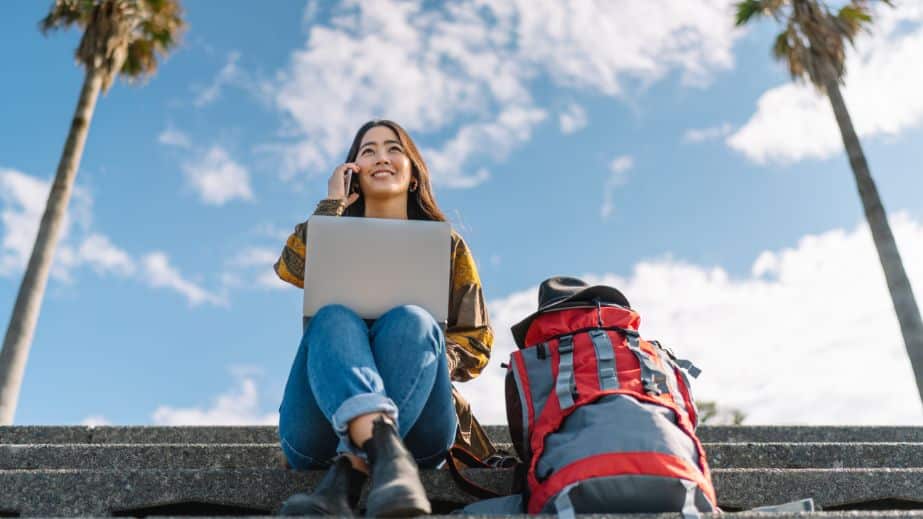 To assist you in making an informed purchasing decision, we've compiled all the necessary information and curated a list of the top nine travel backpacks for women. Rest assured, we've got you covered every step of the way on your exciting journey.
The 9 Best Travel Backpacks For Women in 2023
12 Ways a Relationship Can Hurt Your Mental Health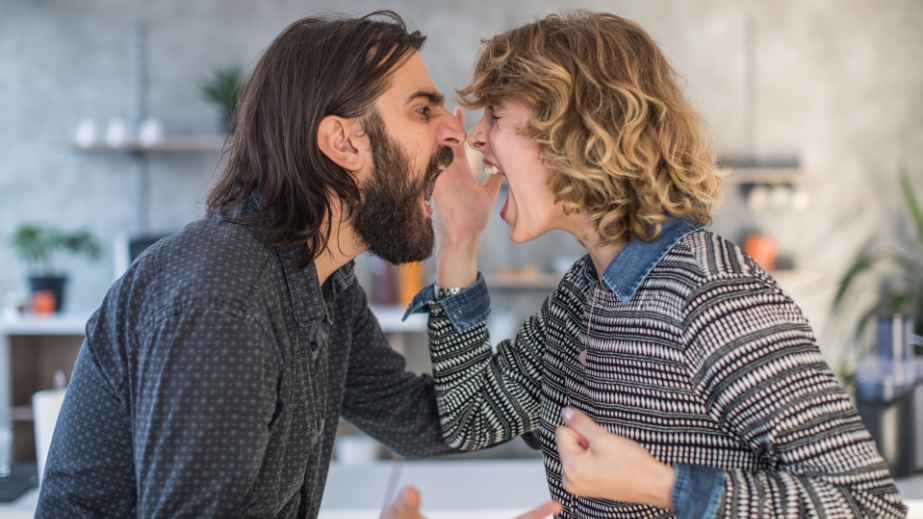 You know the saying, 'Love is a battlefield'? Well, sometimes, it isn't just metaphorical. When it comes to relationships, it isn't all candle-lit dinners and long walks on the beach.
12 Ways a Relationship Can Hurt Your Mental Health
20 Things I Stopped Doing To Improve My Mental Health
Taking care of our mental health is as important as maintaining our physical health. However, the path to better mental health isn't always about adding more habits to our daily routine; it's about letting go of some that may be holding us back. In this journey towards a healthier mind, I've discovered several things I needed to stop doing.
20 Things I Stopped Doing To Improve My Mental Health
12 Unexpected Ways Social Media Is Ruining Our Mental Health
Social media has become integral to our lives, connecting us with loved ones, sparking new ideas, and even uncovering exciting job opportunities. However, we must tread carefully, as its impact on our mental health can be profound. From the green-eyed monster of envy to the dreaded FOMO (fear of missing out), social media can trigger anxiety, depression, and battered self-esteem.
12 Unexpected Ways Social Media Is Ruining Our Mental Health