Attraction is a multifaceted phenomenon, encompassing far more than just physical appearances. It's a symphony of body language, emotions, and subconscious cues.
The Science of Attraction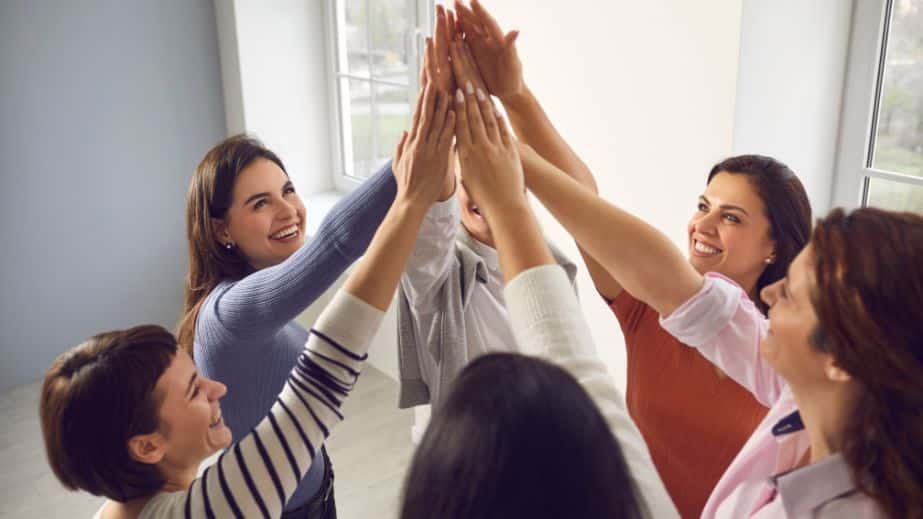 Attraction is a profound force that plays a pivotal role in our relationships, decisions, and behaviors. Beyond the confines of romantic interest, our attraction extends to friendships, professional collaborations, and even the choices we make daily, from the books we read to the cafes we frequent.
The Core Pillars of Attraction
Delving deep into the science of attraction, we've compiled a comprehensive guide for you. Let's navigate through the 20 compelling rules that can heighten your allure.
Body Language Mastery
The manner in which we hold ourselves speaks volumes. Open body language, such as uncrossed arms and maintaining an upright posture, radiates confidence and approachability. Remember, it's not just about being present—it's about being emotionally accessible.
Availability's Magic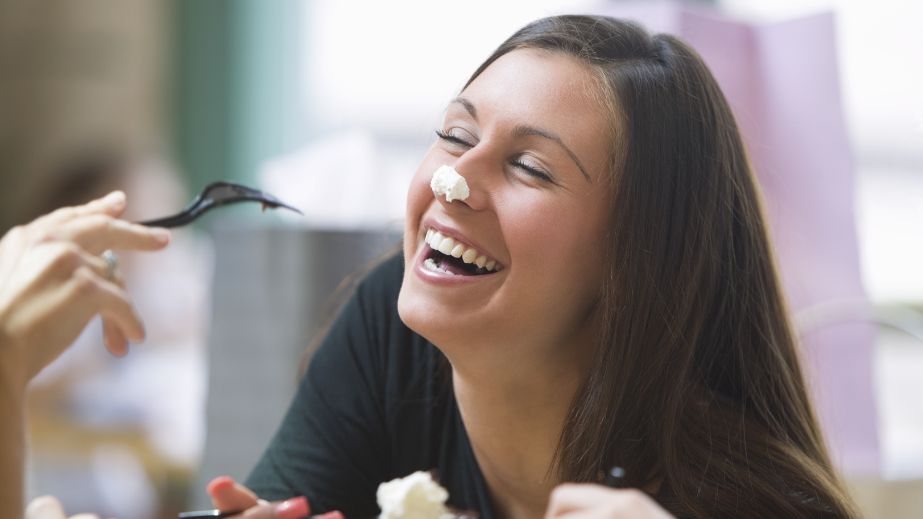 Above all, being available—emotionally, physically, and mentally—stands out as the most attractive trait. Whether it's in a romantic context, a professional setting, or a casual conversation, make your availability evident.
Unlock the Power of the Gaze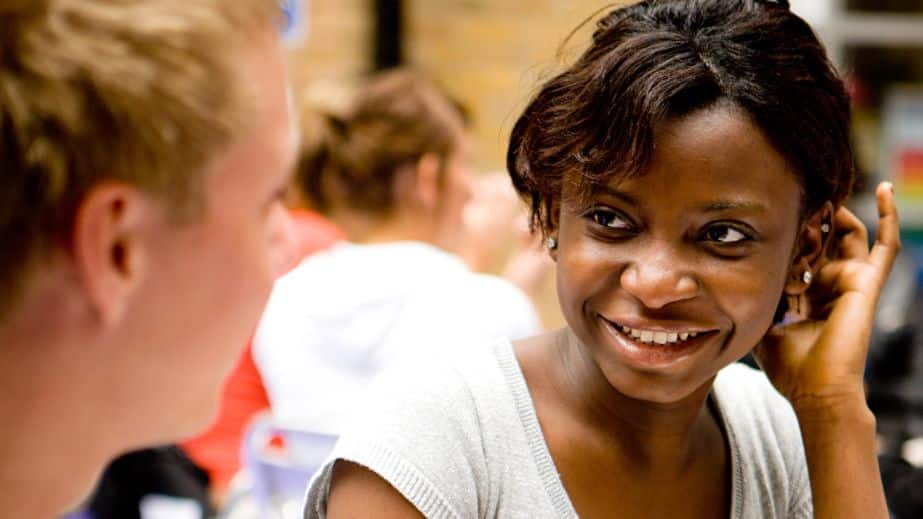 Making direct eye contact, held just the right amount of time, can create a deep and meaningful bond of intimacy between two individuals. It's like engaging in a silent conversation, where every gaze expresses genuine interest, undivided attentiveness, and an unspoken connection that goes beyond words.
The unbroken connection of eyes can speak volumes, conveying emotions, understanding, and a profound sense of connection that words alone cannot capture. It is a powerful gesture that bridges hearts and souls, forging a unique and unforgettable experience between people.
Subtle Touches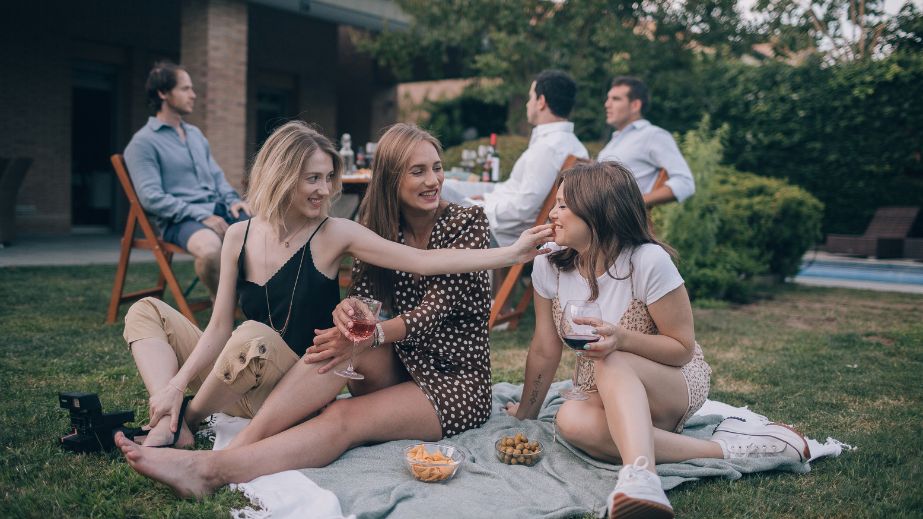 A light touch on the arm or a comforting pat can amplify the connection and deepen the feeling of closeness between two individuals. This simple yet powerful gesture creates a profound connection that transcends words, fostering a deepening of emotional intimacy and understanding.
Fronting: A Nonverbal Highlight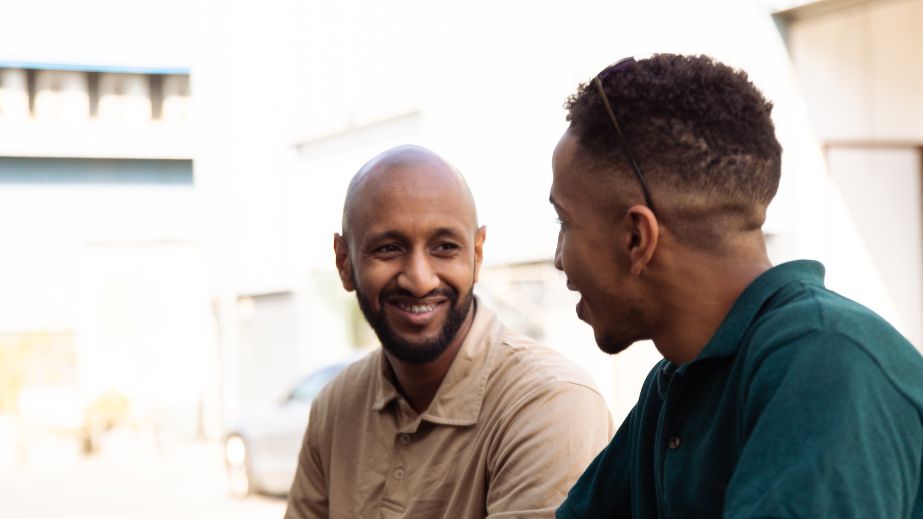 To truly engage with someone, always align your toes, torso, and head towards them. This simple act conveys genuine interest, undivided attention, respect, and attentiveness. By maintaining direct eye contact and positioning your body towards them, you cultivate a stronger connection, making the other person feel valued and heard. Incorporate this habit into your conversations and effortlessly establish a positive and engaging atmosphere.
Enhancing Attraction Through Awareness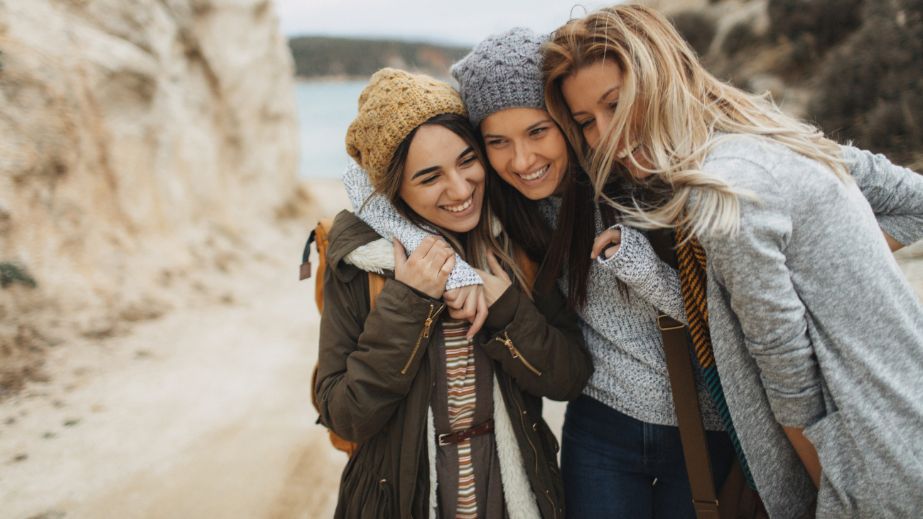 The foundation of any good relationship is built on understanding and awareness. You can leverage your knowledge of the other person's behavior to make them feel more connected with you and help them gain further insight into their own emotions and thought processes. Being mindful in conversations helps you stay focused while giving valuable feedback to the other person, allowing for an honest and open dialogue. Additionally, paying attention to nonverbal cues such as body language and facial expressions can also give you a better understanding of how the other person is feeling in any situation. By being aware of these signs, you are able to create a safe environment for yourself and the other person to express their opinions freely without judgment.
Harness the Heartbeat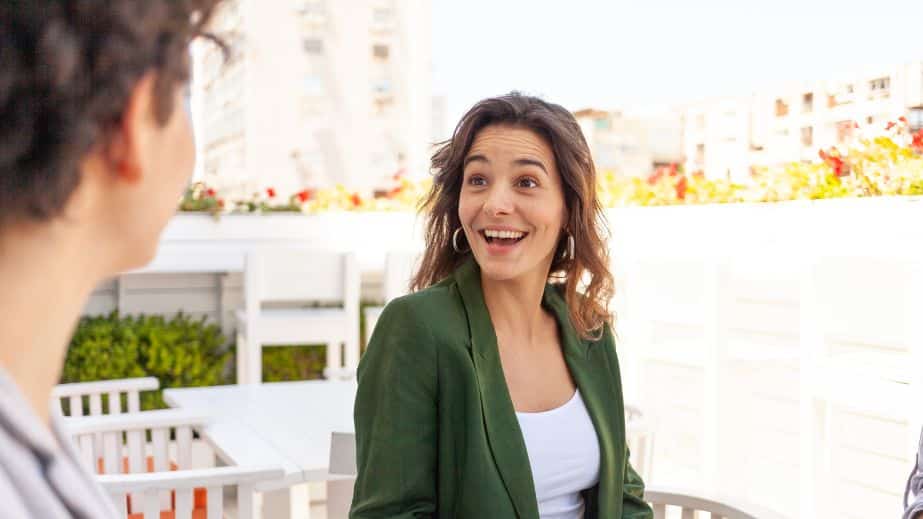 Ever felt your heart race around someone? This isn't just poetic—it's physiological. Being around someone you're attracted to can quicken your heartbeat, an unconscious signal of attraction.
The Power of Presence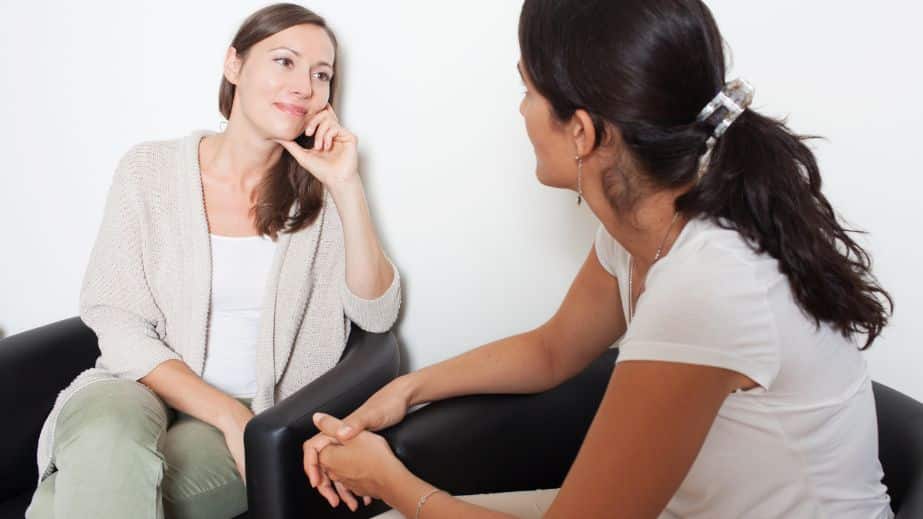 Engage fully in the current moment. Put away distractions, and let the individual know that they are your primary focus.
Voice Modulation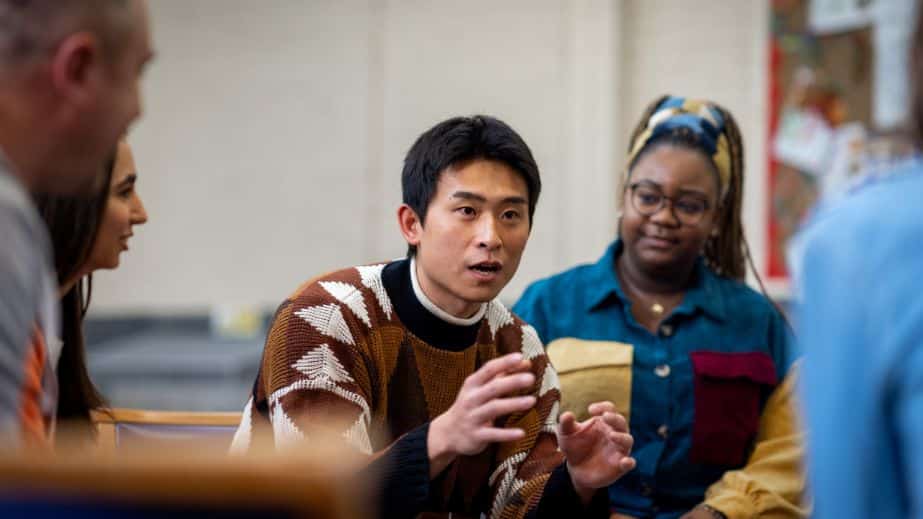 A calm, steady voice can be incredibly captivating. Modulate your voice to suit the mood and setting.
Mindful Listening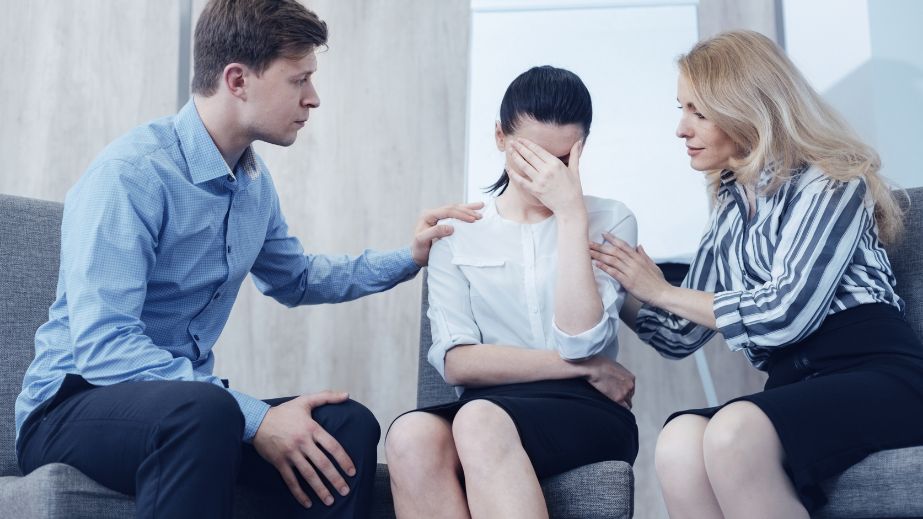 True attraction is also about being an active, empathetic listener. Show genuine interest in what the other person has to say.
The Art of Interpersonal Interactions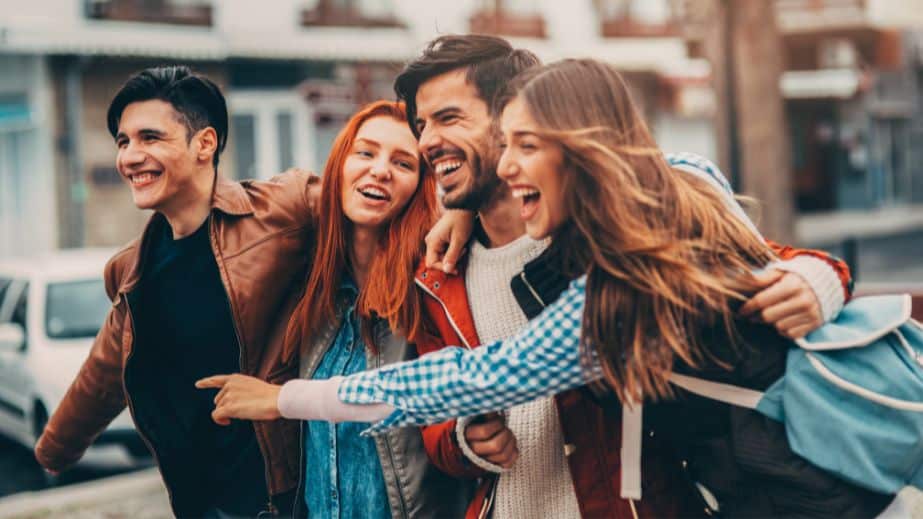 The way you genuinely interact with people, showing empathy and respect, can speak volumes about your true character and values. Don't hesitate to take calculated risks, stepping out of your comfort zone, and fearlessly express yourself in a way that reflects your authentic self. Embrace the opportunity to build meaningful connections and foster genuine relationships based on openness and honesty.
Lean into Conversations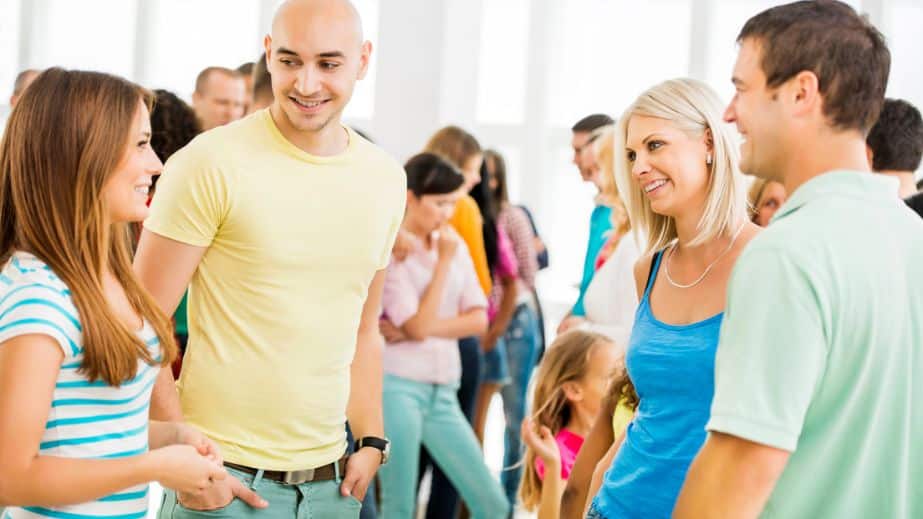 Literally, leaning slightly towards someone indicates your engagement and eagerness in the conversation.
Mastering Mirroring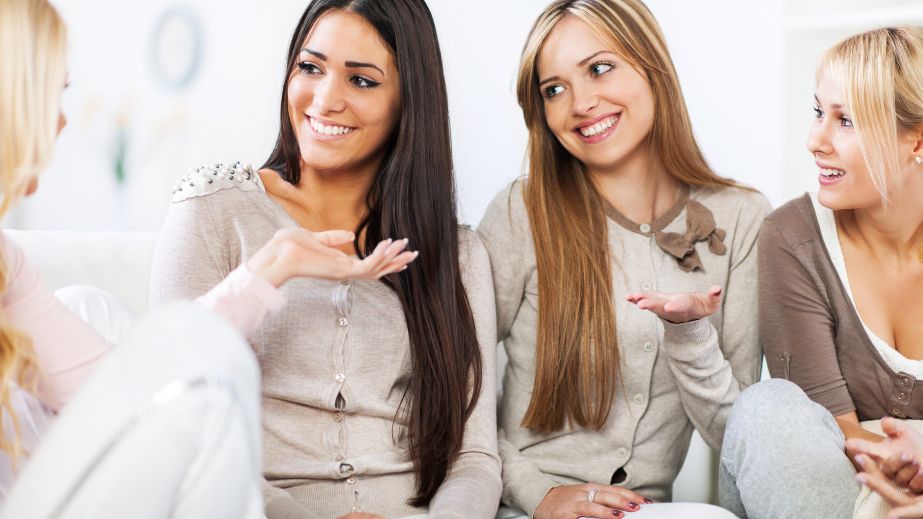 Subtly mirroring another person's actions and postures can foster a deep sense of connection and rapport.
Be a Storyteller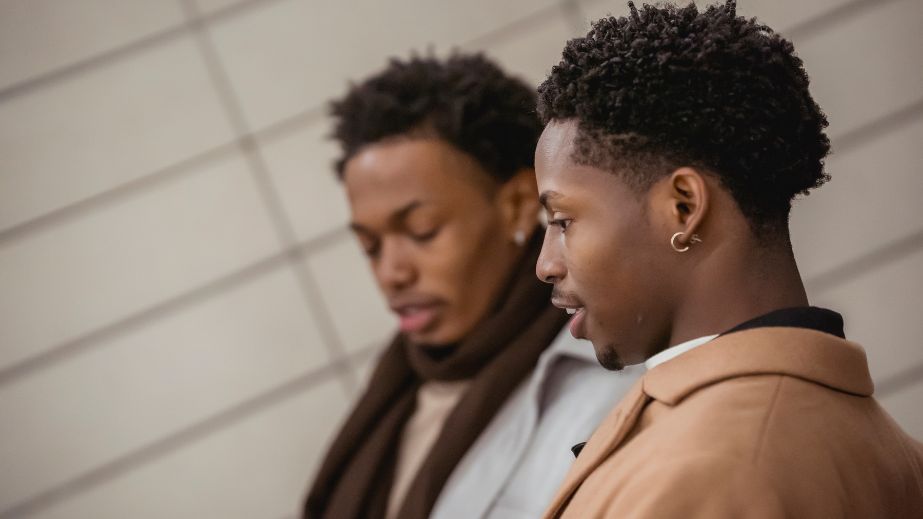 Share anecdotes and personal stories. It makes you memorable and allows others to connect with you on a deeper level.
The Magic of Curiosity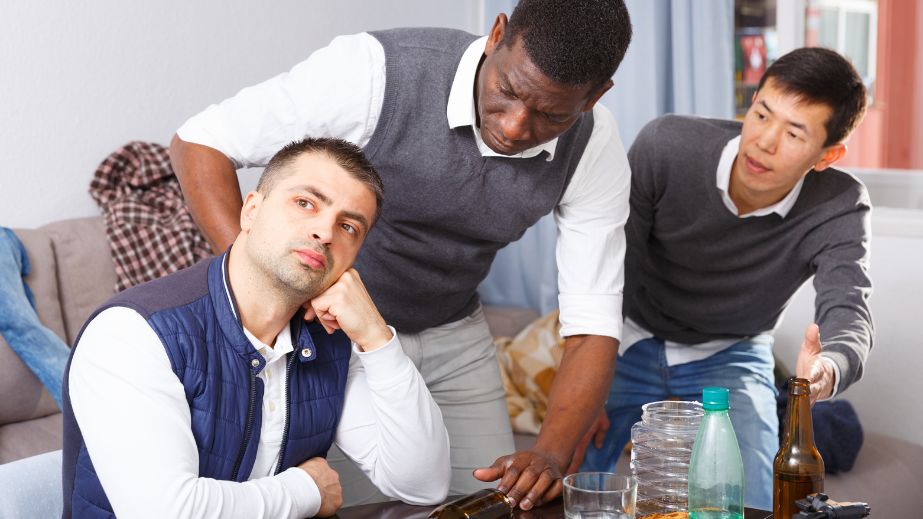 Show genuine curiosity about the person you're speaking to. Ask open-ended questions and dive into deeper topics.
Perfect Timing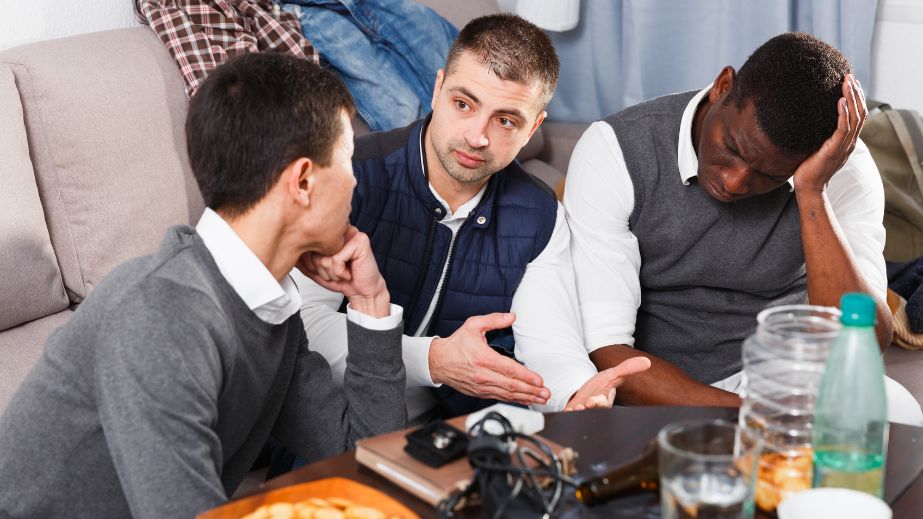 Pacing your conversation, pausing, and allowing silence can create a comforting and engaging rhythm.
Beyond Verbal Cues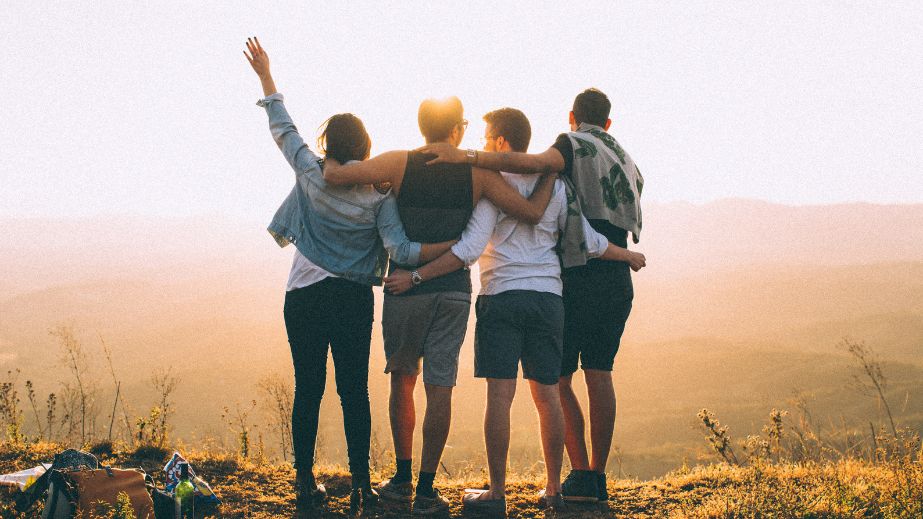 Most people understand the importance of verbal cues during a conversation, but your nonverbal behaviors can be just as powerful for establishing connections. Here are some tips on how to use various nonverbal communication tools to create stronger connections: Smile – Your smile can be a great icebreaker. It communicates that you are open and friendly, so don't forget to show your pearly whites! Maintain Eye Contact – Making eye contact is key for creating meaningful conversations. Don't just look away when someone is speaking; make sure to maintain eye contact.
A Scent to Remember
Our olfactory senses, which are responsible for our sense of smell, play a crucial role in attraction. When you wear a carefully selected scent that complements your unique persona and enhances your natural allure, it can create a lasting and memorable impression on others. The right fragrance has the power to captivate and intrigue, leaving a delightful trail that lingers in the memory of those around you. So, take the time to find the perfect scent that truly embodies who you are, and let it become an integral part of your personal style and allure.
Dress Confidently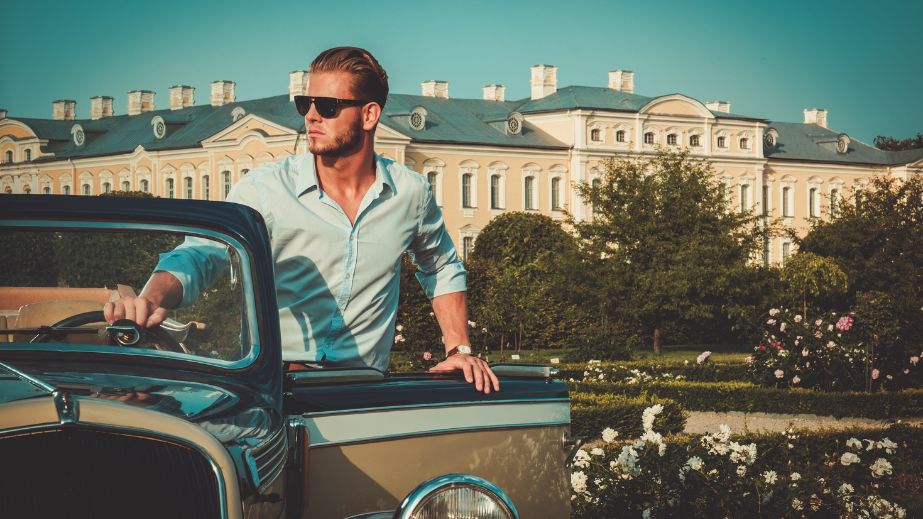 When it comes to fashion, the key is to wear what makes you feel confident and comfortable. It's not just about following the latest brand or fashion trend; it's about embracing your own personal style and expressing yourself authentically. So go ahead and choose outfits that reflect your unique personality, because when you feel good in what you wear, it radiates confidence and positivity in everything you do.
The Art of Complimenting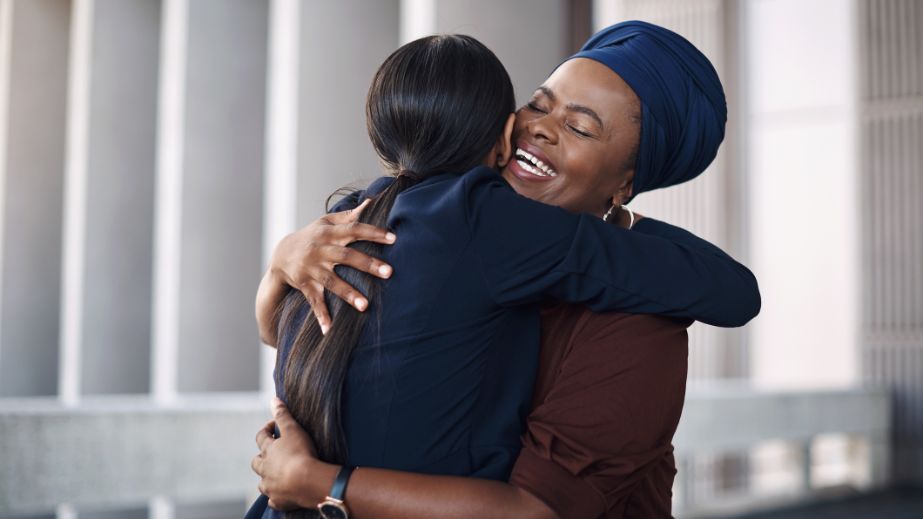 One of the best ways to foster meaningful connections is by giving genuine compliments. Take the time to acknowledge and appreciate the unique traits and qualities that others possess. By doing so, you not only uplift their spirits but also create a lasting impact on their lives. Remember, a little act of kindness can go a long way in brightening someone's day and spreading positivity in the world.
Inclusive Language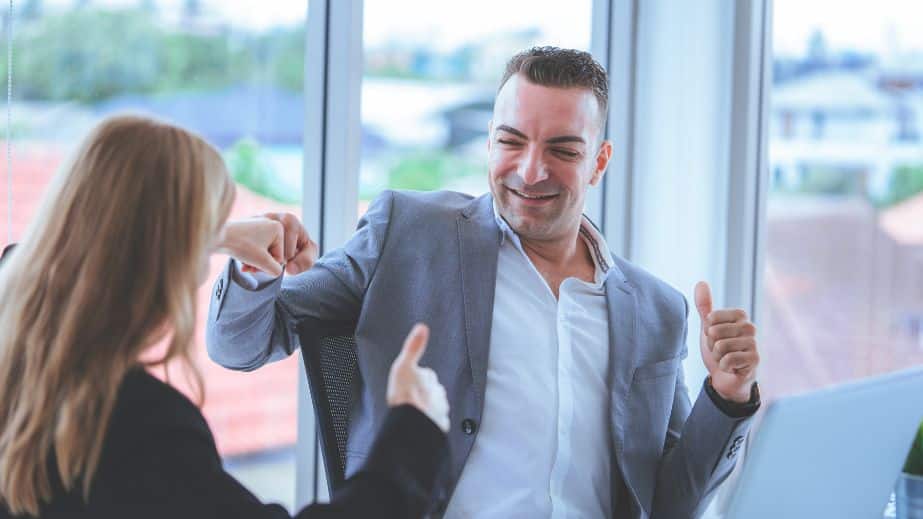 It is important to use inclusive language that promotes a sense of togetherness and unity among individuals. By incorporating words like "we" and "us" into our communication, we can build stronger connections and foster a sense of belonging within our communities. Together, we can create an environment where everyone feels valued and included, working towards common goals and celebrating our collective achievements. Let's embrace the power of inclusive language and create a more inclusive world for all.
Seek Shared Experiences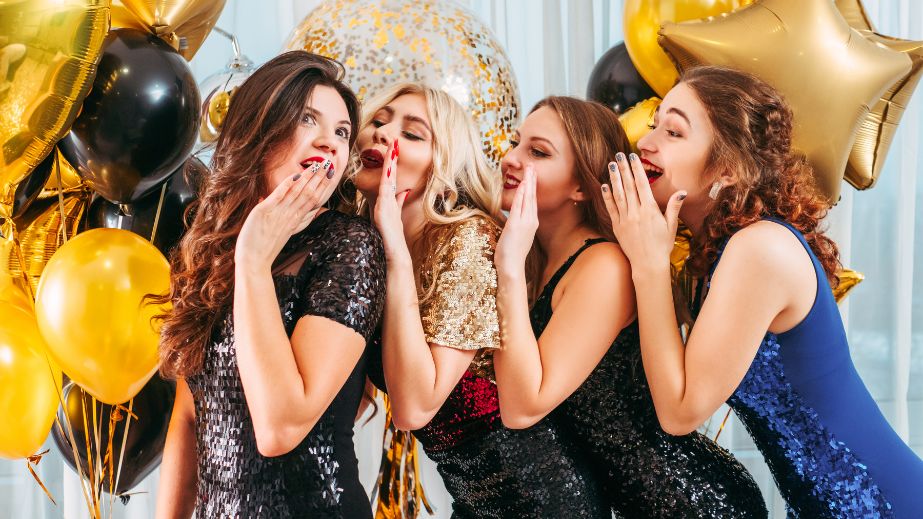 Creating memories together can lay the foundation for deeper bonds.
Respect: The Underlying Thread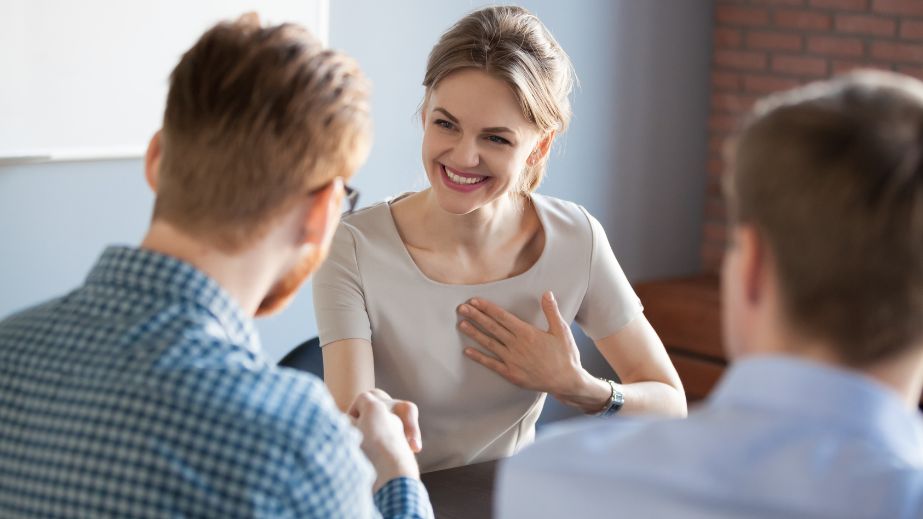 Above all, it is crucial to always demonstrate respect in every single one of your interactions, as genuine respect has the incredible power to significantly amplify attraction, making it multifold stronger, and more impactful. This simple yet powerful act of respect can profoundly affect the quality and depth of your connections with others, as it fosters a sense of trust and appreciation that goes beyond surface-level interactions. So, remember to prioritize and embrace respect in all aspects of your life, as it can transform relationships and bring about a greater sense of harmony and understanding.
By understanding and embracing these principles, you're increasing your attractiveness and cultivating deeper, more meaningful connections with those around you. Remember, genuine attraction stems from authenticity, respect, and mutual appreciation. Embrace these tenets, and let your innate allure shine through.
15 Things Your Hairstylist Wishes You Knew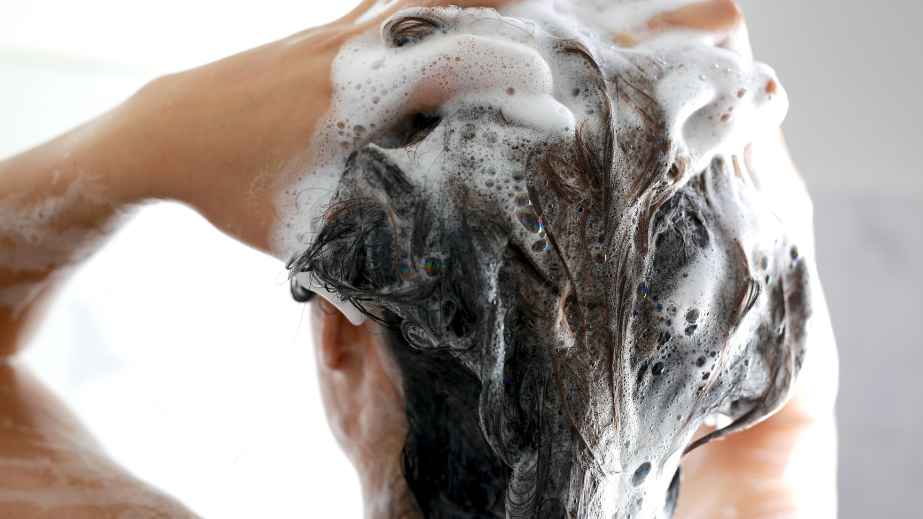 Attention, hair patrons! If your hairstylist could pin you to a swivel chair and have a real heart-to-heart, they might spill a few truths they've been dying to share. Today, we're diving into the minds of our beloved hair maestros to give you the inside scoop.
15 Things Your Hairstylist Wishes You Knew
The 9 Best Travel Backpacks For Women in 2023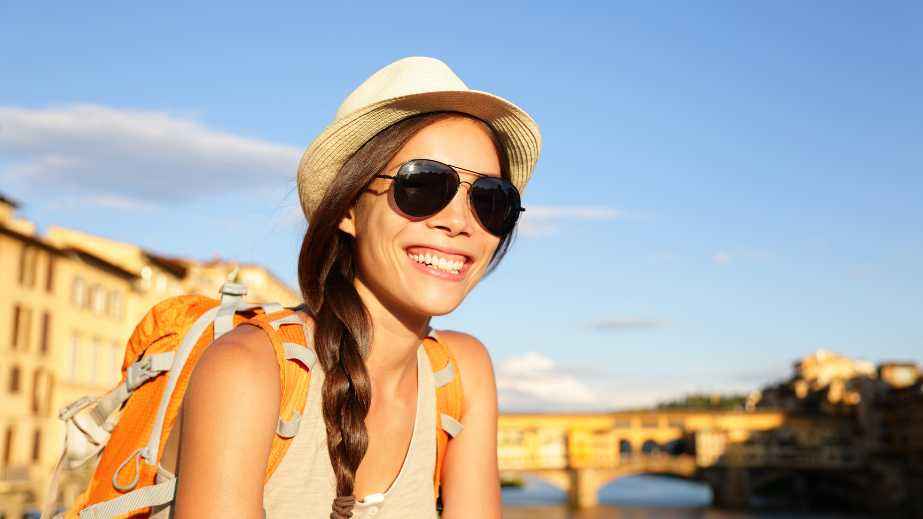 To assist you in making an informed purchasing decision, we've compiled all the necessary information and curated a list of the top nine travel backpacks for women. Rest assured, we've got you covered every step of the way on your exciting journey.
The 9 Best Travel Backpacks For Women in 2023
14 Habits of People Who Never (or Rarely) Get Anxious, According to Therapists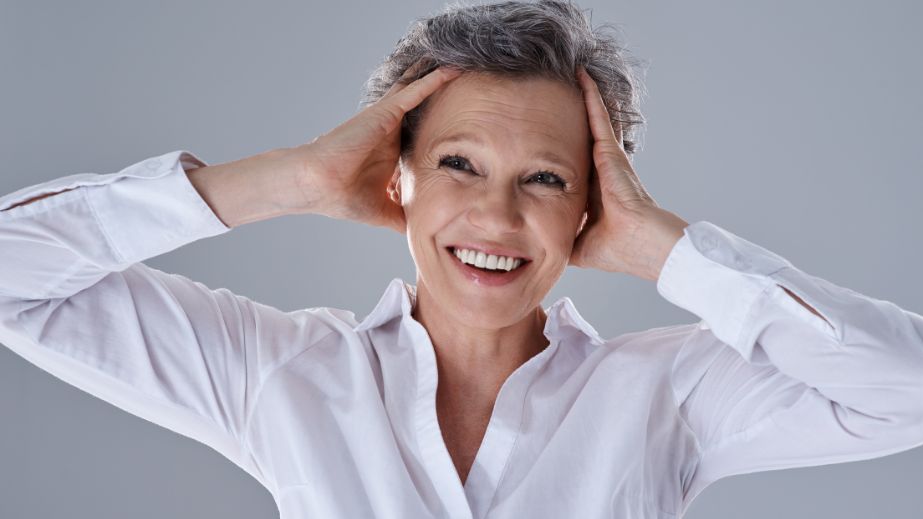 We've all heard about those folks who effortlessly navigate life's turbulent waters with an unwavering sense of calm. These are the people who, even when the world is in chaos, don't seem to break a sweat. Ever wondered how they stay so composed, so unflappable, in the face of stress?
14 Habits of People Who Never (or Rarely) Get Anxious, According to Therapists
13 Things Mentally Strong Women Don't Do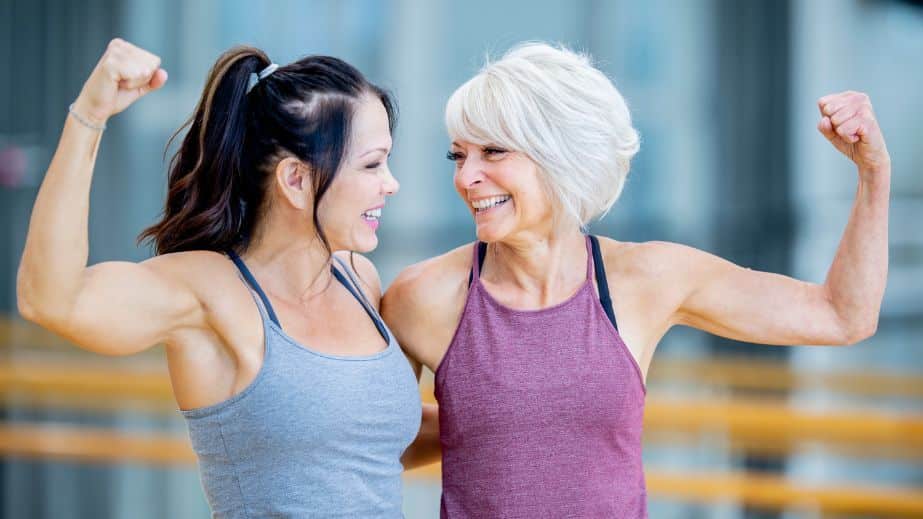 While anyone can nurture strength of mind, women are often predisposed to certain pitfalls, given societal norms and expectations. Here, we explore 15 counterproductive habits that mentally resilient women artfully avoid.
13 Things Mentally Strong Women Don't Do
10 Signs Your Job is Making You Sick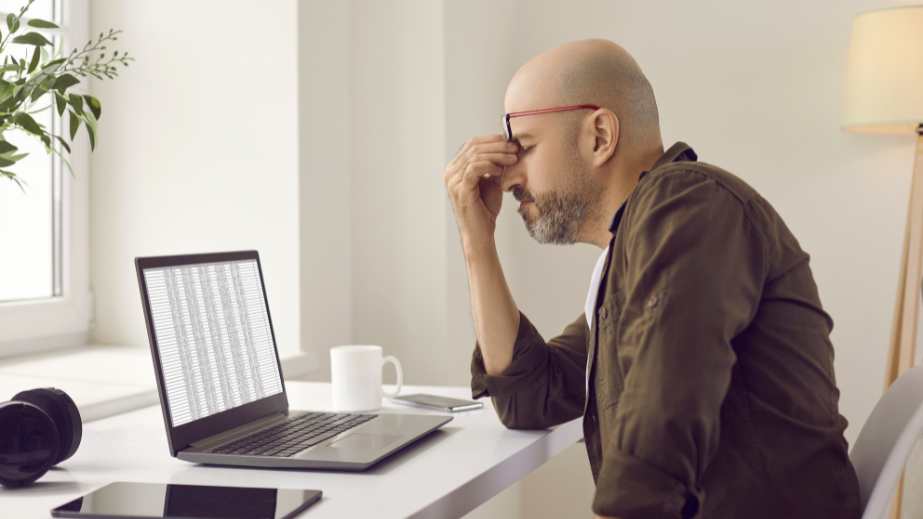 Workplace stress is not a novel phenomenon, but its implications on health, both mental and physical, have come to light in recent years. An overwhelming job doesn't merely affect your professional performance but also seeps into your personal life, disrupting your overall well-being.