Millennials and Generation Z may come from different generations but have much in common. They are both digital natives who grew up surrounded by technology, use social media to stay connected, and face many of the same challenges when it comes to finding jobs and making ends meet.
But one thing that sets them apart is their attitude towards each other: Gen Zs often think they're superior to Millennials. Though some of these reasons may seem silly or even outrageous, there's no denying that this generation gap exists between them—and it's only getting wider!
This piece will explore 15 crazy reasons why Gen Zs think they're better than Millennials. From being more tech-savvy to having a fresher fashion sense, we'll take a look at all the ways in which Gen Z sees itself as superior. So let's get started!
Memes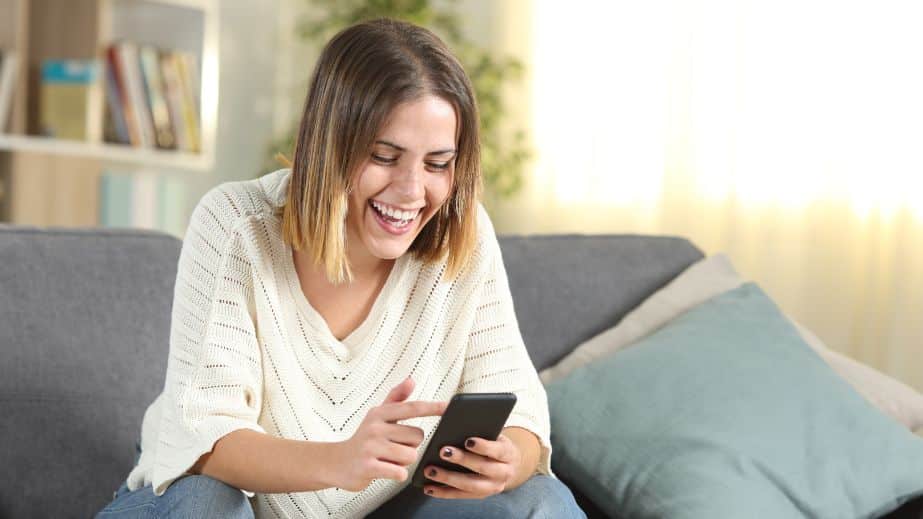 Gen Zs have a better understanding of meme culture and are continuously generating and circulating funny and relevant content. They believe they are the real experts in online comedy.
Tech-Savviness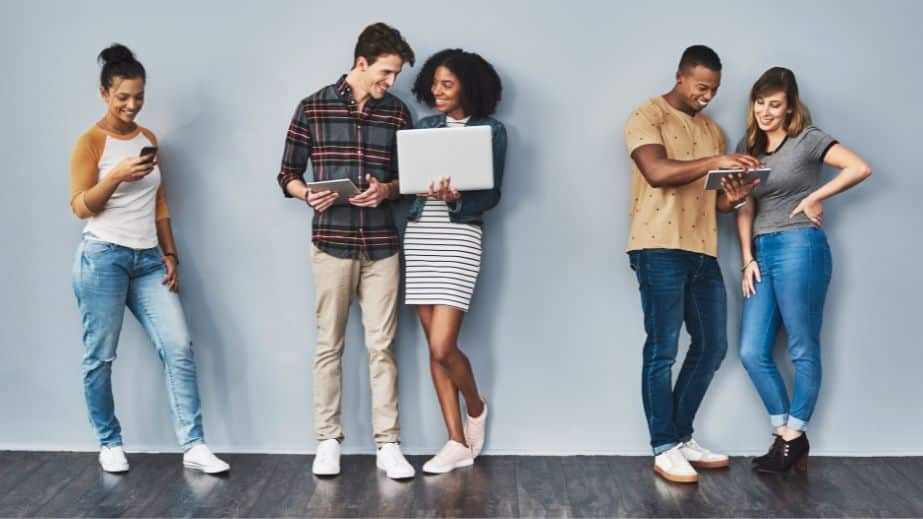 Gen Zs are often described as tech-savvy compared to millennials. They have grown up with technology, so they are more familiar with and comfortable using it daily.
This has given them an edge over millennials, who had to learn tech skills later in life. Gen Zs often use the latest technology, from smartphones to smart home devices, which allows them to be more efficient and creative than other generations.
Social Activism
Gen Zs are more socially conscious than Millennials, and their involvement in social activism is evidence of this. They understand the power of collective action and lead the charge for change with their strong sense of purpose and passion for justice.
From environmental protection campaigns to advocating for LGBTQ rights, Gen Zs use their voices to make a difference in the world. This generation has demonstrated that they have the potential to be even more influential than Millennials when it comes to social activism.
Inclusive Language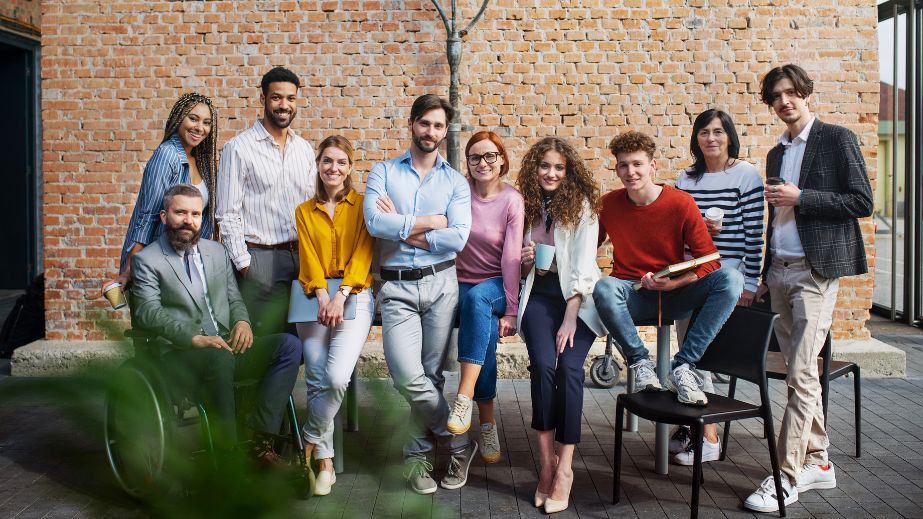 Young people belonging to Generation Z have shown a positive attitude towards gender-neutral pronouns and inclusive language, considering them more respectful and forward-thinking compared to the language used by older generations.
Environmental Consciousness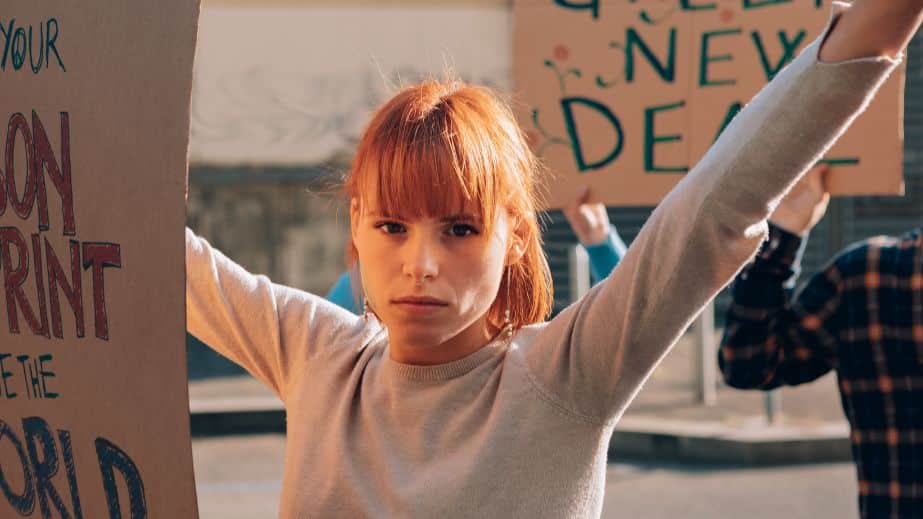 Environmental Consciousness is on the rise among Gen Zs, who are more aware of our planet's problems than any other generation before them. They understand the importance of sustainability and are passionate about doing their part to protect our environment.
Gen Zers are taking action to reduce waste, conserve energy, and create sustainable habits in order to ensure that we have a healthy planet for future generations.
Entrepreneurial Spirit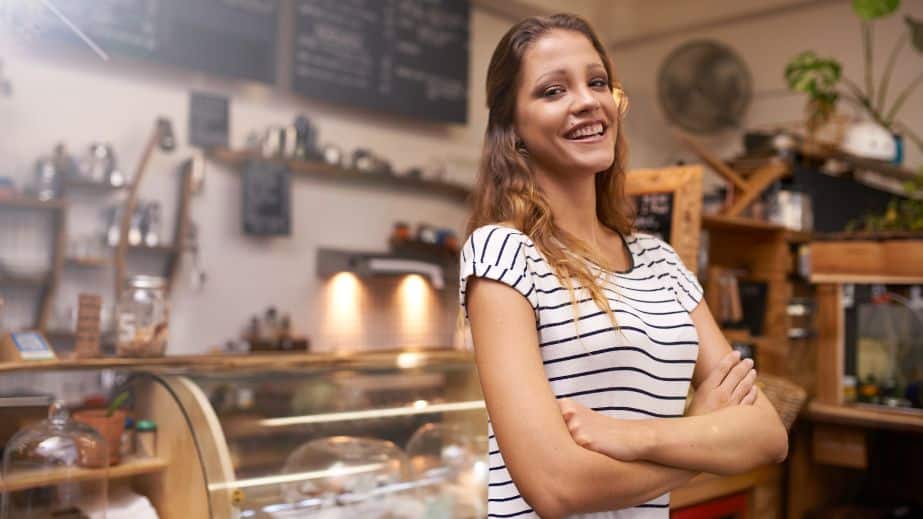 The entrepreneurial spirit is alive and well among Generation Z. They have a strong sense of self-determination and are always looking for opportunities to make their ideas come true. This generation has more access to technology, resources, and knowledge than ever before, giving them the tools they need to take risks and create successful businesses from scratch.
They also understand digital marketing and social media, which can help them reach their goals faster than millennials ever could. Gen Zs believe that anything is possible with hard work, dedication, and creativity, allowing them to strive for success in any endeavor they attempt.
Political Engagement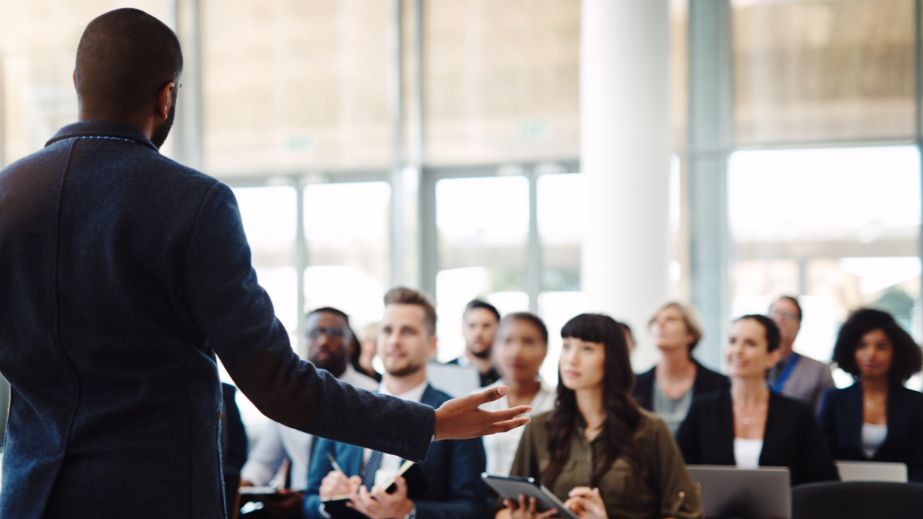 Gen Zs are proving to be more politically engaged than their millennial counterparts. This engagement is driven by the fact that Gen Zs have experienced significant issues such as gun violence and climate change in their lifetimes, leading them to take a more active role in politics.
They are also more likely to volunteer and donate money for causes they believe in, making them an important demographic for our current political landscape.
Acceptance of Diversity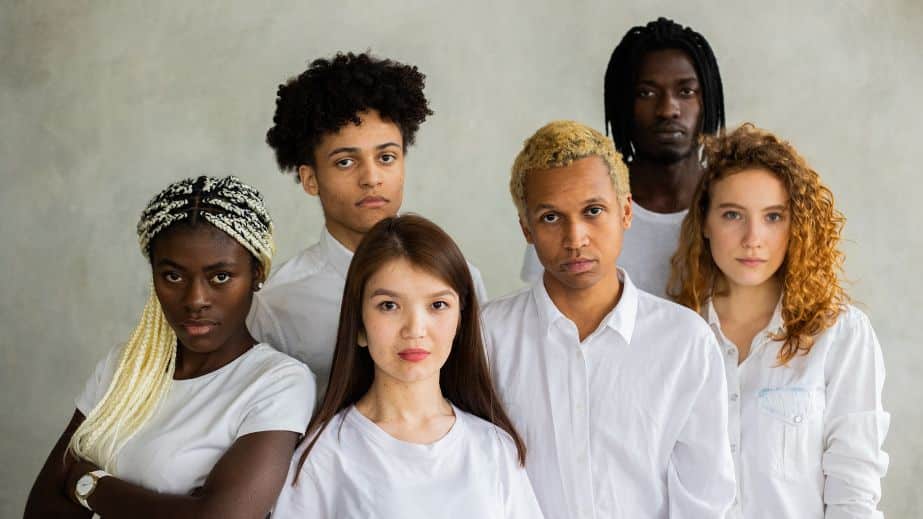 The younger generation, commonly called Gen Z, is recognized for their welcoming and honoring attitude toward varied identities related to race, gender, or sexuality.
They perceive themselves as more all-embracing and liberal than the prior generation, i.e., the Millennials.
Financial Pragmatism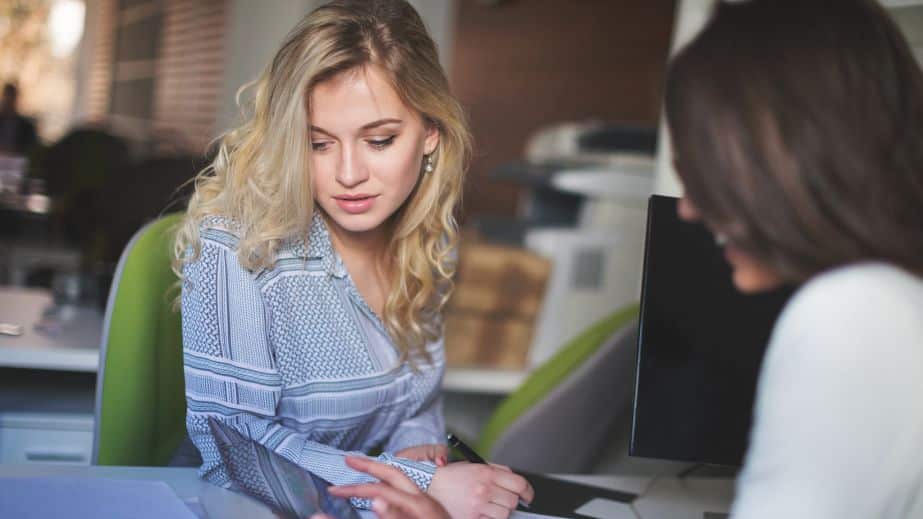 Many members of Gen Z have grown up in an era where money is tight and resources are limited, which has led to them being more financially savvy than Millennials.
They understand the value of money, know how to budget and save, and are more likely to invest wisely—making them far better prepared to handle their finances in the future. With this greater financial pragmatism, Gen Z may be able to avoid some of the financial pitfalls previous generations have faced.
Mental Health Awareness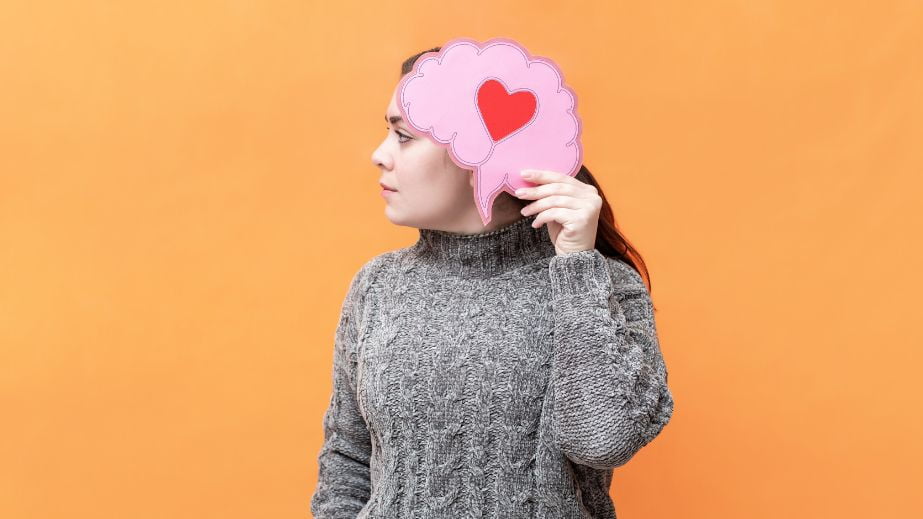 Members of Gen Z prioritize their mental health and are not afraid to express their challenges. They feel that their generation is more inclined to communicate and assist in dealing with mental health problems.
DIY Culture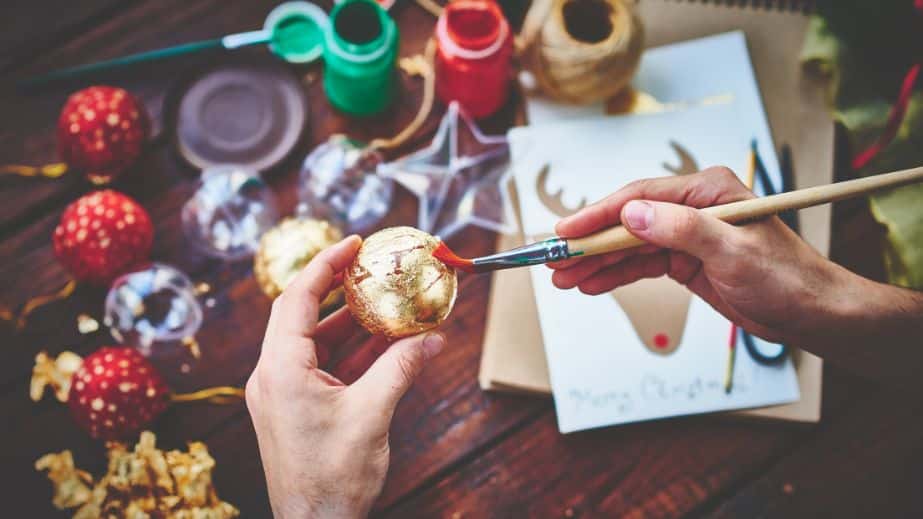 Many Gen Zs believe they are more resourceful than millennials and have a greater understanding of the world, so they prefer to take matters into their own hands instead of relying on outside help. DIY culture allows them to gain new skills and helps them feel more empowered and connected to their community.
The younger generation has adopted the DIY culture with enthusiasm. They are creating their own content on YouTube and acquiring new skills using online tutorials. For them, this represents independence and ingenuity.
Global Perspective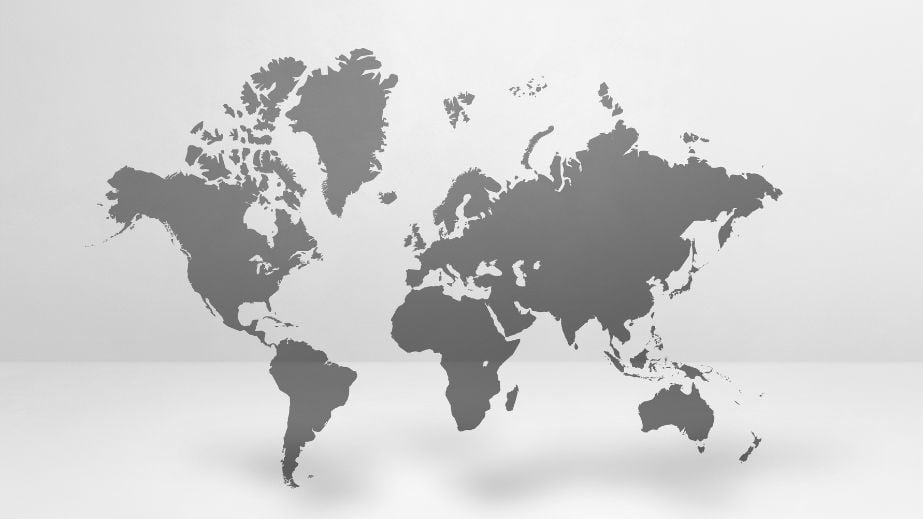 Individuals from Generation Z have had immediate access to worldwide information throughout their formative years and, consequently, possess a more comprehensive understanding of global events. This perspective enables them to comprehend international affairs and cultural differences better.
Reduced Reliance on Traditional Institutions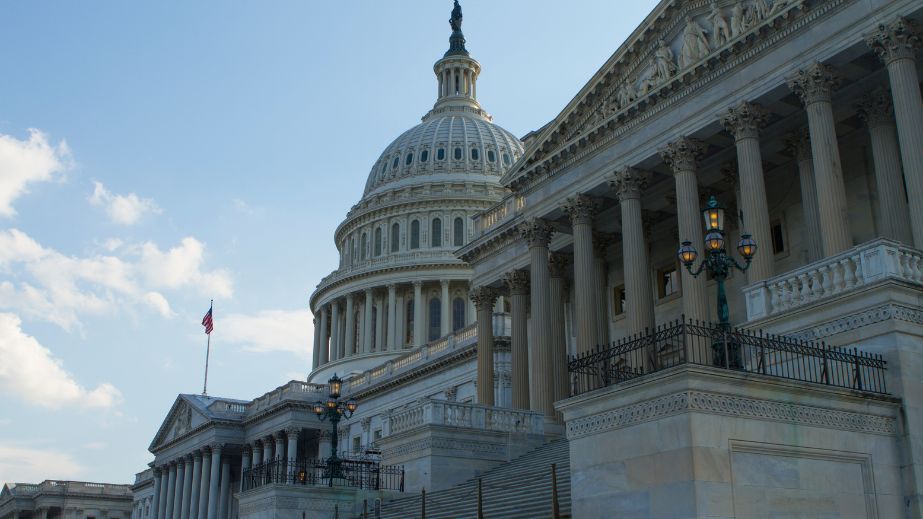 Gen Zs have grown up in an era of decreased reliance on traditional institutions. They are used to fact-checking information and relying more heavily on online sources for their news, entertainment, and education.
As a result, this generation is less likely to accept what they hear without question, rejecting the status quo and seeking new ways to make their voices heard. This reduces their need to rely on traditional institutions such as governments, schools, and large corporations for answers.
Flexibility and Adaptability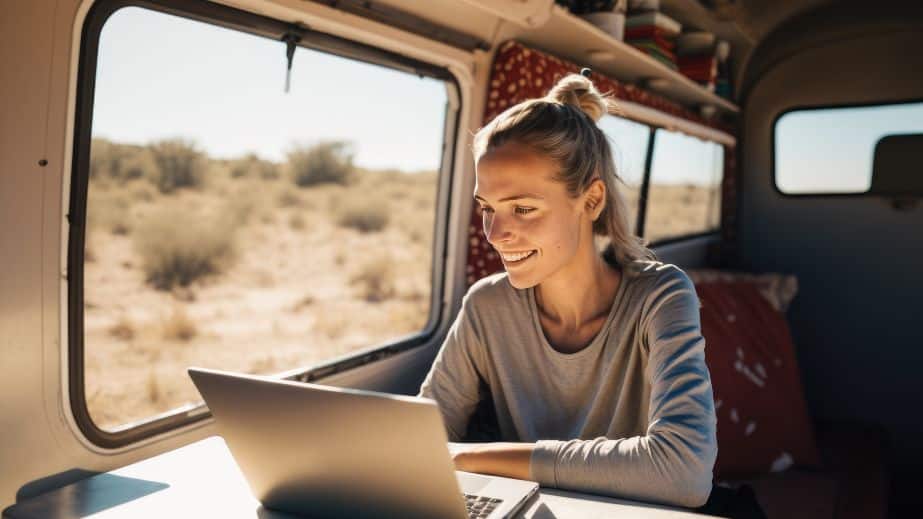 Flexibility and adaptability are two qualities Gen Zers have that Millennials may lack. Gen Zs have the ability to quickly adjust their decisions and actions in a fast-paced world, while Millennials tend to take more time to come to a decision. Gen Zers can easily switch between tasks or activities without sticking with one thing for too long. This kind of flexibility allows them to multitask and take on multiple projects at once without getting overwhelmed.
Members of Generation Z have become accustomed to quick alterations in both technology and social customs, believing themselves to be more pliant and adjustable to confront the obstacles of an ever-changing planet.
Fashion-Forward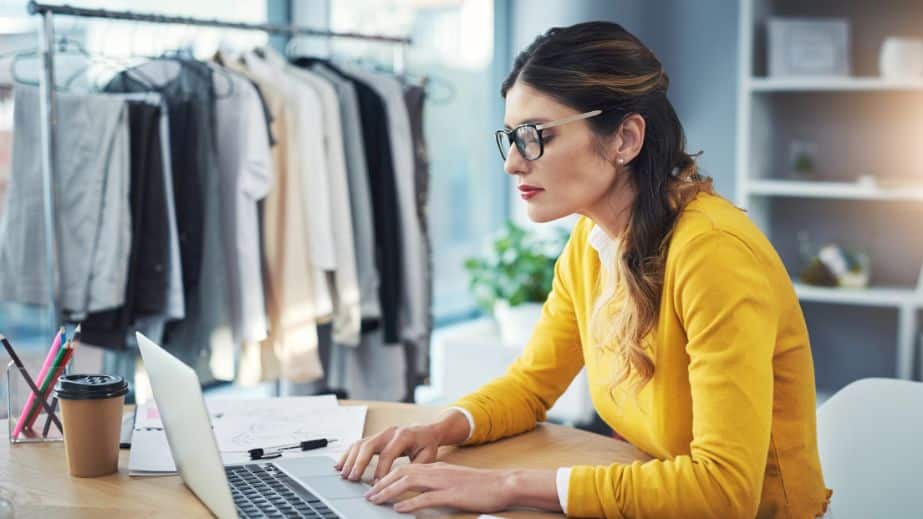 Fashion has always been used as a way to express oneself, but for Gen Zs, it's more than just an expression; it's another way of showing superiority over the generations before. Gen Zs are not afraid to take risks with their style and make bold statements through their clothing choices that often can't be ignored.
Whether it's bright colors, unique patterns, or one-of-a-kind pieces, Gen Zs know how to make a statement and stand out from the crowd. They also have no problem mixing vintage finds with modern pieces to create one-of-a-kind looks that show off their individual sense of style.
15 Reasons Why the Boomers Are the Most Disliked Generation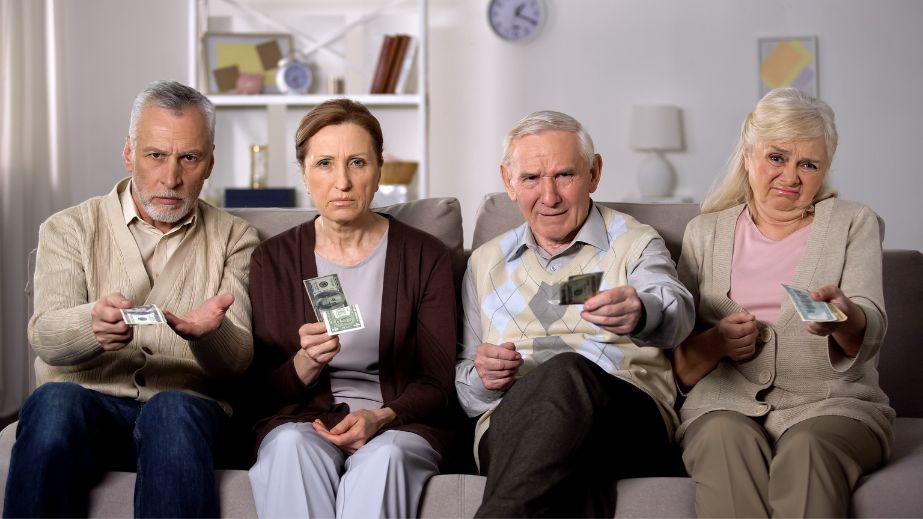 The Baby Boomers are the most disliked generation in America. They are accused of being selfish, entitled, and out of touch with reality. In addition to this bad reputation they have gained over time, there are many reasons why people today do not like the Boomers.
15 Reasons Why the Boomers Are the Most Disliked Generation
14 Industries Experts Say Millennials Are Killing — And Why They're Wrong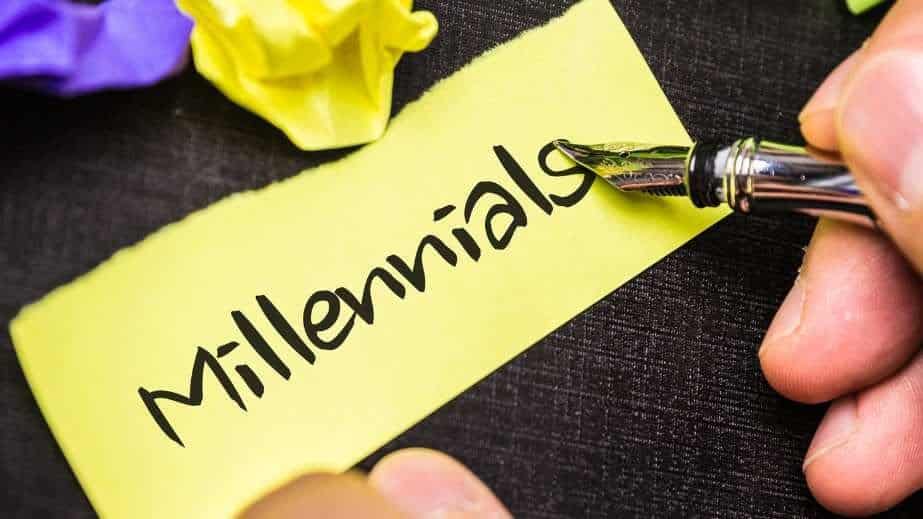 In this piece, we will examine some of these claims and see why they may be misguided. We will look at how other factors, such as technology or changing consumer preferences, could also play a role in certain industries' decline. By understanding what's really going on here, we can better prepare ourselves for whatever changes come our way in the future.
14 Industries Experts Say Millennials Are Killing — And Why They're Wrong
11 Things My Late Dad Told Me Which I Considered Stupid but Later Turned Out To Be Life's Truest Realities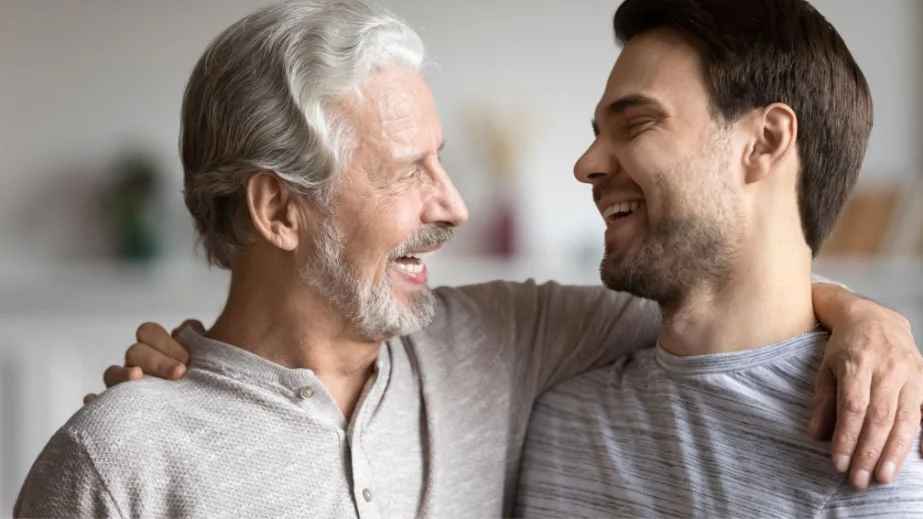 I'll be sharing 11 pieces of advice from my dad, which I initially thought were stupid but later turned out to be some of the truest realities of life. From learning to embrace failure as part of the growth process to understanding why patience is so important, these are lessons everyone should keep close to their hearts if they want to live a successful and fulfilling life.
11 Things My Late Dad Told Me Which I Considered Stupid but Later Turned Out To Be Life's Truest Realities
11 Stupid Ways Most Men Mess Up Their Lives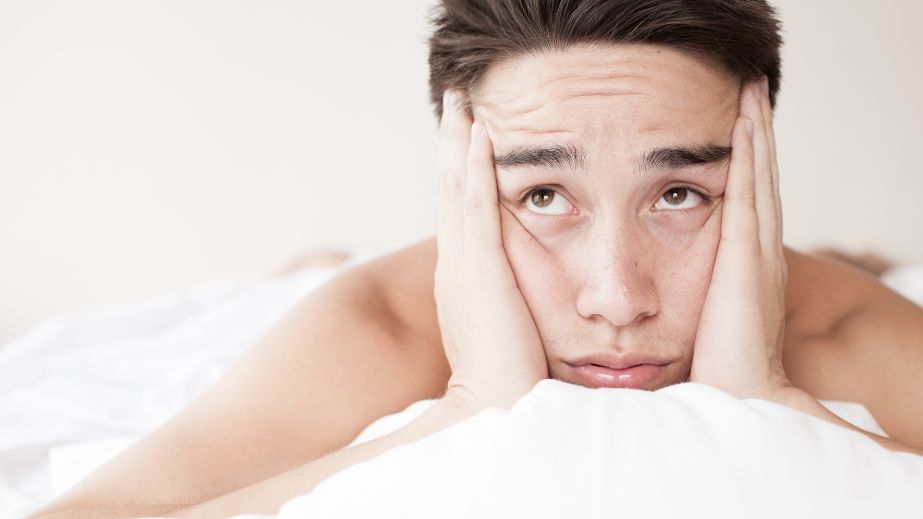 We'll discuss 11 common mistakes men make that can significantly mess up their lives if not addressed properly. From struggling with self-image issues to neglecting important relationships, these mistakes can hold people back from reaching their full potential in life.
11 Stupid Ways Most Men Mess Up Their Lives
This Mother's Disastrous Move at the Family Table Leaves Cheesecake Enthusiast Fuming: Is She Wrong for Causing a Scene?
This is the predicament of a talented 19-year-old pastry chef whose creations are consistently "improved" by her well-meaning but misguided mother. Let's dive into the clash of culinary styles that unfolds between the perfection-seeking pastry chef and her meddling mother.
This Mother's Disastrous Move at the Family Table Leaves Cheesecake Enthusiast Fuming: Is She Wrong for Causing a Scene?