Welcome, my friend, to the haven for all exercise-phobes! You're expecting me to tell you to drop and give me 20. Well, you can breathe easily because we're taking a different route.
I'm here to tell you that losing weight without becoming a gym freak is possible. You won't need to break a sweat, maybe just a little (we all have to walk to the fridge, right?). Here are the 25 ways to lose weight without exercise.
Start Your Day With a Glass of Warm Lemon Water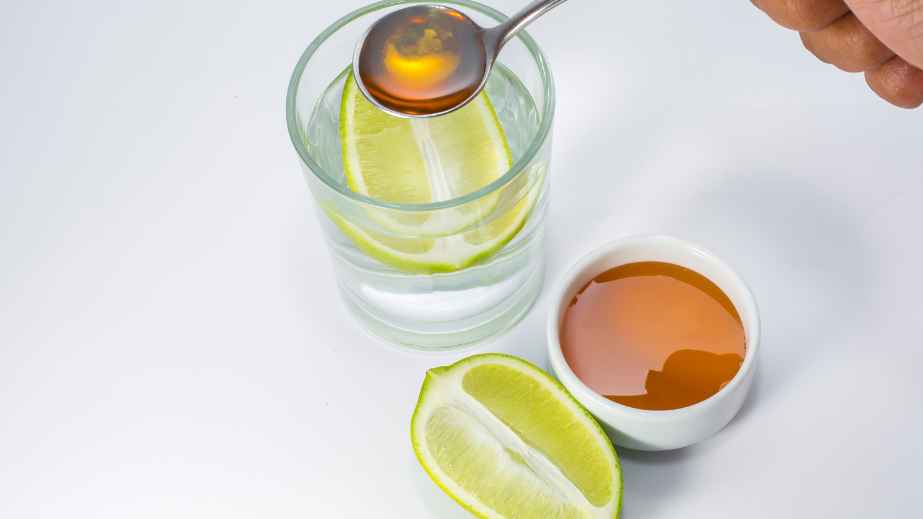 Not only is this an easy way to kickstart digestion, but it can also help reduce inflammation and bloating. Plus, the tartness of the lemon will give you that extra zing in the morning!
Incorporate More Fiber-Rich Foods Into Your Diet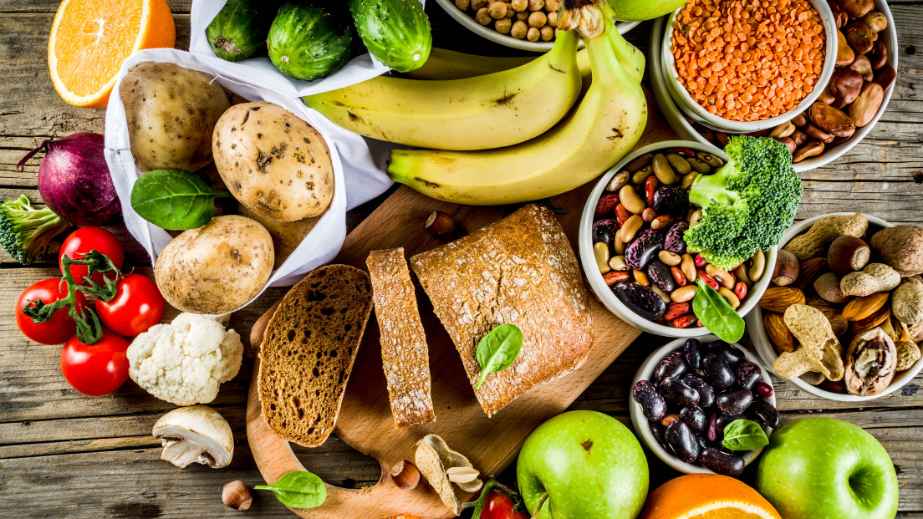 Fiber is vital for healthy digestion and helps keep you feeling full longer. Think oats, quinoa, sweet potatoes, legumes, and vegetables – these should become your new go-to's!
Avoid Processed Snacks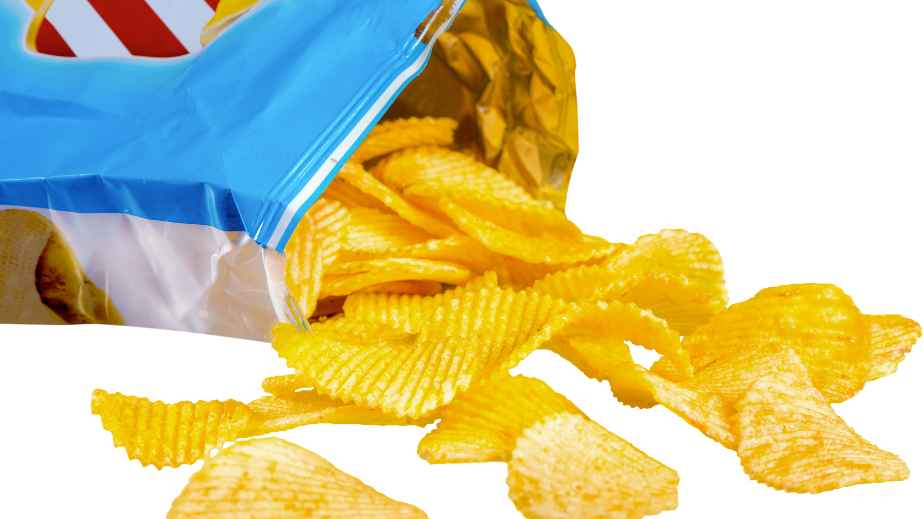 Processed snacks are filled with empty calories that won't help your weight loss goals. So, stock up on healthy options like fruits, nuts, and veggie sticks – they're just as delicious!
Keep a Food Journal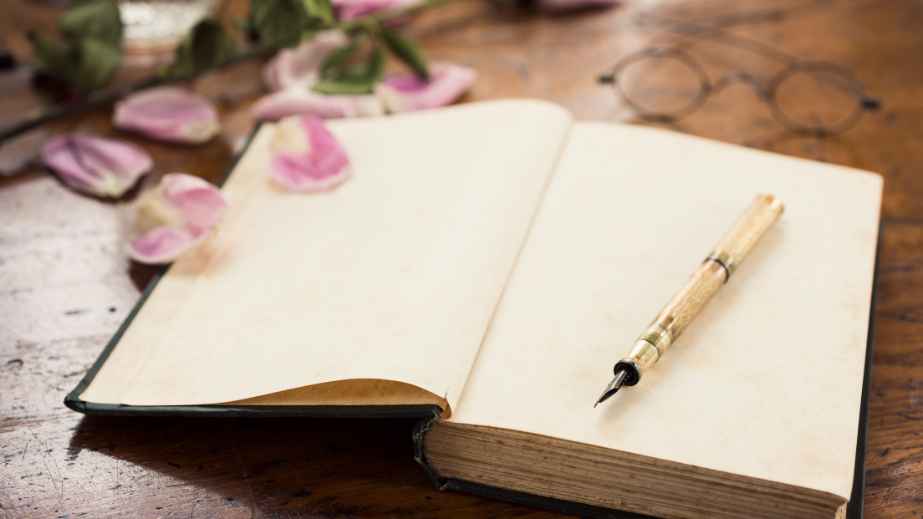 This is key for understanding your eating patterns and ensuring you stay on track with healthy eating habits. Writing down what you eat also makes you conscious of how much (and what kind) of food you put in your body.
Drink More Water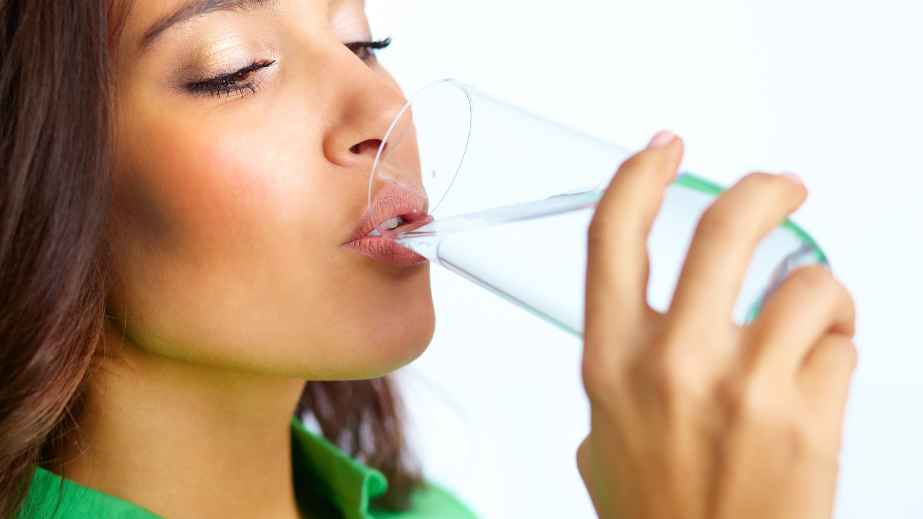 Staying hydrated maintains a healthy metabolism. It can also help you feel more energized throughout the day, which will come in handy when trying to resist cravings.
Cook at Home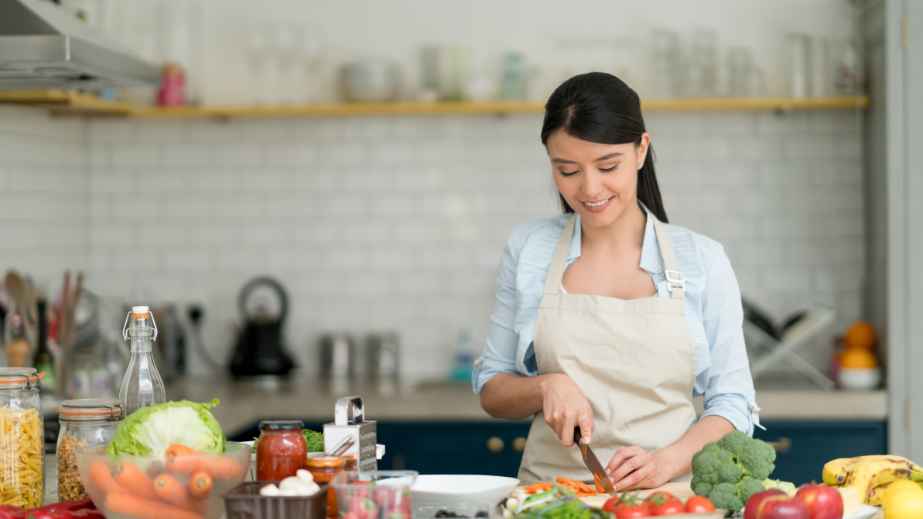 Takeout may be convenient, but it's often loaded with calories that will only do you a favor regarding weight loss. So, instead of reaching for the phone, try cooking a delicious and healthy meal in your kitchen.
Fill Half Your Plate With Veggies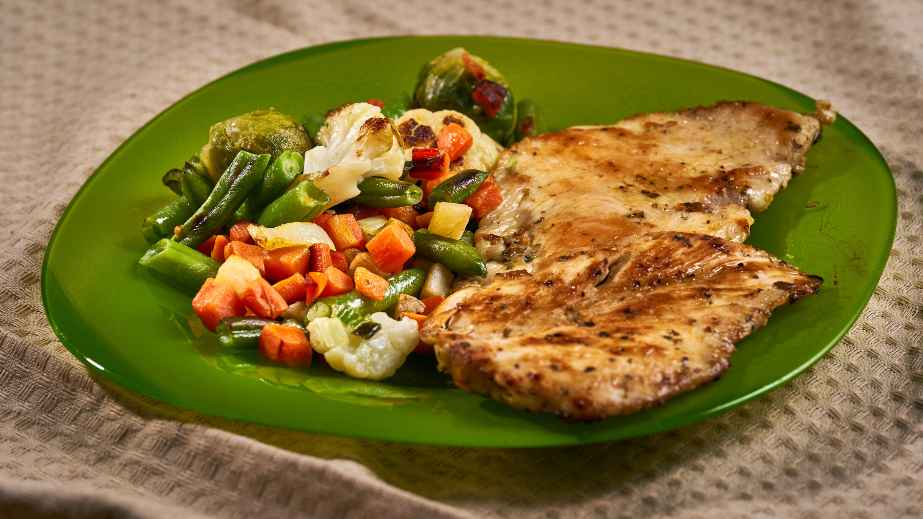 Vegetables are a great source of fiber and other nutrients that will keep you feeling full without packing on the pounds. So, pile on the greens at every meal to give yourself a nutritious boost!
Be Mindful of Portion Sizes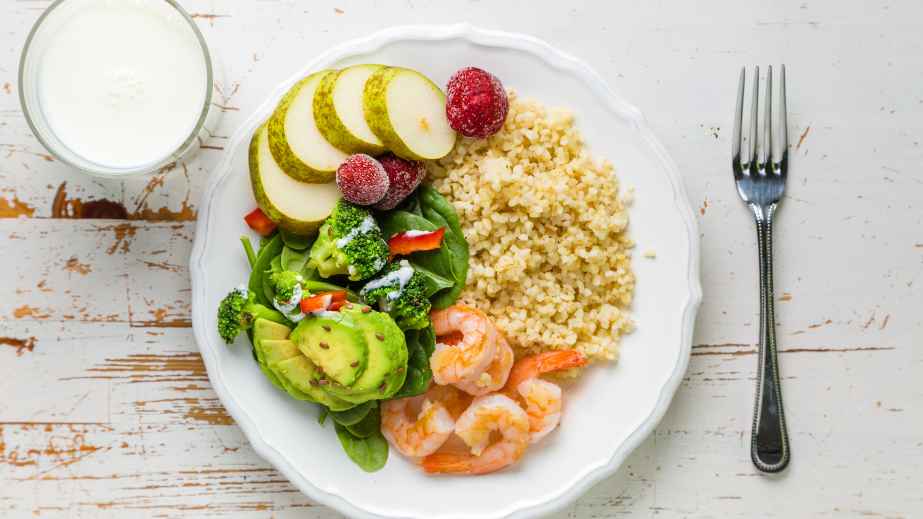 Overeating can take a toll on your waistline, so pay attention to how much food you eat. Use smaller plates and try not to go back for seconds (unless it's veggies!).
Get Enough Sleep
Insufficient rest can lead to weight gain, so you should get at least 7-8 hours of sleep per night. This will help keep your metabolism running steadily and prevent those late-night cravings.
Switch To Healthier Sweeteners
Refined sugar can add many extra calories to your diet, so look for alternatives like honey or maple syrup. These natural sweeteners are much better for you and offer a unique flavor!
Add Spices and Herbs to Your Meals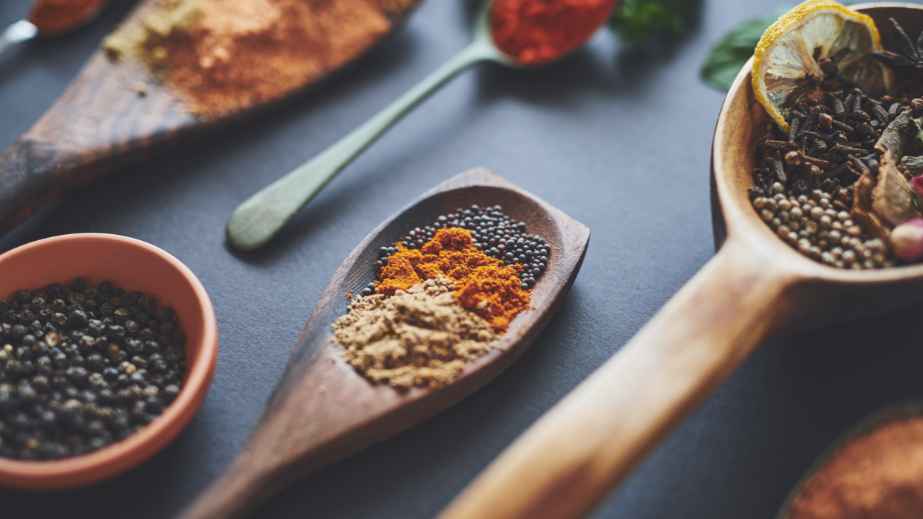 They add flavor to food and can also help reduce the salt you use. This will aid in keeping your sodium intake in check and prevent water retention.
Avoid Sugary Drinks
Sodas, energy drinks, and even juices are loaded with added sugars that can sabotage weight loss efforts. Instead, opt for water or unsweetened tea to get your hydration fix!
Take Your Time When Eating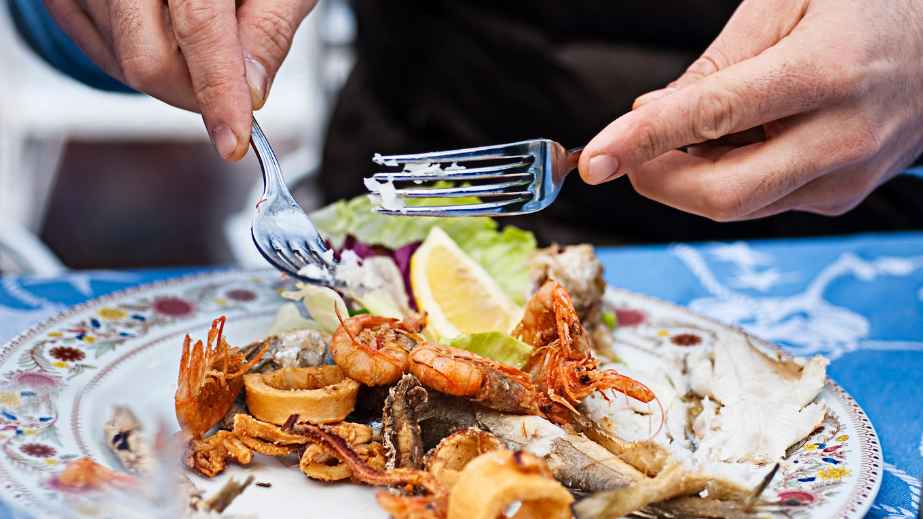 It takes about 20 minutes for our brains to note that we are full, so if you eat too quickly, chances are you'll over-indulge without even realizing it. So take the time to savor each bite and listen to what your body tells you!
Cut Back on Alcohol
Unfortunately, alcohol can be a significant source of empty calories. If you're trying to lose weight, limiting your intake and opting for lighter drinks like sparkling water or vodka with soda is best.
Eat More Whole Foods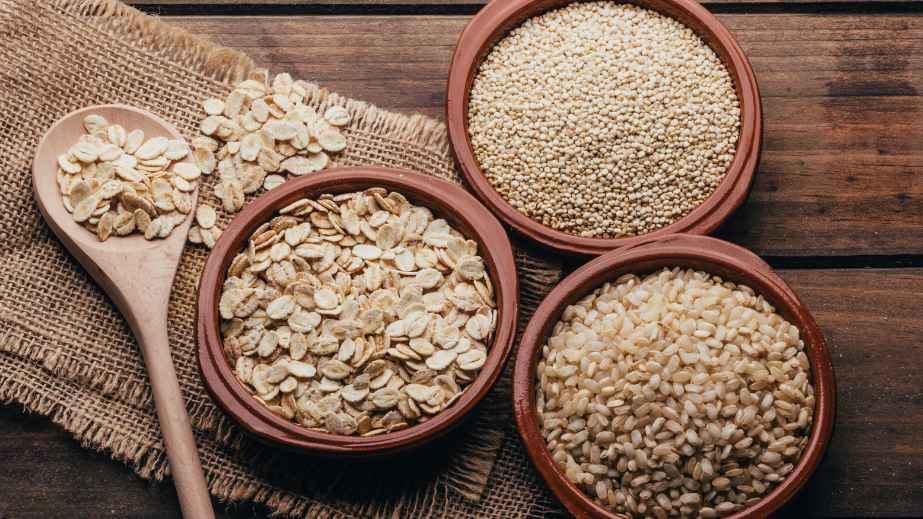 Whole foods contain nutrients that help keep you full without adding extra calories. Focus on eating fruits, vegetables, legumes, nuts, and other whole foods full of nutrition.
Don't Skip Meals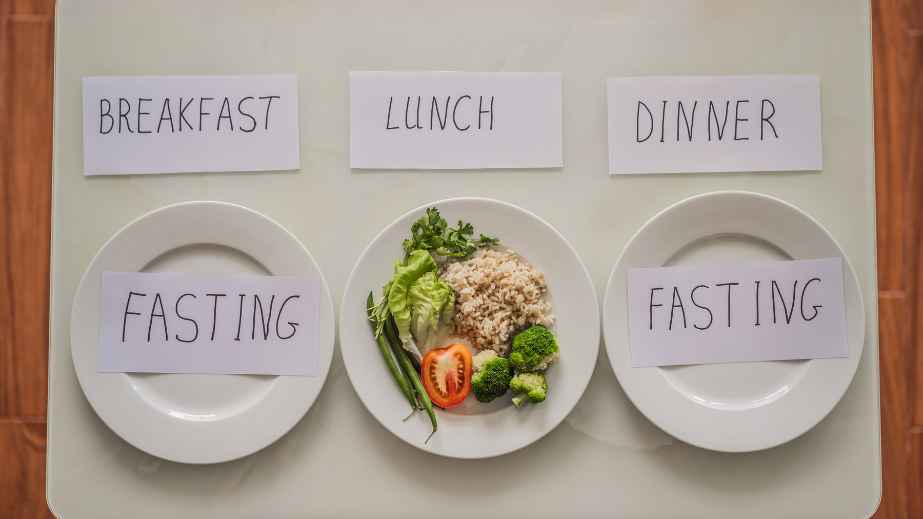 Skipping meals can make it challenging to lose weight because it can lead to overeating later on. Eating smaller meals regularly throughout the day is better, so you don't end up ravenous with no idea what to reach for!
Stop Snacking After Dinner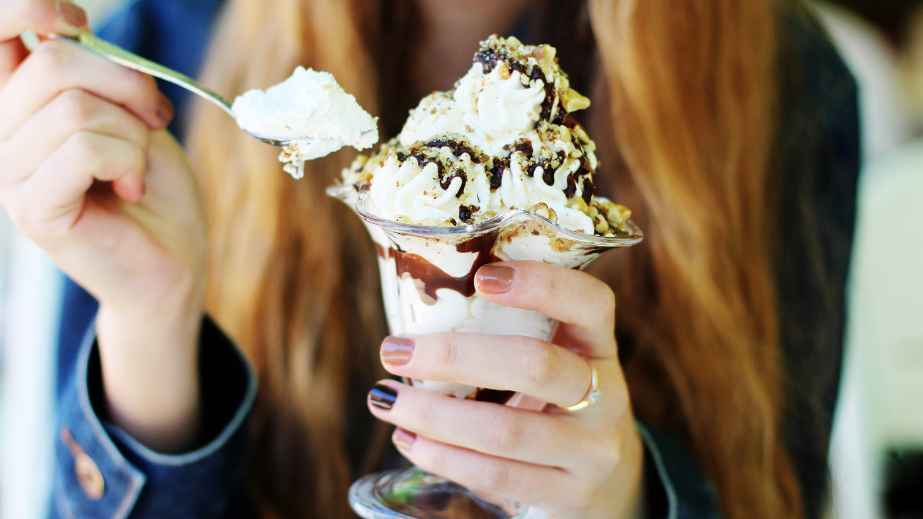 If you're trying to lose weight, avoiding snacking late at night is best. This will give your body time to digest without processing extra calories.
Manage Stress Levels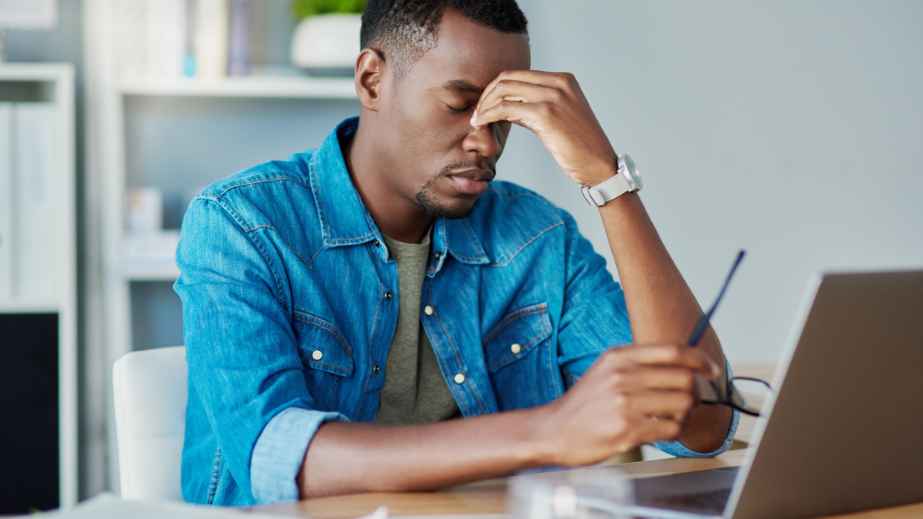 Stress is linked to increased appetite and can make it challenging to eat healthy. So make sure you are taking the time to relax and manage your stress levels.
Make Sure You're Getting Enough Protein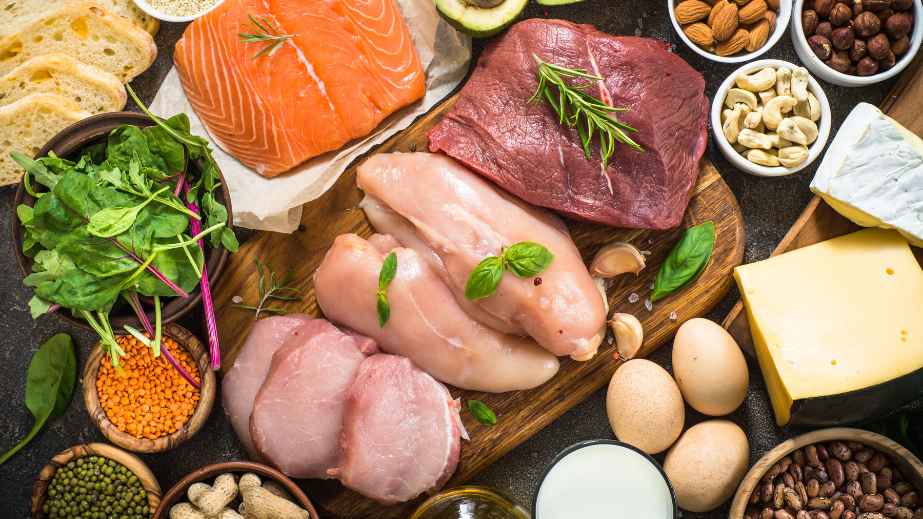 Protein helps fill you up without adding excess calories, so include some in every meal. Think lean meats, fish, eggs, and nuts for a nutritious boost!
Avoid Fried Foods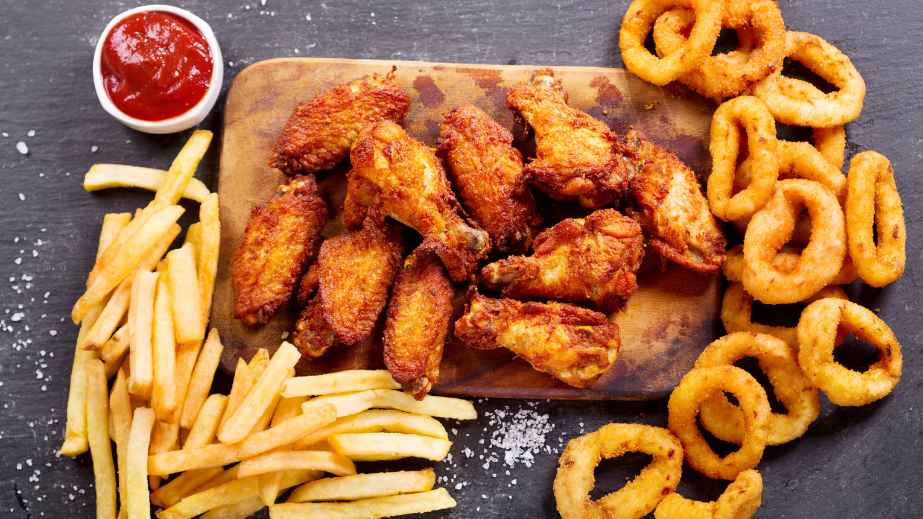 Fried foods are loaded with trans fats and can easily be replaced with healthier options like baking, grilling, or roasting.
Don't Forget About Healthy Fats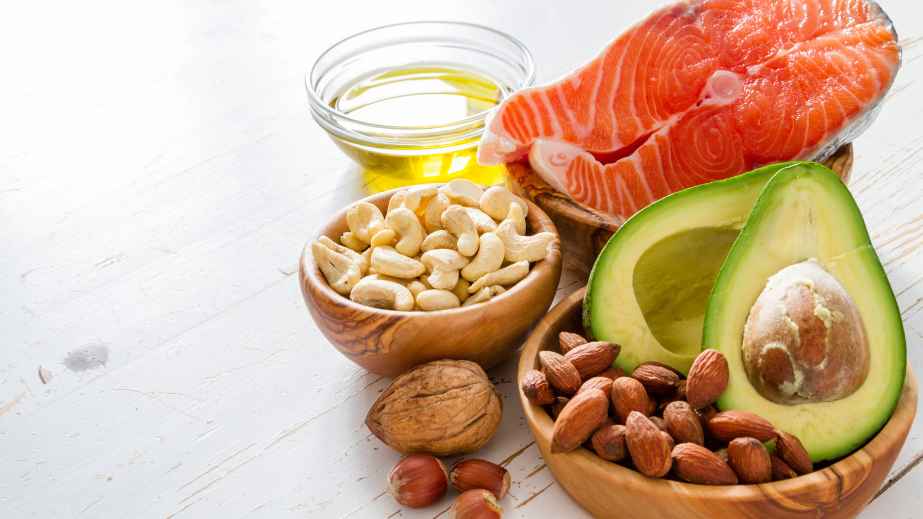 Healthy unsaturated fats in nuts, seeds, and avocados are essential for optimal health. They can help you feel full without piling on the pounds.
Get Creative in the Kitchen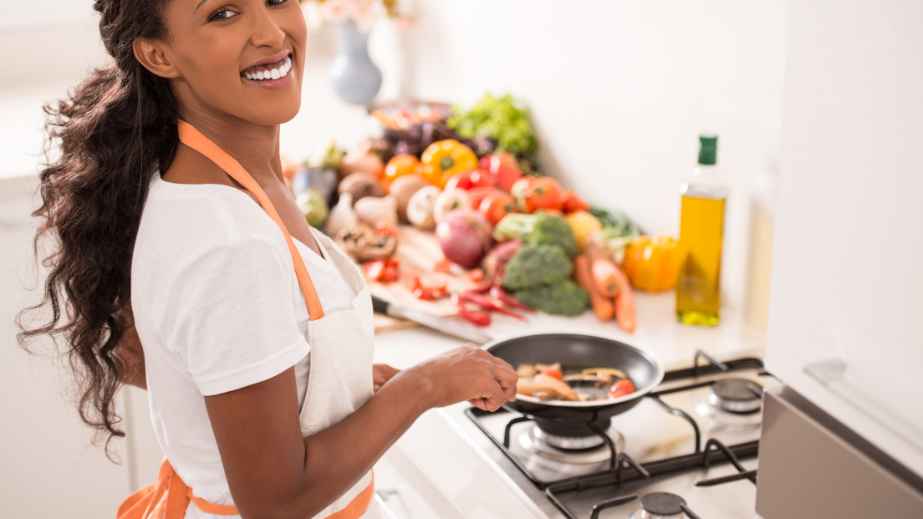 Eating healthy doesn't have to be boring! So many delicious recipes use wholesome ingredients – don't be afraid to experiment and try something new!
Start Your Day Off With a Nutritious Breakfast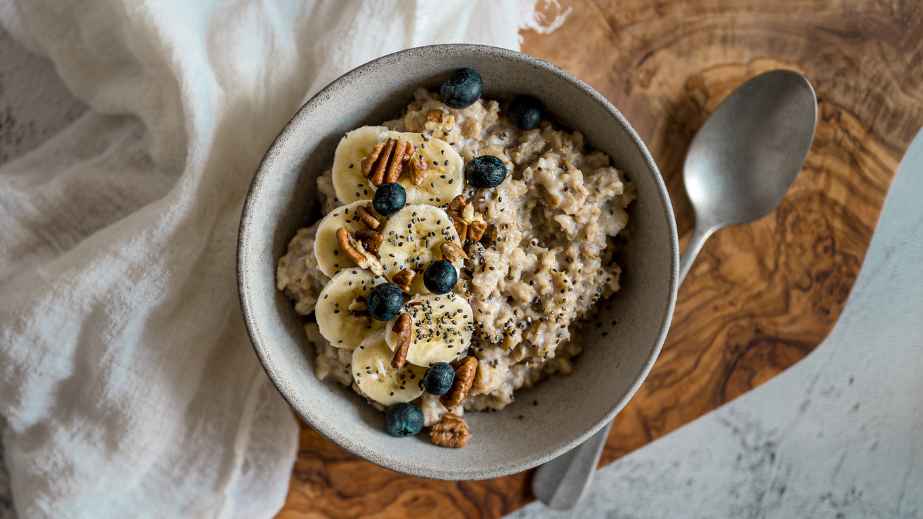 Eating a good breakfast is vital for starting the day on the right foot. Try to include some protein and fiber in the morning to keep hunger pangs at bay throughout the day.
Read Food Labels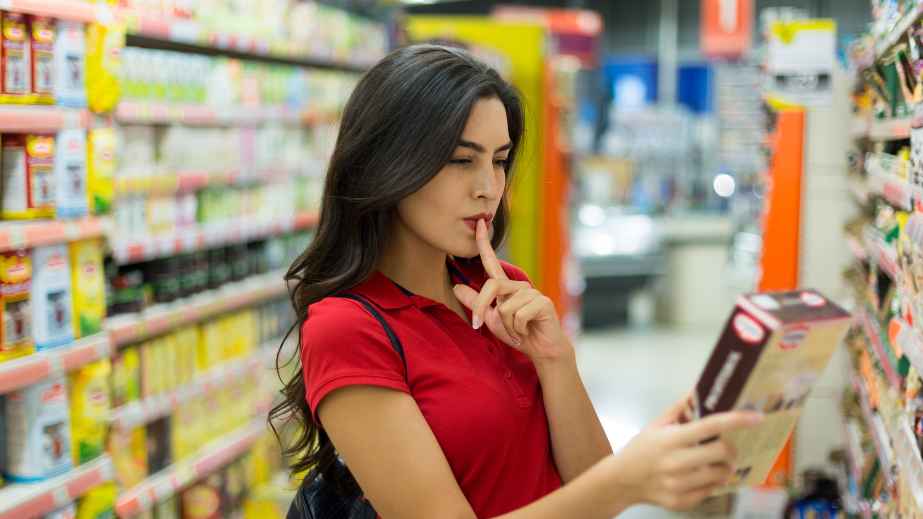 Reading food labels can give you insight into what is actually in your food. Check for added sugars, sodium, trans fats, and unhealthy ingredients – if they're listed, it's best to stay away!
15 Best Dinner Foods that Can Help You Reach Your Weight Loss Goals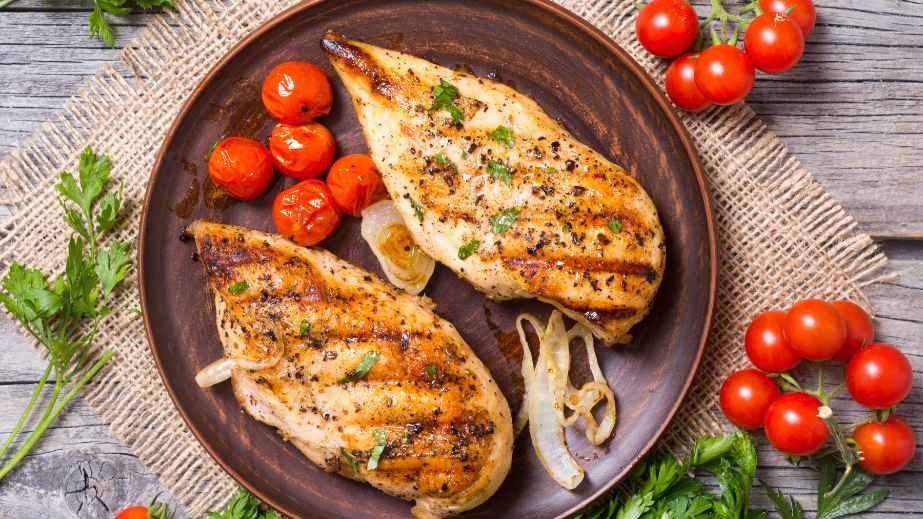 Alright, folks, let's talk dinner. You know, that time of the day when you want to sit back, relax, and indulge in a delicious meal, forgetting all about that pesky little thing called a 'diet.' But what if we told you you can have your cake and eat it, too?
15 Best Dinner Foods that Can Help You Reach Your Weight Loss Goals
5 Best Quiet Blenders of 2023
Do you want a blender that won't disturb your quiet? If so, you're in luck!
Weight Loss Journal Ideas- How To Use Bullet Journaling To Lose Weight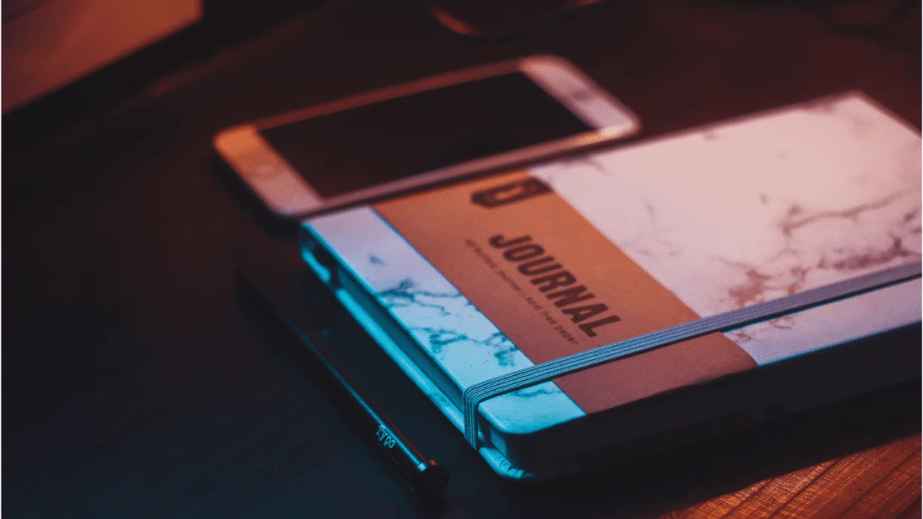 Your weight loss journal doesn't have to be anything fancy.
Weight Loss Journal Ideas- How To Use Bullet Journaling To Lose Weight
13 Healthy Best Breakfast Cereals For Weight Loss in 2023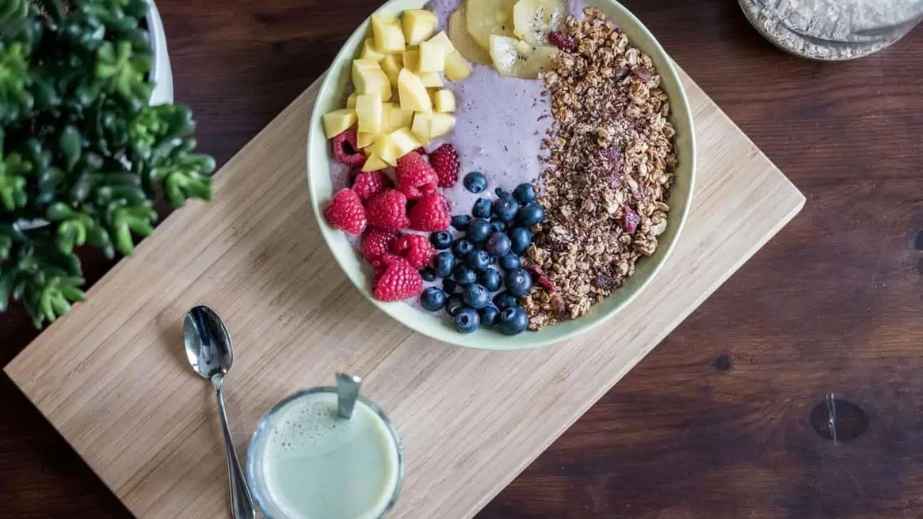 Cereal for weight loss??? If you are looking to lose weight, cereal for weight loss probably doesn't come to mind.
But believe it or not, many cereals are good choices for healthy eating habits and weight loss.
13 Healthy Best Breakfast Cereals For Weight Loss in 2023
13 Natural Secrets To Burn Belly Fat for Good: Best Foods for Your Diet
Are you tired of the stubborn belly fat that just doesn't seem to budge no matter how much you sweat at the gym? I will let you in on a secret — burning belly fat isn't just about countless sit-ups or running marathons. It's also about what lurks inside your grocery cart.
13 Natural Secrets To Burn Belly Fat for Good: Best Foods for Your Diet