Prepare to ditch those tired weight-loss clichés and make space for some surprising tips. Get ready to meet the "12 Weight Loss Secrets You've Never Heard Before." This isn't your average diet advice, sprinkled with the same old "eat less, move more" mantra.
Oh no, this is fresh, clever, and utterly captivating guidance crafted to help you triumph over the scale in ways you never imagined. So, strap in and get ready to expand your weight loss horizons!
Embrace the Cold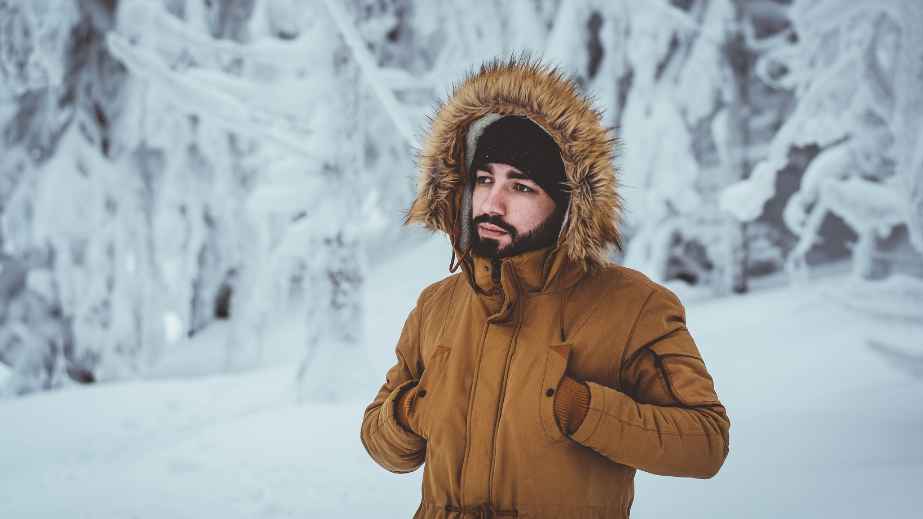 Yes, it's chilly, but did you know cold environments can stimulate your metabolism and enhance calorie burning? Cold exposure, whether a brisk walk in winter or a cold shower, can help your body burn more fat to keep warm.
Eat More Spicy Foods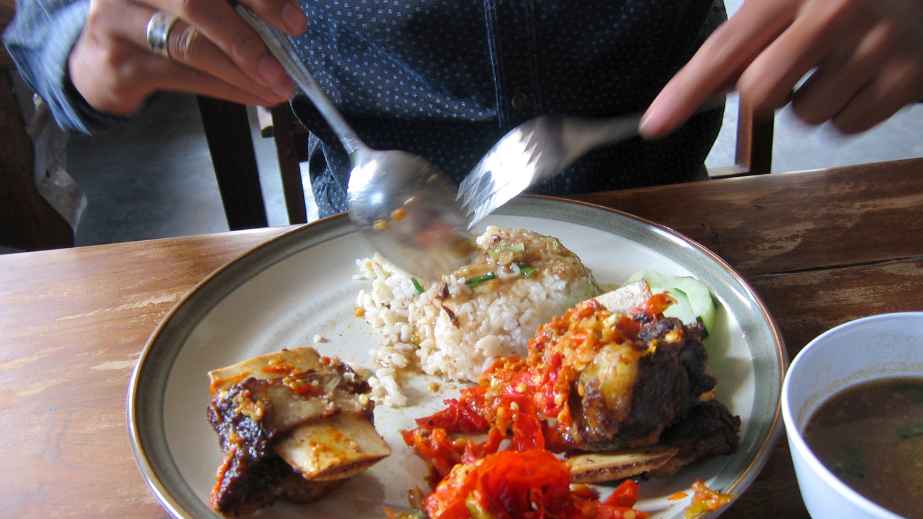 Capsaicin, found in hot peppers, not only sets your mouth on fire but also boosts metabolism, helping your body burn more calories post-meal.
Chew Longer
Have you ever considered the power of your jaw as a secret weapon for weight loss? Here's a tip you've likely never heard before: Chew longer. Yes, you read that right! It's not just about what you eat, but how you eat it. Slow down and take your time to enjoy each bite.
The longer you chew, the more time it takes to finish a meal, and research shows that slower eaters tend to feel more satiated and eat less. So next time, turn the chowdown into a slowdown and savor each bite!
Stand More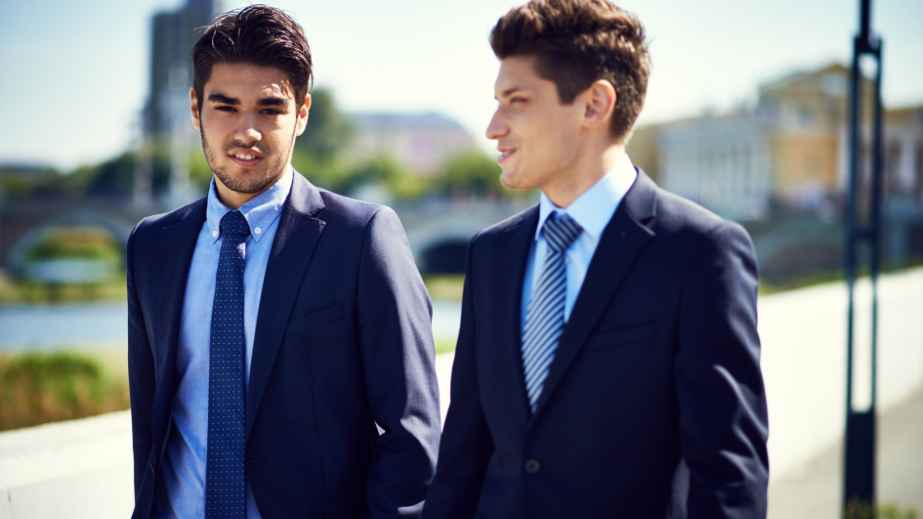 Standing burns more calories than sitting. Try incorporating standing or walking meetings into your workday.
Embrace the Dark
Dark rooms promote better sleep, which is associated with weight loss. Switch off your devices before bedtime to ensure a good night's sleep.
Hydrate Before Meals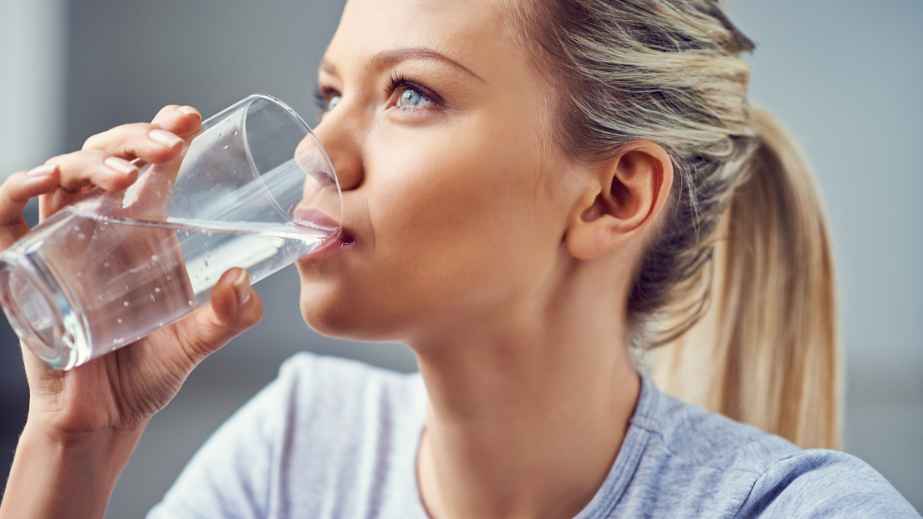 Drinking a glass of water before chowing down might not be the most glamorous of weight loss secrets, but hey, maybe that's why you've never heard it before! It's simple yet effective. Hydrating before meals helps control your hunger, making your stomach feel fuller.
So, you're less likely to transform into a ravenous, food-guzzling monster. A splash of H2O before supper could be the nudge your body needs to start shedding those pounds. So, bottoms up!
Vanilla-scented Candles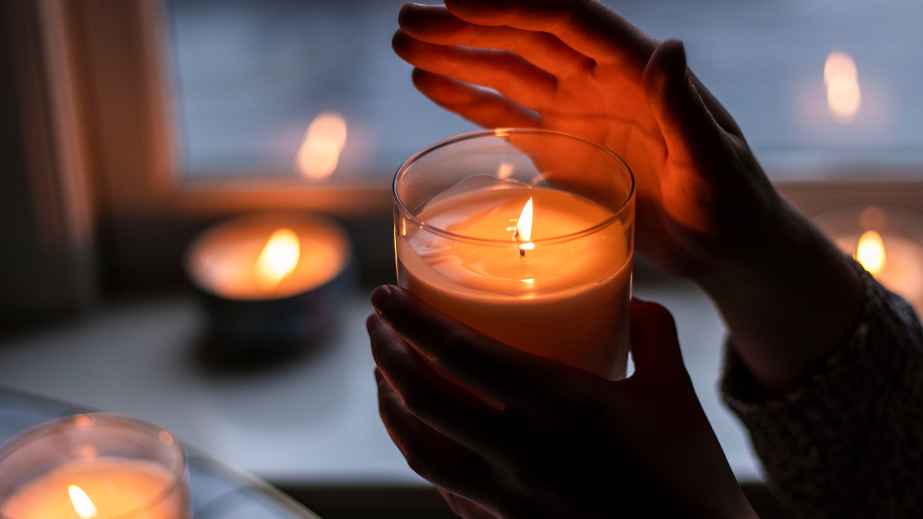 Did you know that the smell of vanilla can help curb your sweet tooth?  The scent of vanilla can reduce the cravings for sweets. So, the next time you're wrestling with a sugar craving that's more stubborn than a mule, light up a vanilla-scented candle.
According to Ms. Ridhima Kansal, Director at Rosemoore, you can enhance your daily life by embracing the mental health benefits of scented candles. Choose fragrances that uplift your mood and indulge in their aromatic ambiance.
Use Smaller Plates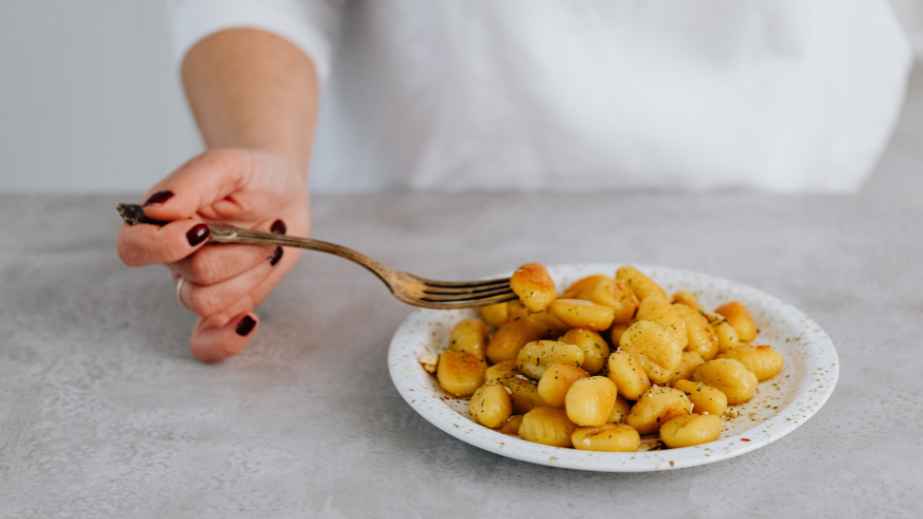 Smaller plates can trick your brain into thinking you're eating more than you are, leading to less consumption.
Brush Your Teeth After Dinner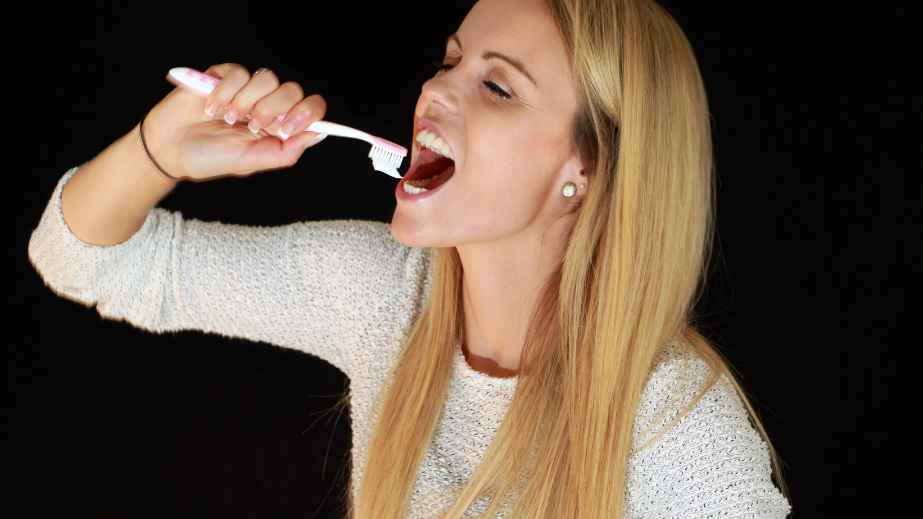 Surprisingly, a toothbrush can aid in weight loss by curbing late-night cravings. Brushing your teeth after dinner is a psychological cue to signal that mealtime is over, preventing kitchen raids. Plus, who wants to ruin the fresh, clean taste by indulging in late-night ice cream?
Eat Probiotics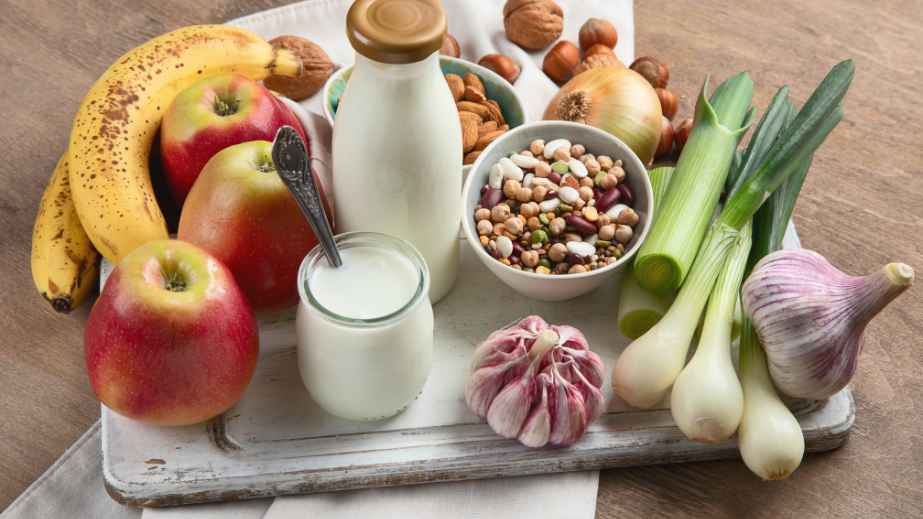 Yes, the tiny bacteria in your gut. These friendly guys, found in foods like yogurt and fermented pickles, do more than keep your stomach happy. They're the unsung heroes in weight loss! Boosting digestive health and enhancing fat burning, they're microscopic weight-loss warriors you shouldn't leave the store without!
Use Blue Light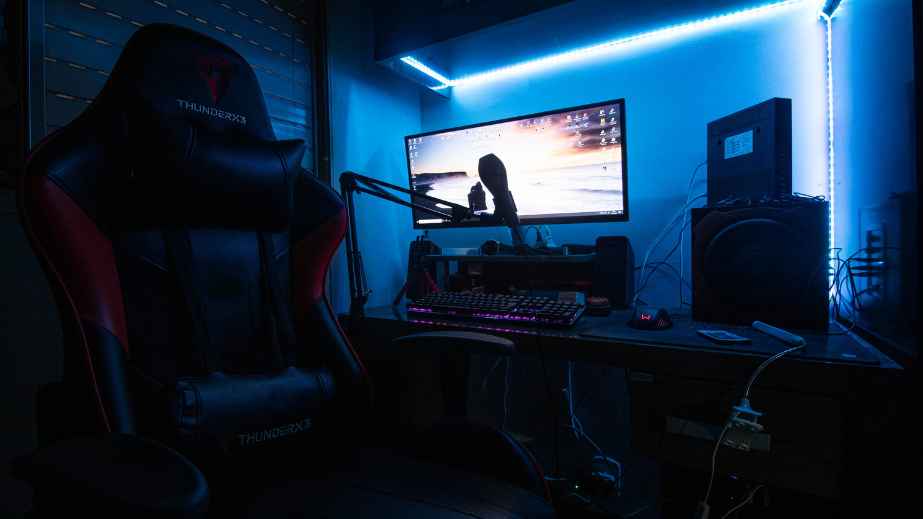 Eating under blue light can make your meal look less appealing, thus reducing your appetite.
Don't Fear Fat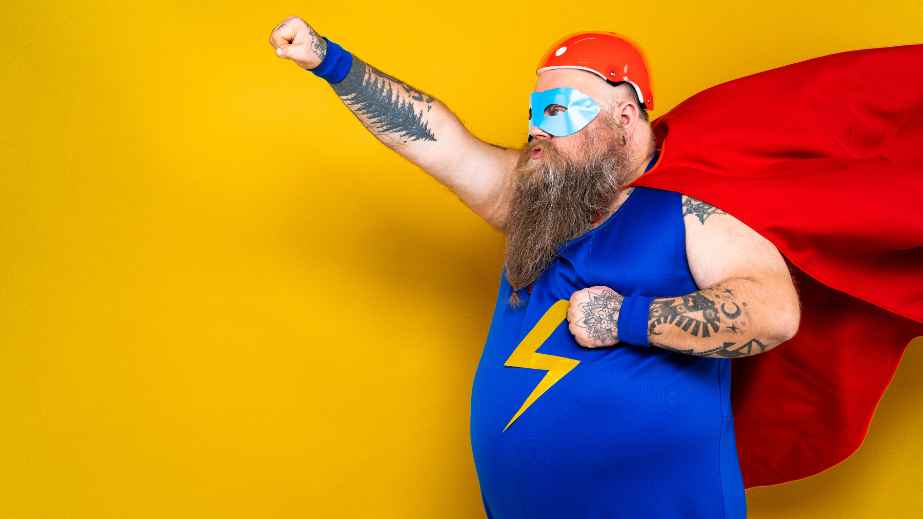 Healthy fats like avocados, nuts, and seeds can make you feel fuller longer and control overeating. So don't eliminate fat; understand the difference between good and bad fats.
Remember, weight loss isn't about drastic measures; it's about finding a balance that works for your body. Implement these secrets, and you might just be amazed by the results.
Source: Quora
The 10 Best Natural Secrets to Burn Belly Fat for Good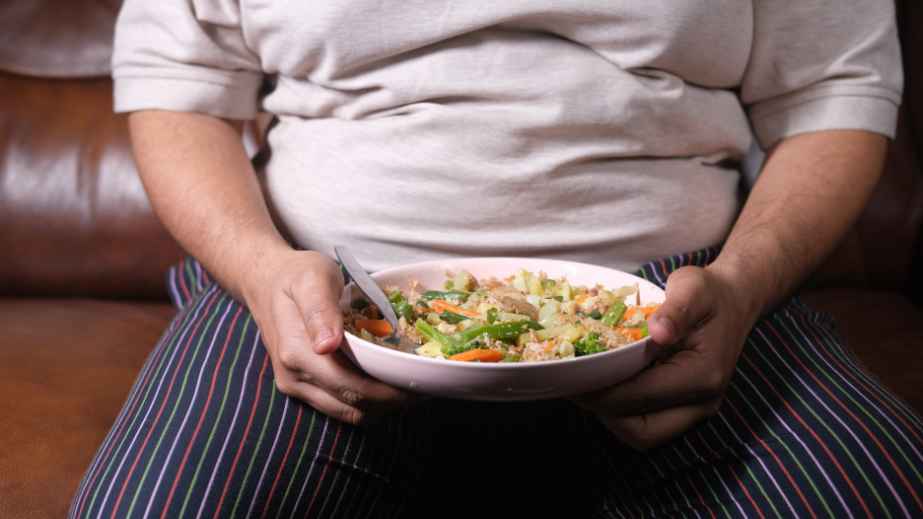 Are you tired of your belly fat playing peek-a-boo with you every time you look in the mirror? Fed up with diets that promise the moon (or at least a flat tummy) but deliver just gas and hunger pangs? Well, don't worry, my friend, this list got the skinny on how to melt that muffin top away—for good!
The 10 Best Natural Secrets to Burn Belly Fat for Good
The 13 Best Calming Dog Beds of 2023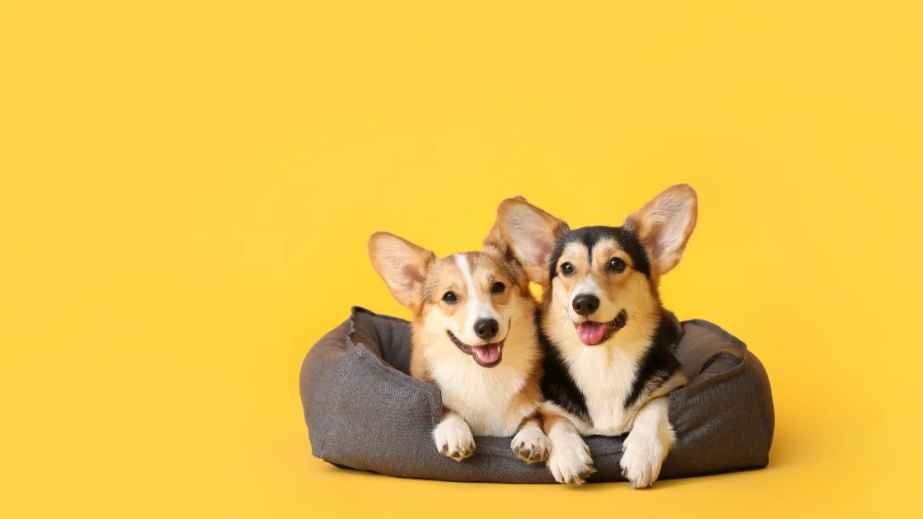 Dogs are usually very happy creatures; however, they can have their anxieties.
The 13 Best Calming Dog Beds of 2023
13 Natural Secrets To Burn Belly Fat for Good: Best Foods for Your Diet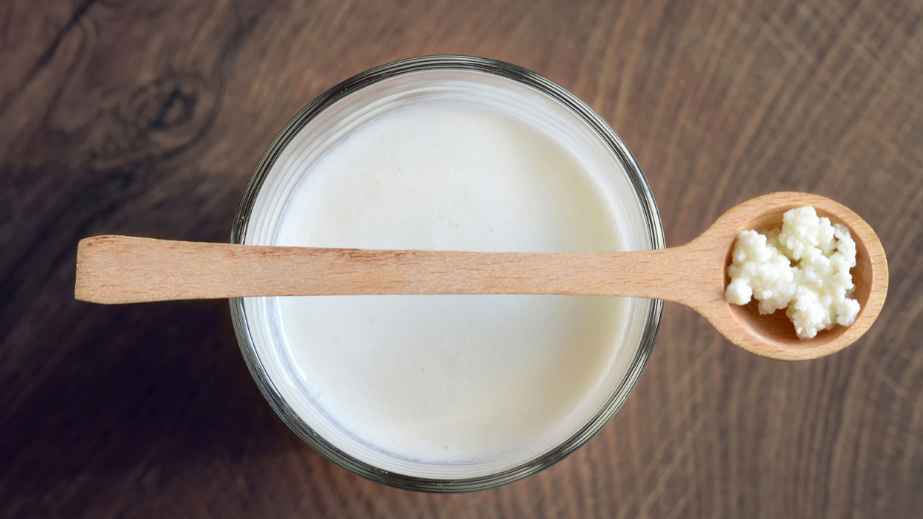 Are you tired of the stubborn belly fat that just doesn't seem to budge no matter how much you sweat at the gym? I will let you in on a secret — burning belly fat isn't just about countless sit-ups or running marathons. It's also about what lurks inside your grocery cart.
13 Natural Secrets To Burn Belly Fat for Good: Best Foods for Your Diet
25 Ways to Lose Weight Without Exercise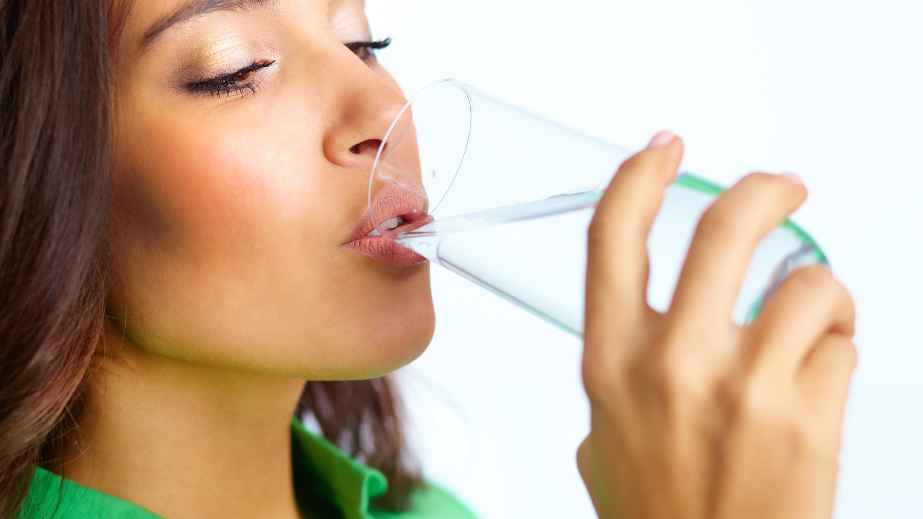 Welcome, my friend, to the haven for all exercise-phobes! You're expecting me to tell you to drop and give me 20. Well, you can breathe easily because we're taking a different route.
25 Ways to Lose Weight Without Exercise
9 Best Home Exercise Equipment For Weight Loss in 2023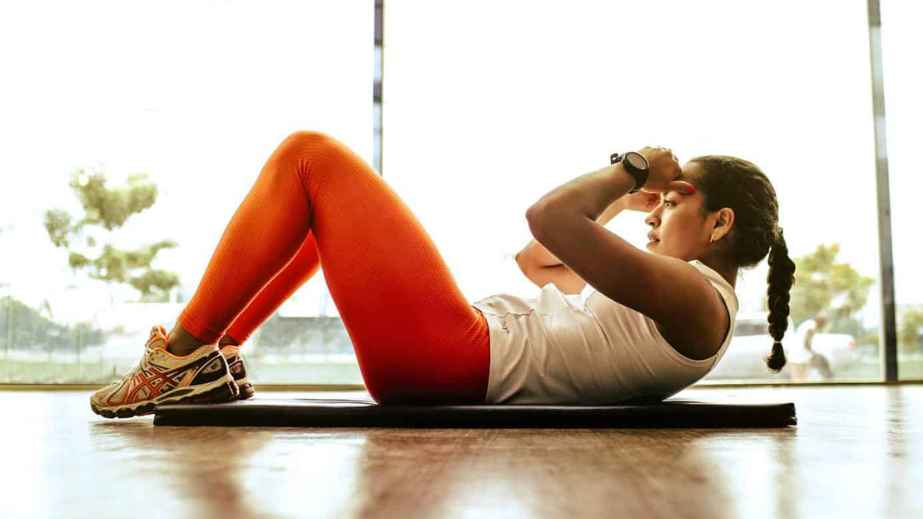 Weight loss is not easy. It requires dedication, hard work, and discipline.