Rivers can be deadly, even if they seem peaceful. There are deadly currents and undertows just below the surface. Besides the risk of drowning, some of these rivers pose health risks because of their contaminated water. Below are some of the ten deadliest rivers in the world.
Citarum River (Indonesia)
Dumping by industries and individuals has transformed Indonesia's Citarum River into the world's most polluted waterway. This is due to the lack of adequate waste disposal infrastructure in West Java. This toxic cocktail of textile waste, human sewage, pesticides, and garbage leaves the river discolored and foul-smelling. Water quality is deemed unsafe across most sections.
Tiete River (Brazil)
Years of raw sewage from São Paulo and manufacturing waste have transformed Brazil's Tietê River into a toxic channel inhospitable to life. The uncontrolled pollution has killed off the river's fish and biodiversity, leading to algae blooms and a lack of oxygen. Excessive pollution has gone on for over 20 years in this waterway.
Yellow River (China)
The Yellow River in China is notorious for deadly flooding and perilous waters, with numerous rapids and waterfalls. Even skilled swimmers must exercise extreme caution due to sudden drops and unpredictable currents. Proper preparation and safety measures are essential when navigating or swimming in hazardous waters. The deadliest flood occurred in 1887, resulting in between 0.9-2 million deaths.
Ganges River (India)
The water in the Ganges has been linked to diseases like dysentery, cholera, hepatitis, and severe diarrhea, a significant cause of death among children in India. Experts have found astronomically high bacterial levels, primarily attributed to the many ritual bathers who come to cleanse themselves of sins and immerse themselves in the sacred waters.
Nile River (Egypt)
The Nile River's rocky and hazardous stretches harbor venomous wildlife, including over 30 snake species and disease-carrying mosquitoes. These mosquitoes, responsible for transmitting illnesses like malaria and West Nile virus, cause over one million deaths annually in the Nile region, making them the river's most dangerous creatures.
Congo River (Congo)
The Congo River is the deepest river on Earth, reaching over 720 feet deep. It becomes very dark and dangerous in its deepest parts. People also call it the Zaire River. Even though it is essential for transportation, it's still risky to navigate. The river has fast-moving water at the beginning, and lower down, some steep cliffs and waterfalls make it dangerous. As more boats use the river, there are more accidents because of the strong currents and hidden dangers. Only captains who are careful and understand the river's deadly power can make it through safely.
Mississippi River (United States)
Despite its tranquil image, the mighty Mississippi contains hazards that claim many lives. Dangerous creatures, from bull sharks to pikes, lurk beneath its currents. Yet the greatest threat comes from treacherous undertows that can trap even experienced swimmers and drag them down into the deadly debris churning in the Mississippi's depths, from old steamboats to human remains. Only extreme caution can help one survive this mighty river's concealed perils.
Amazon River (Brazil)
Teeming with hazards beneath the surface, the Amazon contains threats like bull sharks, massive anacondas, 20-foot crocodiles, and an array of venomous snakes. Even the insects pose risks, including giant centipedes over a foot long with painful stings and hairy tarantulas capable of causing skin irritation. While not always fatal, the diverse array of dangerous predators makes the Amazon one of the most hazardous rivers globally, demanding caution from all who traverse its waters.
Mekong River (China)
The Mekong River in Asia is known for its dangerous rapids and unpredictable water levels. Climate change has made the river even more hazardous, causing record drops in water levels. This leaves communities stranded without transportation or food. These growing dangers threaten the Mekong's biodiversity, once home to rare species.
Orinoco River (Venezuela)
South America's third-longest waterway meanders through the landscape, creating a complex and challenging path. Its fast-moving waters also make the reefs along its shore particularly hazardous. Traveling on this river can be difficult, with a high risk of getting lost.
The 10 Most Dangerous Waterfalls in the World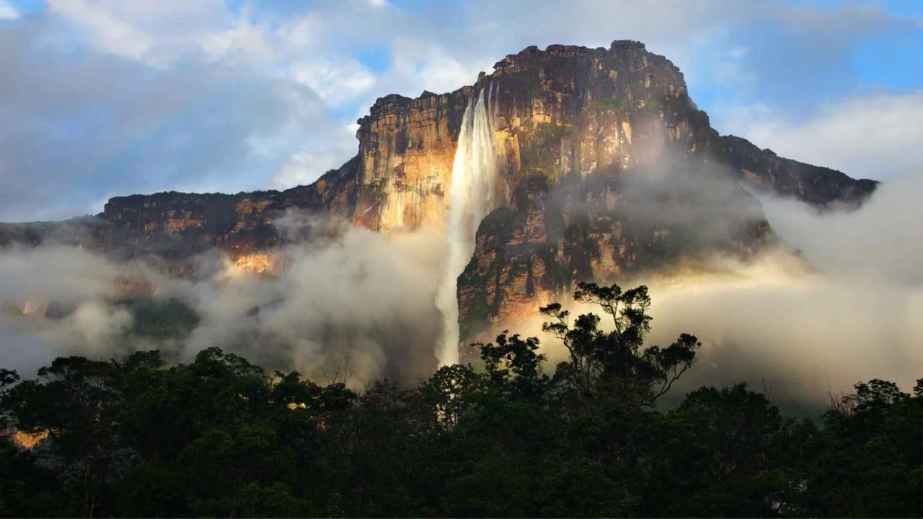 he've all seen photos of stunning waterfalls. Still, at the same time, we've all seen cartoons of people facing the rapids on a rickety boat and careening over the edge of a massive waterfall. While some waterfalls are small streams, others flow off considerable drop-offs to the rocks hundreds of feet below. From Victoria Falls to Niagra Falls, these are the most dangerous waterfalls in the world.
The 10 Most Dangerous Waterfalls in the World. Would You Venture?
5 Best Quiet Blenders of 2023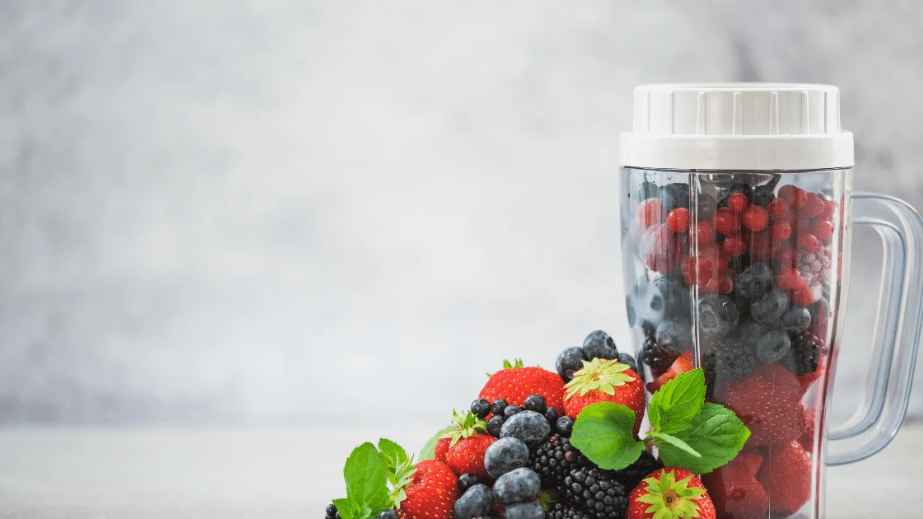 Do you want a blender that won't disturb your quiet? If so, you're in luck!
10 National Parks To Put On Your Summertime Travel Bucket List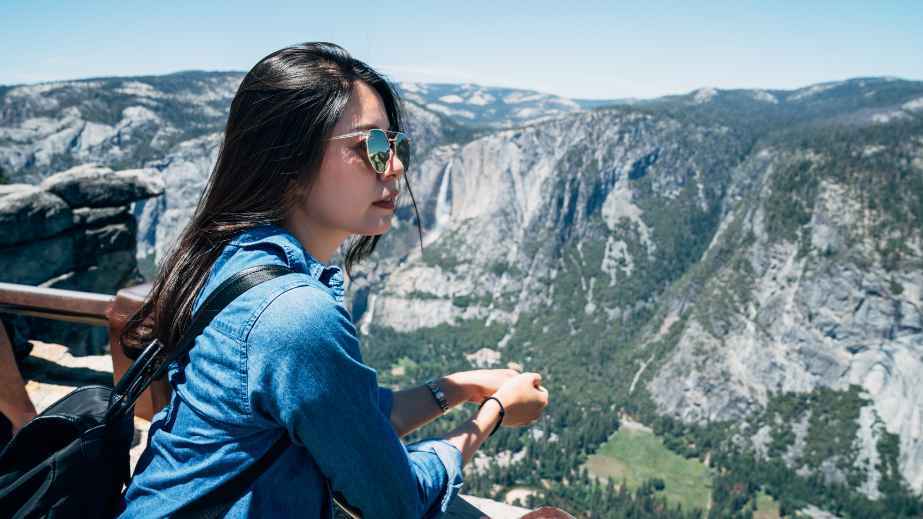 It's June, and the warm sun is up, painting the sky in vibrant hues. If you revel in the exhilarating beauty of the great outdoors, the majestic realms of U.S. national parks beacons that you come immerse yourself in the raw and untamed beauty of their stunning landscapes, diverse ecosystem, and abundant wildlife that would leave even the most experienced of adventurers in awe.
10 National Parks To Put On Your Summertime Travel Bucket List
16 Most Fun Roadside Attractions Throughout the U.S.
Travel isn't just about the destination but also the experience. Embrace the spirit of discovery with a road trip across America that showcases not only its incredible natural beauty but also the eclectic, quirky, and sometimes outright strange roadside attractions that make this country so unique.
16 Most Fun Roadside Attractions Throughout the U.S.
19 of the Most Dangerous Small Towns in America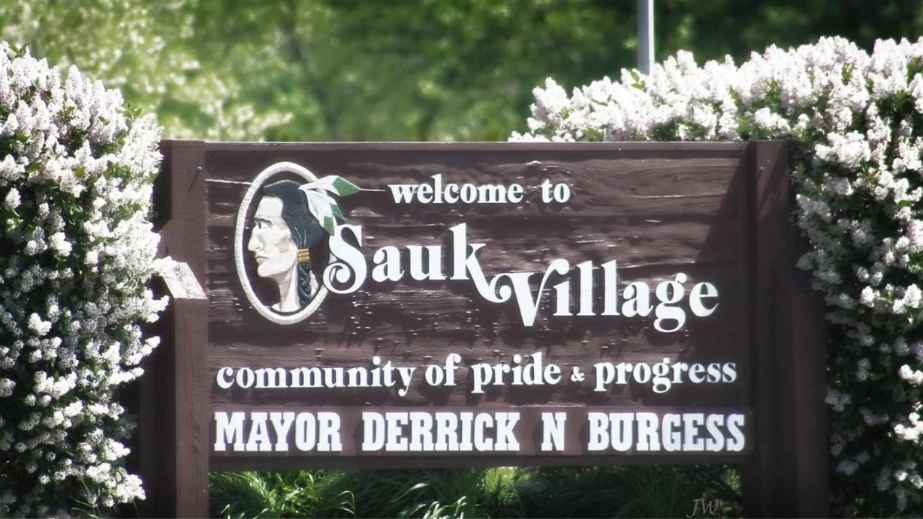 When you think of "small town," you imagine unlocked doors, neighborly hospitality, and picket fences, right? Well, think again. These small towns will have you reaching for Kevlar and a nimble getaway vehicle, leaving your valuables behind. Safety first, my friend!